Cooking & Food - Parenting Tips - Page 2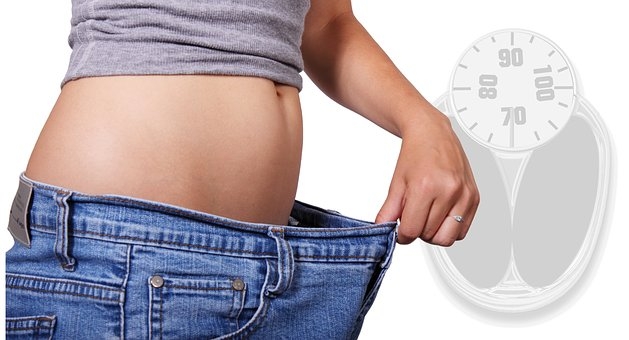 Nov 30th, 2017
Sometimes a blog post can sound like: Here's something YOU should do. But, on this post, I am wr...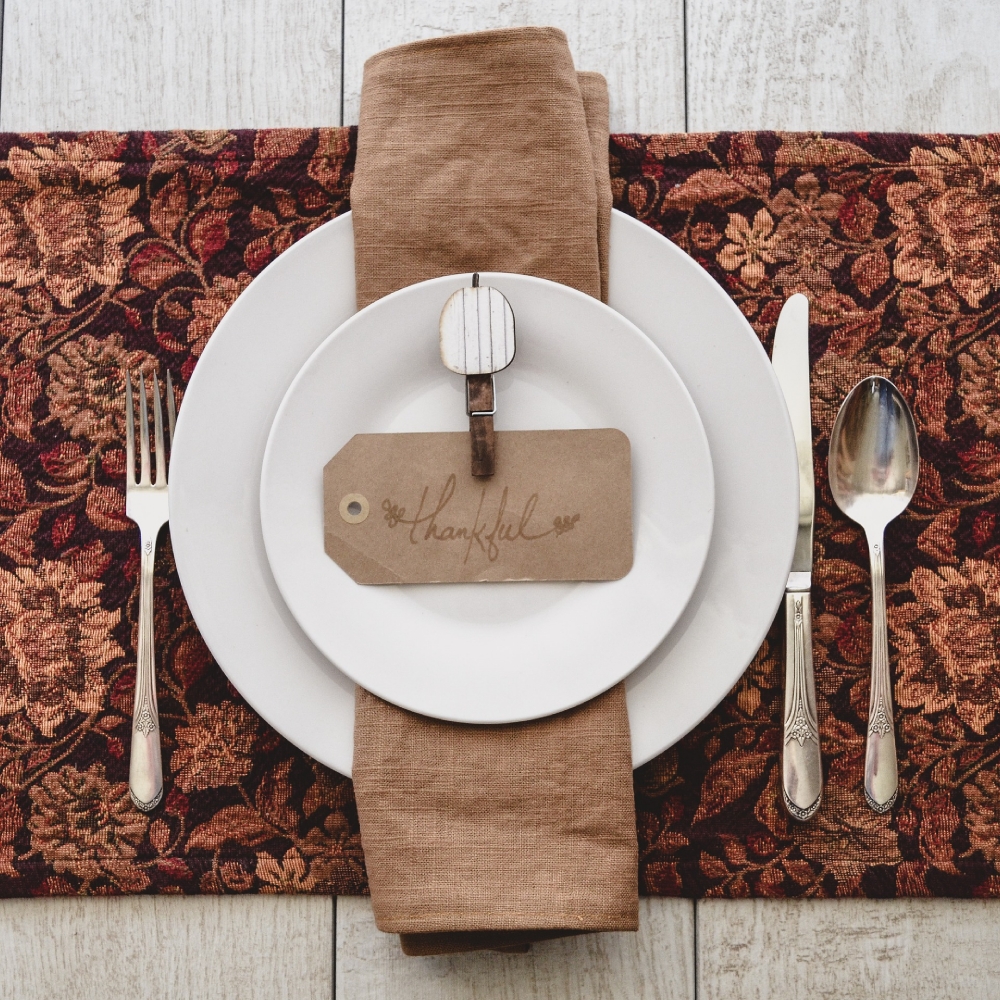 Nov 20th, 2017
This week is Thanksgiving. For our fans on the UK side of the pond, Thanksgiving is a day us America...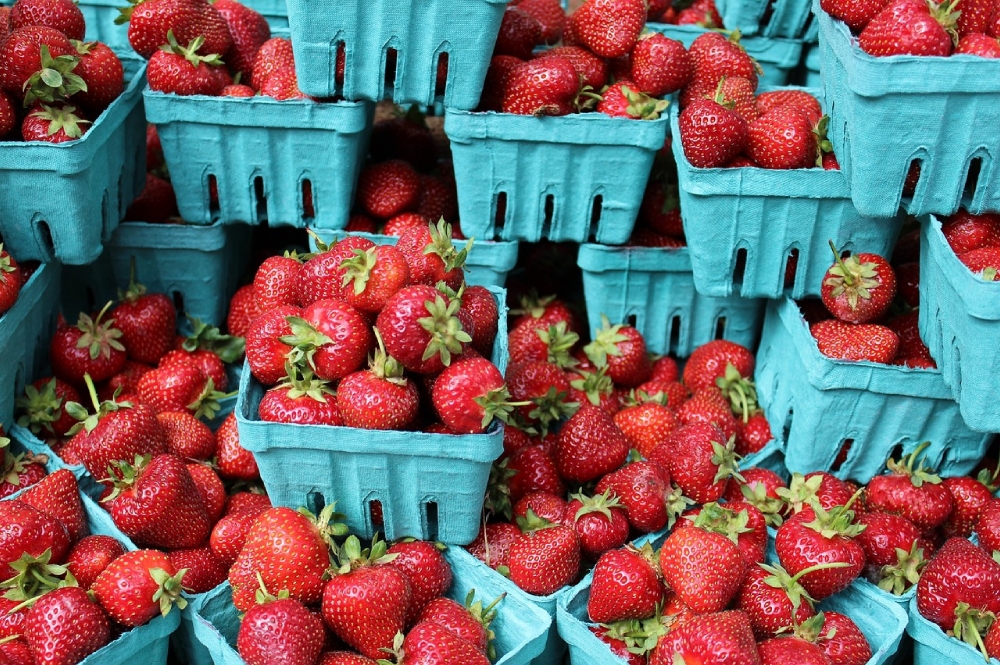 Nov 18th, 2017
A common misconception with farmers markets and just markets, in general, is that they are normally ...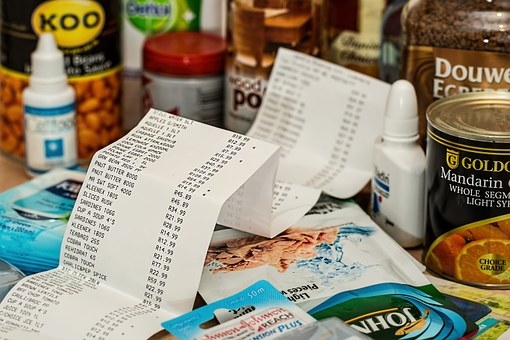 Oct 28th, 2017
If you want to start cutting costs on that huge food bill, you are not alone! The good news: budg...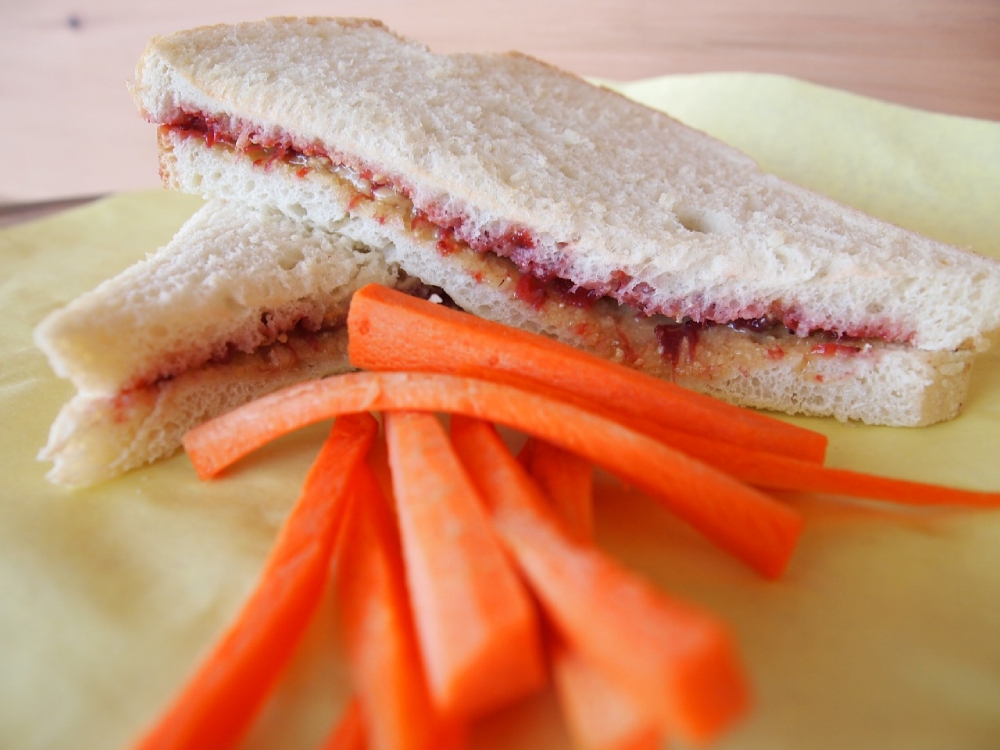 Oct 22nd, 2017
Having kids can be so expensive, especially when they start going to school and want to either take ...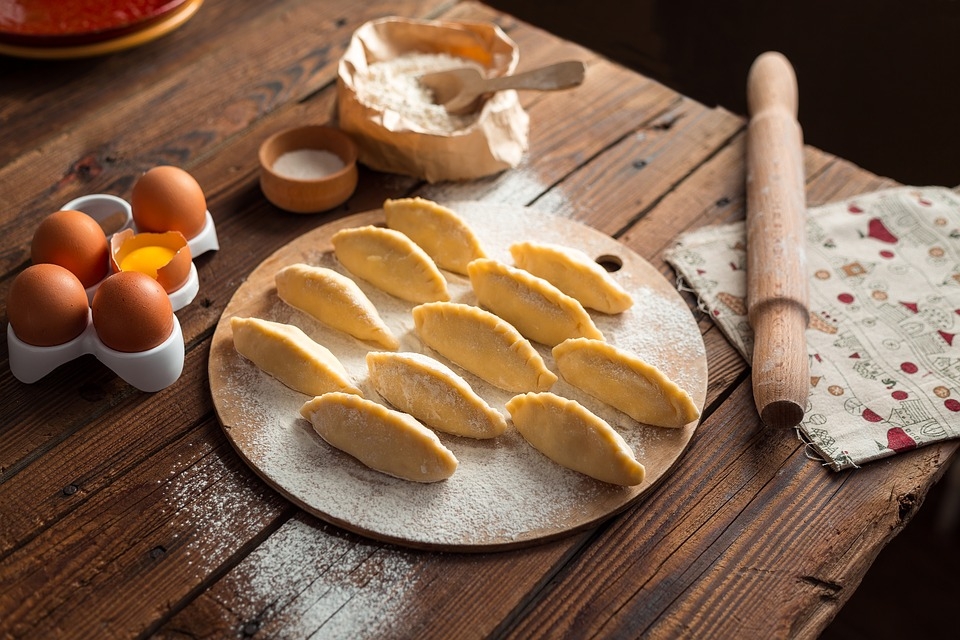 Oct 21st, 2017
My monthly grocery budget just never seems to be enough. Before I know it my hard earned cash has d...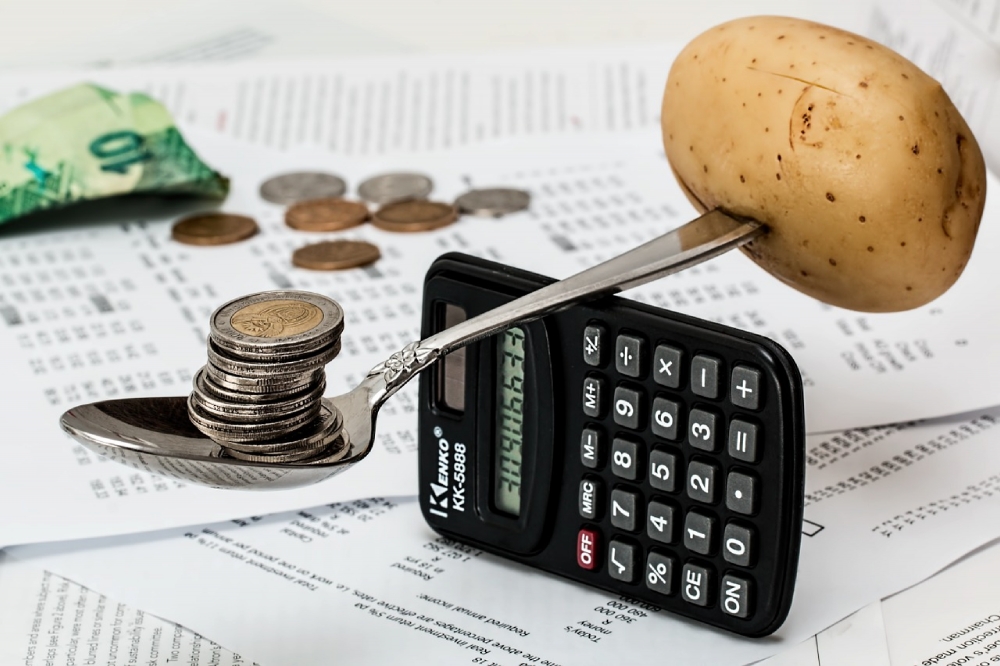 Oct 11th, 2017
Food shopping is one of those inevitable expenses you can't cut from your budget whilst trying to sa...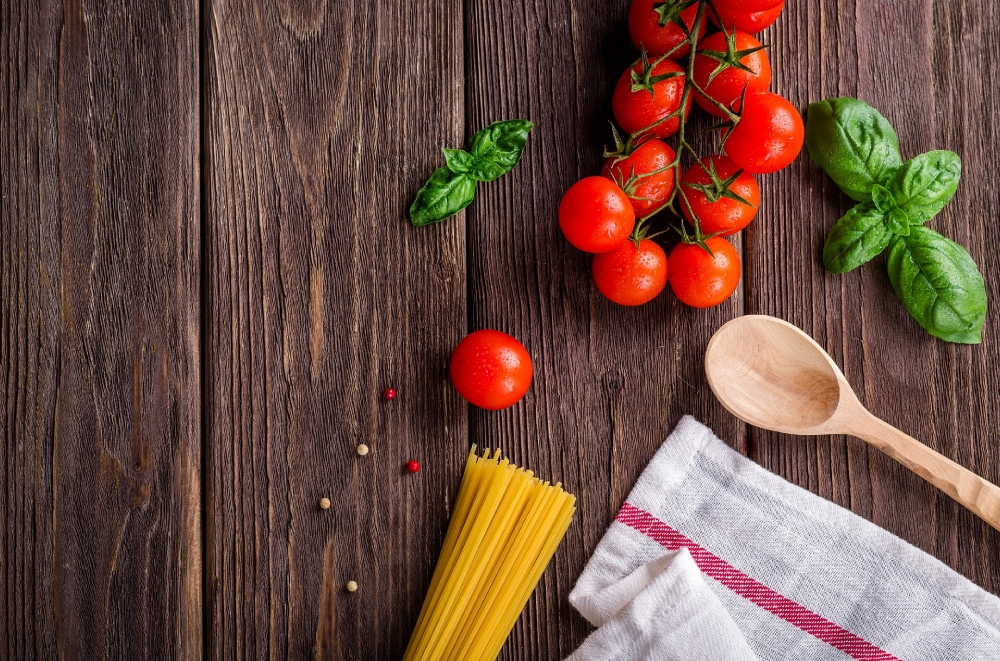 Sep 24th, 2017
Children are busy little creatures. Thus, in turn, us parents become busy little creatures. You want...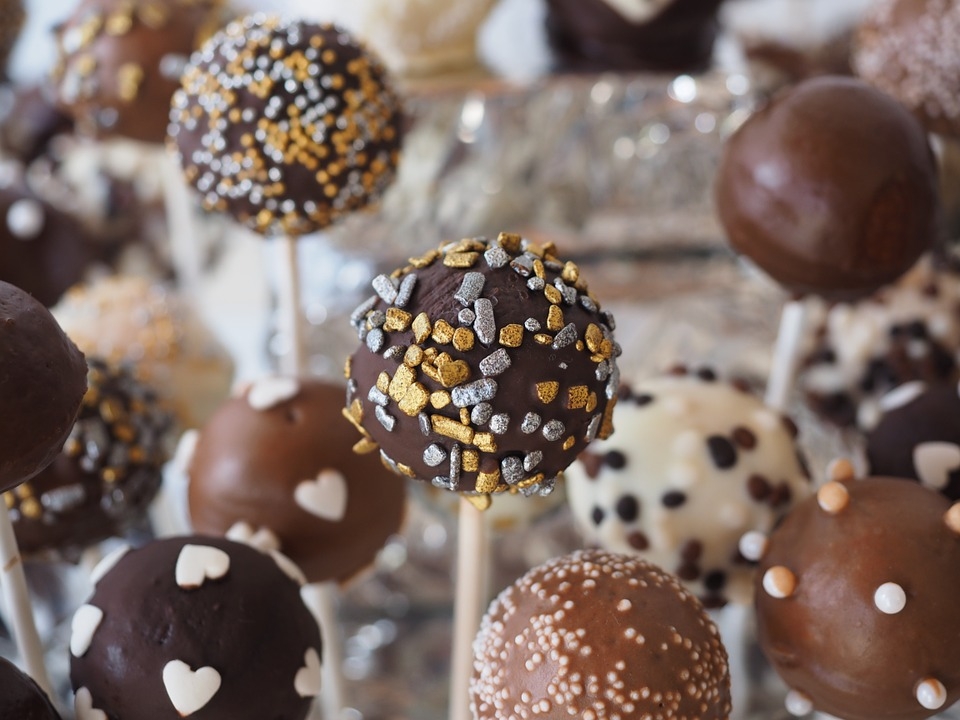 Sep 7th, 2017
The difference between gluten sensitivity, wheat allergy, and Celiac disease is often confused, but ...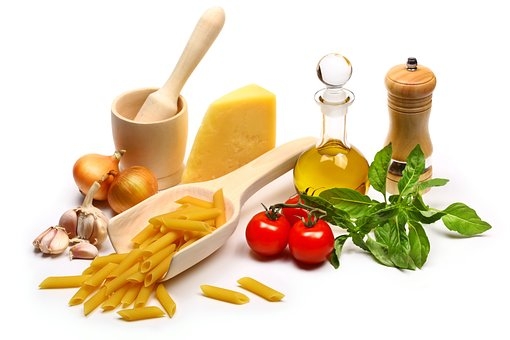 Aug 29th, 2017
It's back-to-school season! Here are some simple meal ideas to make your busy life a bit easier. (E...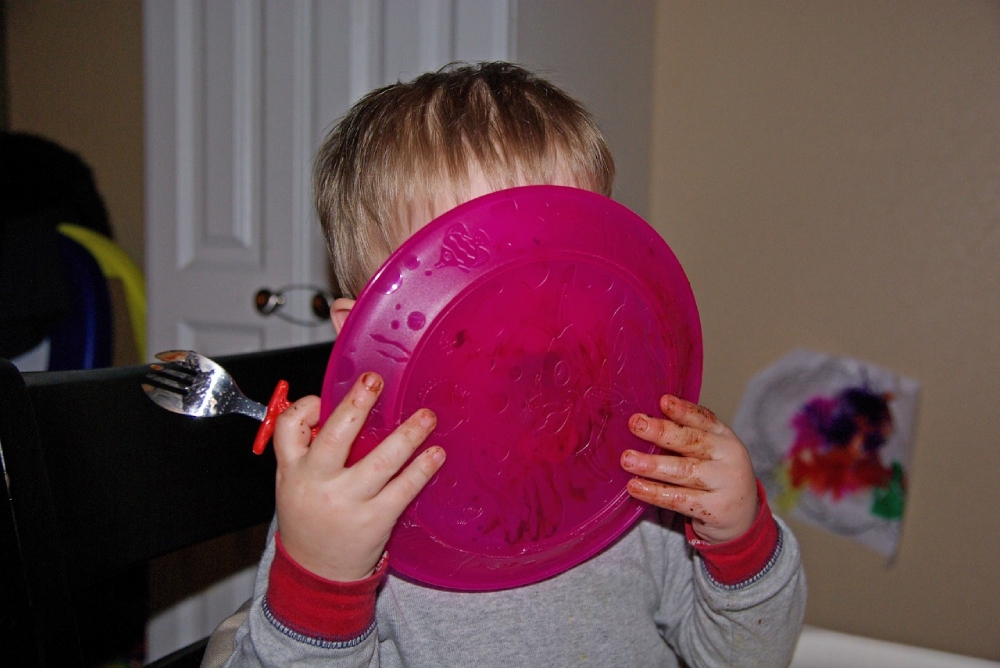 Aug 28th, 2017
So you're searching the net for inspiration and a link promises you Simple recipes that Kids will Lo...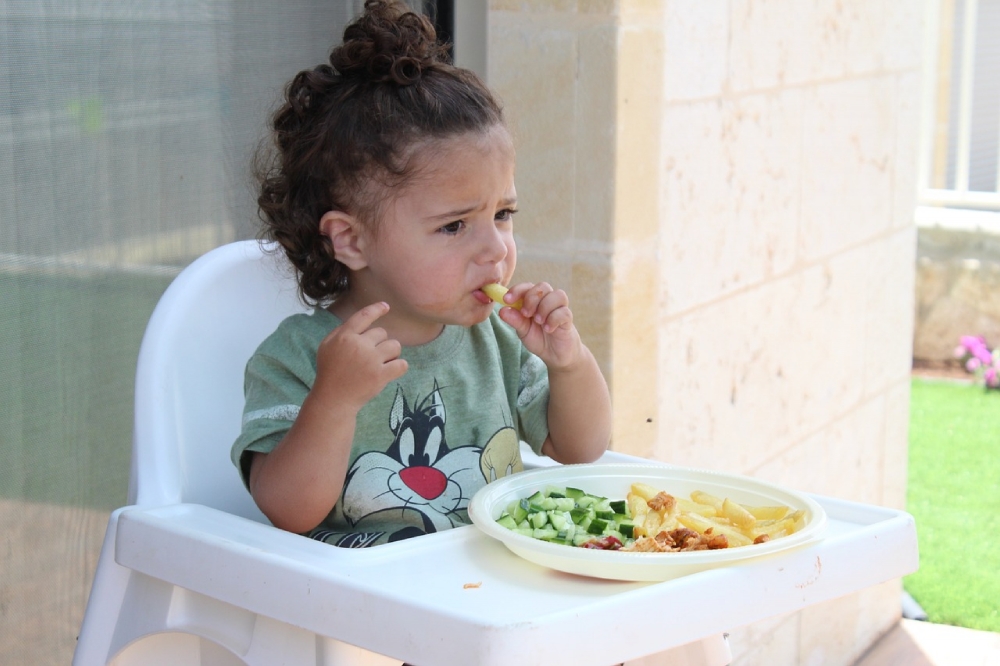 Aug 26th, 2017
So you've weaned with the best of them. You've read enough Anabel Karmel and Gina Ford that you can ...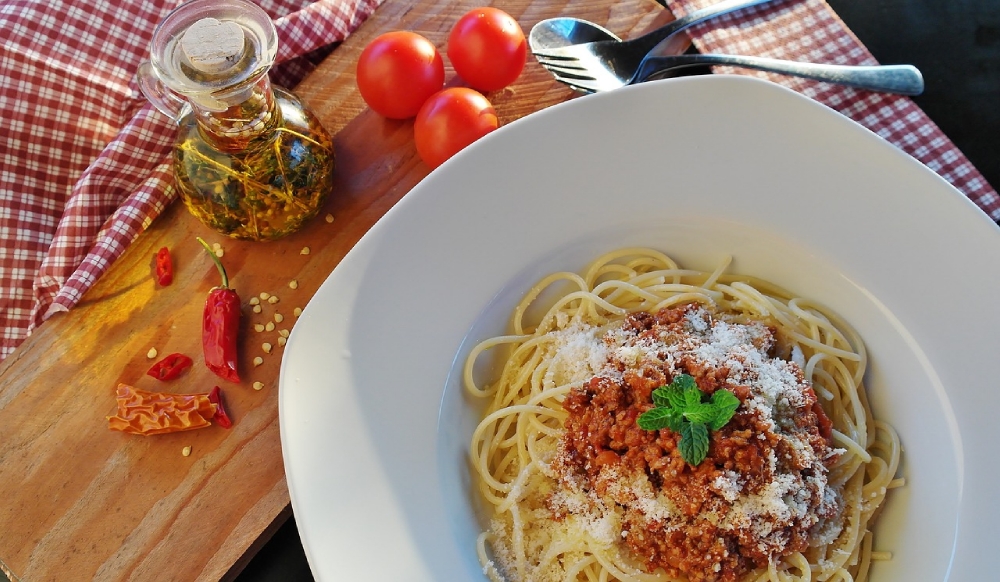 Aug 21st, 2017
Sometimes cooking for the whole family can be a task and a half. Luckily we've got together some o...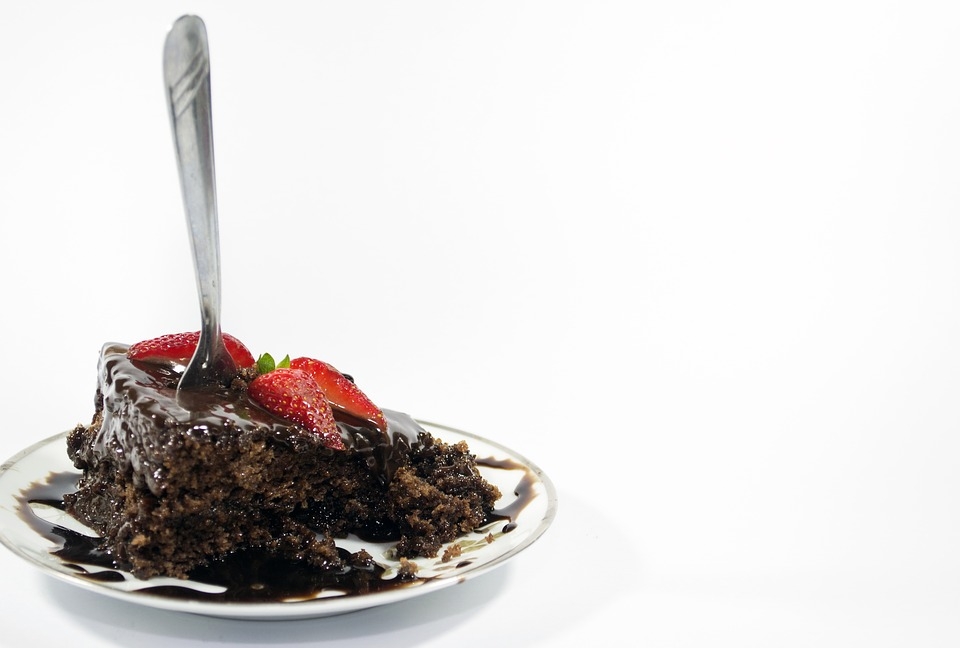 Aug 13th, 2017
We know that pregnancy advice from family and well-meaning friends can be confusing. So if you're...