Toys & Games - Parenting Tips
Jun 17th, 2022
Modern toy stores are certainly awesome places and the range they stock is dazzling and sometimes, o...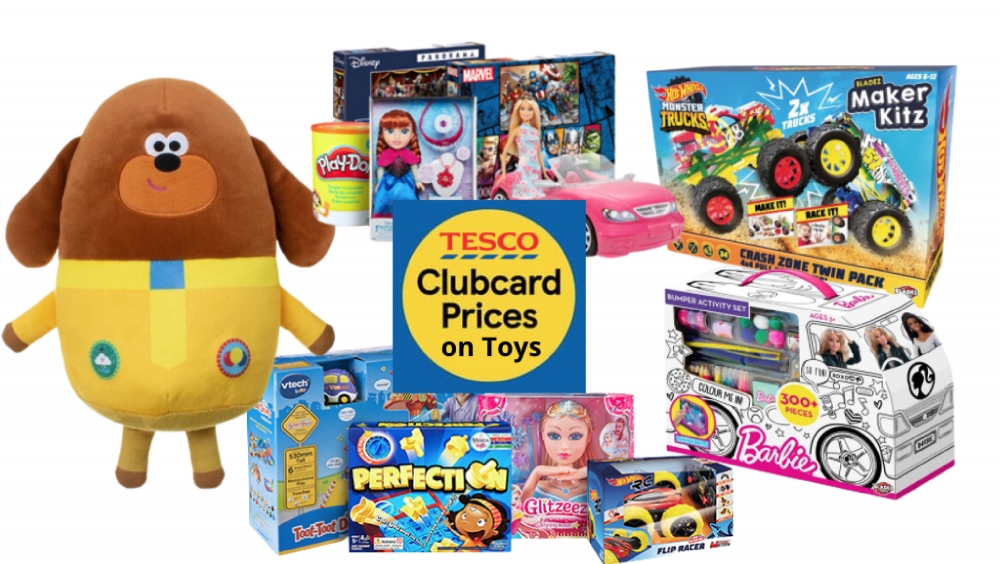 Oct 12th, 2021
There is a HUGE sale on Toys at Tesco both online and instore right now! It is a great time to start...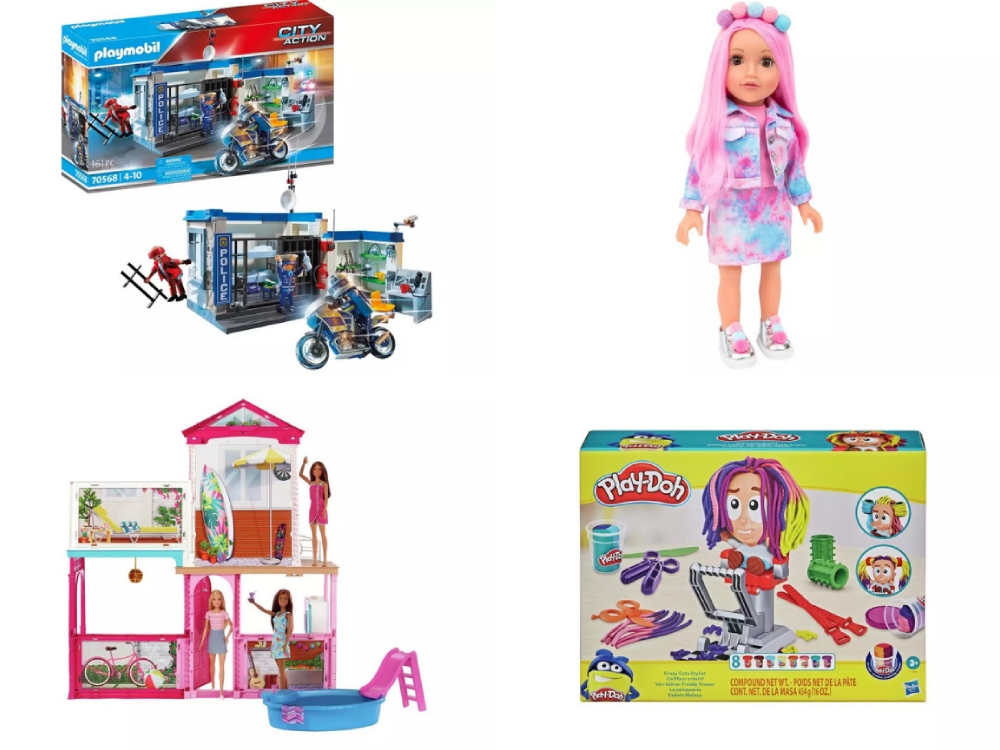 Sep 29th, 2021
We love it when the Toy Offers start ready to do the Christmas Toy Shopping. Today 29th September 20...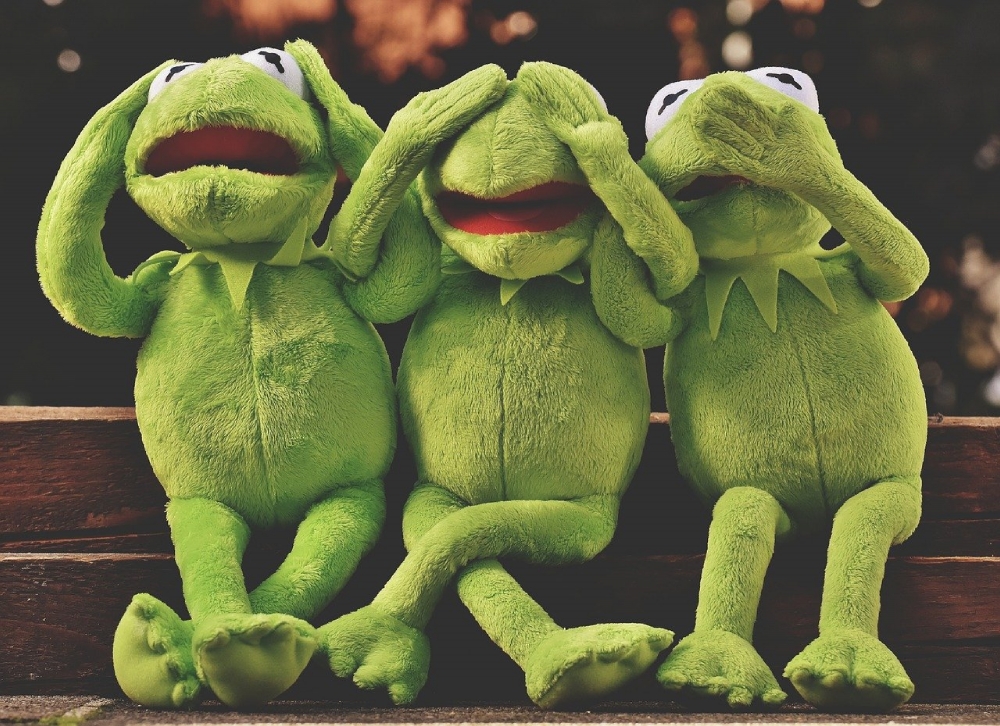 Dec 16th, 2020
Designers the world over, spend months before Christmas, designing new toys that they hope will capt...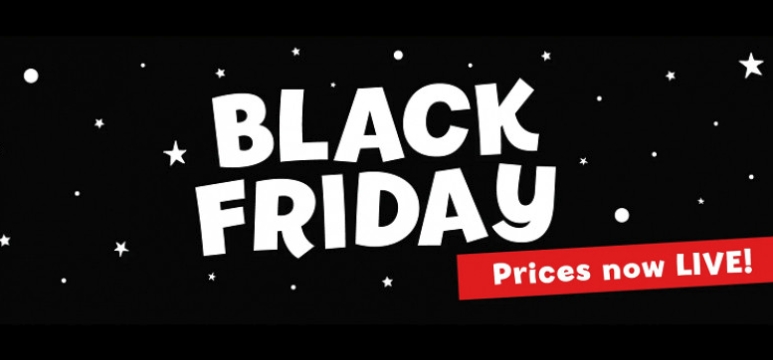 Nov 12th, 2020
Black Friday offers have landed at The Entertainer Toy Shop with upto 80% off tons of great toys for...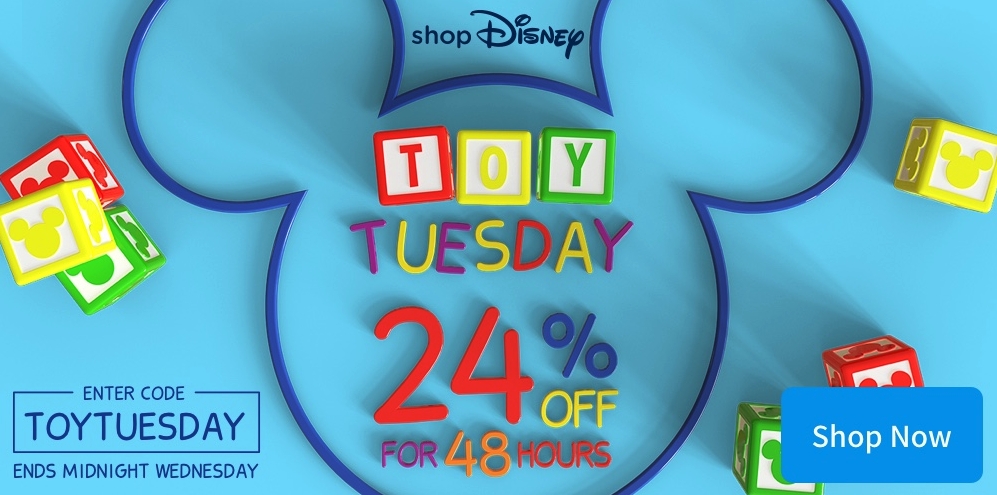 Nov 2nd, 2020
It is a GREAT TIME to get those Christmas Presents in and wrapped all ready for the BIG DAY! There a...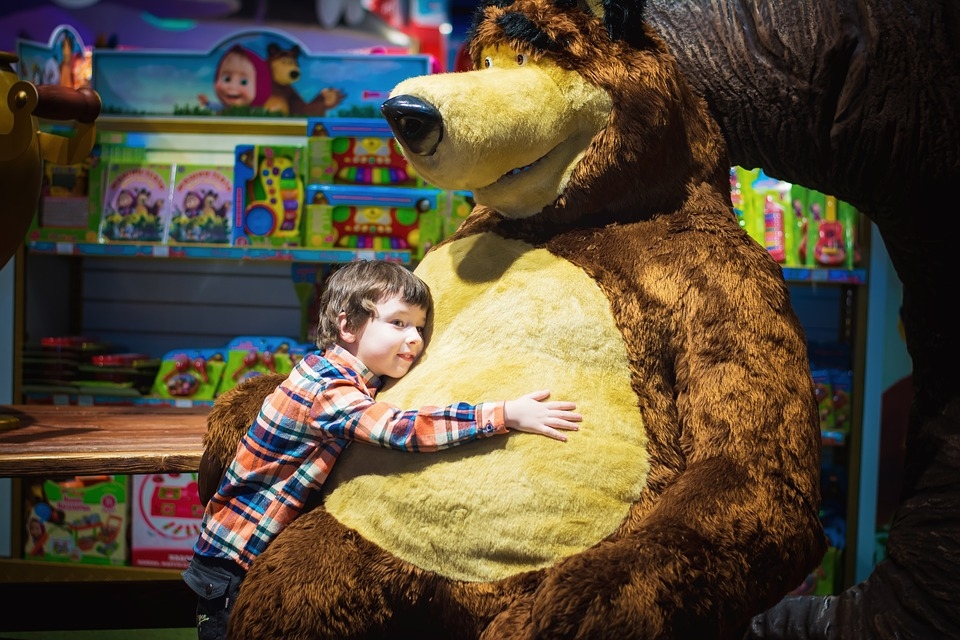 Jan 1st, 2020
How much was spent on Christmas for the kids? Latest surveys show that parents spend an average of Â...

Dec 23rd, 2019
For whatever reason you feel that you have left your Christmas shopping a little late this year. You...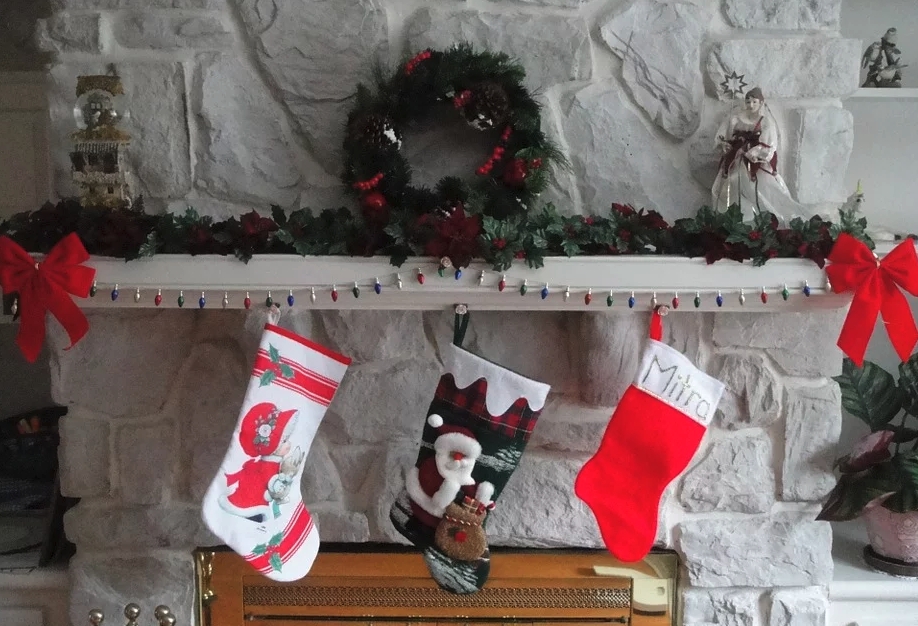 Dec 17th, 2019
Top 10 stocking fillers for new babies. This Christmas is going to be a very special one as you wil...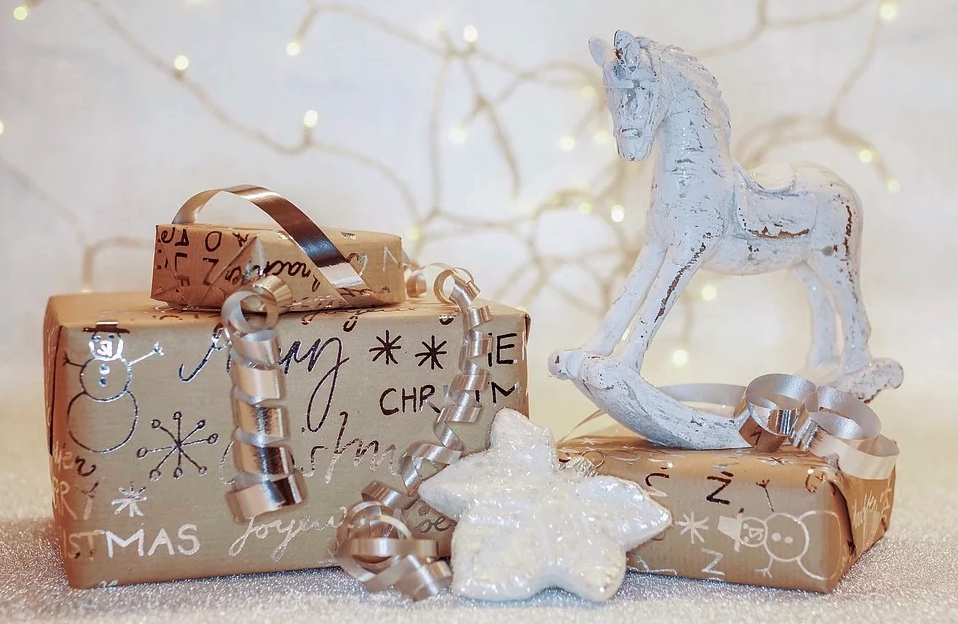 Dec 6th, 2019
Christmas is a really expensive time of year, but in all honesty, children – especially young chil...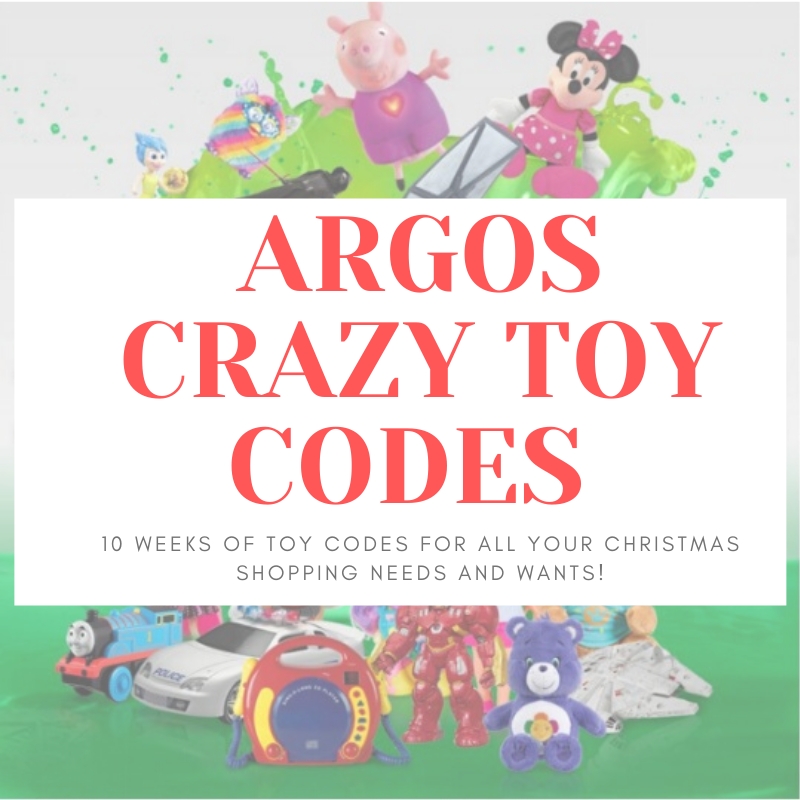 Oct 19th, 2019
Argos have launched a NEW promotion in the run up to Christmas this week where a new code will be la...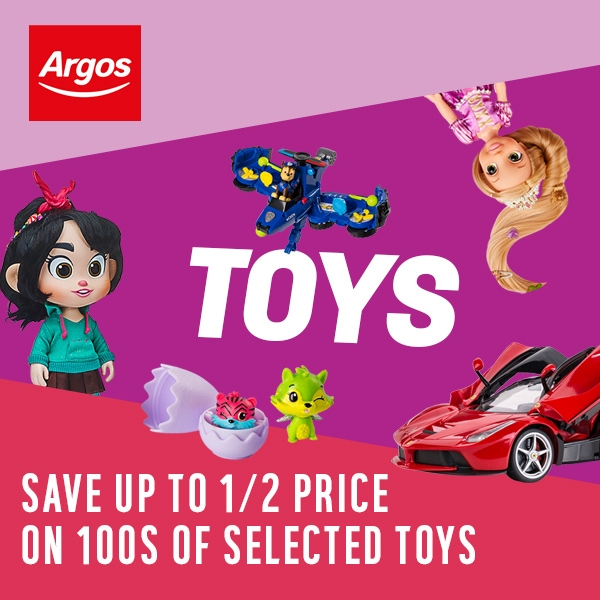 Apr 5th, 2019
Argos is launching a brand-new toy promotion offering customers the opportunity to bag a bargain acr...

Feb 25th, 2019
There is nothing worse than having bored kids over Half Term holidays, we have put you together a FA...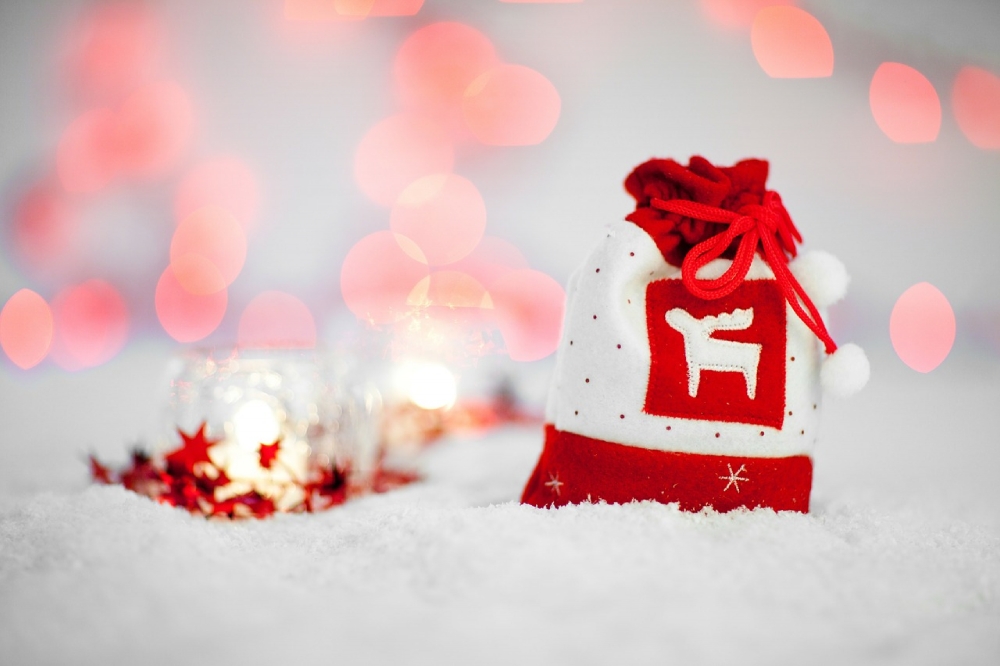 Aug 23rd, 2017
Is it acceptable yet to admit to ourselves that it's already eight months into 2017? I must admit,...