Fun & Humour - Parenting Tips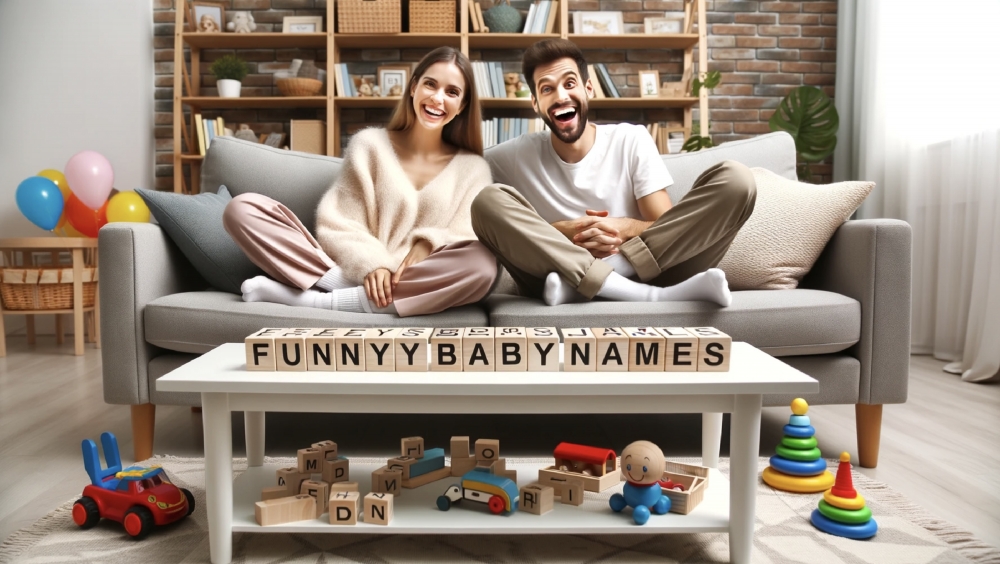 Oct 13th, 2023
Choosing a name for your baby is one of the most exciting and important decisions you'll make as a p...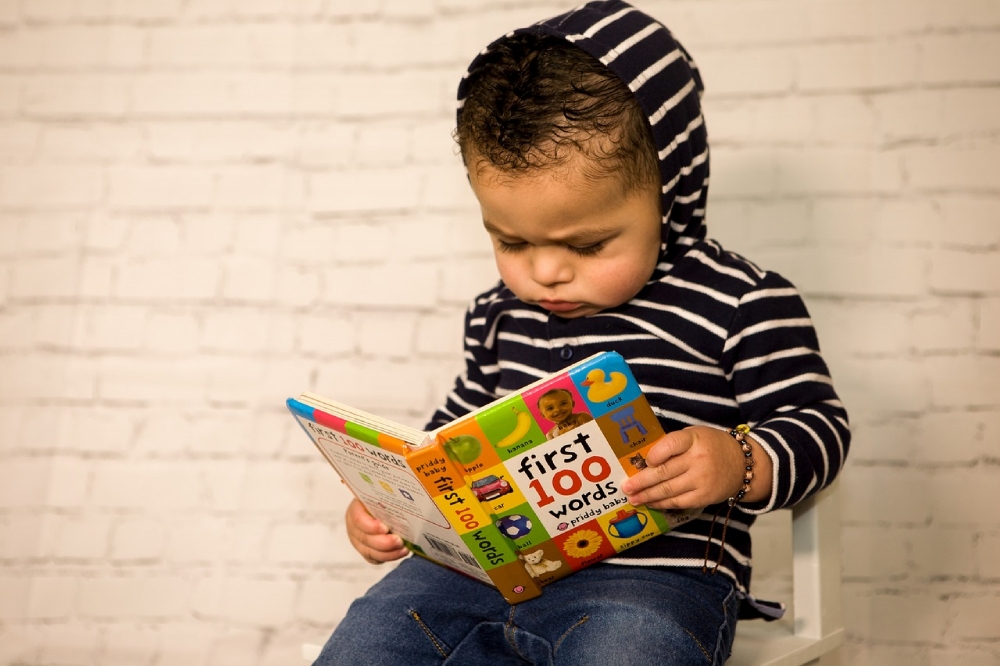 Dec 23rd, 2021
The things that kids say and do can be really adorable and also very amusing when they are trying to...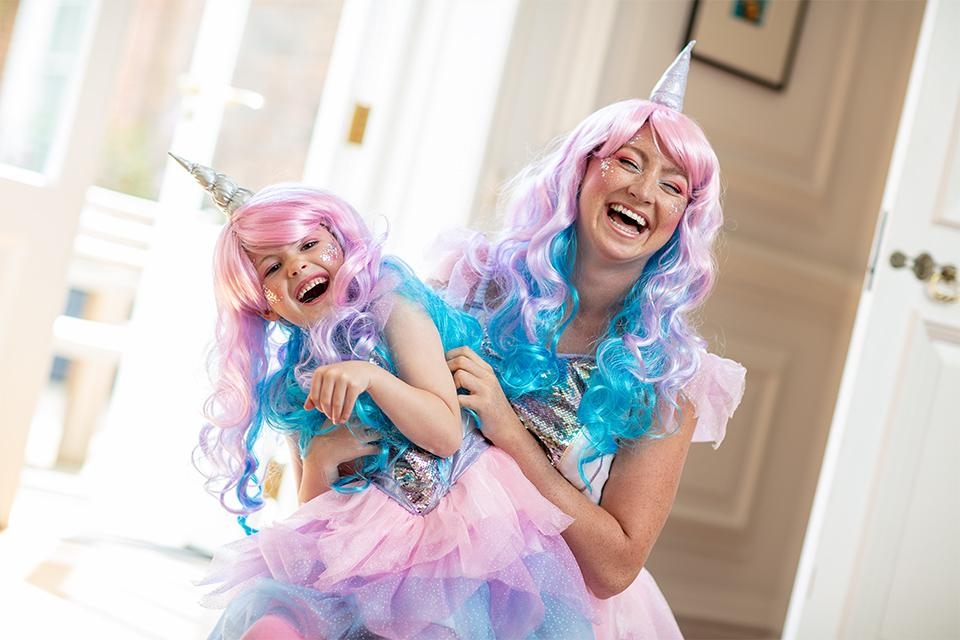 Oct 3rd, 2019
Promise yourself lots of ghoulish fun! Halloween will be on Thursday 31 October this year and Argos...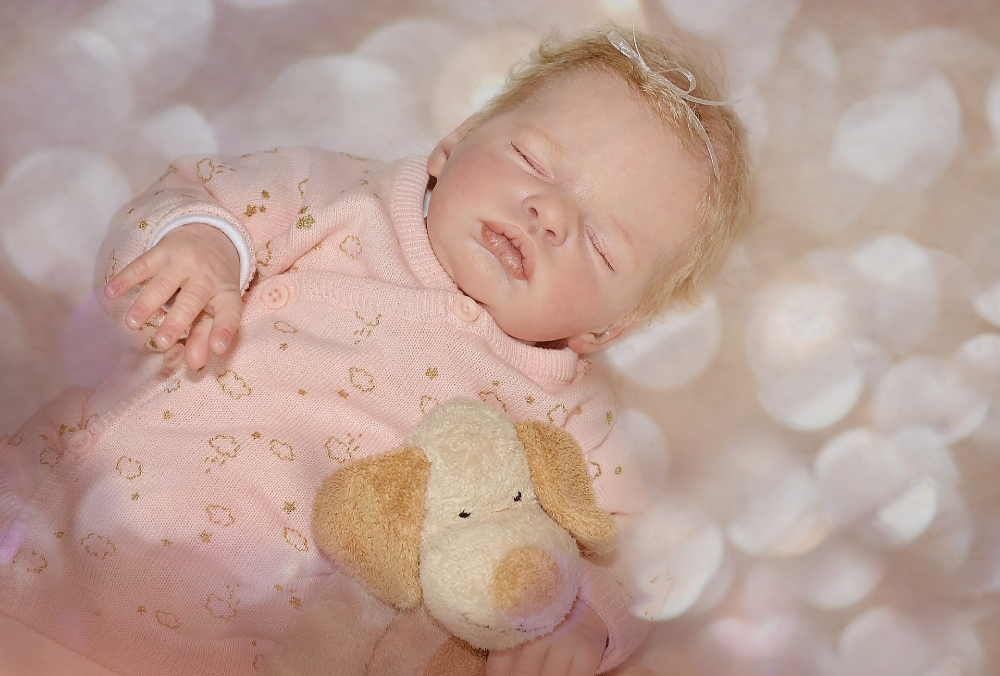 Jun 14th, 2018
Reborn dolls are in buggies, car seats and definitely in loads of stores. But who is buying them--a...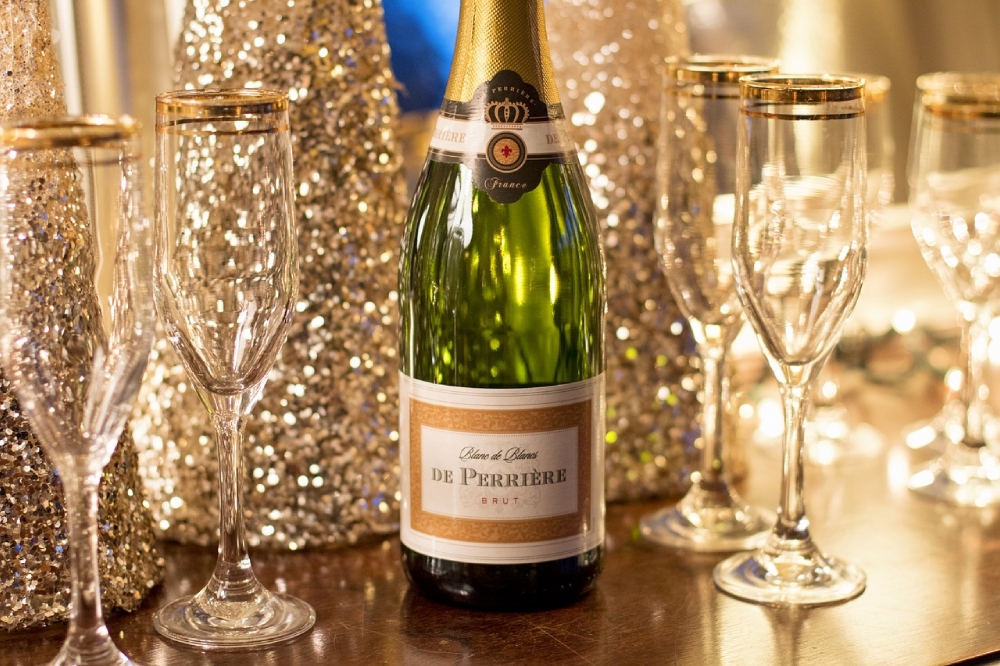 Dec 28th, 2017
As the year draws to a close we must start thinking about how we are going to start the new one. New...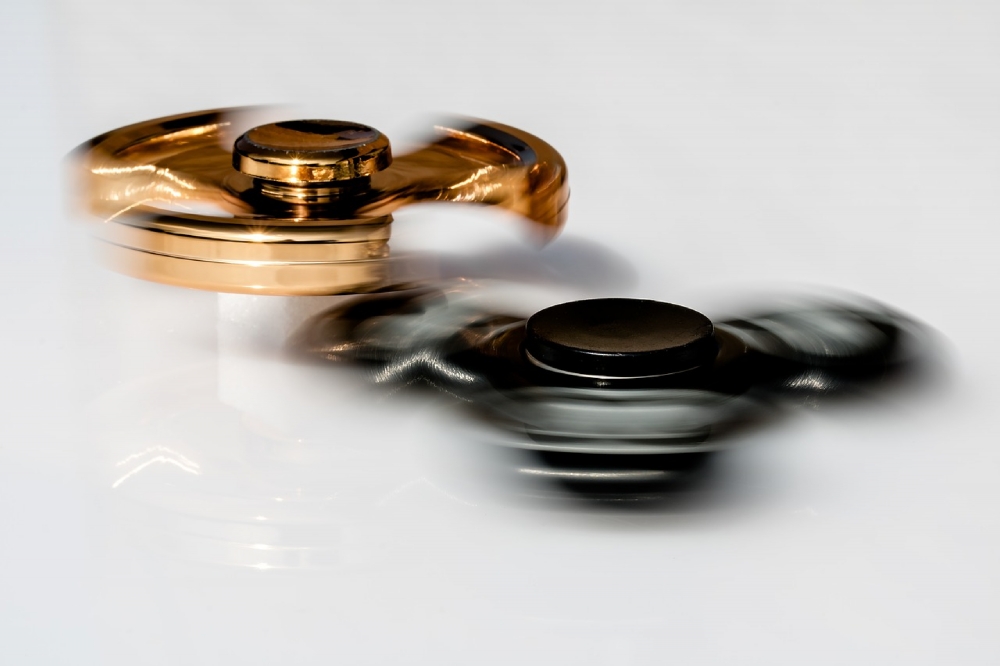 Dec 27th, 2017
Fidget Spinners... the craze that took the world by storm (for all of a week before the next big thi...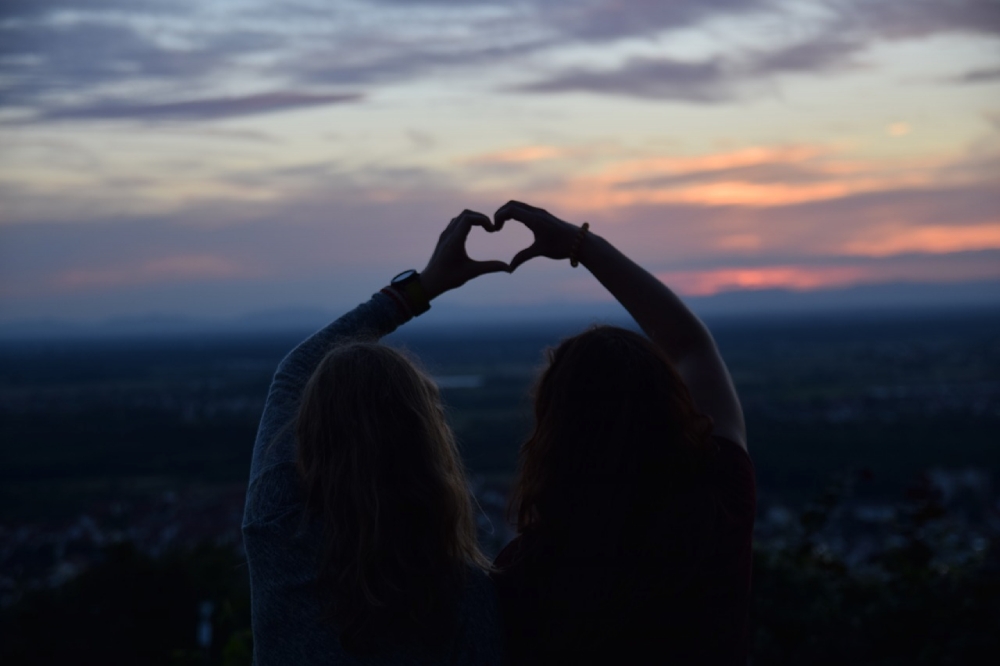 Dec 14th, 2017
It's coming to that time of year again, the time of year everyone can't wait for and as soon as ...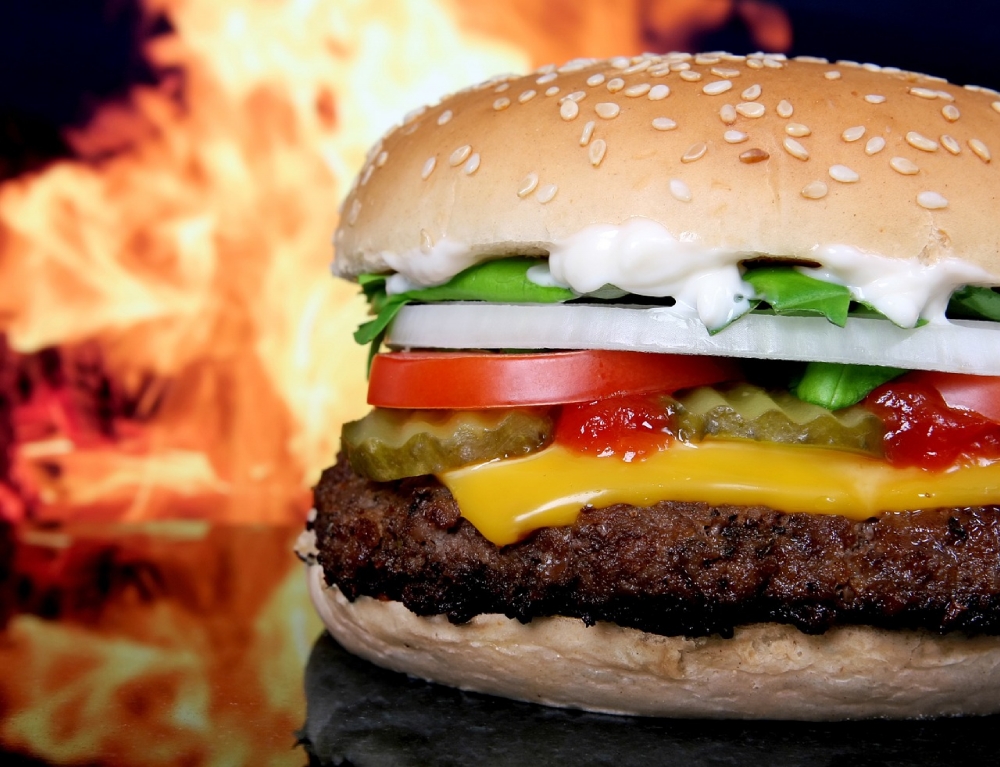 Dec 11th, 2017
Ok, so be honest. When you're planning the weekly meals, is it the kids or the hubby that has you ...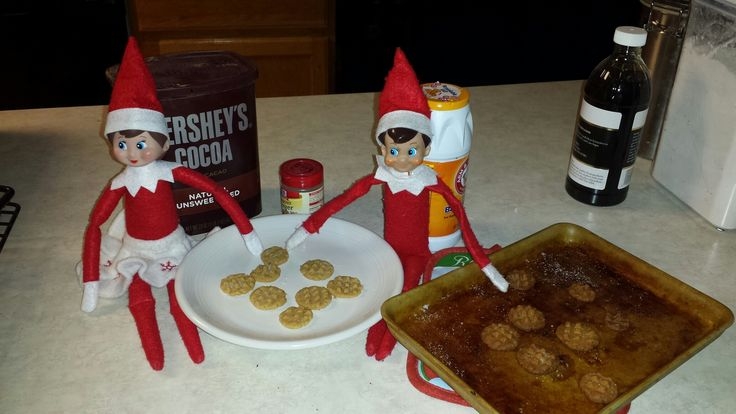 Dec 6th, 2017
So Elf on the Shelf is just days away. Pretty soon panicking parents will be waking up at 2am saying...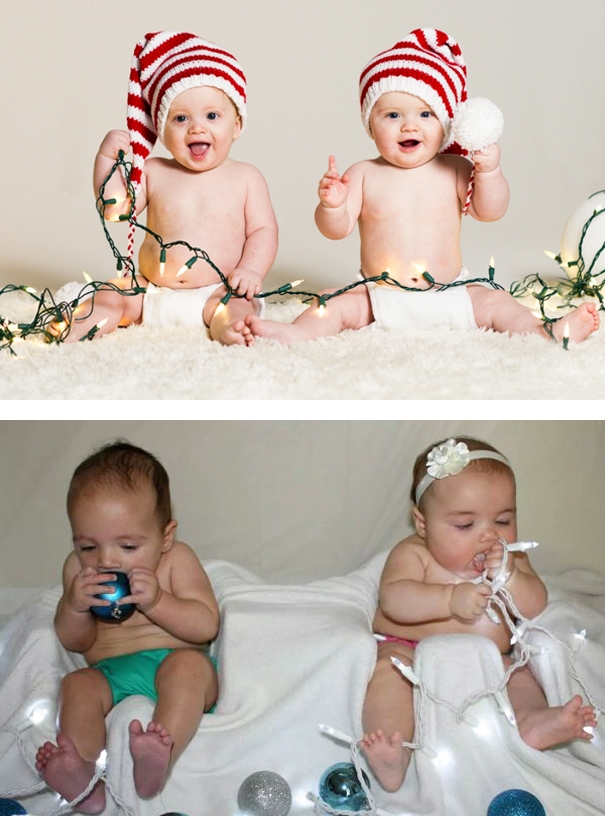 Nov 26th, 2017
Ah, it's that time of year again. As festive preparations get underway and all to soon Christmas c...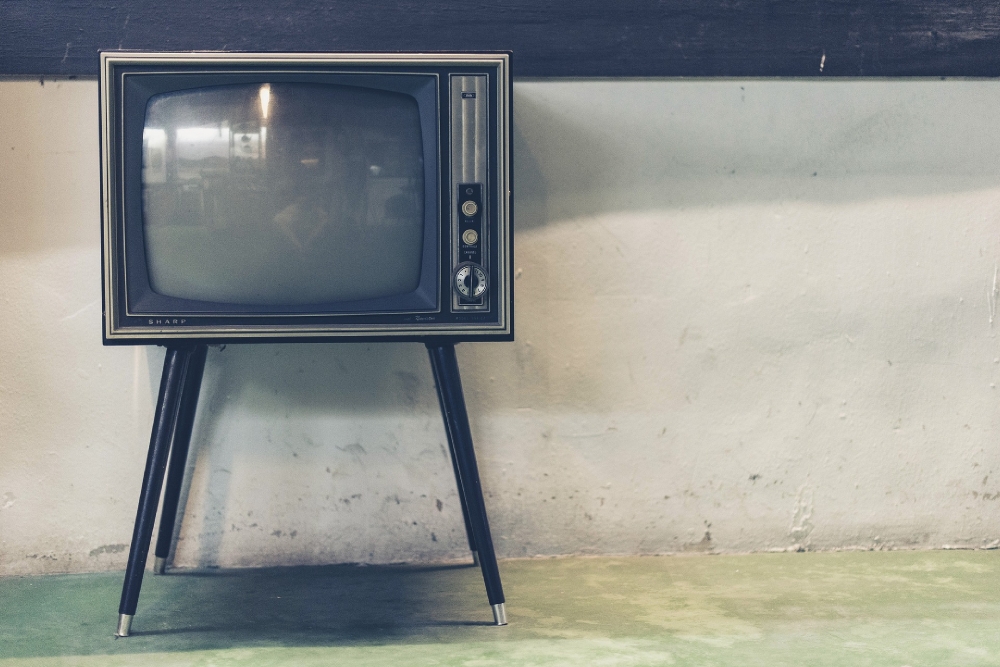 Nov 19th, 2017
As much as we'd likely hate to admit it, the television plays an integral part of our lives. Way bac...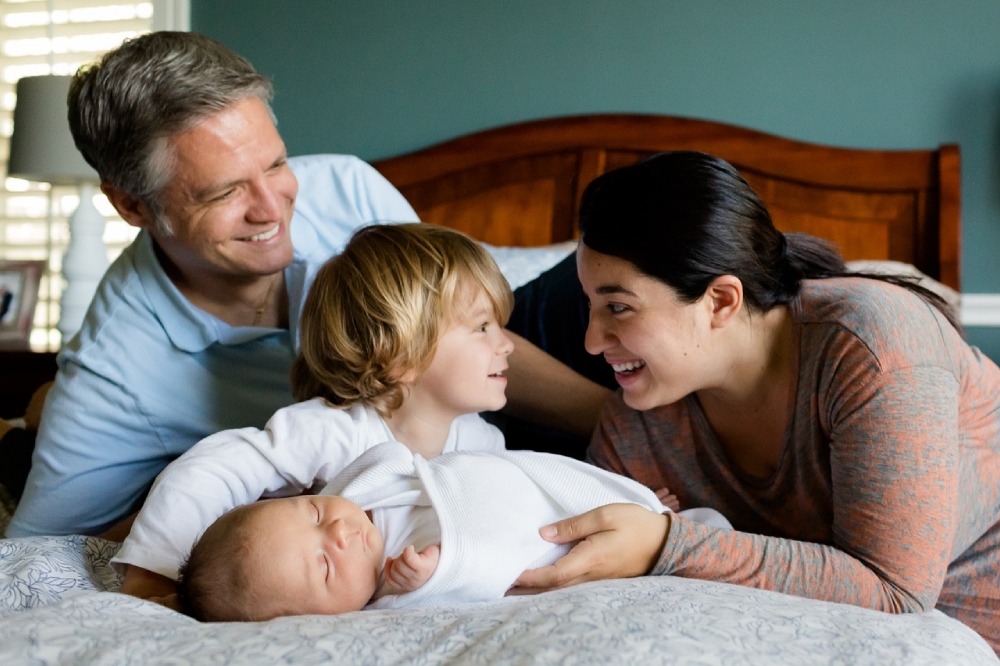 Oct 1st, 2017
As a parent, we all have a mutual love and loathe of our children, as much as they're lovely and o...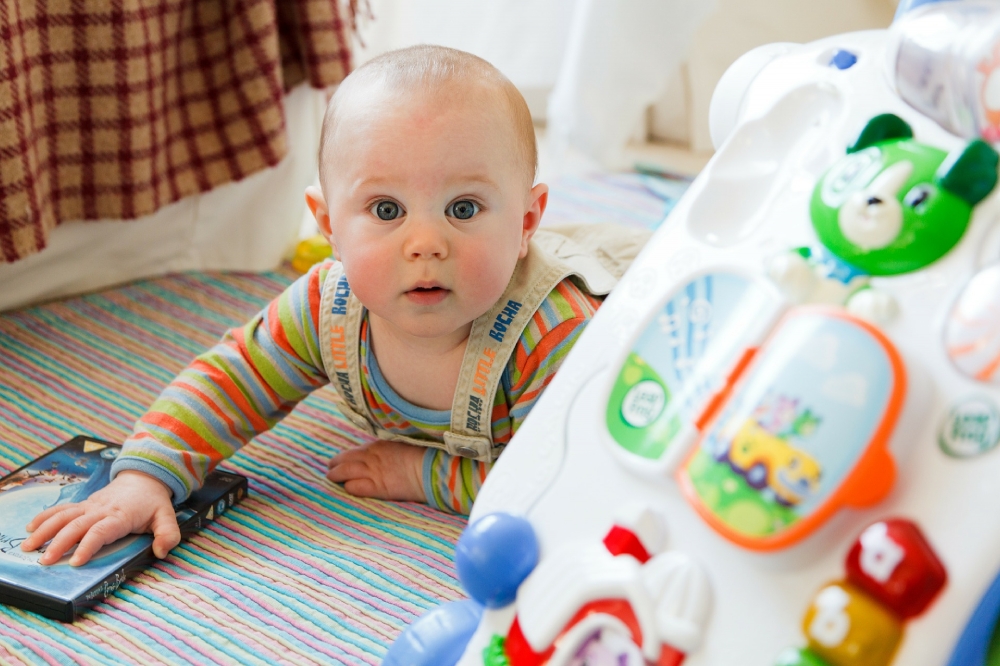 Sep 17th, 2017
If you are a parent, you've probably already met him. The most annoying little boy in all the land.....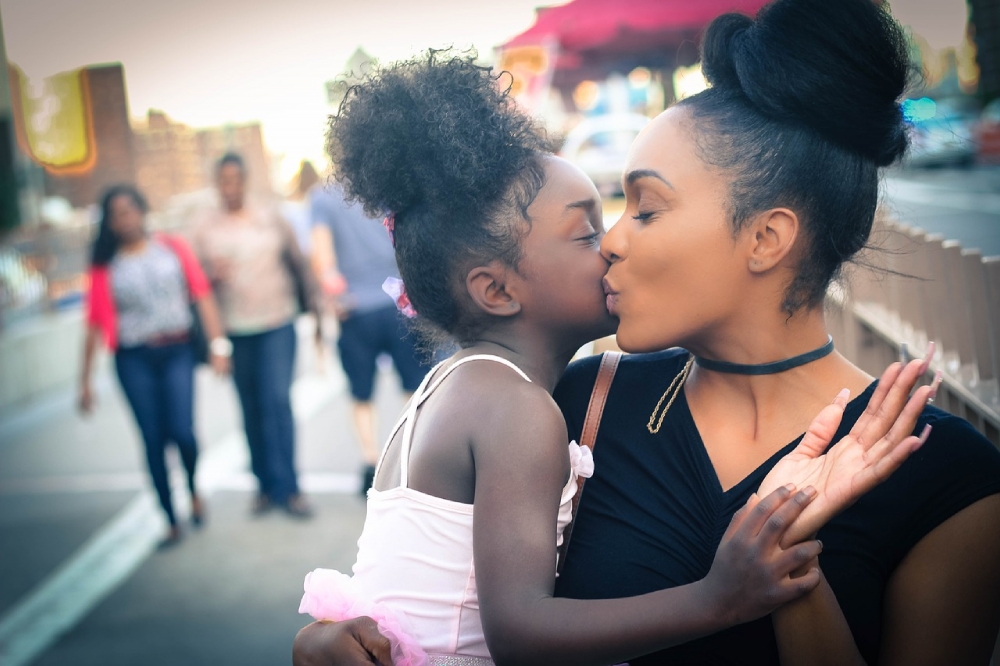 Sep 10th, 2017
When you become a parent, no one gives you a handbook. Sure, you get tips and advice from friends an...