Money & Saving - Parenting Tips

Dec 10th, 2017
Sometimes high-end retailers can sell toys at ridiculously high prices that just aren't affordable...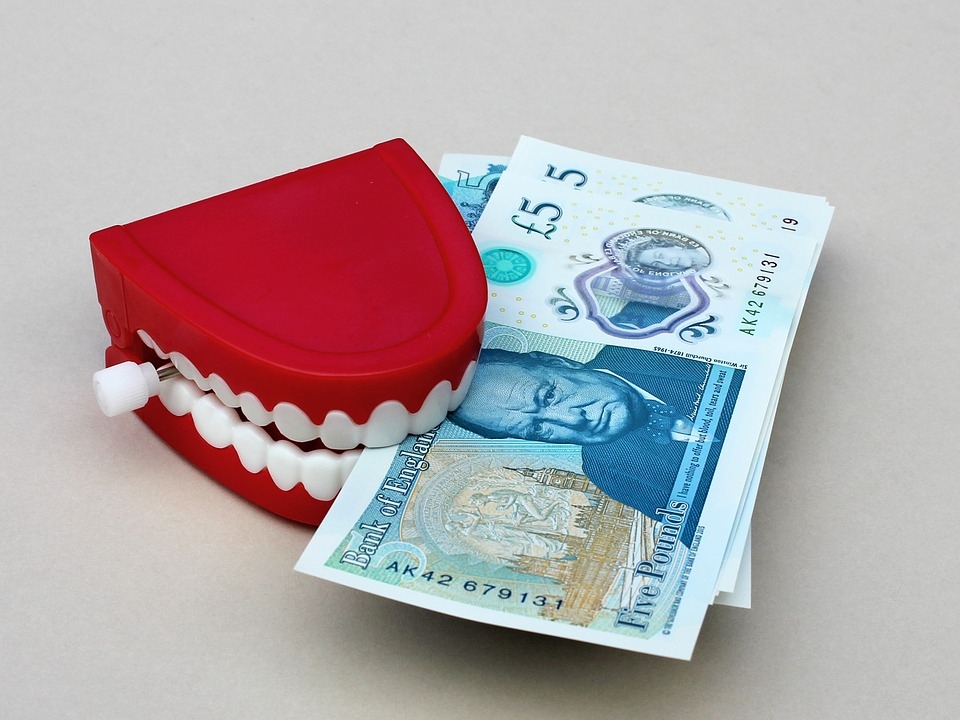 Dec 8th, 2017
The festive season might not be the time we really want to be reminded about budgets and spending li...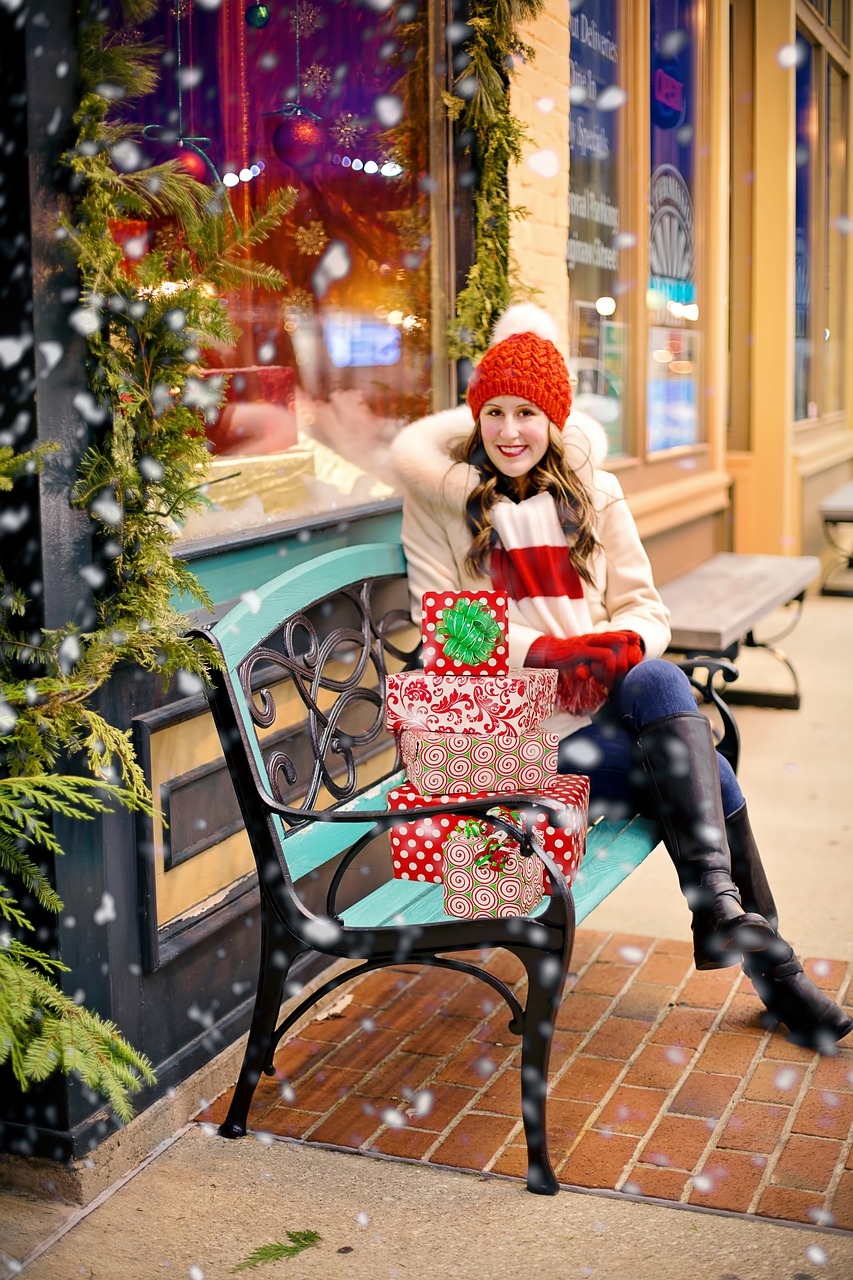 Dec 7th, 2017
'Tis the season for giving. Unfortunately, most people usually do not get paid more during this ti...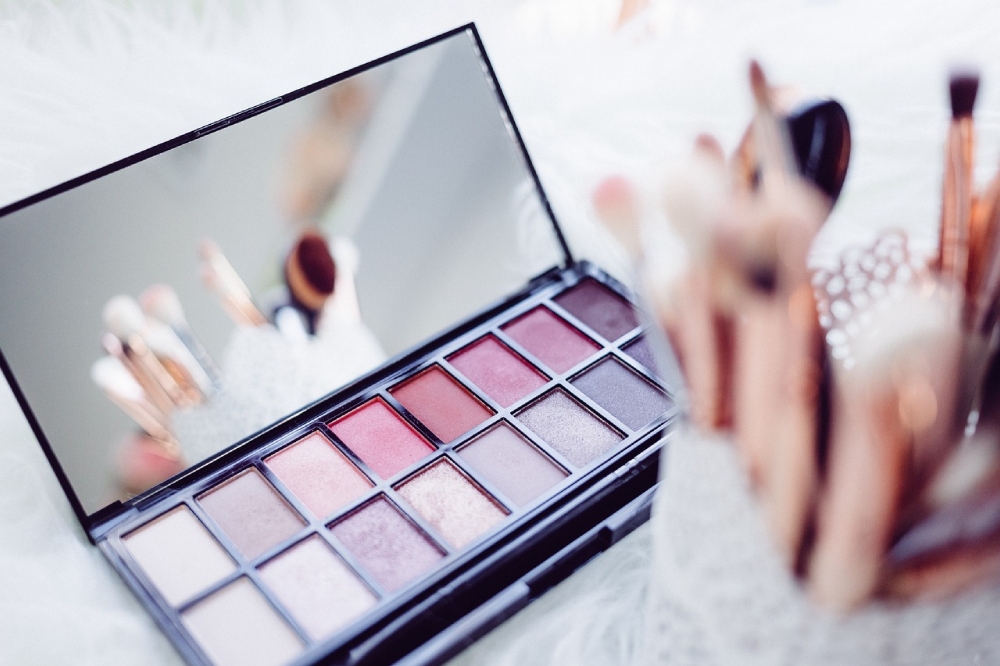 Nov 29th, 2017
If you've got a teen in your household then I can guarantee they will be asking for all the differen...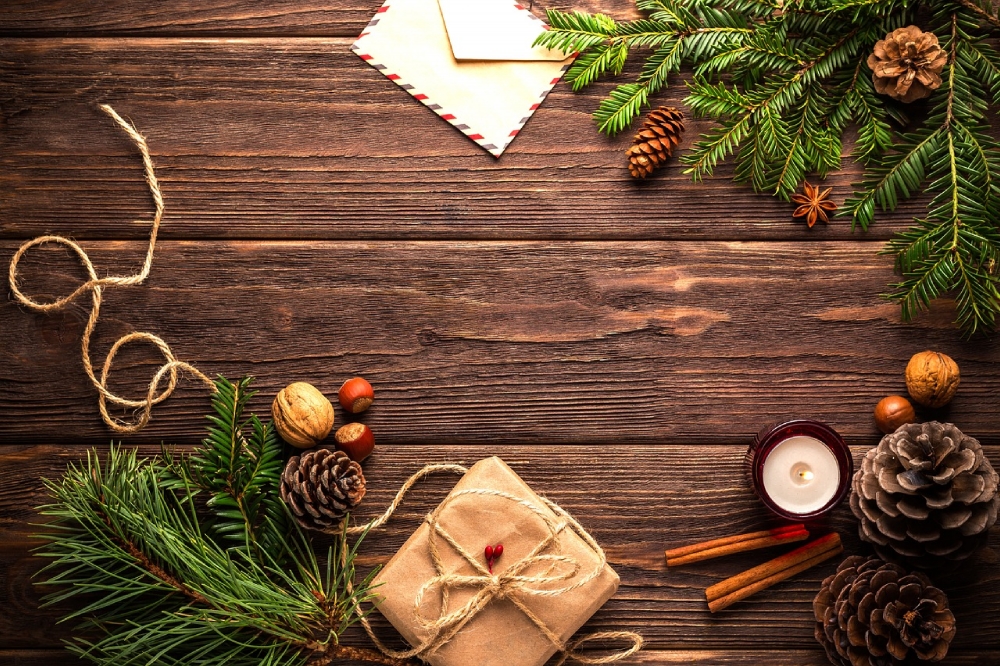 Nov 12th, 2017
Christmas is one of those times of year when a lot more money is spent then we really want to be but...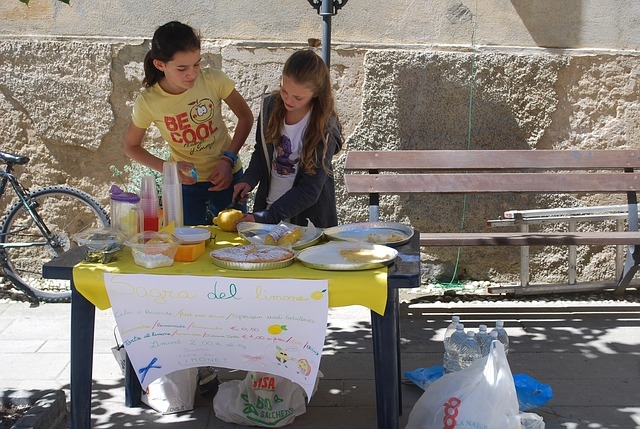 Nov 11th, 2017
We all want to instill the very best values in our children. We want to teach them to be kind, carin...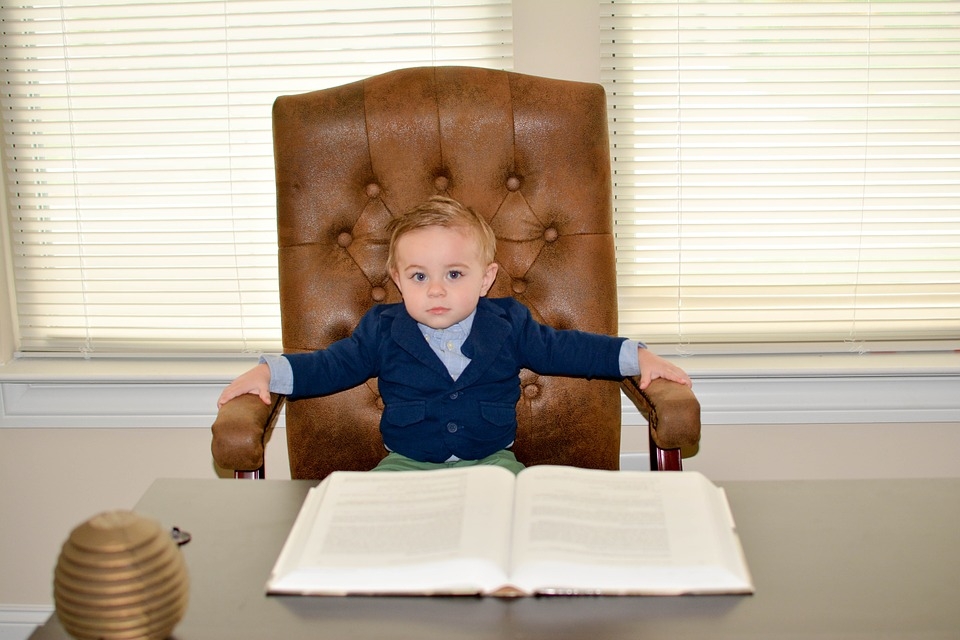 Nov 10th, 2017
Integrating sound financial foundations into your child's upbringing is just as important as teachin...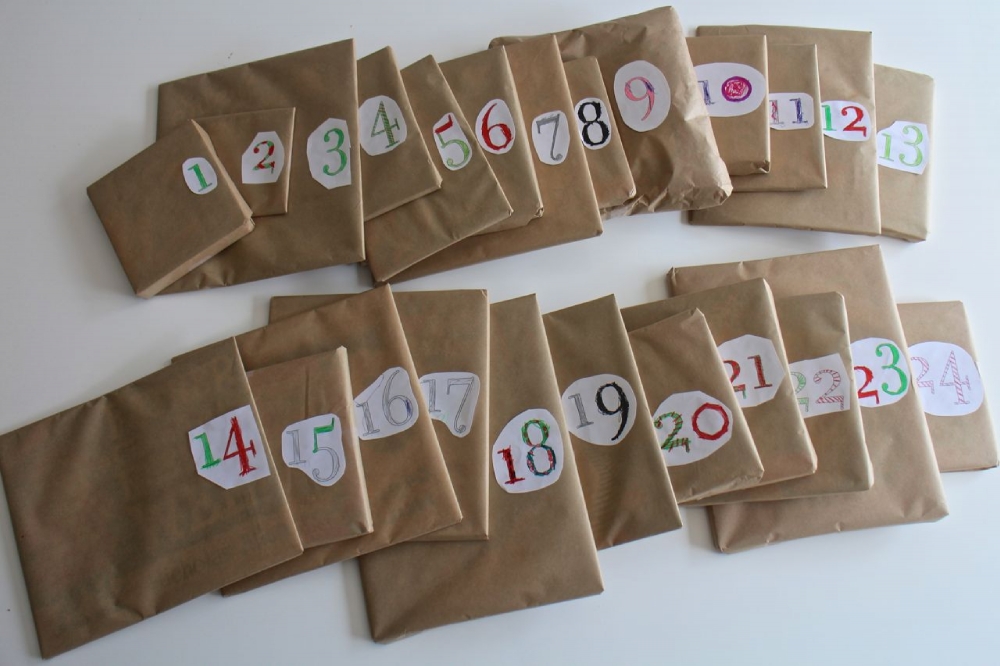 Nov 6th, 2017
So that time of year is upon us. Toys miraculously go on sale yet still seem to cost more than the o...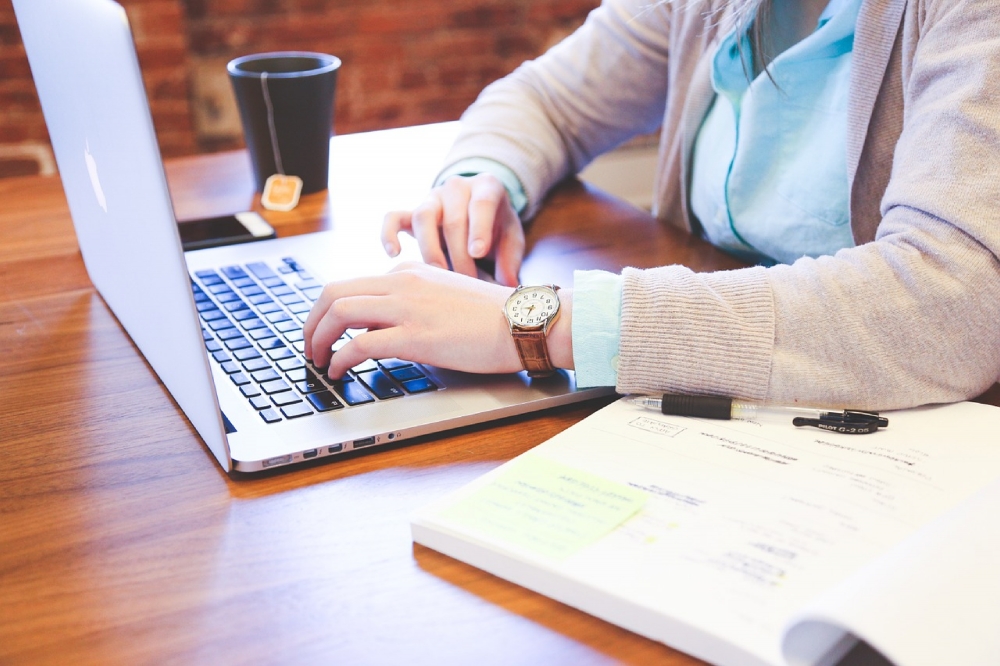 Nov 5th, 2017
Your student years are possibly the best yet financially hardest times in your life, whether it's be...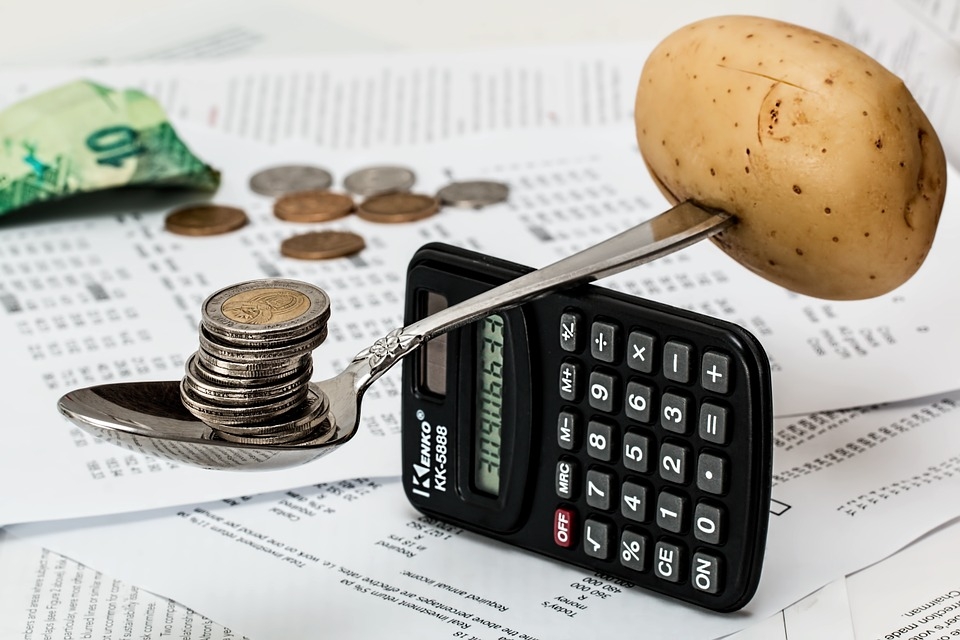 Nov 4th, 2017
Sometimes spending money on groceries can feel like a waste of your hard earned pennies. Who wouldn...
Nov 2nd, 2017
Bows, ribbons, tags...wrapping presents can be a tiresome and expensive task. These ideas however he...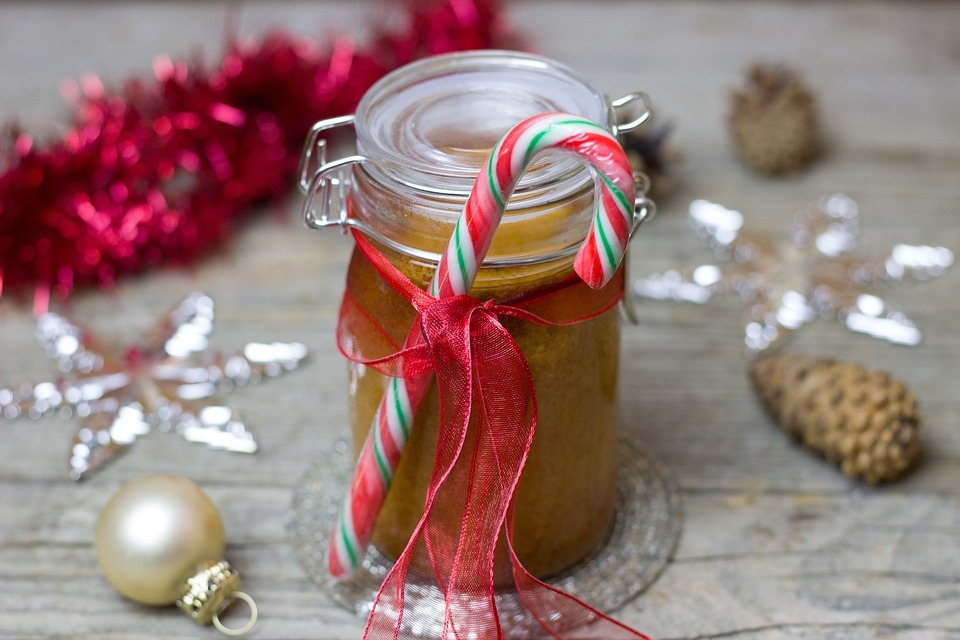 Oct 29th, 2017
The end of the year is frighteningly close and whether you like it or not, spending season is here. ...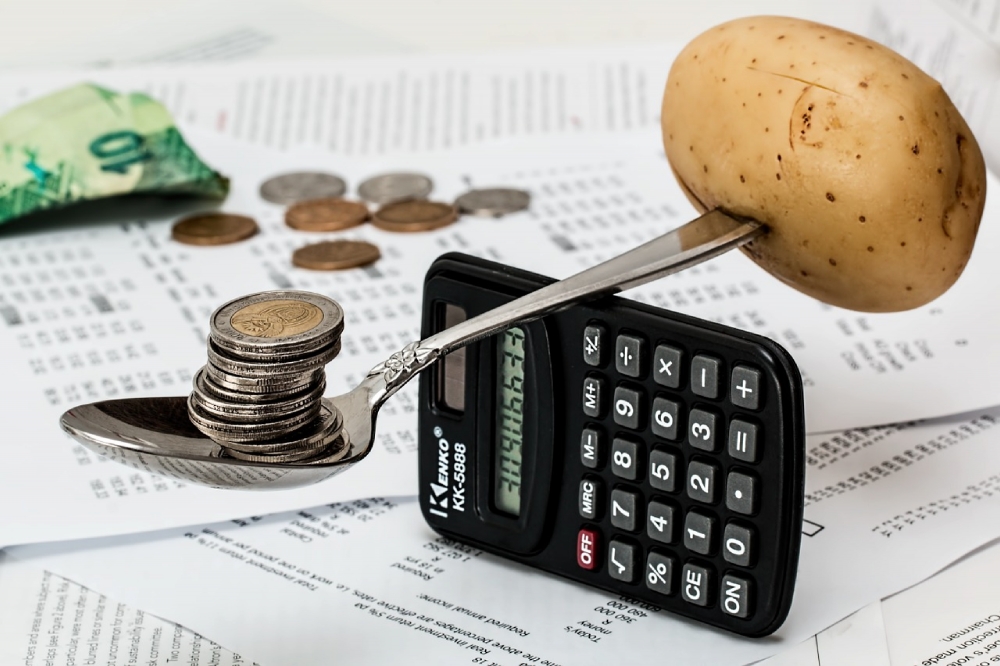 Oct 26th, 2017
We've all been there, the months leading up to Christmas when we have to start budgeting a lot mor...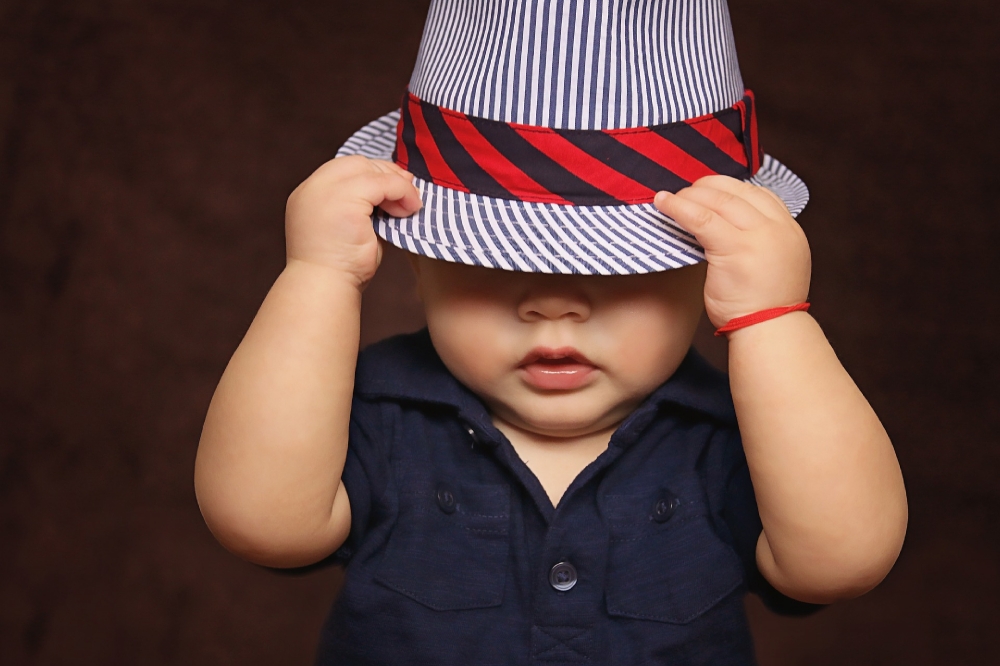 Oct 23rd, 2017
Children are a gift straight from above. However, they also come with plenty of unforeseen expenses ...