Money & Saving - Parenting Tips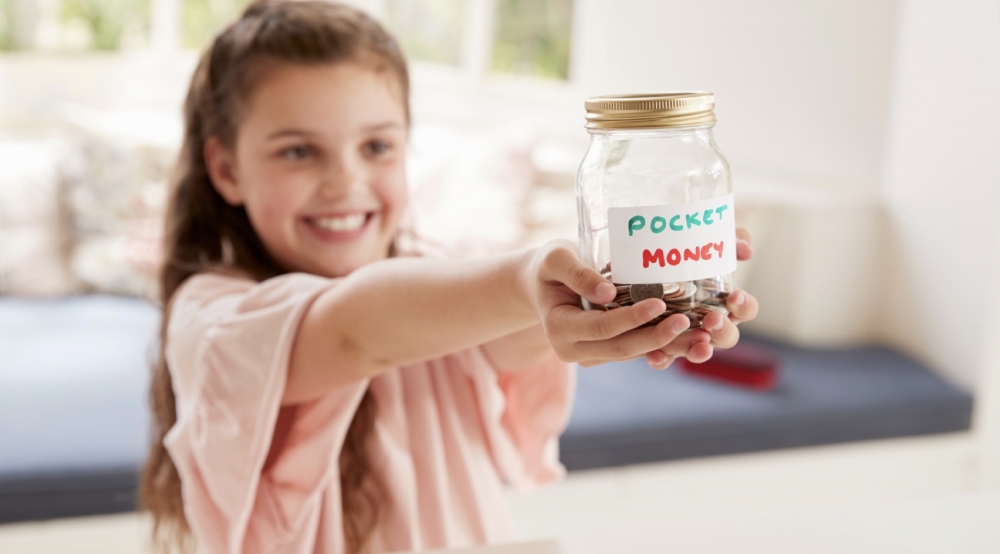 Dec 5th, 2022
Pocket money can be a tricky thing to get right for your children! GoHenry established that the aver...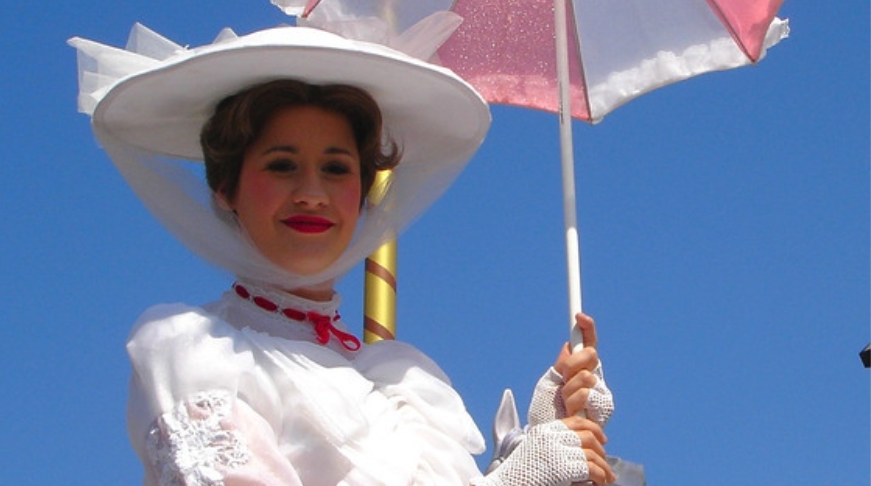 Aug 6th, 2021
Over the last 50 years, life after babies has changed dramatically in the UK as many mothers now ret...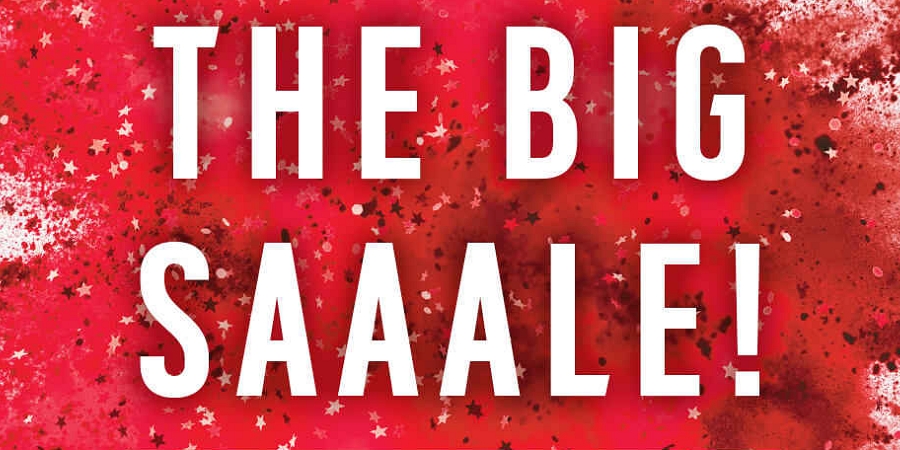 Jan 13th, 2020
Argos always have an amazing sale in January when they tend to clear out all of the end of year prod...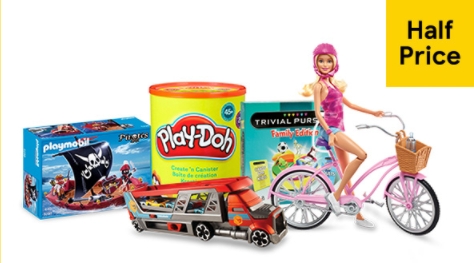 Apr 5th, 2018
I am totally in my element as a mum when I see loads of sales happening, you can more than likely te...
Jan 10th, 2018
January is one of the worst months for cash because everything has been spent during December. As Ne...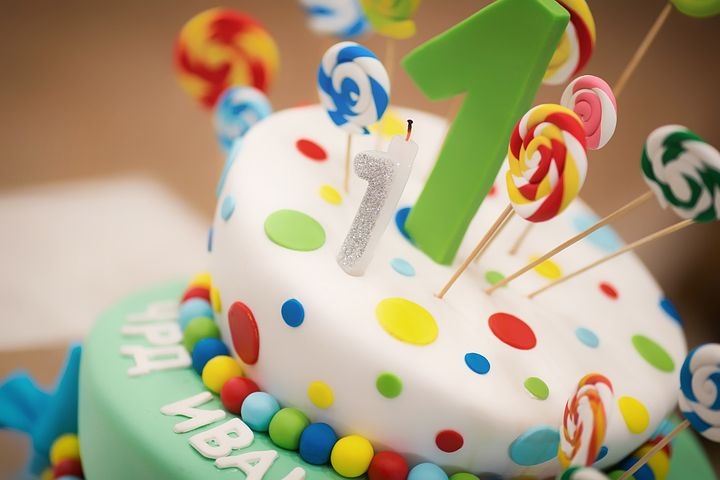 Dec 31st, 2017
With all the festivities going on at the moment, it can be not only extremely expensive but time-con...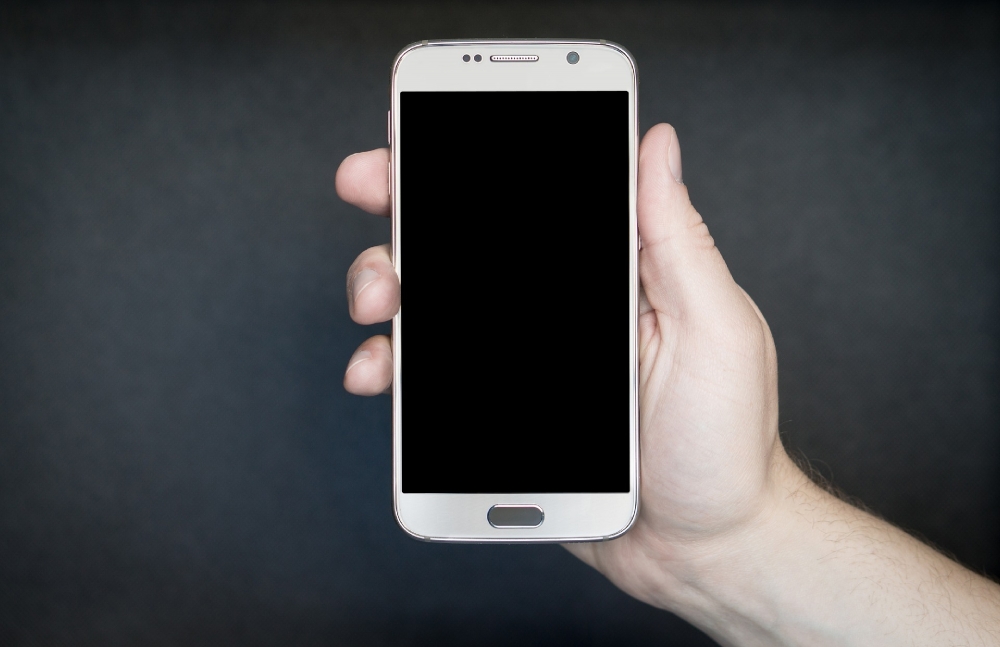 Dec 17th, 2017
Saving money is always a good idea... and around the holidays is especially important. It feels like...

Dec 10th, 2017
Sometimes high-end retailers can sell toys at ridiculously high prices that just aren't affordable...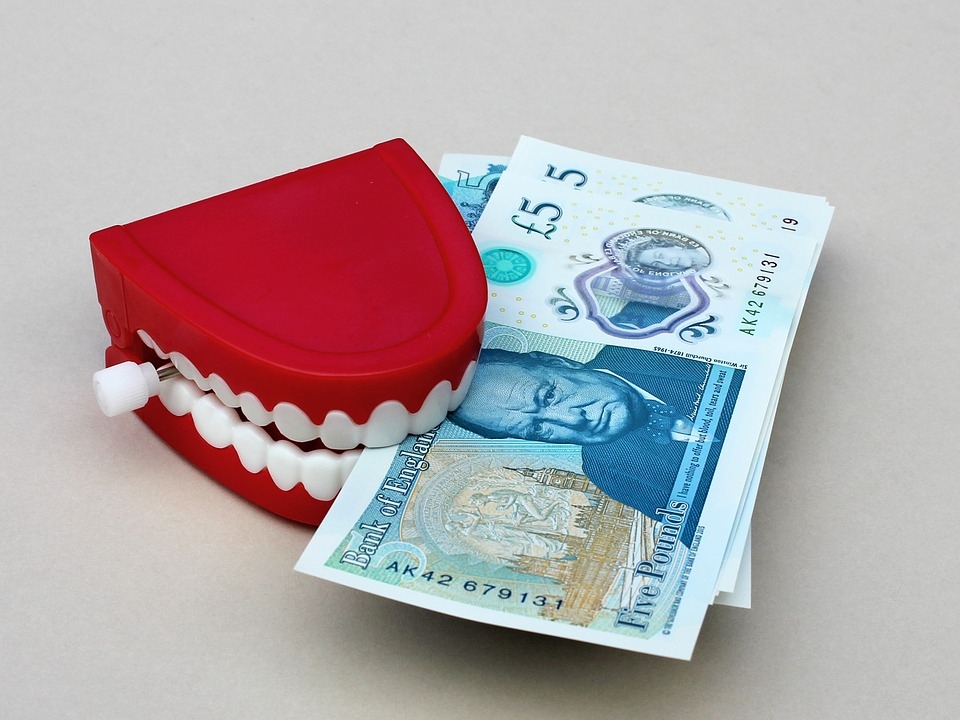 Dec 8th, 2017
The festive season might not be the time we really want to be reminded about budgets and spending li...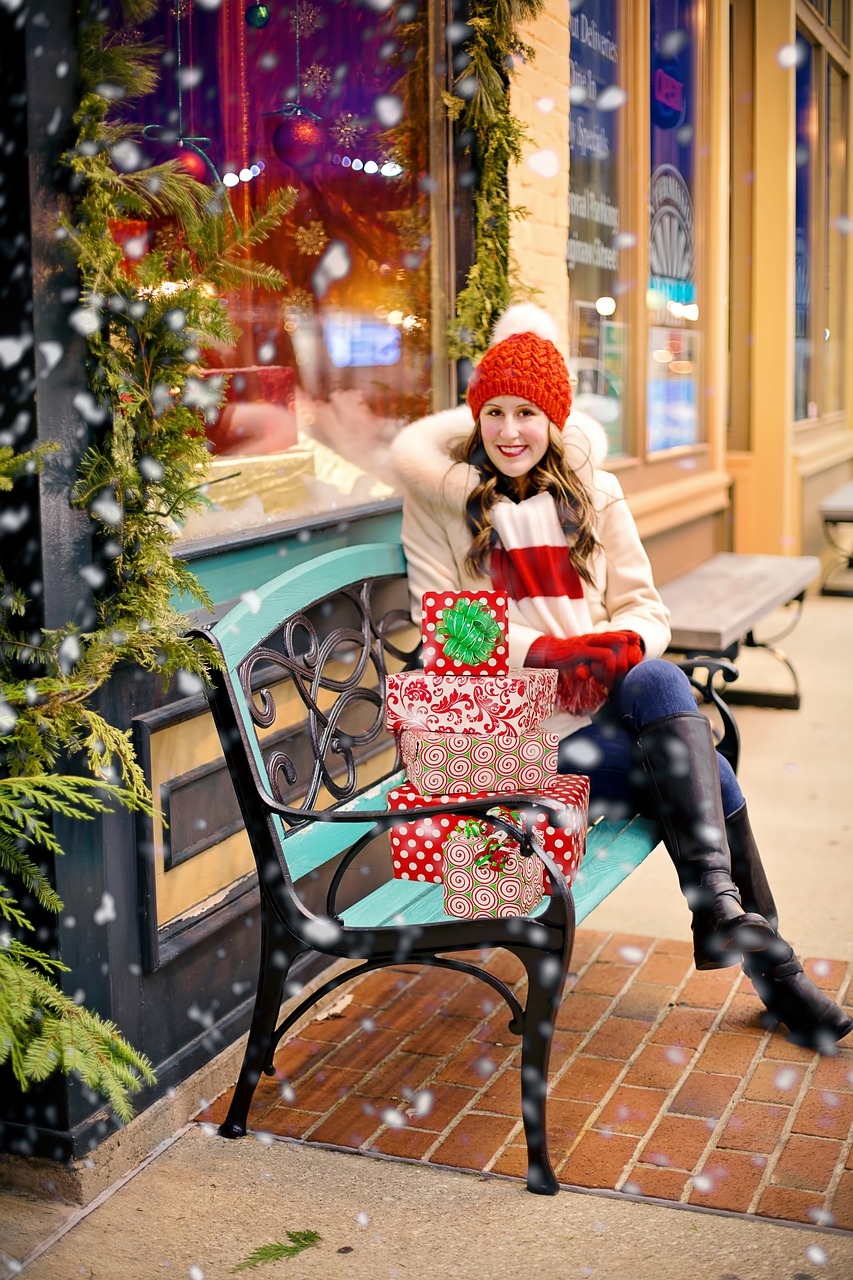 Dec 7th, 2017
'Tis the season for giving. Unfortunately, most people usually do not get paid more during this ti...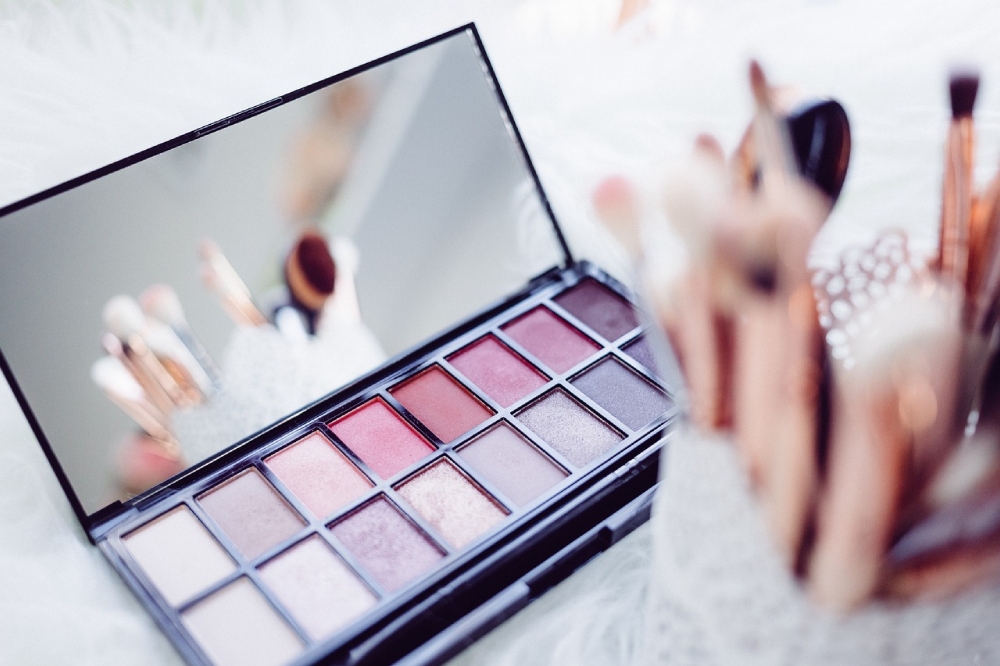 Nov 29th, 2017
If you've got a teen in your household then I can guarantee they will be asking for all the differen...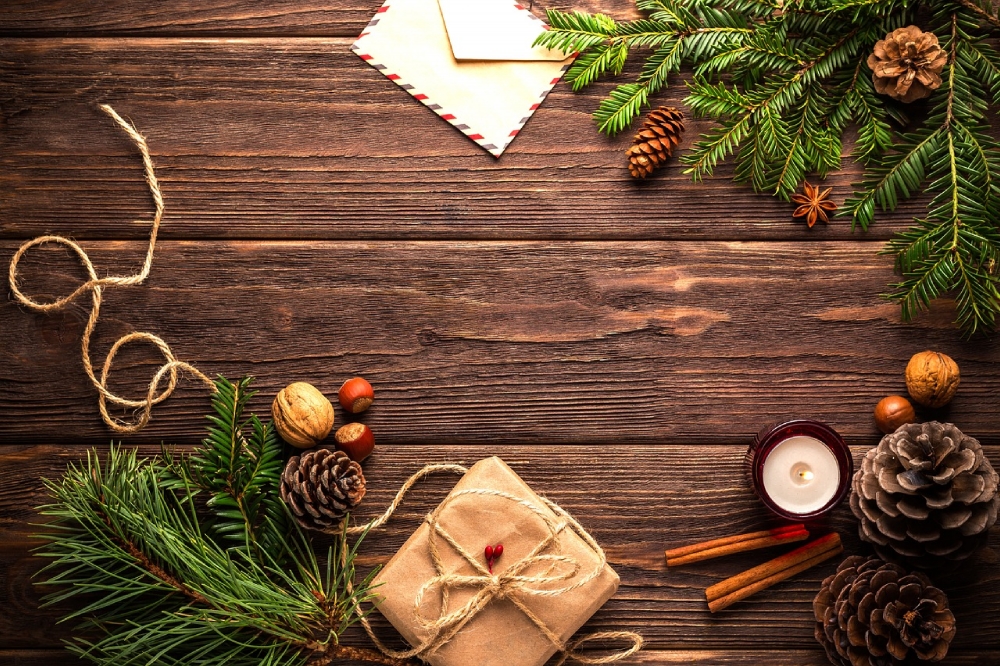 Nov 12th, 2017
Christmas is one of those times of year when a lot more money is spent then we really want to be but...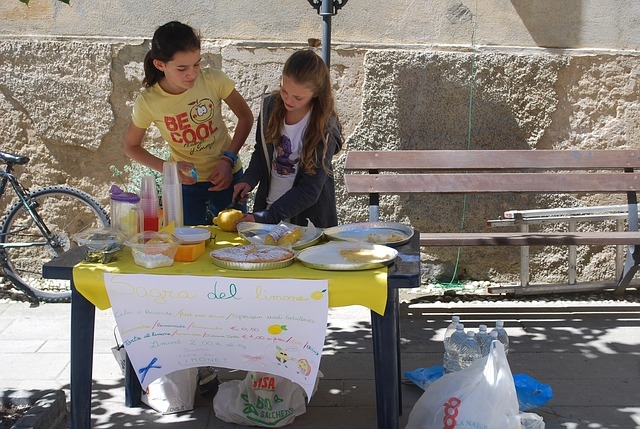 Nov 11th, 2017
We all want to instill the very best values in our children. We want to teach them to be kind, carin...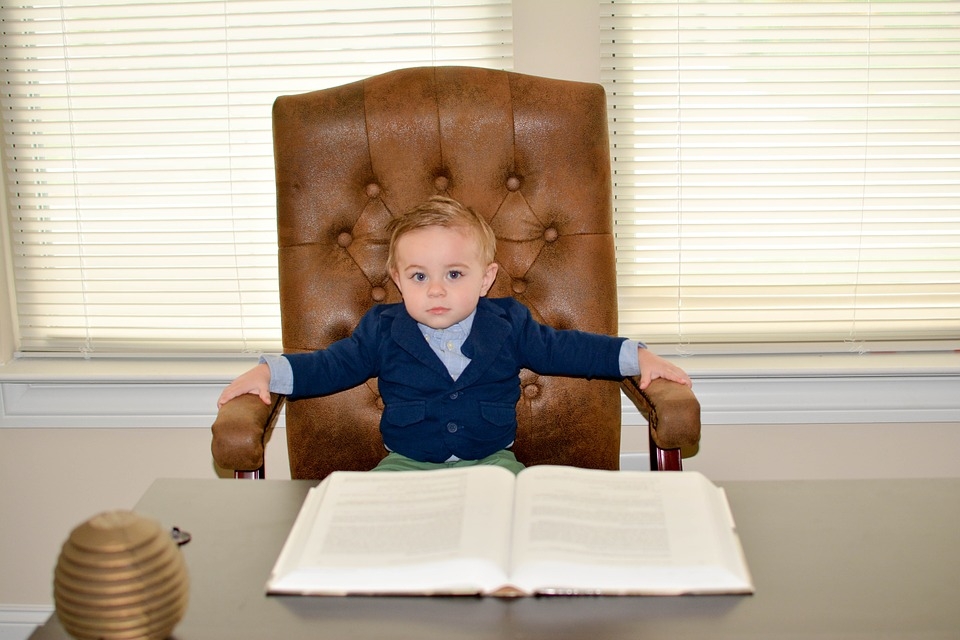 Nov 10th, 2017
Integrating sound financial foundations into your child's upbringing is just as important as teachin...