Health & Beauty - Parenting Tips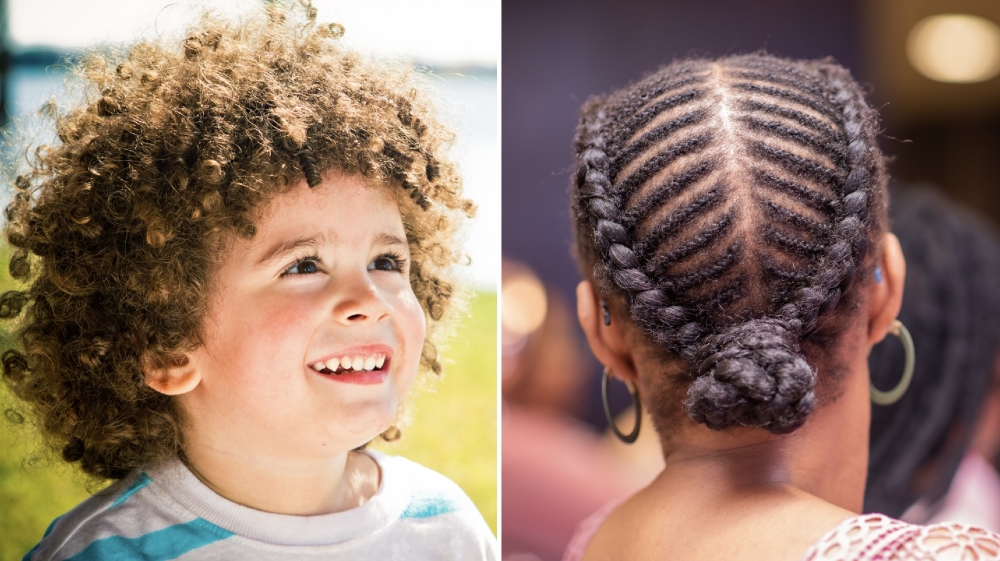 Dec 1st, 2022
The age that your child will need their first haircut varies from 18-36 months as each child's hai...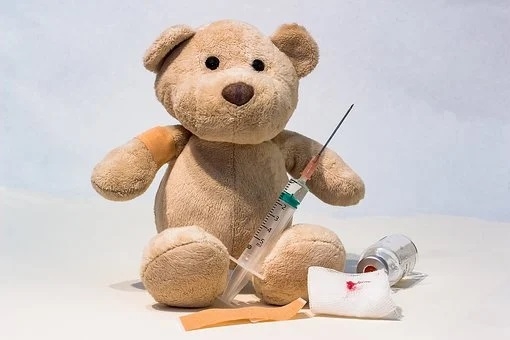 Mar 11th, 2022
As the COVID-19 vaccination continues to be rolled out globally there are a number of parents who ar...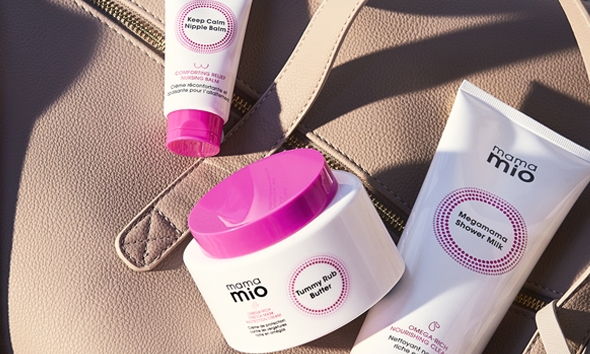 Jan 31st, 2022
Let's face it Mums our skin gets a battering when we are pregnant as our little miracles suck the ve...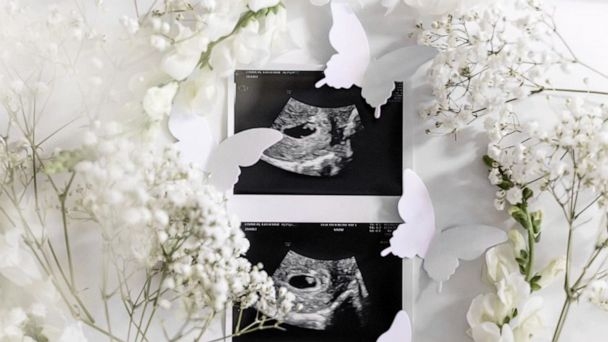 Sep 30th, 2021
'There's a unique pain ...
Aug 24th, 2021
* Bubble or Pull Through Braids - I love this idea for braiding longer thicker hair, it's easier tha...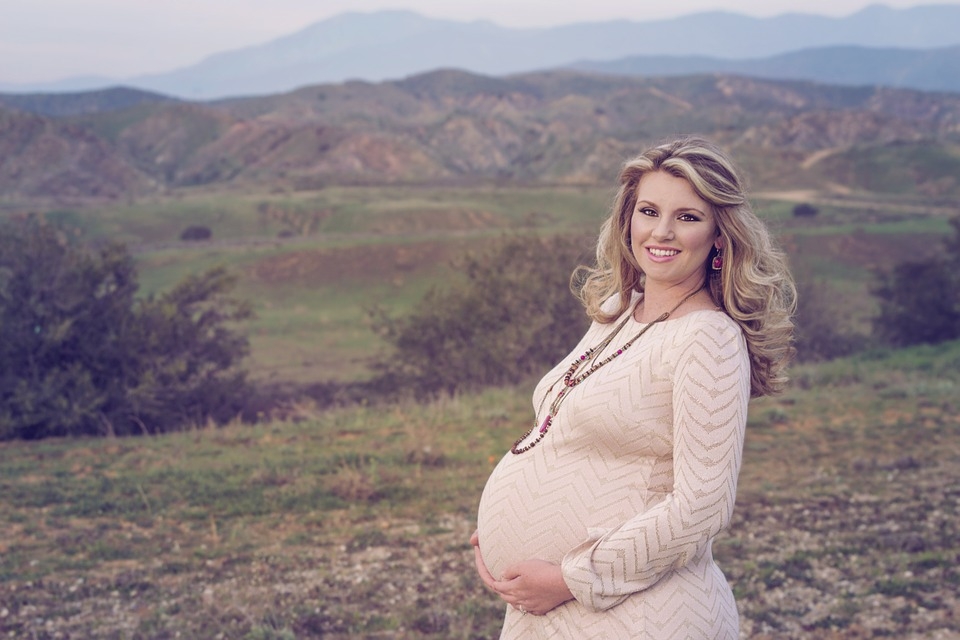 Jul 7th, 2021
Being pregnant is certainly when you need to dress for comfort, but it is not a time most women want...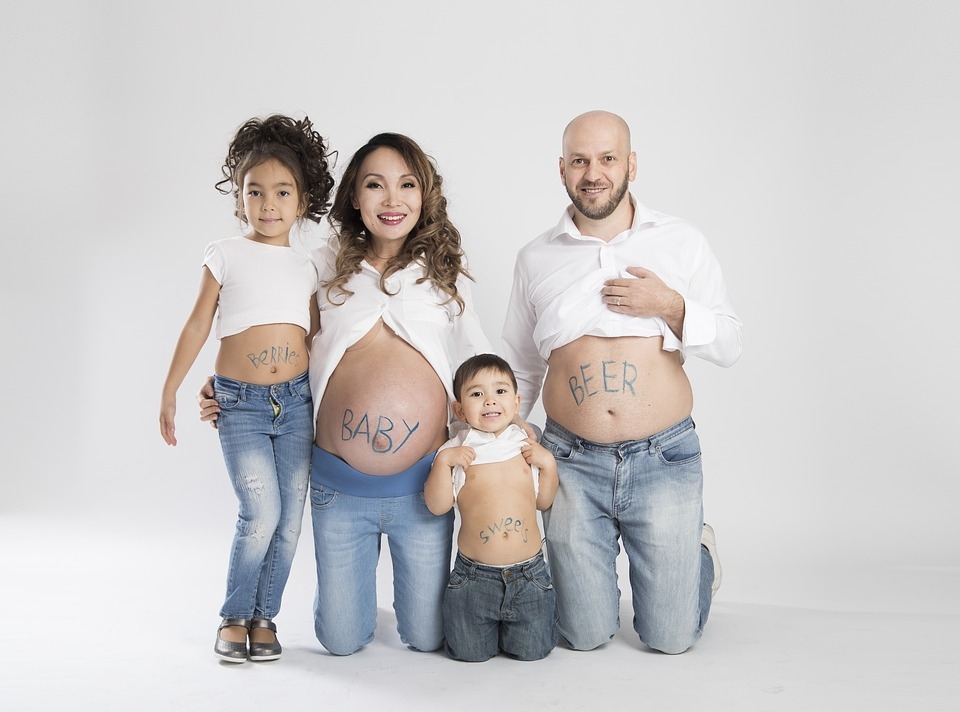 May 10th, 2021
I vividly remember a day after my beautiful baby had been delivered (plus a sizable afterbirth) aski...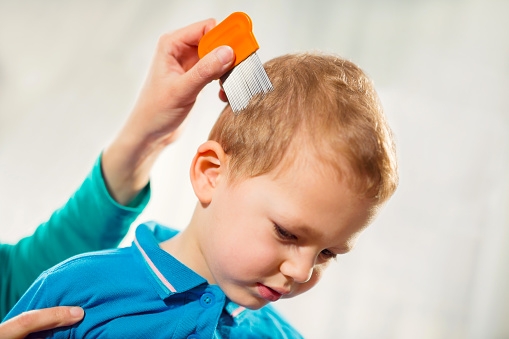 Jan 29th, 2021
The first step is definitely to keep calm! Nothing beats the horror of finding nits in your child'...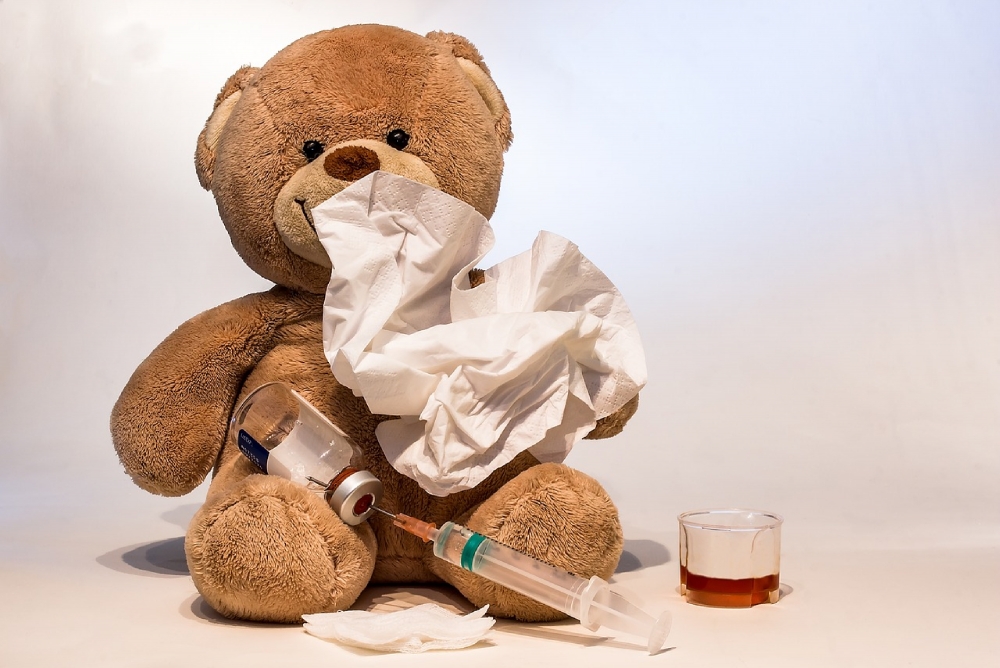 Jul 7th, 2019
The fact is, that vaccination is one of the most effective forms of public health in the world – s...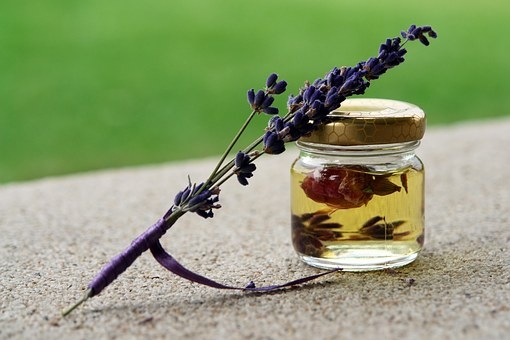 Dec 20th, 2017
With all the sugary treats and holiday stress, our immune systems take a beating. If you end up sic...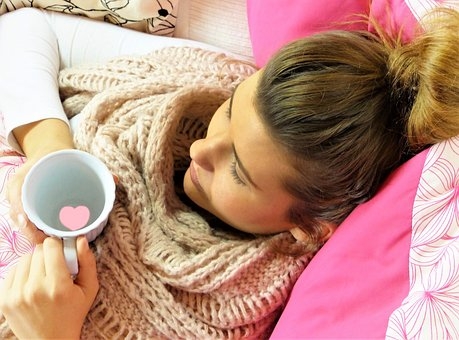 Dec 13th, 2017
Sometimes it seems as if there are two seasons in life: construction in the summer and sickness in ...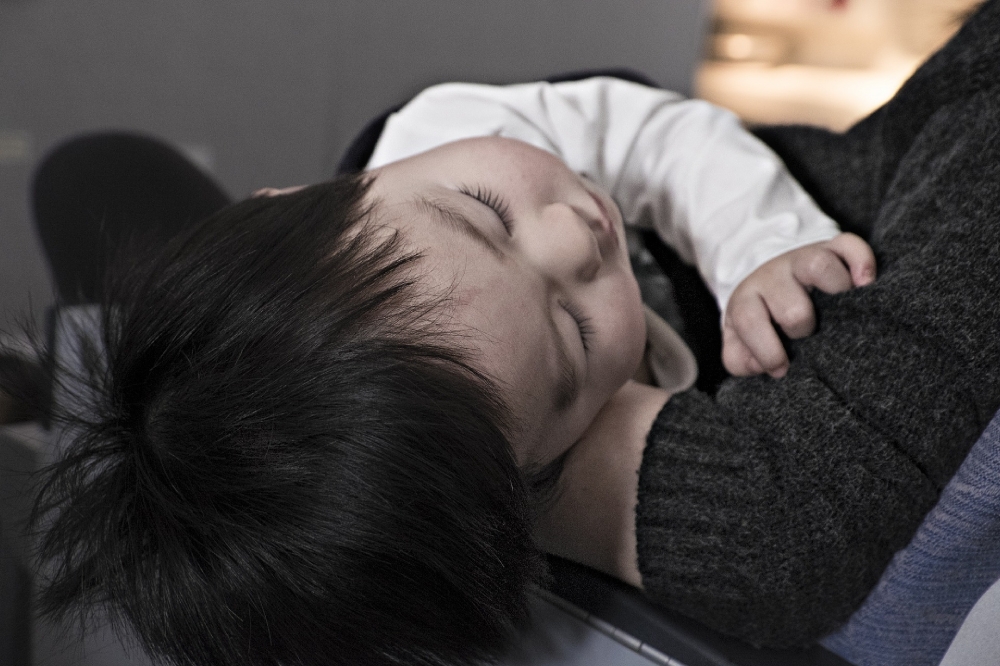 Nov 3rd, 2017
'Tis the season for coughs, colds and sniffles. Get out of the season in one piece with some of th...
Oct 2nd, 2017
Unless you've resorted to avoiding the mirror and the scale, you may be dumbfounded by the reflect...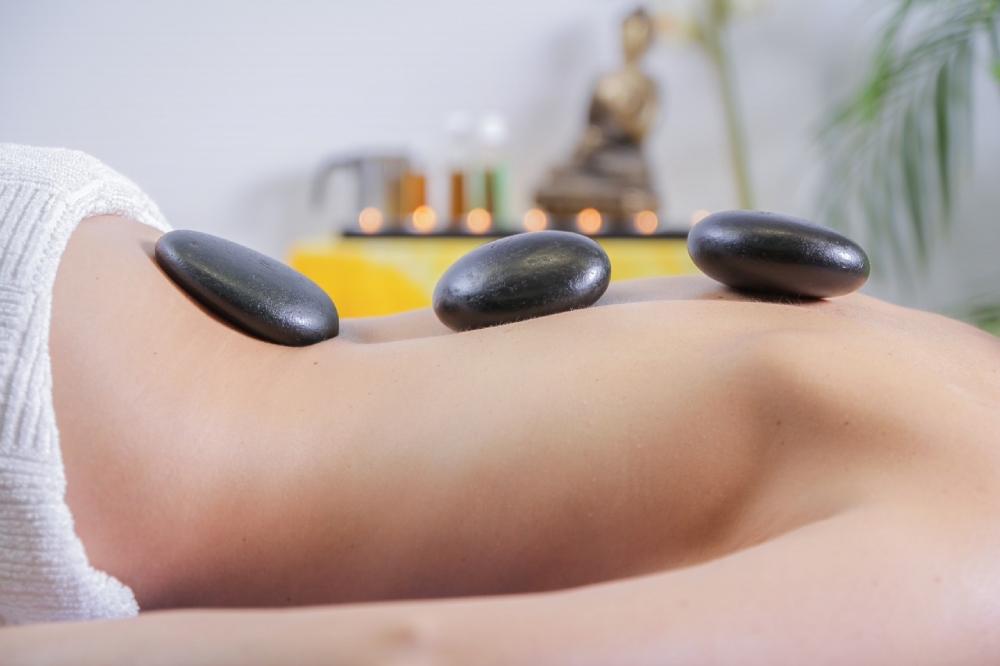 Sep 28th, 2017
Sometimes it's the best feeling in the world to go to the spa and have a relaxing day with your gi...