Money-Saving School Lunch Ideas
October 15th, 2017
2769 Views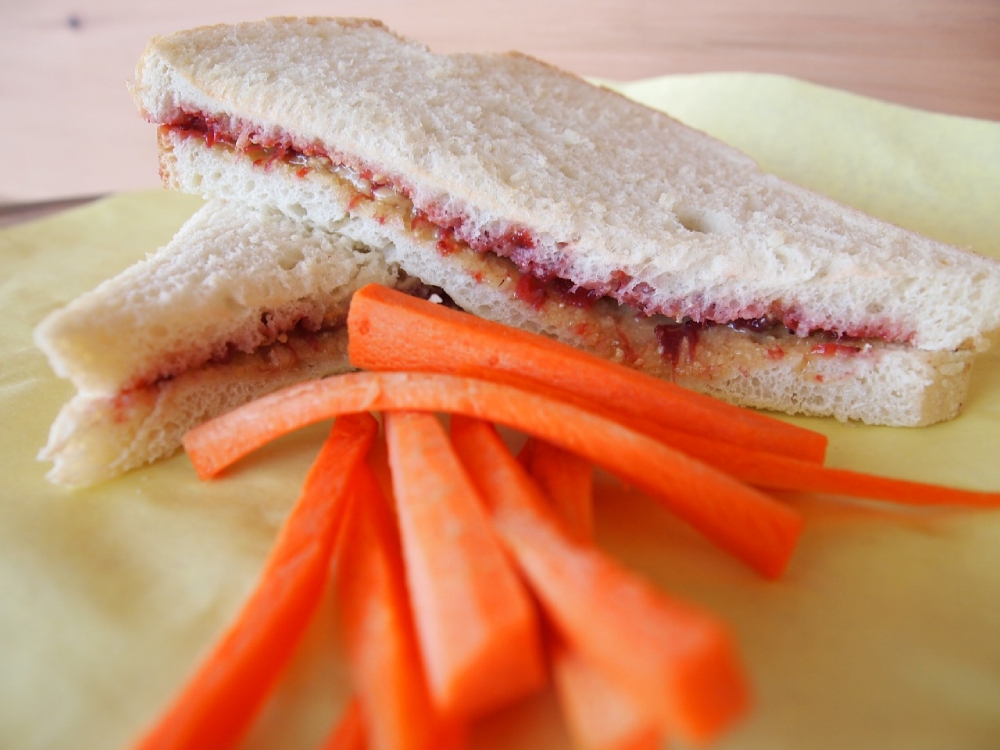 Having kids can be so expensive, especially when they start going to school and want to either take their lunch with them or get school meals. I've always opted for my kids to take lunches as otherwise, I'd have to fork out nearly £3 a day per child so they can have some sh*tty sausage and mash from the school kitchens. No offence to schools or their cooks but being realistic, it's so much cheaper to send them in with already-made lunches. It's nice to sometimes give them a treat then, I normally let mine have a school dinner every 2 weeks or so, they get super excited that way!

There is such a misconception that sending your kids with packed lunches is more expensive and more effort than just giving them money as it adds a lot of money onto your shopping bill for the week, however, people forget they could be sending their children to school with £3 a day, for 5 times a week which is a huge £15. That over the course of a 39 week school year, that's a whopping £585. Surely lunches shouldn't cost that much? This is the exact reason we thought it was only appropriate to put together a list of the best, money-saving school lunch ideas that will keep the kids excited for food and save you a ton of cash.
Pasta, Pasta, pasta
What child doesn't like pasta? Unless they have some serious allergy to it then this is number one on my lunch box ideas list. Whether you mix in some veggies or some sort of fish, cold pasta is such a great, healthy lunch idea for the kids and even mum if there's some left. I find making it in batches for the week is the best solution. It normally lasts the 5 working days if you make it on a Sunday night, however, if you have mayo or another milk-based product in it, I would only recommend saving it for 3 days. It's not sandwiches and it's something different so your kids will definitely love it. My favourite to make is tuna pasta with mayo and sweetcorn, sometimes I add some grated carrots too. My kids love it!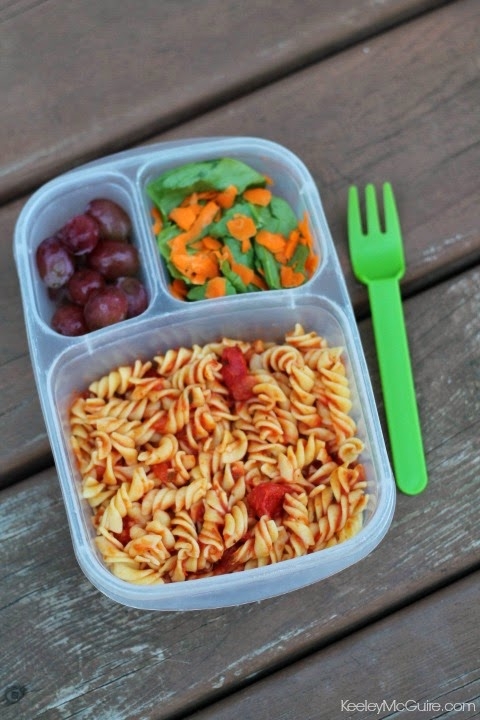 Wrap it all up
Another of my favourites is a good old wrap! Nothing beats it in terms of lunches, you can add so many different things into a wrap to make it taste delicious and all of the ingredients can be healthy and cheap. My favourite is ketchup, ham and cheese, the kids love it since it reminds them of the 'attack a snack' yet it's so much nicer! A wrap is different to a normal sandwich as its more exciting and adventurous!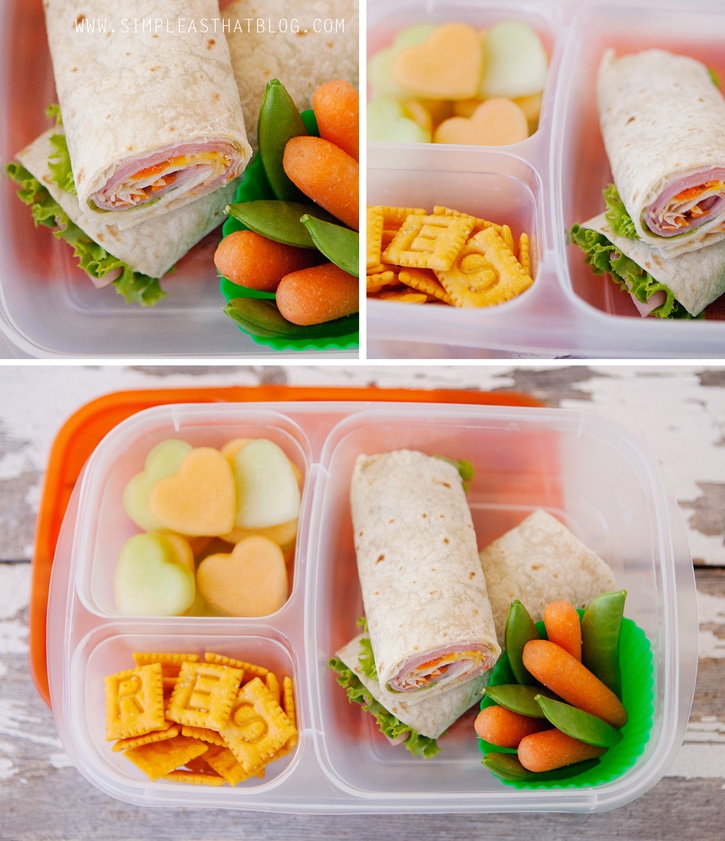 cracker city
Kids love activities and what better way to get them eating (and playing) with their food than putting together some lunch crackers for them! Cut up some thinly sliced cheese and maybe ham then put it in the lunch box, voila! They're happily making some crackers in school and you're happily saving money!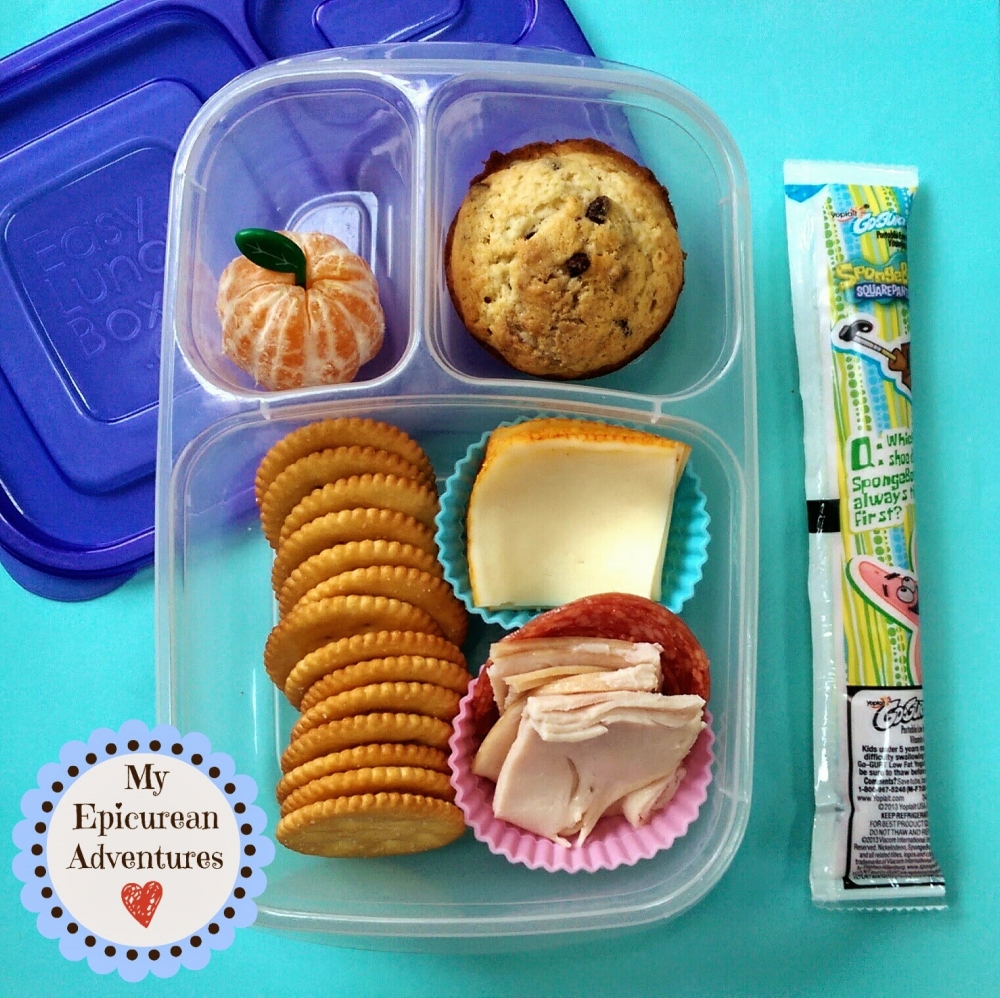 Do you have any exciting school lunch ideas that save you some money? Share them with us below!
Olivia x