ULTIMATE GLUTEN FREE TREATS UNDER 15 MIN - YOUR KIDS WILL LOVE THESE!
September 3rd, 2017
1131 Views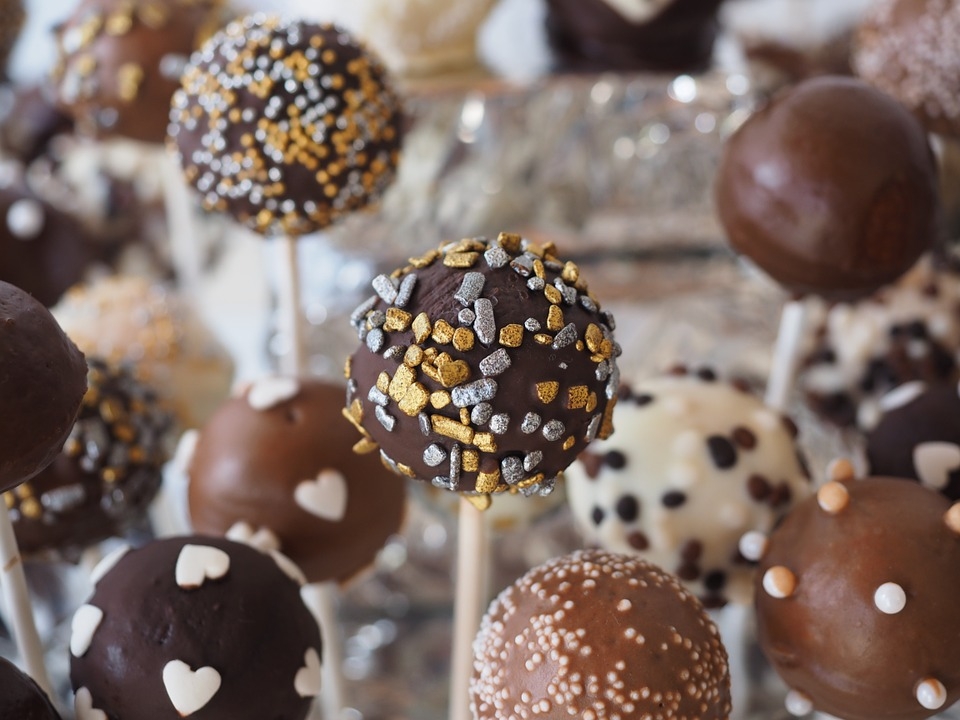 The difference between gluten sensitivity, wheat allergy, and Celiac disease is often confused, but the one similarity remains, all sufferers should refrain from eating wheat or gluten grains. This can be hard to control with your little one eating at school or with friends without being aware of hidden ingredients in tempting goodies.

Children with gluten sensitivity can suffer abdominal pain, diarrhea or constipation, and bloating. They can also experience fatigue, headaches, and joint pain. IBS (Irritable Bowel Syndrome) is commonly diagnosed.

This, however, does not mean they are doomed from all of life's delicious snacks and treats. There is a whole world of yummy-ness out there for them. In fact, their friends might just ditch their boring wheat-laden snacks and dig into the gluten-free treats when they taste these goodies.

The coconut macaroon
This delicious morsel of sweetness only requires 3 ingredients and is easy to whip up in no time at all! Mix together 1 tin condensed milk, 1 packet (5 ½ cups) desiccated coconut and 2 teaspoons of vanilla essence. Drop rounded teaspoonfuls onto a greased baking sheet and bake at 180C for 10-14 minutes or until golden brown. Let them cool before demolishing (if you can resist).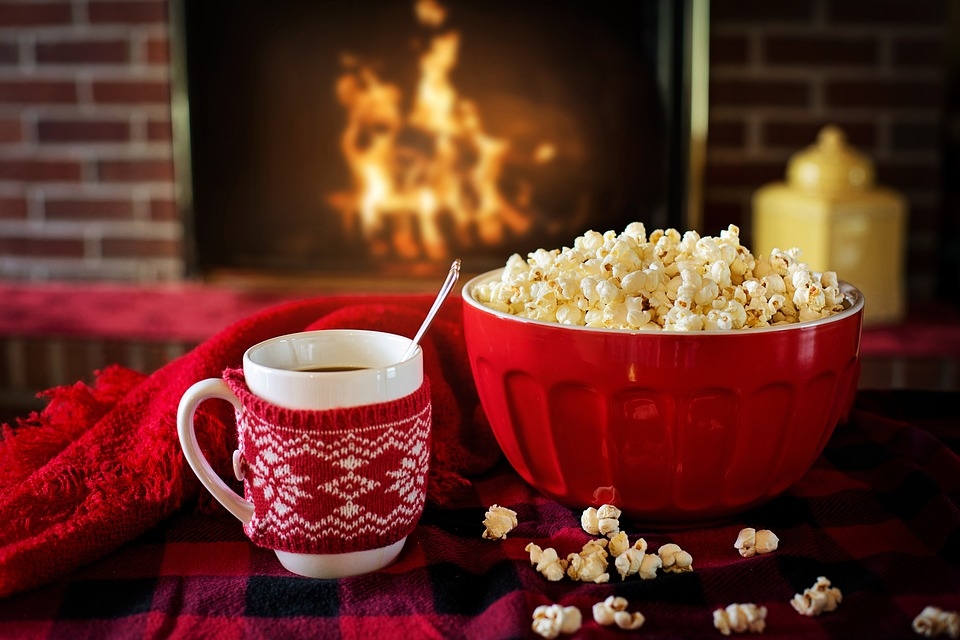 Rocky road popcorn
You will need:
10 cups plain popped popcorn
4 Tbsp. butter
280g mini marshmallows
½ cup mini chocolate chips
Melt the butter in a saucepan over medium heat. Add half the marshmallows and stir until the marshmallows melt and the mixture is smooth and shiny.
Drizzle the marshmallow mixture over the popcorn and mix well (use an oiled metal spoon to keep it from sticking).
Once the popcorn is coated, add the rest of the mini marshmallows and chocolate chips and mix everything together. Sprinkle with salt to taste.
The popcorn will be sticky and form clumps, but you can break these up after it cools if preferred.
Recipe amended from buzzfeed.com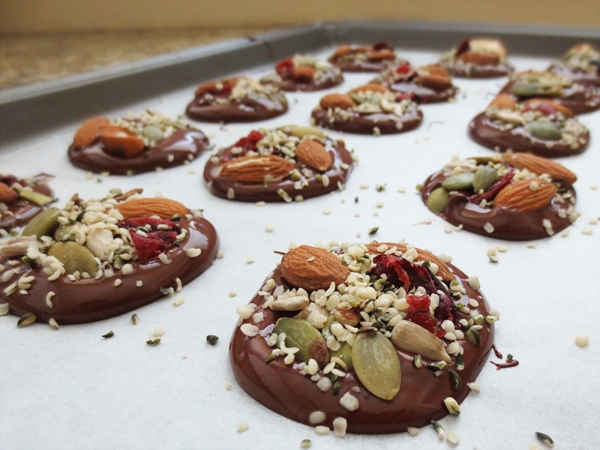 Chocolate Gems
You need:
1 Cup dark chocolate chips
Unsalted trail mix
Wax paper and a baking tray
Melt the chocolate chips in the microwave for 20 seconds. Stir, and heat for another 15 seconds if all the chocolate is not yet melted.
Lay the wax paper down on your baking tray.
Spoon the chocolate into tablespoon sized rounds on the baking paper.
Decorate each chocolate round with trailmix nuts, raisins, coconut etc.
Allow chocolate to harden and enjoy your fruit & nut chocolate gems.
Recipe & image source: kylaroma.com
Other easy treats your kids will love are strawberries or bananas dipped in chocolate. After melting the chocolate, dip the fruit pieces and lay them on wax paper to cool down and set.

Gluten free really is so easy that the kids can even partake in making their own treats.

What are your favourite (under 20 minutes), gluten free treats for the kids?


Helga x