Product Reviews - Parenting Tips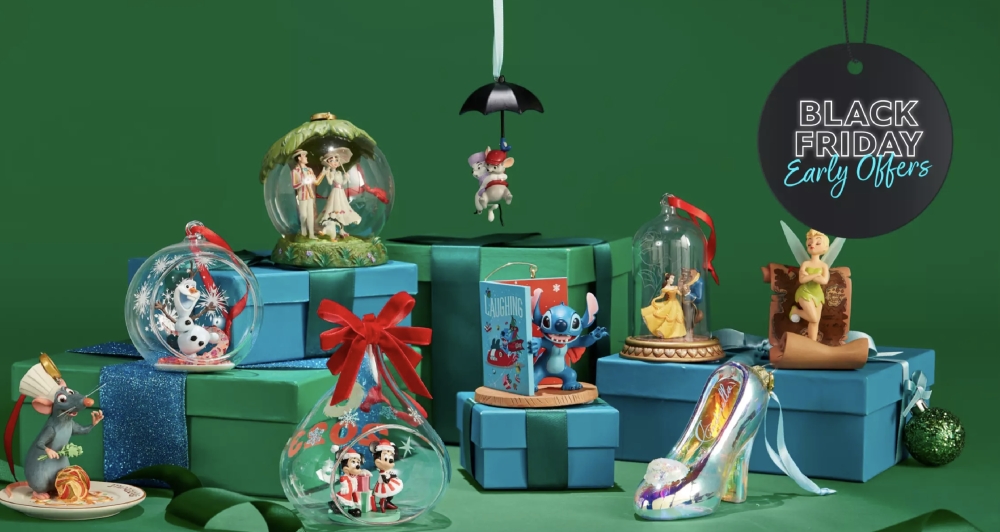 Nov 14th, 2023
As the festive season approaches, it's time to sprinkle some Disney magic in your home. And what bet...

Oct 5th, 2023
shopDisney have opened their 2023 Christmas Shop with multitudes of cute plush toys and pretty pyjam...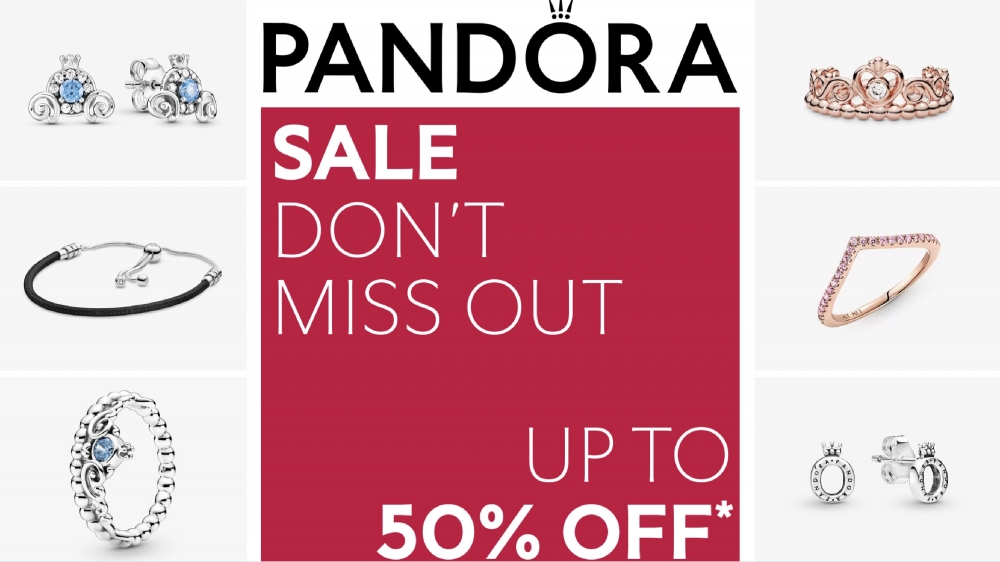 Jun 21st, 2023
If you are a big fan of Pandora Jewellery there is a treat in store (or online) for you right now! M...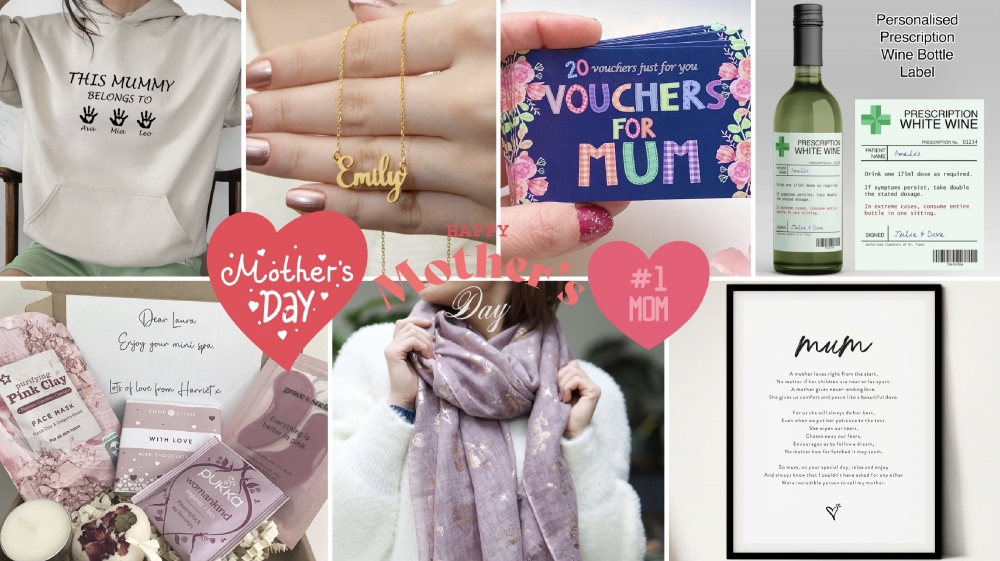 Feb 3rd, 2023
Mother's Day is fast approaching and will be celebrated in the UK on Sunday 19 March. Unlike Chris...

Jan 9th, 2023
There is a HUGE Shoes Sale on at Clarks right now with upto 70% Kids Shoes and there are some cracki...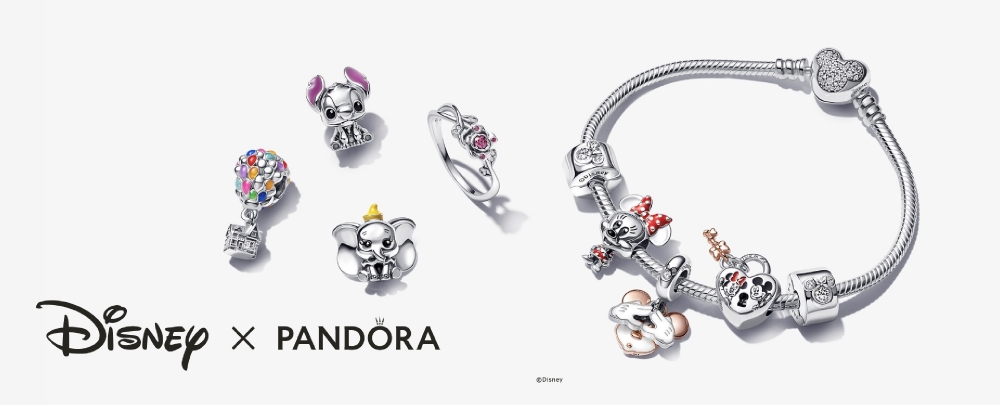 Dec 6th, 2022
With prices starting at just £45 you can choose from a beautiful array of pieces in silver and blue...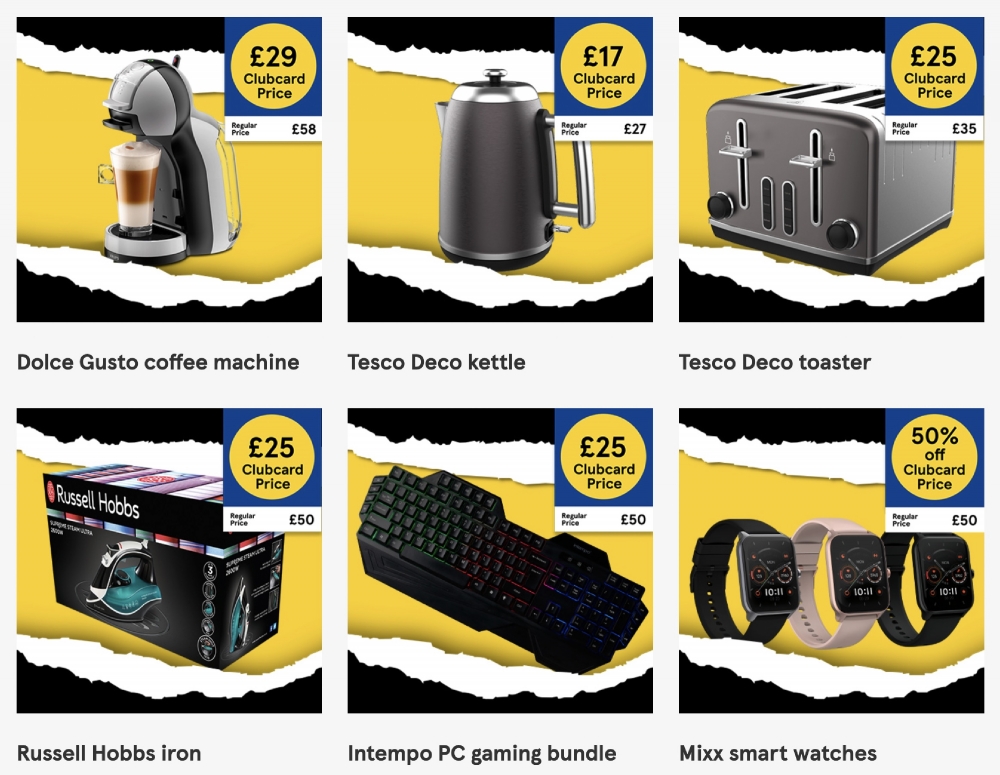 Nov 25th, 2022
We took a walk around Tesco to see what they had for Black Friday and we were not disappointed, they...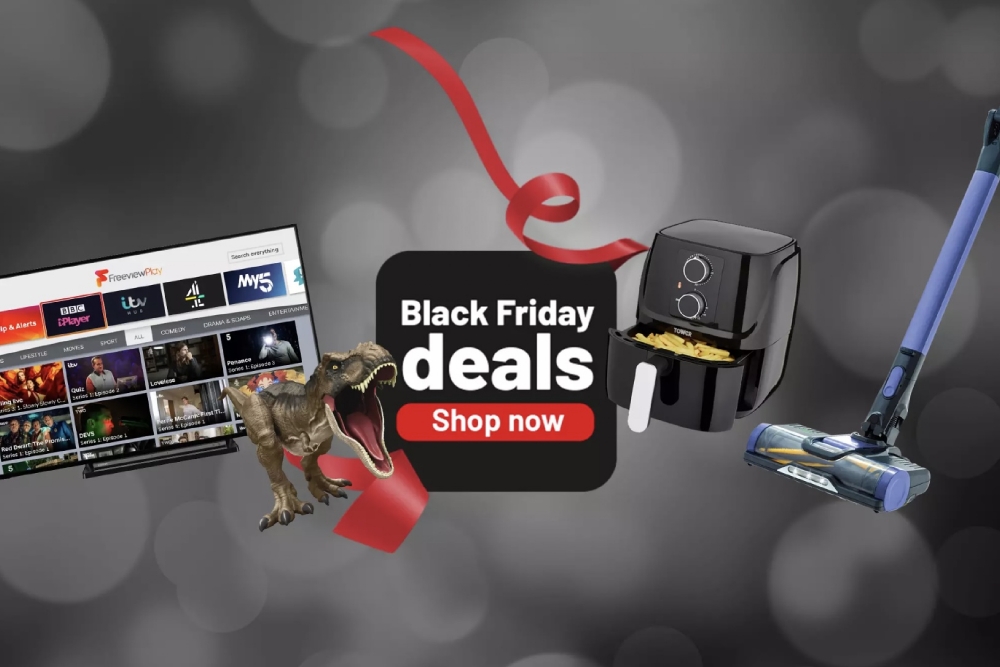 Nov 19th, 2022
Black Friday is looming and we are seeing a lot of retailers having their deals land early! Here are...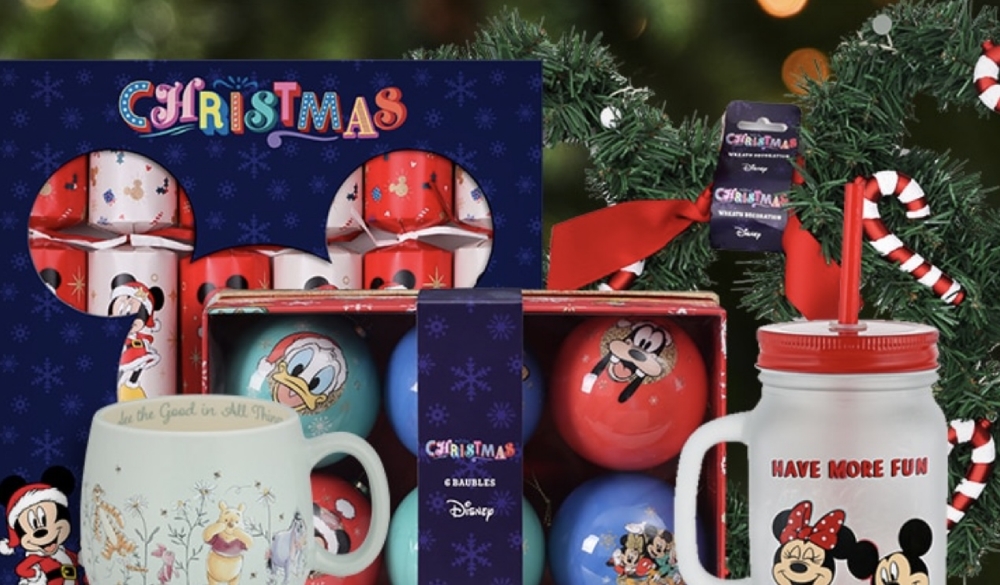 Nov 14th, 2022
All of the shops now have their Christmas Stock in and it is taking over the shelves and ailes. Whil...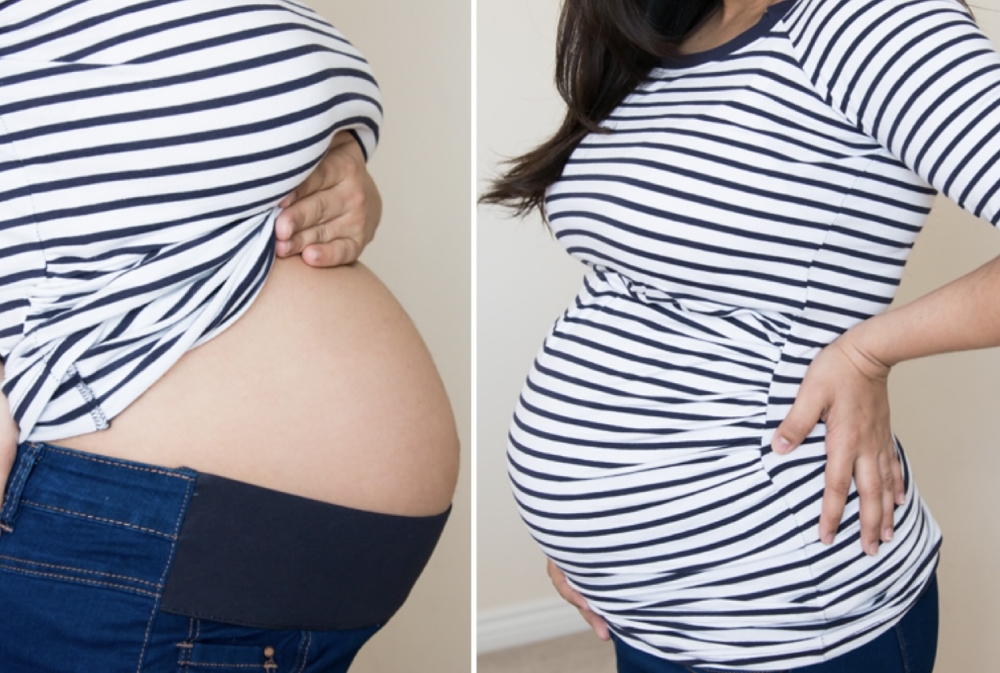 Oct 13th, 2022
New Look run a range of fabulous maternity and nursing clothing including Tops, Bottoms and Dresses ...
Oct 10th, 2022
With Halloween fast approaching, now is the time to plan some family fun to enjoy at home. Your chil...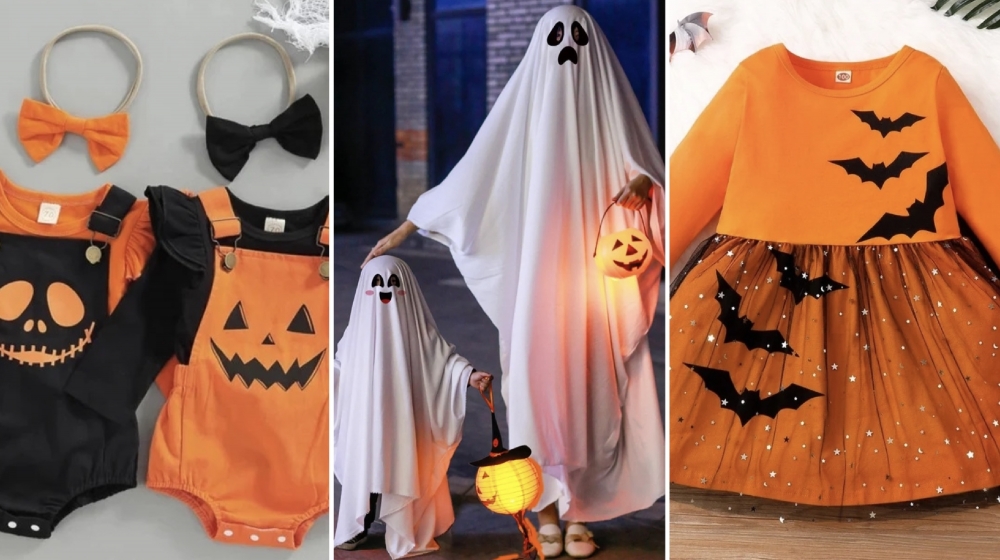 Oct 5th, 2022
Halloween is now just a few week away (31 October) and is a celebration that is becoming increasingl...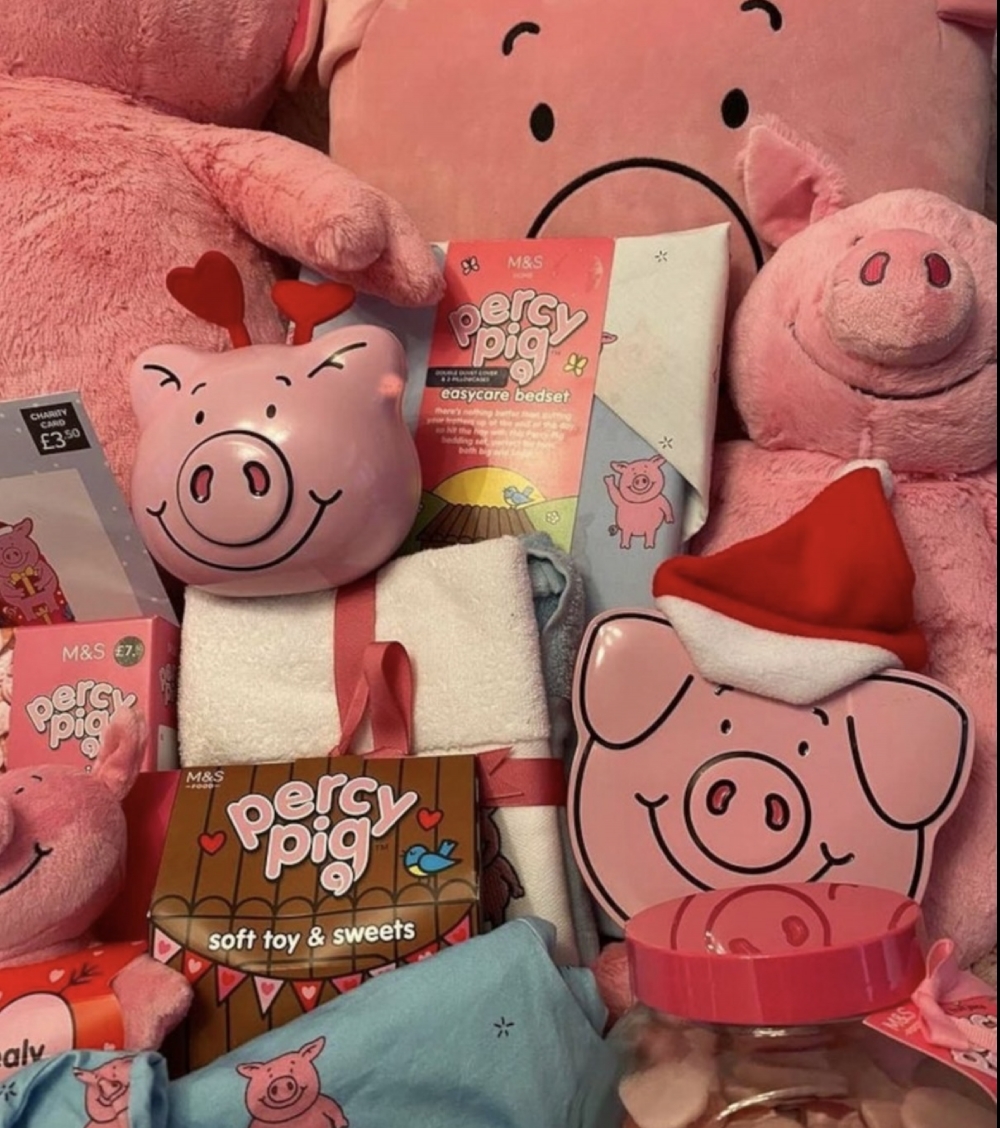 Sep 30th, 2022
Percy Pig™ , of M&S fame, is certainly a popular character with children of al ages. He is not rel...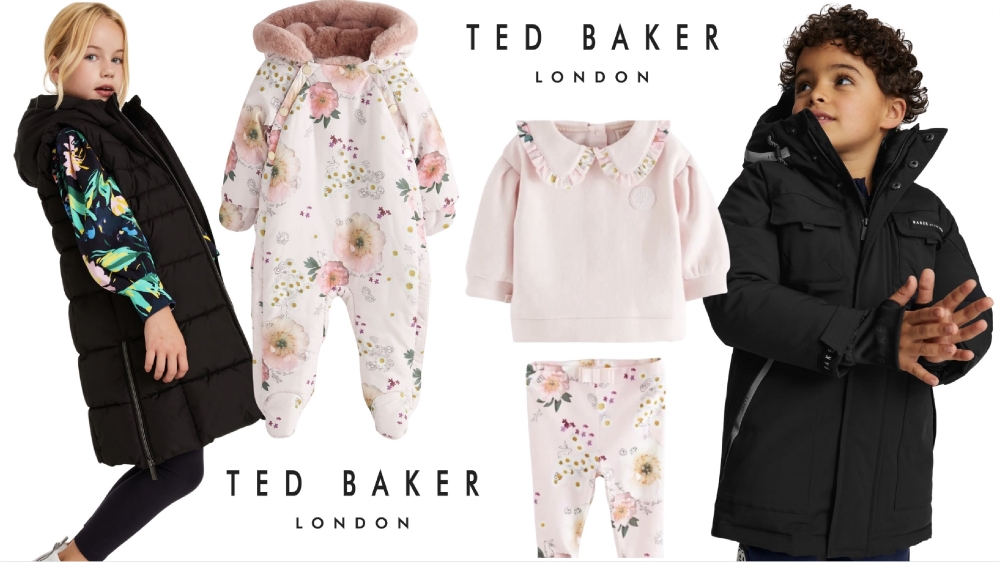 Sep 4th, 2022
We bring you a sneak peek at the latest designer clothes for kids and babies by Ted Baker. The Ted B...