Product Reviews - Parenting Tips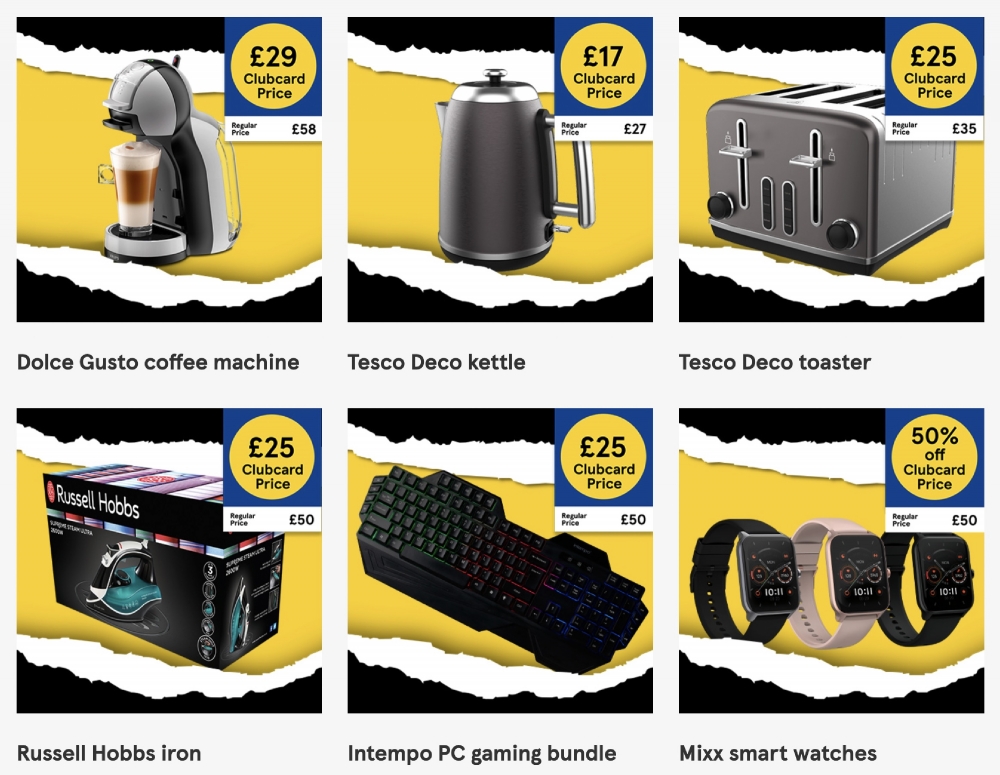 Nov 25th, 2022
We took a walk around Tesco to see what they had for Black Friday and we were not disappointed, they...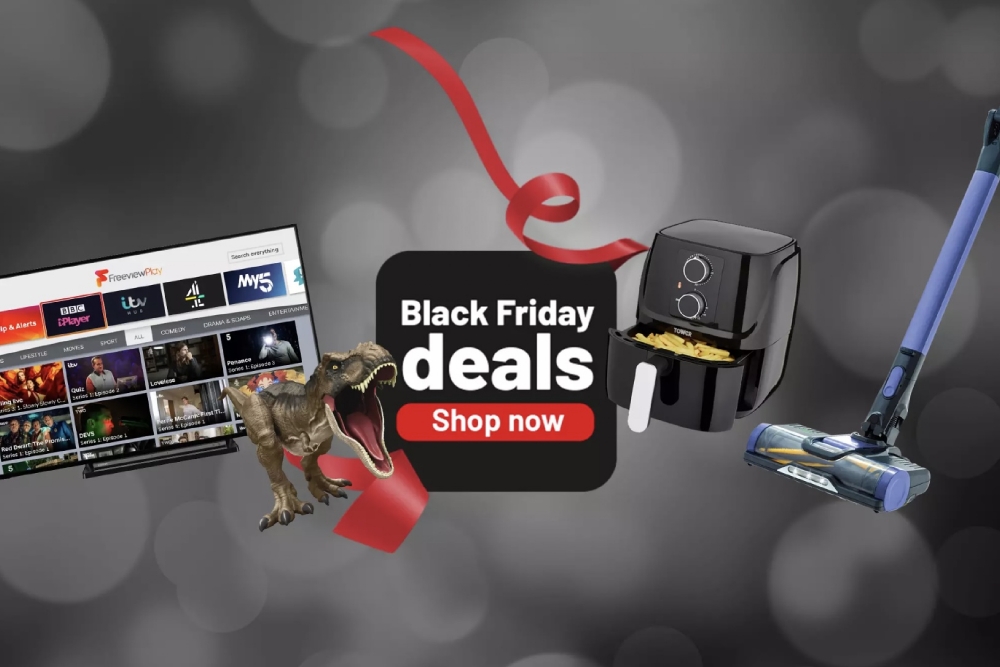 Nov 19th, 2022
Black Friday is looming and we are seeing a lot of retailers having their deals land early! Here are...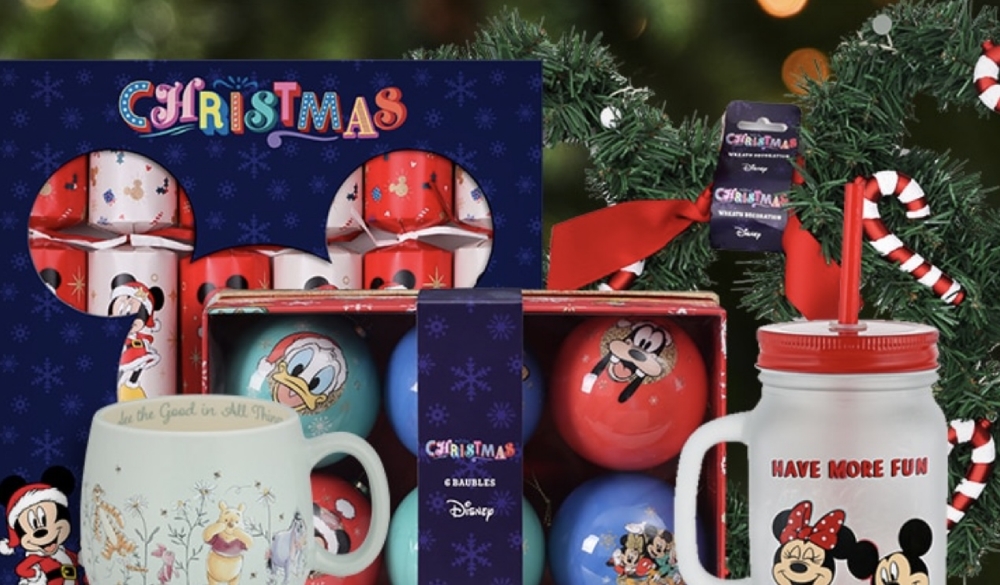 Nov 14th, 2022
All of the shops now have their Christmas Stock in and it is taking over the shelves and ailes. Whil...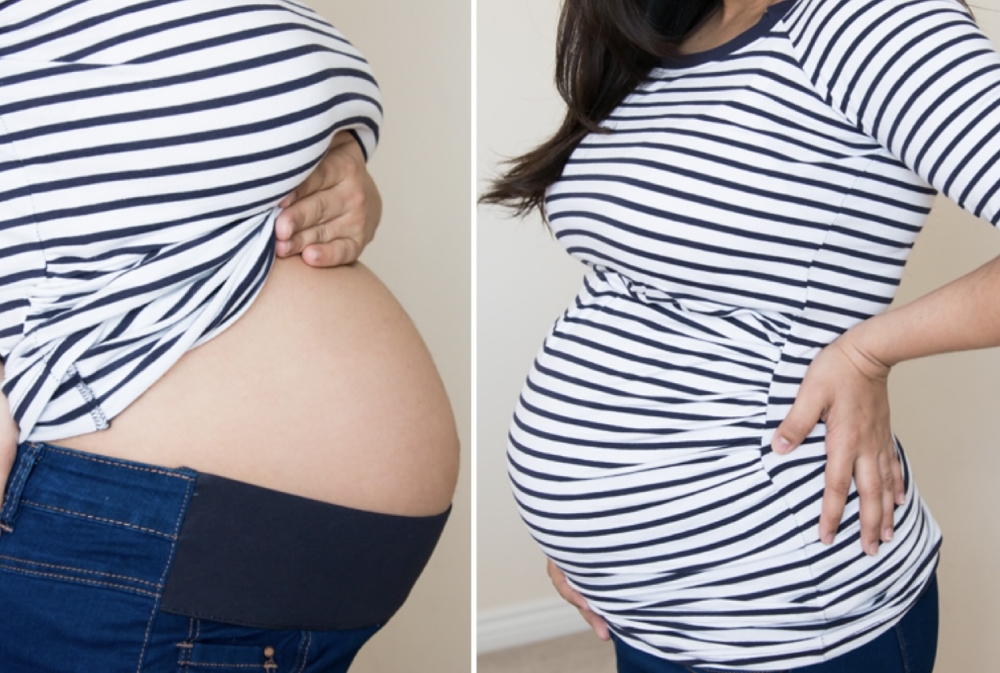 Oct 13th, 2022
New Look run a range of fabulous maternity and nursing clothing including Tops, Bottoms and Dresses ...
Oct 10th, 2022
With Halloween fast approaching, now is the time to plan some family fun to enjoy at home. Your chil...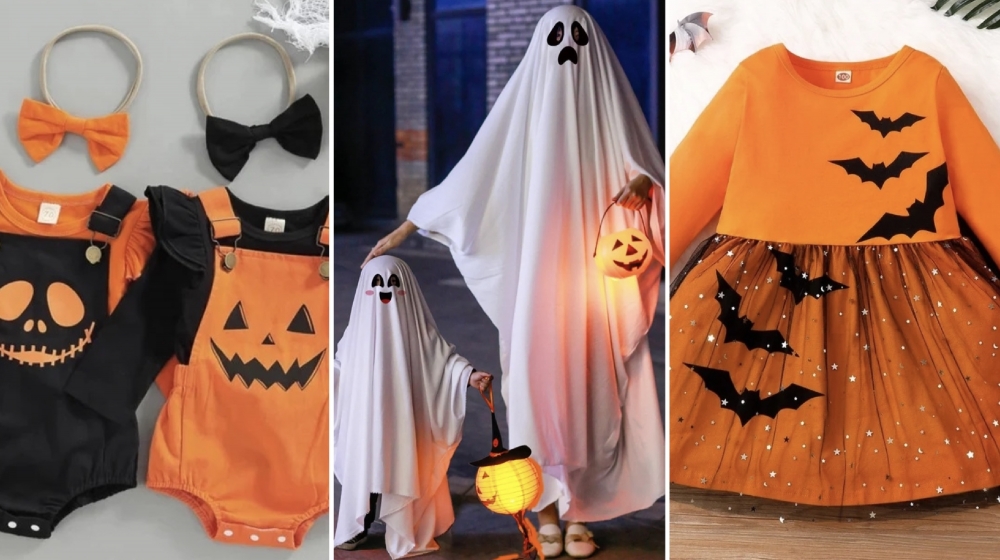 Oct 5th, 2022
Halloween is now just a few week away (31 October) and is a celebration that is becoming increasingl...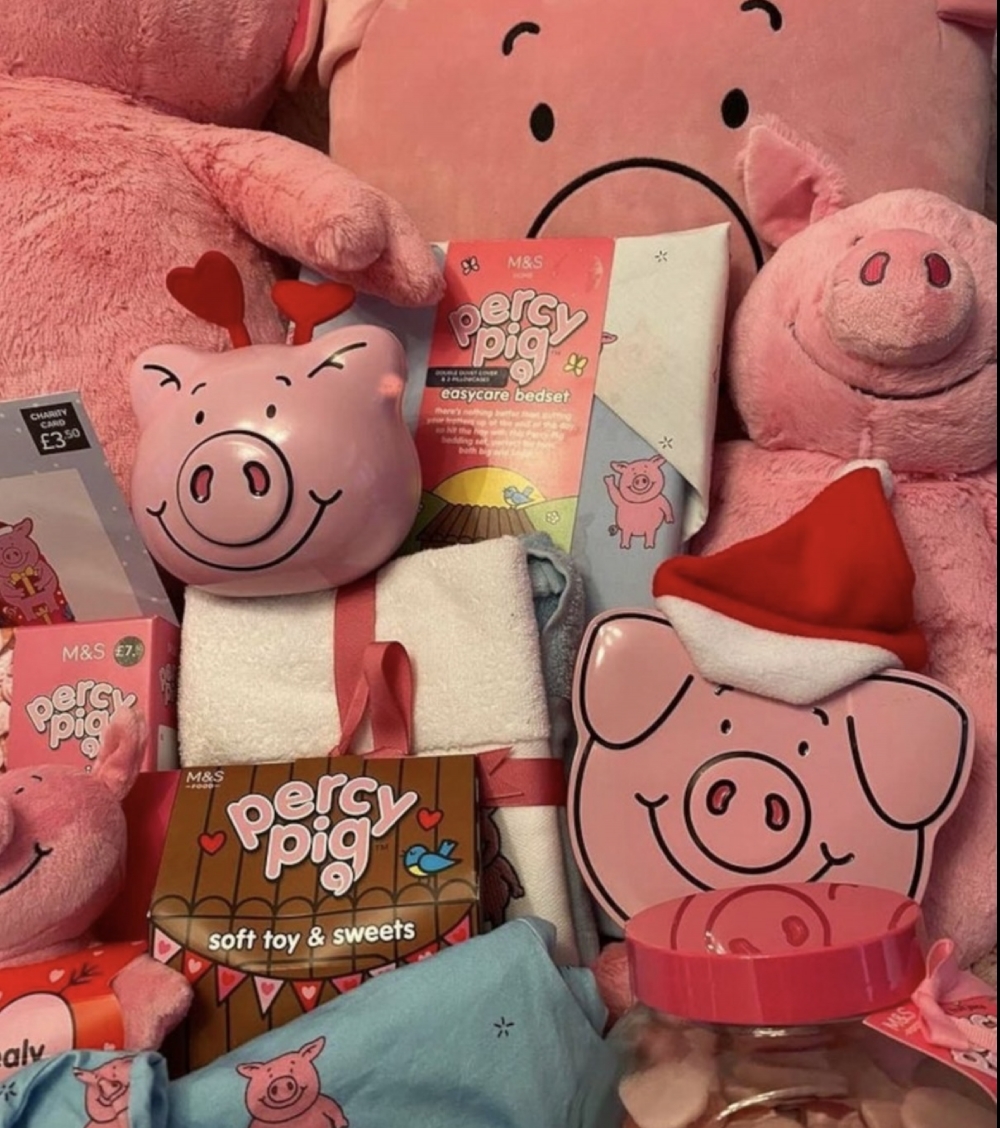 Sep 30th, 2022
Percy Pig™ , of M&S fame, is certainly a popular character with children of al ages. He is not rel...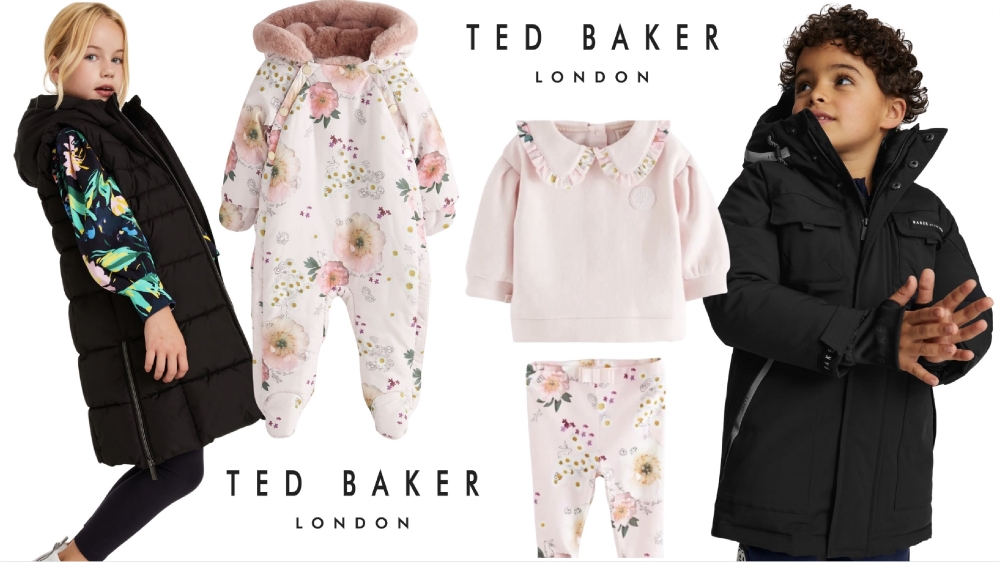 Sep 4th, 2022
We bring you a sneak peek at the latest designer clothes for kids and babies by Ted Baker. The Ted B...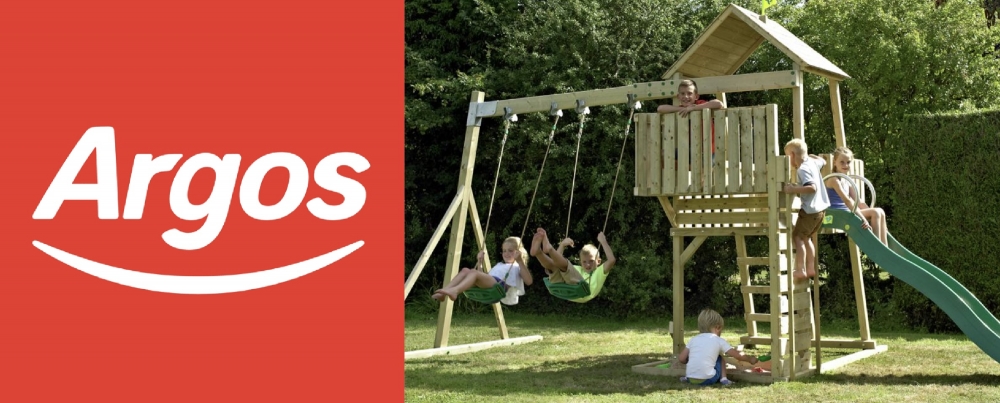 Aug 4th, 2022
The best place for your children to enjoy the great summer weather is out in the garden and Argos ha...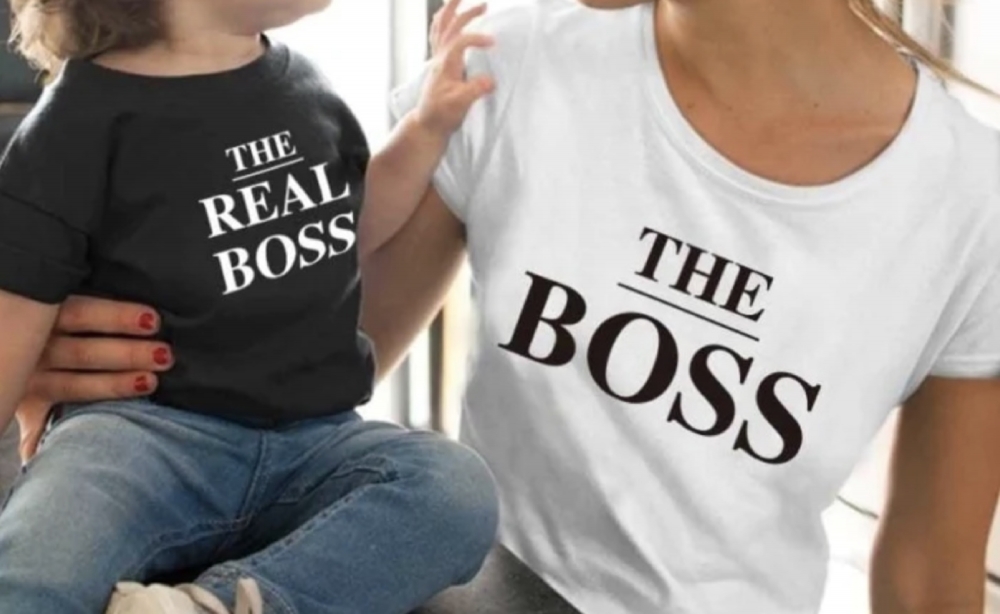 Jul 8th, 2022
A really fun trend that is currently gathering momentum is to dress your little girl in a smart outf...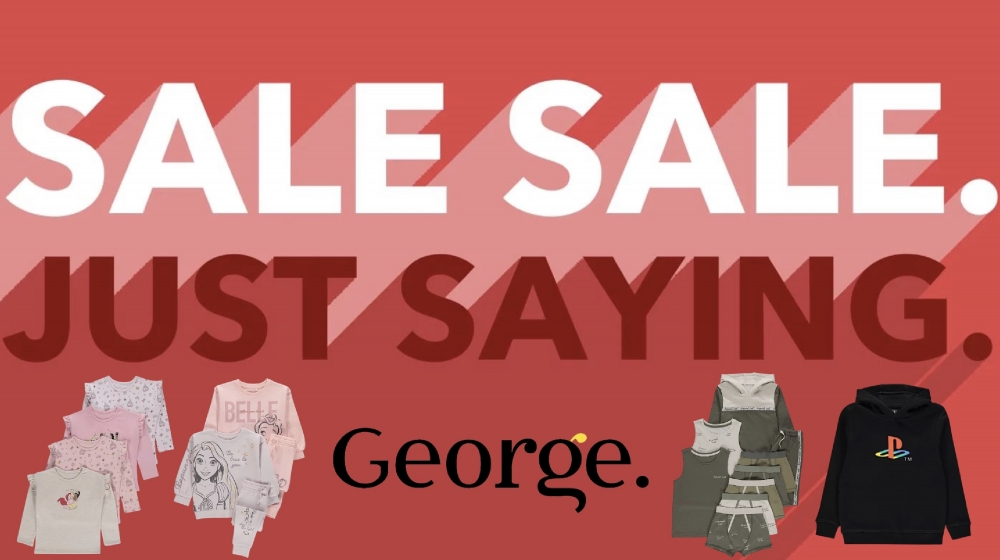 Jun 30th, 2022
Asda George have launched an Epic Clothing Sale for Babies and Kids with masses of summer and winter...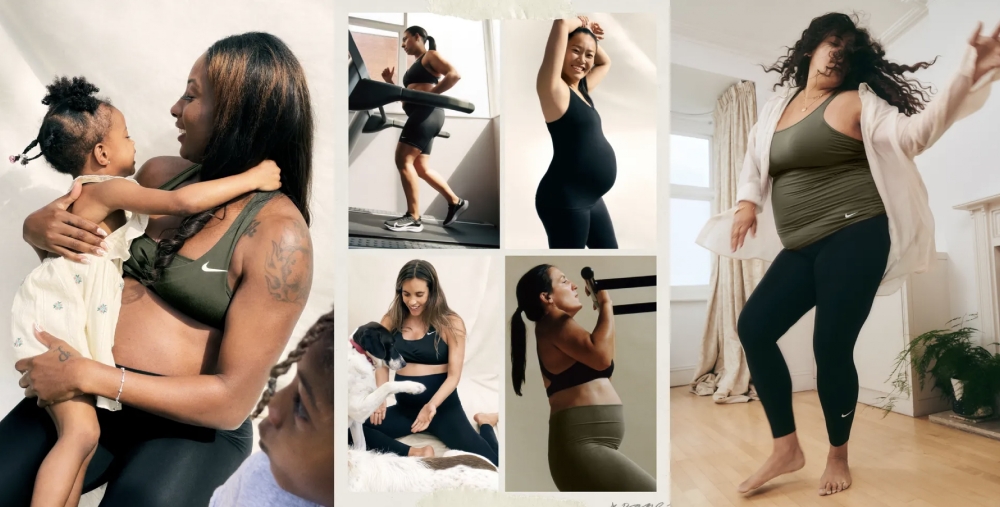 Jun 10th, 2022
When you are pregnant, you want to look stylish, but comfort is definitely the top priority! Luckily...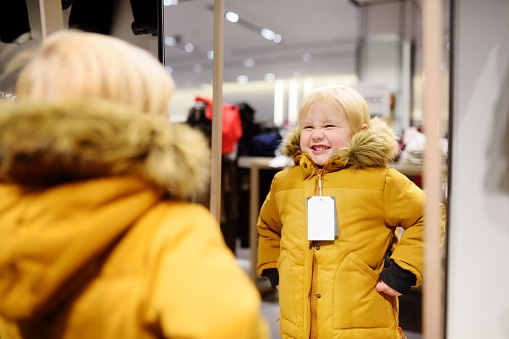 Apr 29th, 2022
Many new parents get a shock when they go shopping for children's clothing – they seem so expens...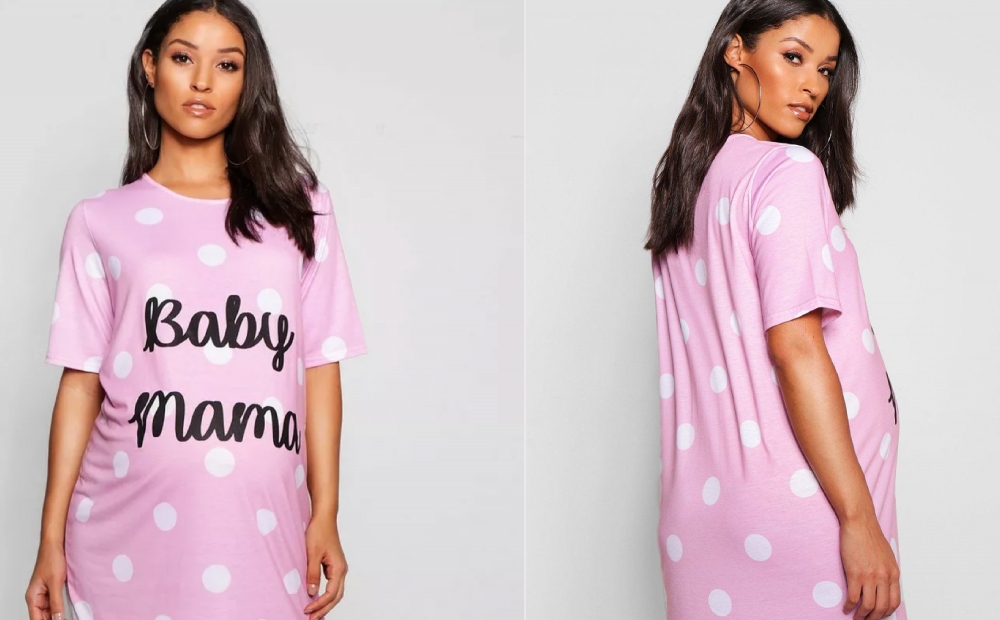 Apr 4th, 2022
When you are pregnant you want to be super comfortable and not have restrictive clothing. Clothes h...