Mum Picks - Hand Picked Mummy Moments
Cant wait!!!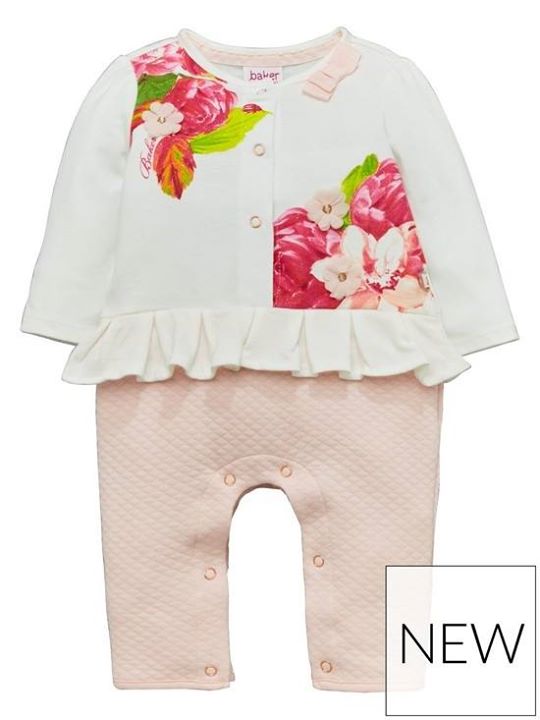 Oooo Imagine your little princess wearing this floral print romper by Ted Baker!
Find it here
Click Here
ad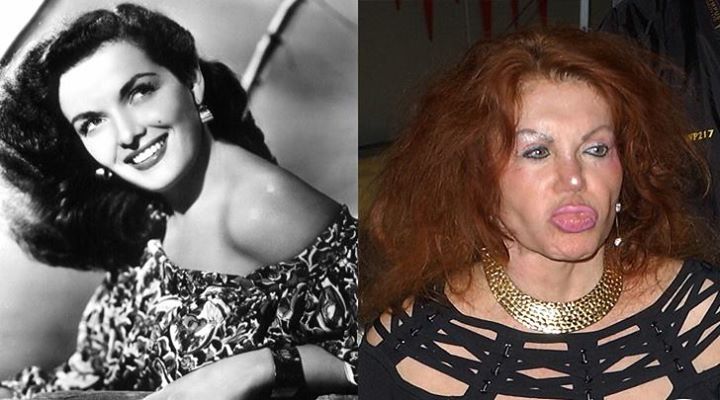 Ladies please rethink those lip fillers or that botox session as they may become addictive and result in these errors of judgment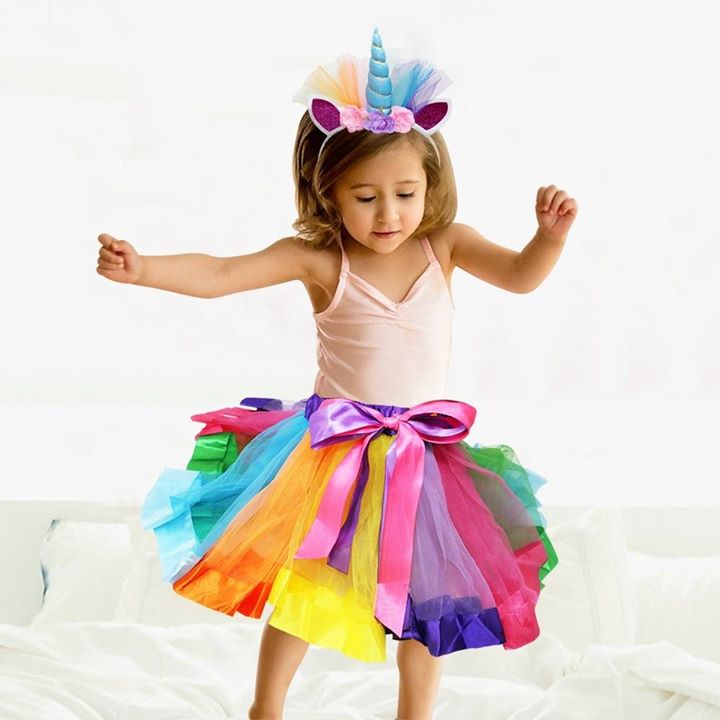 OMG! This Rainbow Ribbon Tutu Skirt is so FAB!
Would your little lady love this?
Found it HERE
Click Here
ad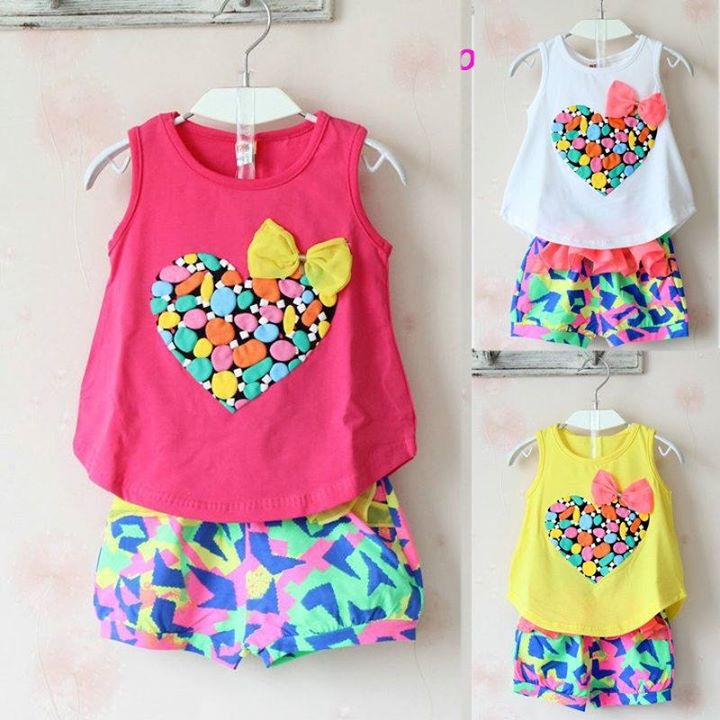 Cute sleeveless outfits for your cute little princess
Perfect for the summer!
Available HERE
Click Here
ad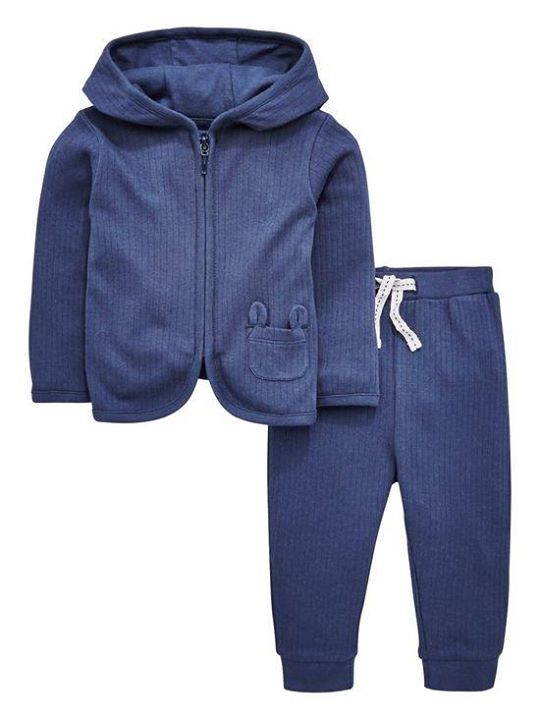 How cool is this Baby Boys Zip Up Hoodie and Joggers set
Its now down from just £9 here
Click Here
ad