Mum Picks - Hand Picked Mummy Moments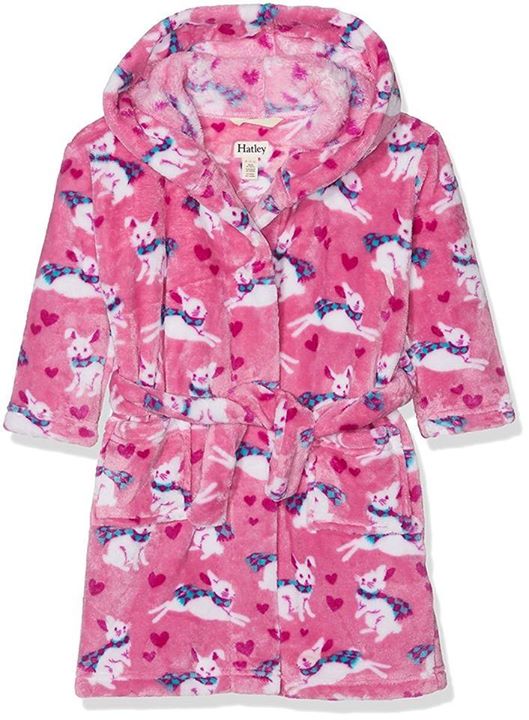 Your toddler will love this Hatley dressing gown
The print and colour is so pretty and has an amazing price too
Get it here
Click Here
ad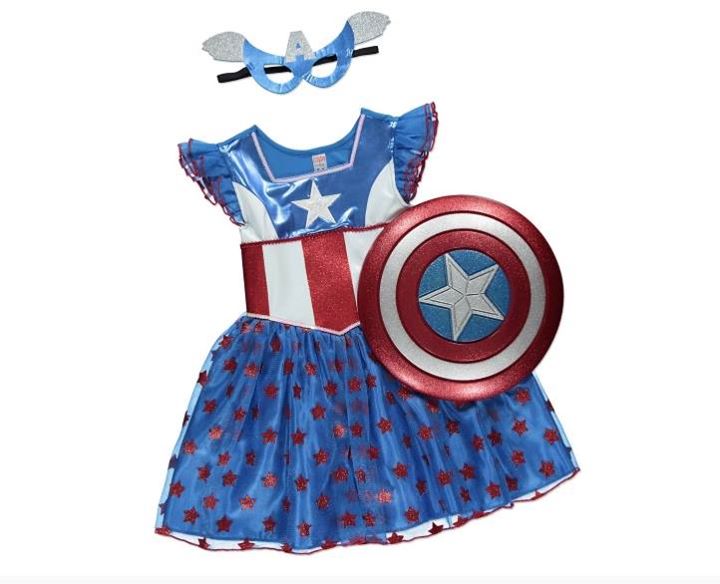 Your little Marvel Comics fan will feel ready to lead the Avengers into adventure in this amazing American Dream Girl costume
You can get it here
Click Here
ad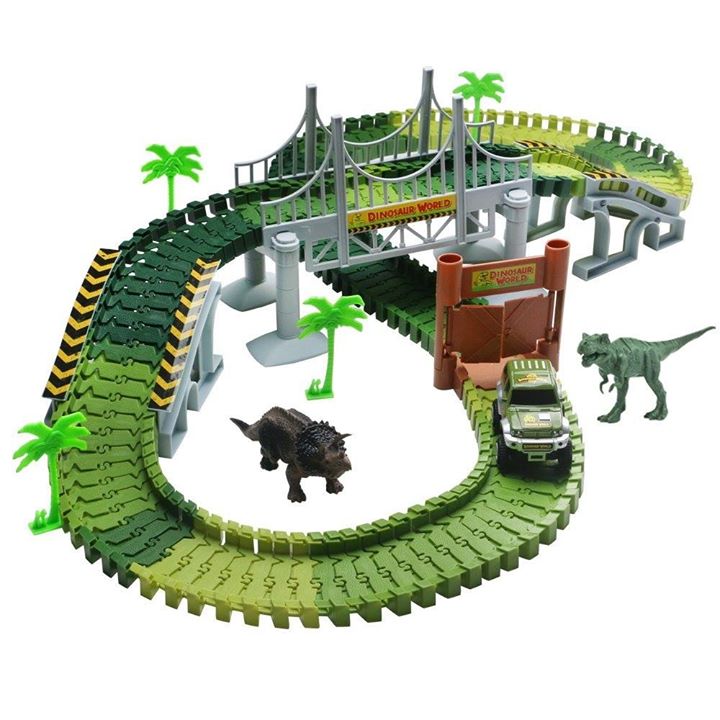 Who's little Dino fan would love to have this Dinosaur racing track set?
Its a BARGAIN now from £49.89 to just £18.99!!
Find it here
Click Here
ad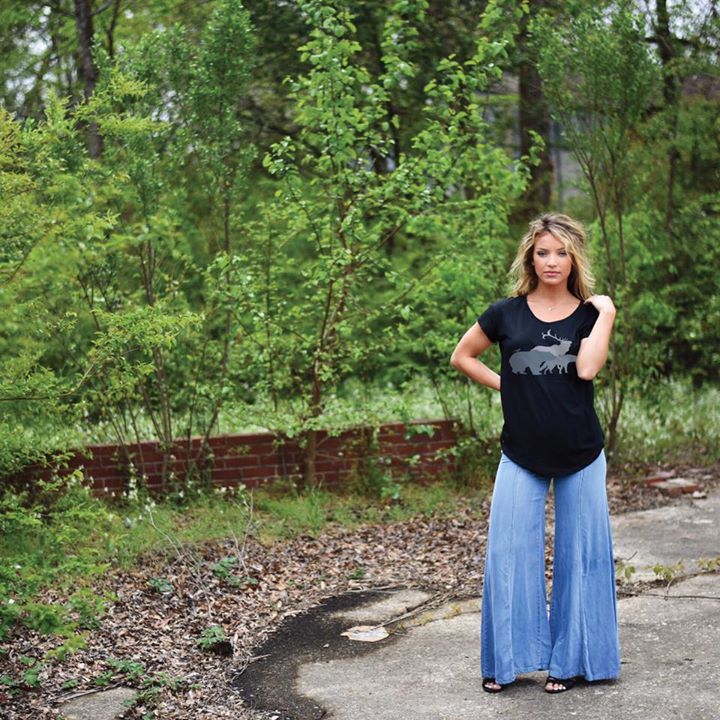 LOVE IT #sevenly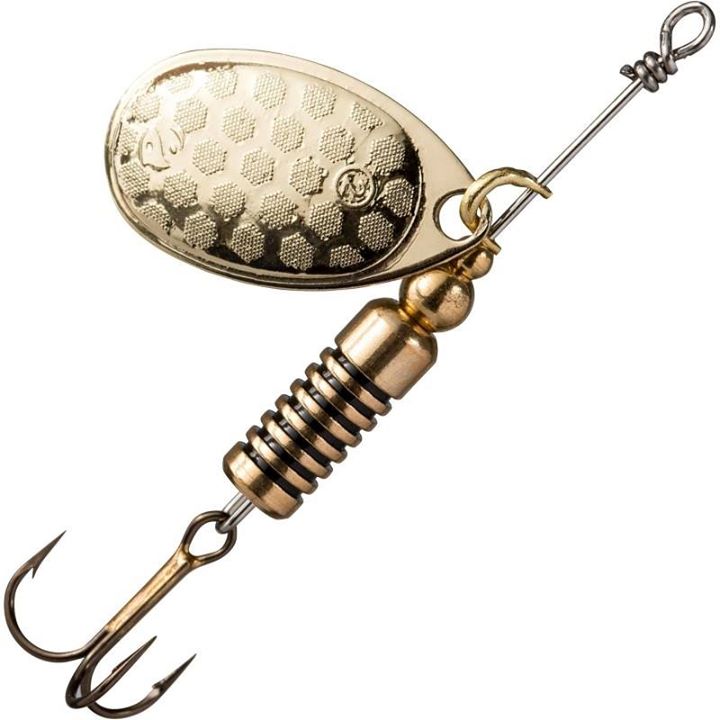 Does your kids go fishing with dad?
They would be in their little element if you got them some of these #mamoftheyear Dad would be well jel!!
Just 99p HERE
Click Here
*ad*