Proud Mummy Blog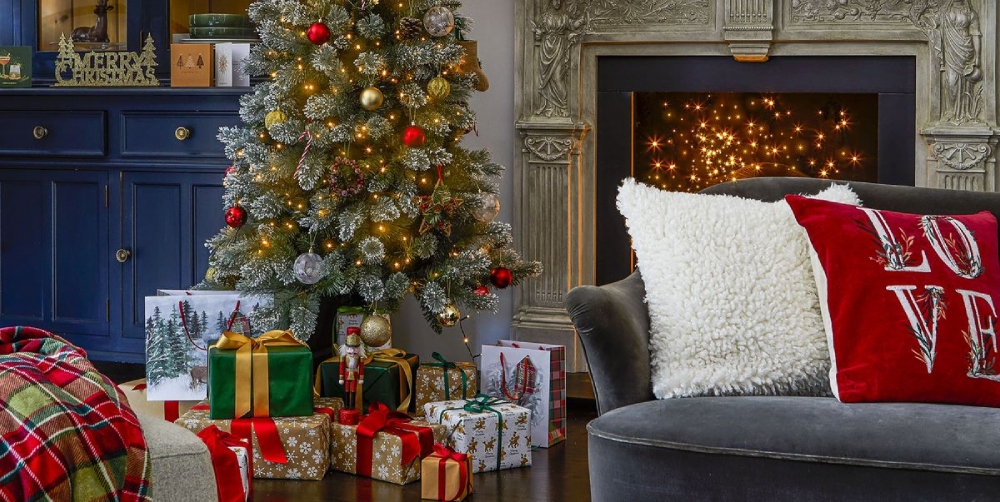 Nov 19th, 2021
Tesco have a really fabulous collection of homeware to get your home cosy and comfy for the festive ...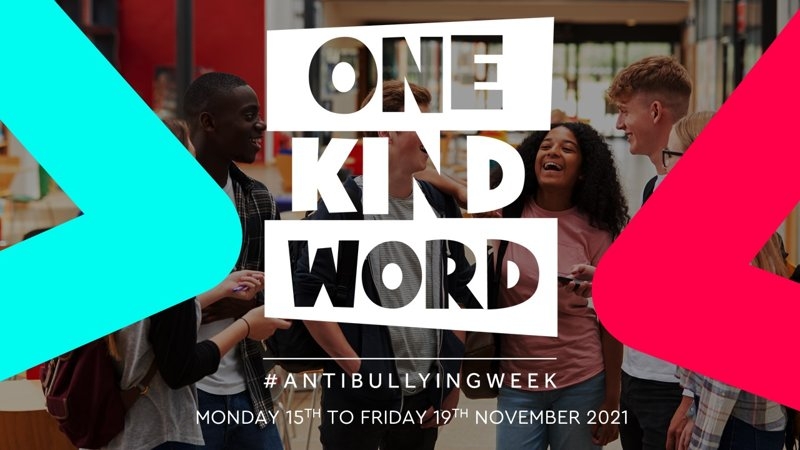 Nov 15th, 2021
Bullying is described as unwarranted and aggressive behaviour among school age children. It is a sad...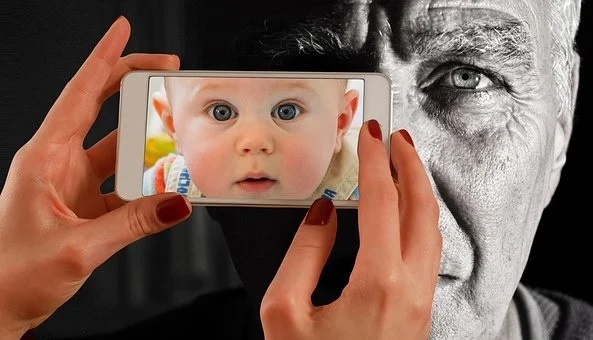 Nov 12th, 2021
'Sharenting' is the new buzz word which means 'parents sharing photographs, blogs and tweets onlin...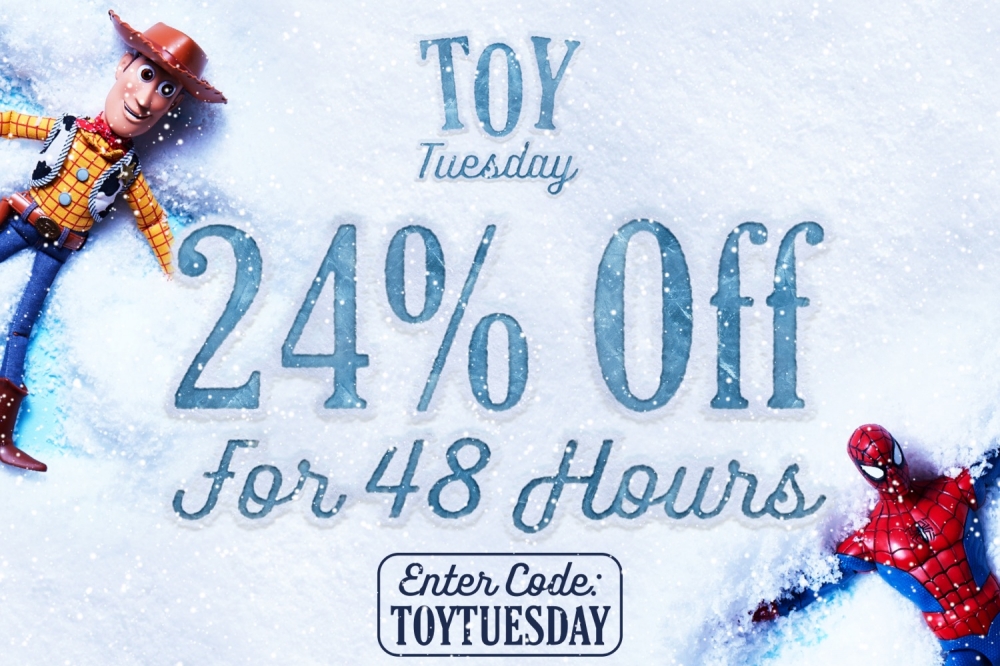 Nov 9th, 2021
Wowzers, if you like to stock up on Disney toys for Christmas the next 2 days are EPIC for you to ge...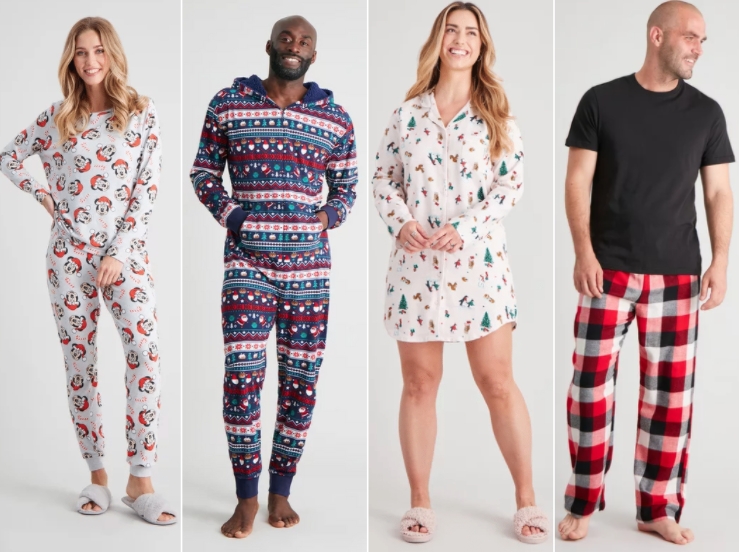 Nov 5th, 2021
I am a HUGE fan of family matching Pajamas for Christmas time. They make everything feel extra speci...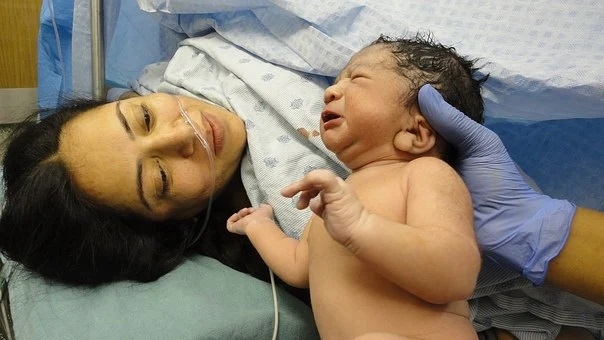 Oct 31st, 2021
Whether to have your baby son circumcised or not is another of those topics that gets heavily debate...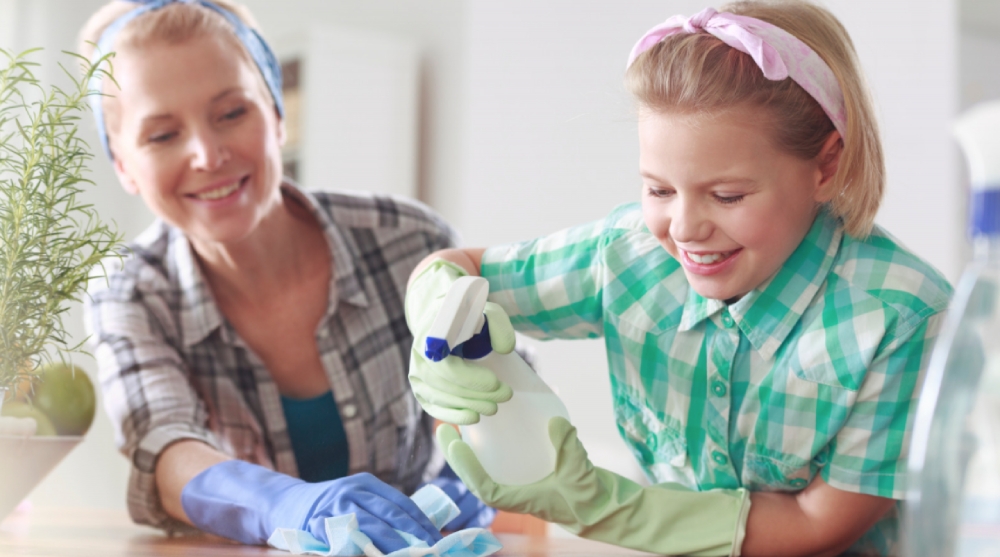 Oct 19th, 2021
Juggling caring for a baby with housework isn't easy and if you throw a job into the mix, it is ve...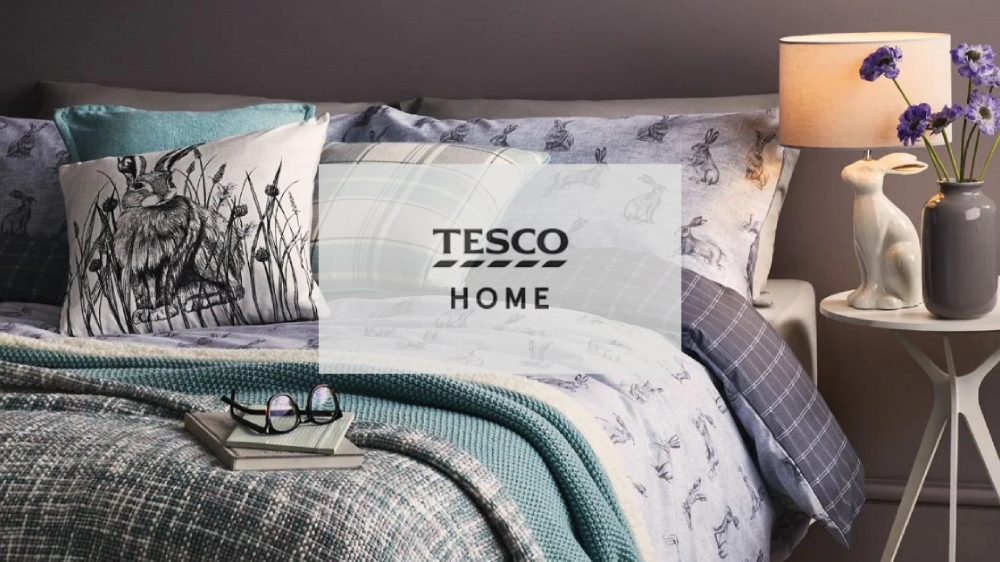 Oct 15th, 2021
Tesco have the most wonderful selection of homely accessories to create a cosy corner in any part of...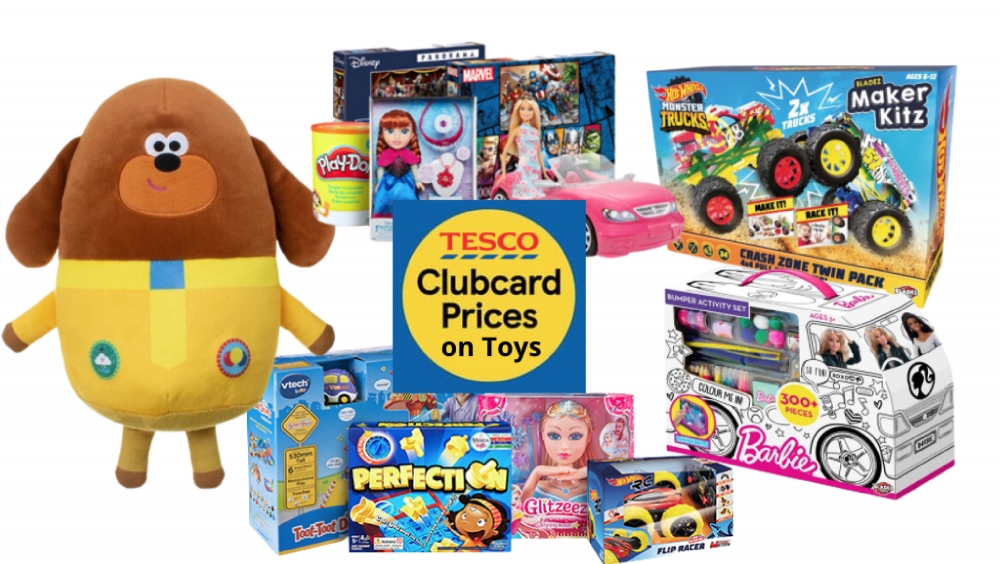 Oct 12th, 2021
There is a HUGE sale on Toys at Tesco both online and instore right now! It is a great time to start...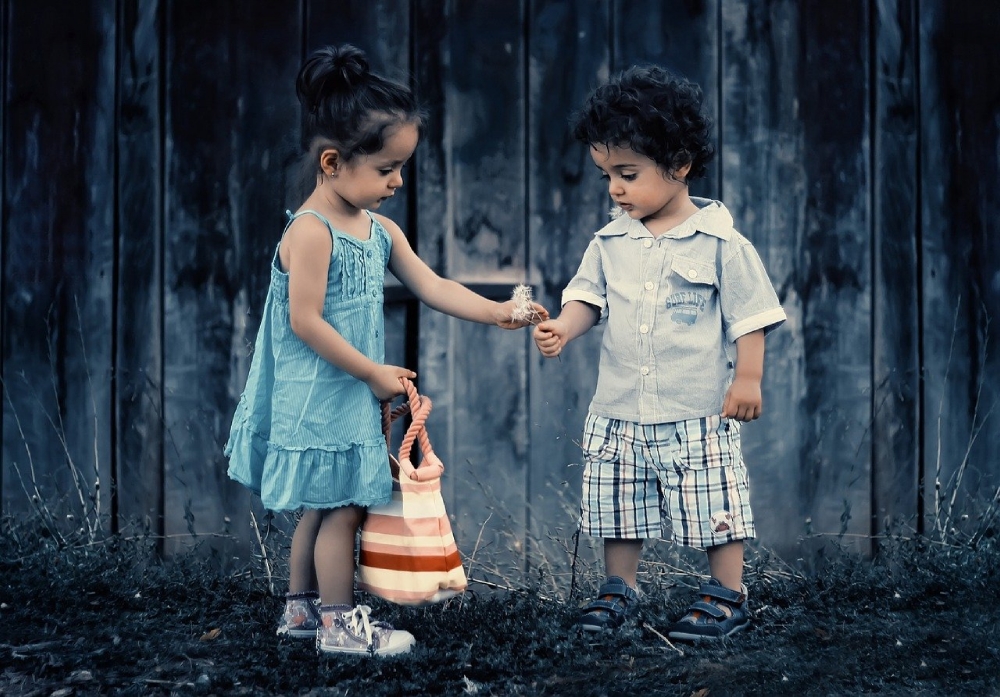 Oct 8th, 2021
We all remember the endless sayings that our parents regularly said to us about treating others how ...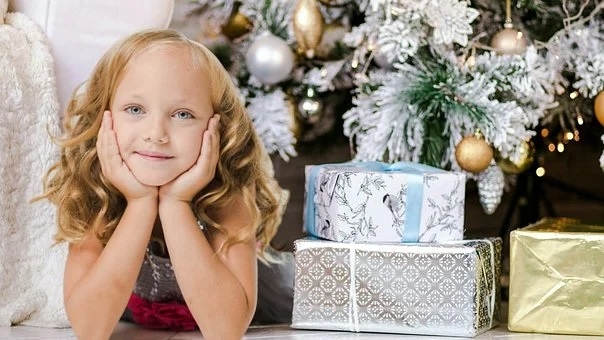 Oct 4th, 2021
This is a question that either gets a big grin and a thumbs up sign or a mega groan! After all, ther...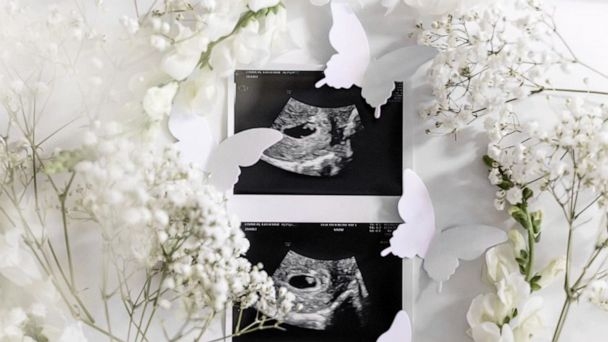 Sep 30th, 2021
'There's a unique pain ...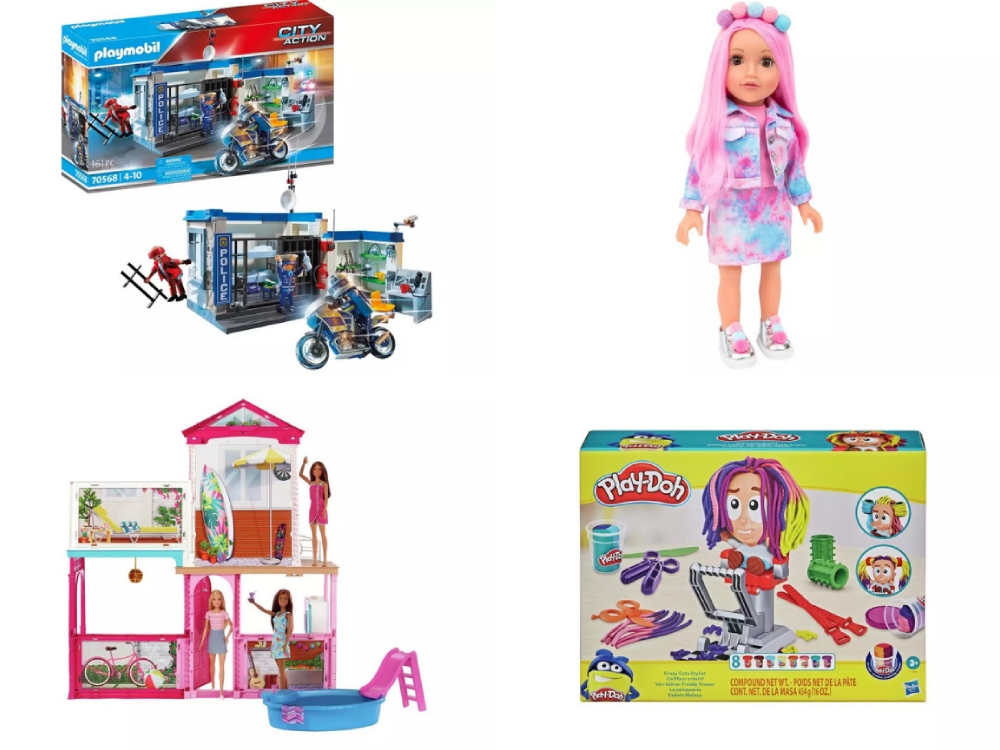 Sep 29th, 2021
We love it when the Toy Offers start ready to do the Christmas Toy Shopping. Today 29th September 20...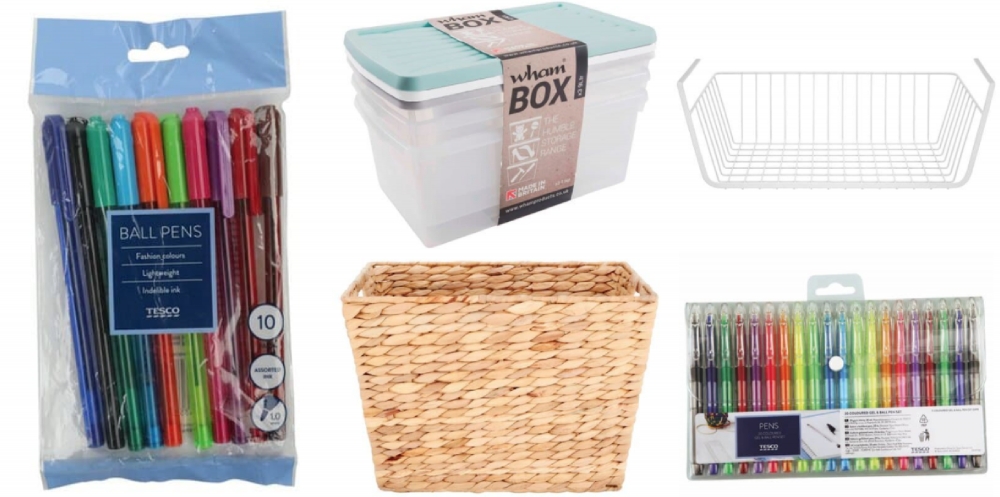 Sep 20th, 2021
Whether you work from home or your kids have just returned back to school or university, Tesco have ...