Proud Mummy Blog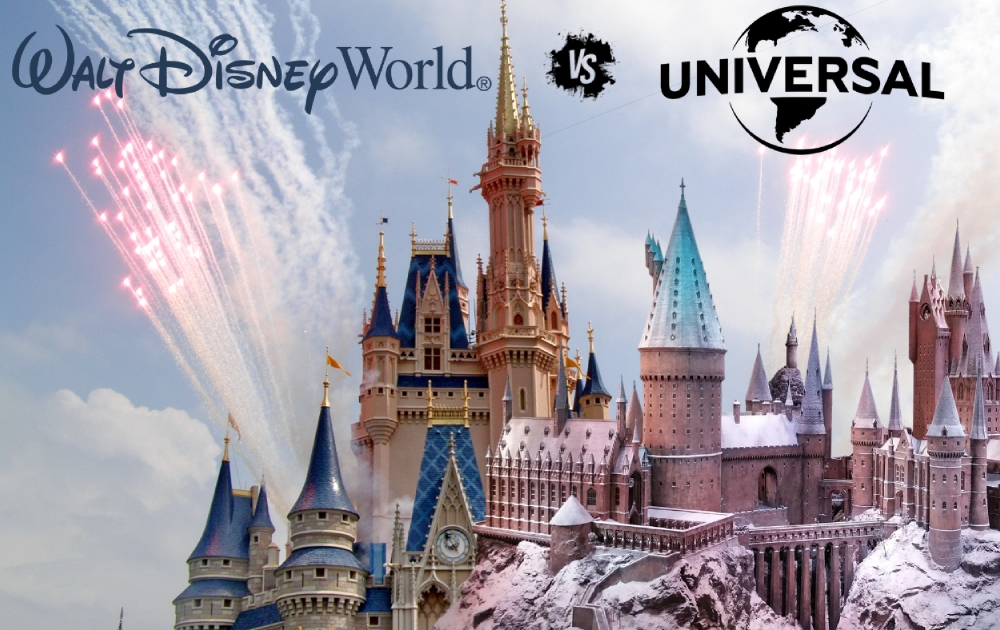 Nov 30th, 2023
Embarking on a family adventure to Disney World or Universal Studios is like stepping into a page of...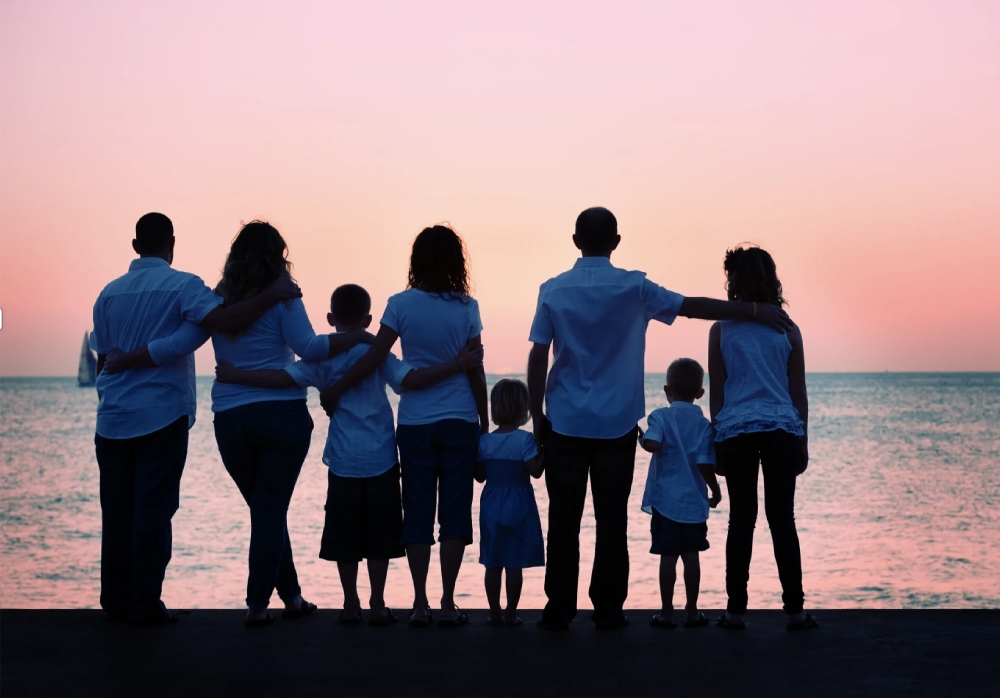 Nov 23rd, 2023
The fabric of family has evolved over the years, with the traditional nuclear structure giving way t...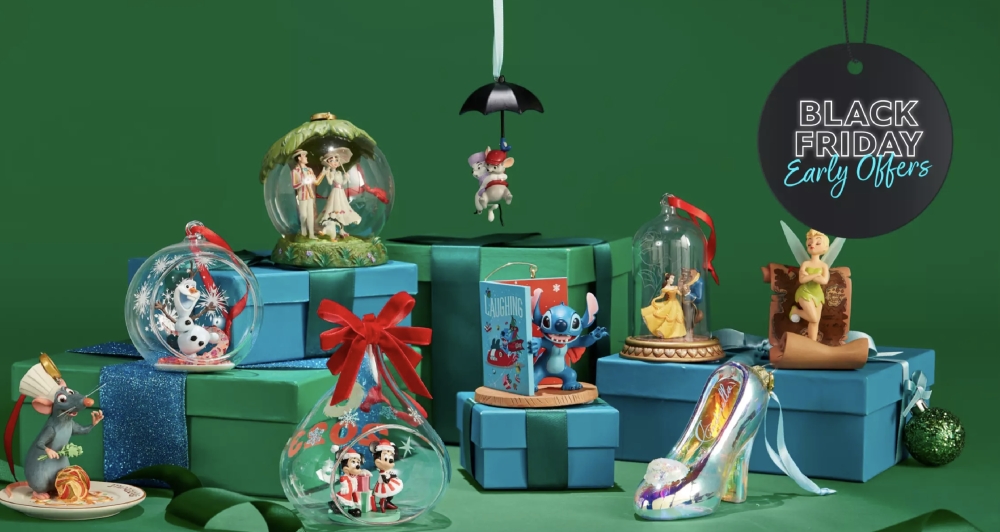 Nov 14th, 2023
As the festive season approaches, it's time to sprinkle some Disney magic in your home. And what bet...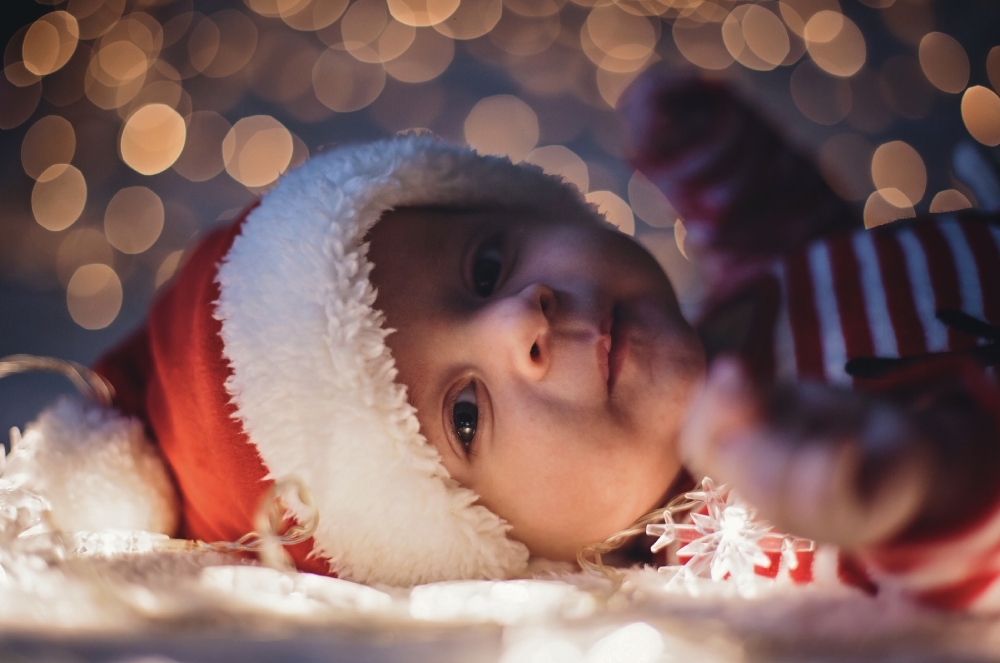 Nov 9th, 2023
The season of joy, love, and shared happiness is also a wonderful time to welcome a new life into th...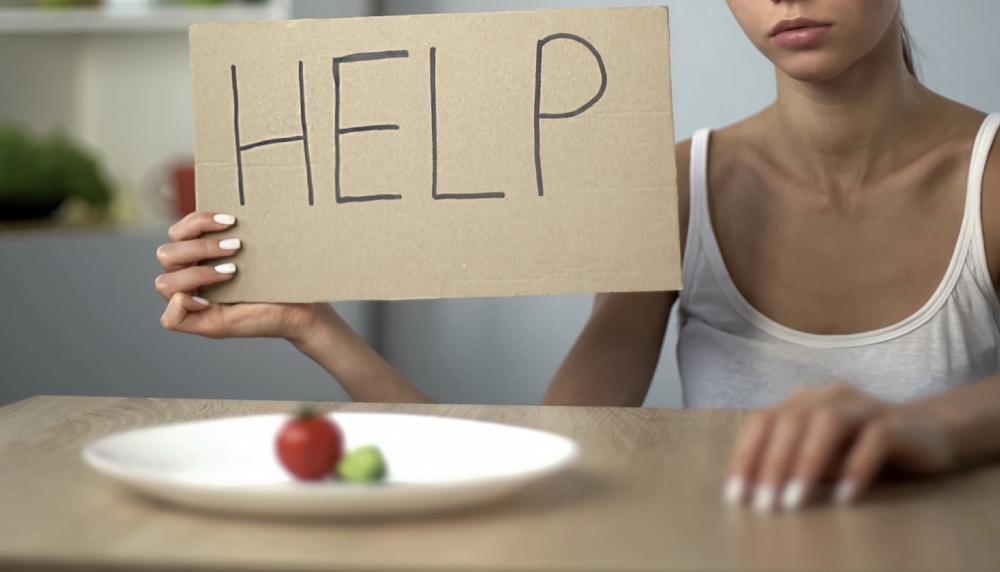 Nov 2nd, 2023
Eating disorders in children can be particularly challenging and distressing for families. Understan...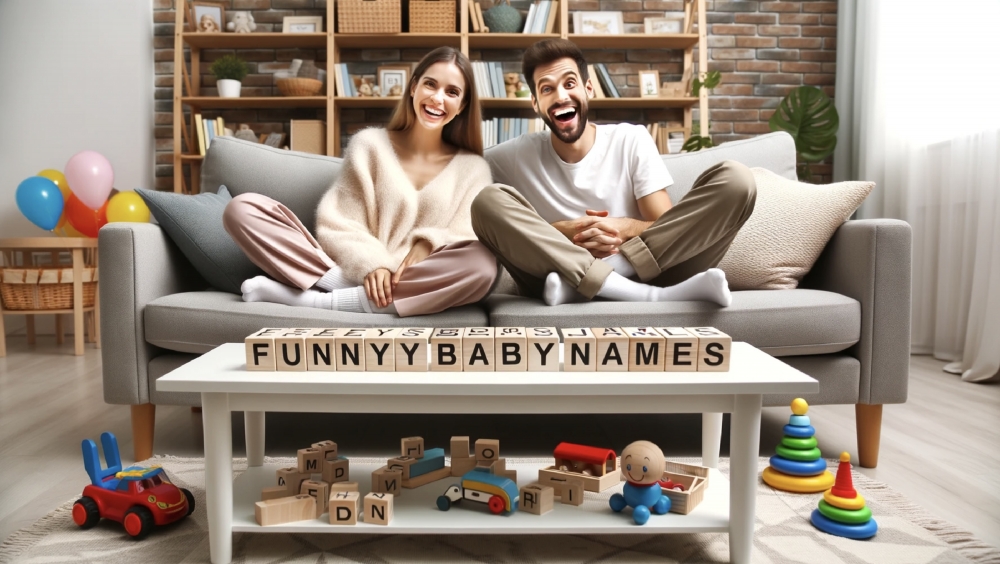 Oct 13th, 2023
Choosing a name for your baby is one of the most exciting and important decisions you'll make as a p...

Oct 5th, 2023
shopDisney have opened their 2023 Christmas Shop with multitudes of cute plush toys and pretty pyjam...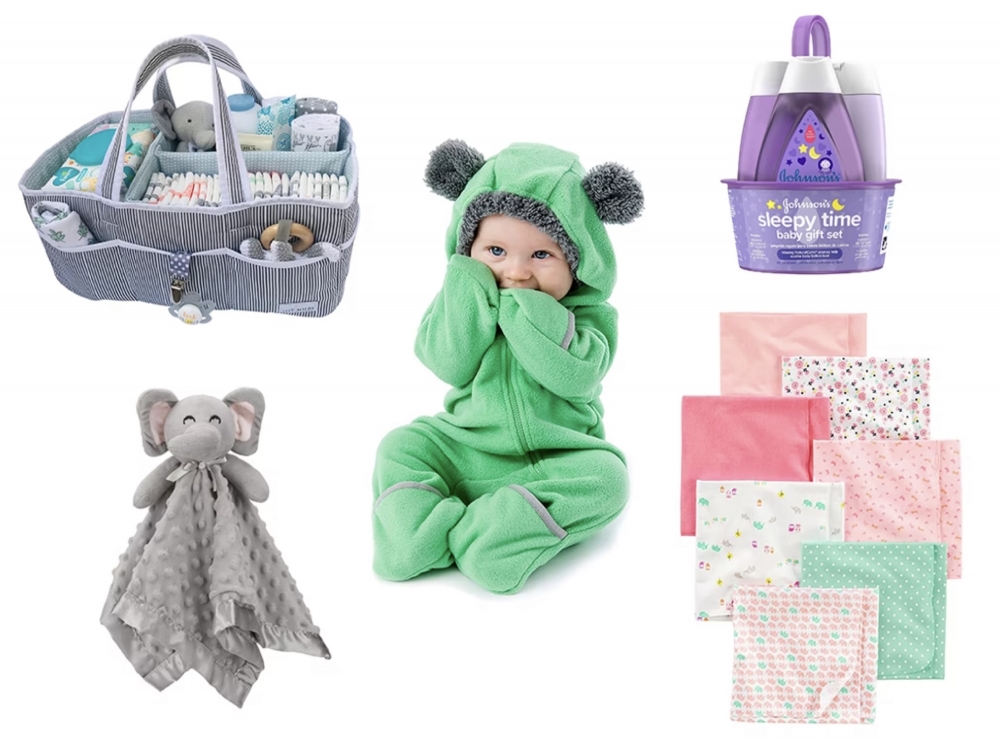 Aug 29th, 2023
Baby wishlists on Amazon are a great idea for new parents, you can add all of the essentials you wil...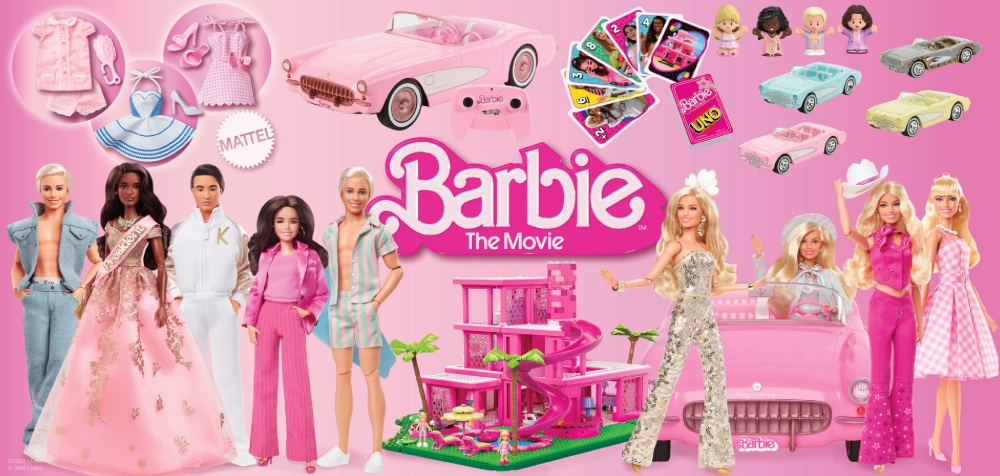 Jul 27th, 2023
Everyone has been going Barbie Mad for weeks now and seriously I do not blame them, I mean who would...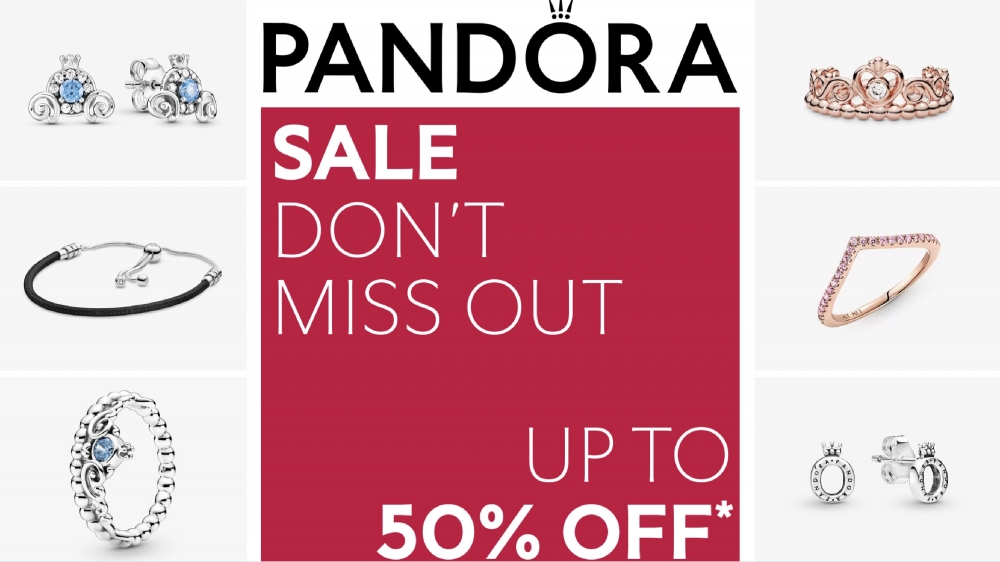 Jun 21st, 2023
If you are a big fan of Pandora Jewellery there is a treat in store (or online) for you right now! M...

Mar 7th, 2023
Gender where babies are concerned is certainly a current hot topic! On one hand, gender reveal parti...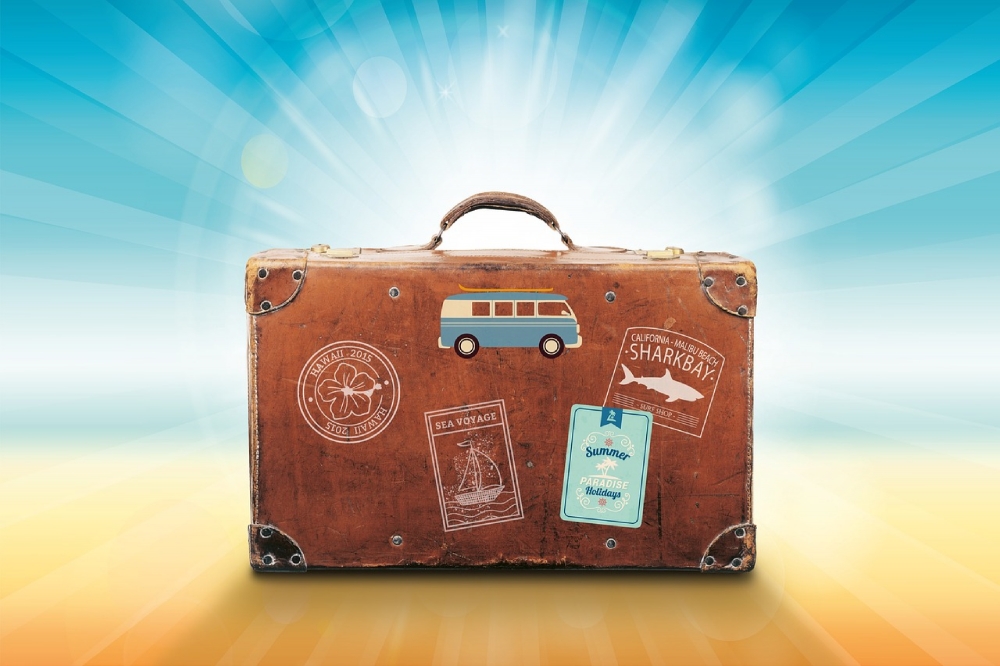 Feb 27th, 2023
The idea to many parents feels guilt-ridden and worrying with all types of 'what if? questions spi...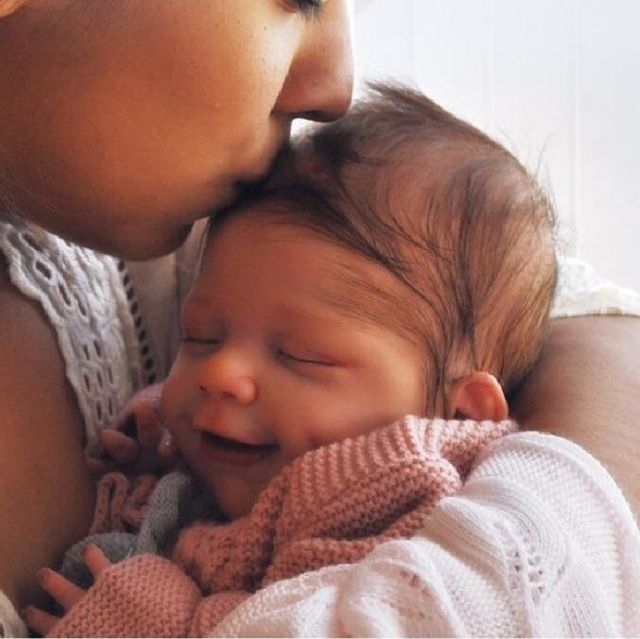 Feb 20th, 2023
Many children enjoy playing with baby dolls and get pleasure from cuddling them, dressing them and w...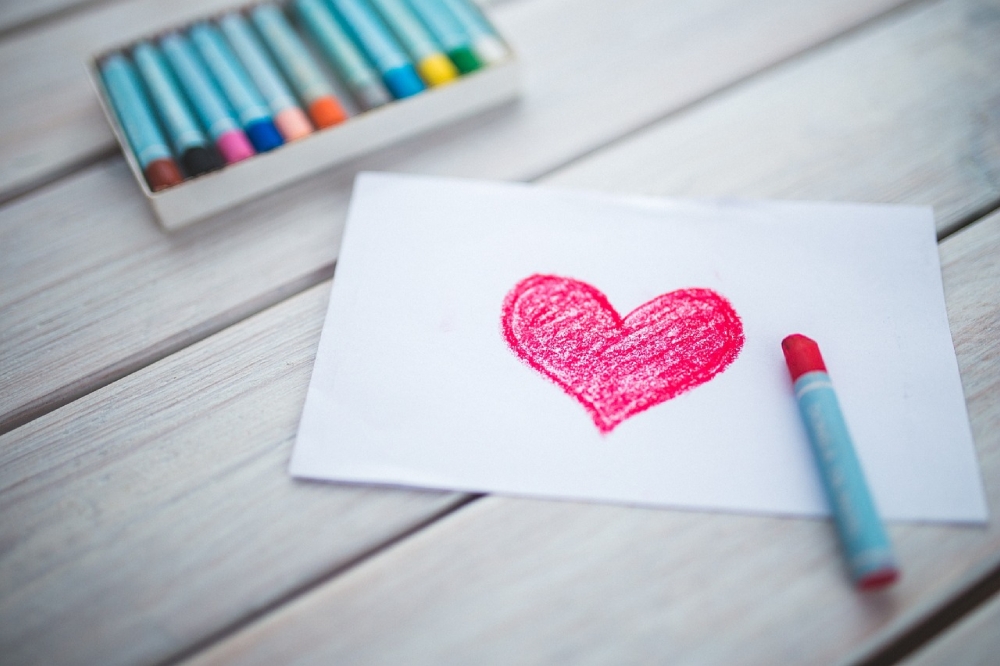 Feb 13th, 2023
* A Valentine's Birthday is very special Would you believe it? St Valentine's Day is the most ...