Proud Mummy Blog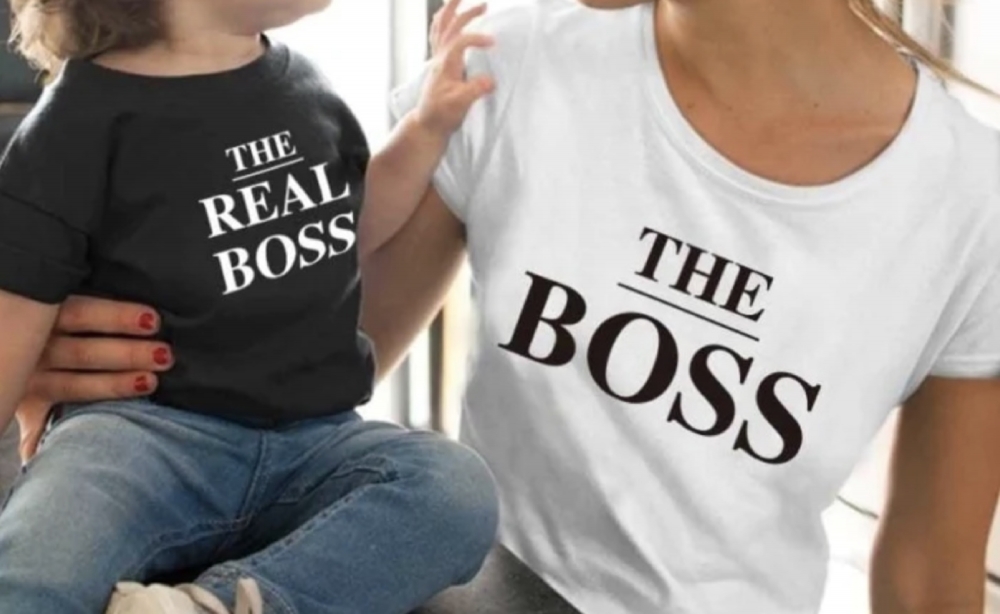 Jul 8th, 2022
A really fun trend that is currently gathering momentum is to dress your little girl in a smart outf...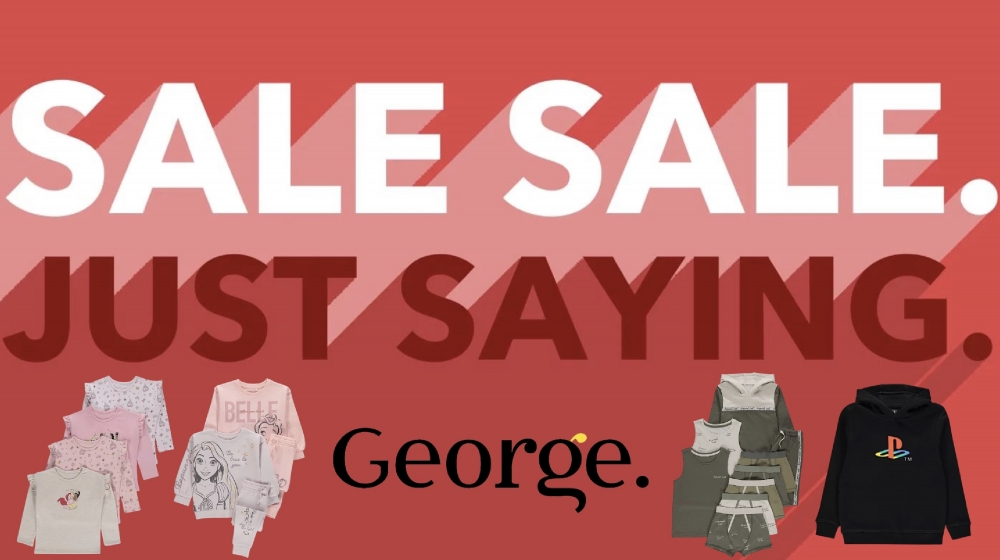 Jun 30th, 2022
Asda George have launched an Epic Clothing Sale for Babies and Kids with masses of summer and winter...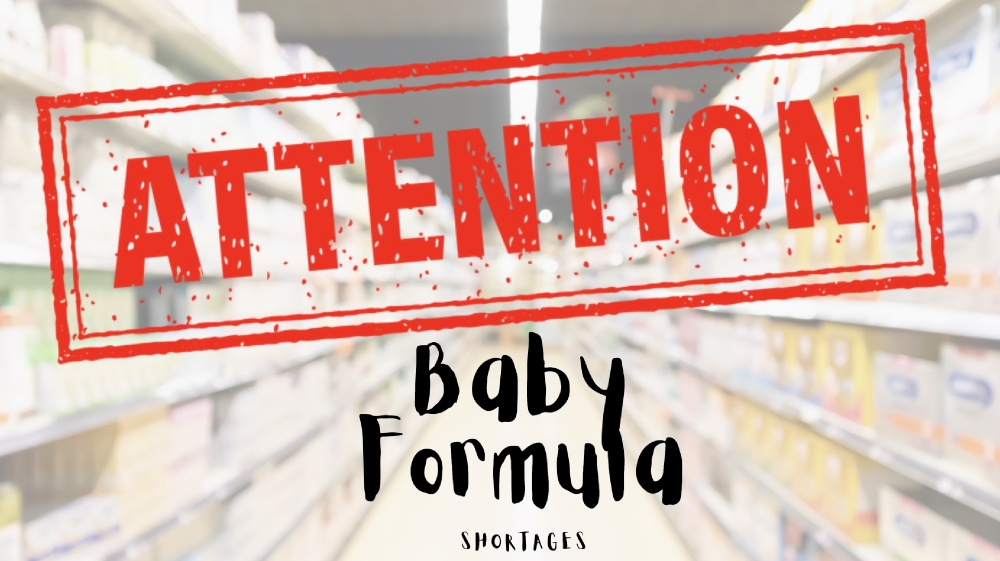 Jun 22nd, 2022
It is certainly proving a challenging time if your baby is fed on baby formula as it is increasingly...
Jun 17th, 2022
Modern toy stores are certainly awesome places and the range they stock is dazzling and sometimes, o...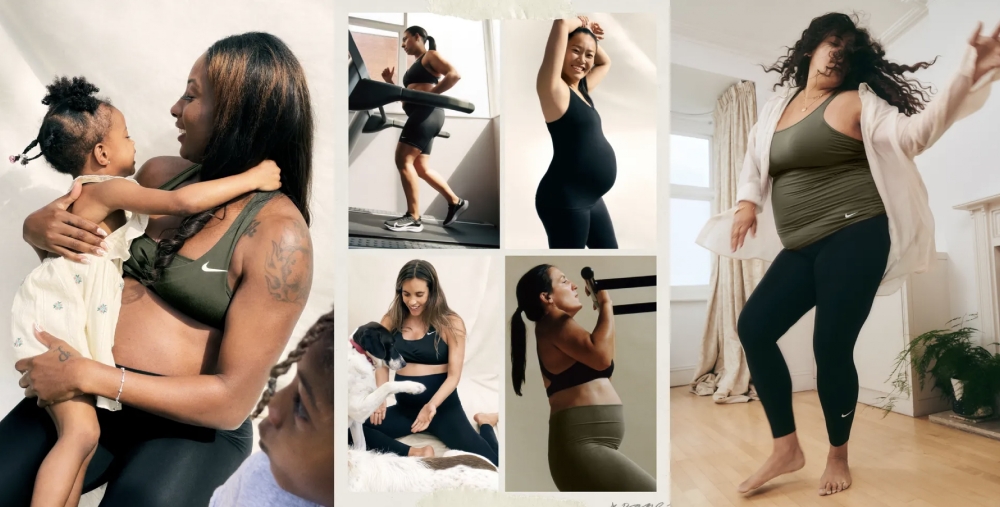 Jun 10th, 2022
When you are pregnant, you want to look stylish, but comfort is definitely the top priority! Luckily...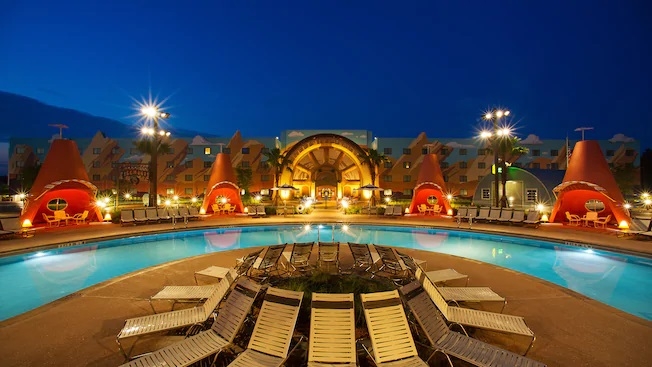 Jun 1st, 2022
If you are looking for a great family holiday this year, why not choose a destination that is child-...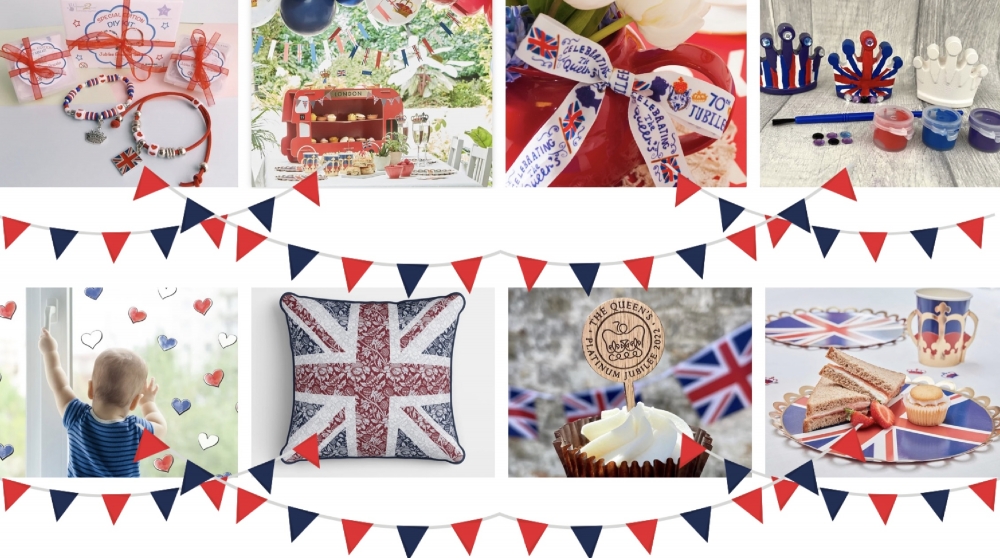 May 18th, 2022
It is exciting planning a party, especially when the rest of the country is also gearing up for the ...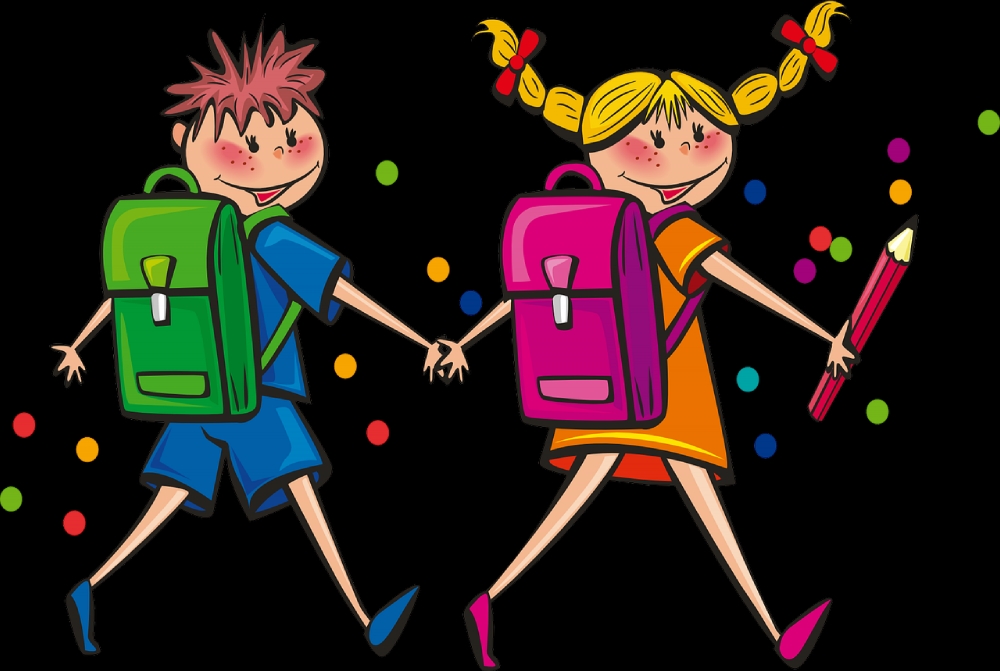 May 6th, 2022
Whether you are considering after school clubs for your child so that you can work or because you th...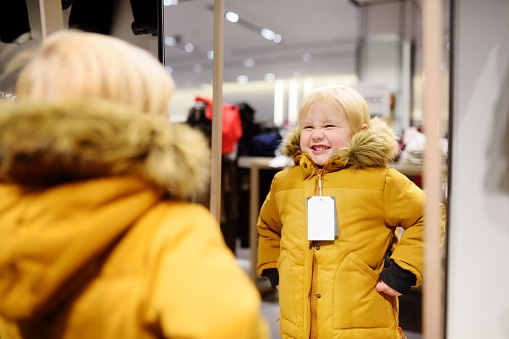 Apr 29th, 2022
Many new parents get a shock when they go shopping for children's clothing – they seem so expens...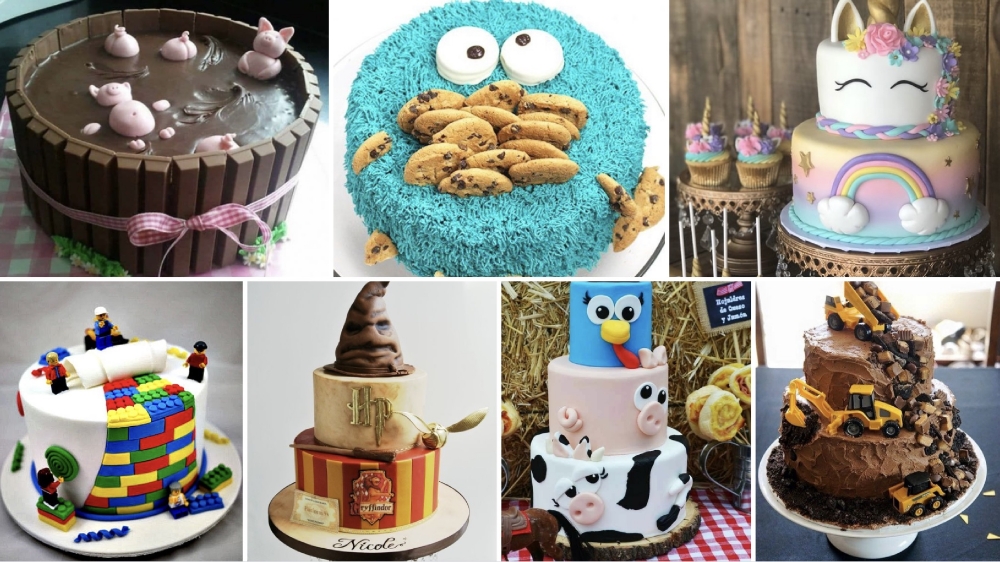 Apr 14th, 2022
Birthdays are magical for children who love to count the weeks and months to their next big day – ...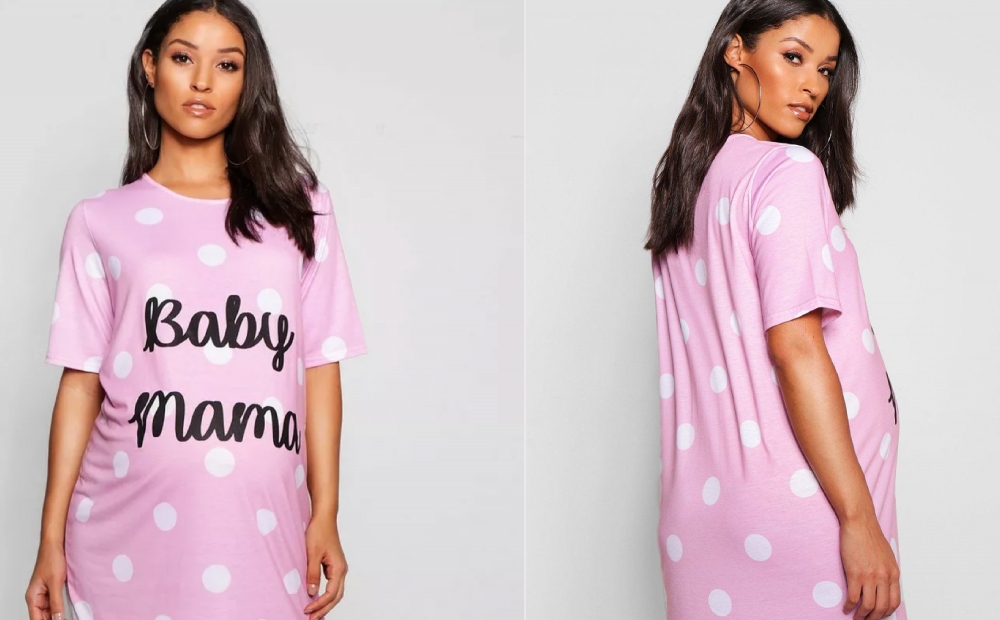 Apr 4th, 2022
When you are pregnant you want to be super comfortable and not have restrictive clothing. Clothes h...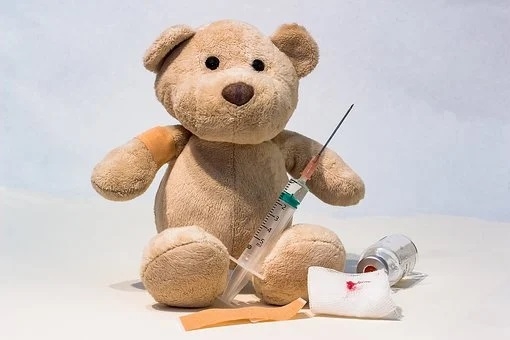 Mar 11th, 2022
As the COVID-19 vaccination continues to be rolled out globally there are a number of parents who ar...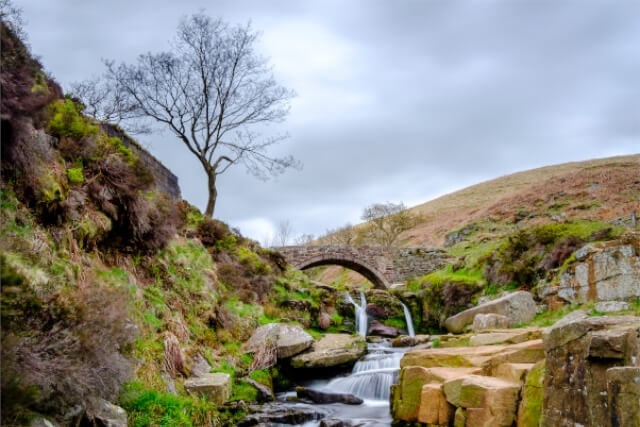 Mar 8th, 2022
Last week we decided to get into the holiday planning mood and had a look at some of the favourite h...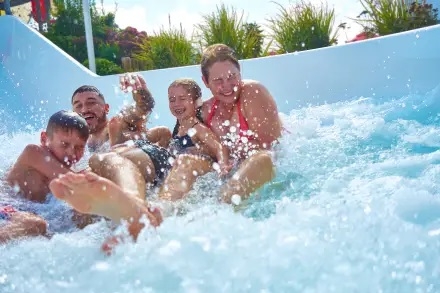 Mar 4th, 2022
Are you thinking about a family holiday this year? After the difficult Covid times, many families ar...