Proud Mummy Blog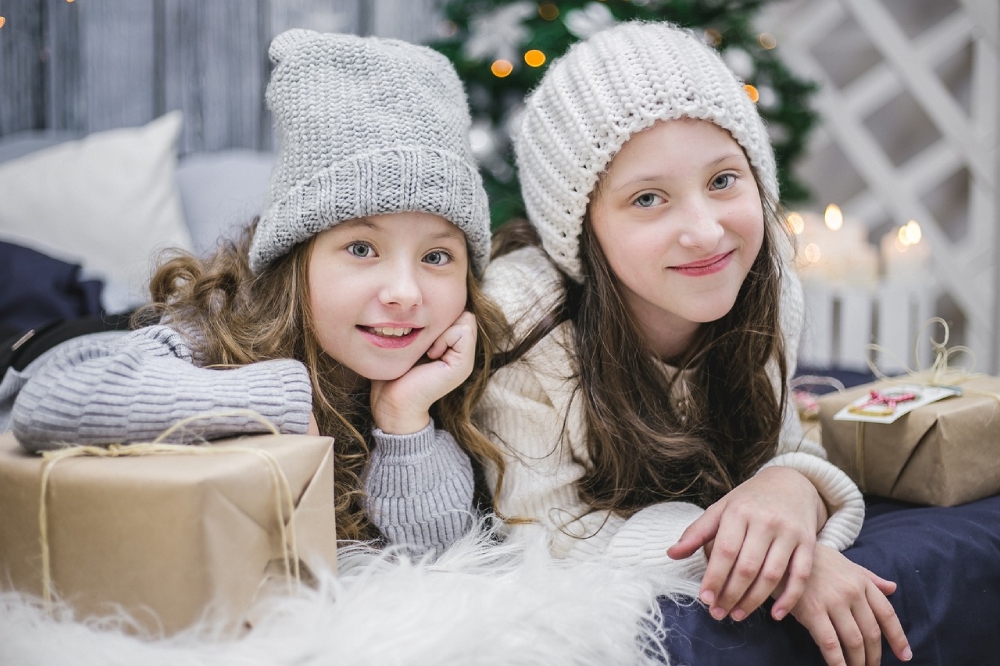 Nov 22nd, 2017
So we all know Christmas can be a stressful time. So many family members congregated under one roof ...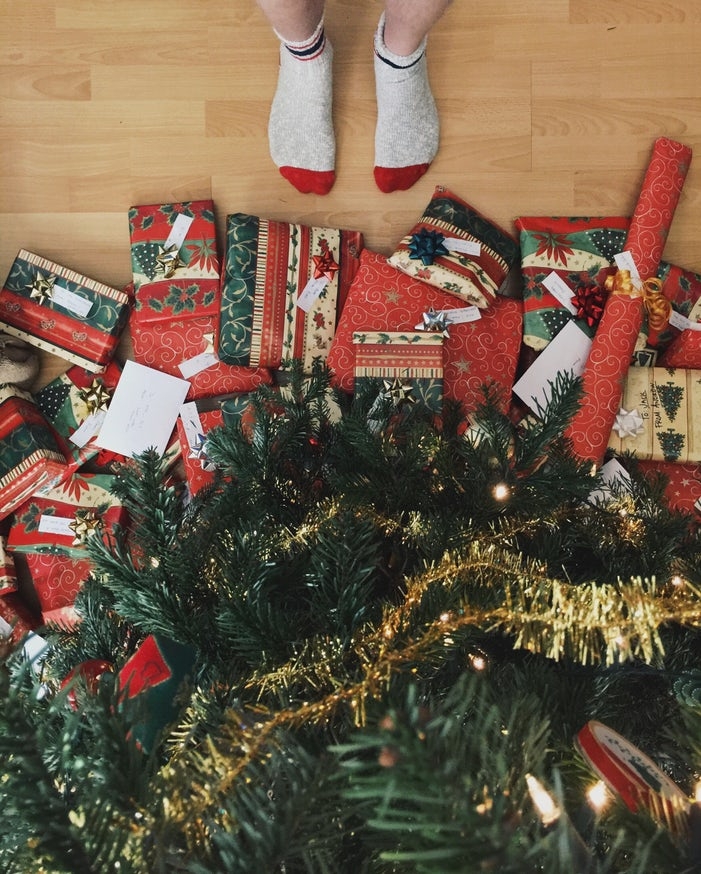 Nov 21st, 2017
As much as we all love Christmas and the holidays that winter brings, there is always something lurk...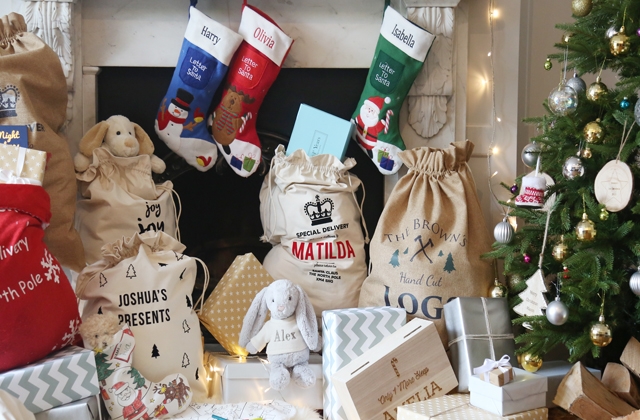 Nov 20th, 2017
One of our favourite baby stores is My 1st Years here at Proud Mummy, they do some of the most gorge...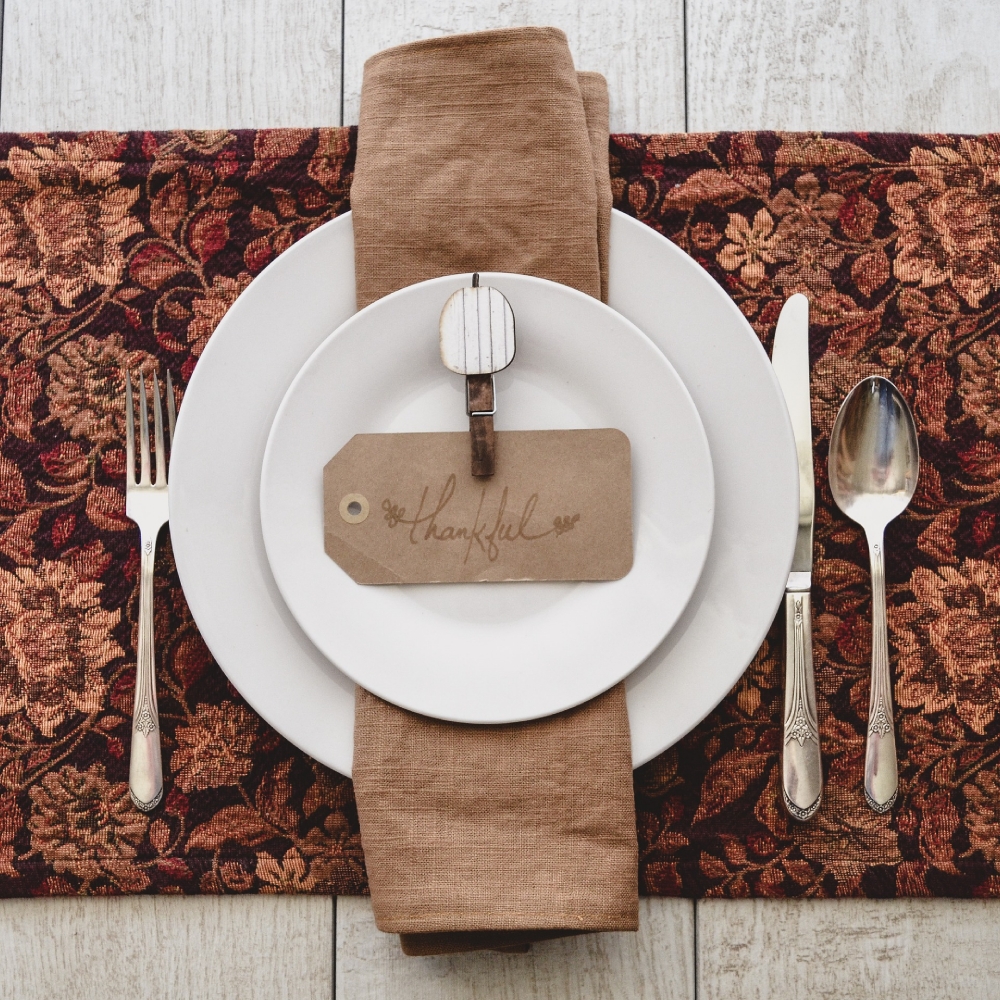 Nov 20th, 2017
This week is Thanksgiving. For our fans on the UK side of the pond, Thanksgiving is a day us America...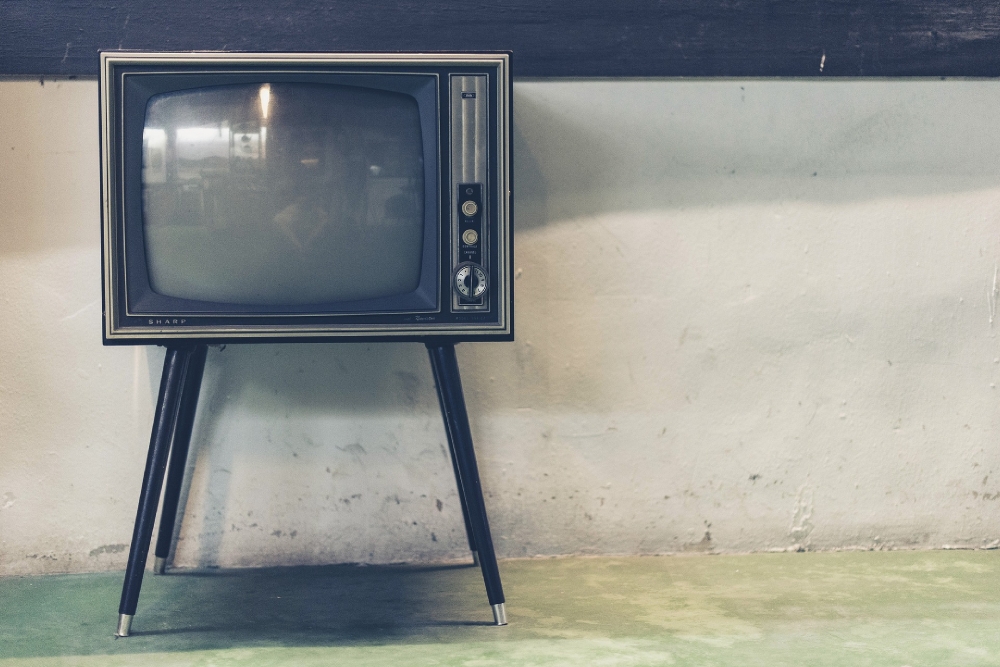 Nov 19th, 2017
As much as we'd likely hate to admit it, the television plays an integral part of our lives. Way bac...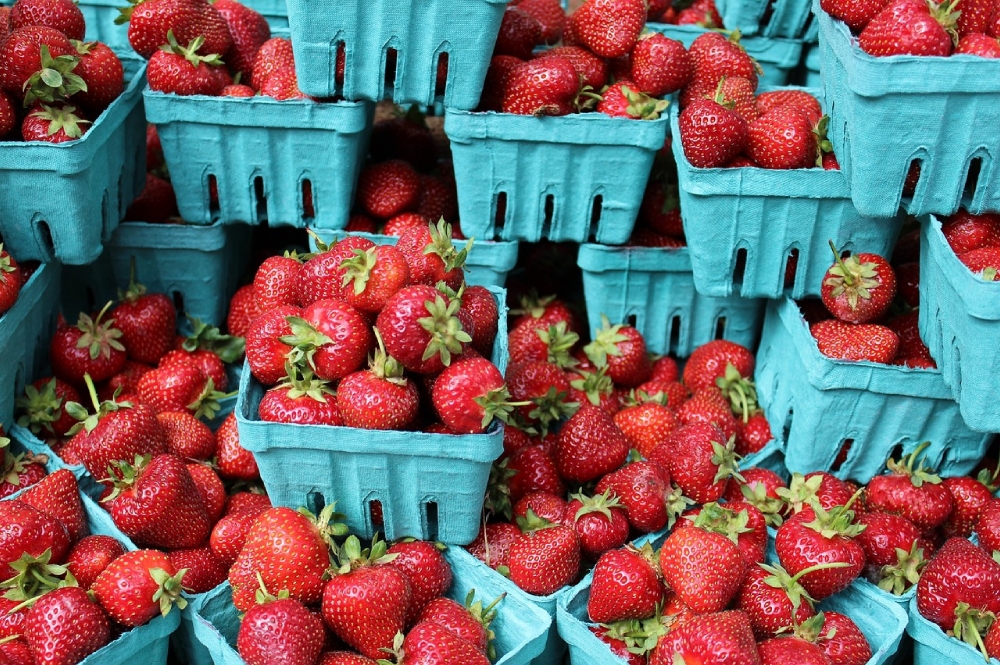 Nov 18th, 2017
A common misconception with farmers markets and just markets, in general, is that they are normally ...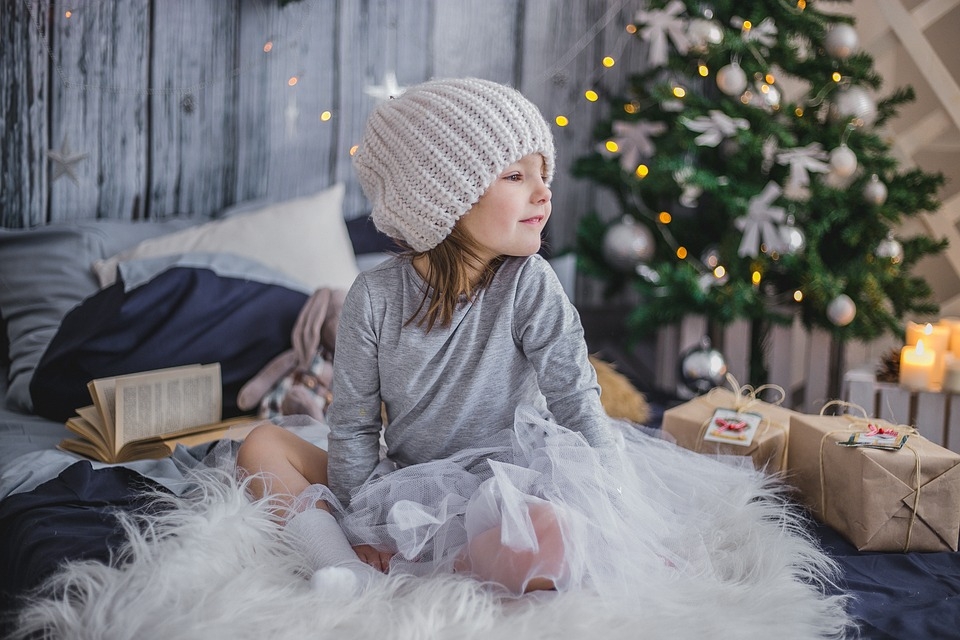 Nov 18th, 2017
Christmas is one of my favourite times of the year, the run up to it has got to be the best part, bu...
Nov 17th, 2017
It's almost holiday time and the kids just can't wait to find out where this years adventure wil...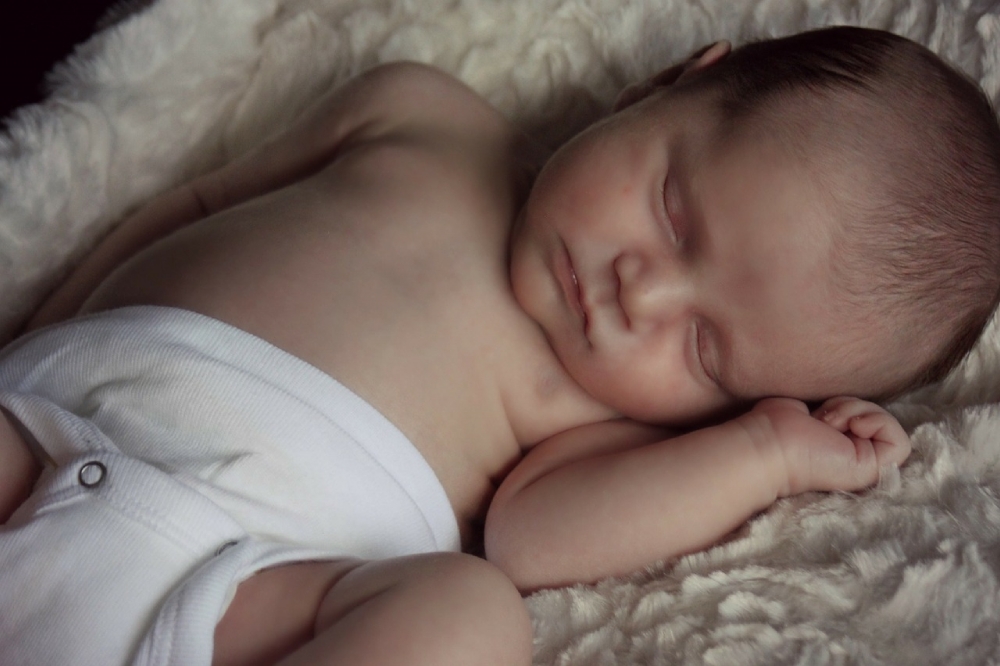 Nov 16th, 2017
One of the biggest challenges as a new parent is to get your baby into a routine, to get them asleep...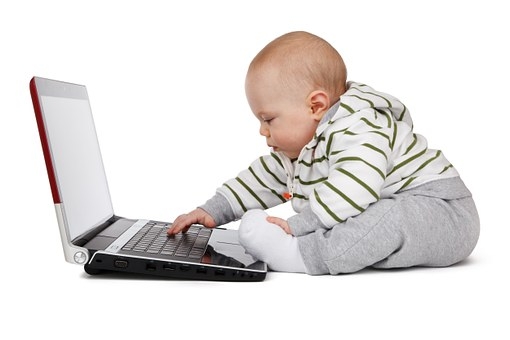 Nov 15th, 2017
Those lively toddlers. With their quick minds, it may the best time to light the fire of learning. ...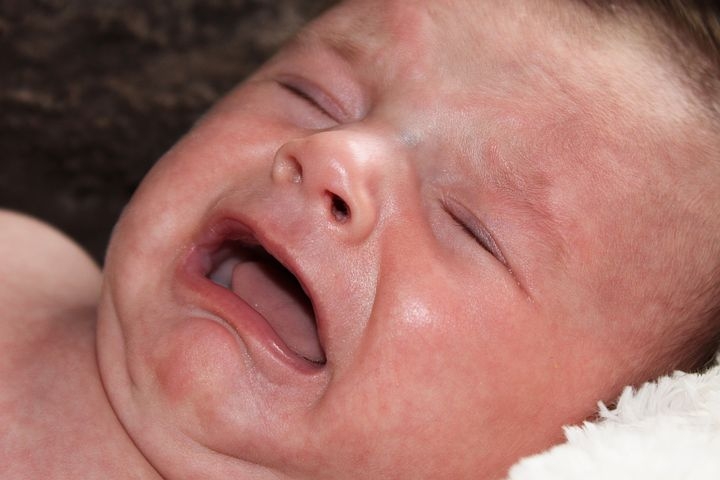 Nov 14th, 2017
As if we don't have enough to be getting on with as parents, with feeding, nappies, sleeplessness ...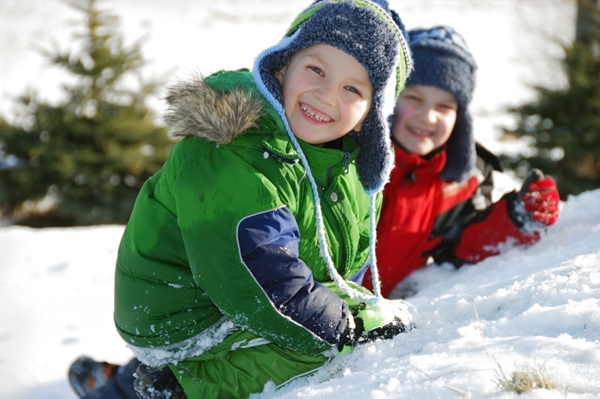 Nov 14th, 2017
Wow I had to turn my heating up really rather high this week, especially upstairs to keep the kids w...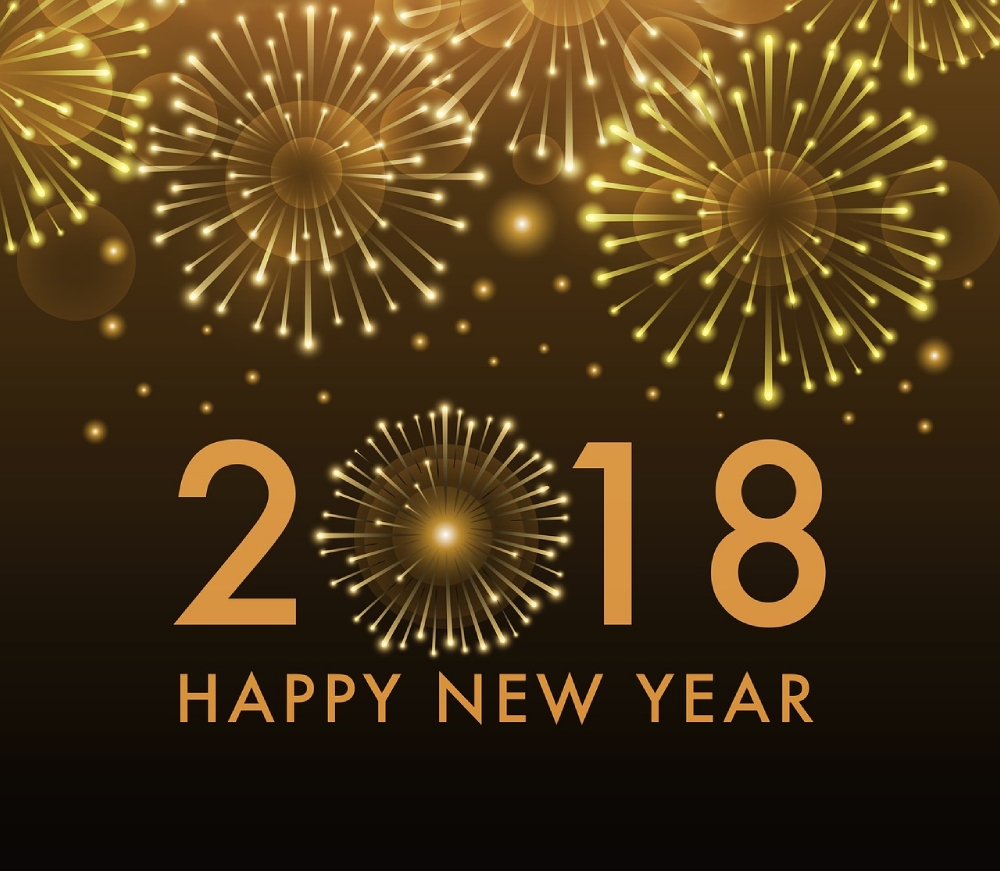 Nov 13th, 2017
Yey. New Year is approaching. A night of champagne, staying up late, champagne, singing improvised w...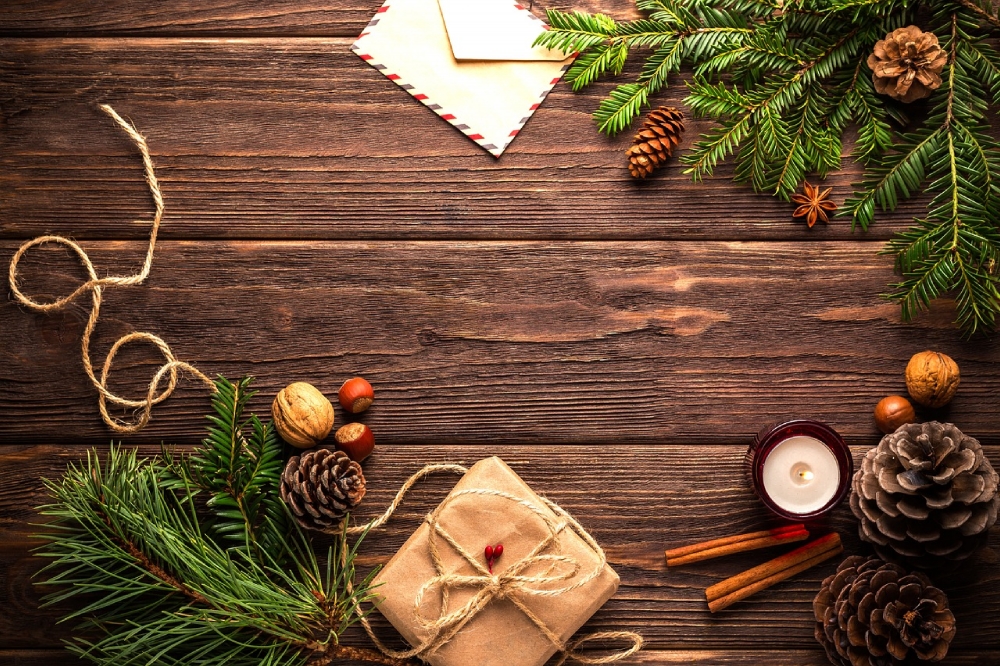 Nov 12th, 2017
Christmas is one of those times of year when a lot more money is spent then we really want to be but...