Proud Mummy Blog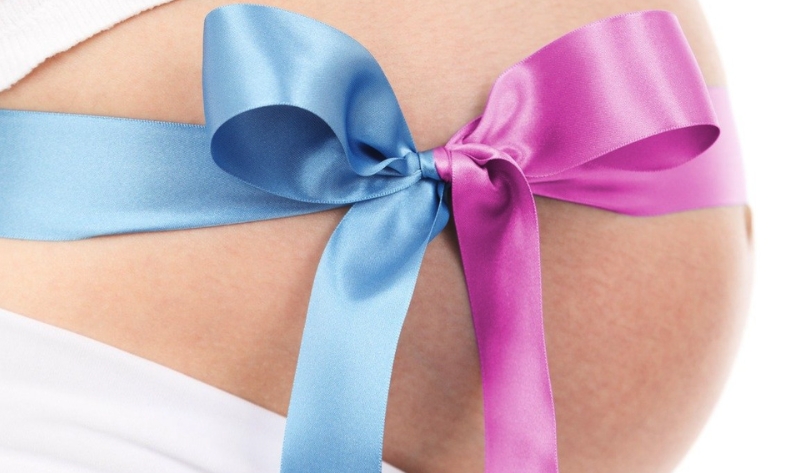 Jun 7th, 2021
Times change and so do fashions, but it is easy to spot the girls' and boys' clothing sections! ...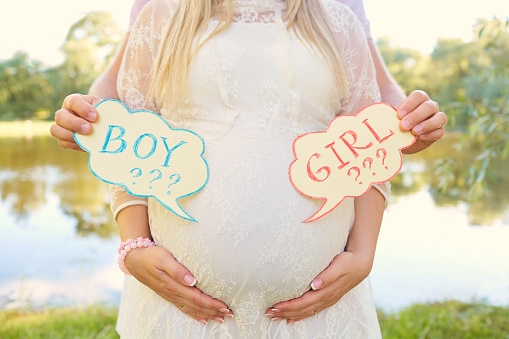 May 28th, 2021
From the moment you announce your pregnancy, family members and friends will happily start predictin...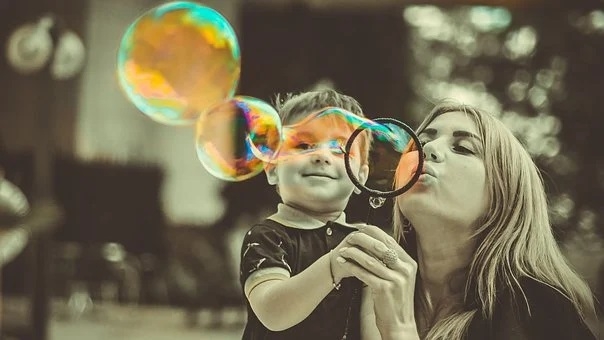 May 18th, 2021
All mums have thoughts and expectations about their new role. These have been gathered over the year...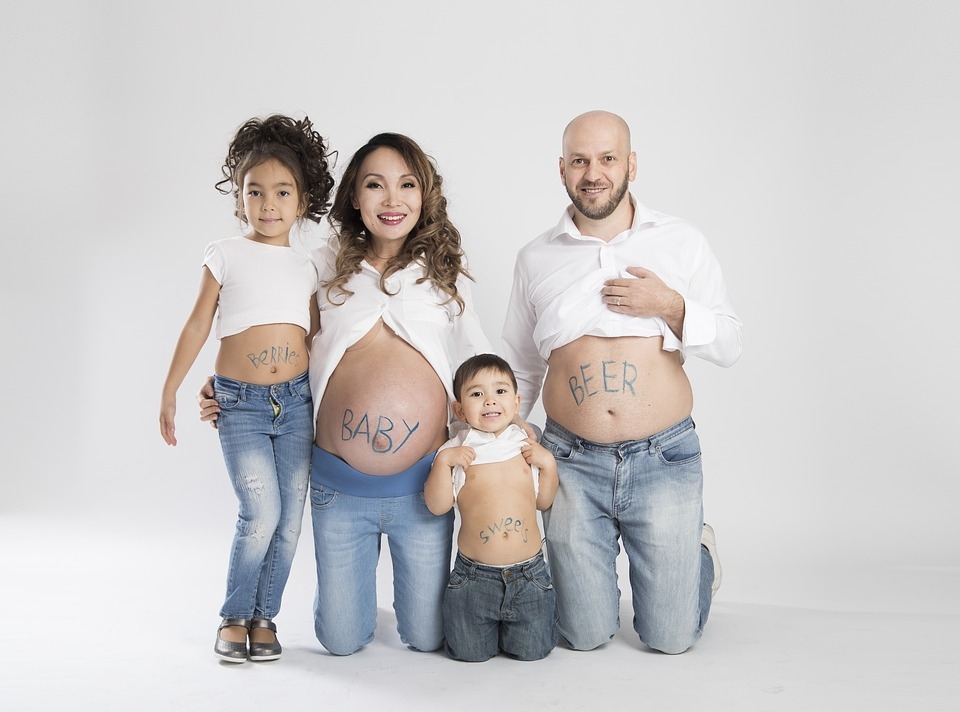 May 10th, 2021
I vividly remember a day after my beautiful baby had been delivered (plus a sizable afterbirth) aski...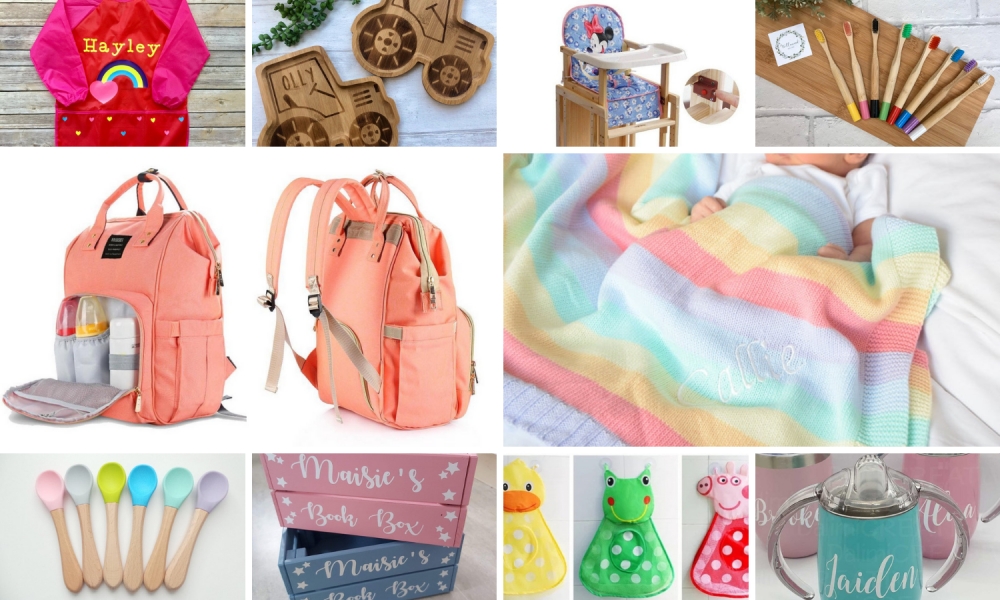 May 1st, 2021
...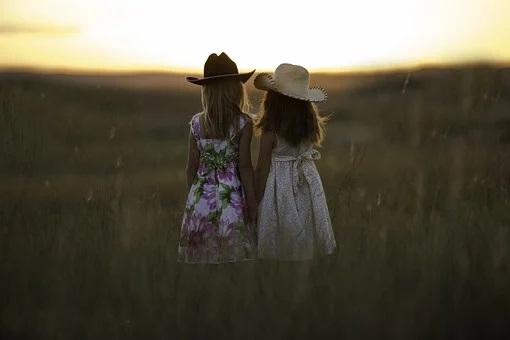 Apr 23rd, 2021
As a parent, you are unlikely to like all your child's friends. The bottom line is usually that yo...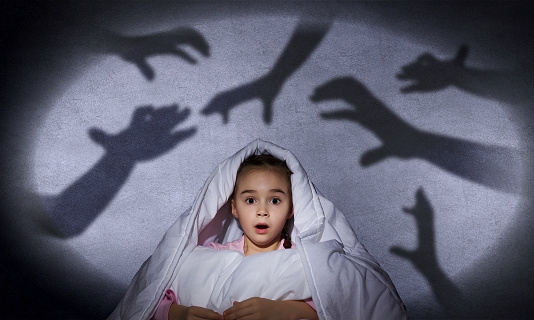 Apr 16th, 2021
Nightmares can occur in children of any age but 40% of children aged 3-7 years will experience night...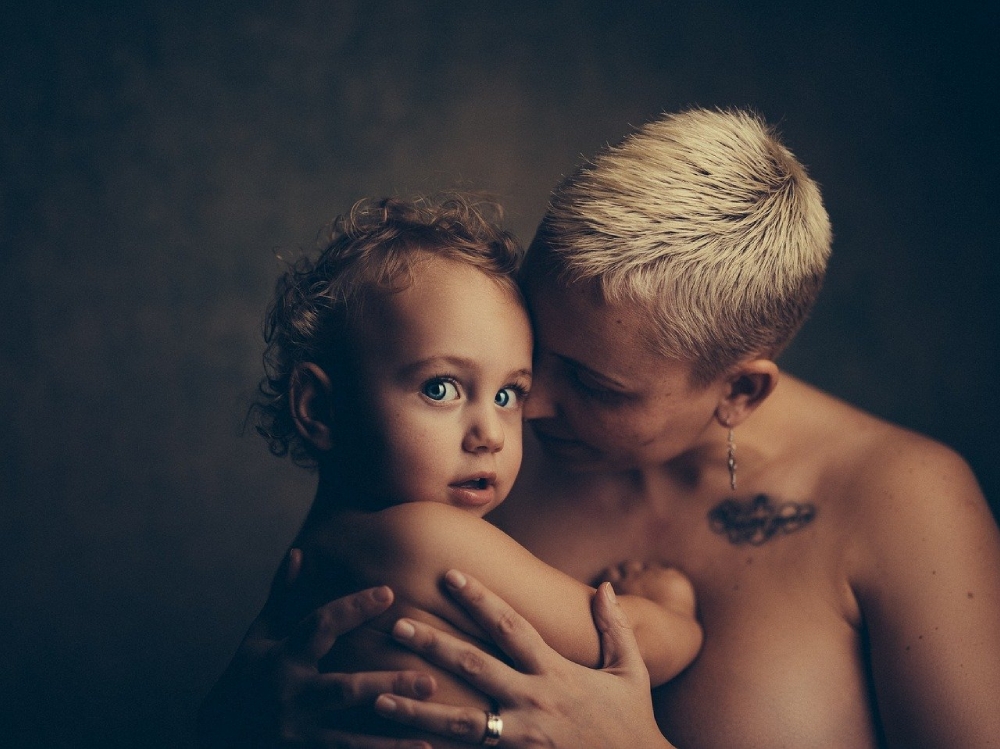 Apr 9th, 2021
Another one of those hot parenting topics! Some women continue to breastfeed their children until th...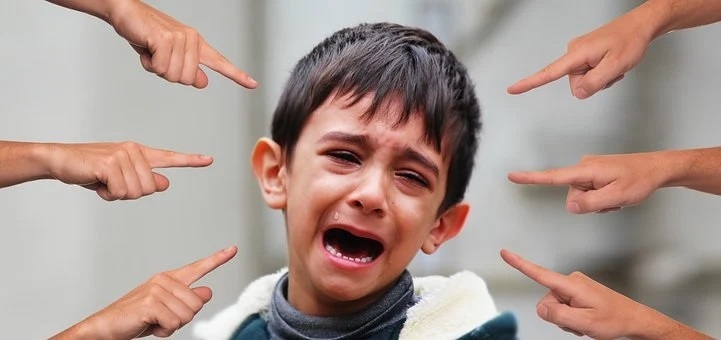 Apr 1st, 2021
Unfortunately, one in ten children are bullied at school at some stage. For many, the experience is ...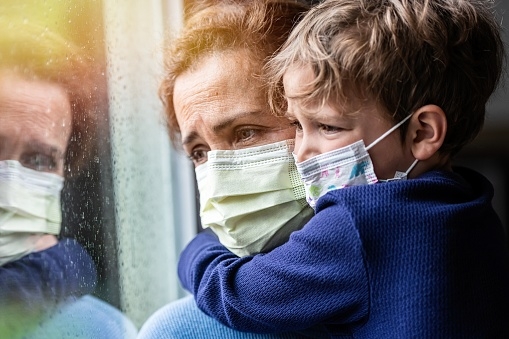 Mar 19th, 2021
After a year of global pandemic, lockdowns and homeschooling, it is not surprising that stress level...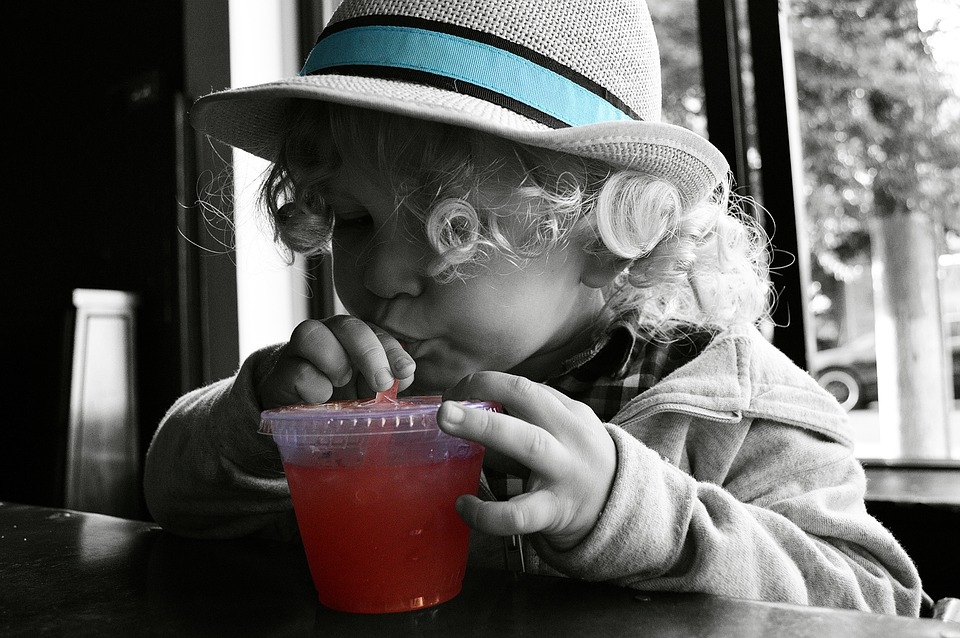 Mar 11th, 2021
After months of lockdown or new parenthood, there comes a moment when you really want to go to your ...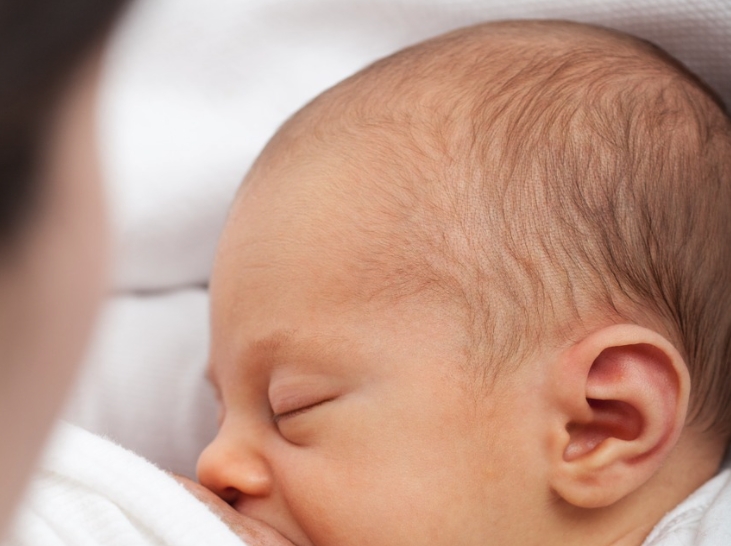 Mar 5th, 2021
This must be the most contentious issues of all! The World Health Organisation (WHO), UNICEF and ma...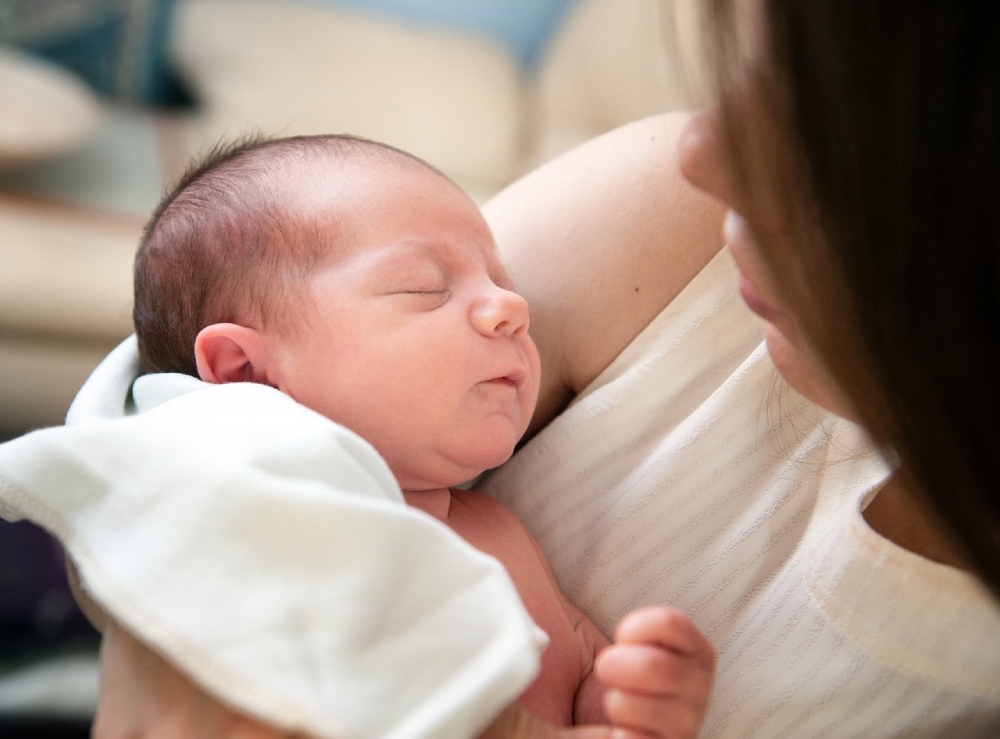 Feb 19th, 2021
Being a new mum is very daunting and does take a period of adjustment – especially if you have bee...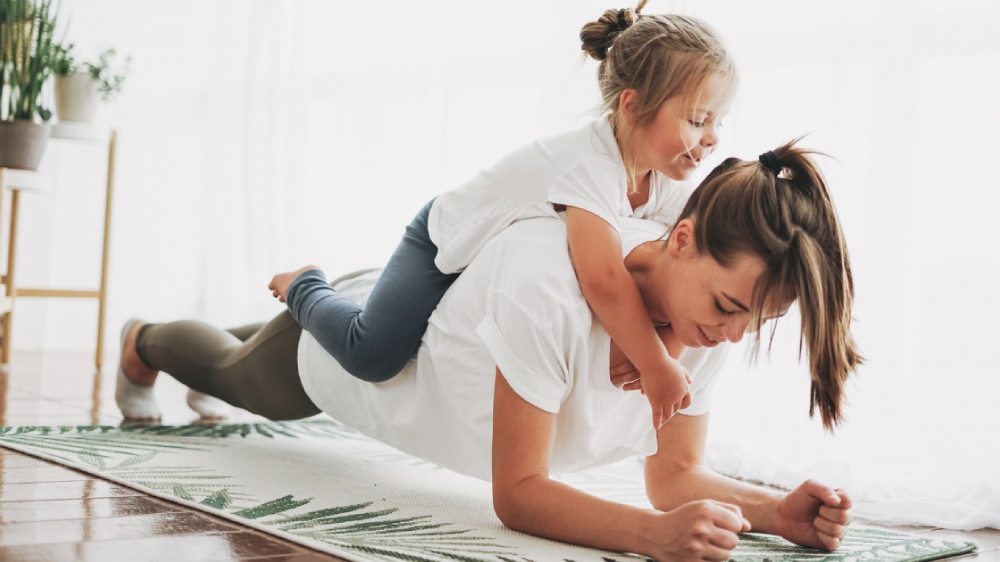 Feb 12th, 2021
As most of us have been locked down again, it is a good opportunity to get ourselves fit – in the ...