Proud Mummy Blog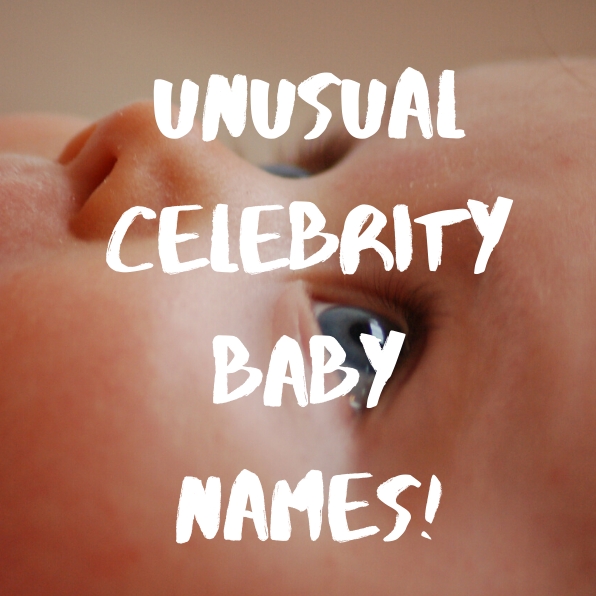 Oct 25th, 2019
Since then there has been a galaxy of unusual names given to celebrity offspring. The most memorable...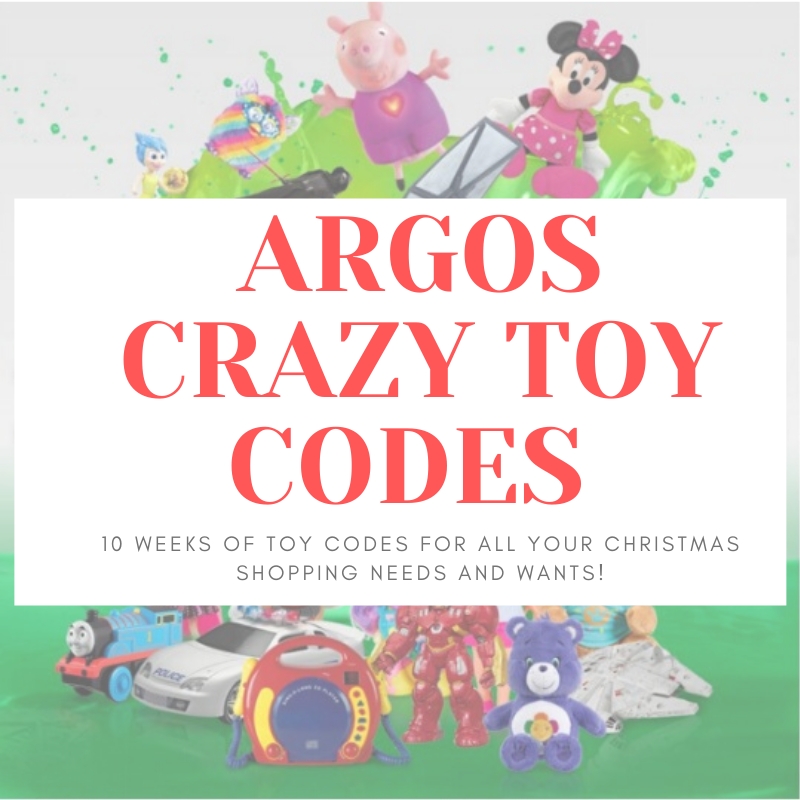 Oct 19th, 2019
Argos have launched a NEW promotion in the run up to Christmas this week where a new code will be la...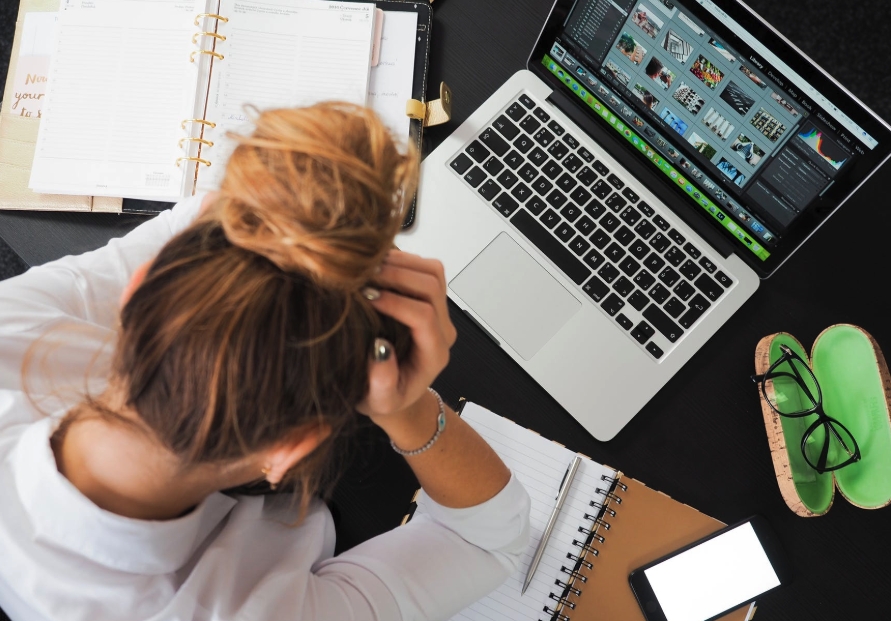 Oct 14th, 2019
Having a baby is certainly a life changing experience and whilst some new mothers do find being at h...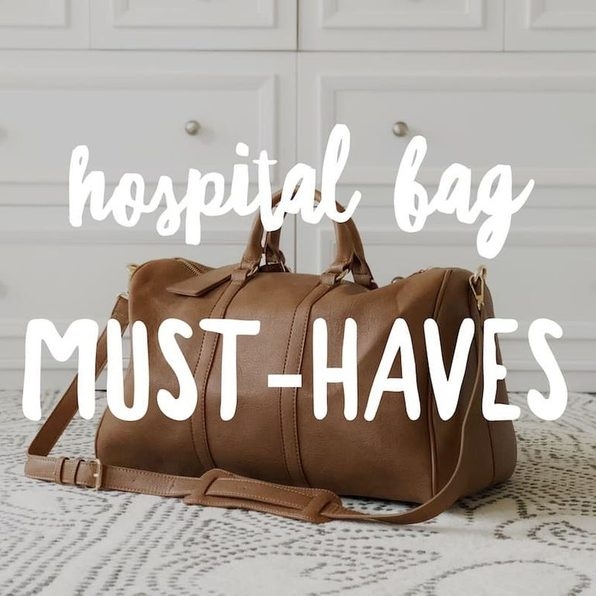 Oct 10th, 2019
Week 35 of your pregnancy is a very important one as it is the week that doctors and midwives recomm...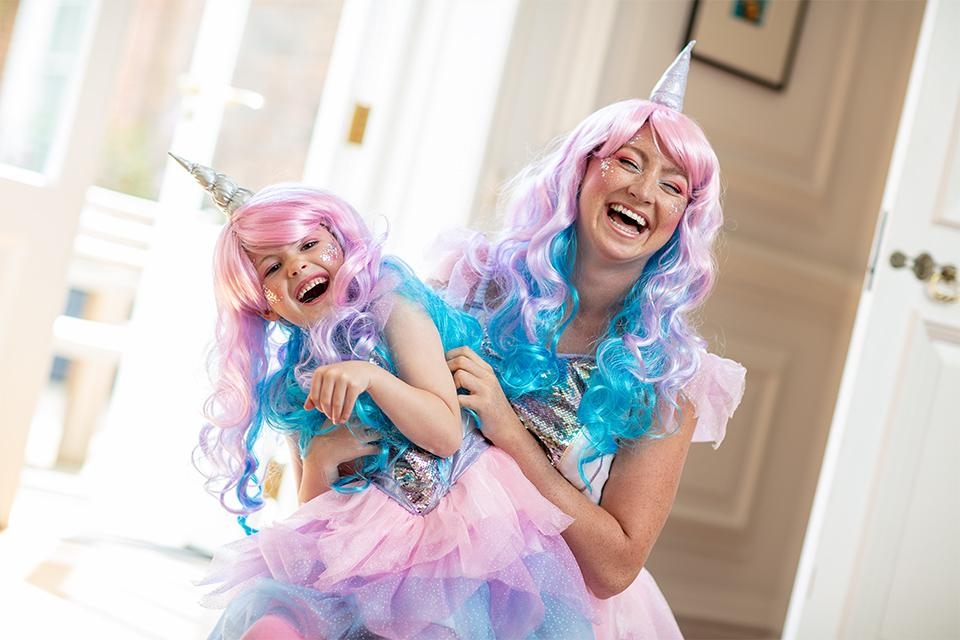 Oct 3rd, 2019
Promise yourself lots of ghoulish fun! Halloween will be on Thursday 31 October this year and Argos...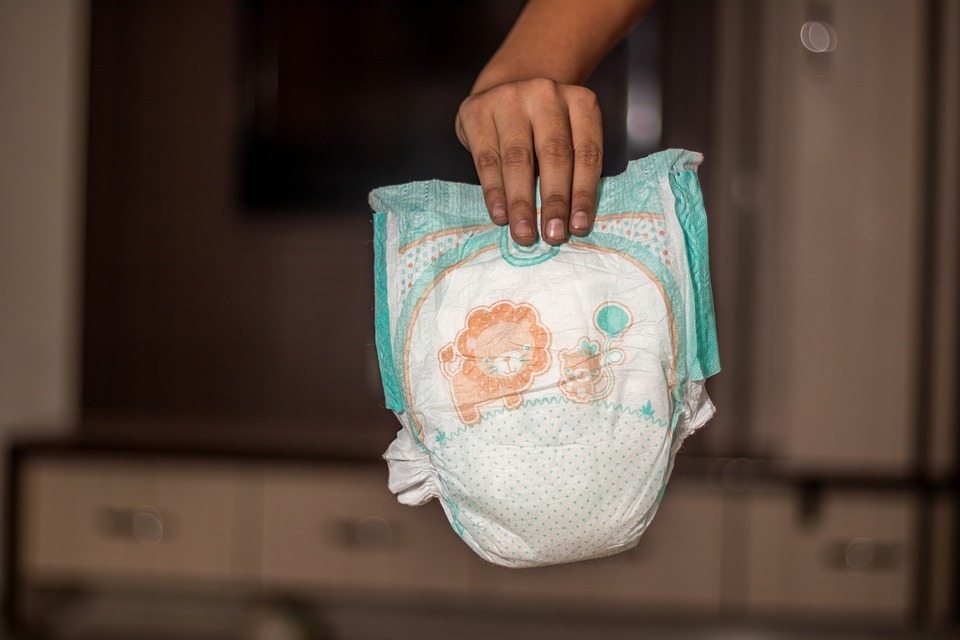 Oct 1st, 2019
Stress free potty training in six simple steps... Using the potty successfully is a big step for yo...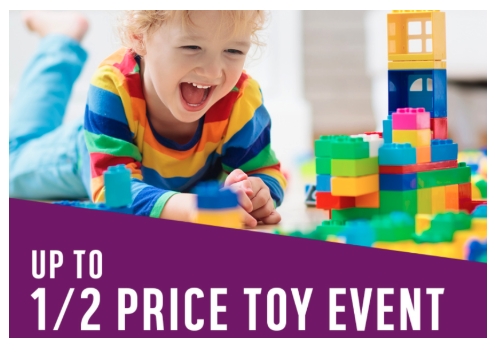 Sep 26th, 2019
Been waiting for the 3 for 2 at Argos to arrive to start your Christmas Shopping? FEAR NOT they have...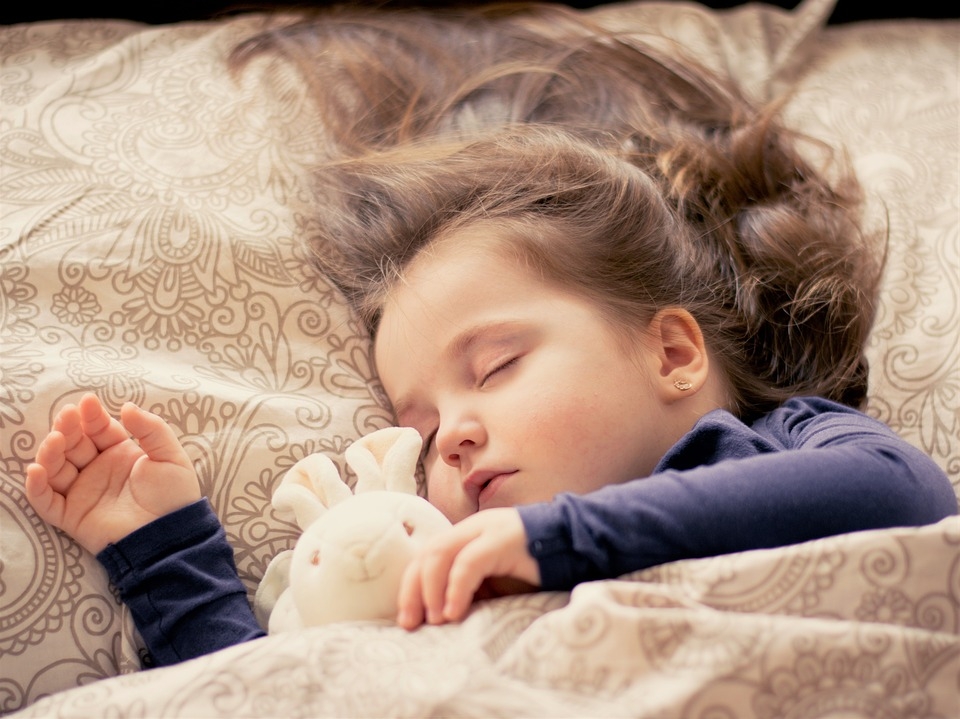 Sep 18th, 2019
Sleep can be a major issue in some families with parents having to share their bed with their fidget...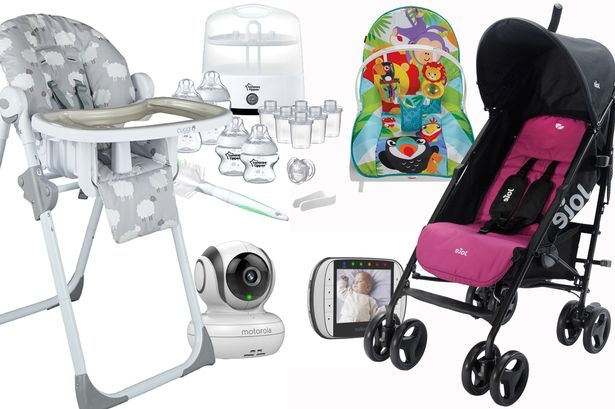 Sep 10th, 2019
Argos have EVERYTHING you need for a new baby, they have you covered from bottles to buggies and did...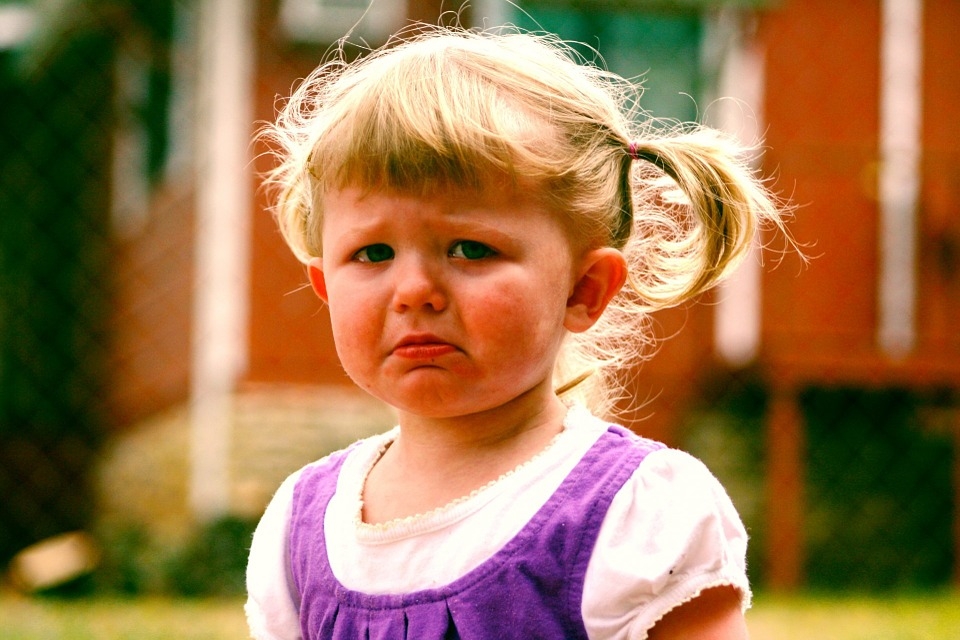 Aug 30th, 2019
We have all witnessed a poor mum trying to cope with her angry toddler having a tantrum in the middl...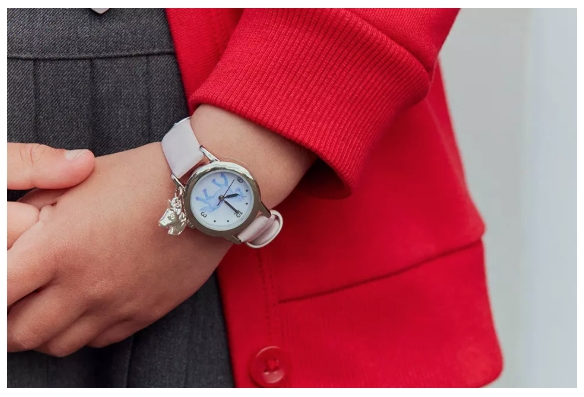 Aug 9th, 2019
The schools broke up a few weeks ago and everyone is enjoying the more leisurely start to weekday mo...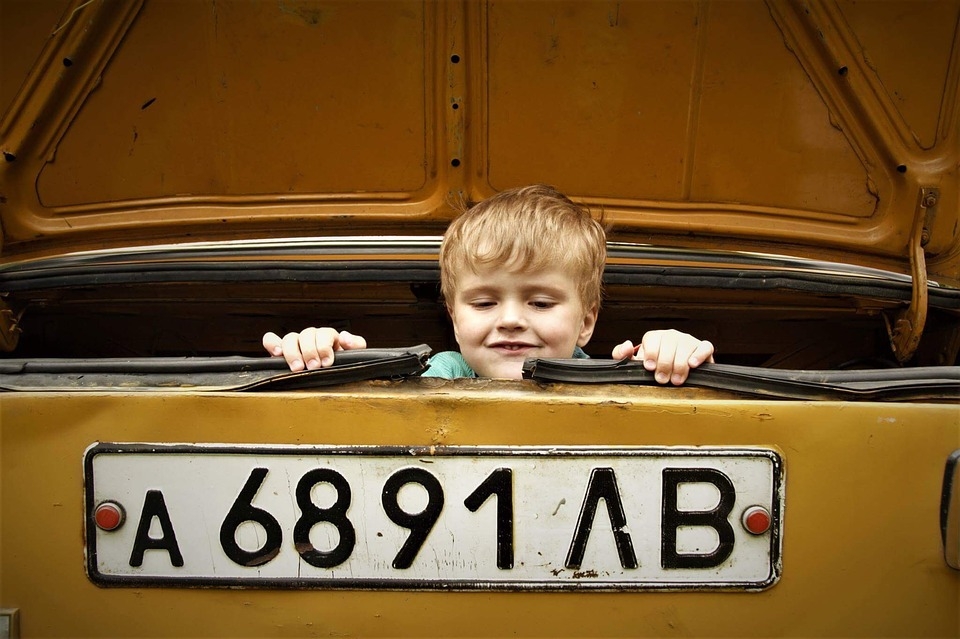 Aug 2nd, 2019
With everyone escaping on their summer holidays, there will be many parents dreading the thought of ...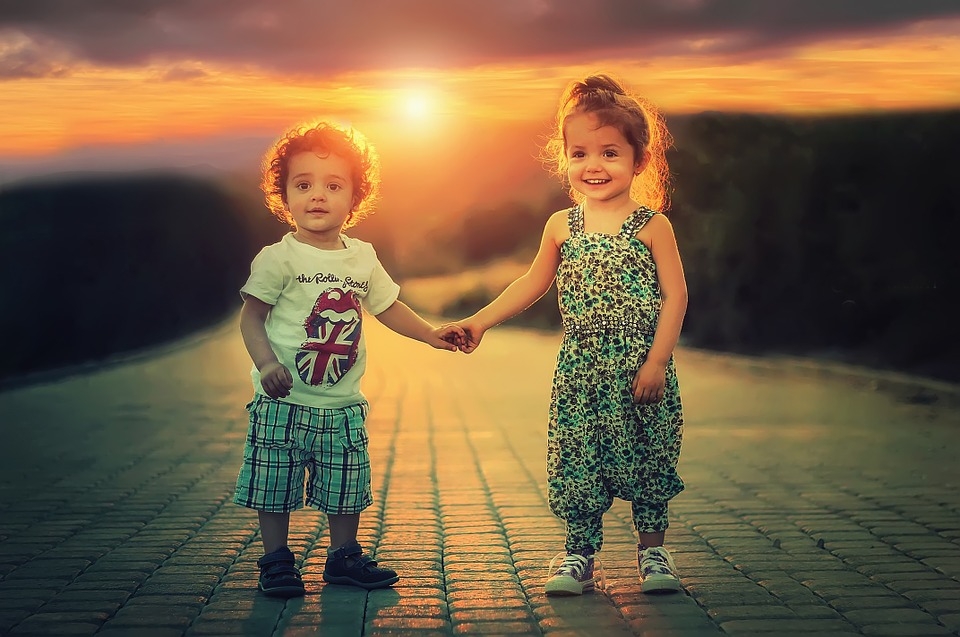 Jul 29th, 2019
With temperatures reaching a record-breaking 38.5ºC in the UK this last few weeks, it has once agai...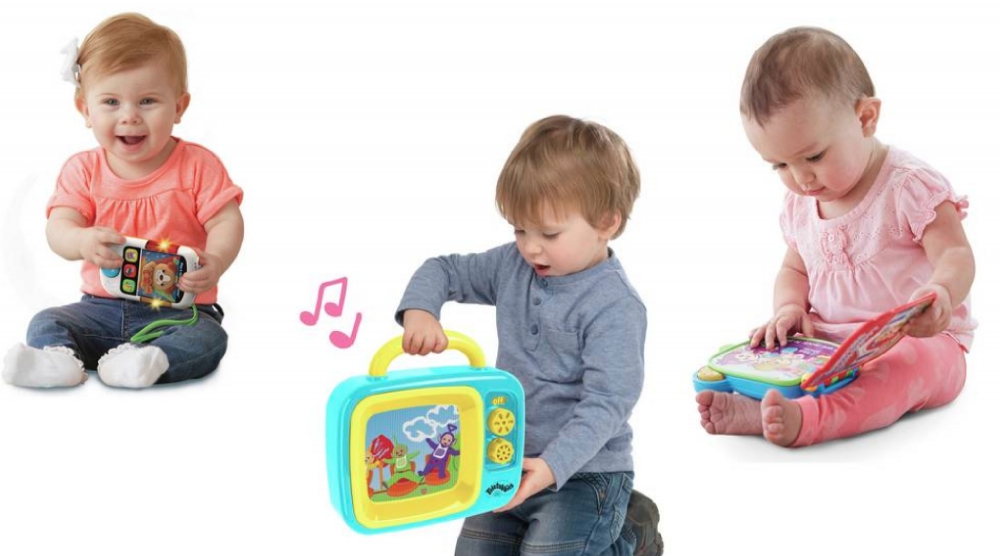 Jul 19th, 2019
Everyone loves a bargain and Argos certainly has many tempting ones right now! The clearance sale fe...