Proud Mummy Blog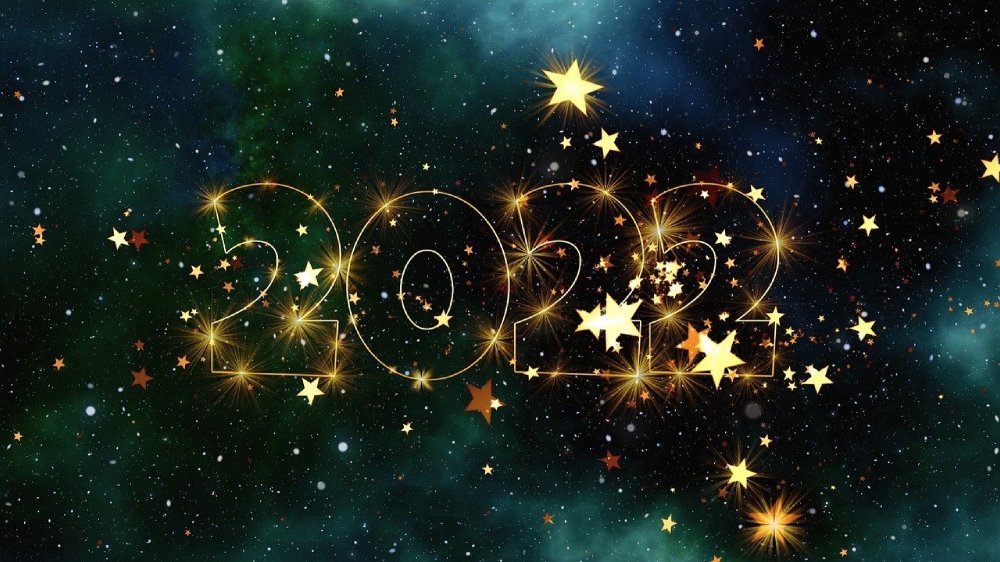 Jan 7th, 2022
As Big Ben struck 12 and the amazing display of fireworks by the Thames began, the first baby for 20...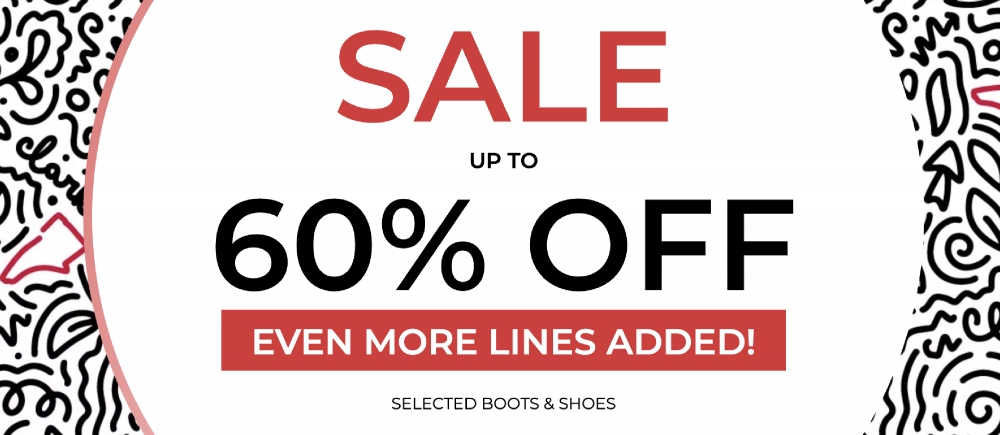 Jan 6th, 2022
Getting the kids Clarks shoes is a real luxury as they are normally on the more expensive side! But ...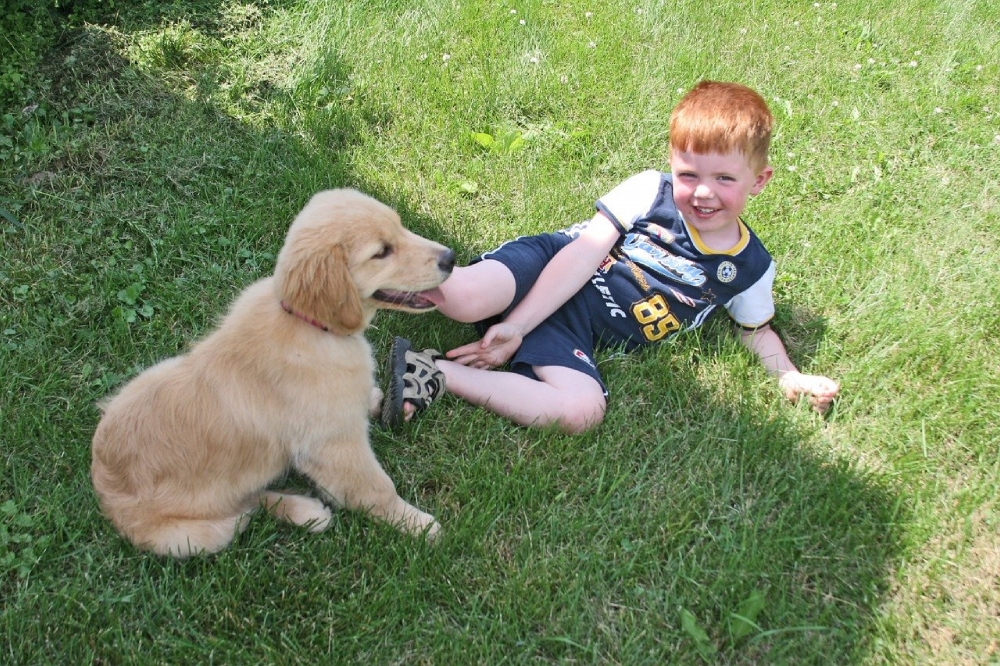 Dec 29th, 2021
Getting a new puppy is a special and exciting time, but can be an overwhelming one for all concerned...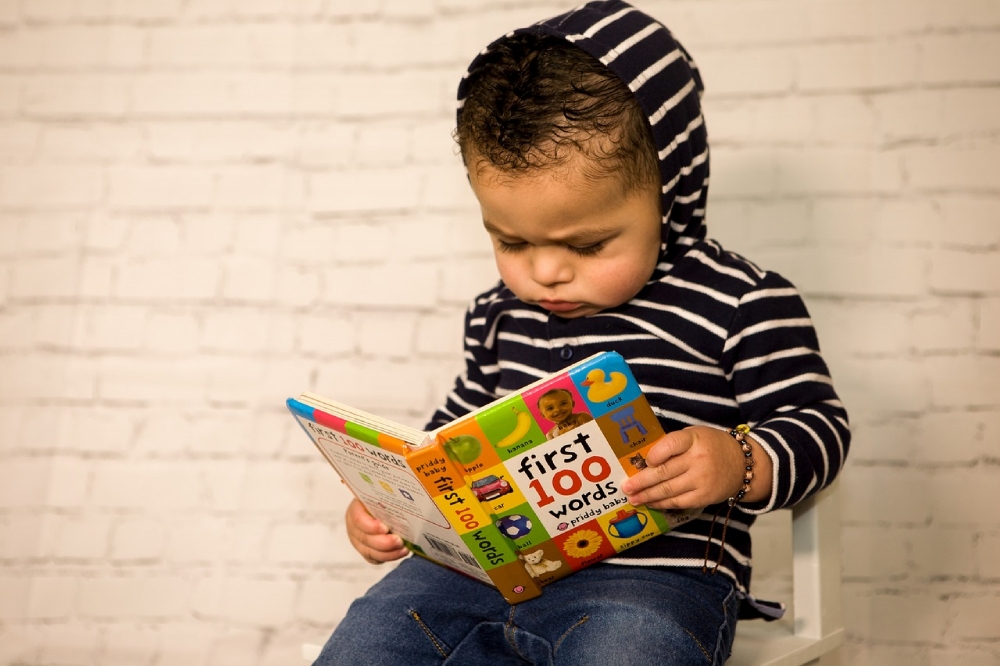 Dec 23rd, 2021
The things that kids say and do can be really adorable and also very amusing when they are trying to...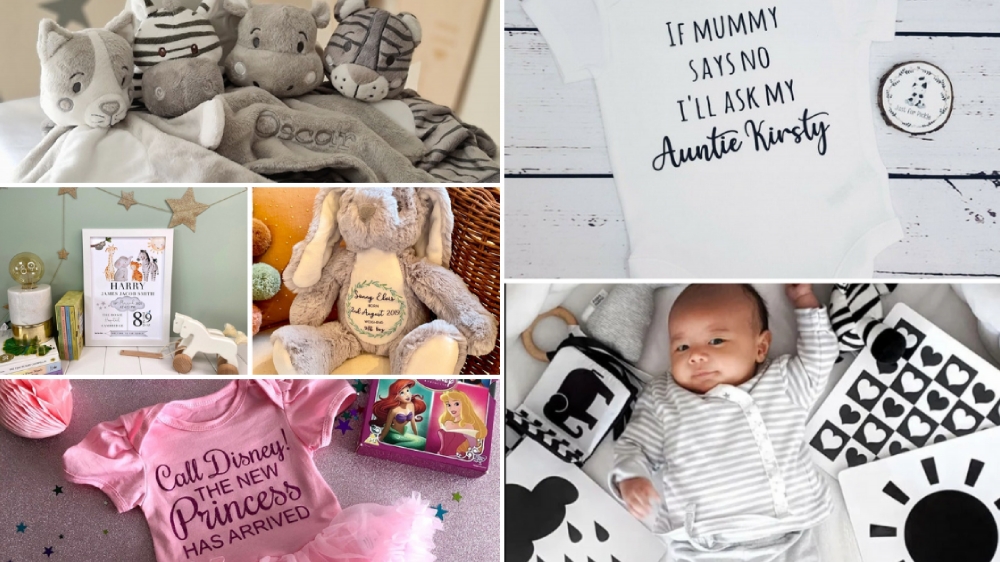 Dec 12th, 2021
The arrival of a new baby is always very special whether they are a new addition to your family or b...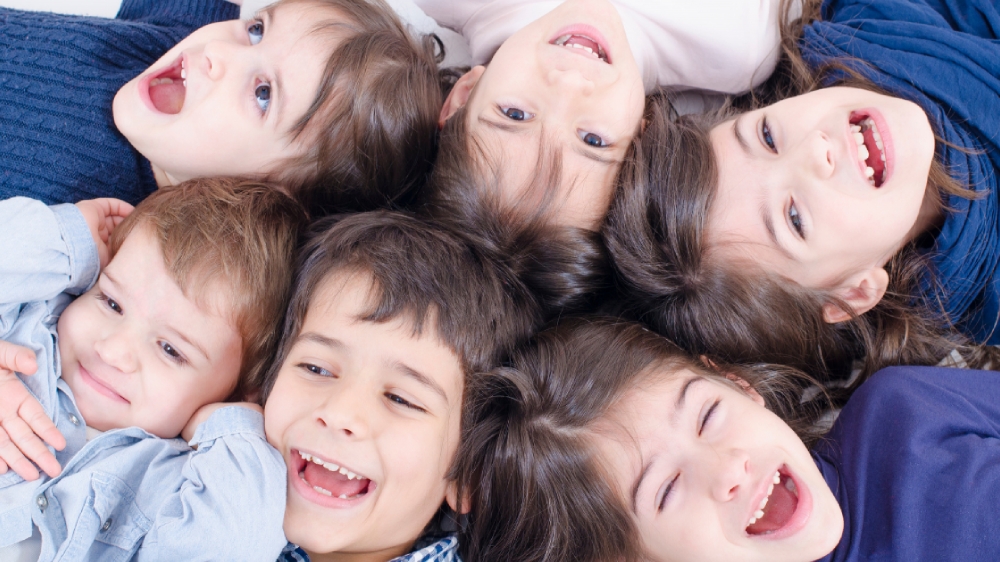 Dec 7th, 2021
There is always a lively debate when people start discussing family size and what is acceptable or n...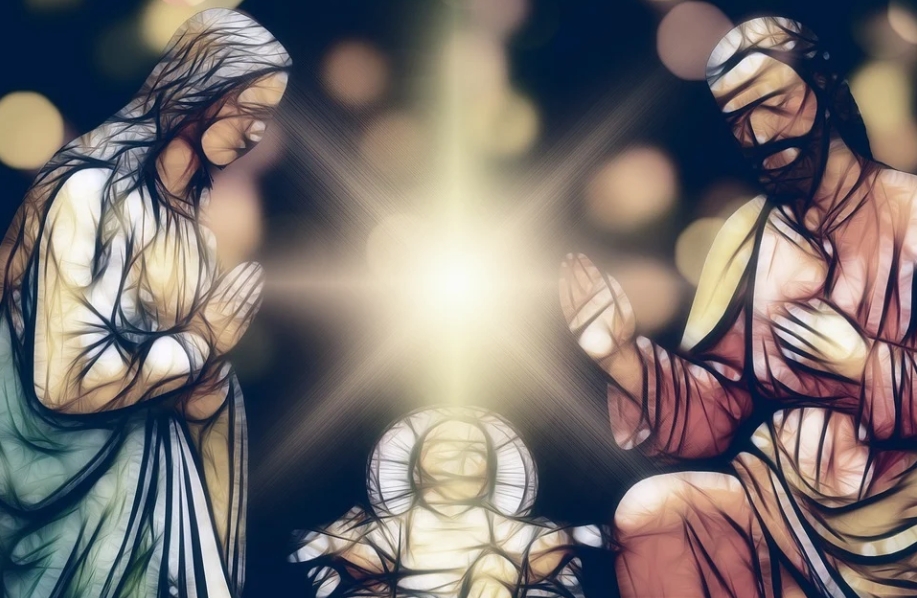 Dec 3rd, 2021
Naming your baby is a major and difficult task because you have so many names to choose from! There ...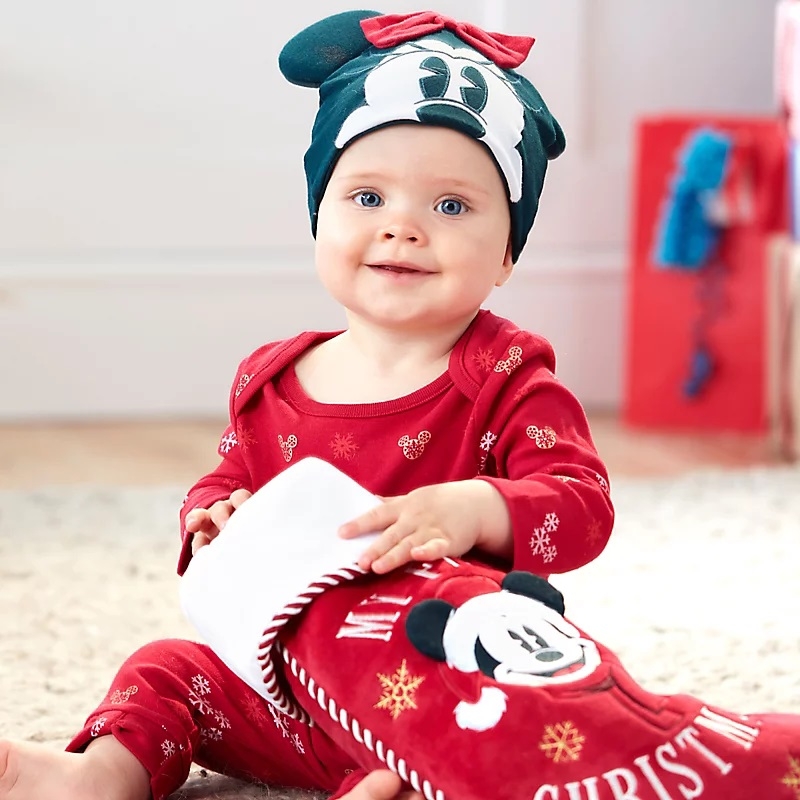 Nov 30th, 2021
shopDisney UK is the home to official Disney merchandise and is the perfect site for Christmas inspi...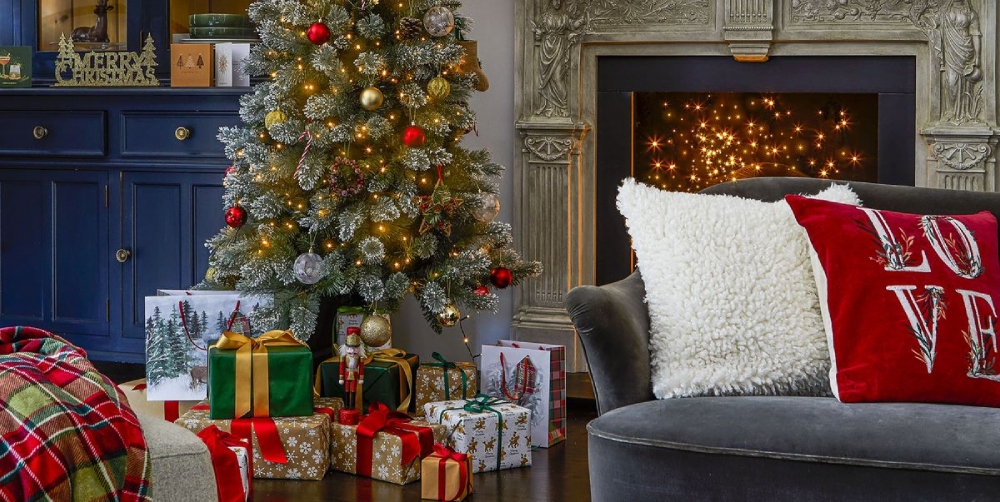 Nov 19th, 2021
Tesco have a really fabulous collection of homeware to get your home cosy and comfy for the festive ...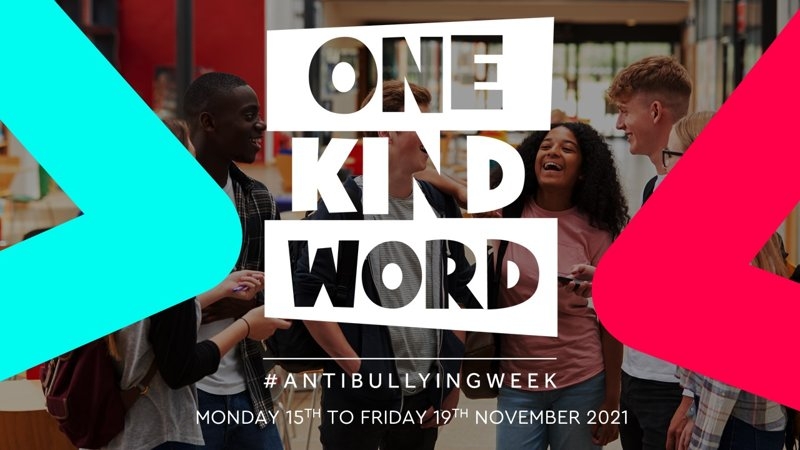 Nov 15th, 2021
Bullying is described as unwarranted and aggressive behaviour among school age children. It is a sad...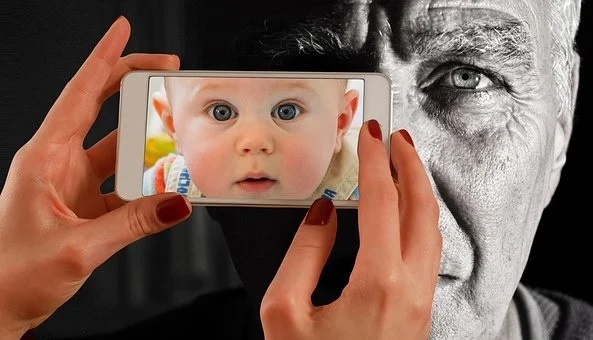 Nov 12th, 2021
'Sharenting' is the new buzz word which means 'parents sharing photographs, blogs and tweets onlin...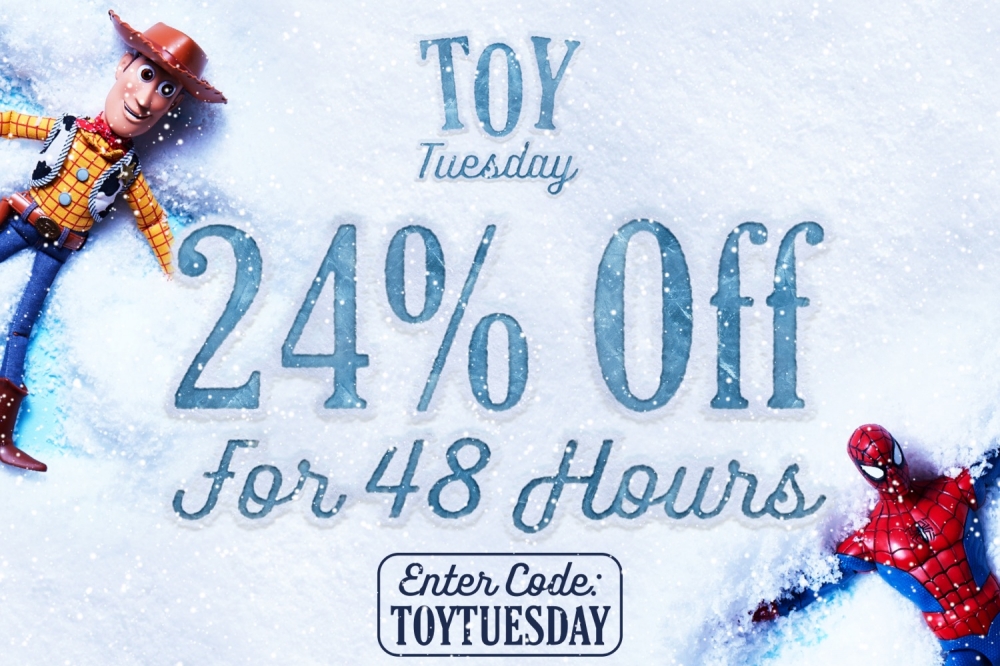 Nov 9th, 2021
Wowzers, if you like to stock up on Disney toys for Christmas the next 2 days are EPIC for you to ge...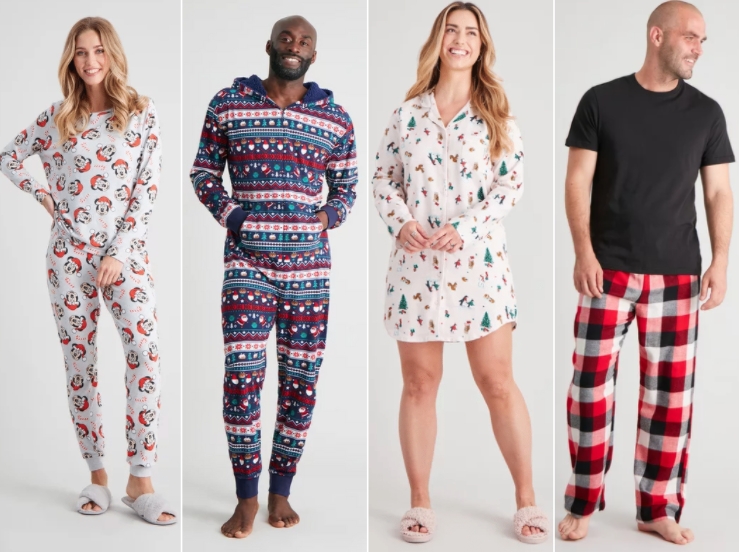 Nov 5th, 2021
I am a HUGE fan of family matching Pajamas for Christmas time. They make everything feel extra speci...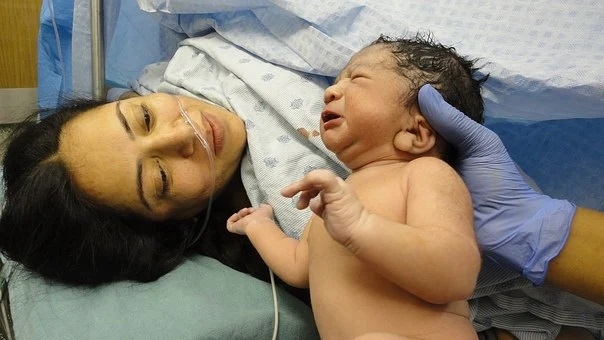 Oct 31st, 2021
Whether to have your baby son circumcised or not is another of those topics that gets heavily debate...