Proud Mummy Blog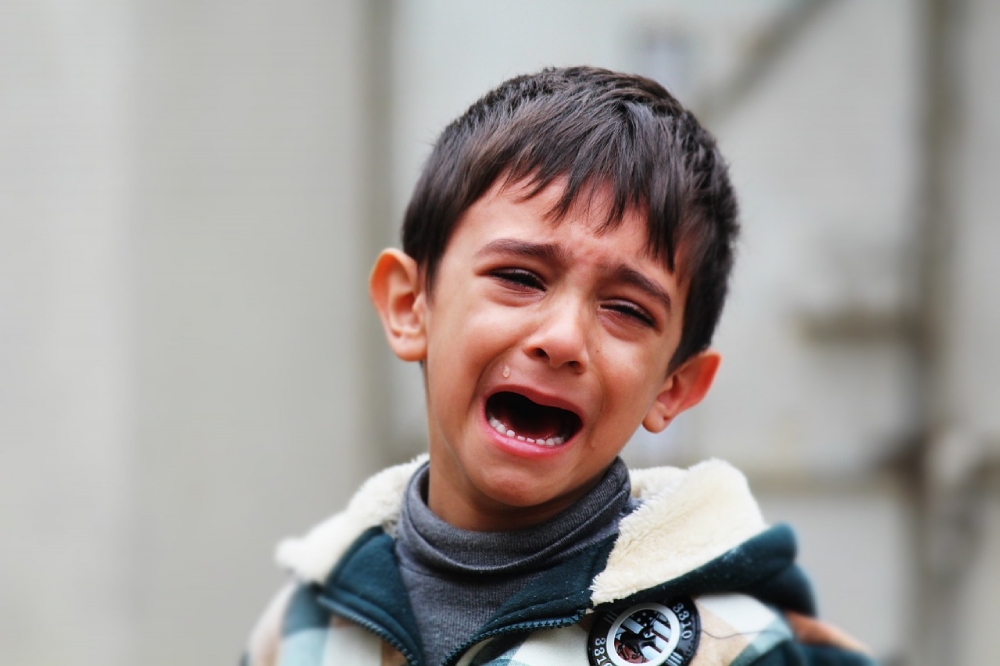 Sep 23rd, 2017
We all love to have a good moan every now and again when things get on top of us and we feel stresse...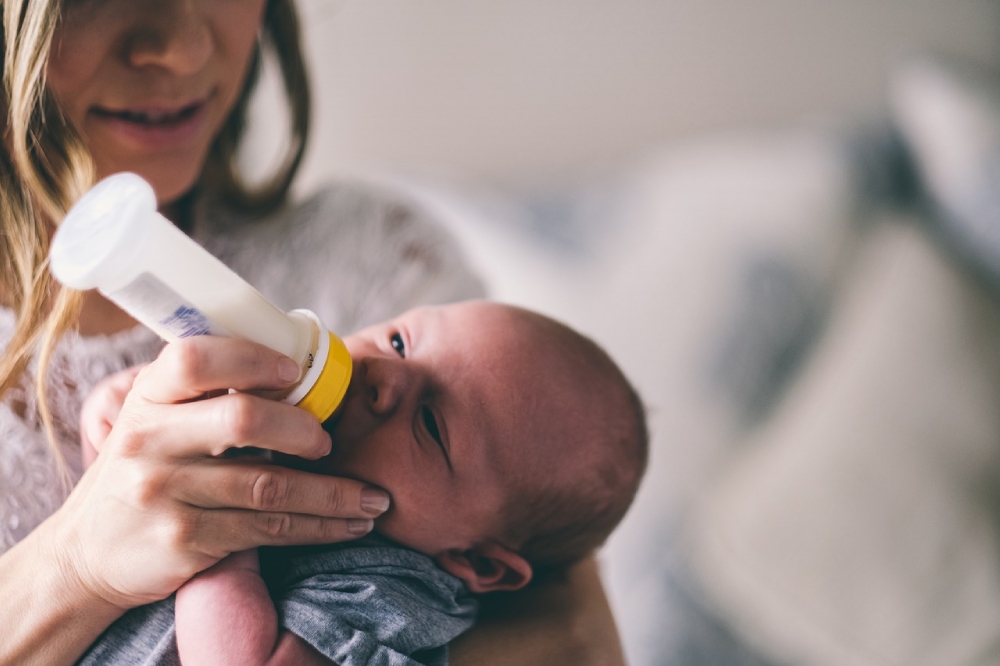 Sep 22nd, 2017
Oh, the joys of parenthood. I'm guessing by the fact that you clicked on this link that you're a...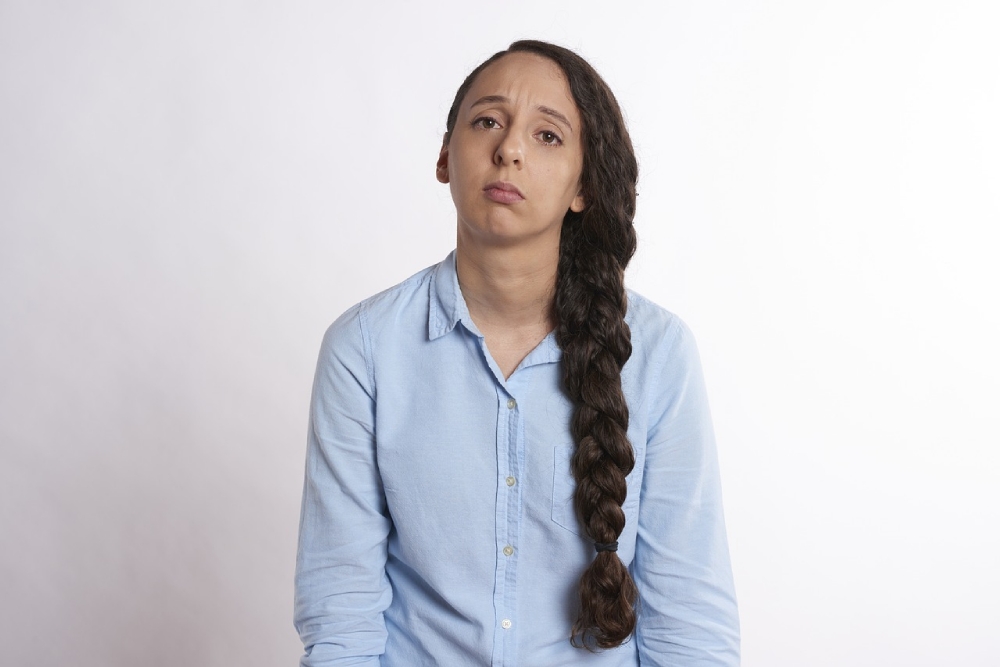 Sep 21st, 2017
Even at the best of times I have all the parenting confidence of a meerkat on Prozac, being pursued ...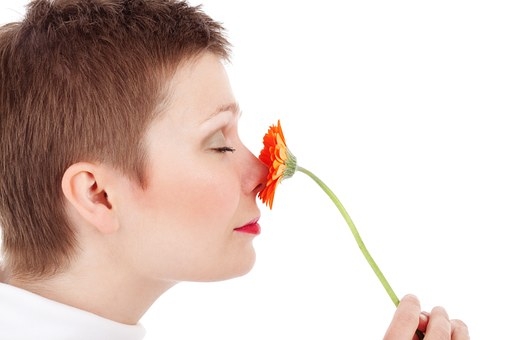 Sep 20th, 2017
Neti pots are a current health trend, though they have been around for thousands of years. Just a...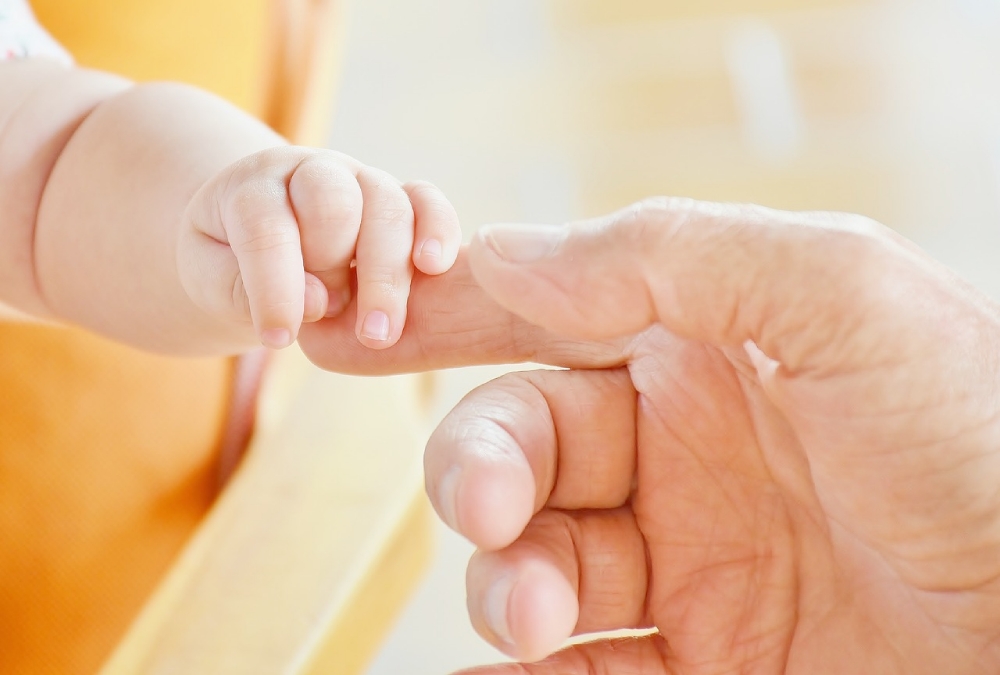 Sep 19th, 2017
From the moment you find out you're pregnant, to dealing with a hormonal teenager, parenting can and...
Sep 18th, 2017
We have traveled to the USA as a family for some years now and it always tends to cost us a fortune ...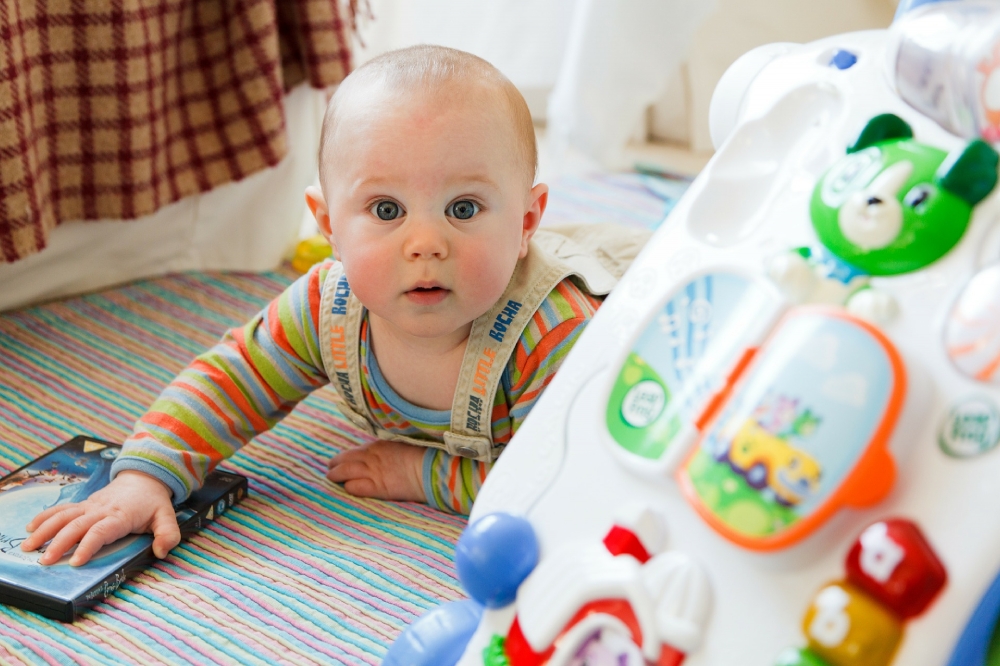 Sep 17th, 2017
If you are a parent, you've probably already met him. The most annoying little boy in all the land.....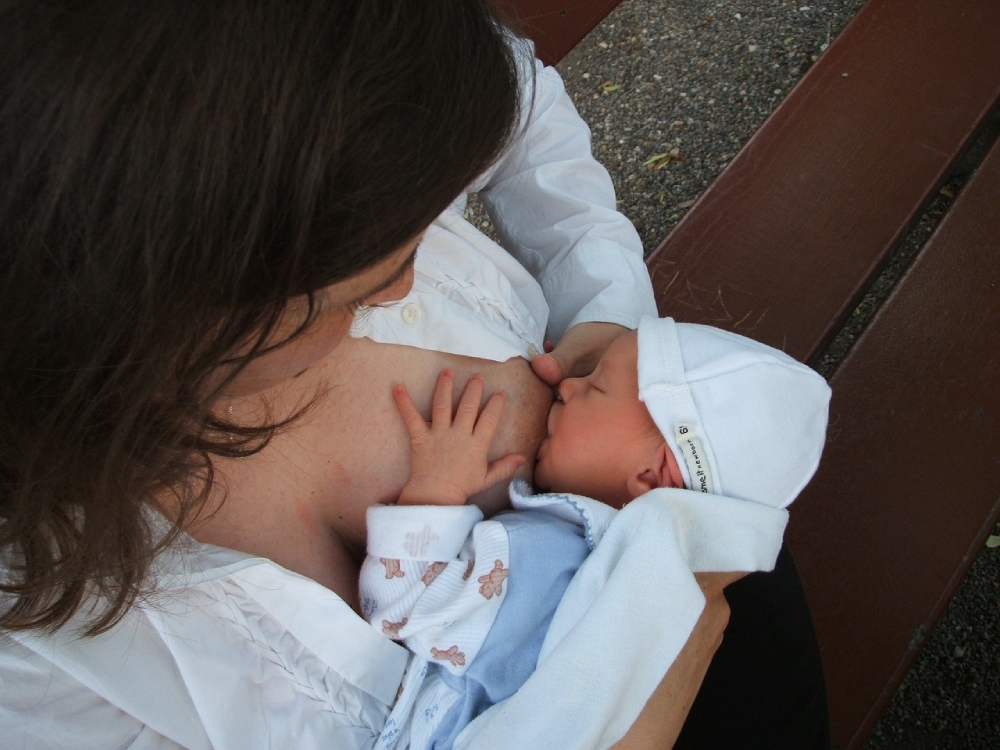 Sep 16th, 2017
Like it or not, breastfeeding is a thing. A lot of women do it and other don't, it's become such...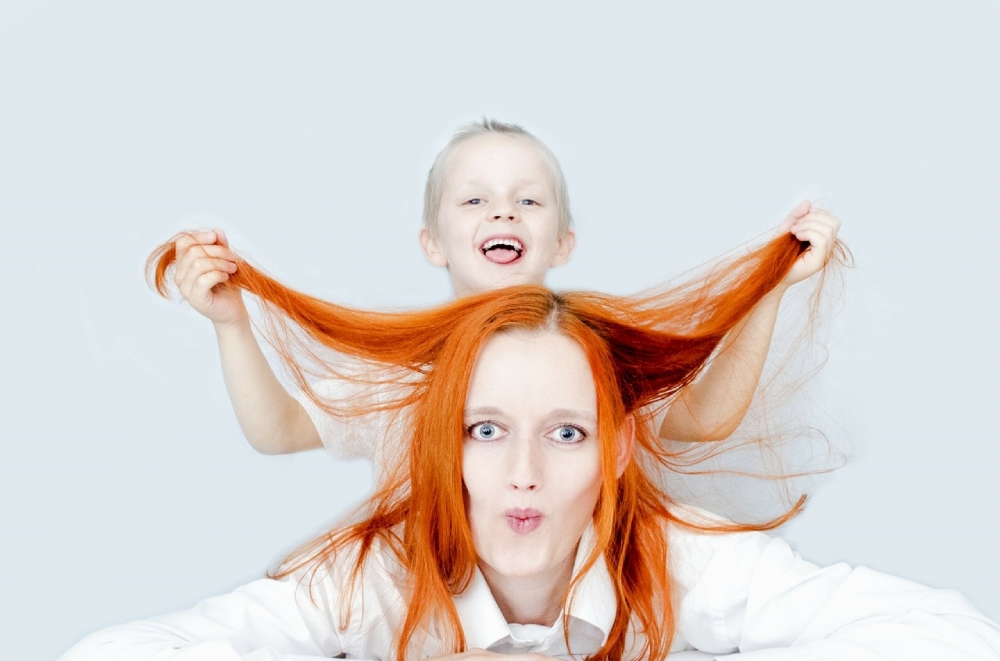 Sep 15th, 2017
Whether you claim to be the world's best parent or not, sometimes you're not going to know what to...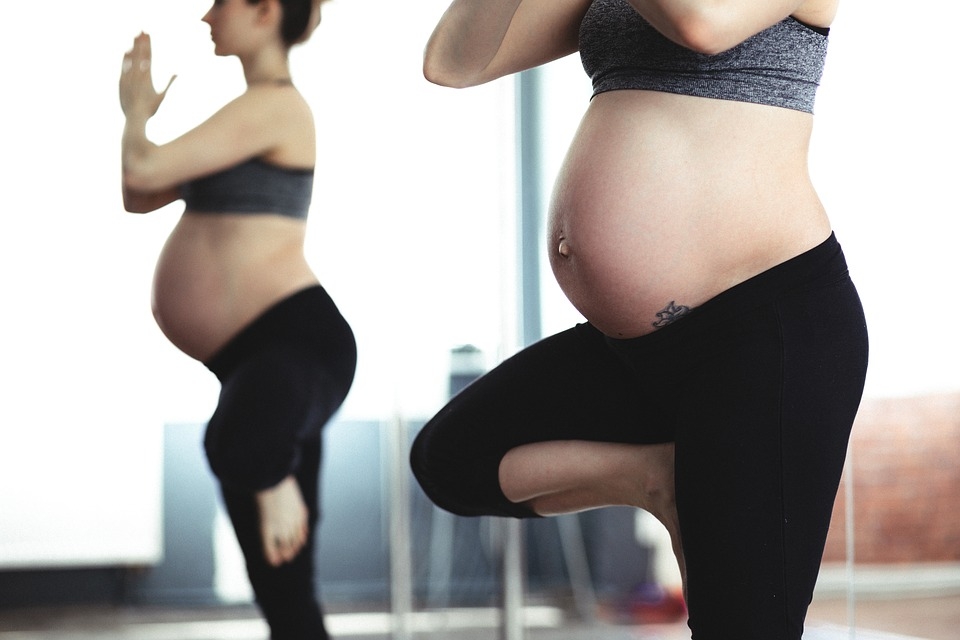 Sep 14th, 2017
Although the modern day woman is pretty clued up as to the safety and importance of exercise during ...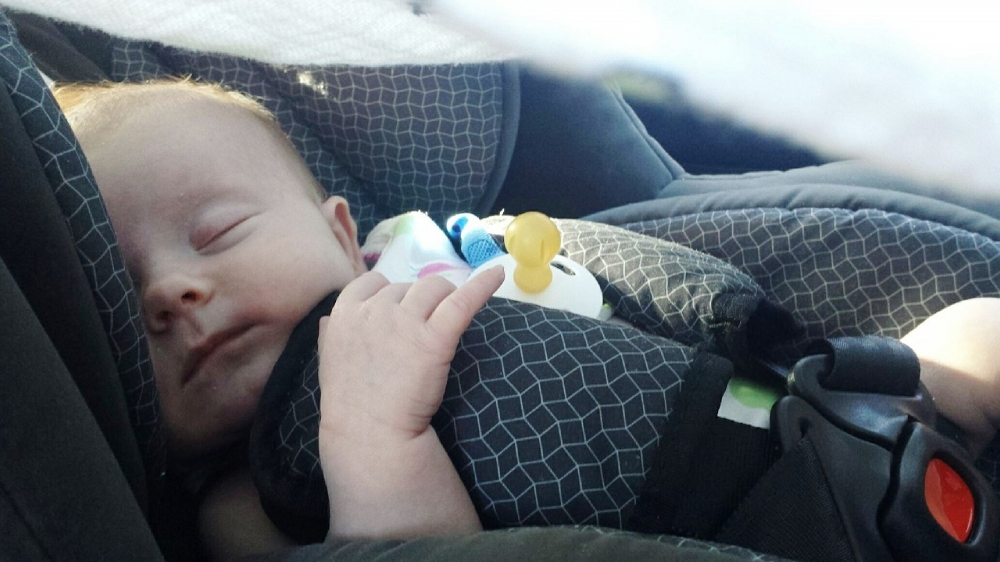 Sep 13th, 2017
Travel systems, car seats, ISO FIX, boosters... the world of car seats can actually be a bit dauntin...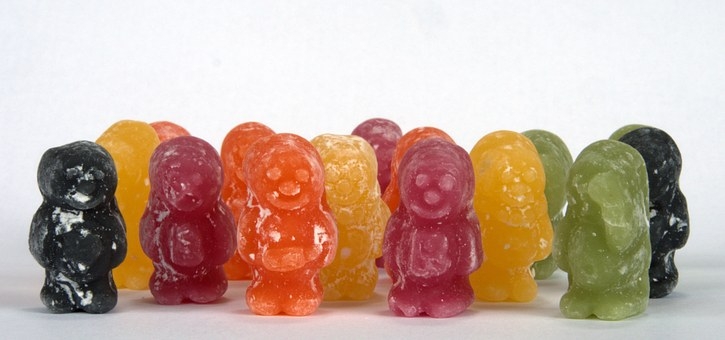 Sep 12th, 2017
Sugar is one of those five-letter words that we love and adore. But what if you had to give it up...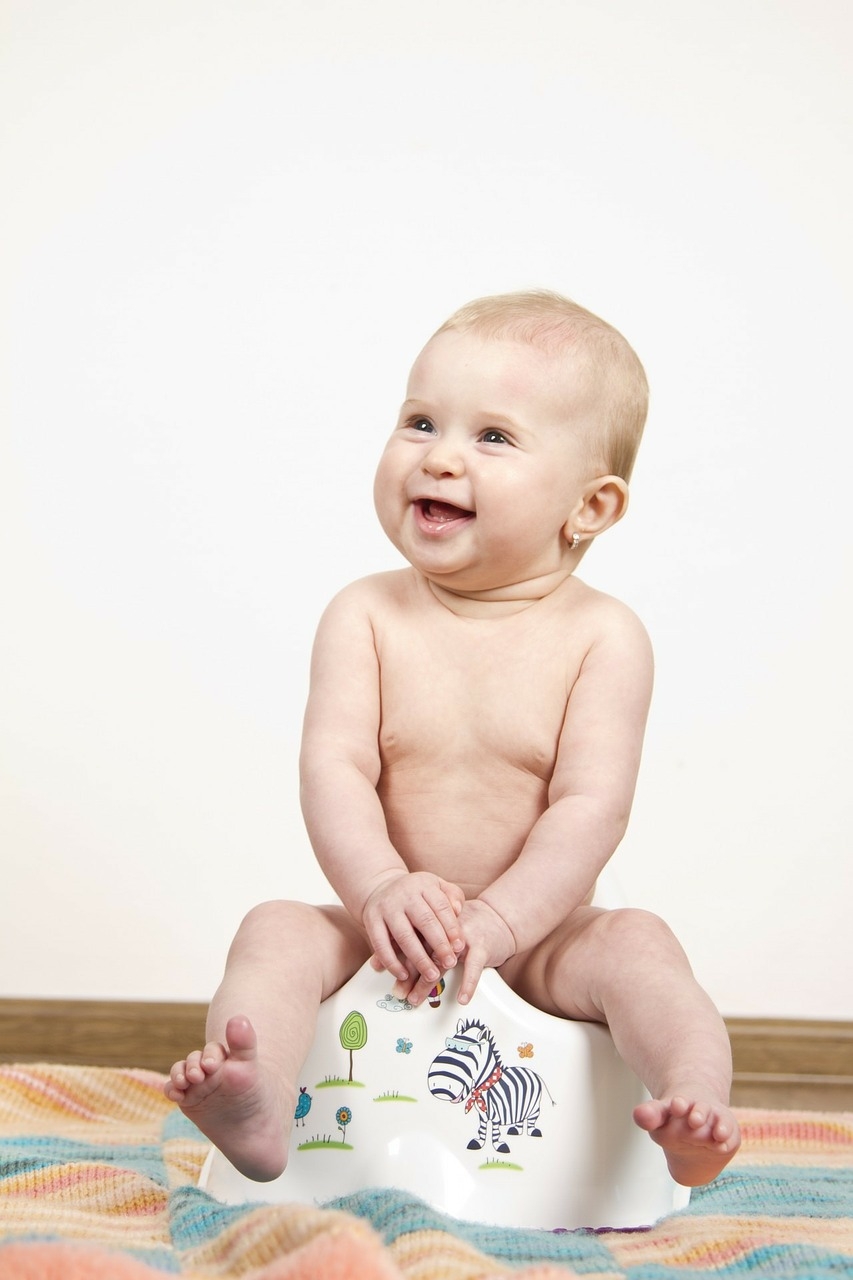 Sep 11th, 2017
Potty training can be a stressful time. Accidents will happen...to the point that you may well consi...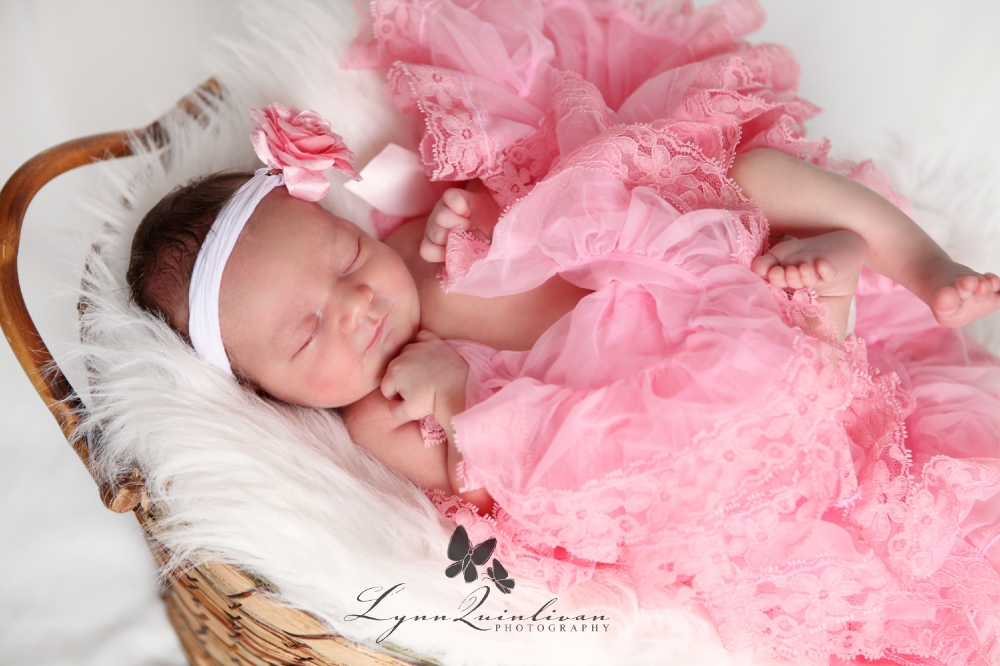 Sep 11th, 2017
Which new mum dosent enjoy shopping for baby clothing when they are expecting a little bundle of joy...