Parenting - Parenting Tips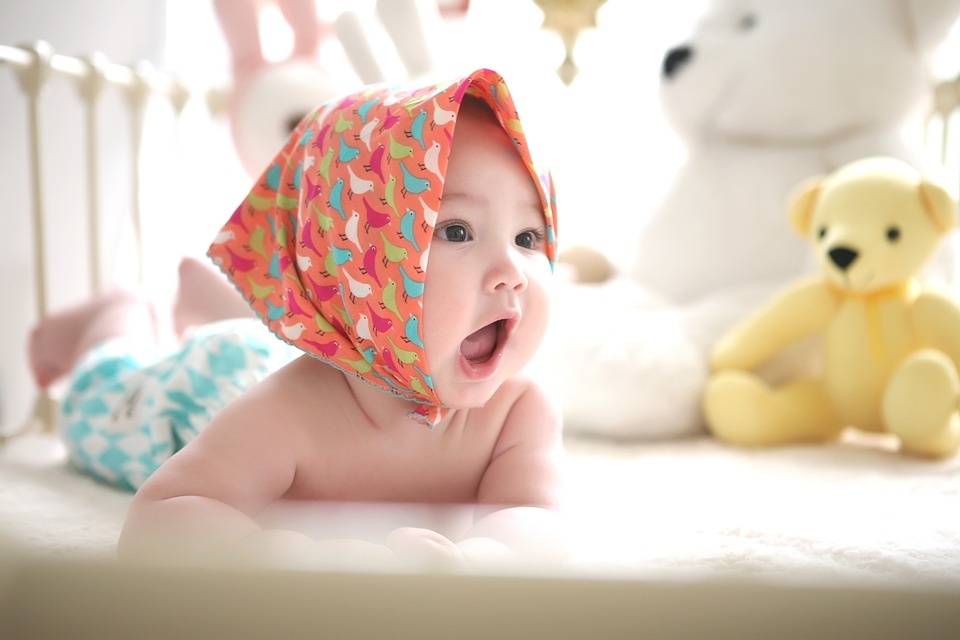 Jul 25th, 2021
Baby talk is definitely another of those controversial topics with supporters in both camps! Parents...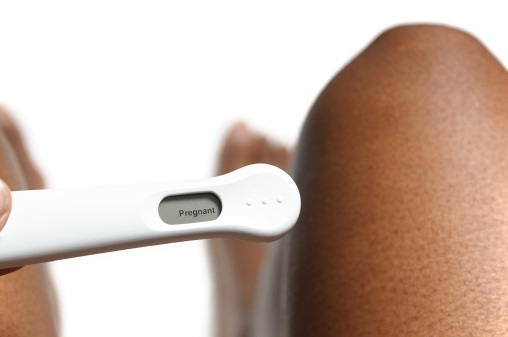 Jun 25th, 2021
A pregnancy is medically divided into three 'Trimesters'. The First Trimester starts from the fi...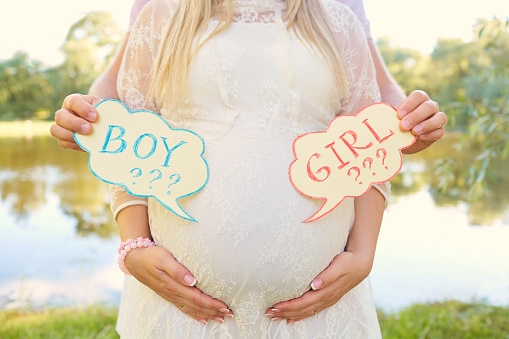 May 28th, 2021
From the moment you announce your pregnancy, family members and friends will happily start predictin...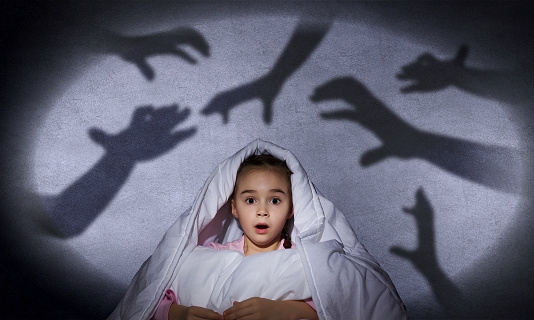 Apr 16th, 2021
Nightmares can occur in children of any age but 40% of children aged 3-7 years will experience night...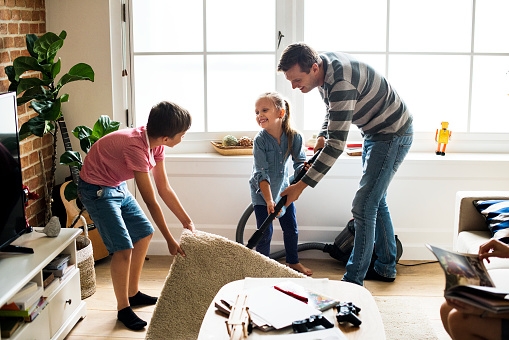 Nov 29th, 2020
If you want to start a lively debate ask this question when you are amongst friends! It is one of th...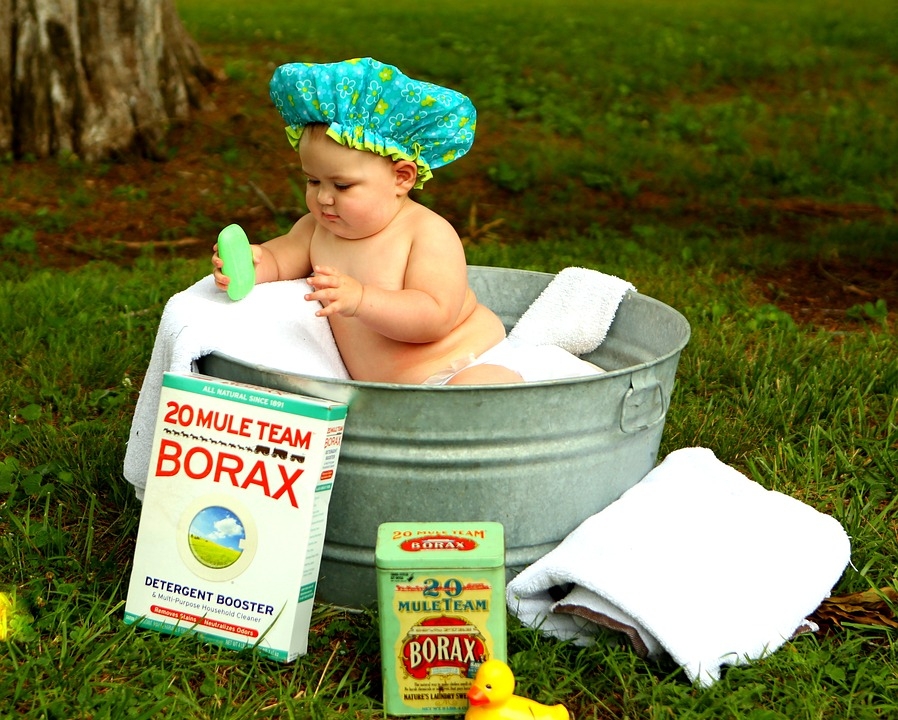 Nov 16th, 2020
Bath time is fun time for many children, but is something some children really dislike. There are ma...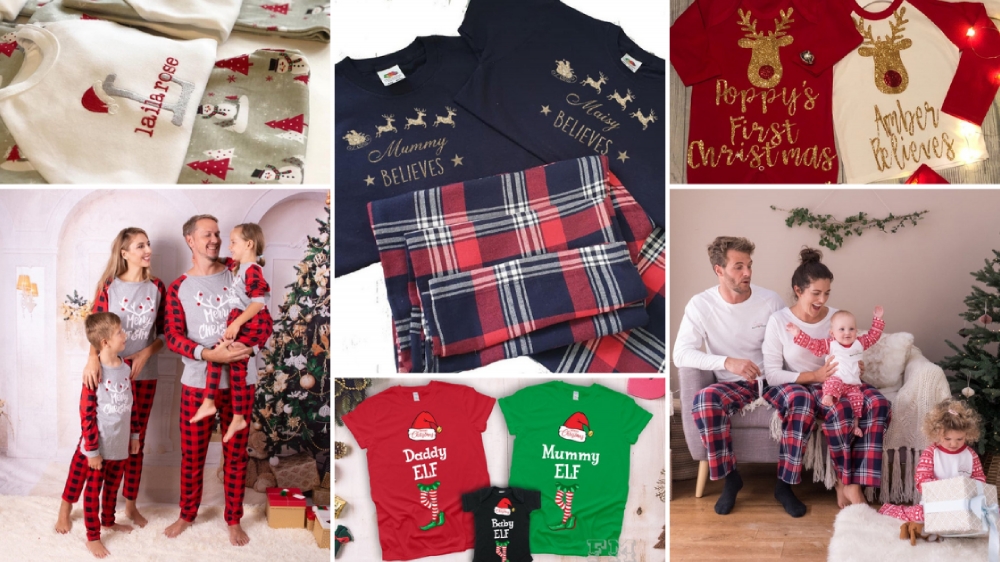 Nov 10th, 2020
The Christmas Eve boxes introduced a new tradition to us which is matching Christmas Pyjamas for the...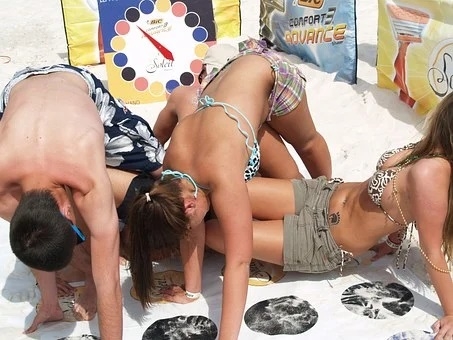 Sep 25th, 2020
It is a sad fact of life that on television, in magazines and in books, women modelling gorgeous clo...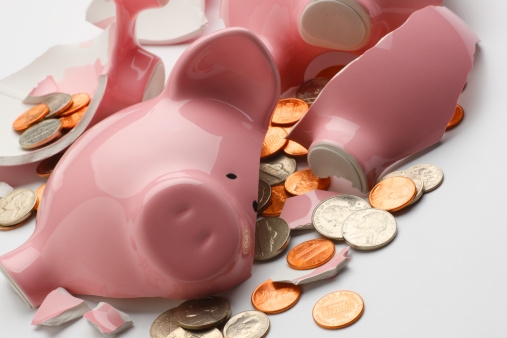 Sep 22nd, 2020
For your child to be savvy about money, it is important to talk to them about money and although you...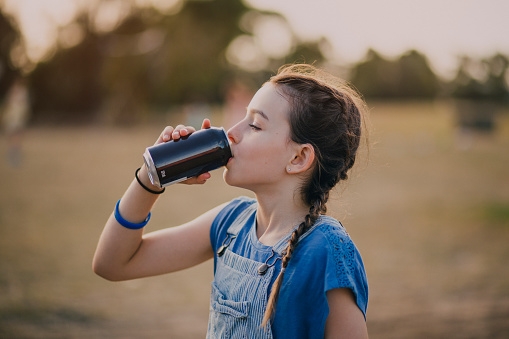 Aug 28th, 2020
We have been enjoying some great summer days recently, but the moment the sun comes out the old batt...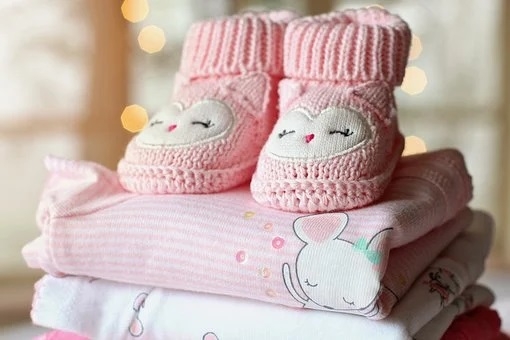 Aug 7th, 2020
Looking in a baby department at the vast array of clothing and equipment can certainly be daunting! ...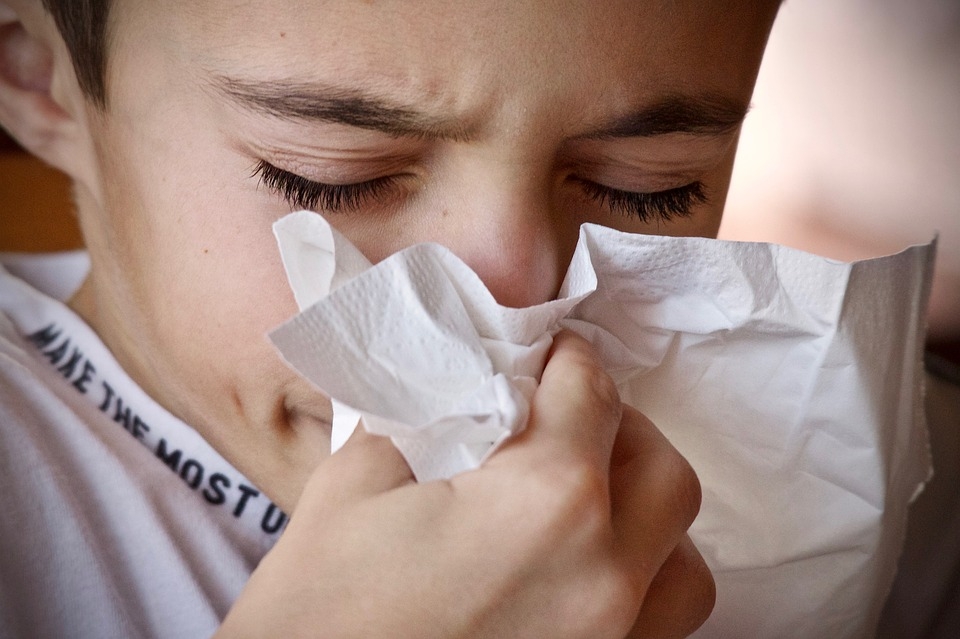 Apr 15th, 2020
As spring arrives and the pollen count rises, many parents' hearts will be sinking as they know th...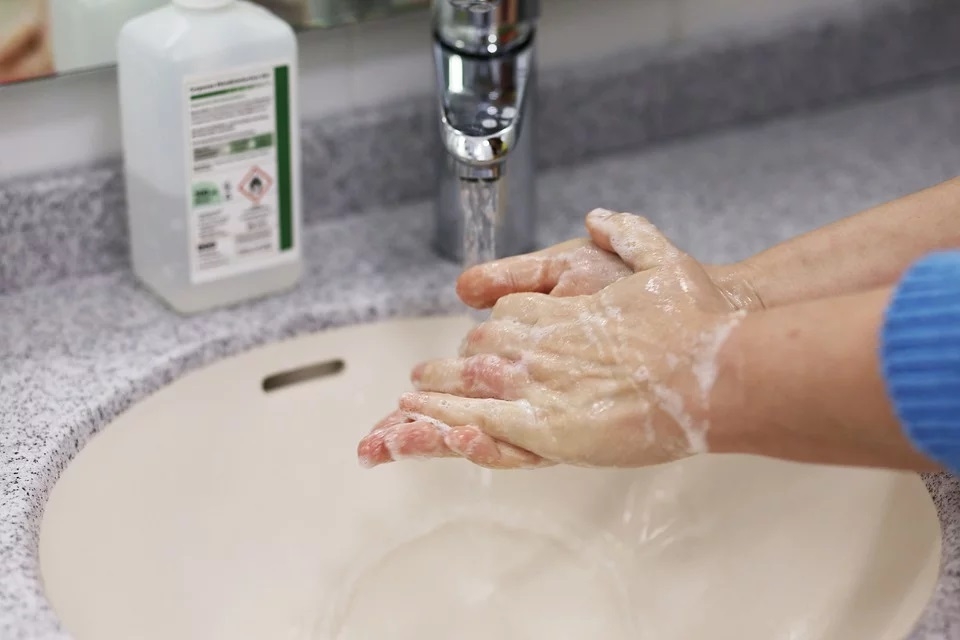 Mar 16th, 2020
The news in all countries is about coronavirus (COVID-19) the disease that is spreading at an alarmi...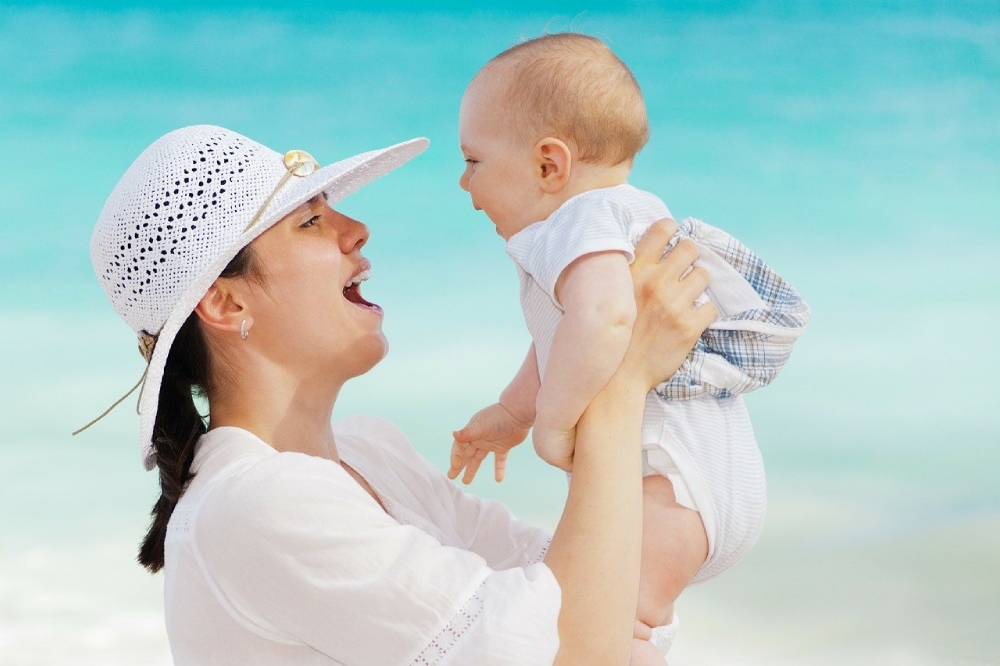 Feb 26th, 2020
The joy of adopting a baby… I walked up the garden path, towards the traditionally styled pram pa...