Cooking & Food - Parenting Tips - Page 3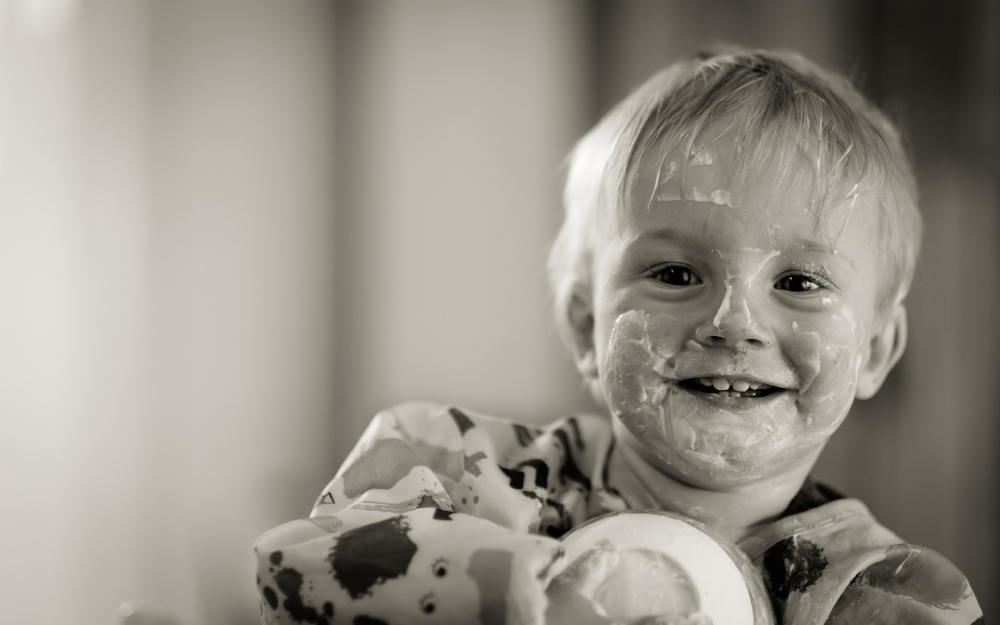 Jul 18th, 2017
So here's the thing. I consider myself a good cook. I'm not bragging but I regularly host dinn...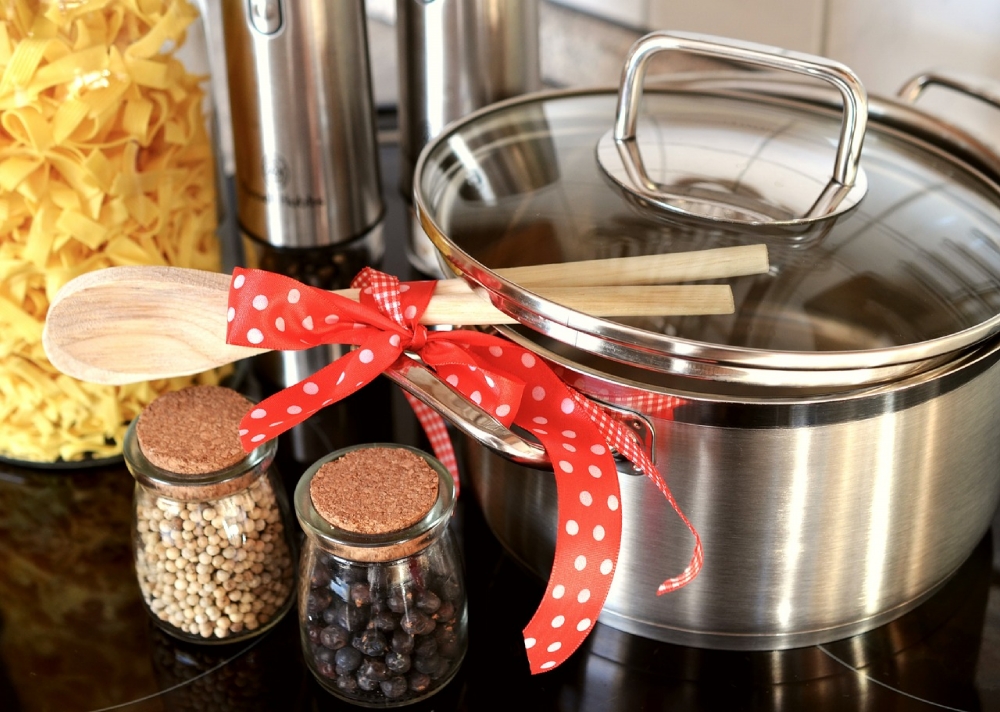 Jul 15th, 2017
What makes the kitchen more fun than having some super cool gadgets to use while in there? From sill...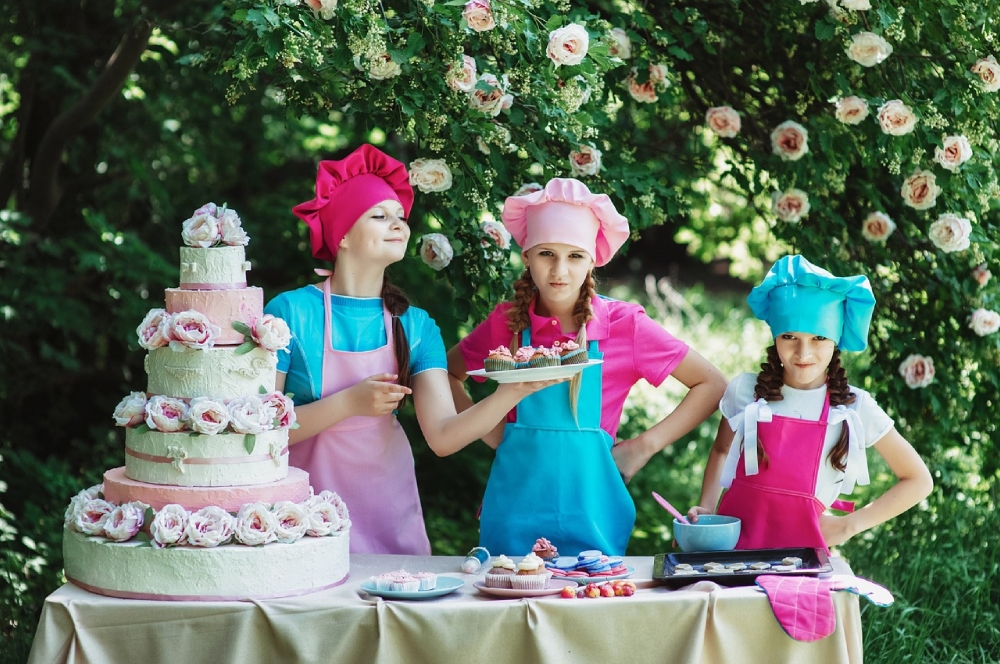 Jul 6th, 2017
We aren't all Delia Smith, and that is sometimes quite depressing (is it not?!) but baking simple ...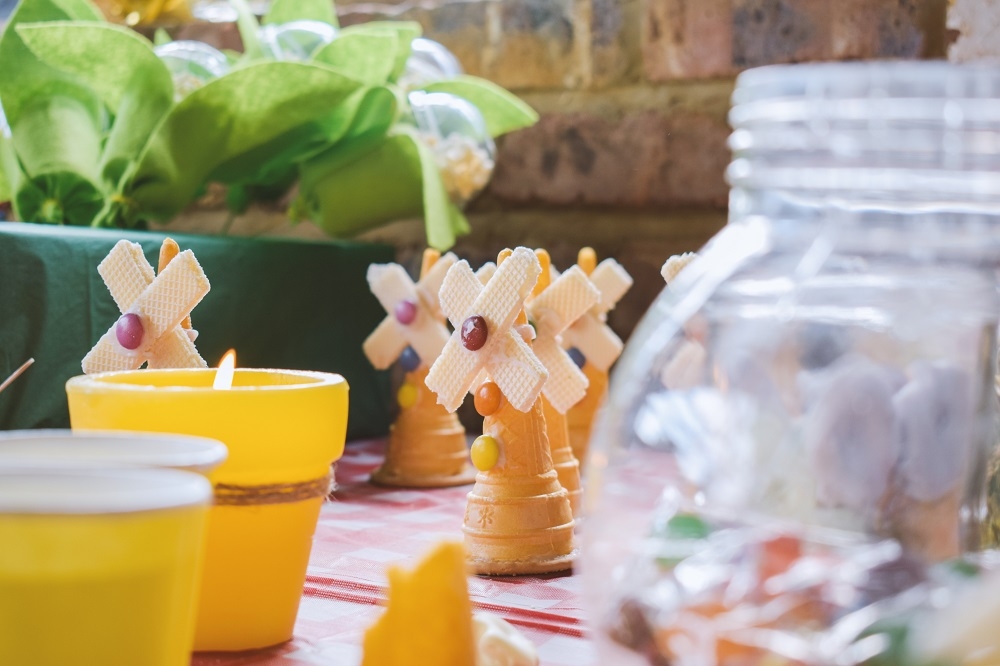 Jun 30th, 2017
Whether you're looking for something simple, quick, mega healthy or a naughty treat, we've hand pick...