Proud Mummy - Parenting Tips, Memes & Picks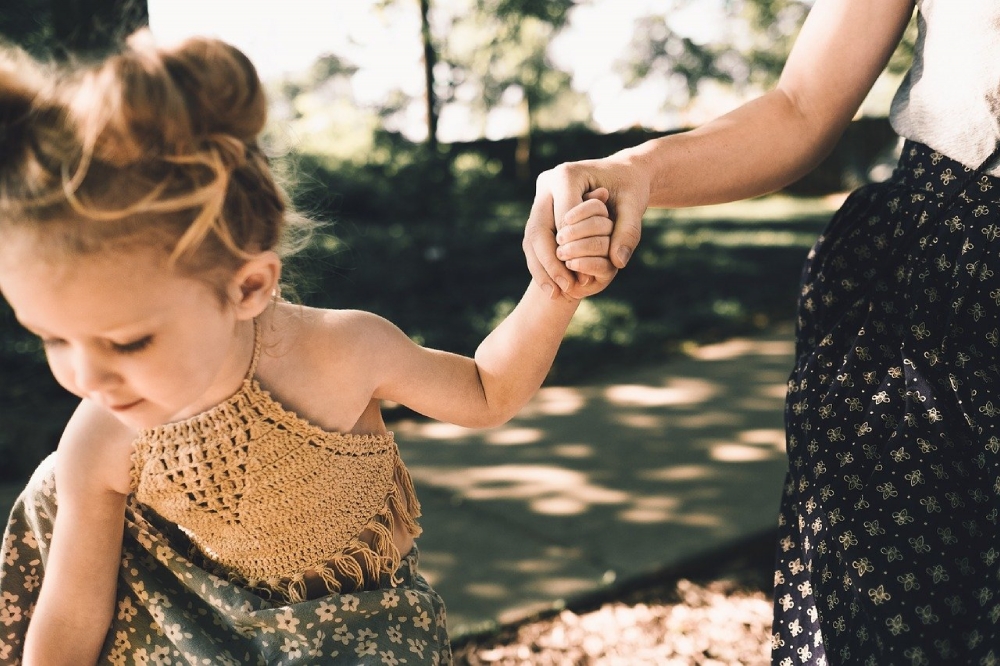 This is a question often asked by parents as they try to walk with their toddler holding onto their ...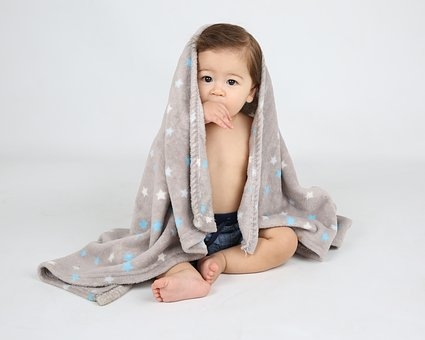 Many children have a comfort blanket or similar that they are very attached to – both physically ...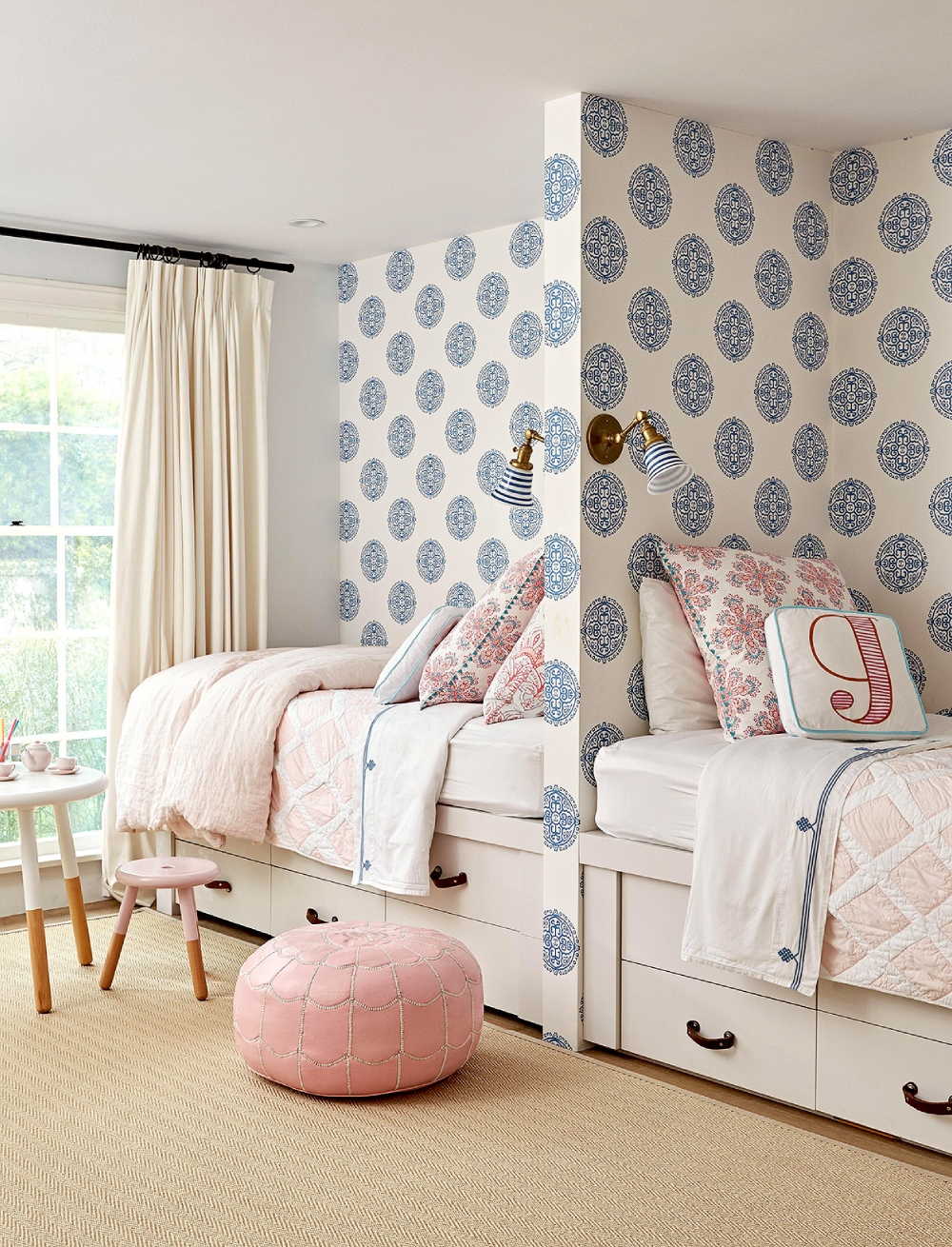 When children are small, it can work well to have them in the same room as they can keep each other ...
These cuddle cushions are fantastic for propping you up in bed whilst playing on your phone
So comfy:
Click Here
*affiliate*
OMG who needs a jar??