Proud Mummy - Parenting Tips, Memes & Picks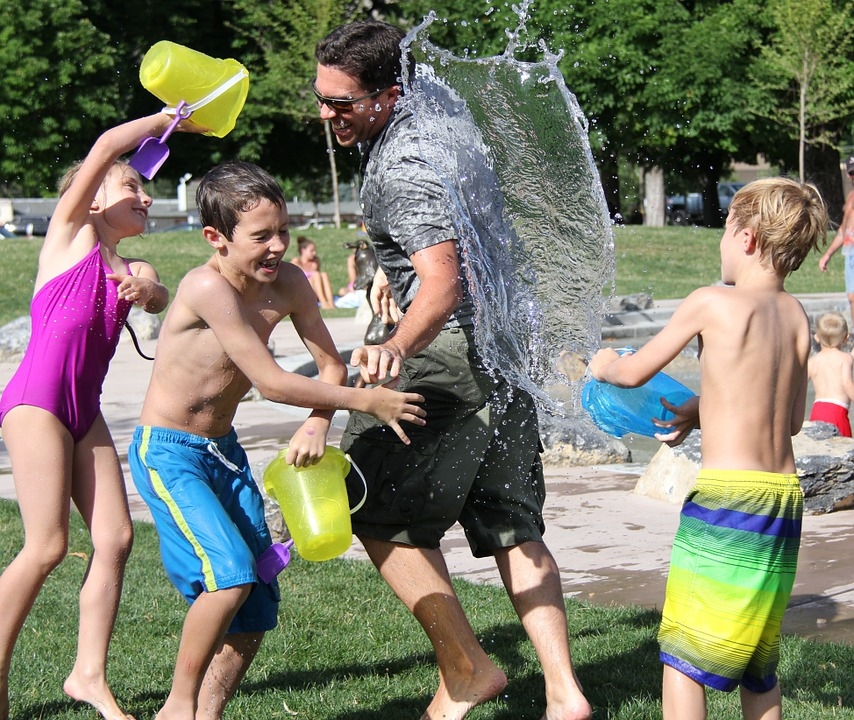 Sometimes its a little bit difficult to find really cool gifts for younger kids, I mean who wants to...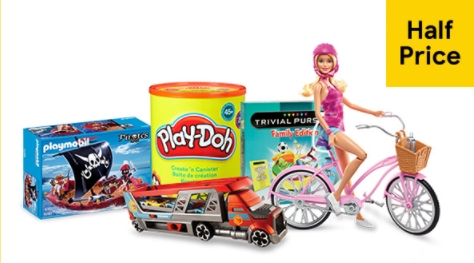 I am totally in my element as a mum when I see loads of sales happening, you can more than likely te...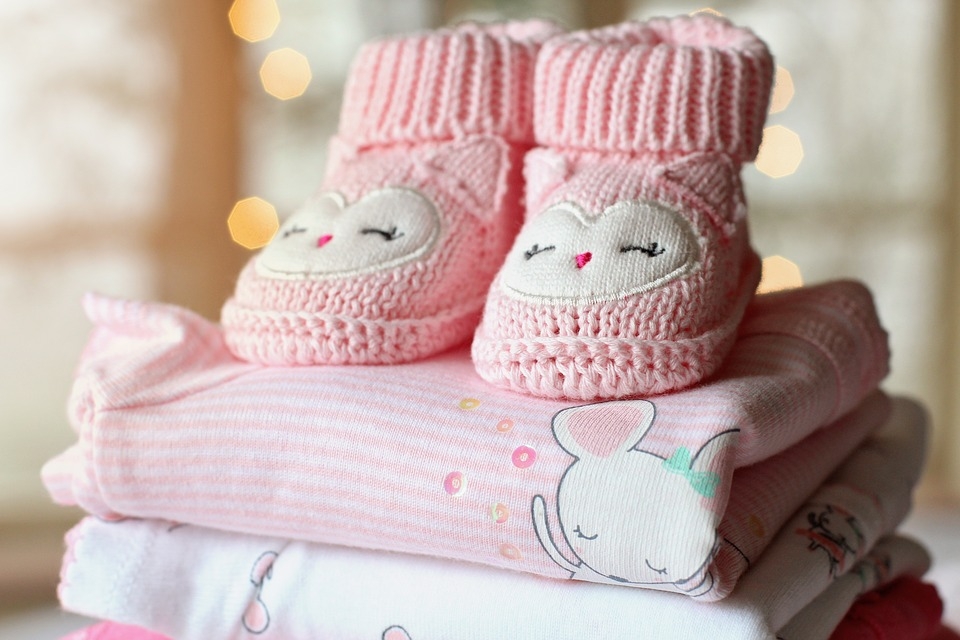 TU have launched their NEW IN summer range for babies and it really s something special, from pastel...
OMG can you just imagine the embarrassment!!
These little vests are brilliant for putting underneath little summer dresses on babies
Right now you can snap up a 5 pack for just £3 and they come in some pretty colours
Find them HERE
Click Here
*affiliate*
Mums do you have sticky stuff EVERYWHERE??
Who am I kidding we all do, slime of seats is the worst for me and stickers on the beds GRRRRRR
This stuff is brilliant for removing it all, you can even get some called goo gone
Find it HERE
Click Here
*affiliate*