Proud Mummy - Parenting Tips, Memes & Picks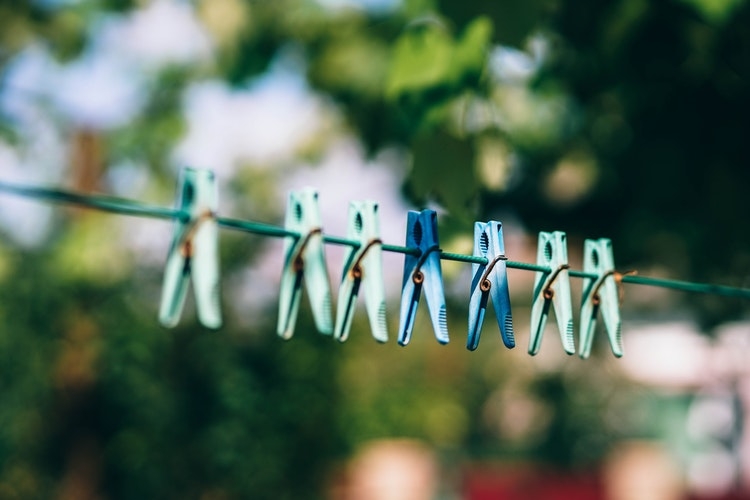 The benefits of getting your kids to help with chores from a young age go far beyond just having a t...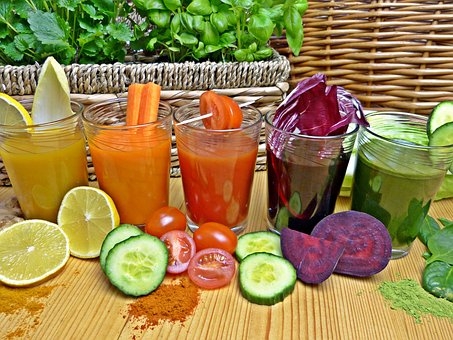 Every year, certain foods become stylish and others take a back seat. Food experts have targeted ...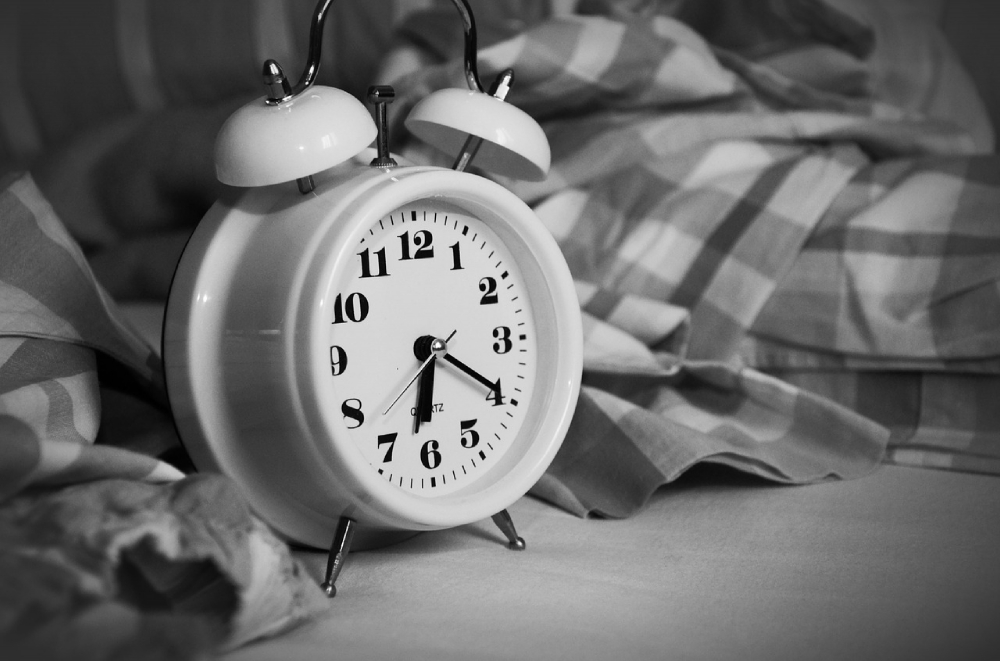 Getting out the door in the mornings can often be the most traumatic part of your day. Trying to get...
Cant wait!!!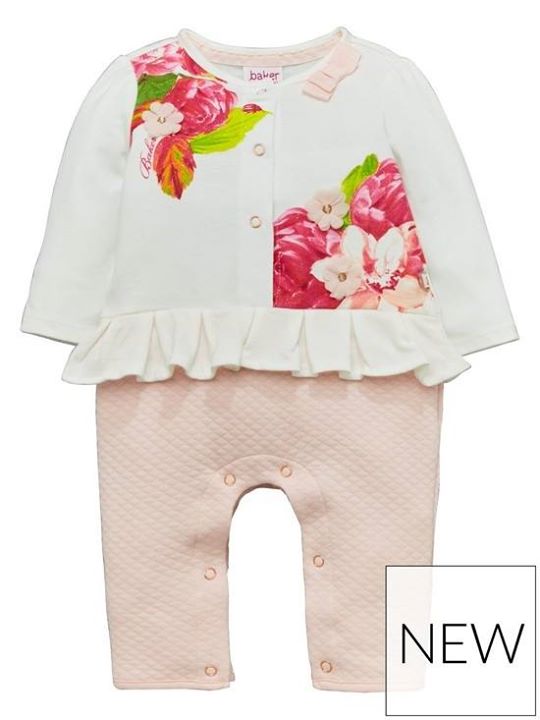 Oooo Imagine your little princess wearing this floral print romper by Ted Baker!
Find it here
Click Here
ad