Travel - Parenting Tips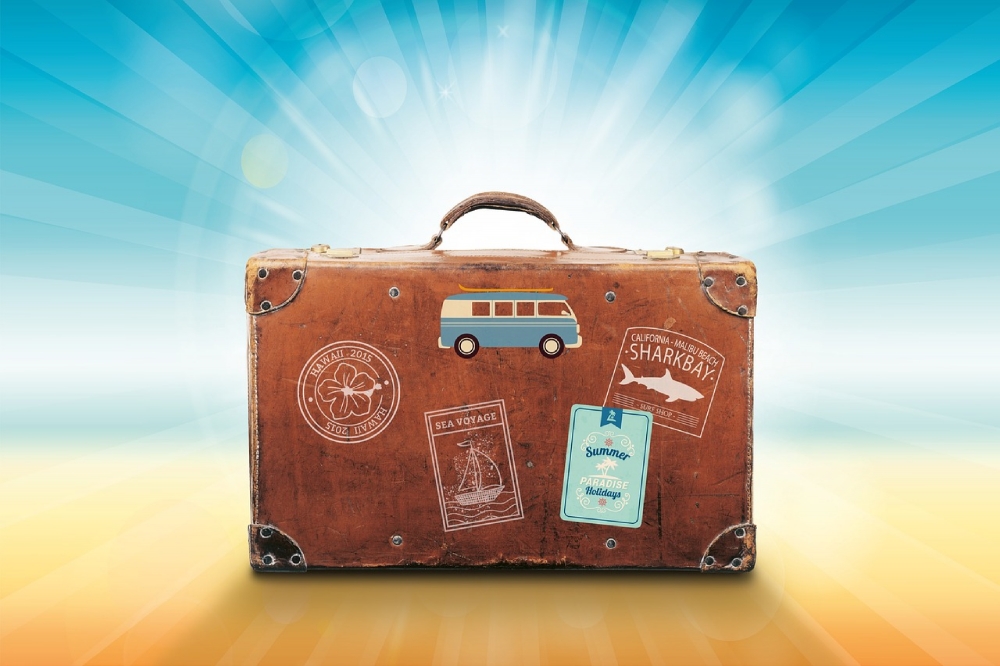 Feb 27th, 2023
The idea to many parents feels guilt-ridden and worrying with all types of 'what if? questions spi...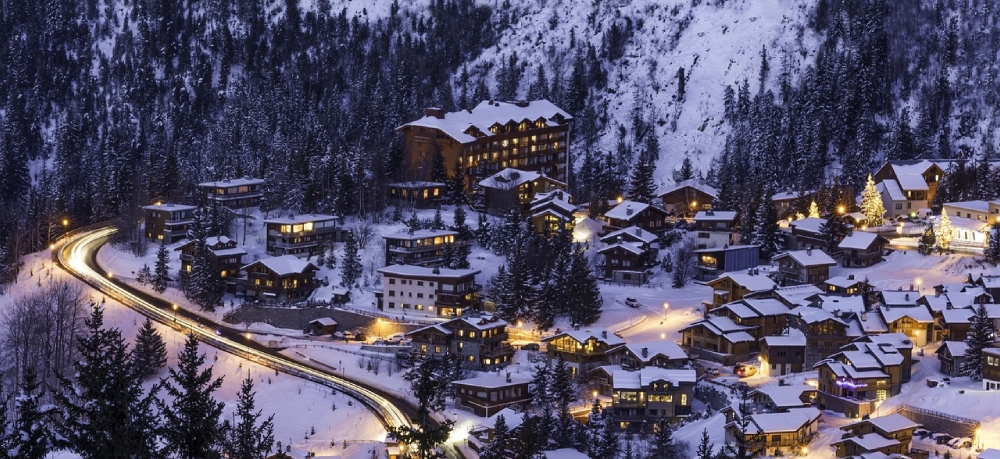 Dec 20th, 2022
You may well feel that once Christmas is over and the last mince pie eaten that you could really do ...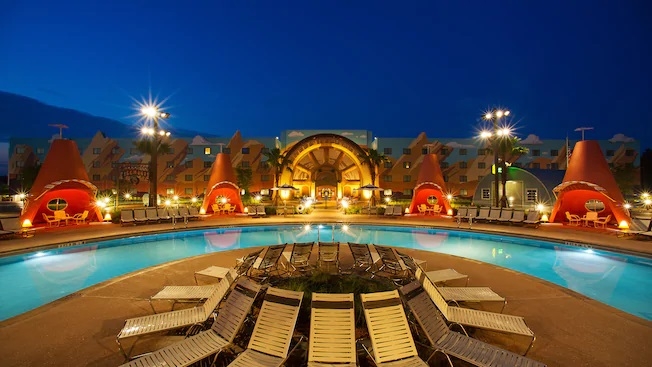 Jun 1st, 2022
If you are looking for a great family holiday this year, why not choose a destination that is child-...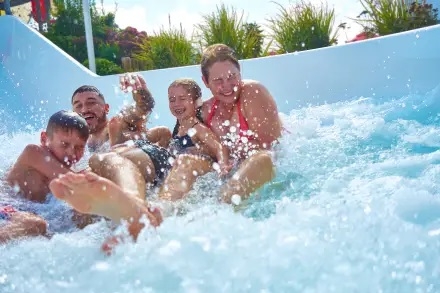 Mar 4th, 2022
Are you thinking about a family holiday this year? After the difficult Covid times, many families ar...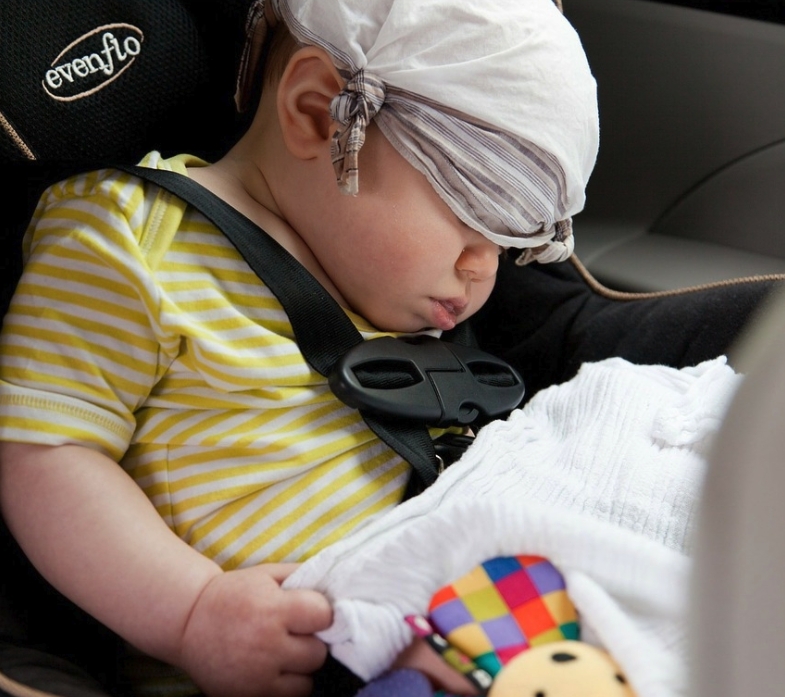 Aug 17th, 2020
Many people find the idea of travelling solo with a baby truly daunting, but in fact it can be a gre...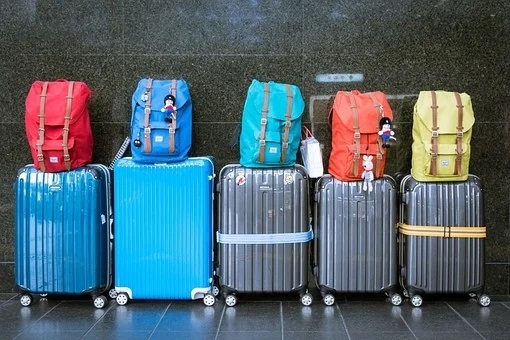 Jul 31st, 2020
Holidays are great fun and something we really look forward to, but the first holiday with your baby...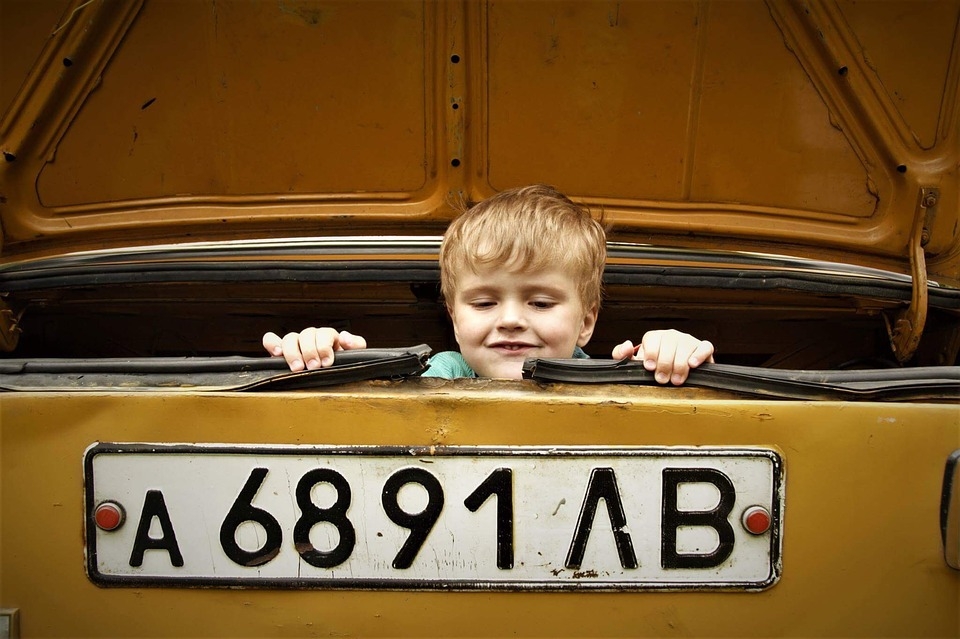 Aug 2nd, 2019
With everyone escaping on their summer holidays, there will be many parents dreading the thought of ...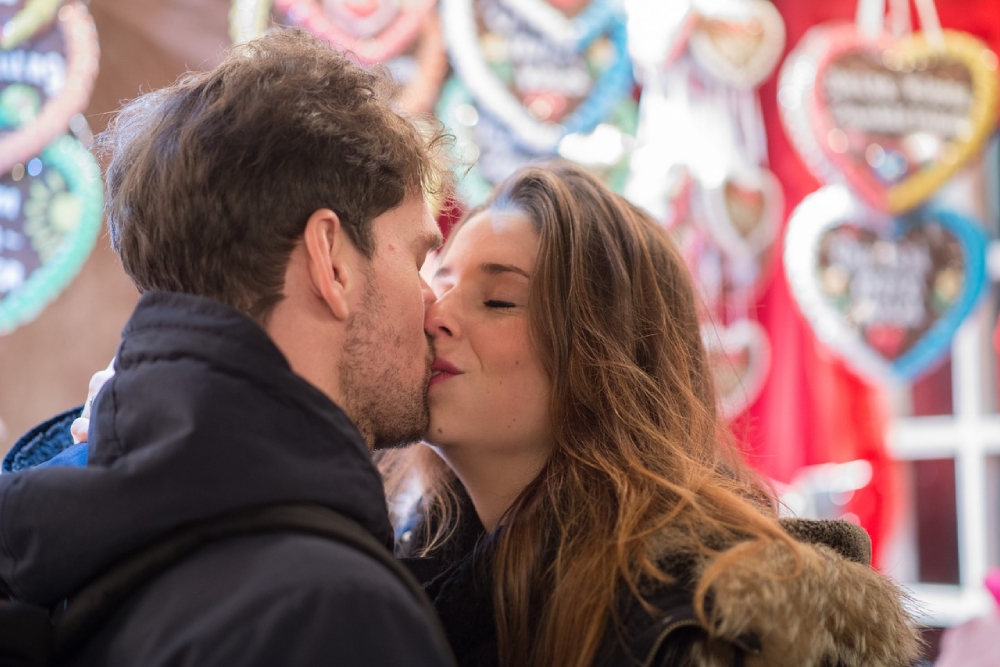 Nov 28th, 2017
Christmas is all about family, it's about coming together and celebrating the festive holidays as we...
Nov 17th, 2017
It's almost holiday time and the kids just can't wait to find out where this years adventure wil...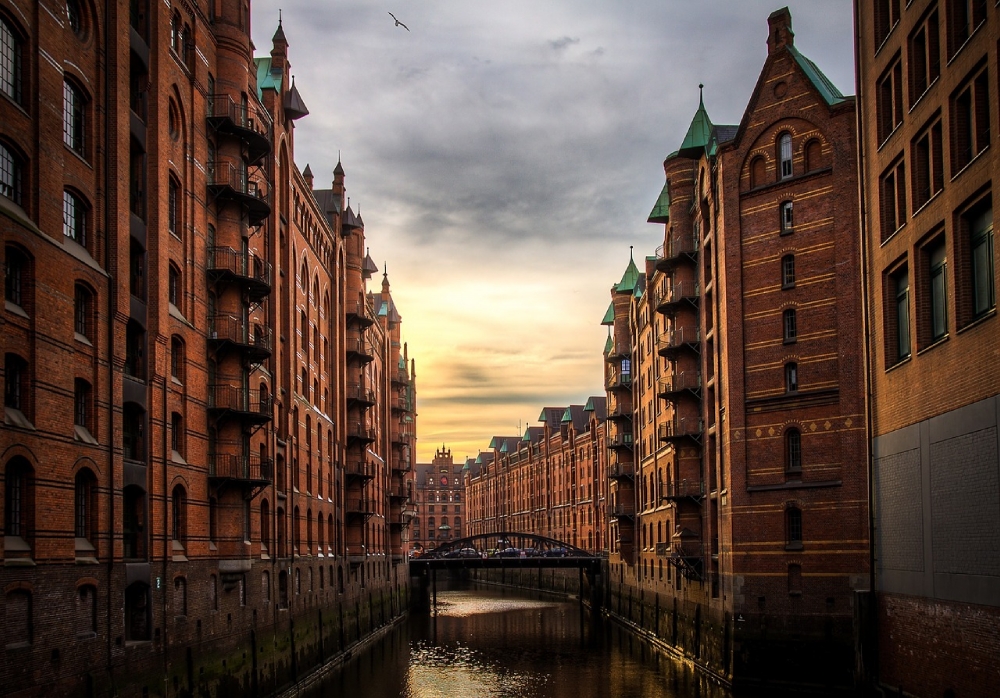 Nov 1st, 2017
What is a better way to celebrate autumn and our lovely British weather than to get away from it? Wh...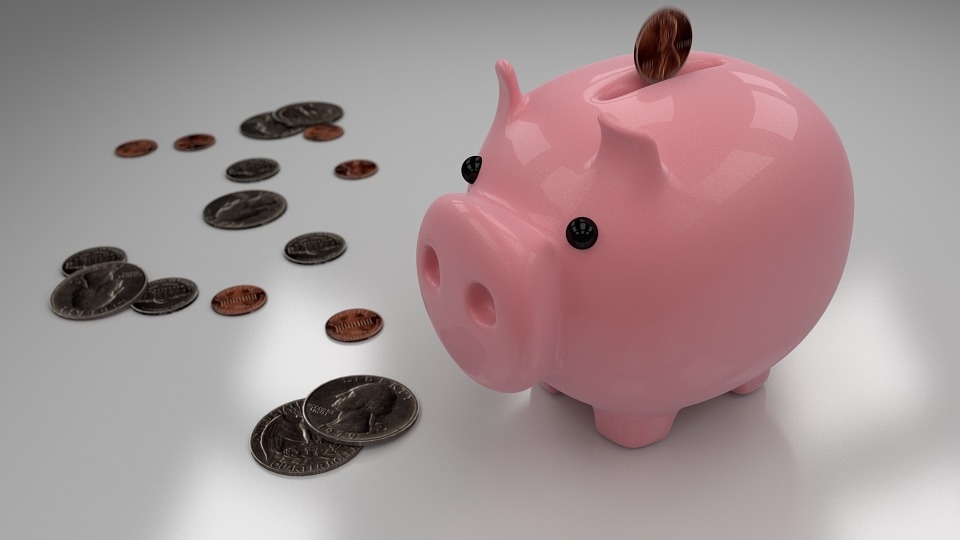 Sep 25th, 2017
Sometimes taking a holiday seems more like a luxury than a necessity. Not only do you need to set t...
Sep 18th, 2017
We have traveled to the USA as a family for some years now and it always tends to cost us a fortune ...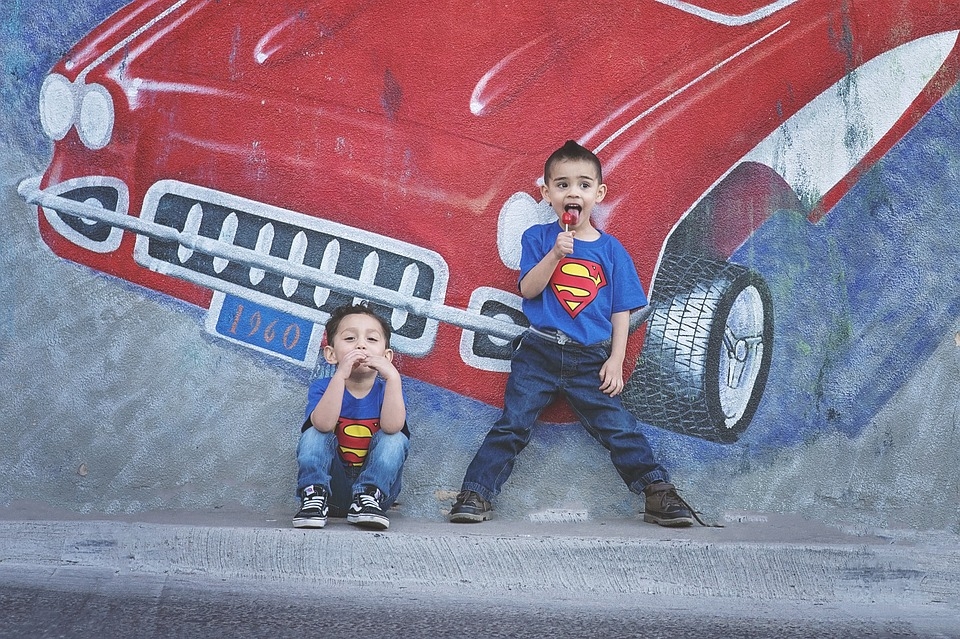 Sep 2nd, 2017
No need to fear your next road trip. We've put together the ultimate list of handy hacks that will ...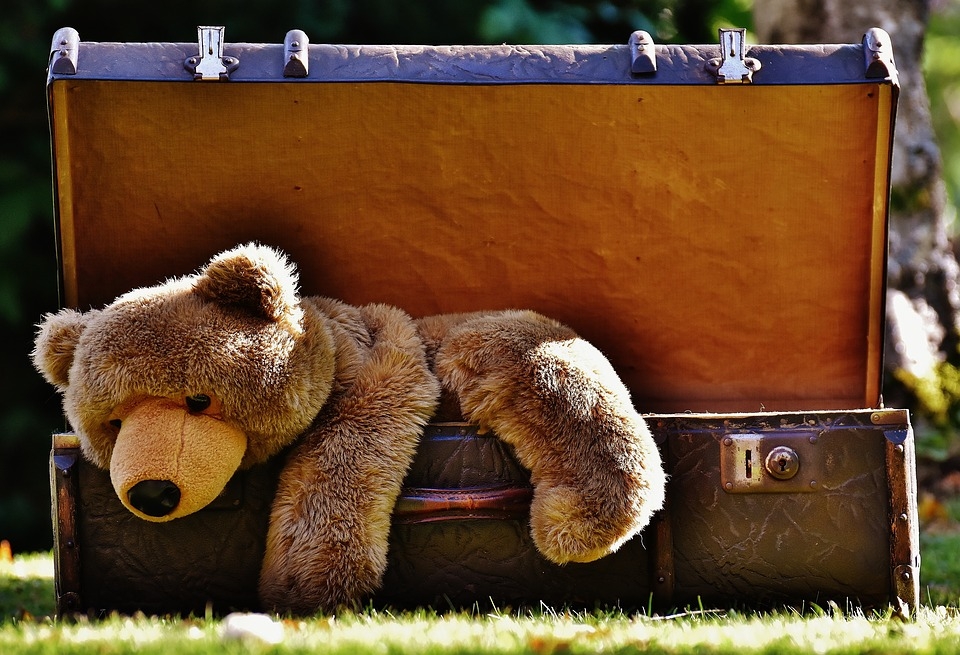 Jul 22nd, 2017
It might feel a little more like you are moving house than going on holiday considering all the item...