Major Savings Are Awaiting You At The Farmer's Market -- Here's How
November 12th, 2017
1613 Views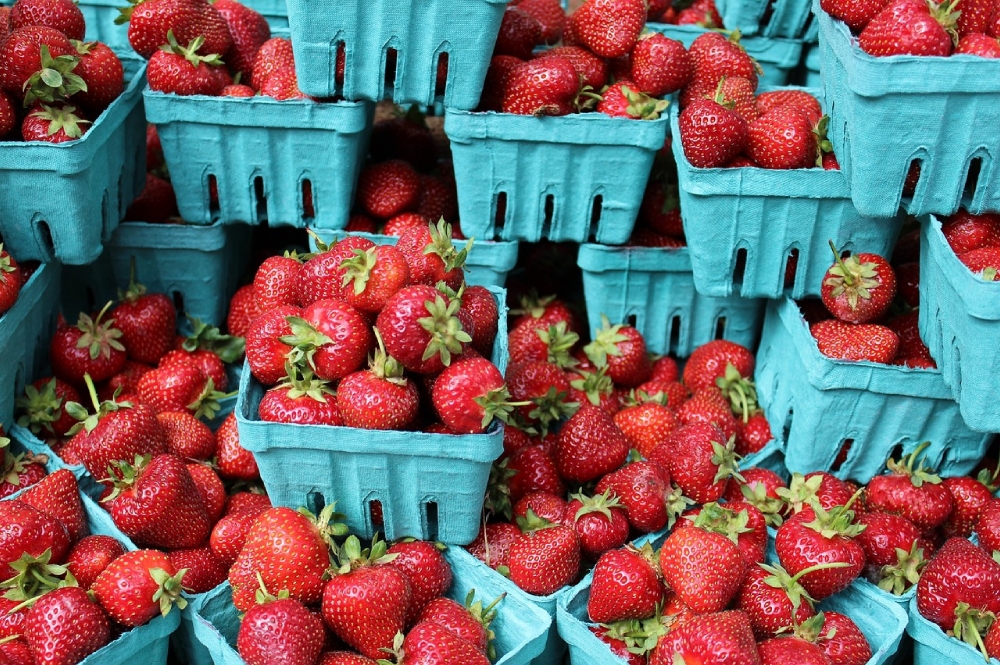 A common misconception with farmers markets and just markets, in general, is that they are normally not good quality, they're not worth the money and the idea that you can get branded foods cheaper in the supermarkets whilst being in the warm aisles. Don't let anyone tell you bad things about a good farmers market, they're some peoples holy grail (including mine) and they have some really good deals about. The average UK household spends around £120 a week on a food shop including meat and vegetables but this could reduce by £30 or even £40 if you shopped at farmers markets instead of getting your essential meal items from large chained supermarkets. Most supermarkets will charge expensive prices for bagged items whereas you can individually pick your favourites. If you're not a fan of green peppers then you can buy a few that aren't green, and they're ideal if you like supporting smaller businesses too.
Don't have a shopping list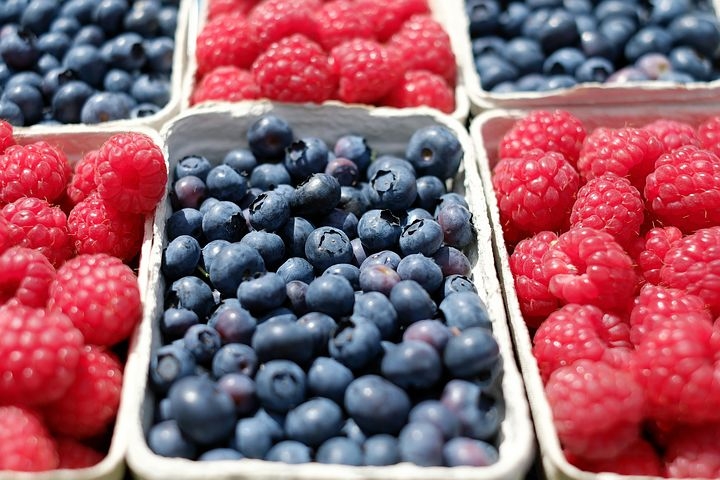 Sometimes being at the farmers market itself might make you more adventurous to try the different things on offer. If you can choose between a whole load of fruit and veg you might want to try blueberries instead of strawberries, there is an endless amount of groceries that won't make it onto your list but might taste amazing in your meals so don't rule them out just yet. Go to the farmers market and just let your food imagination let loose.
Get to Know your farmer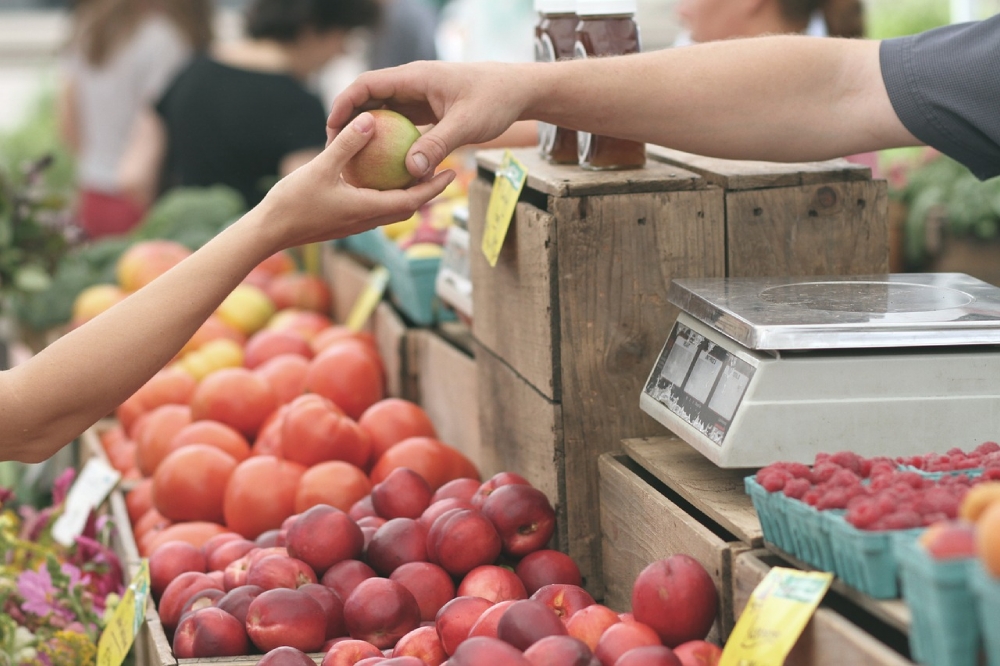 Extra savings can be made if you find a friend in your local farmer. If you're consistent for a while with your shopping habits at the local market you might find the farmer wants to help a loyal customer out. I've had friends that have got things for free or even 2 for 1 at the markets which is helpful if you want to save some money. You wouldn't find supermarkets giving you things for free or cheaper than usual!!
Alot of them accept credit/debit cards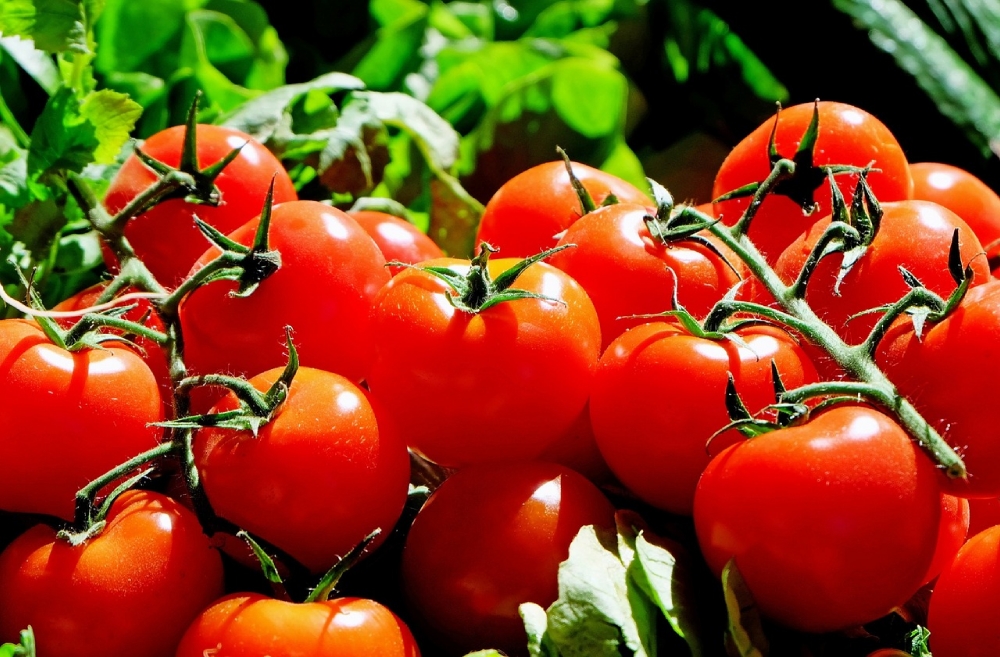 No need for cash anymore, so many farmers markets will accept your card which is so helpful when you need to get some bits but you don't carry cash. I hardly ever carry cash now so it's really ideal. I always find I spend more money when I have cash as it has no meaning for me to hand over notes. With card payments I always find you see what you're spending and therefore spend less.
Do you shop at the farmers market? If you do you should share your experiences and tips in the comments? We love it when you share!
Olivia x