Proud Mummy - Parenting Tips, Memes & Picks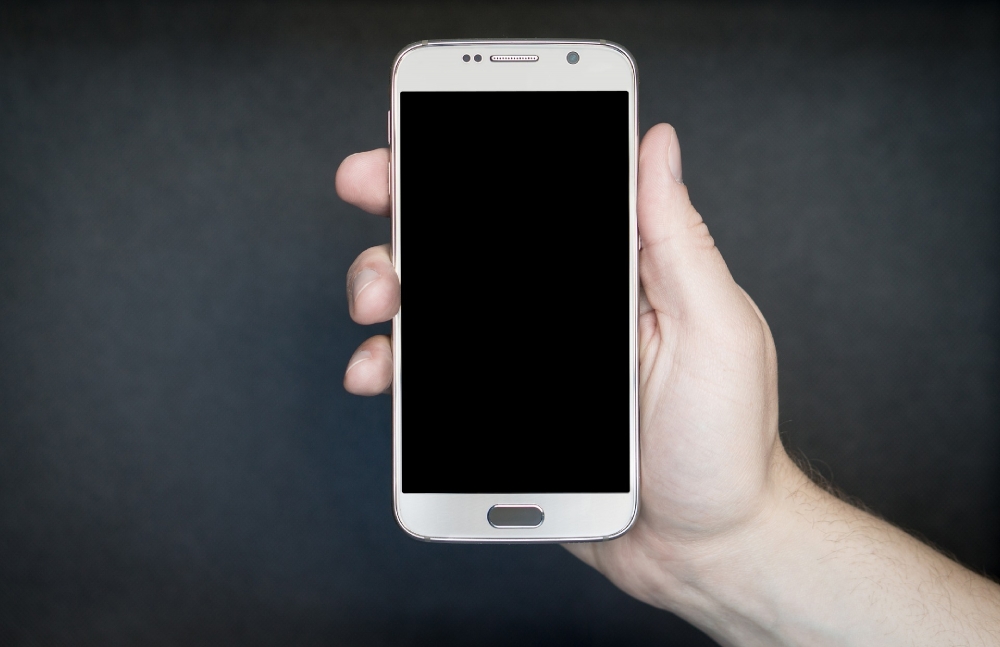 Saving money is always a good idea... and around the holidays is especially important. It feels like...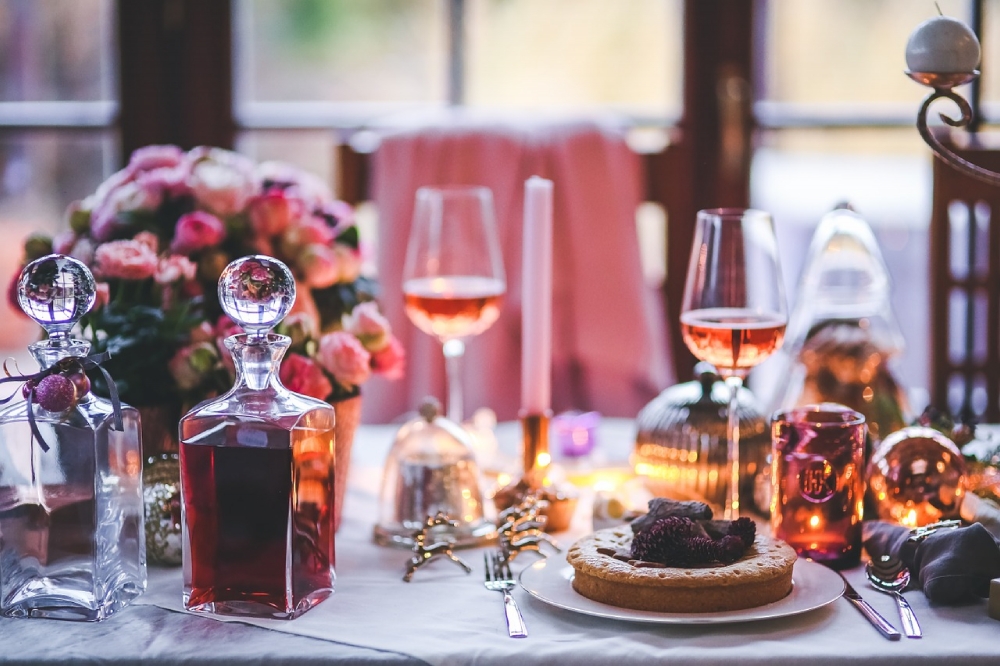 Whether the family are coming over for Christmas or not, it's always a good idea to be prepared fo...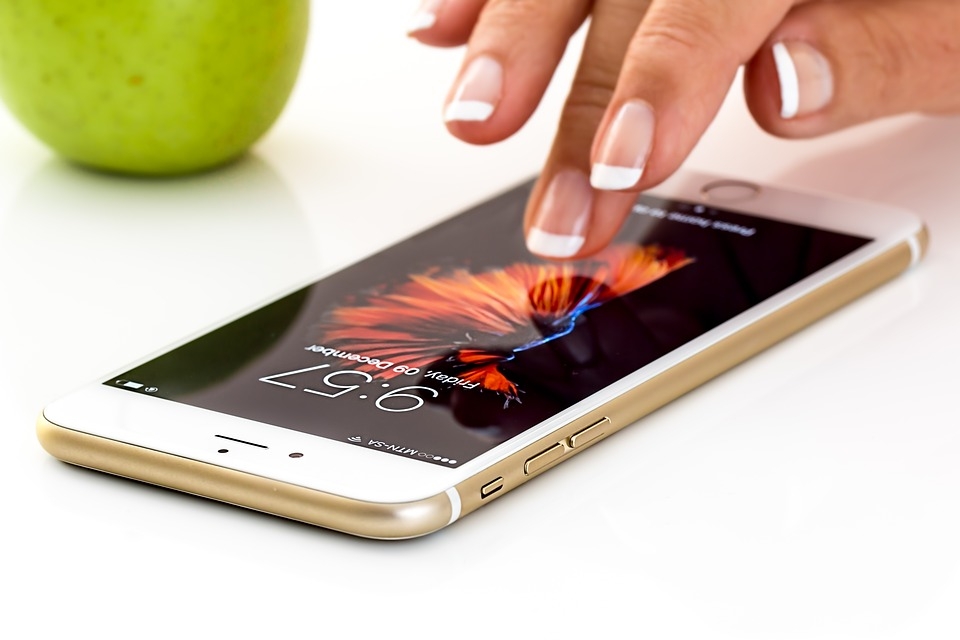 Not only has technology assisted in healthcare and communications development over the past years, b...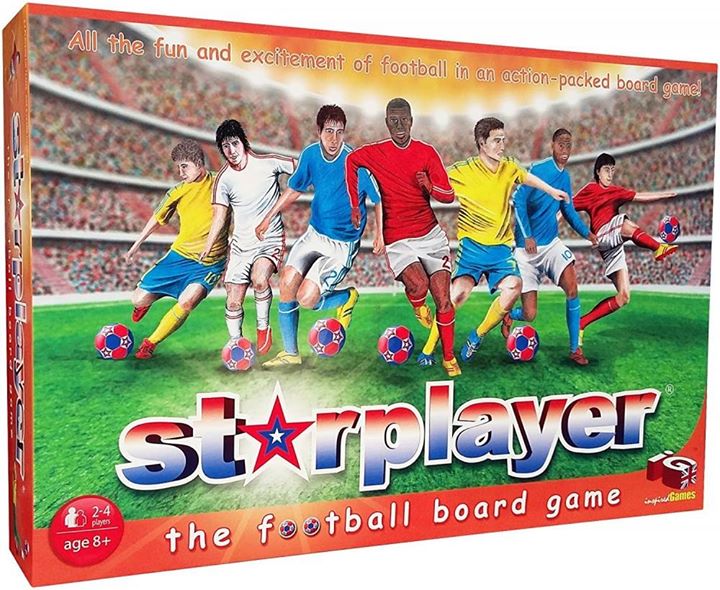 OH WOW! This Starplayer Football Board Game is now reduced by 38%
Know a football mad who wants to own it?
Grab it here
Click Here
#Amazon
Looking an awesome gift for your little Car fan?
Check out this fab Disney Pixar Cars 3 Garage Playhouse we just found at Toys R Us!
Find it here
Click Here
#ToysRUs