Proud Mummy - Parenting Tips, Memes & Picks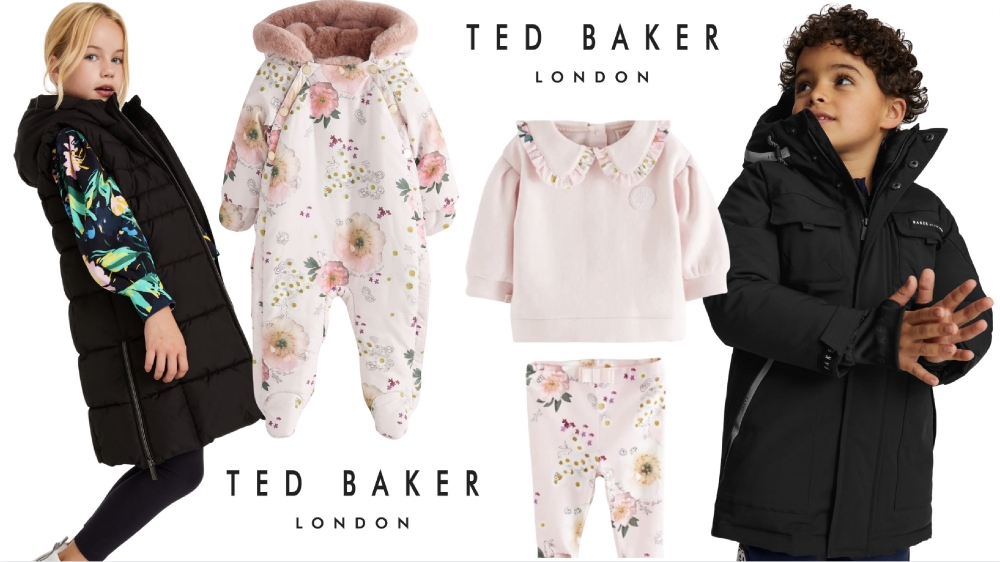 We bring you a sneak peek at the latest designer clothes for kids and babies by Ted Baker. The Ted B...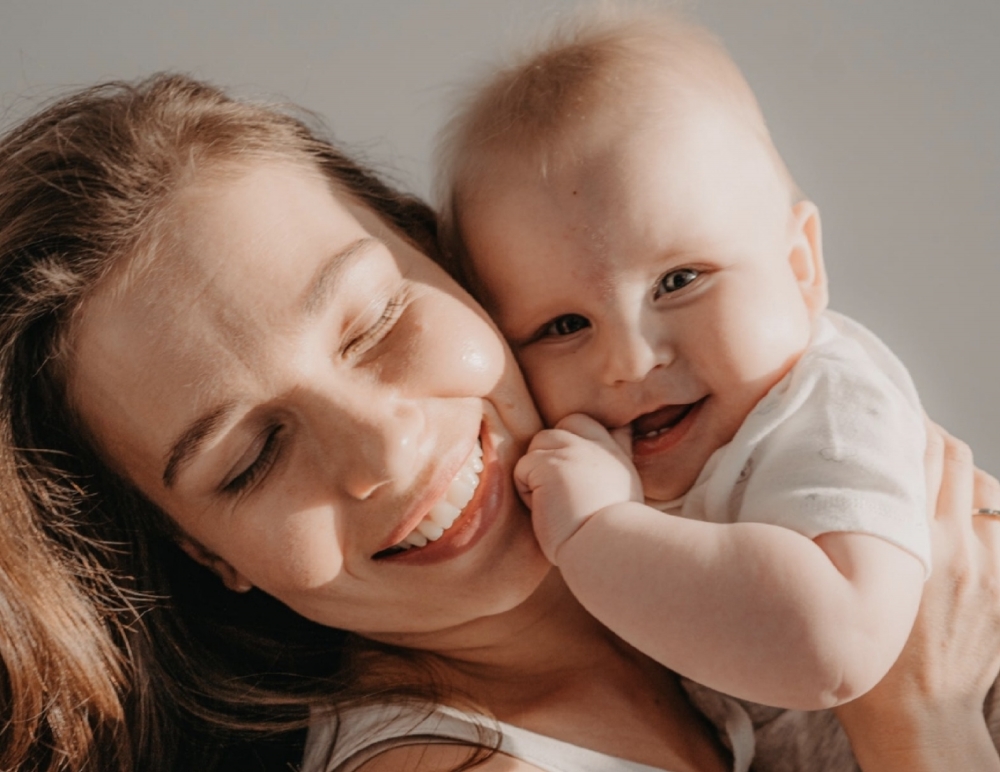 Many mums ask this leading question because often are made to feel selfish because they are taking t...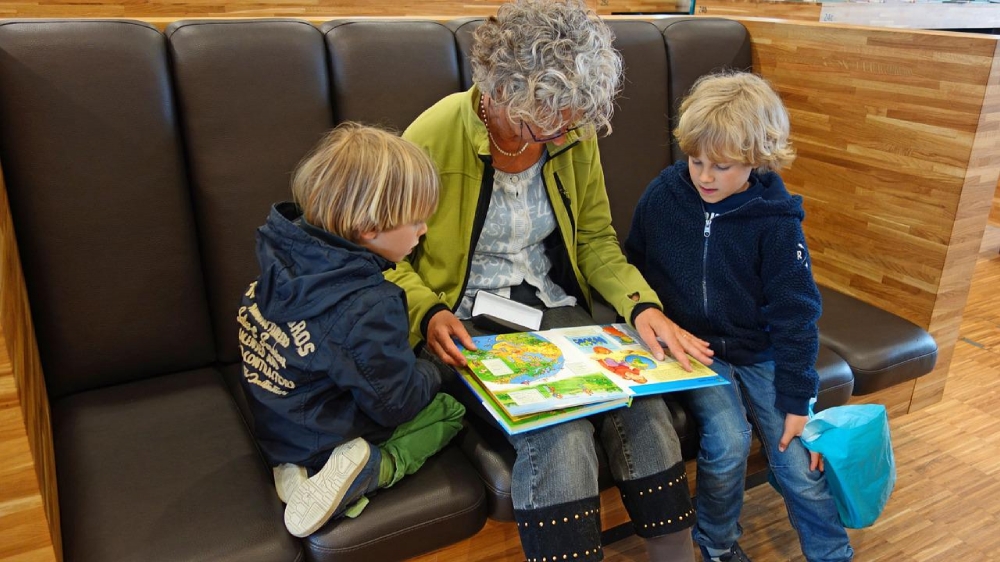 There are many jokes about that warn you when you marry your spouse, you are marrying their mother t...
#kidswillbekids #proudmummy #justeat
OMG, this luxury faux fur duvet set looks really nice! How comfy is it going to be on cold nights Get them for just £17.99 here
Click Here
D