Proud Mummy - Parenting Tips, Memes & Picks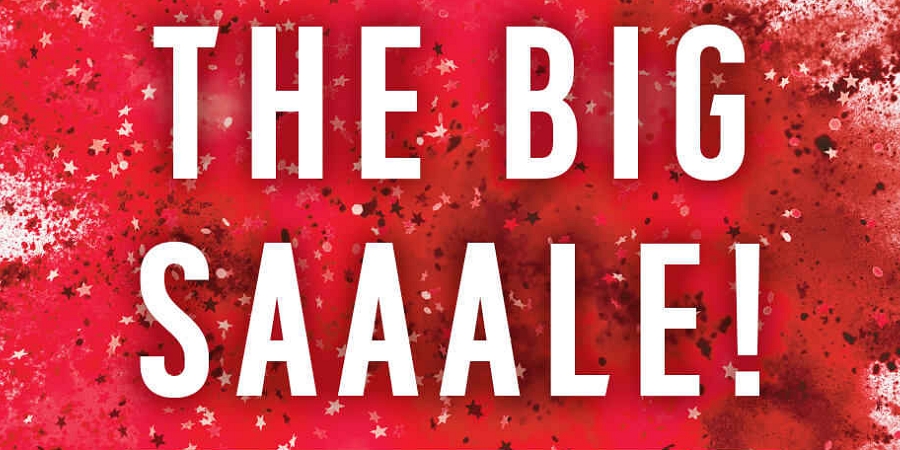 Argos always have an amazing sale in January when they tend to clear out all of the end of year prod...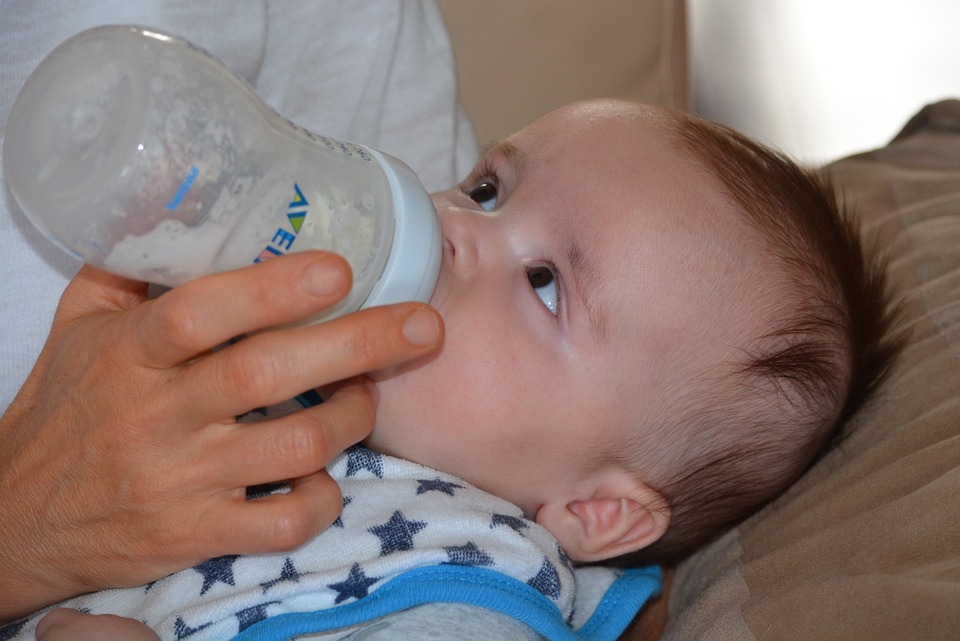 It can be quite a surprise to find that your baby suddenly seems to be unwell and it can be alarming...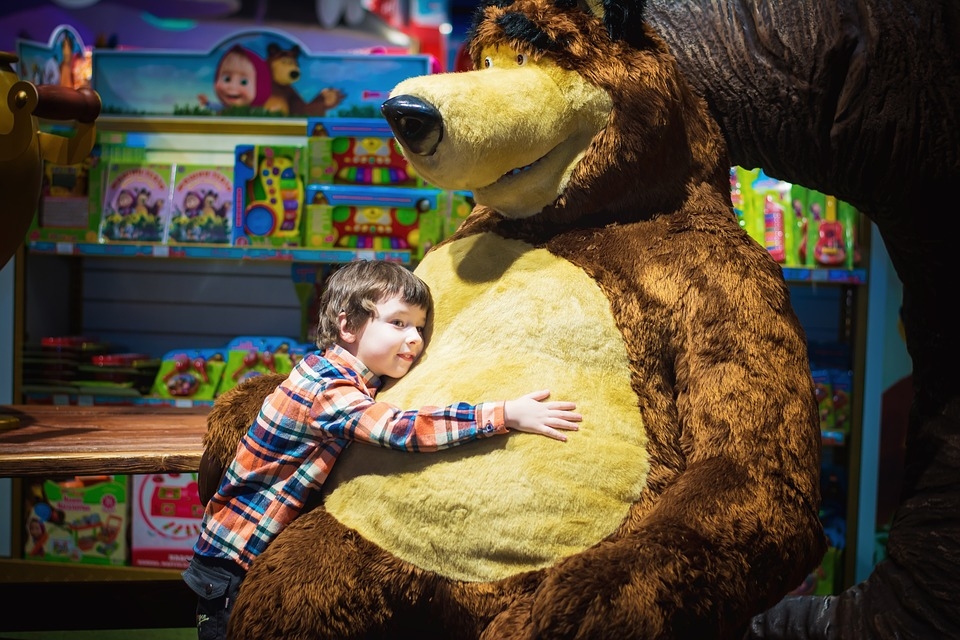 How much was spent on Christmas for the kids? Latest surveys show that parents spend an average of Â...
Need a good laugh?? Read these.... I am actually crying right now
LOVE Ted Baker?
You will today when you can get extra reductions on sale items with code EXTRA10
LOADS OF GORGEOUSNESS:
Click Here
*affiliate* #ad