A Sports-Mum's Guide To Feeding Their Family When There Is No Time
September 17th, 2017
1576 Views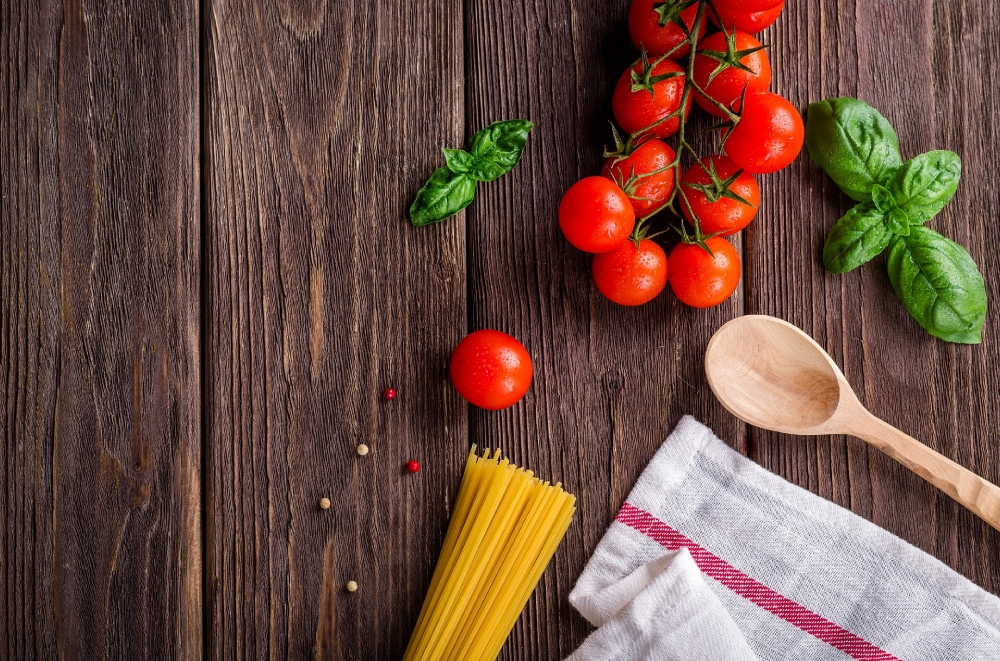 Children are busy little creatures. Thus, in turn, us parents become busy little creatures. You want them to learn life skills and obtain other knowledge than just sitting in school. With that for most folks comes sports. Whether they are playing football or gymnastics, they are busy all the same. And, and at the end of the day, they need to eat dinner!! When are you going to plan for that? Lucky for you, we are one step ahead, and have put together some ideas for those busy nights.
Plan ahead
One of the best tips I can give you is to plan ahead. Prepare and wash all of your fruits and vegetables. Organize snacks into a drawer in the refrigerator, such as yogurts, applesauce, cheese sticks and whatnot.

On a particularly busy night, you could have some raw veggie sticks and a sandwich, or a yoghurt and fruit parfait. The kids will feel that they are getting away with only eating snacks for dinner and you know you're sneaking them some nutrition. Win win!
COOK A LARGE MEAL THE DAY BEFORE
You have to feed those kids everyday anyways, don't you? So, the day before you know will be a particularly rough day, cook a double dinner. That way, all you need to do when you get home is to warm up leftovers.
Use a slow cooker or a pressure cooker
A slow cooker is going to be your new best friend. You can set it in the morning and let it go all day long. When you get home, you'll have a hot meal waiting for you.

Sometimes, in the slow cooker certain foods can get mushy and bland. You can alleviate this by using a pressure cooker. This shortens the time and leaves your food nice and tender. You can walk in the door, turn it on and get comfortable and then dinner will be ready before you knew it.
Pack a Picnic
Why wait until you get home? If the weather is nice, why not take advantage of that and eat at whatever sporting event they have? This allows you to ensure that they are getting nutrients in their body and not asking to grab McDonald's on the way home. Some good picnic items are fruit, raw veggie sticks, sandwiches, crisps, pasta salad, etc. The possibilities really are endless!!
Casseroles
Mothers and grandmothers sure love their casseroles. You can make them the night before and simply heat it up the next day. You can get it all assembled so that all you have to do is pop it in the oven. Another bonus for casseroles? You can sneak extra veggies in!
What are some of your quick go-to ways to make sure your children get their dinners in while being so busy? Share some wisdom in our comment section!
Natalie x