Cooking & Food - Parenting Tips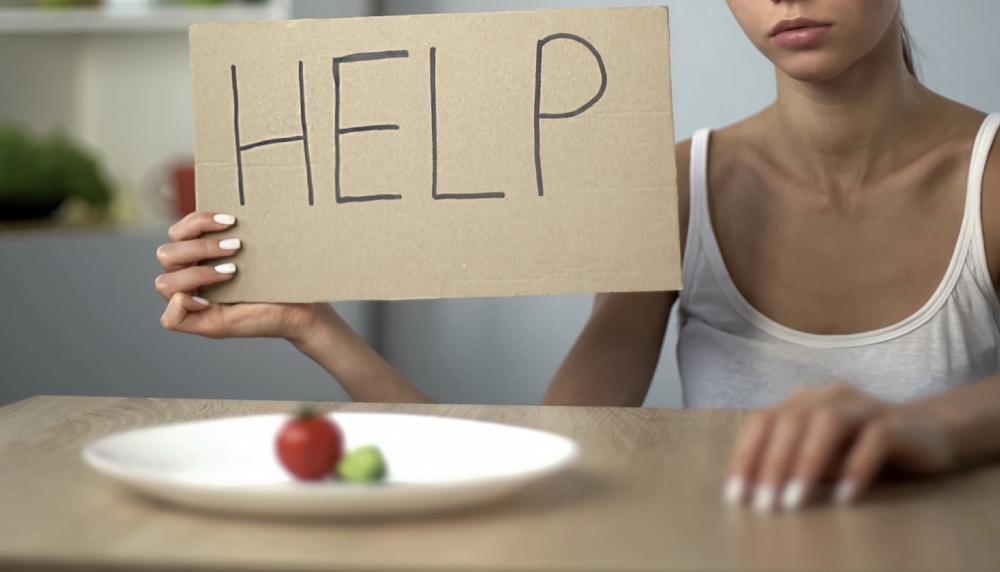 Nov 2nd, 2023
Eating disorders in children can be particularly challenging and distressing for families. Understan...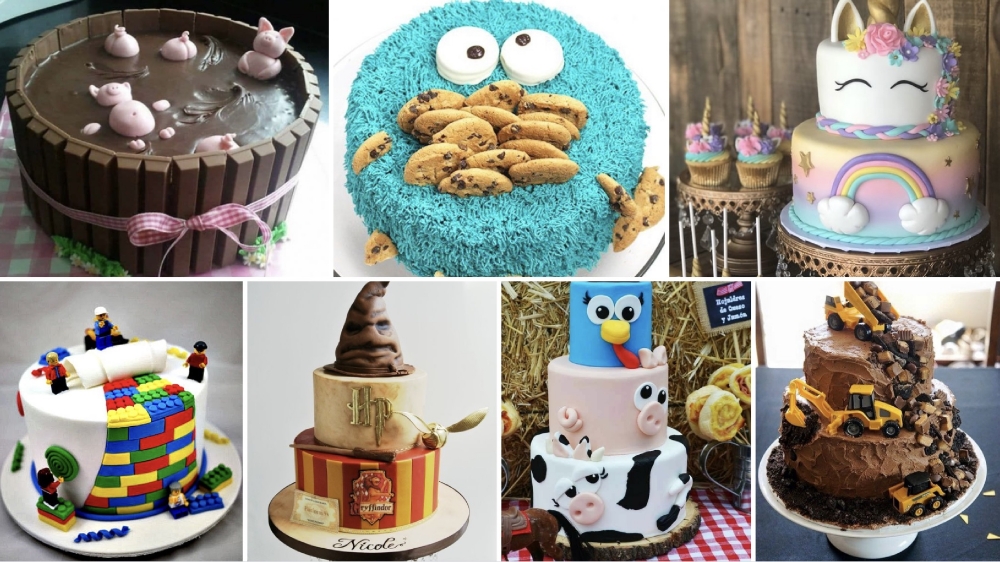 Apr 14th, 2022
Birthdays are magical for children who love to count the weeks and months to their next big day – ...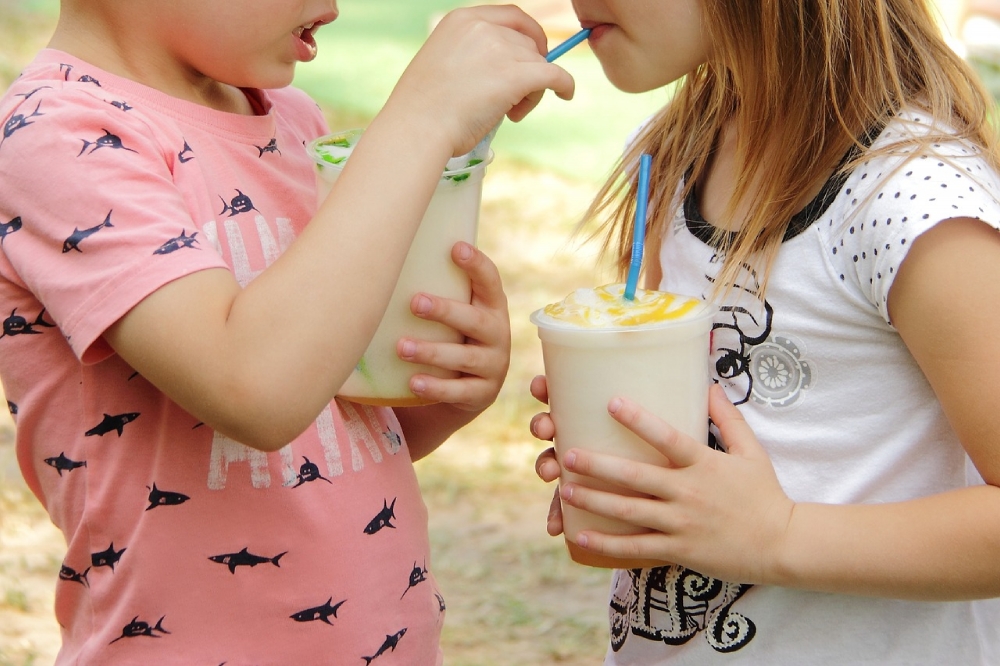 Mar 1st, 2022
Reading food labels is a good way to check whether a product has a high sugar content, but did you k...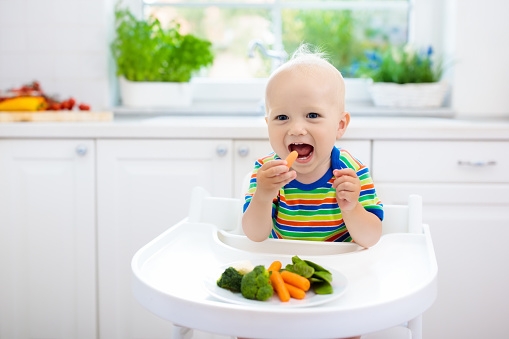 Oct 19th, 2020
Rich in nutrients and antioxidants, everyone knows that it is important to have a diet that includes...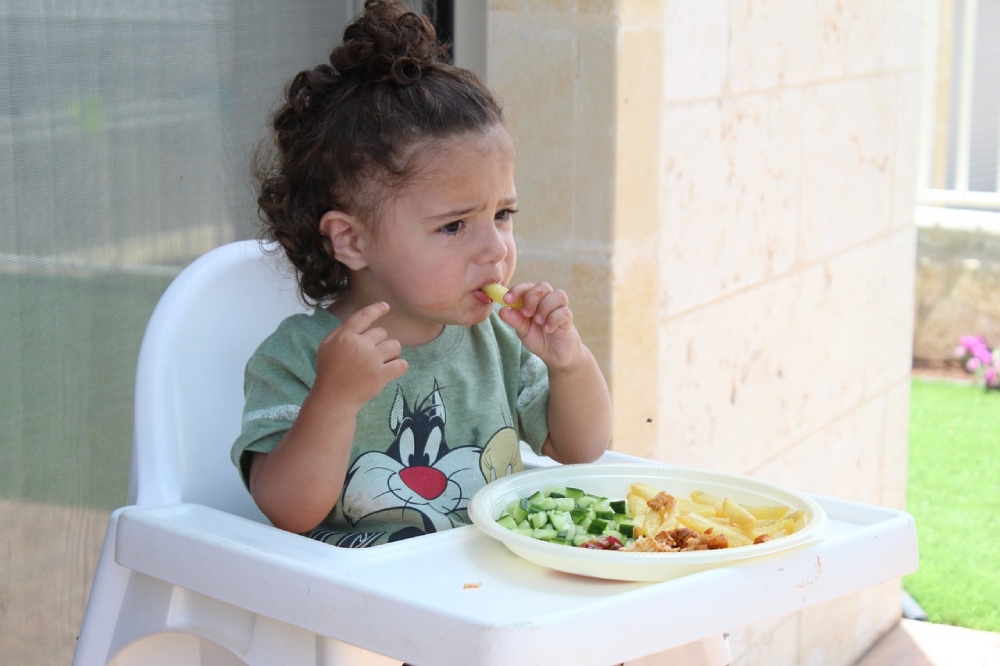 Jan 17th, 2020
Feeding your toddler can be great fun, but it can also be quite a challenge! Toddlers need simple we...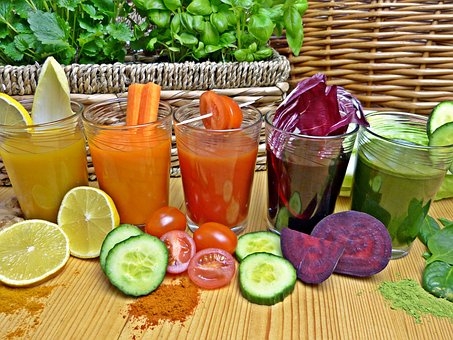 Jan 16th, 2018
Every year, certain foods become stylish and others take a back seat. Food experts have targeted ...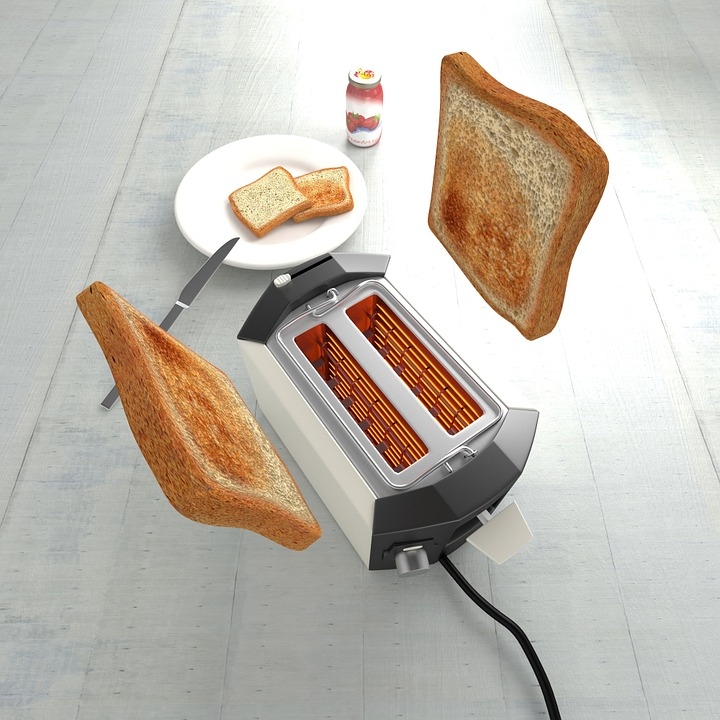 Jan 12th, 2018
Just a few years ago the thought of going 'gluten free' seemed like a death sentence. No cereal...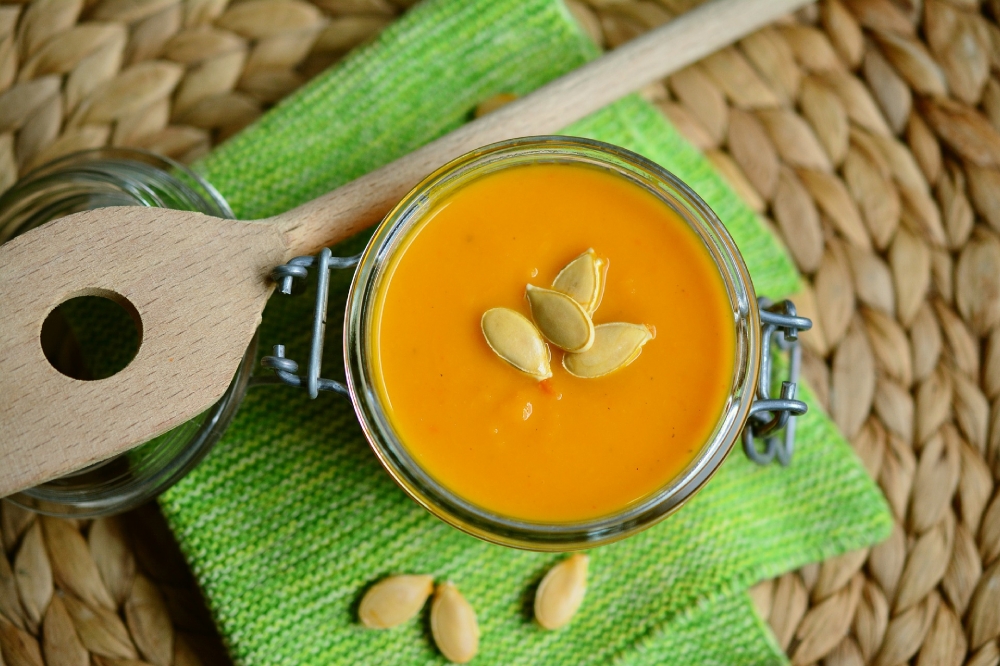 Jan 11th, 2018
Happy New Year!! For me, the holidays and new year are all about making things anew. Many people wil...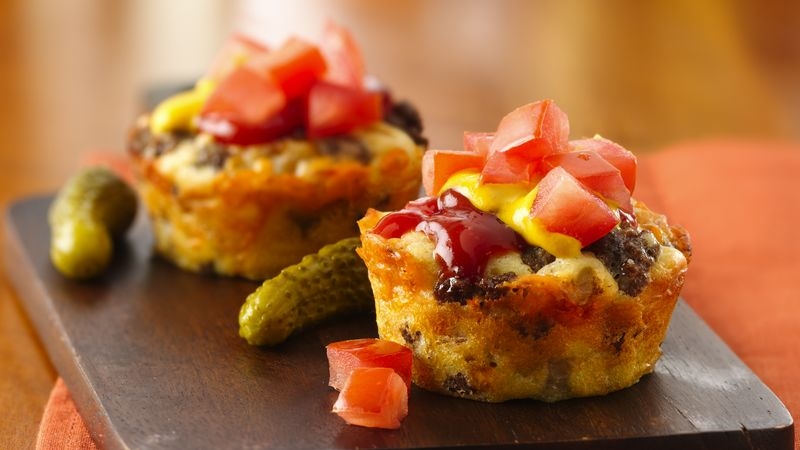 Jan 9th, 2018
Healthy food. Easy meals. Happy kids. With a little planning, you can have all three -- on the sa...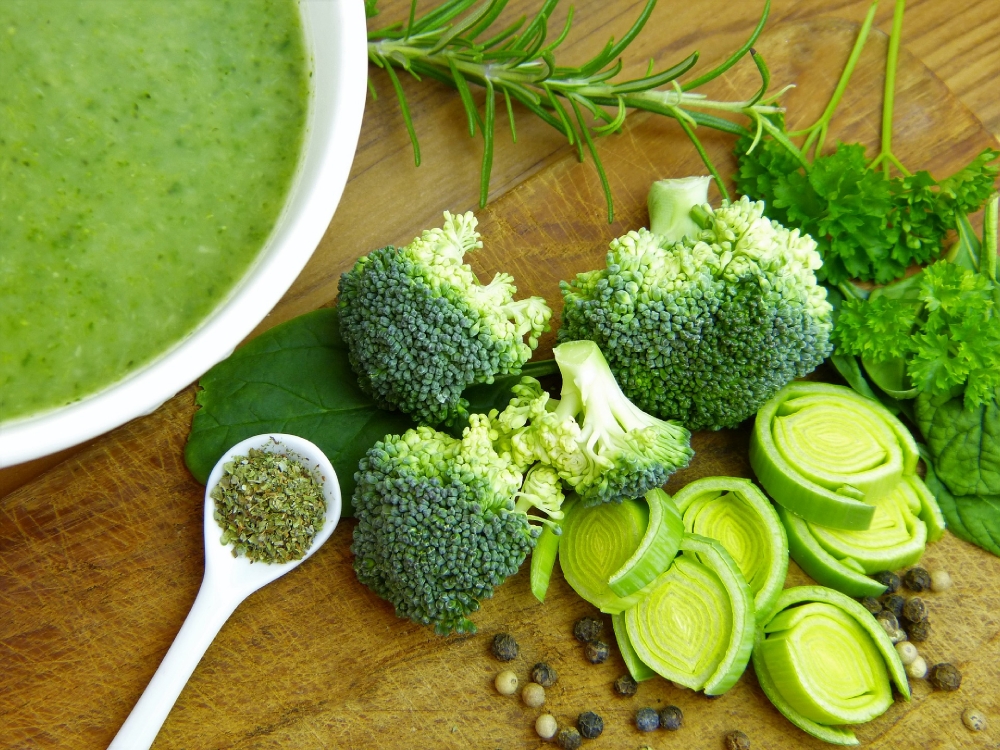 Jan 2nd, 2018
So, the weekend is here and you're tired of running around all week trying to figure out what is f...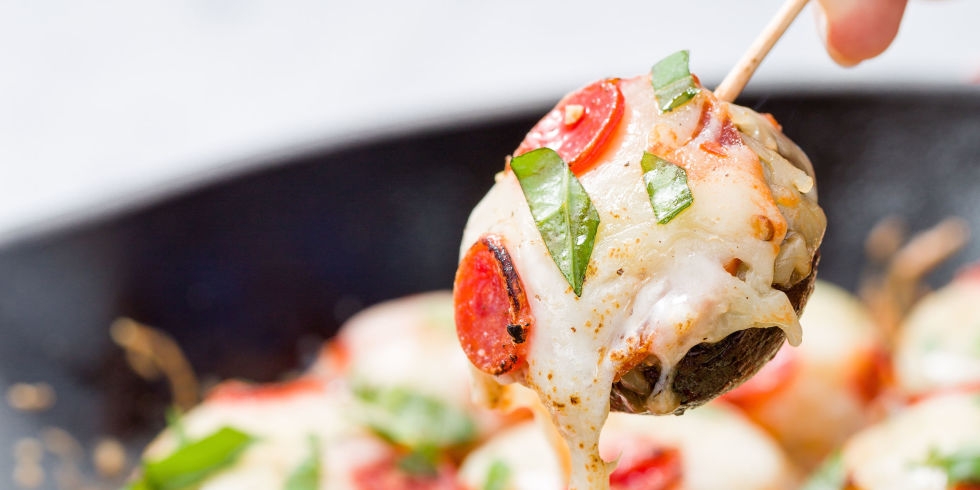 Dec 24th, 2017
Image Source: delish.com While Christmas may be all about casseroles, big birds, and gammon, New Y...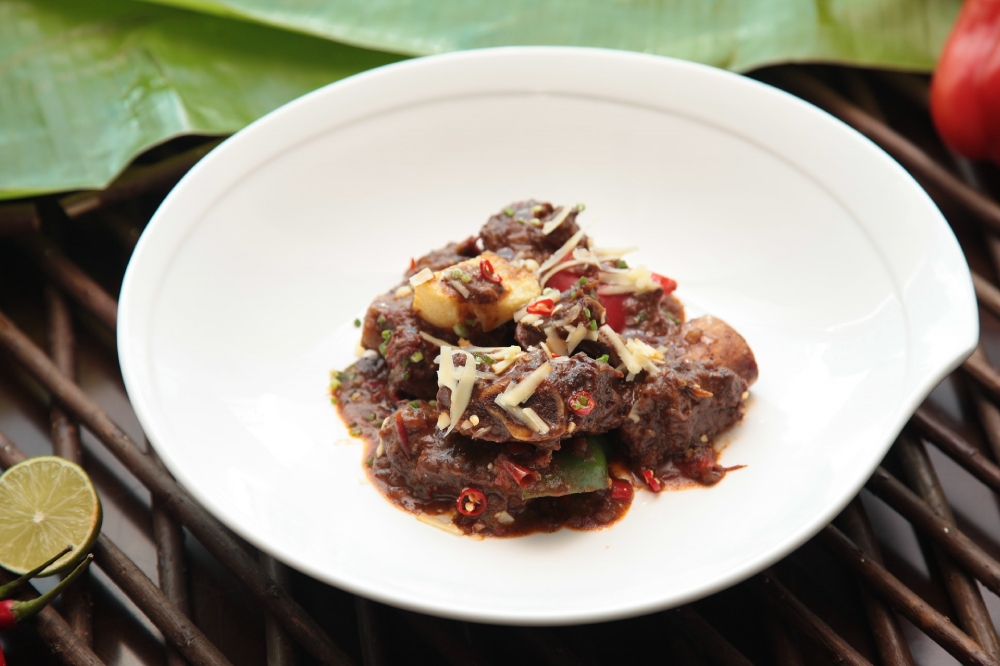 Dec 21st, 2017
If you haven't heard of the new Instant Pot craze, you must be living under a rock. Now, I'm not...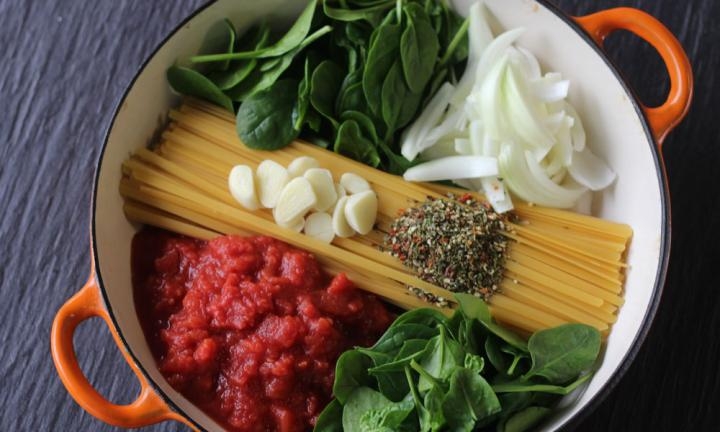 Dec 18th, 2017
All kids seem to love pasta, it's quick it's simple and it's a pretty healthy option. That's...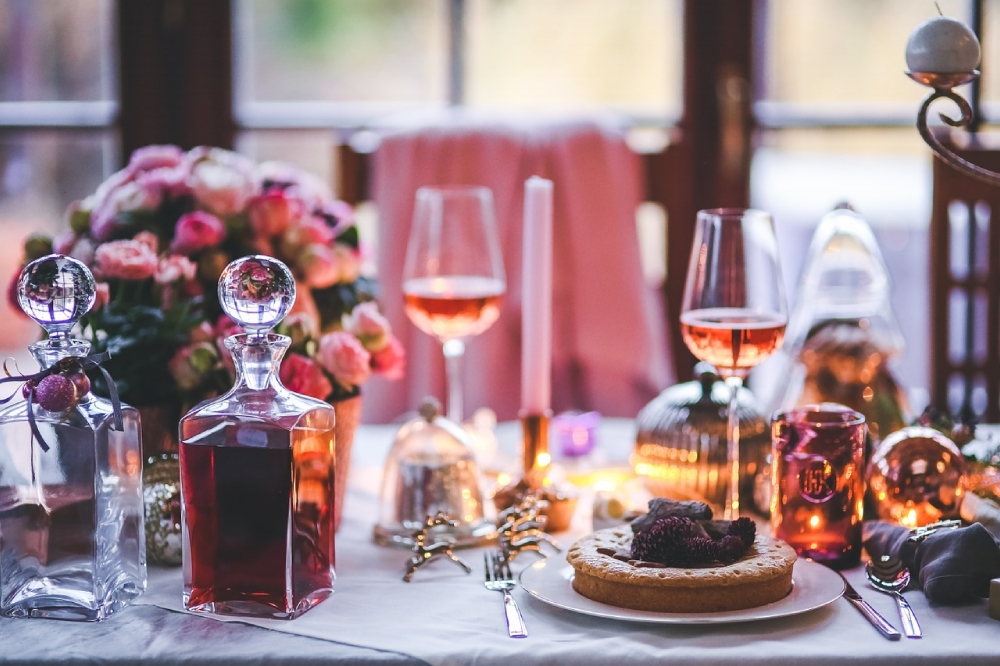 Dec 16th, 2017
Whether the family are coming over for Christmas or not, it's always a good idea to be prepared fo...