Best Sites For Frugal Recipes
October 19th, 2017
969 Views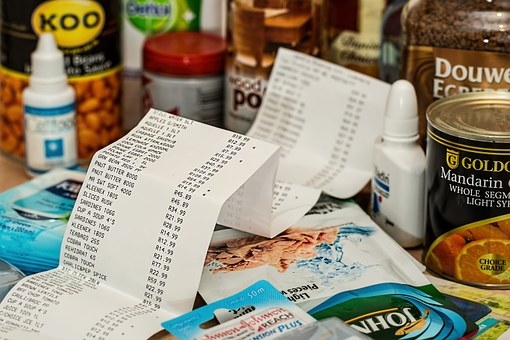 "I need more frugality. I wonder where I can buy some."
― Jarod Kintz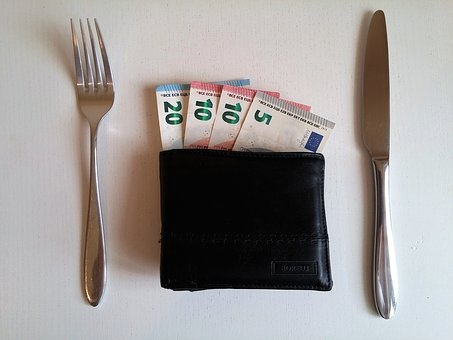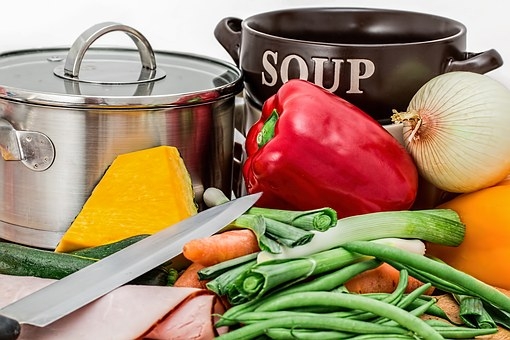 Finally, here are some tips for throwing together a tasty meal on a budget:

1. Let them eat soup. Soup is a great way to use up leftover, little bits of things. Chop up those lonely vegetables (get the kids to help), add some protein, water or broth to the slow cooker. Come back in a few hours to a steamy pot of healthy soup.

2. Buy ground meats if possible, and buy them in bulk amounts. Divide the meat and freeze for future use.

3. Try cooking double amounts. Freeze the extras for another day.

4. Add dried beans to your shopping list. Once you get into the habit of soaking and cooking varieties like pintos, kidney and turtle (black) beans, it's easy. (Easier still -- let them soak and cook in a slow cooker.) After cooking these fiber-rich legumes, freeze in convenient portions.

5. It's all in the marketing. When constructing a frugal meal (especially with leftovers) give it a fancy name. It might make all the difference. Laugh if you like, but Nickelodeon Hash was a winner at our house.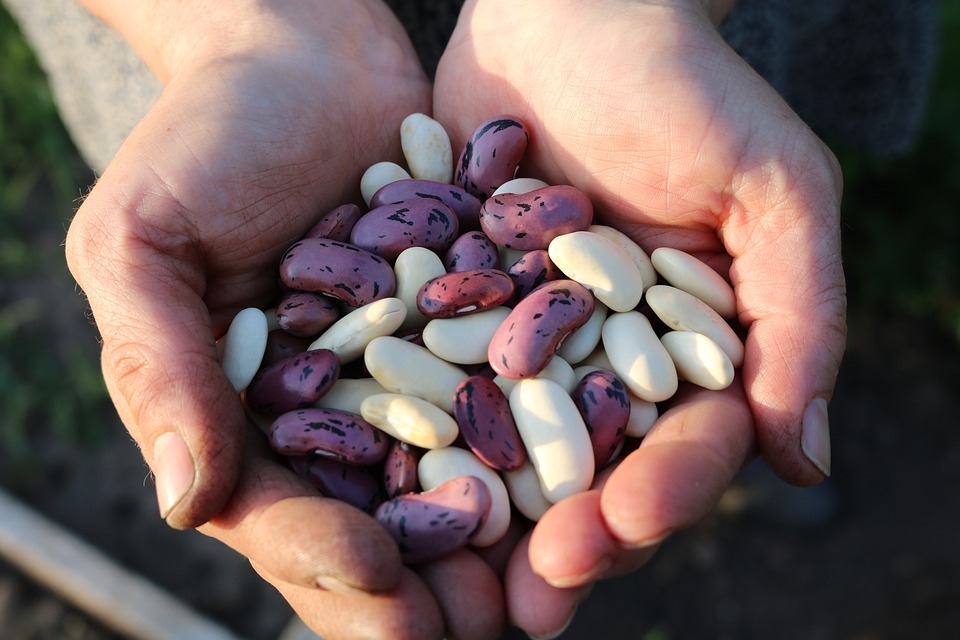 "Even Socrates, who lived a very frugal and simple life, loved to go to the market. When his students asked about this, he replied, "I love to go and see all the things I am happy without."
― Jack Kornfield

You have your own tips and tricks for frugal meals....care to share?
Lisa x