Save Time And Money By Doing This To Your Meals
October 15th, 2017
1198 Views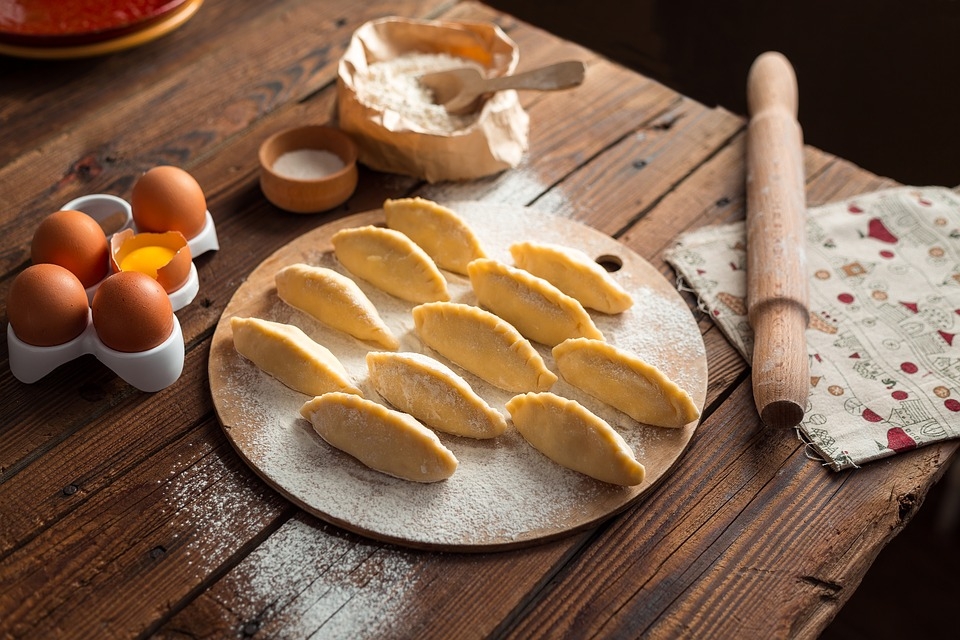 My monthly grocery budget just never seems to be enough. Before I know it my hard earned cash has disappeared into a big black hole (otherwise known as my local grocer). Less than a week later all the meals have been consumed and I have nothing to show for my earnings, except a chubbier, well-fed little family. Of course, having a healthy family is one of my top priorities, but this slight dilemma got me onto a mission to see how much I can save in my endeavour to still keep it healthy without spending hours in front of the stove. I now have a few new tricks up my sleeve and have been well surprised as to how easy it really is to cut back on the cost of feeding my family, without cutting back on quality or spending more time preparing.

Here are my top cooking tips to saving time and money:

Meatless Mondays
Meatless Mondays (or Tuesdays and Wednesdays) are a great way to cut back on costly meaty meals. Make a delicious veggie pasta, stir-fry, soup or curry and just leave out the meaty bits. You may not even notice they aren't there.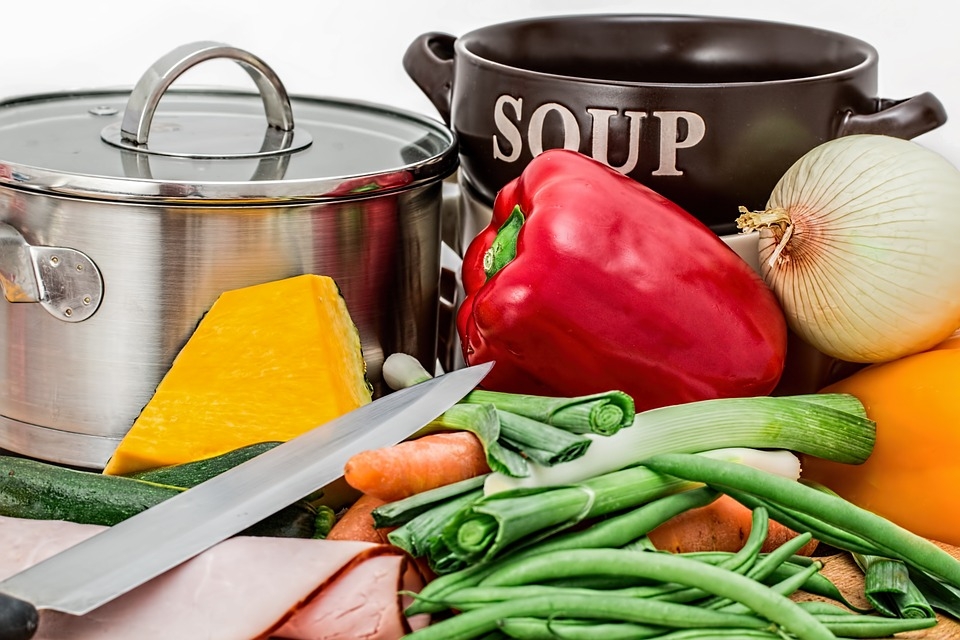 Every Bit Counts
Use every bit of your ingredients and be creative. When roasting a whole chicken, use the meat for your dinner and the leftover for a chicken salad or sandwich the next day. Use the bones for a chicken stock or broth which can be used in sauces, soups, and stews later in the week. That means: cook once, eat twice, or maybe even 3 or four times.
Waste Not
Stale bread? Great, the perfect ingredient for bread and butter pudding, french toast, croutons or breading fish fillets or chicken strips.
Fruit a little too soft? Chop it up and place it in the freezer to add to your next smoothie. Alternatively, cook it up into a jam.
Brown bananas? Perfect for banana bread or muffins.
Milk gone slightly sour? Use it instead of regular milk or water in your next baking extravaganza.
Now imagine how much you are saving by repurposing items you would otherwise have tossed.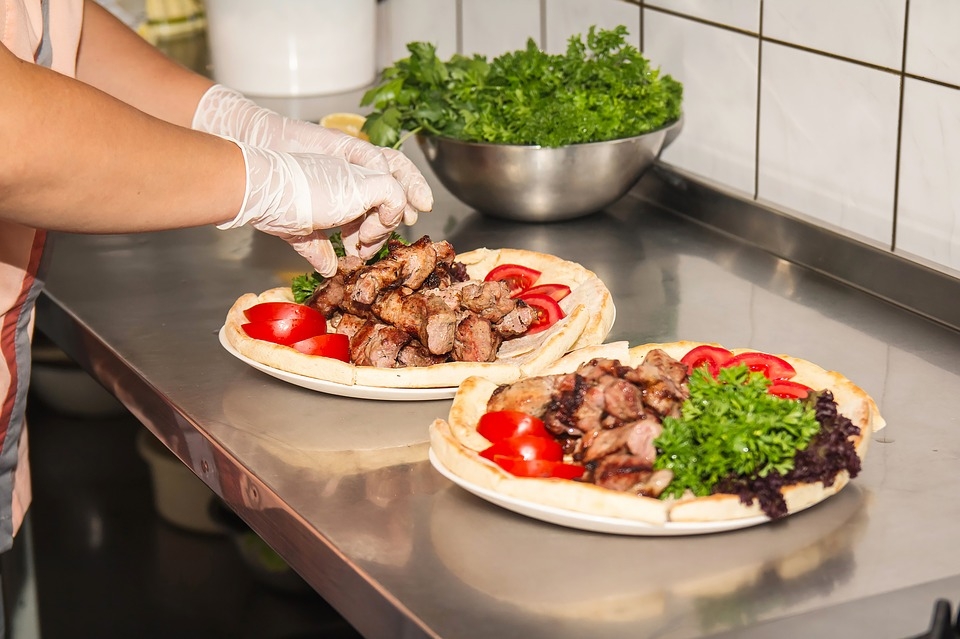 LEFTOVERS PARTY
Dedicate one night a week to using up all your leftovers. Mix it up with rice, make a stir-fry or turn it into a pizza or pie. Spice it up. Just remember the point is to use what you have creatively, and not create more waste.
By cooking a smaller amount of the expensive items such as meat and bulking the dish with the addition of rice, beans, and spiced-up veggies you can reap all the benefits of money saving, without sacrificing time, nutrition or taste.

Cooking the correct quantities is a good habit to get into. Personally, I'm always over catering. It may be that I'm hospitable and never want anyone to go hungry, but the truth is, it's not necessary to go overboard unless you promise yourself to use the extras for lunches and repurpose them in other meals for the week.

Cooking the right quantities may also just keep your waistline intact, after all, who can resist an extra few spoonfuls when dinner is that good?

What are your best money-saving cooking tips?
Helga x