Quick, Hearty & Healthy Meals For Your Family
August 11th, 2017
2407 Views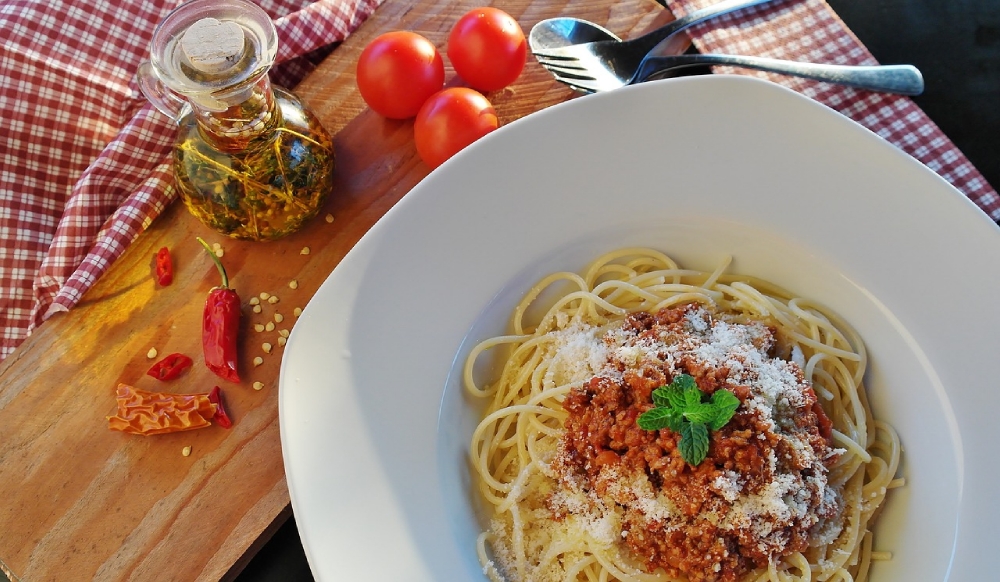 Sometimes cooking for the whole family can be a task and a half. Luckily we've got together some of the best, healthy and quick recipes so you don't have to worry about time whilst juggling the little ones!
slow cooker chicken casserole
Prep time: 10 minutes
Cook time: 4 to 7 hours
For those days you know you won't have time when you bring the kids in from school, it's always easy to get a slow cooker dish on the go. It might mean you have to wake up a little earlier than normal but it also means that when you come in after your day at work, you don't have to worry about making the family their tea. This recipe is great if you want to pack in the meat and veg without it tasting really dry and tasteless. Kids absolutely love it and the recipe is so simple you won't be left wondering what you're all eating. Even though this recipe might have some veg that you and your little ones aren't fond of you can mix it up and change it as much as you like. After all, you're the ones who are going to be eating it!
Find the recipe here
Click Here to Buy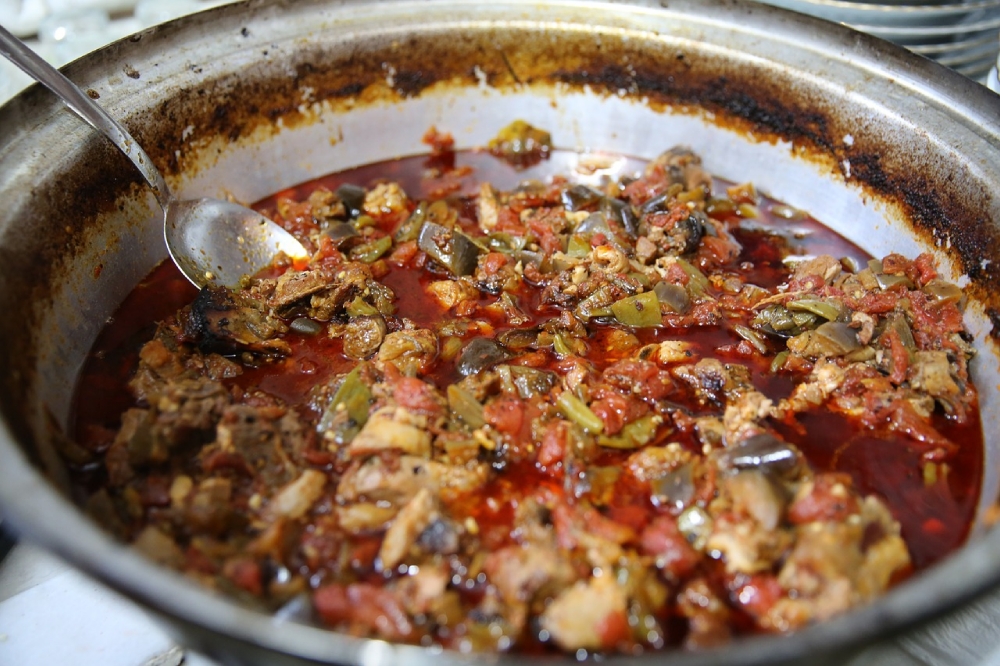 Bolognese
Prep time: 10 minutes
Cook time: 40 minutes
The traditional classic, this tasty dish is sure to make the whole family's mouths water at the sight of the tomato pasta on the dish. It takes hardly any time to prepare this dish and when it's all ready, all you need to do is let it simmer for around 40 minutes. You could even add different meat into it, who says you've just got to have mince meat? No one is subjecting you to it, if you want chicken or lamb bolognese then no ones going to stop you!
See the recipe here
Click Here to Buy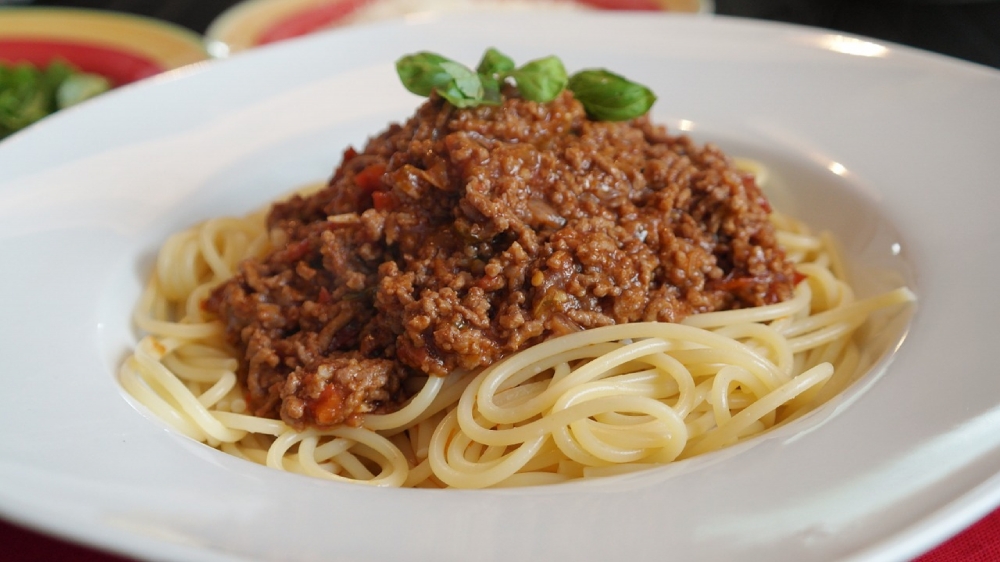 Veggie Bolognese
Prep time: 15 minutes
Cook time: 25 minutes
A great twist on the classic is to have no meat in but more bulky vegetables. Even if you're not into veggies in your household sometimes it's nice for a change. This recipe adds mushrooms and onions to pad out the dish but I always find it still tastes amazing just as it is without the meat. You really can't beat a lovely tomato pasta. Let's be real here, no little one is going to deny a taste of it!
Get the recipe
Click Here to Buy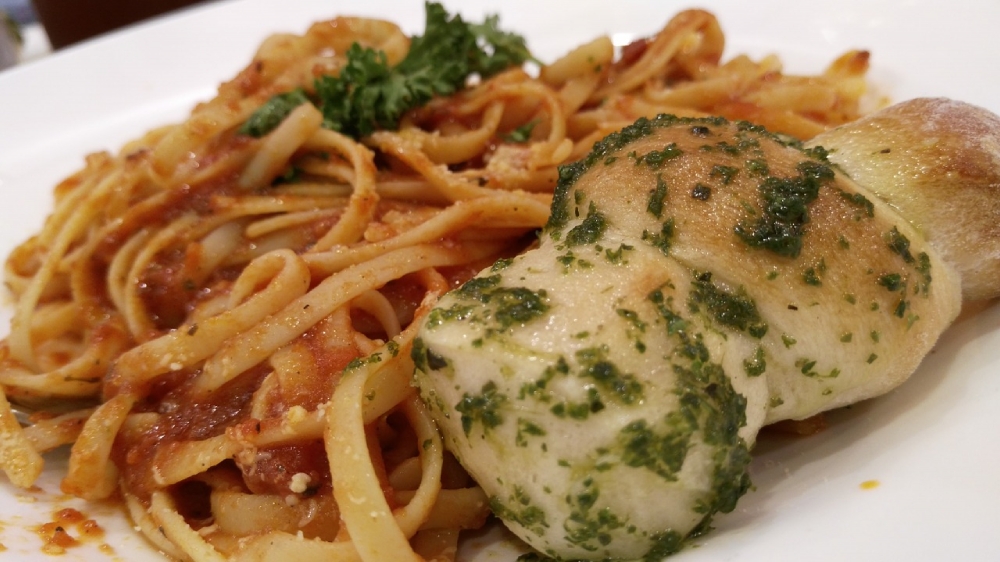 Light Chickpea Curry
Prep time: less than 30 minutes
Cook time: 10 minutes
Take your cooking to a whole new level with a gorgeous chickpea curry! This dish is totally out there and won't be everyone's taste but it does taste amazing. The exotic dish is great if you want to spice up your regular meal time and swap it for something a little more out of your comfort zone. Chickpeas are a great alternative to meat and can add a little something to your lovely curry.
See more
Click Here to Buy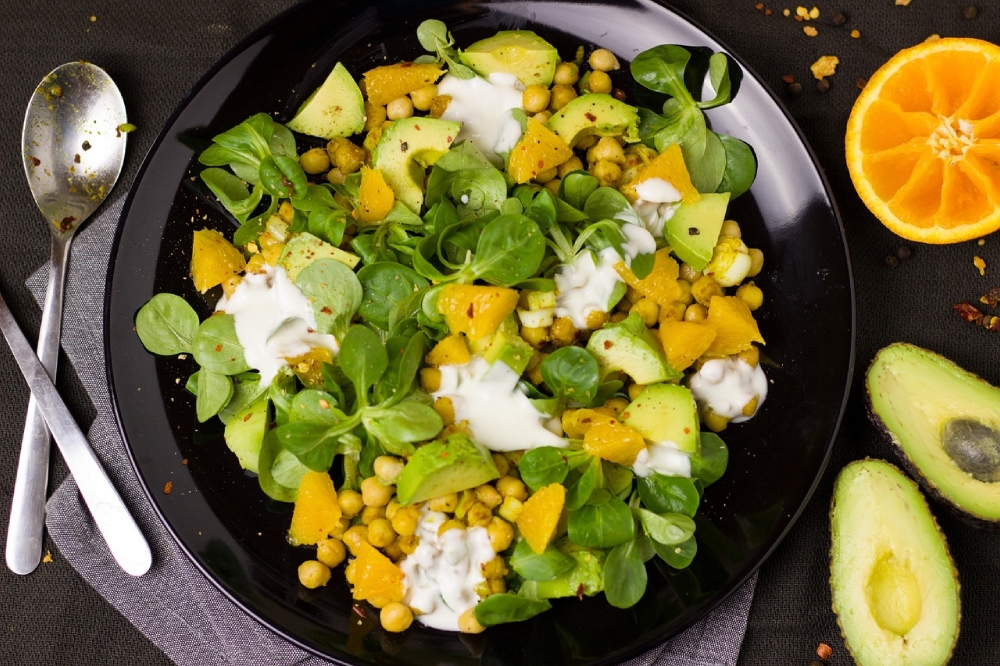 Stir Fry
Prep time: 25 minutes
Cook time: less than 10 minutes
Nothing beats a good old stir fry! Noodles, vegetables, meat and bean sprouts... nothing beats it, really. This yummy dish is sure to let your little one's belly fill up! It's quick, easy and very yummy. Pack all your 5 a days into one dish and leave your kids full with a smile! Any meat or vegetables will do so don't feel too tied down to any specific ones if you like beef in it – do it! If parsnips are more your thing then add away. There are no limits to cooking for your family!
Find the recipe here
Click Here to Buy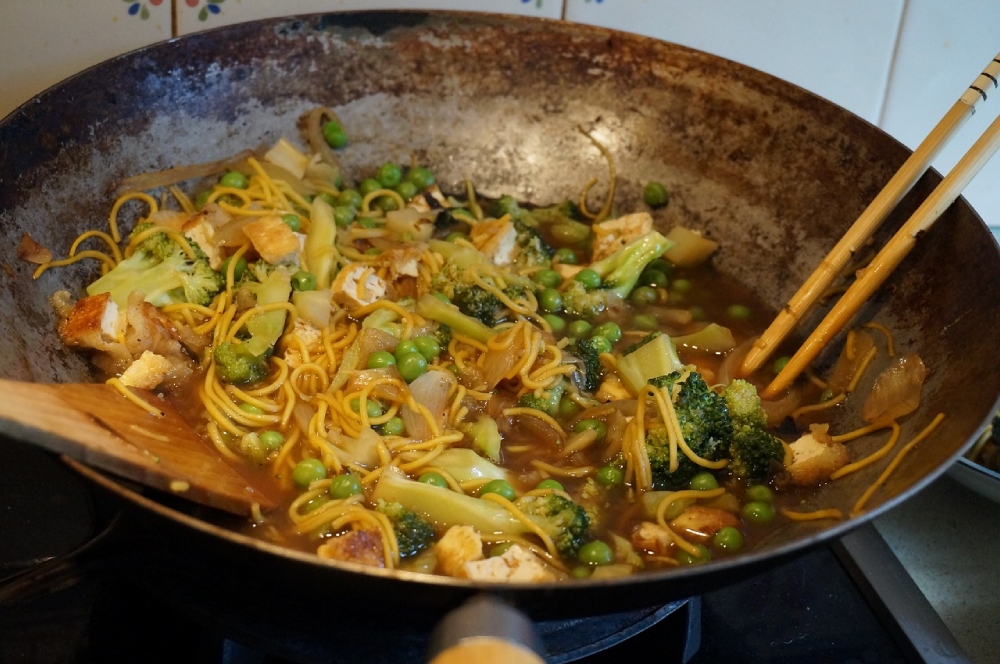 Do you have any amazing recipes that you think our readers would love? Comment and share your recipes below!
Olivia x