Lifestyle - Parenting Tips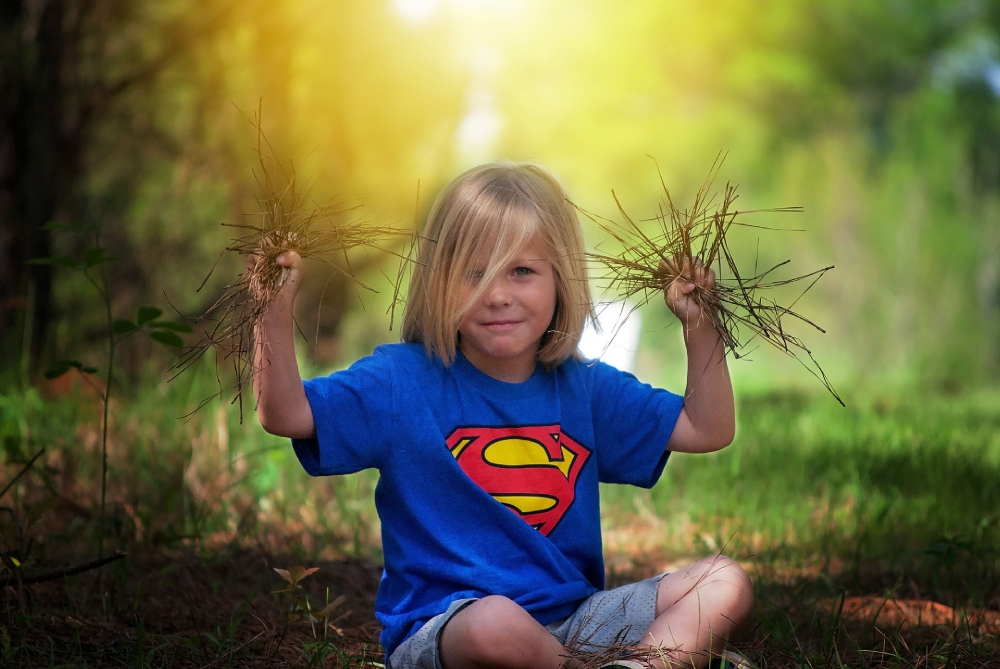 May 28th, 2019
With a little planning and preparation, half term can be great fun for all the family and a good exc...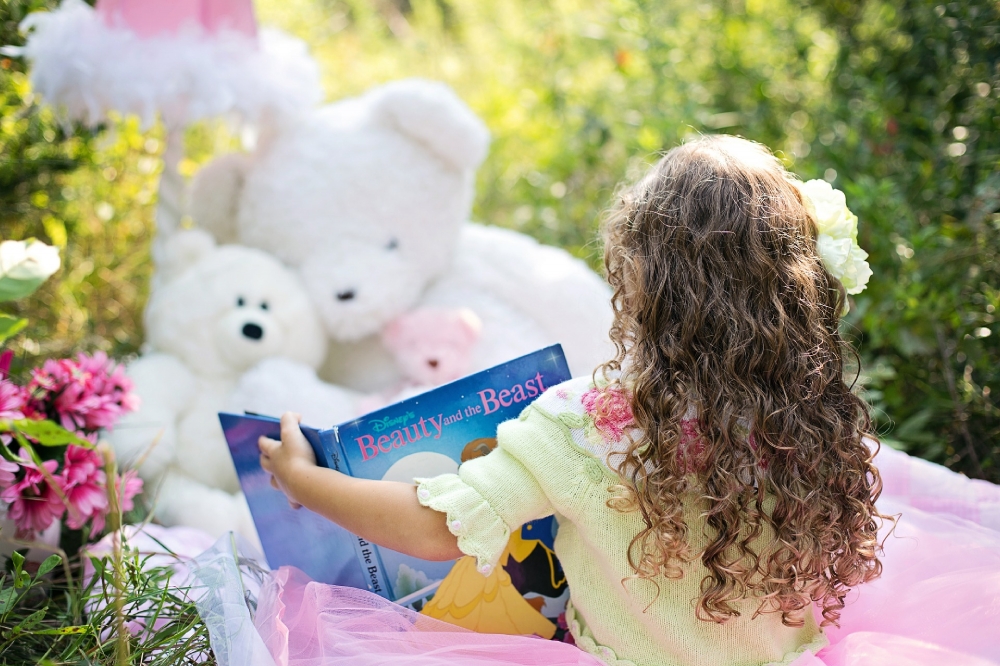 May 16th, 2019
The summer holidays can be so much fun, but they do need to be planned well in advance so that your ...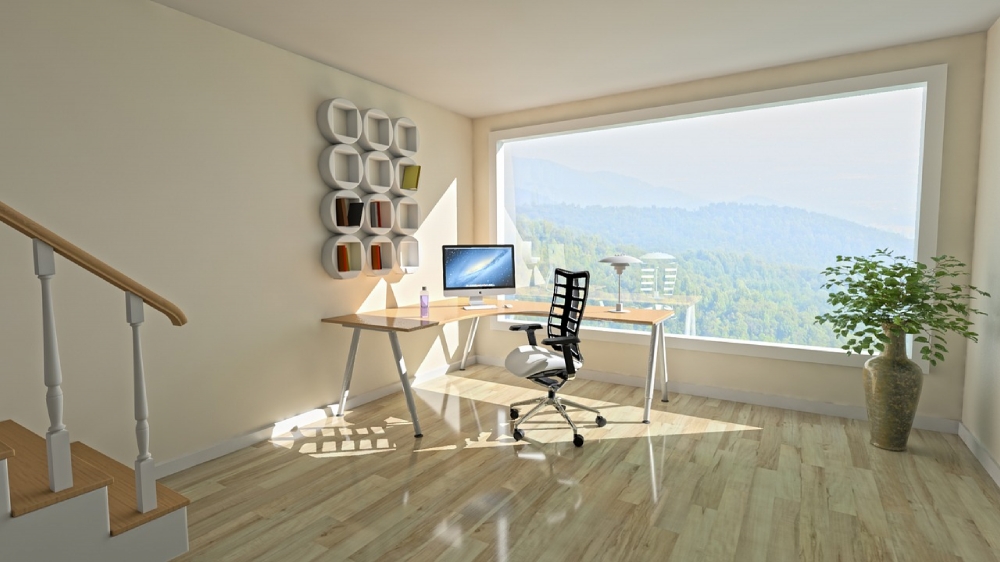 Jan 14th, 2018
It seems everywhere I look at the moment, the buzz for 2018 is about decluttering. In theory I love ...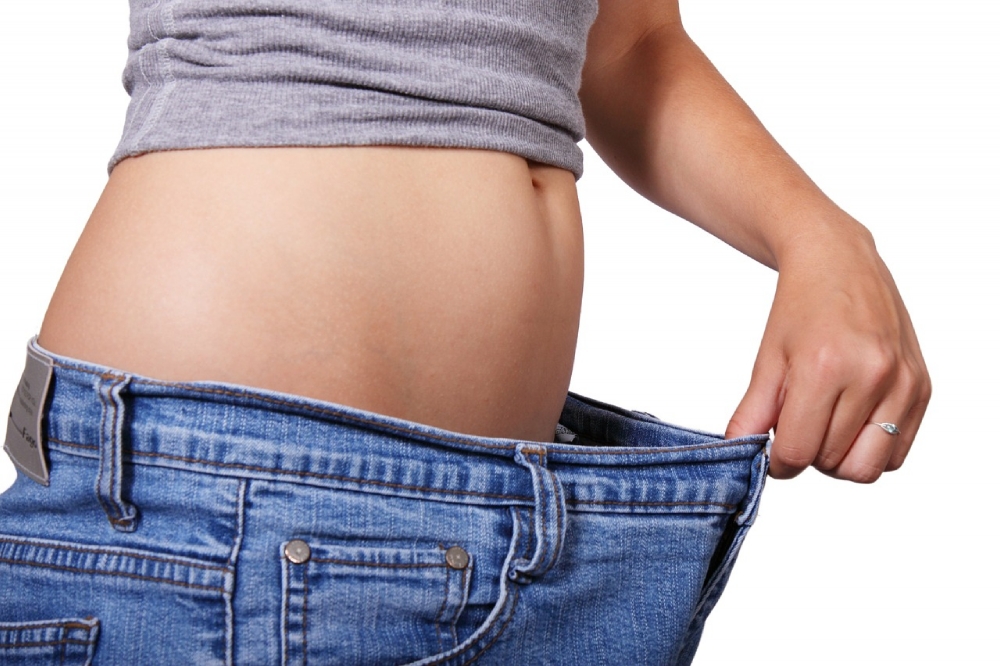 Jan 8th, 2018
This time of year, everyone has made their new year's resolutions and they're attempting to achi...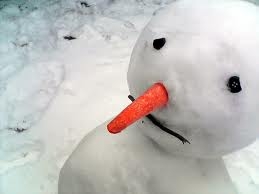 Jan 5th, 2018
Right now in my part of the world it is –20 degrees C. Sitting here in my cosy socks, I'm keepin...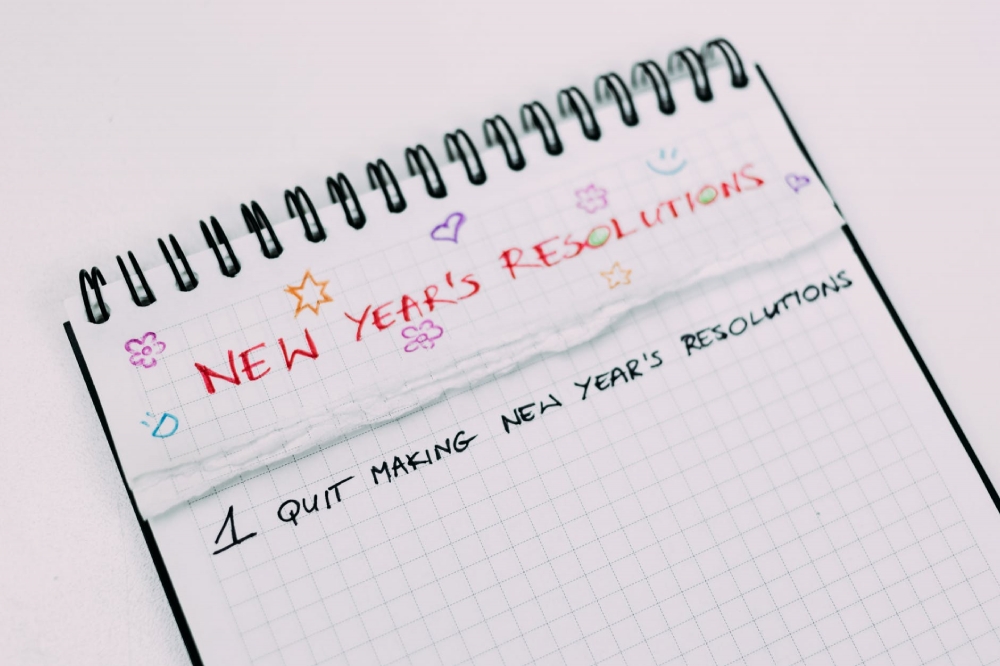 Jan 3rd, 2018
As the New Year rolls round it's likely that you'll be starting to think of resolutions. Life al...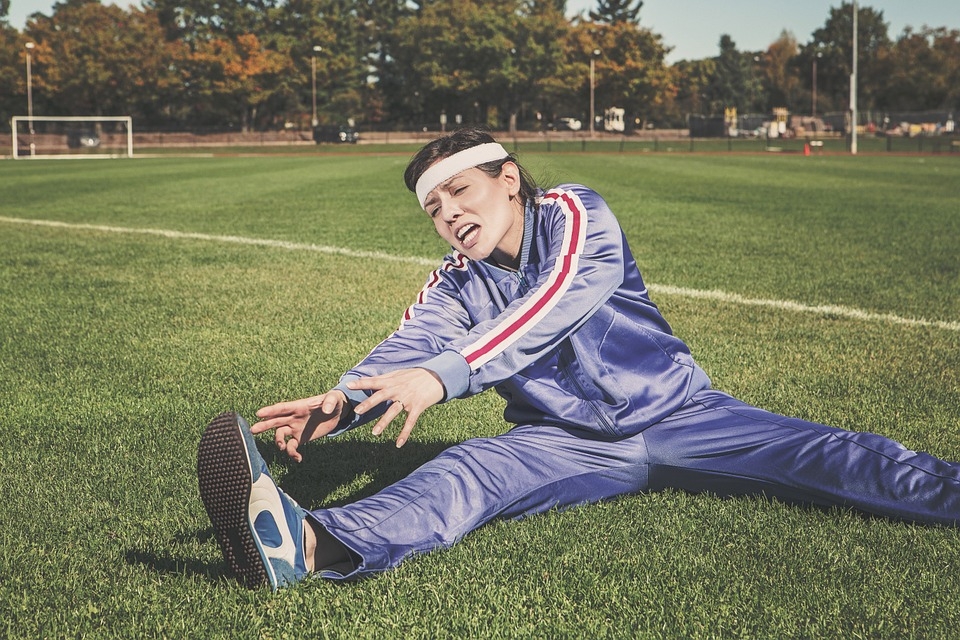 Dec 30th, 2017
New Year...new you. Whether it's losing a few pounds, kicking a smoking habit or saving money, we...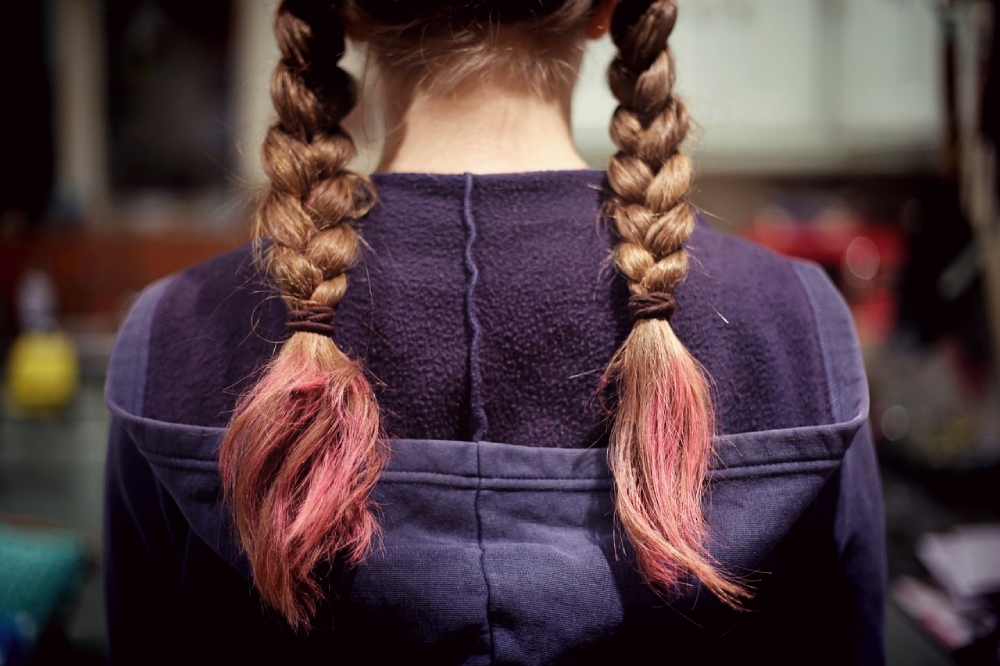 Dec 23rd, 2017
It's that time of year again where a lot of photos are being taken, for the photo albums and to pl...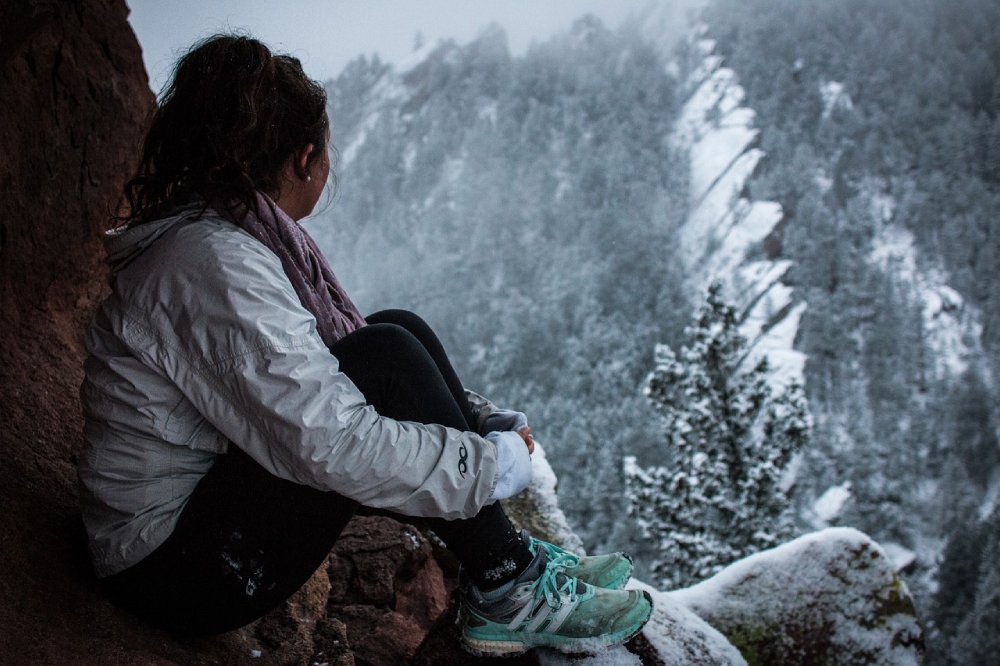 Dec 19th, 2017
Winter is no longer coming...it's blooming well here! And unless I can wake up to Jon Snow under t...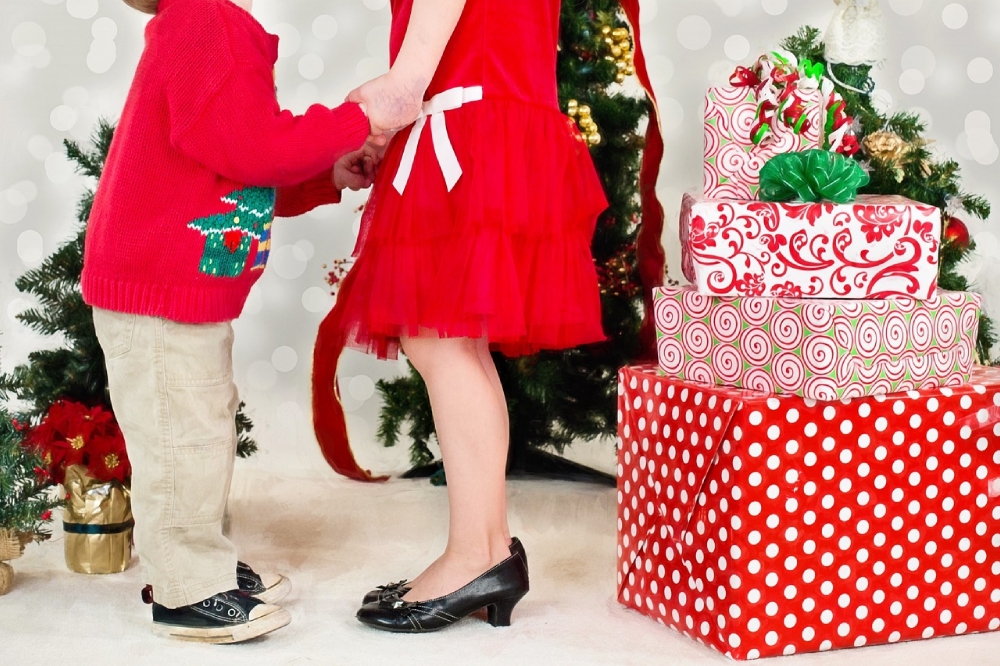 Dec 9th, 2017
Although it's not as bad as the summer school holidays, those 2 dreaded weeks off for Christmas mi...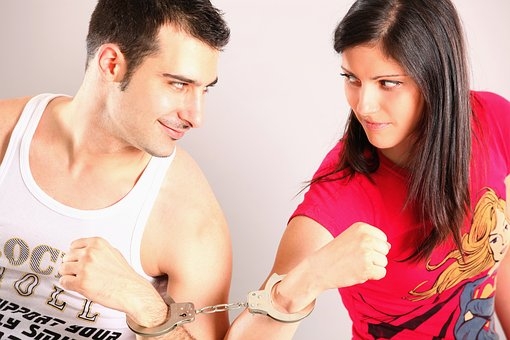 Dec 4th, 2017
Maybe 2017 was a great one for you and your spouse. Maybe not. Consider these ideas below and ma...
Dec 2nd, 2017
'Tis the season to think of others. It seems that everyone knows someone that is in need and as bi...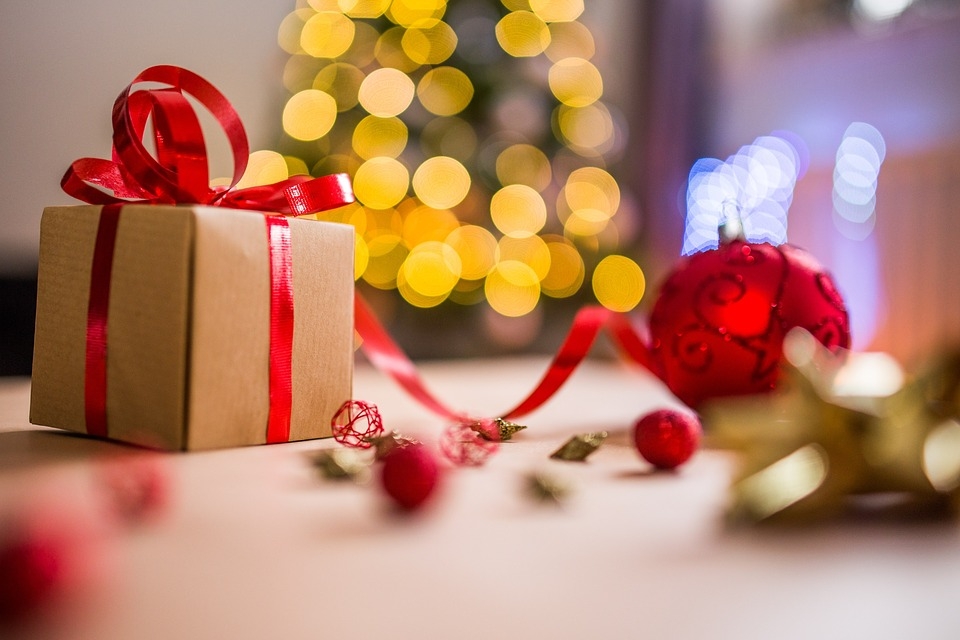 Nov 27th, 2017
It's the season of giving and there is always that one person who you just don't know what to ge...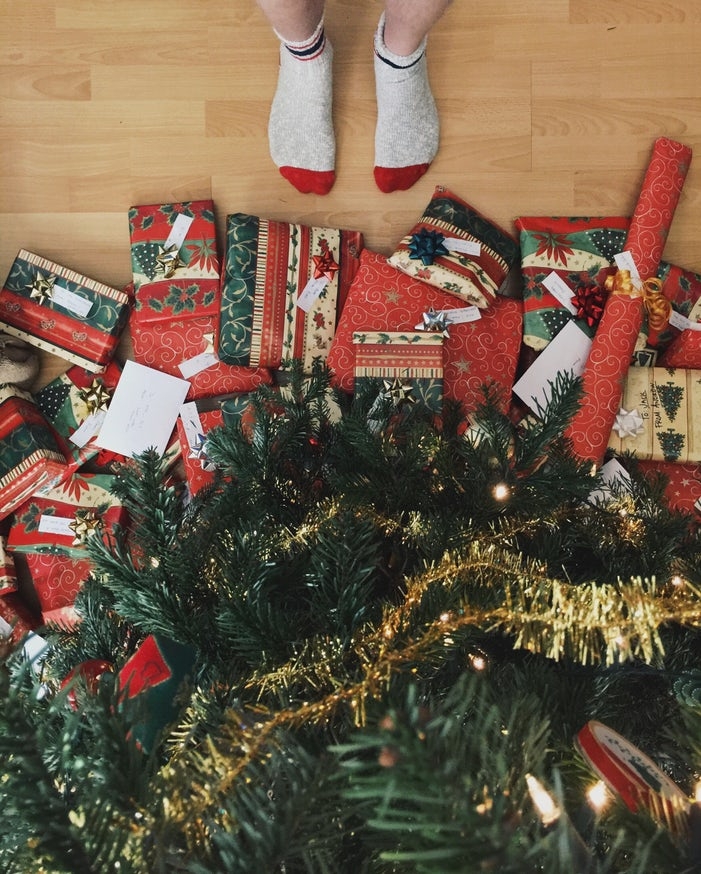 Nov 21st, 2017
As much as we all love Christmas and the holidays that winter brings, there is always something lurk...