Lifestyle - Parenting Tips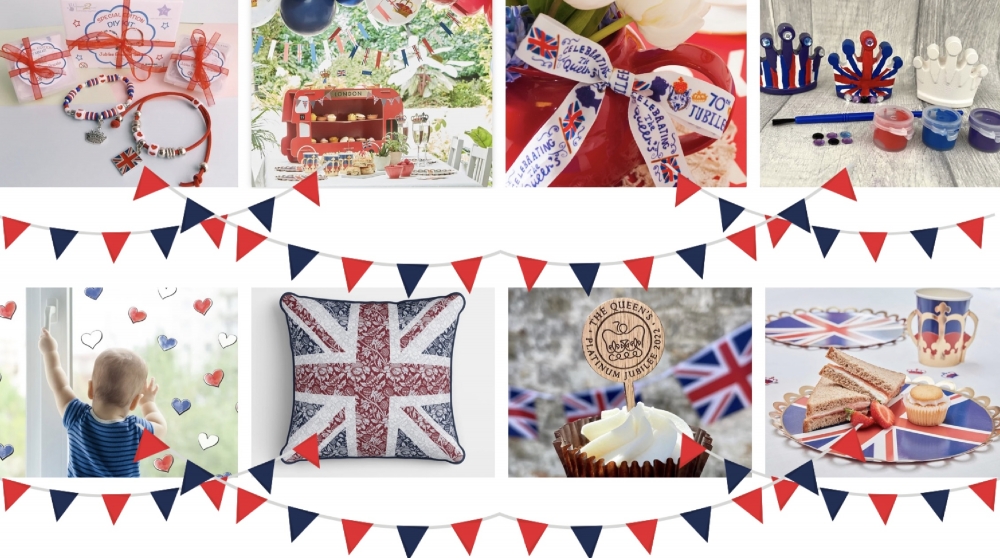 May 18th, 2022
It is exciting planning a party, especially when the rest of the country is also gearing up for the ...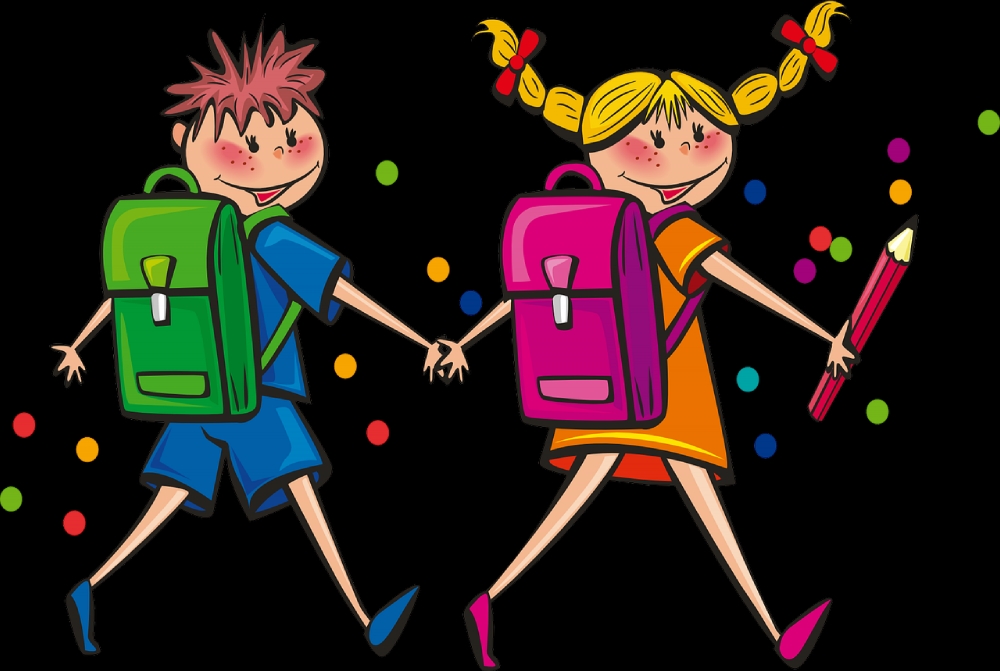 May 6th, 2022
Whether you are considering after school clubs for your child so that you can work or because you th...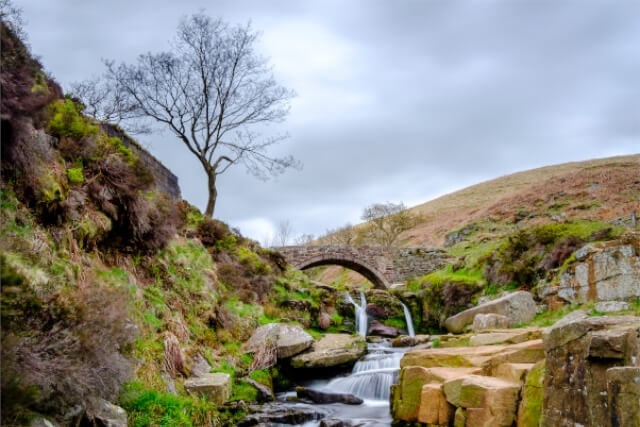 Mar 8th, 2022
Last week we decided to get into the holiday planning mood and had a look at some of the favourite h...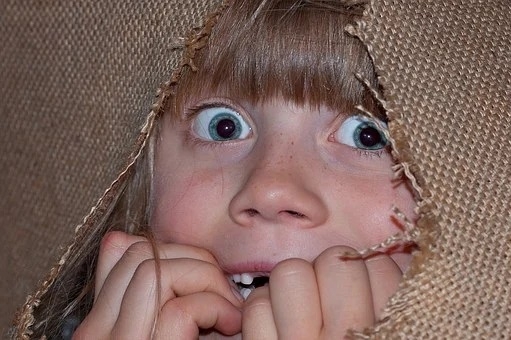 Feb 18th, 2022
When your child is anxious, it is only natural as a parent that you want to protect them from what i...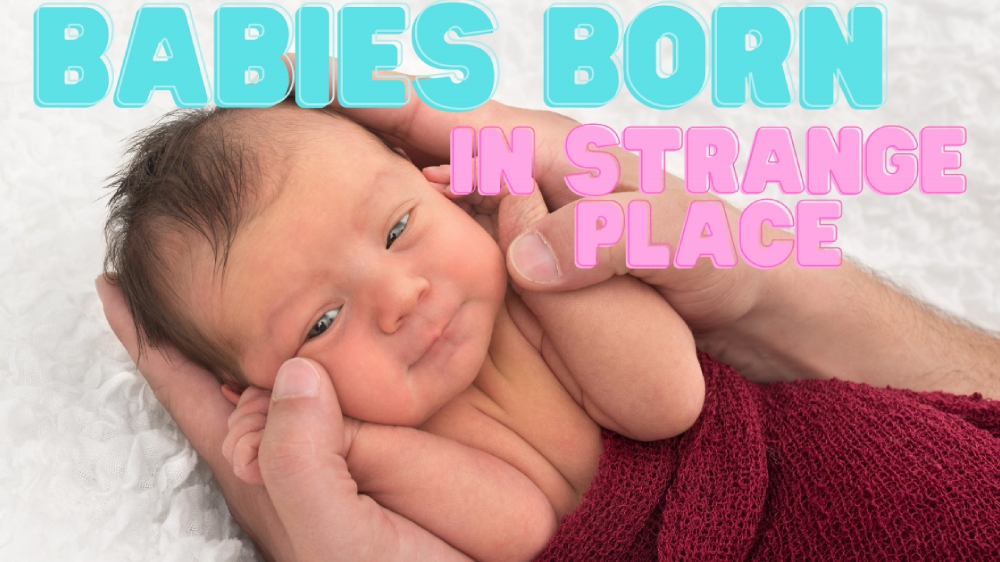 Jan 14th, 2022
All mums-to-be plan the birth of their baby very carefully and usually down to the last detail to en...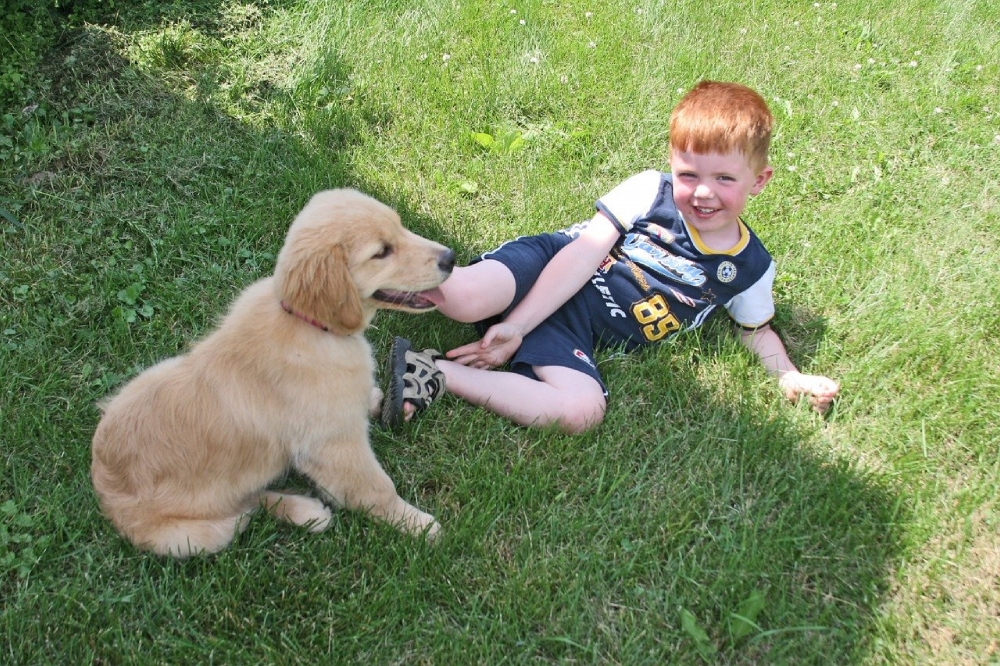 Dec 29th, 2021
Getting a new puppy is a special and exciting time, but can be an overwhelming one for all concerned...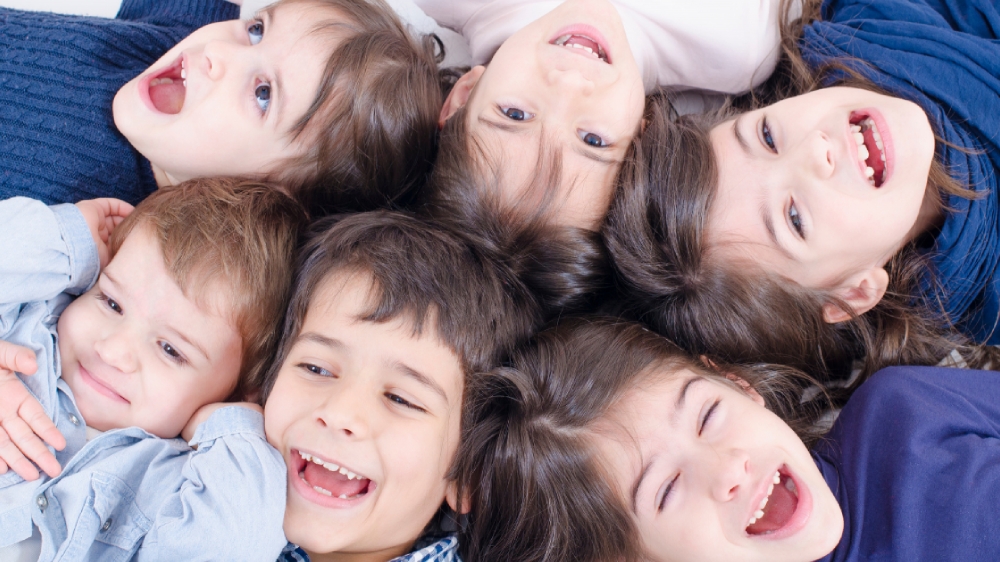 Dec 7th, 2021
There is always a lively debate when people start discussing family size and what is acceptable or n...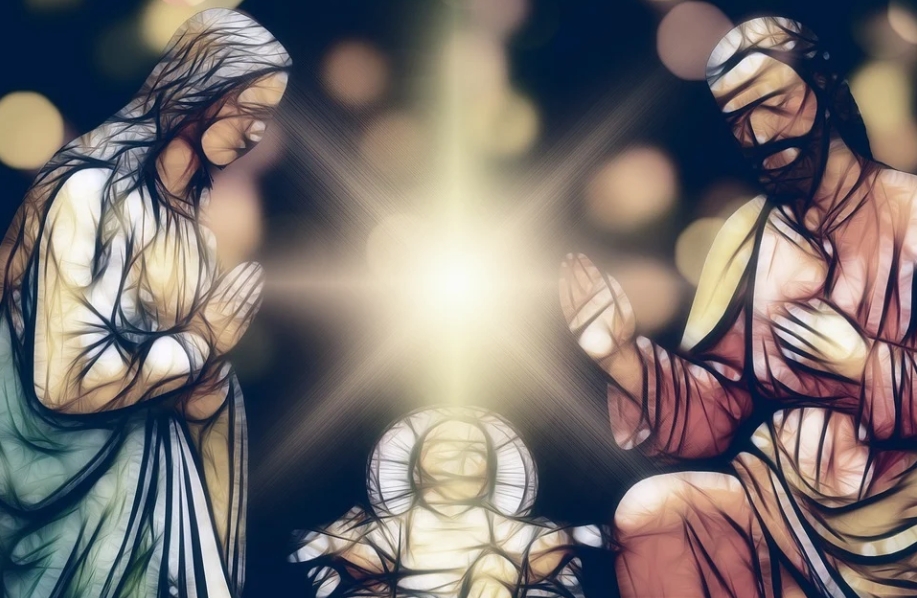 Dec 3rd, 2021
Naming your baby is a major and difficult task because you have so many names to choose from! There ...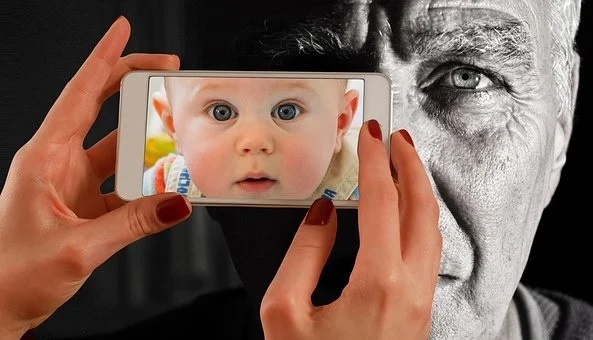 Nov 12th, 2021
'Sharenting' is the new buzz word which means 'parents sharing photographs, blogs and tweets onlin...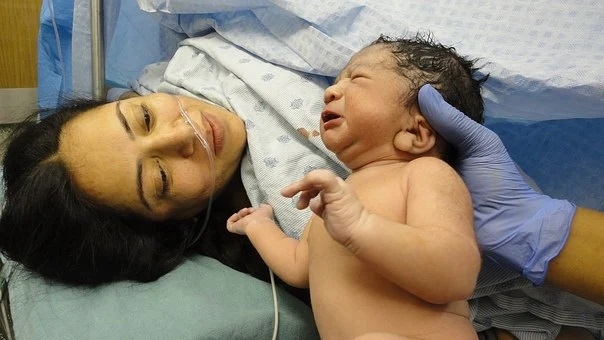 Oct 31st, 2021
Whether to have your baby son circumcised or not is another of those topics that gets heavily debate...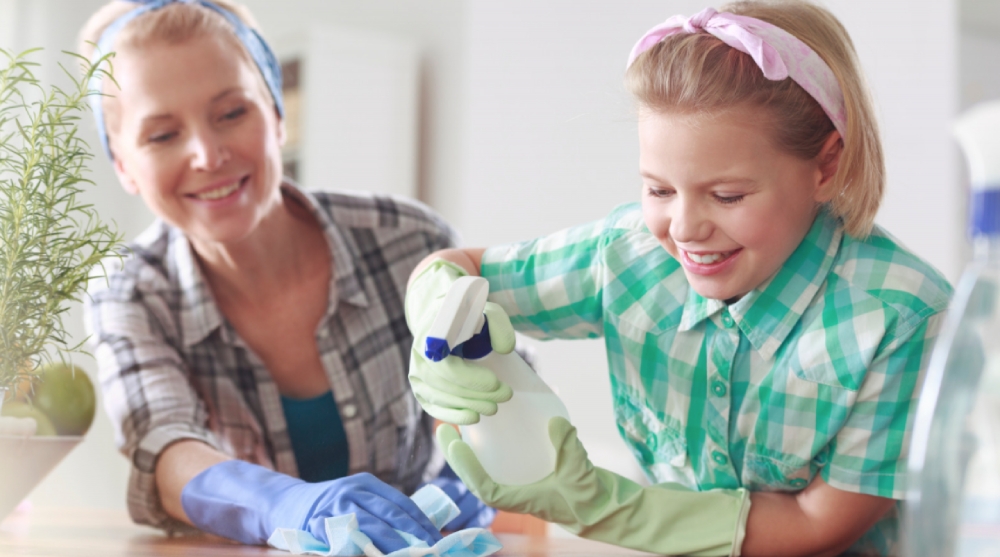 Oct 19th, 2021
Juggling caring for a baby with housework isn't easy and if you throw a job into the mix, it is ve...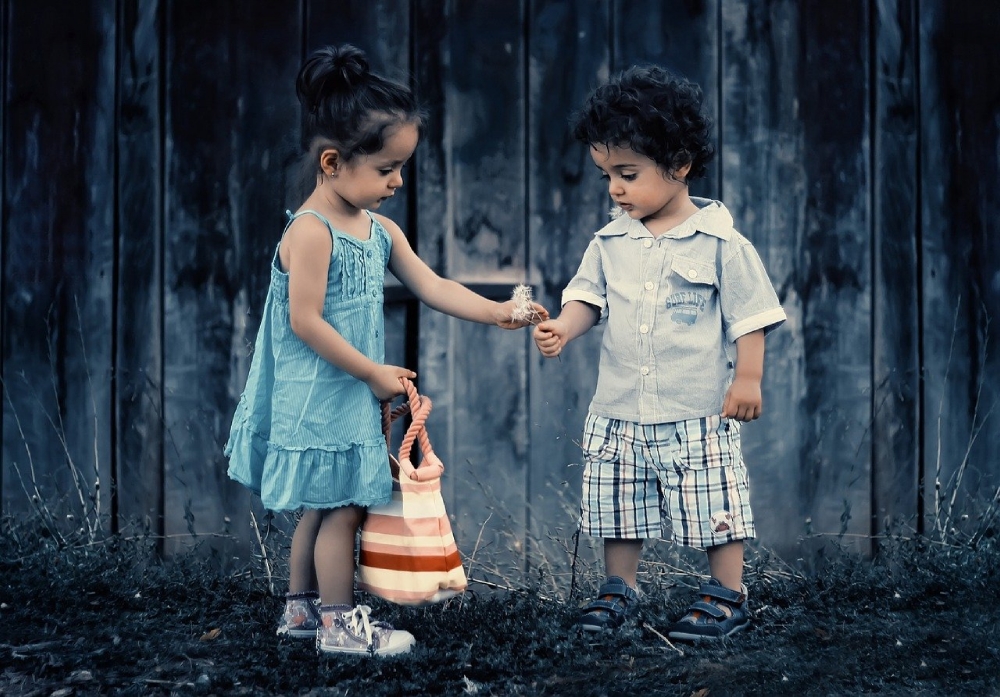 Oct 8th, 2021
We all remember the endless sayings that our parents regularly said to us about treating others how ...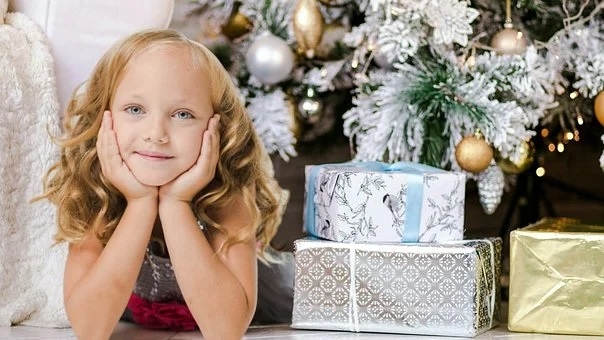 Oct 4th, 2021
This is a question that either gets a big grin and a thumbs up sign or a mega groan! After all, ther...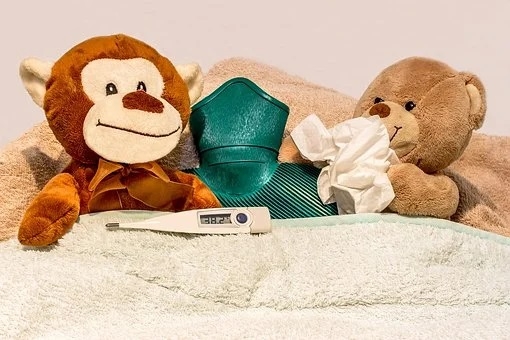 Sep 16th, 2021
What do you do when your child is teething or ill and you have a long day or night ahead of you? Thi...