Proud Mummy Blog - Page 5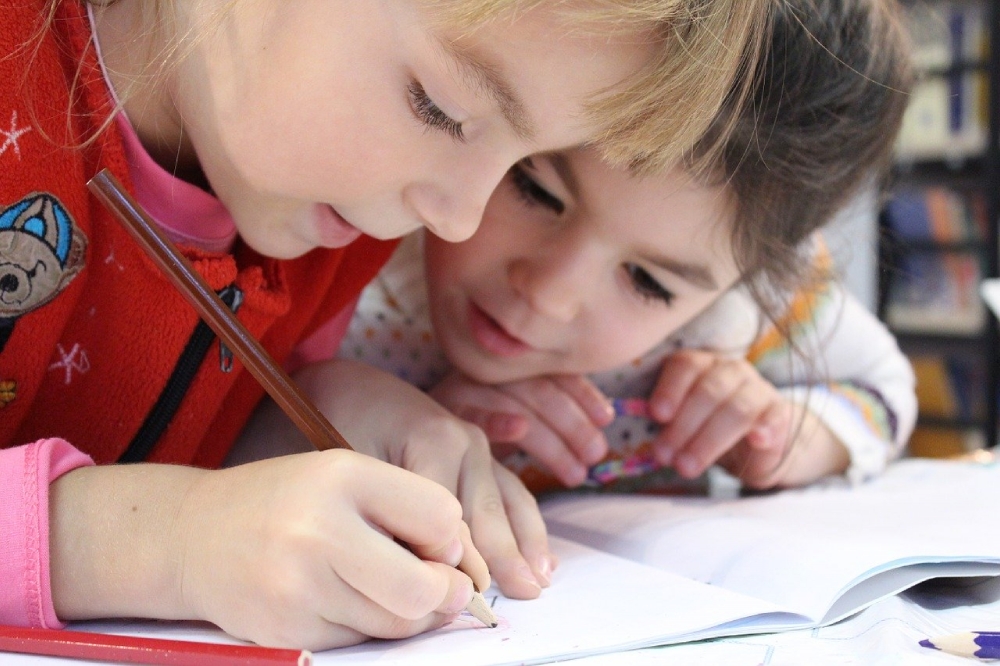 Jan 24th, 2020
The first day at school is certainly a really important one for both parents and their children. A r...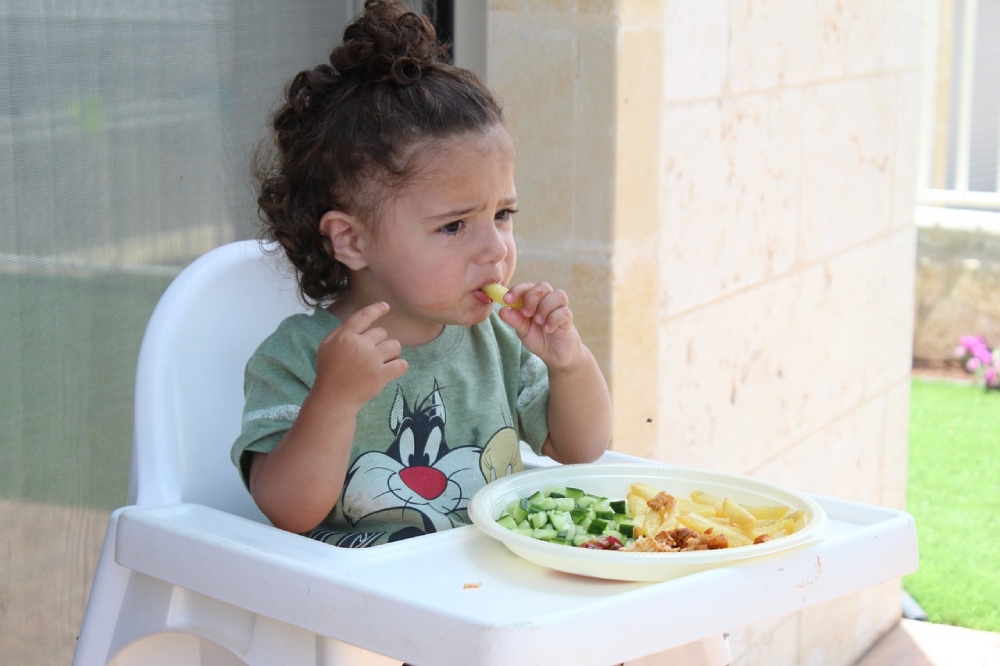 Jan 17th, 2020
Feeding your toddler can be great fun, but it can also be quite a challenge! Toddlers need simple we...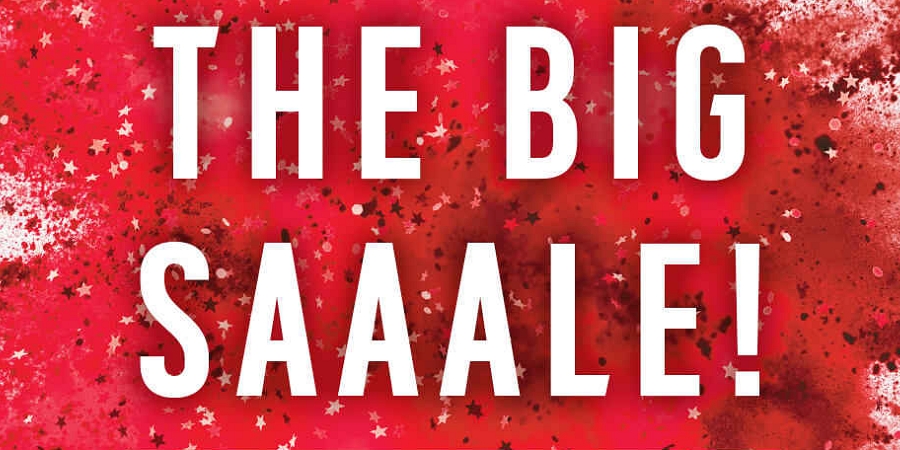 Jan 13th, 2020
Argos always have an amazing sale in January when they tend to clear out all of the end of year prod...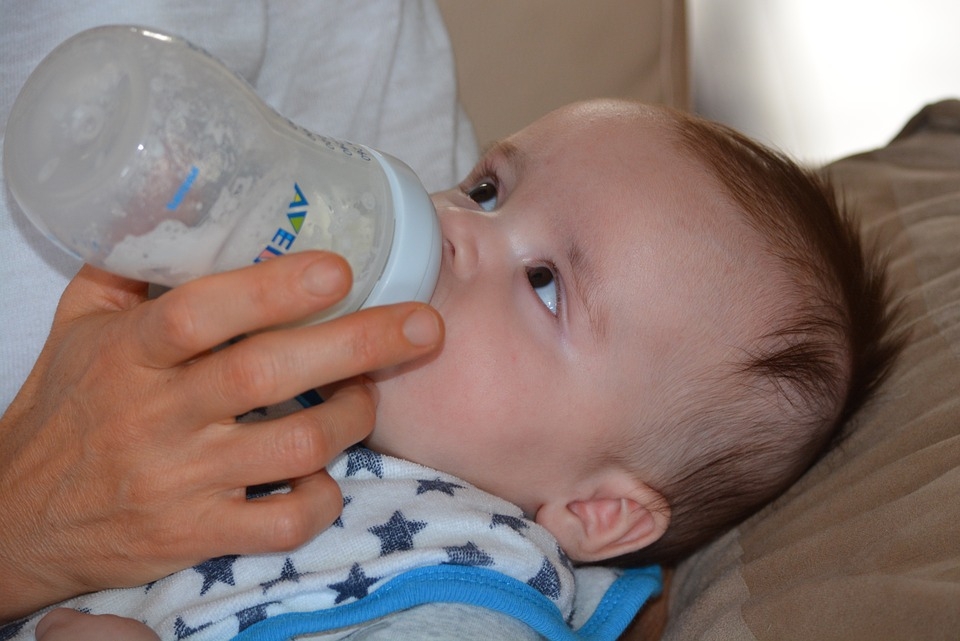 Jan 10th, 2020
It can be quite a surprise to find that your baby suddenly seems to be unwell and it can be alarming...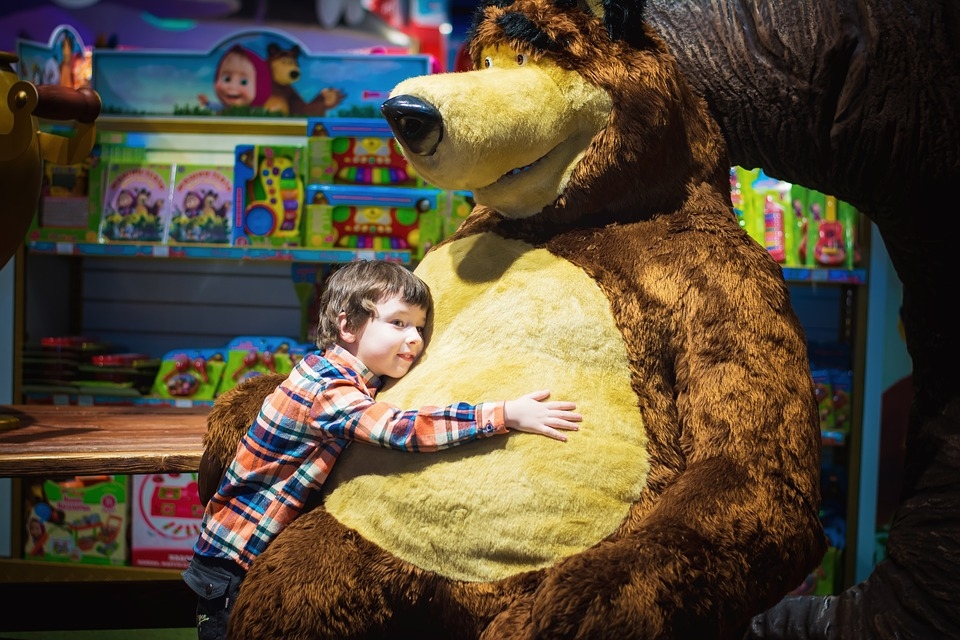 Jan 1st, 2020
How much was spent on Christmas for the kids? Latest surveys show that parents spend an average of Â...
Dec 28th, 2019
I was a super excited mum when my little one asked Santa for a bracelet for Christmas on her list (s...

Dec 23rd, 2019
For whatever reason you feel that you have left your Christmas shopping a little late this year. You...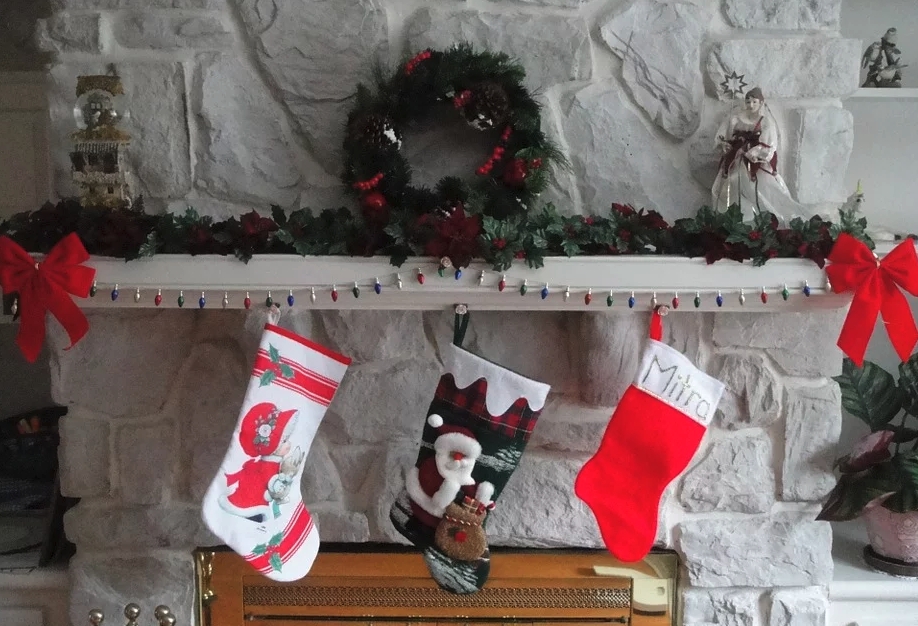 Dec 17th, 2019
Top 10 stocking fillers for new babies. This Christmas is going to be a very special one as you wil...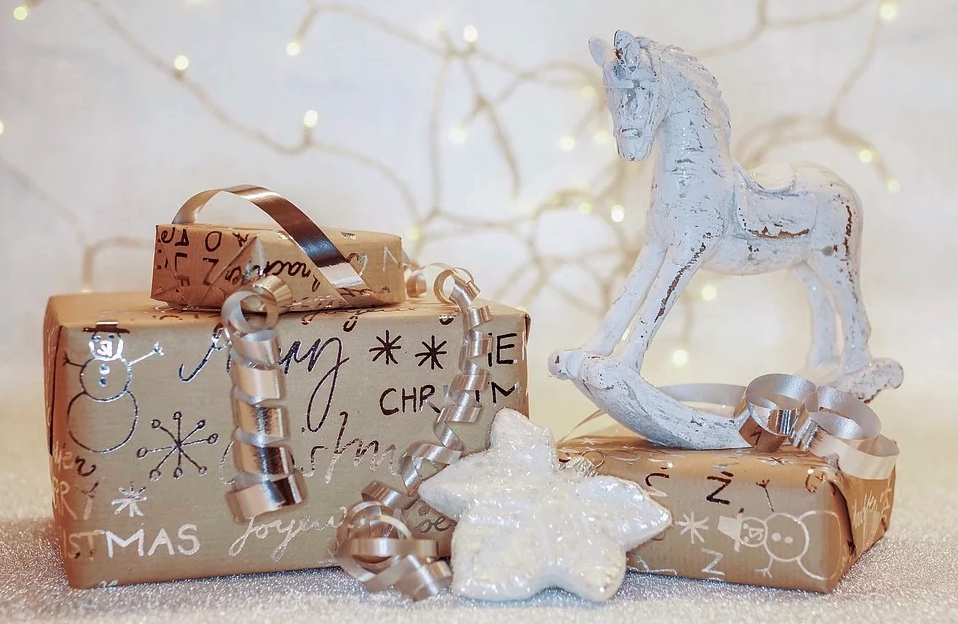 Dec 6th, 2019
Christmas is a really expensive time of year, but in all honesty, children – especially young chil...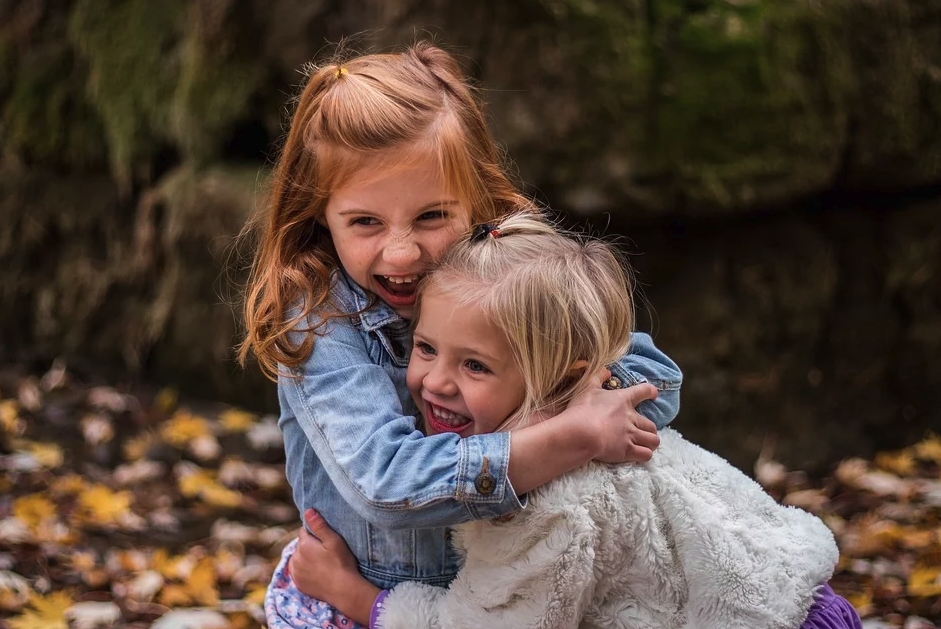 Nov 27th, 2019
Being your children's referee can be tiresome and listening to them squabbling all day certainly tak...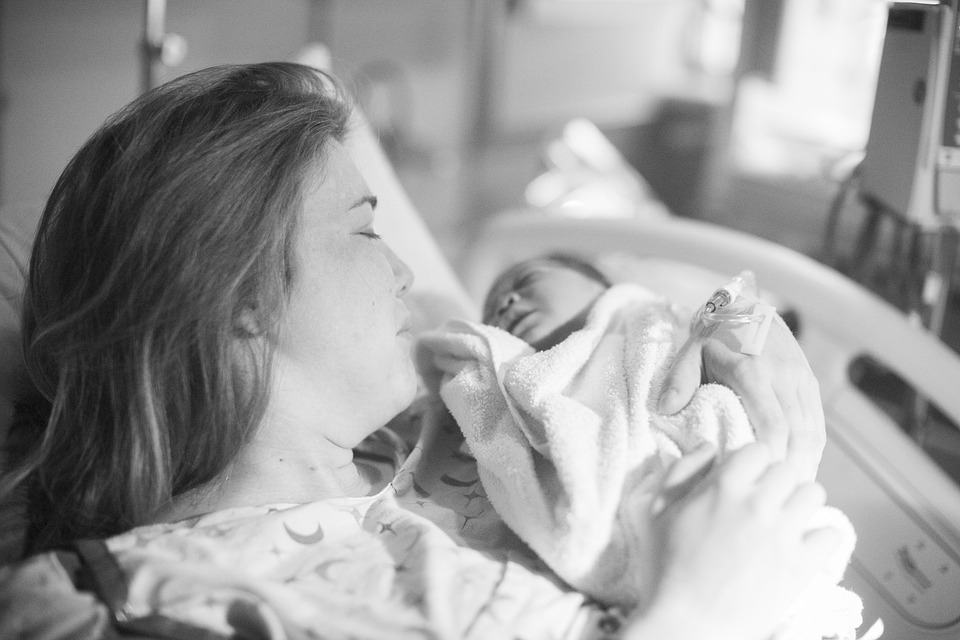 Nov 12th, 2019
It is quite surprising – and probably quite a relief – to know that many new mums do not feel th...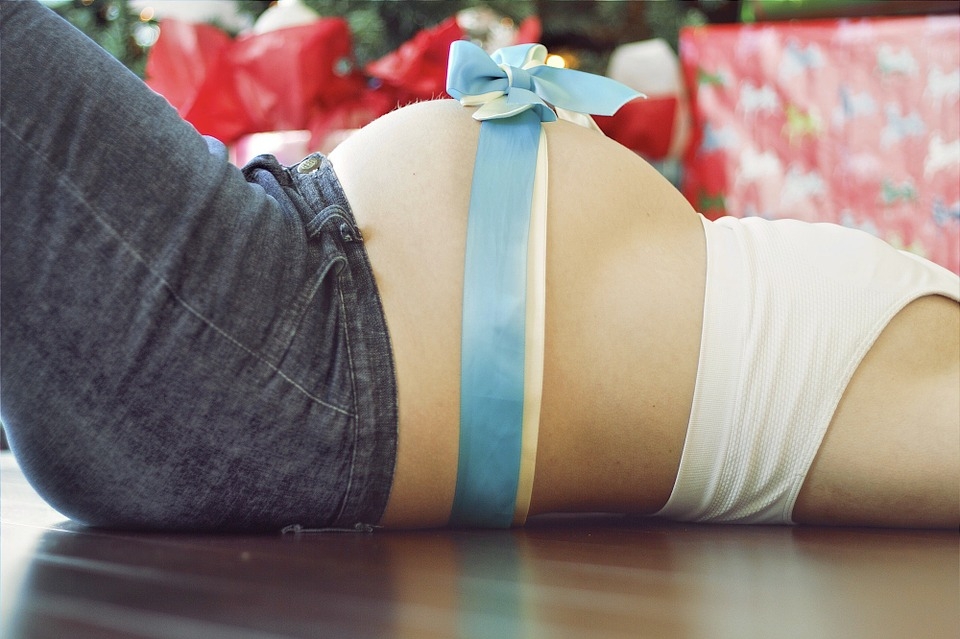 Nov 1st, 2019
Once you have told your parents followed by brothers , sisters and other close family members, you c...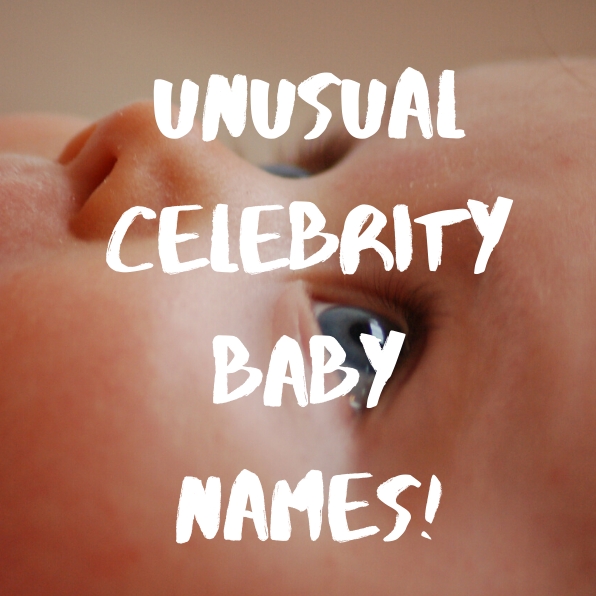 Oct 25th, 2019
Since then there has been a galaxy of unusual names given to celebrity offspring. The most memorable...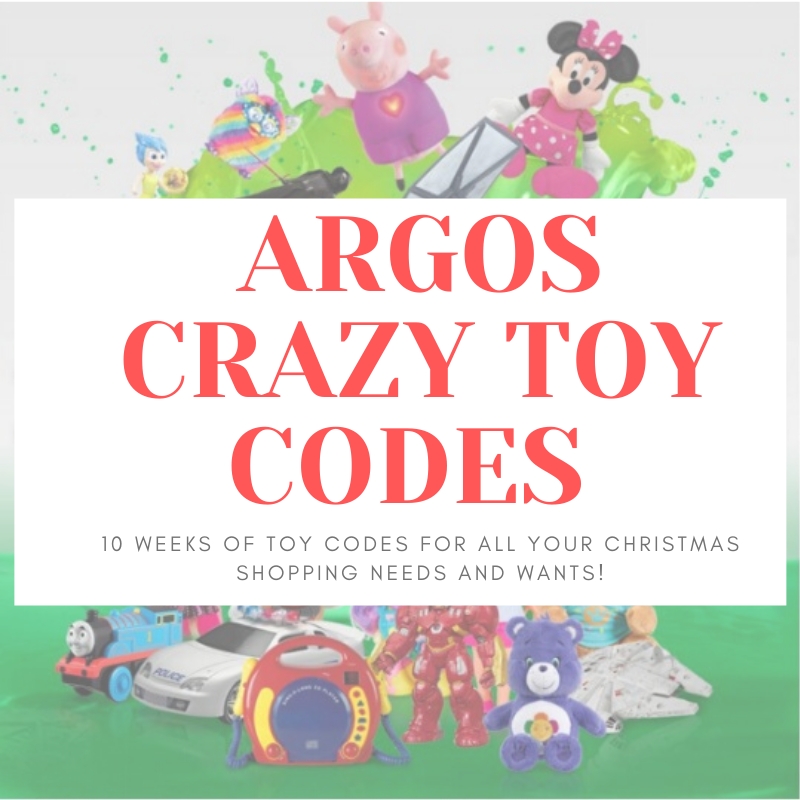 Oct 19th, 2019
Argos have launched a NEW promotion in the run up to Christmas this week where a new code will be la...