Proud Mummy Blog - Page 5
Jan 10th, 2018
January is one of the worst months for cash because everything has been spent during December. As Ne...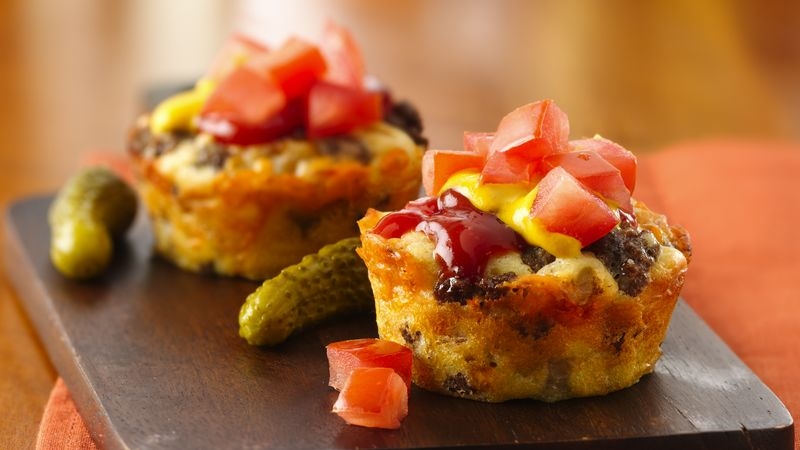 Jan 9th, 2018
Healthy food. Easy meals. Happy kids. With a little planning, you can have all three -- on the sa...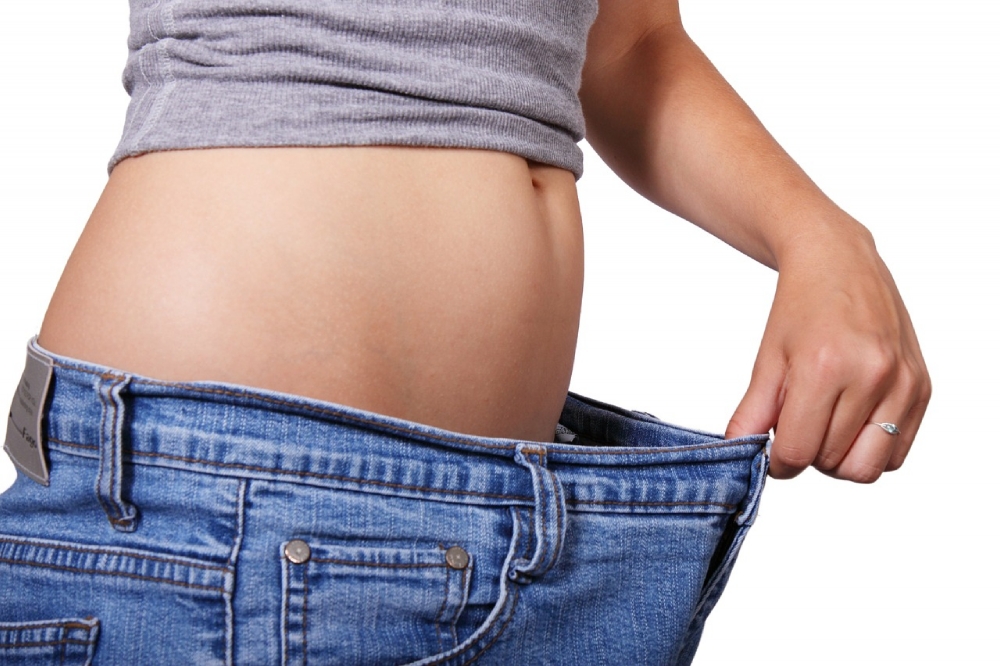 Jan 8th, 2018
This time of year, everyone has made their new year's resolutions and they're attempting to achi...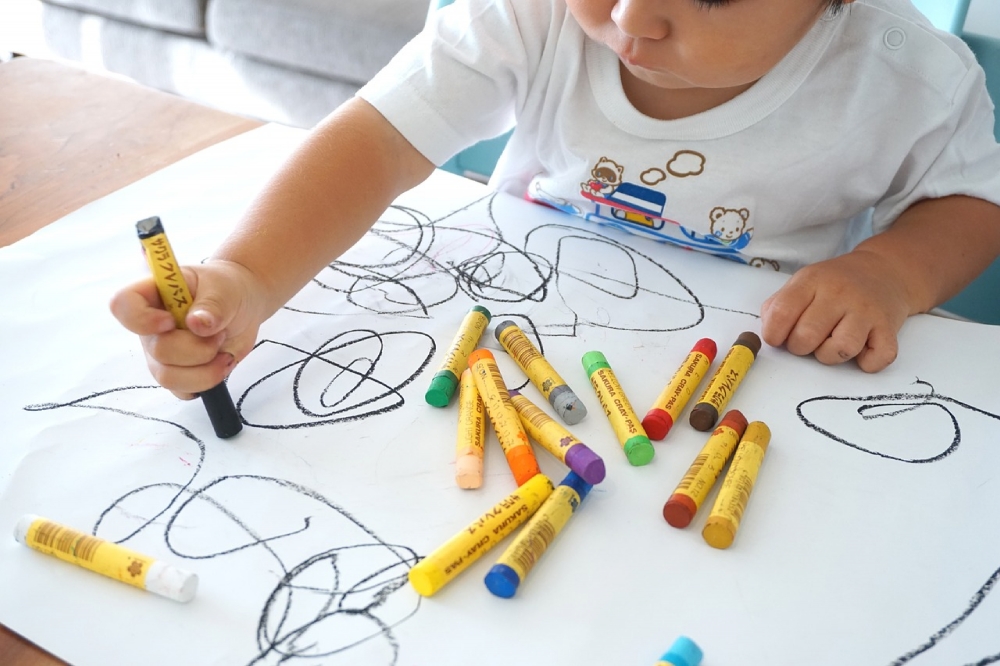 Jan 7th, 2018
You can't beat putting pen (or washable crayon) to paper, as a tried and tested method of keeping ...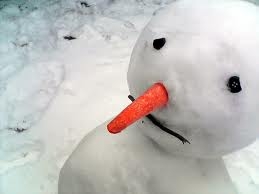 Jan 5th, 2018
Right now in my part of the world it is –20 degrees C. Sitting here in my cosy socks, I'm keepin...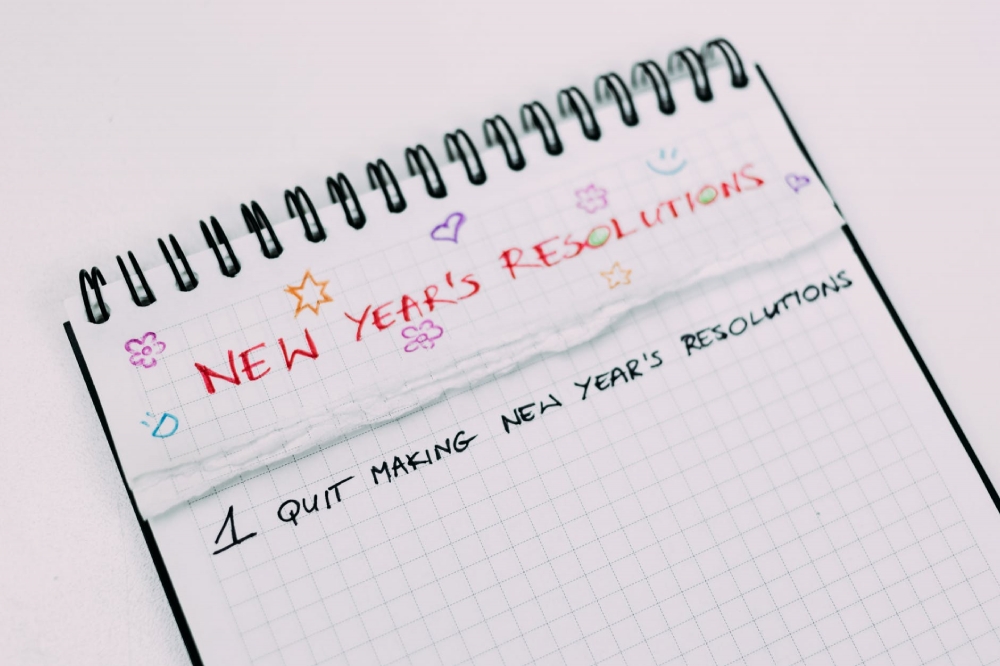 Jan 3rd, 2018
As the New Year rolls round it's likely that you'll be starting to think of resolutions. Life al...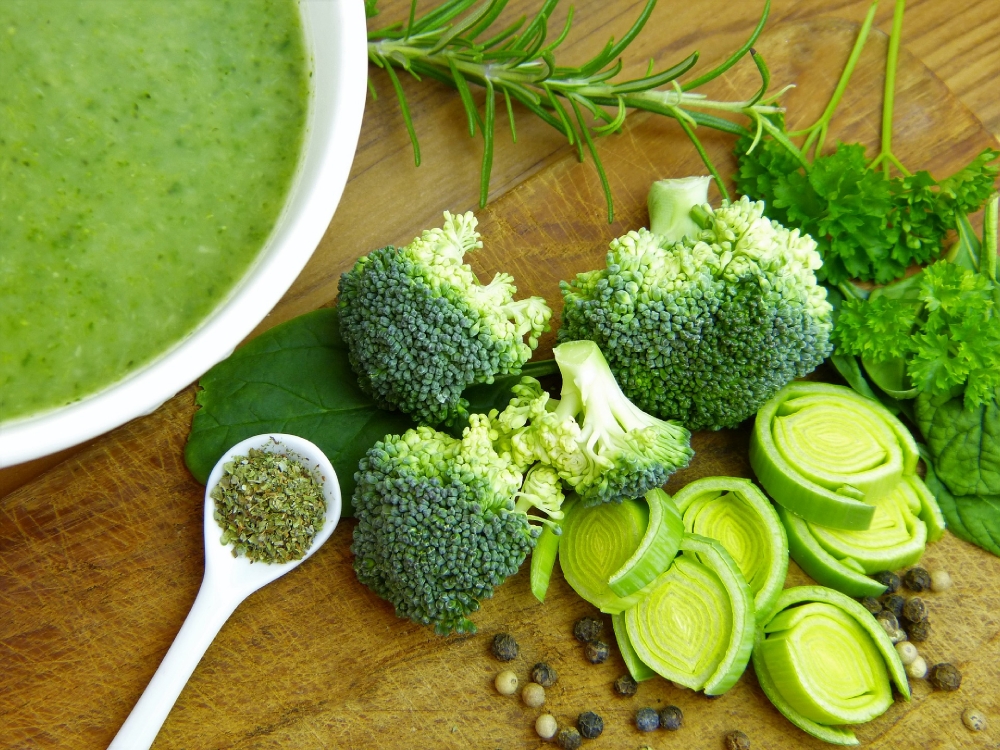 Jan 2nd, 2018
So, the weekend is here and you're tired of running around all week trying to figure out what is f...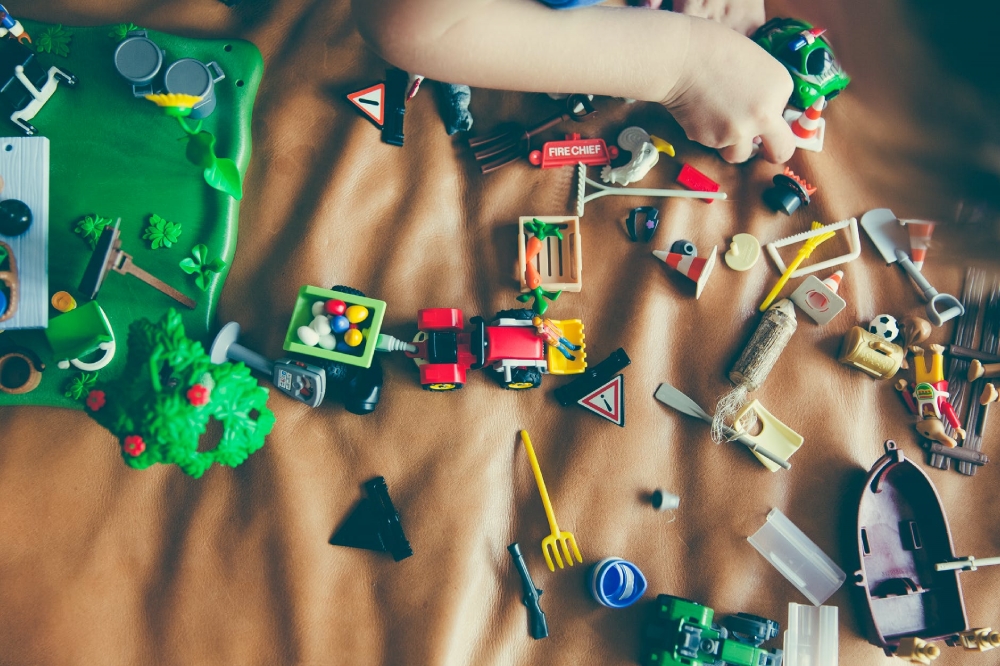 Jan 1st, 2018
Now that Christmas is over and presents have been unwrapped, parents across the land are left with t...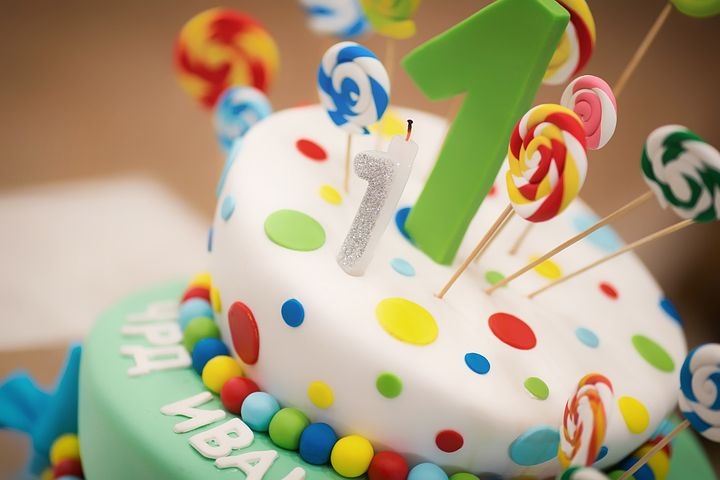 Dec 31st, 2017
With all the festivities going on at the moment, it can be not only extremely expensive but time-con...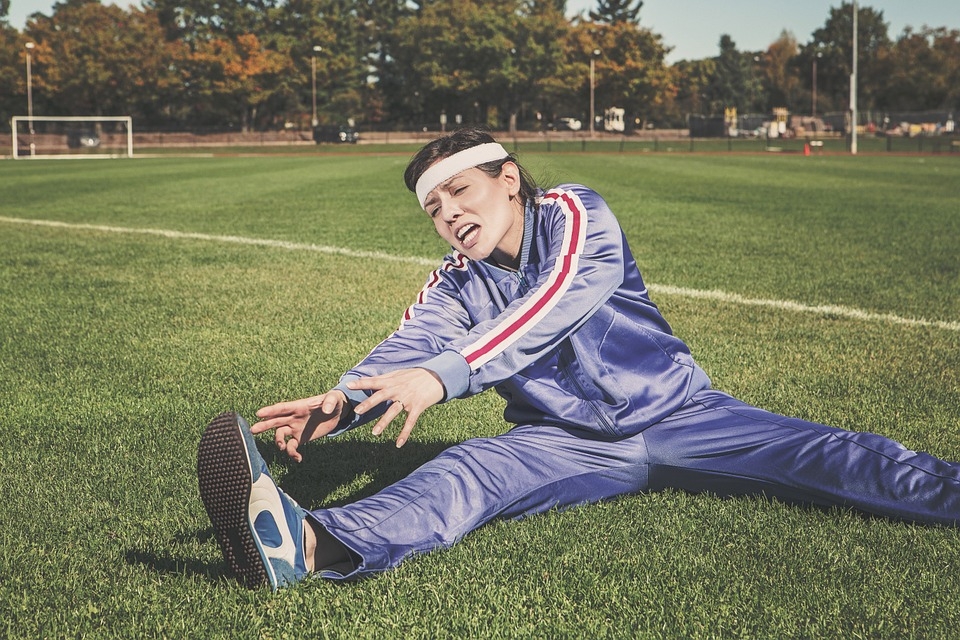 Dec 30th, 2017
New Year...new you. Whether it's losing a few pounds, kicking a smoking habit or saving money, we...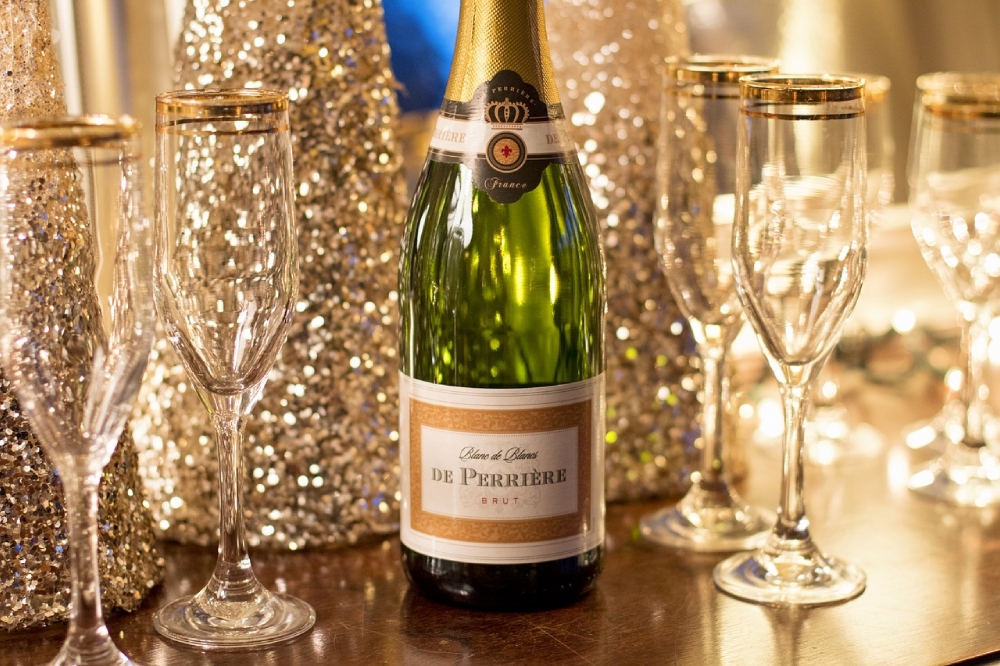 Dec 28th, 2017
As the year draws to a close we must start thinking about how we are going to start the new one. New...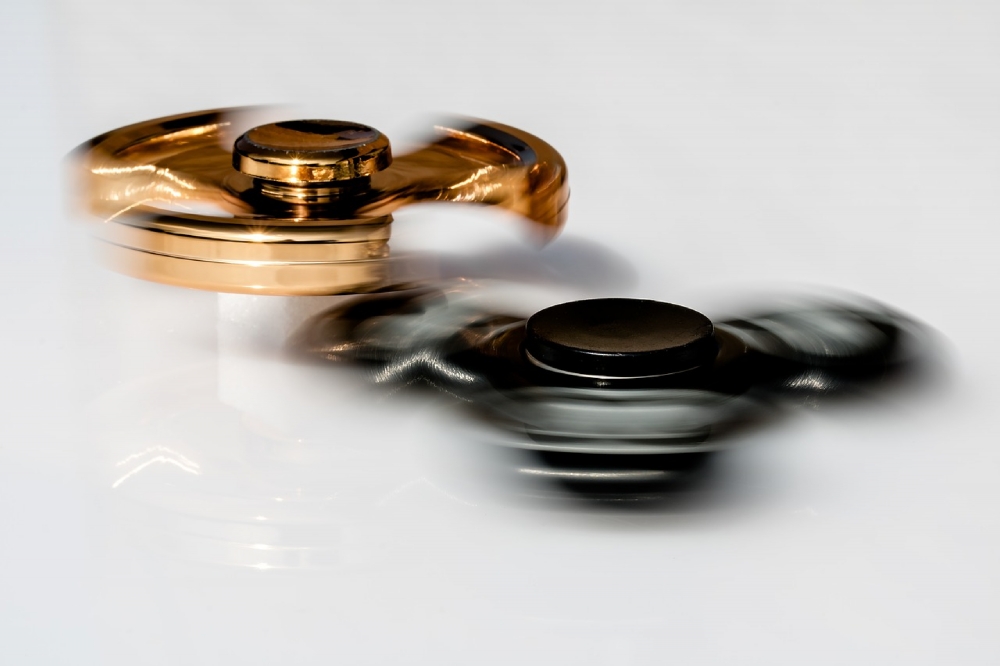 Dec 27th, 2017
Fidget Spinners... the craze that took the world by storm (for all of a week before the next big thi...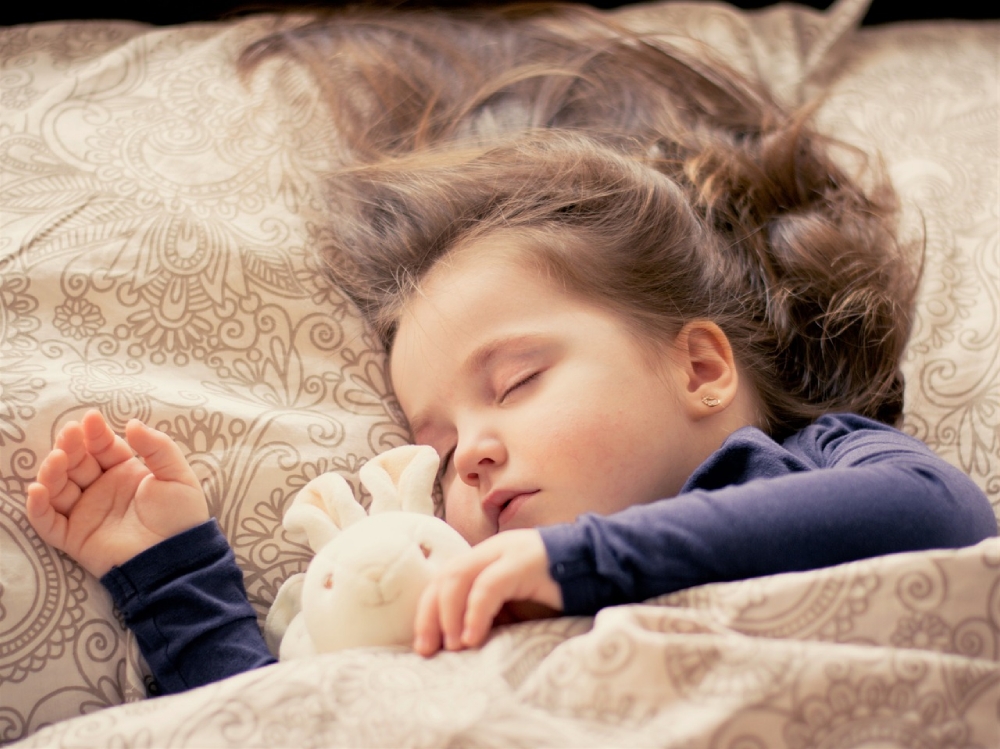 Dec 26th, 2017
A baby that won't sleep is without doubt one of the most soul crushing, life draining, patience st...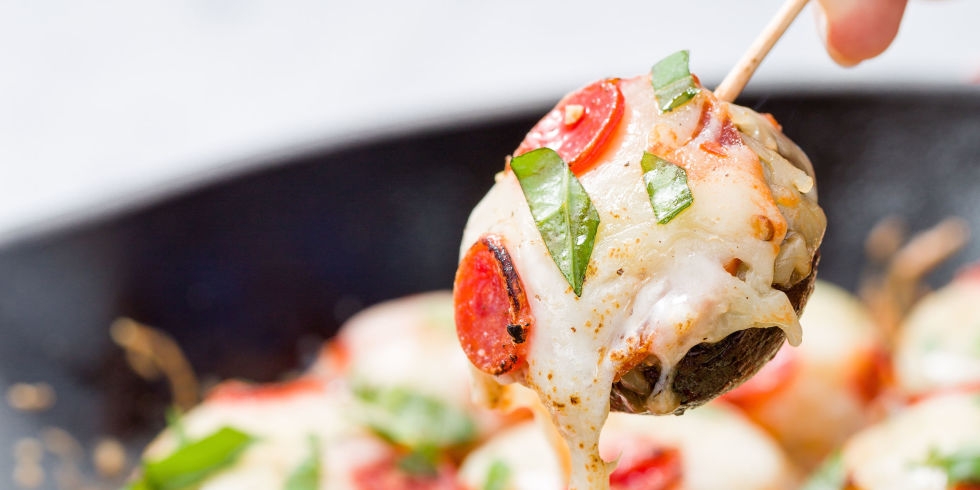 Dec 24th, 2017
Image Source: delish.com While Christmas may be all about casseroles, big birds, and gammon, New Y...