Proud Mummy Blog - Page 6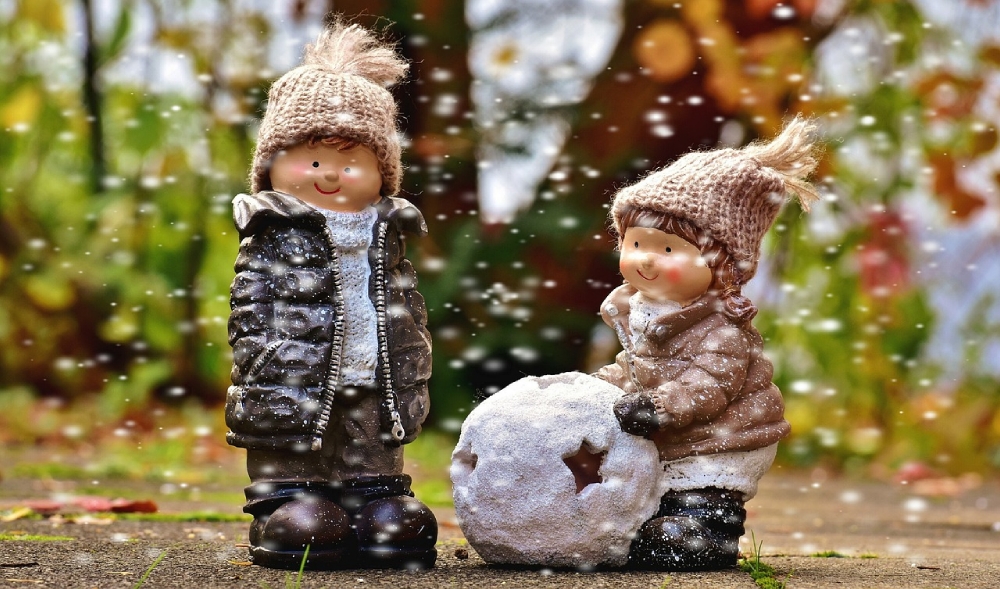 Dec 12th, 2017
As my old pal (I wish) Jon Snow would say, "Winter is coming" and that can be a real pain for Parent...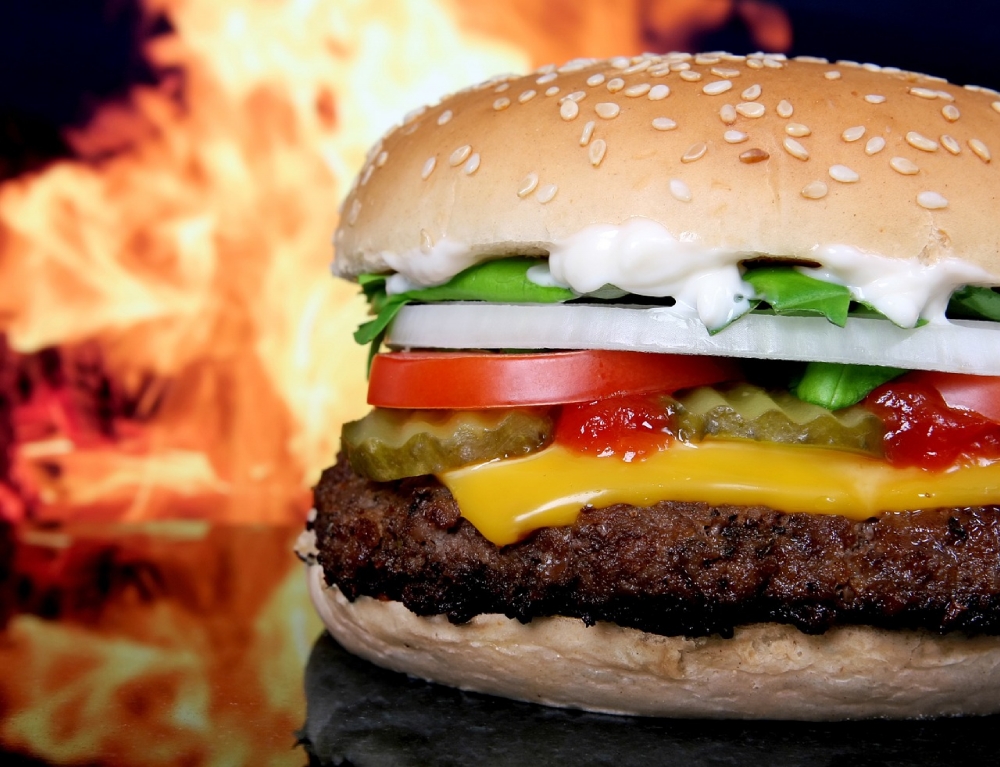 Dec 11th, 2017
Ok, so be honest. When you're planning the weekly meals, is it the kids or the hubby that has you ...

Dec 11th, 2017
This is one I always wait for at Christmas....... My 1st Years Christmas SALE...... There are some ...

Dec 10th, 2017
Sometimes high-end retailers can sell toys at ridiculously high prices that just aren't affordable...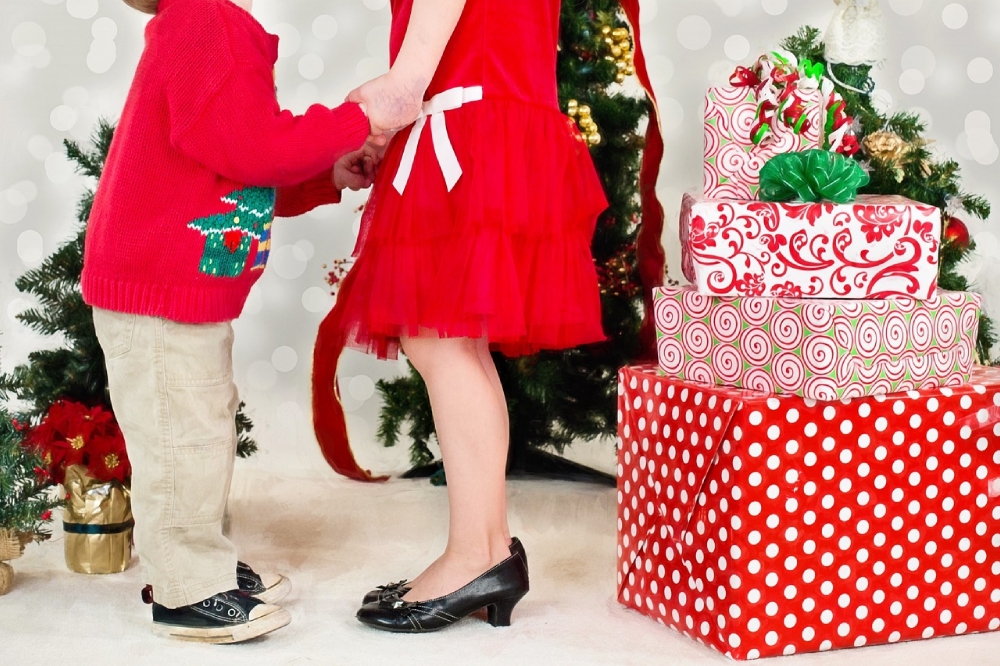 Dec 9th, 2017
Although it's not as bad as the summer school holidays, those 2 dreaded weeks off for Christmas mi...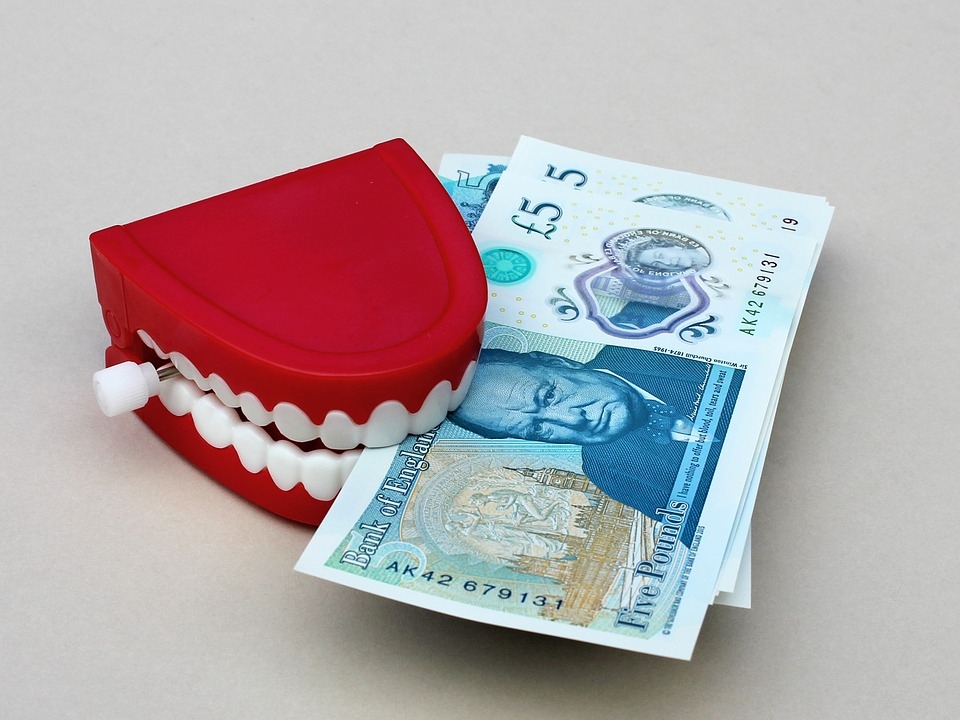 Dec 8th, 2017
The festive season might not be the time we really want to be reminded about budgets and spending li...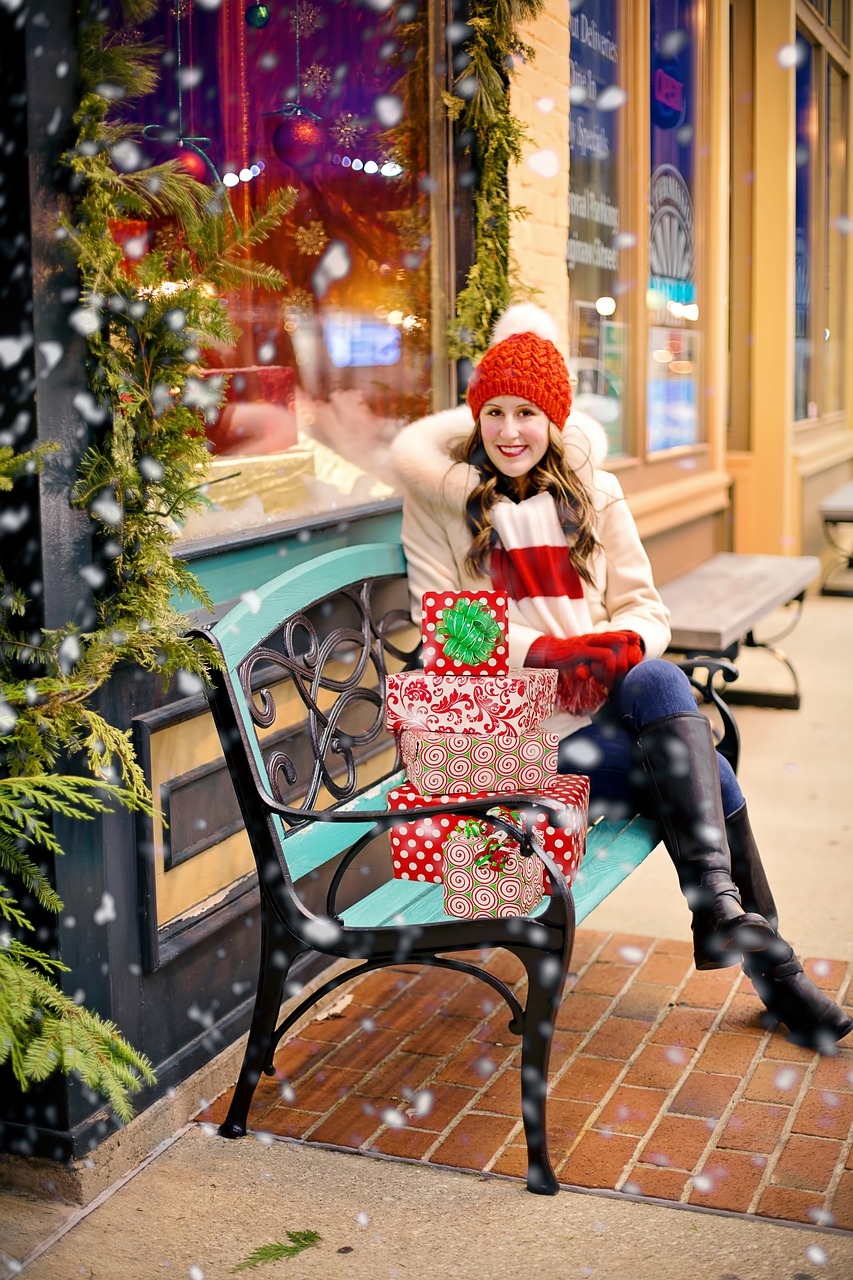 Dec 7th, 2017
'Tis the season for giving. Unfortunately, most people usually do not get paid more during this ti...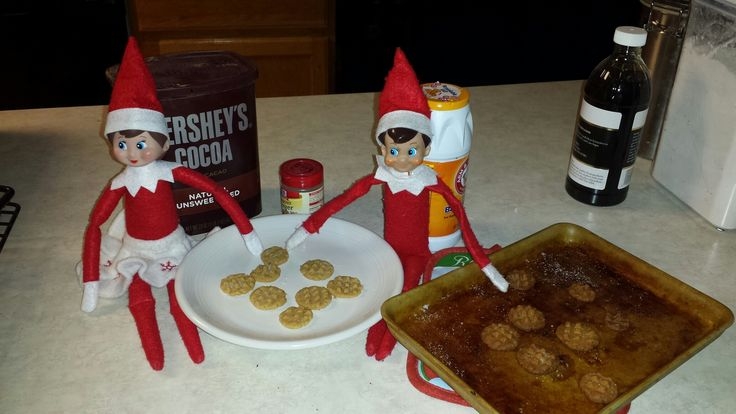 Dec 6th, 2017
So Elf on the Shelf is just days away. Pretty soon panicking parents will be waking up at 2am saying...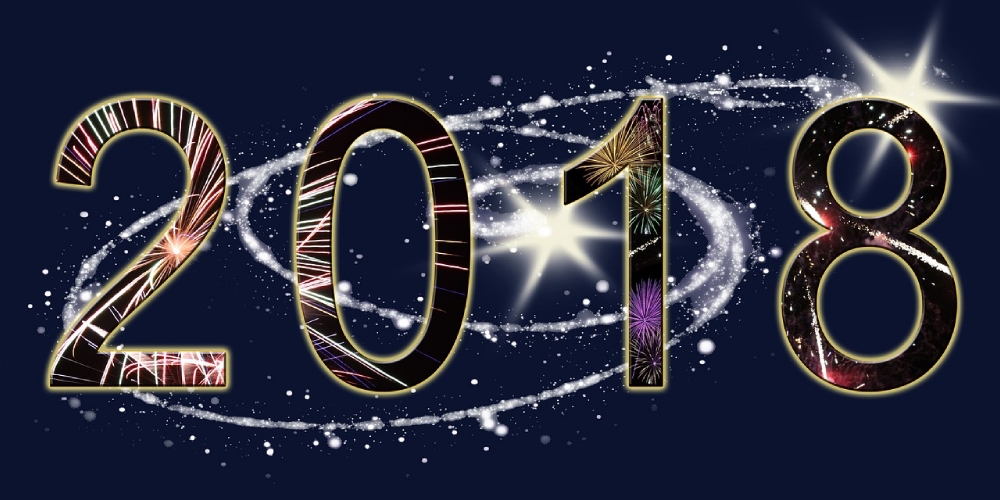 Dec 5th, 2017
As a New Year comes around our minds start to think about resolutions. We may want to switch careers...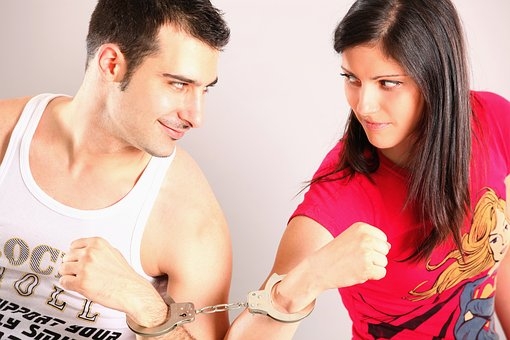 Dec 4th, 2017
Maybe 2017 was a great one for you and your spouse. Maybe not. Consider these ideas below and ma...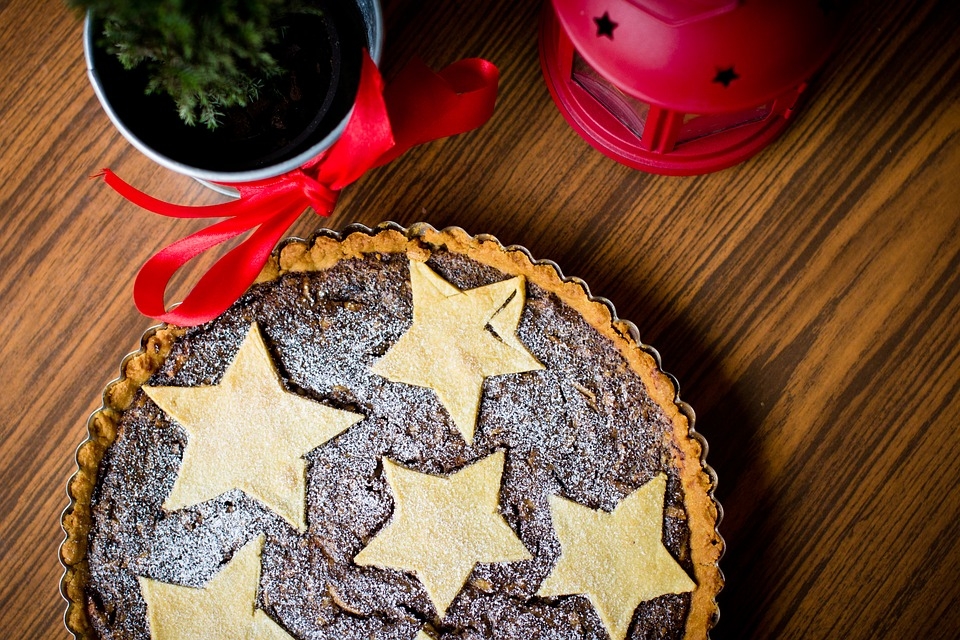 Dec 3rd, 2017
Feeding the whole family (plus some) over the festive season can become an incredibly costly feat. ...
Dec 2nd, 2017
'Tis the season to think of others. It seems that everyone knows someone that is in need and as bi...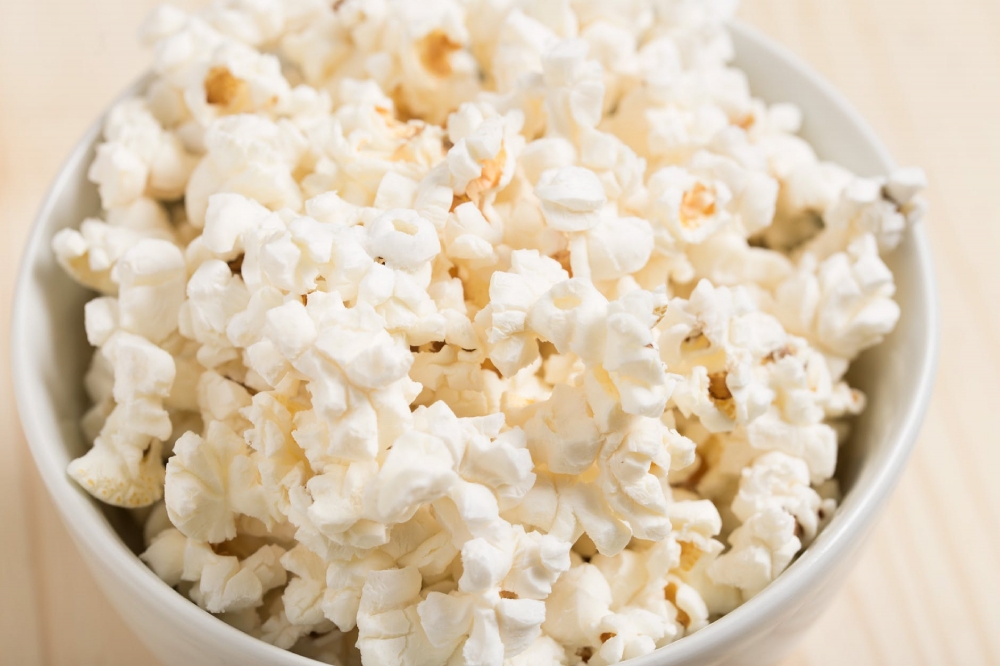 Dec 1st, 2017
Christmas Holidays. The perfect excuse to snuggle under a blanket, curl up with the kids on the sofa...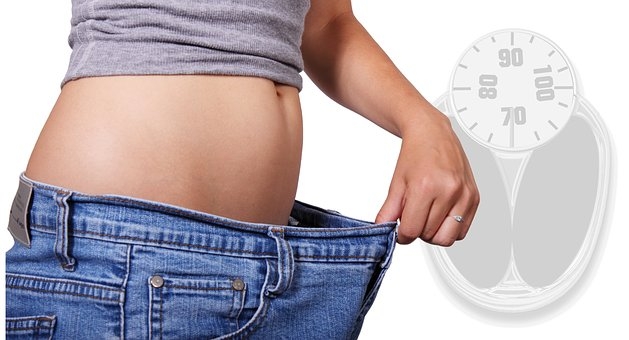 Nov 30th, 2017
Sometimes a blog post can sound like: Here's something YOU should do. But, on this post, I am wr...