UK holidays on a budget - Part 2
March 8th, 2022
517 Views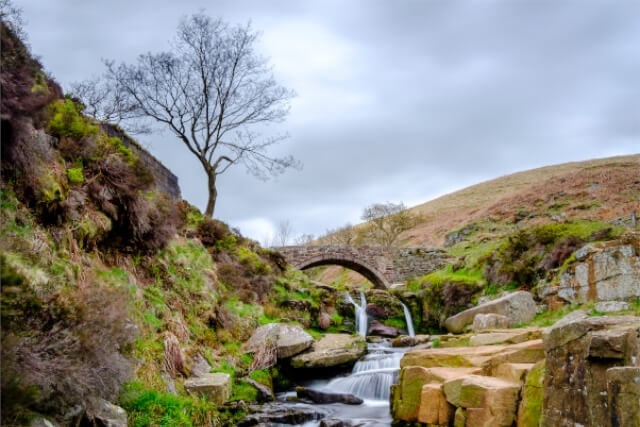 Last week we decided to get into the holiday planning mood and had a look at some of the favourite holiday camps in the UK that offer great value holidays for all the family and are geared to keeping children of all ages busy and happy all day through!

Now that Spring has officially arrived and with it some sunny days, lets see what other types of staycation holidays can be enjoyed in the UK this year…

After all, when the weather is good, there are few places that can offer such beautiful countryside and coastline as the UK as well as plenty of tasty regional cooking too. Dispel with long queues at the airports this summer and load up the car, after all you can get to your holiday destination far more quickly!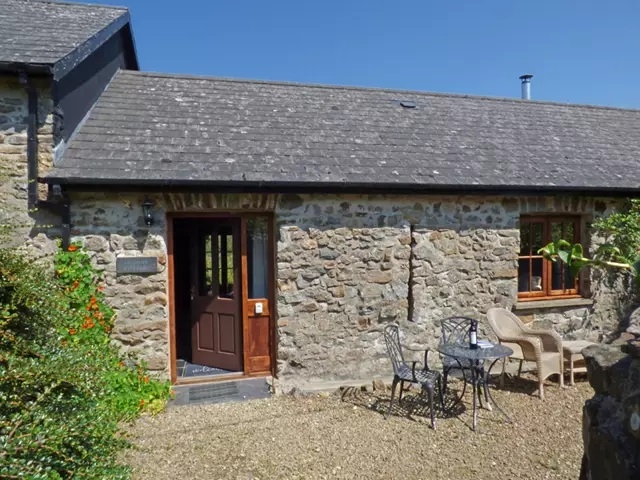 Sykes Holiday Cottages
Situated in ten different regions in the UK including North and South Wales and Northern Ireland, this company has a great selection of holiday cottages to choose from and gives plenty of great information about why each region is a 'must see'. Importantly, the company is striving to be cleaner, greener and fairer for the future -
'Our purpose is to create lasting holiday memories with a positive social and environmental impact'. 
Sykes Holiday Cottages is one of the UK's leading independent holiday cottage rental agencies with more than 22,000 holiday homes to choose from ranging from cosy cottages for two people , to family-sized cottages and larger properties sleeping 20+ people. Some of the cottages are in quiet tranquil settings and others in bustling holiday towns. Holidays can be short Easter breaks or longer summer holidays
Click Here to Buy
Coastal Cottages of Pembrokeshire
This family-run company is celebrating its 40th anniversary in 2022 and is the ideal choice for families wanting to discover Wales. The company has more than 500 sel-catering holiday cottages to choose from and they are all located in beautiful Pembrokeshire. There is such a great collection to choose from including cottages with amazing views, others overlooking spectacular coastlines, romantic cottages with hot tubs and even a selection of dog-friendly cottages too.There are cottages for all budgets too.
Click Here to Buy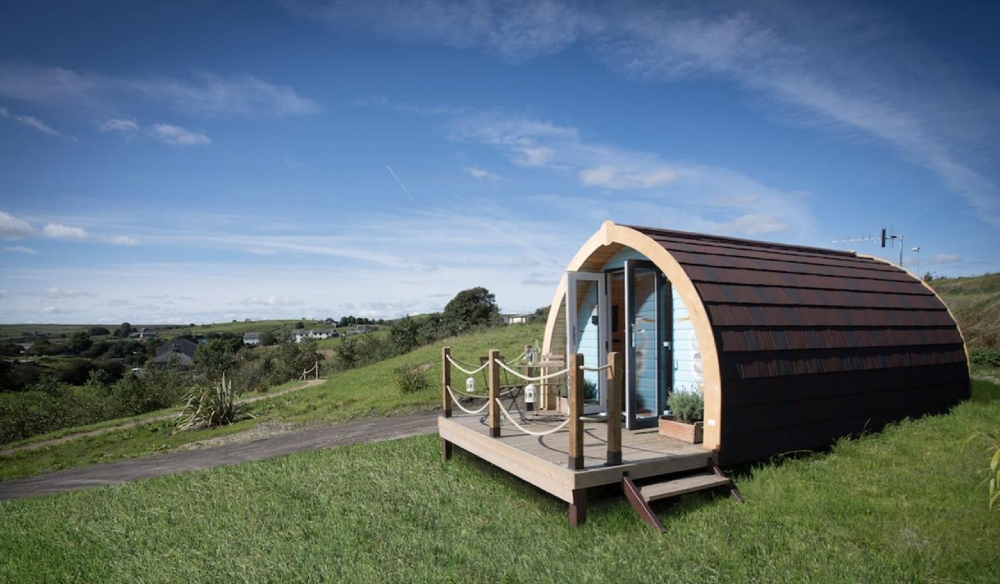 Go glamping in Lancashire
Located in the heart of the beautiful Rossendale Valley just 8km from Burnley is Rossendale Holidays. The company has self-catering accommodation, B&B serviced rooms and great Glamping Pods.The glamping pods are perfect for families with older children individually named after local wildlife, which can be found in abundance in the area. Each pod has its own elevated deck area with tables and chairs. The pods have use of a stylish new shower block. Each pod is really comfortable with tea/ coffee making facilities, a fridge, TV/ DVD player as well as outdoor seating with a stunning view. They are also extremely well insulated so cosy as toast in any weather! The deck at night is a wonderful place to sit and star gaze, with the blackest of skies, it really is a special place to do a spot of astronomy.
There is a bistro just down the road and grocery deliveries can be arranged. This is the perfect place for hiking, cycling and horse riding on Mary Towneley Loop.There are also plenty of country walks – including the pub just ten minutes away serving great traditional dishes!
Click Here to Buy
Choose a treehouse!
There's something about treehouses that children and grown ups love it could be that they feel magical or just so different to everyday life! Canopy & Stars is a small independent company that specialises in all types of tree-house holidays across the UK and these are perfect for older children. The treehouses range from simple structures where you can immerse yourself totally in nature, to large luxury treehouses where you can relax in a hot tub! The treehouses range in prices and there are regular special offers if you are not planning on a high season holiday. The company has a charitable trust and as part of its conservation programme, plants a tree for every booking it takes.
Click Here to Buy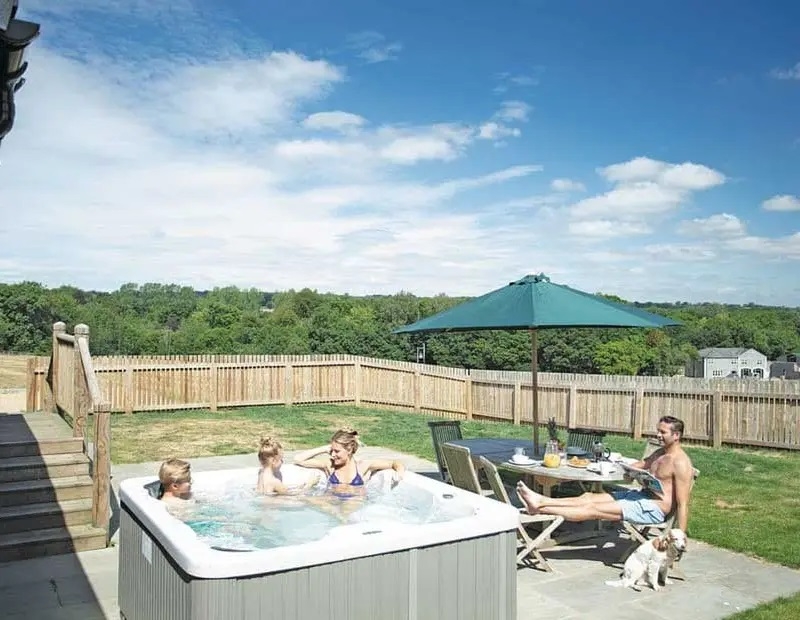 How about a hot tub hideaway?
This fun company offers some great holiday accommodation across the UK and the common facility is that they all have a private hot tub – what fun! There is the choice of cabins, cottages and lodges; some are in quiet locations and other are part of small complexes. True, some of the accommodation is ideally suited to couples but others are great for families with children's play parks and other amenities close by and many are also dog friendly so pooch needn't stay at home either!
Click Here to Buy
Don't forget Airbnb!
If you have a destination in mind but not the accommodation, why not have a look on Airbnb? There are all types of accommodation on the website and you will be surprised and delighted by the prices For example, if you are thinking about enjoying Eastbourne and the South Downs, Airbnb has lovely waterside apartments and majestic Edwardian homes to rent from as little as £36 per night.
Click Here to Buy
And another website that is worth checking out…
Click Here to Buy
There was some really sound information about how to get a great but economically priced family holiday in an article that was published in Which? At the end of last year. Check it out:
Click Here to Buy
Chrissie x