Affordable Homeware on a Budget
January 18th, 2022
720 Views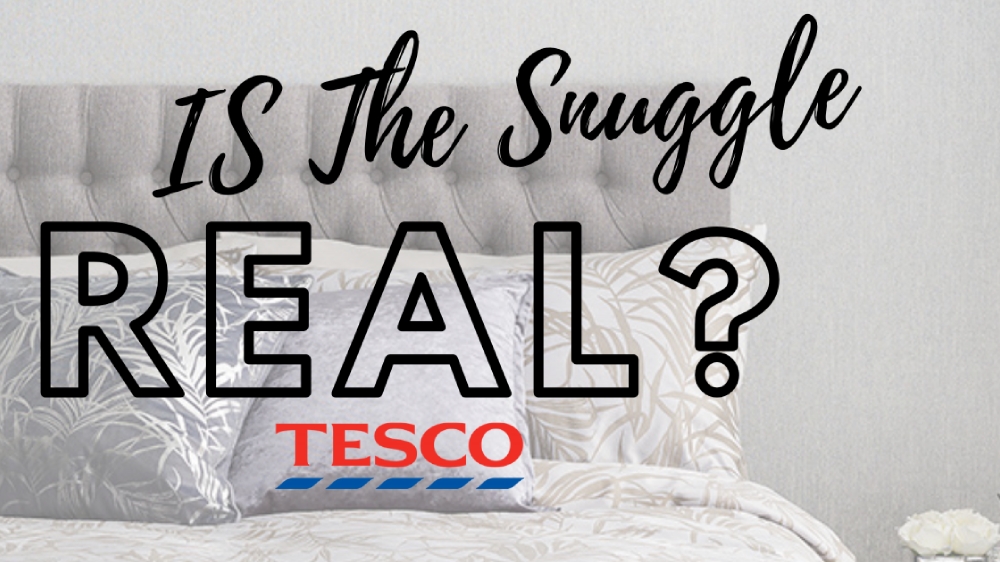 Tesco homeware brings affordable quality to everyday life for Mums who are on a budget but want their home looking and feeling classy! We have seen some great bargains lately so we are sharing what we found with you!
These prices certainly won't break the bank if you have a clubcard. If you don't then get signed up for one as you can make some good savings right now in-store and online.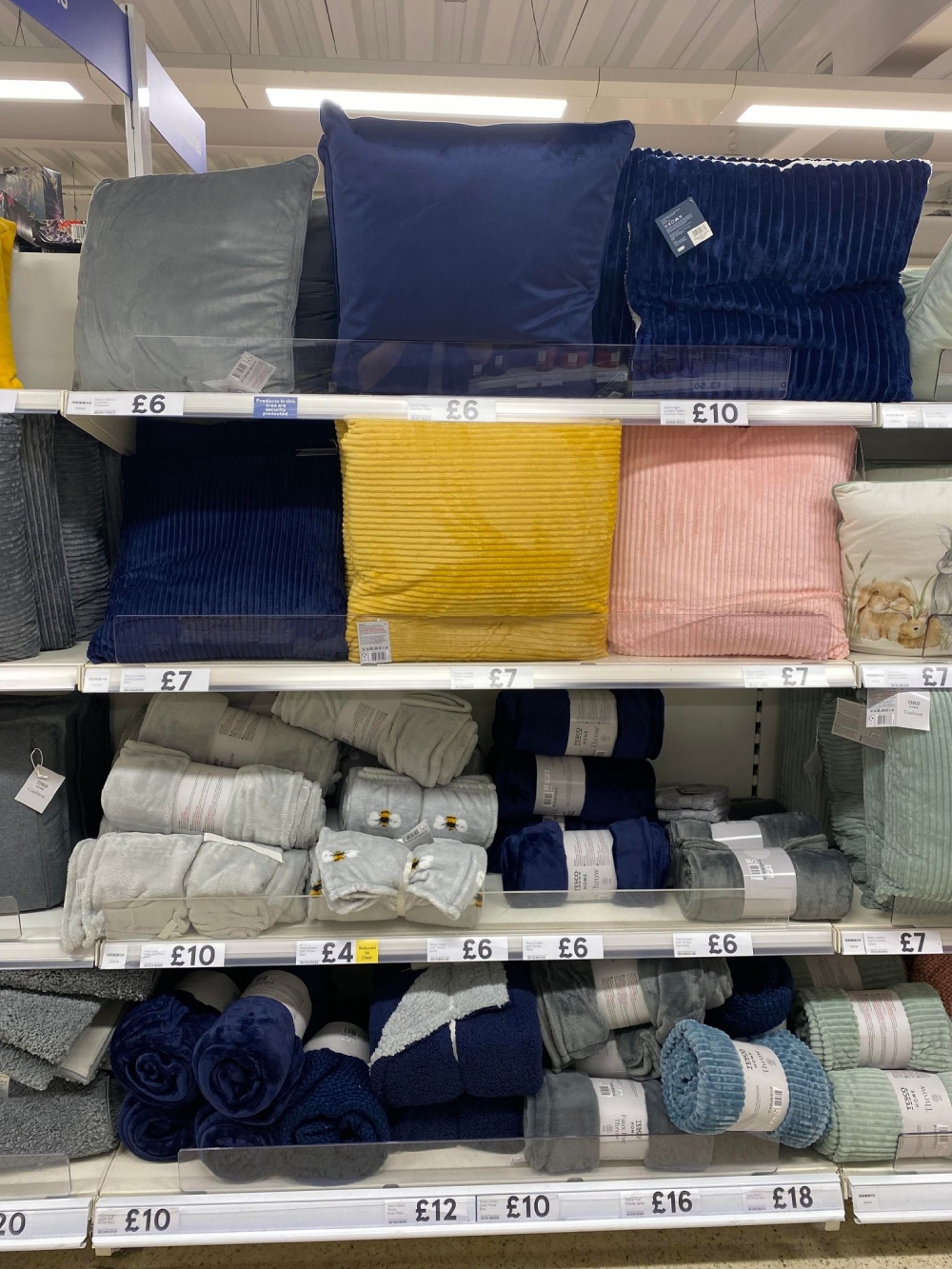 Get warm and snug with Soft Fleece Throws from just £4 Click Here to Buy
There are colours to suit all homes, we are seeing a lot of greys and navy blues but also spring colours are popping up like yellows and pinks too!
Add some classy Cushions from £6 Click Here to Buy which are great quality for the prices, some of my favourites are the ribbed fleece ones, so soft and cosy and loads of colours available.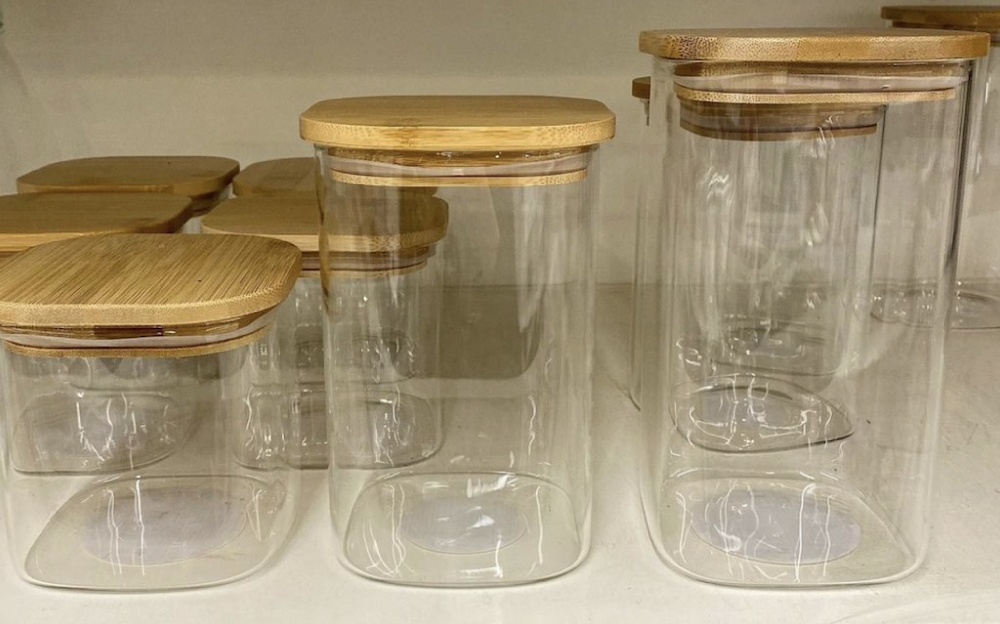 Get organised in the bathroom or bedroom with these storage jars that have classy bamboo lids from just £4 Click Here to Buy
I put things like cotton balls and hairgrips in so I can always find them when I need some.
These could also be used in the kitchen for cookies and sweets!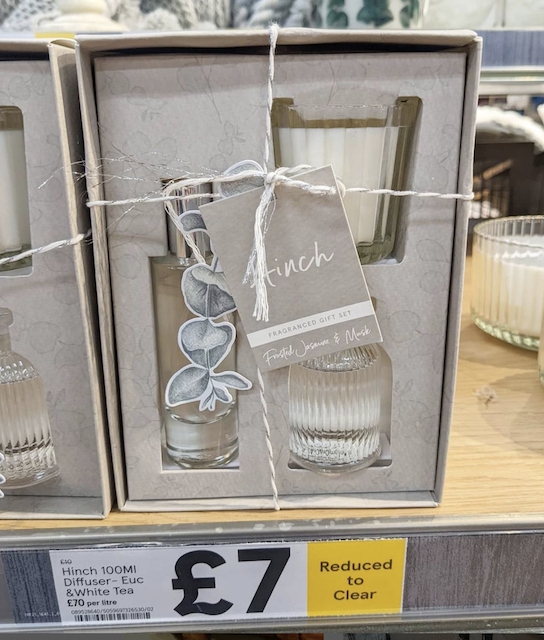 We are seeing Hinch Homeware REDUCED to clear, these diffusers smell AMAZING Click Here to Buy
As well as accessories being reduced to clear we are seeing alot of the bedding like the double and king size bedspreads, they are super thick and great for cold nights.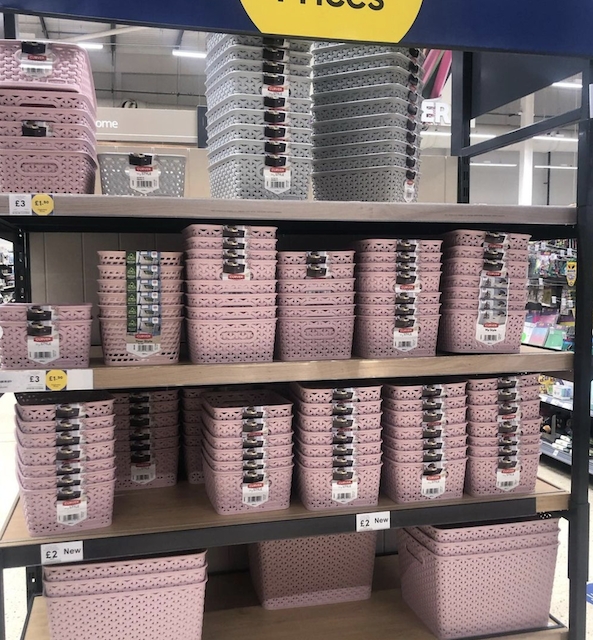 These pink and grey baskets are now just £1.50 and are great for the kids rooms Click Here to Buy
You could store arts and crafts supplies in them or put them along a shelf in the wardrobe for smaller accessories and socks etc.
They would even be great for barbies and army men storage.
Angey x