Mama Mio Skincare for New Mums
January 31st, 2022
574 Views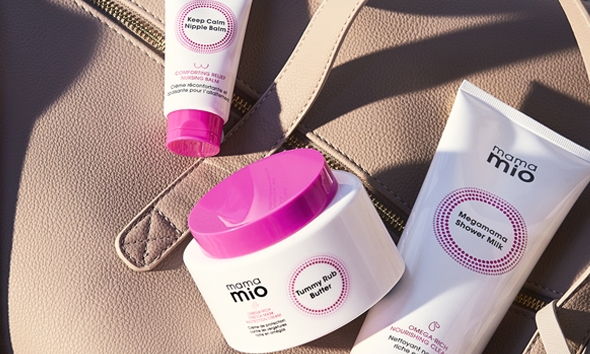 Let's face it Mums our skin gets a battering when we are pregnant as our little miracles suck the very life out of our youthful skin, hair and nails! We really don't mind sharing it with them to help them grow into a beautiful baby, but we do need to take care of our skin we live in.
We found a beautiful skincare range developed for pregnant and new mums that is highly-effective, feels good and dermatologically tested.
The Omega Skin Stretch Complex in their creams and butters nourishes skin delivering clinically proven results that pregnant mamas can see and feel. The packaging looks really good too!
The Bloomin Lovely Set is priced at £40 right now with 20% OFF (contains £72 worth of products) it would make a wonderful baby shower gift!
The Set Contains:
Tummy Rub Butter - Helps moisturise the skin to prevent stretch marks.
Lucky Legs - Light Gel that helps reduce puffy legs and ankles.
Boob Tube - Hydrating cream to soothe growing boobs.
Megamama Shower Milk - Refreshes and vitalises dry skin.
Click Here to Buy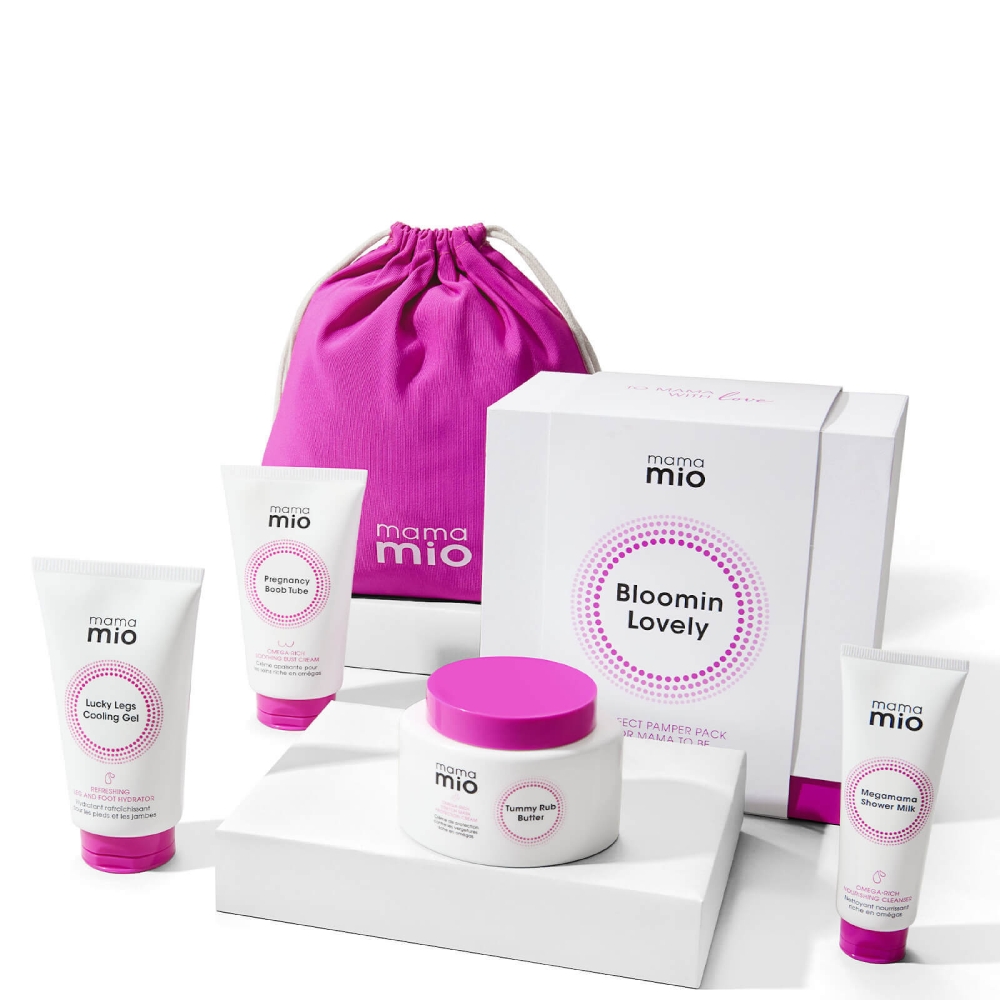 Keep Calm Nipple Balm is currently priced at £9.60.
Formulated for relief of dry cracked boobs and nipples both in pregnancy and breastfeeding.
Click Here to Buy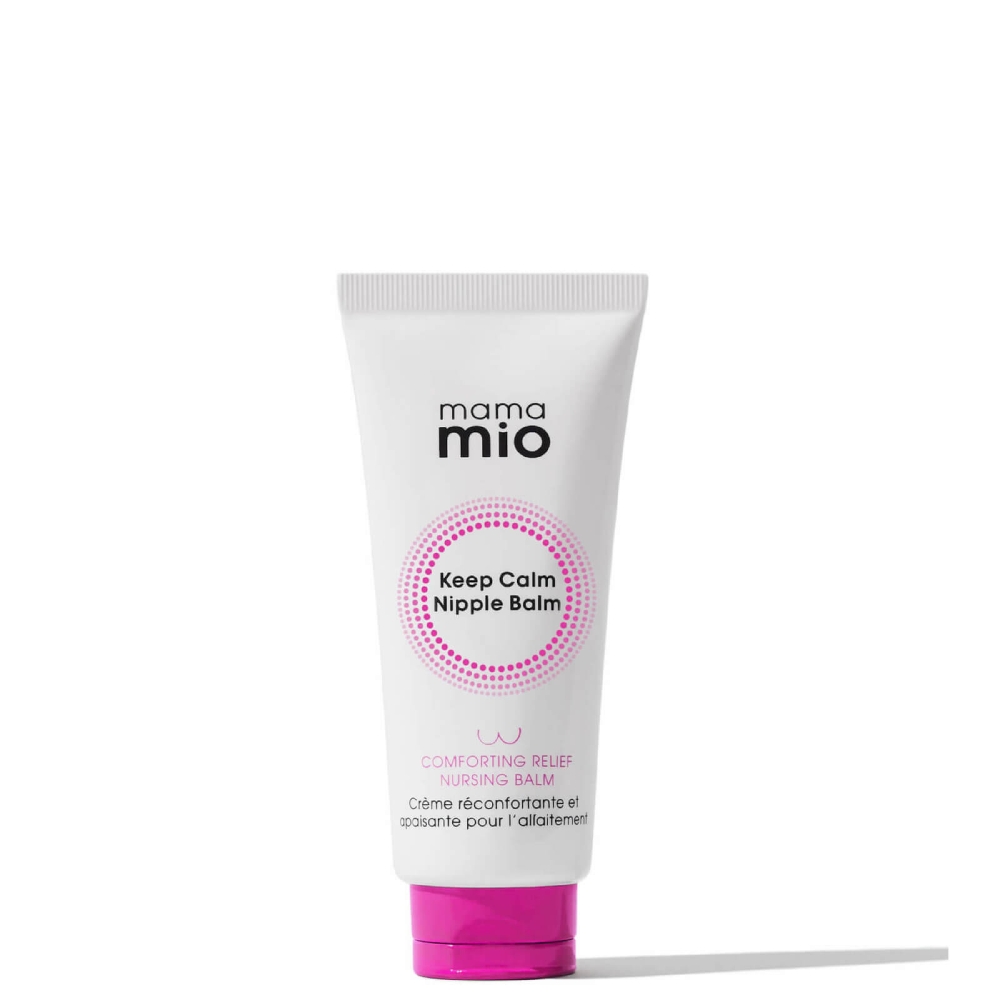 Pregnancy Essentials Kit for £20 would be ideal for the Hospital Bag, it comes in a lovely pink zipper bag and has everything you need in mini size to start your skin nourishment routine once you give birth.
The set contains:
Tummy Rub Butter
Tummy Rub Scrub
Lucky Legs Cooling Gel
Boob Tube
Click Here to Buy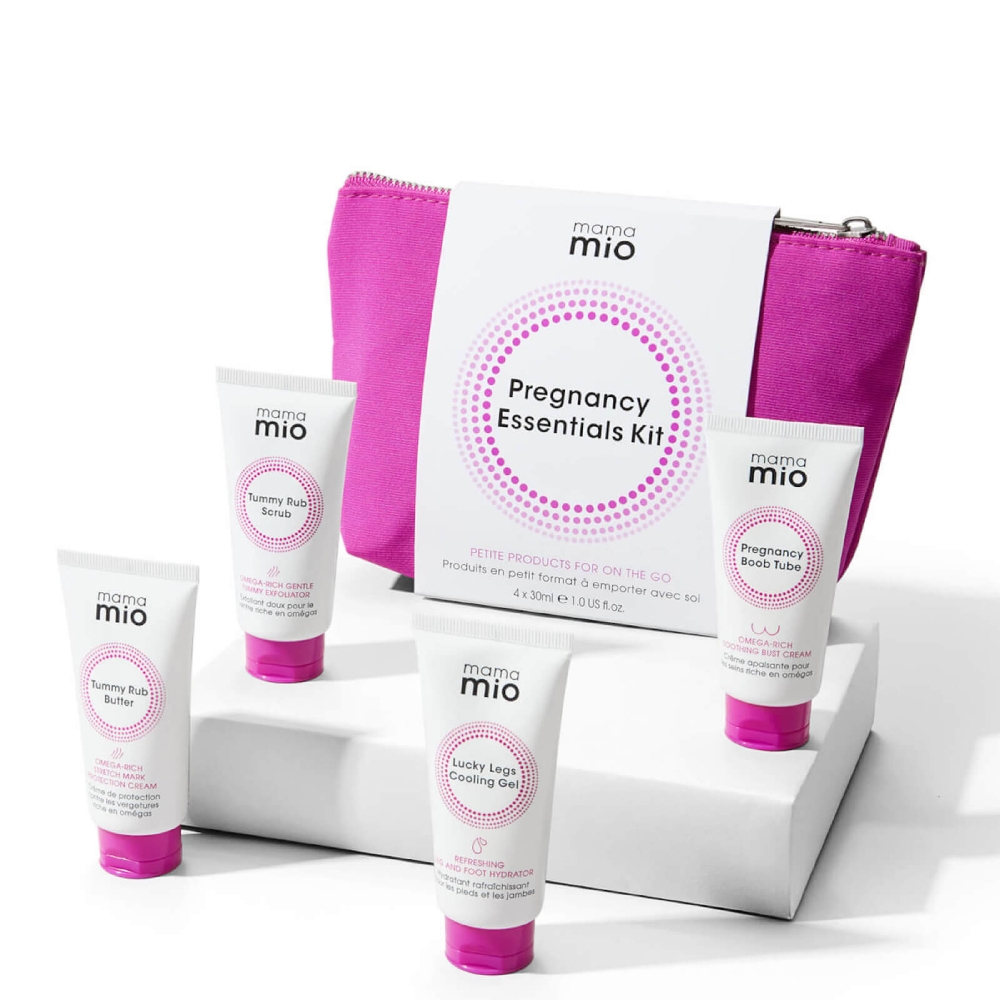 Limited Edition Sandalwood and Cocoa Tummy Rub sounds like it smells delicious, it is Omega Rich and helps to protect against stretch marks on that Mum Tum, currently priced at £12.50. Click Here to Buy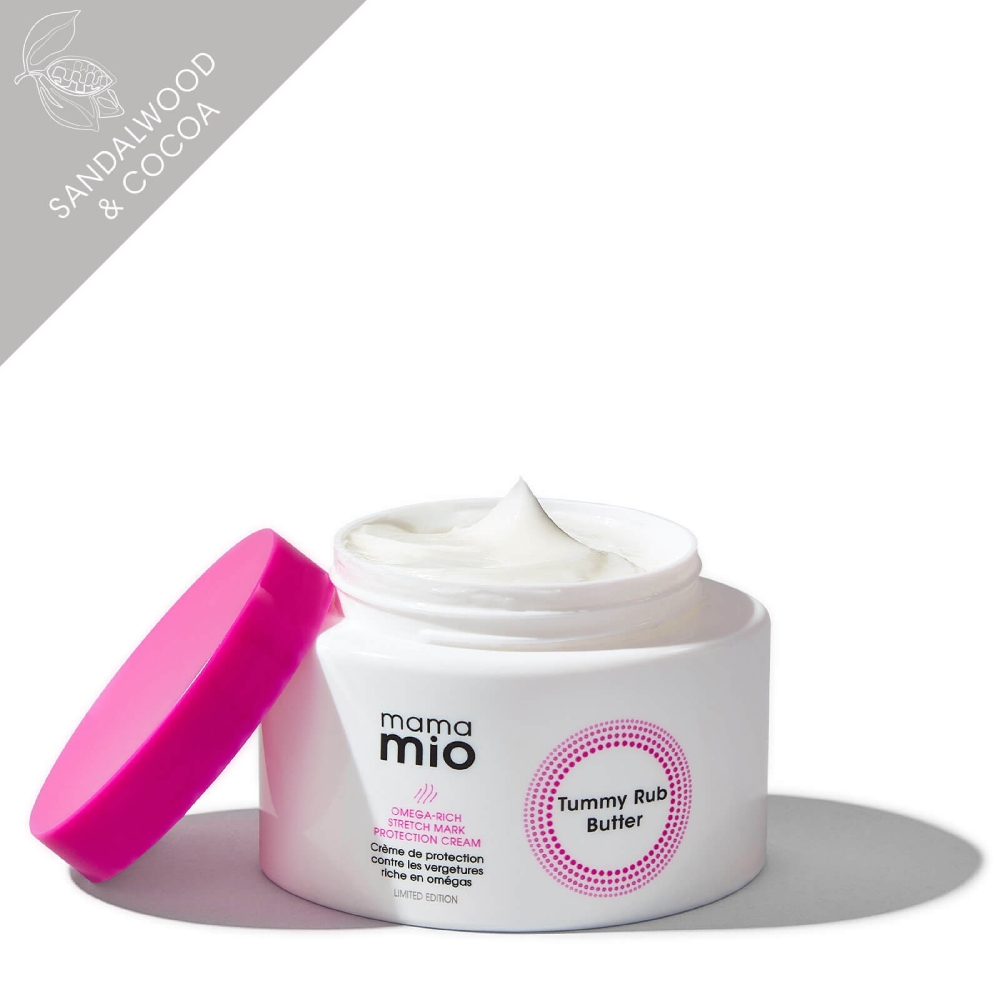 Trimester Bundles are ideal for keeping the nourishment at the different stages of pregnancy, each kit contains some beautiful products, one of our favourites is the Tummy Oil which smells amazing! The Kits start at around £39.50. Click Here to Buy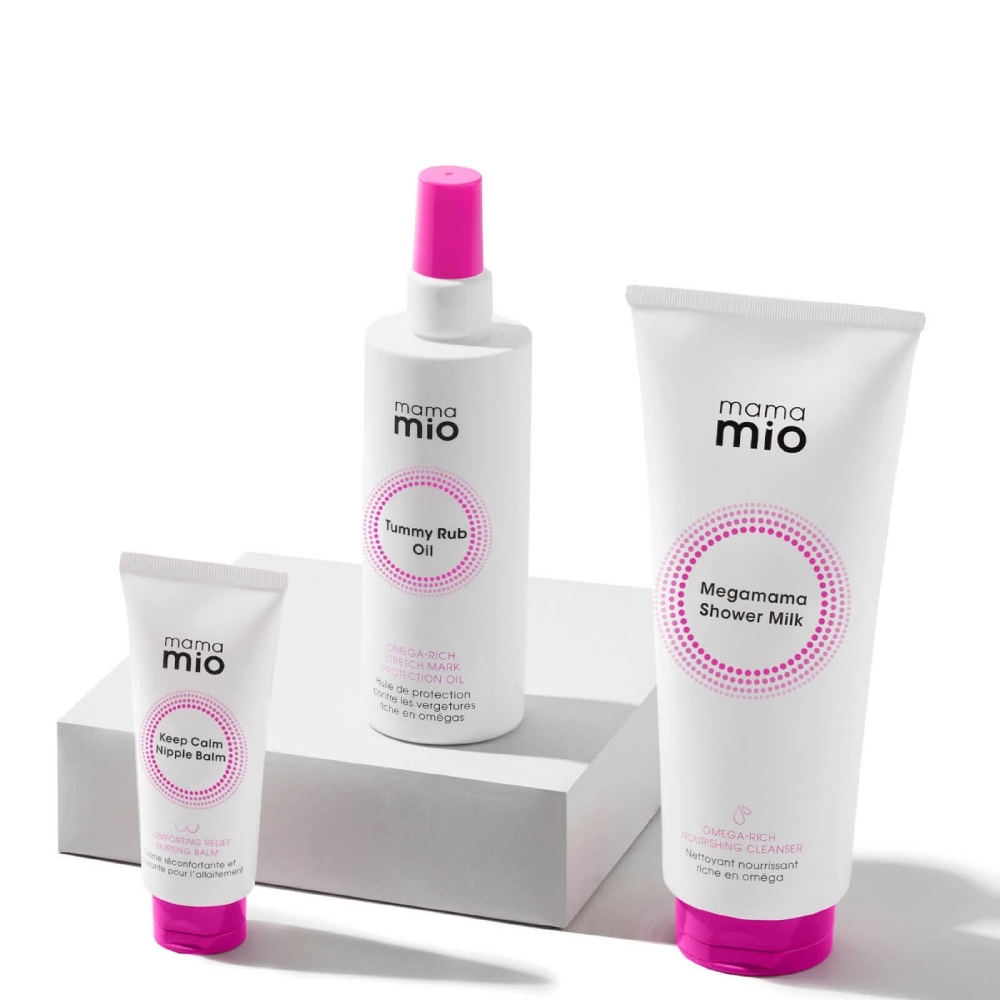 Whatever your stage is in your pregnancy as a Mama there is something for everyone at MamaMio and right now they have 20% OFF most products so why don't you take a look and get your skin feeling nourished again!
Angey x