Proud Mummy Blog - Page 7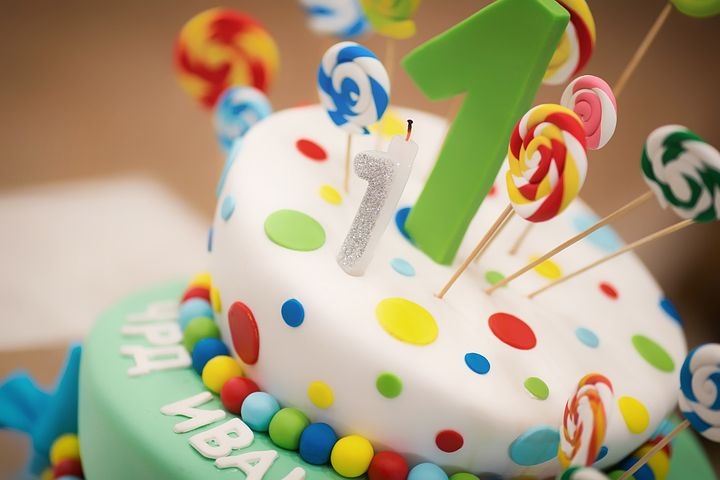 Dec 31st, 2017
With all the festivities going on at the moment, it can be not only extremely expensive but time-con...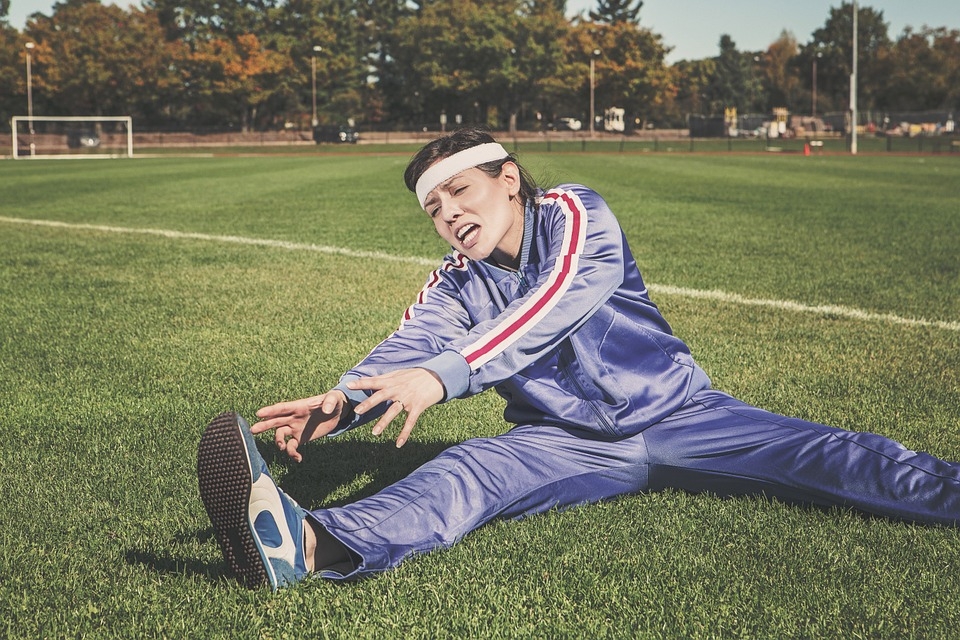 Dec 30th, 2017
New Year...new you. Whether it's losing a few pounds, kicking a smoking habit or saving money, we...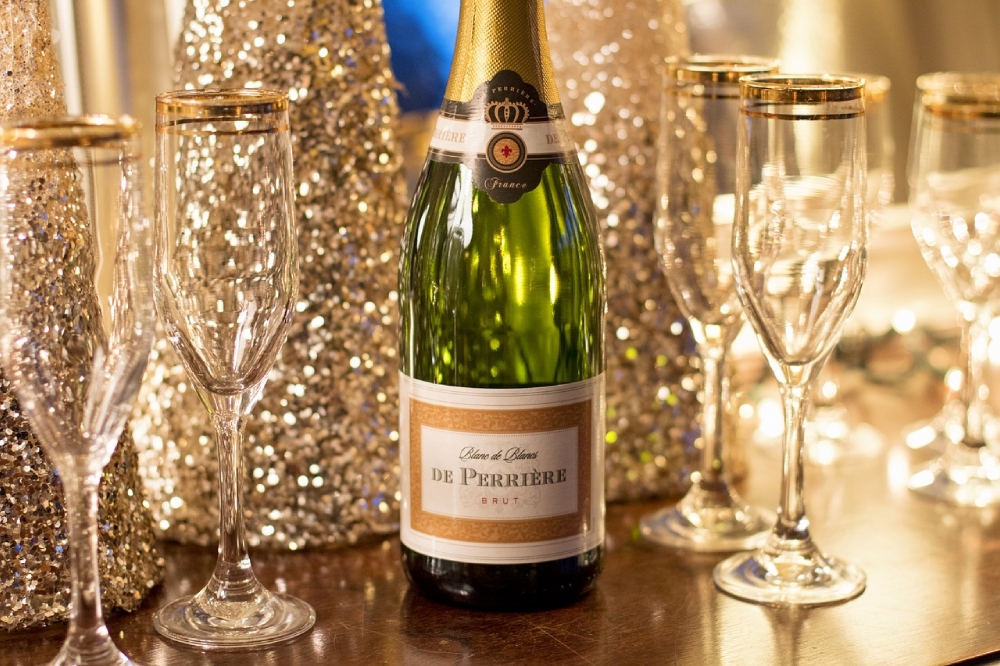 Dec 28th, 2017
As the year draws to a close we must start thinking about how we are going to start the new one. New...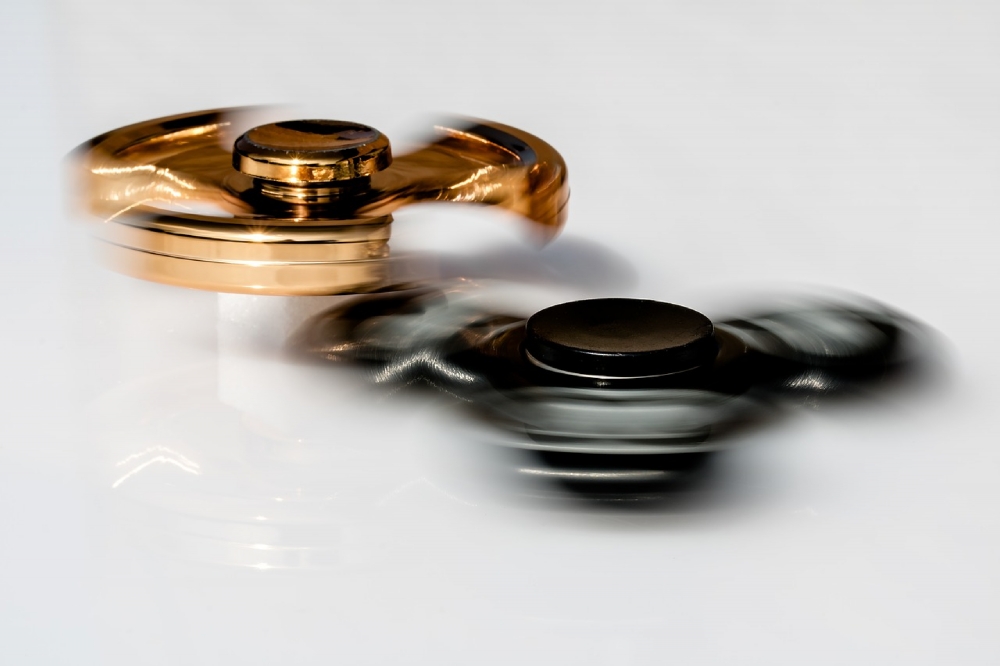 Dec 27th, 2017
Fidget Spinners... the craze that took the world by storm (for all of a week before the next big thi...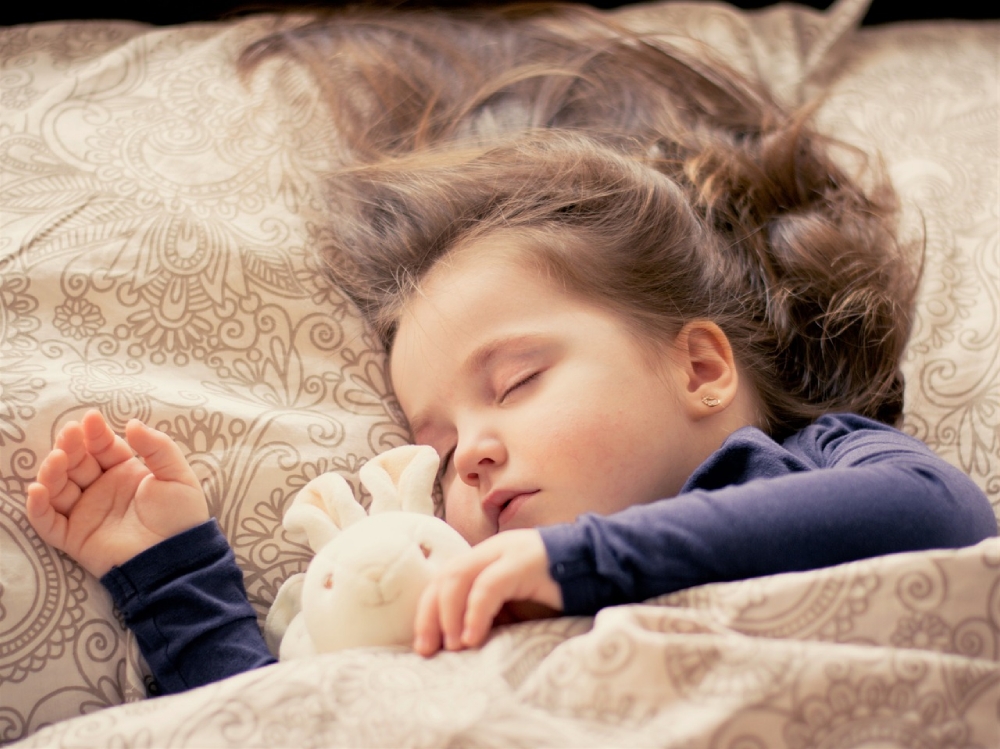 Dec 26th, 2017
A baby that won't sleep is without doubt one of the most soul crushing, life draining, patience st...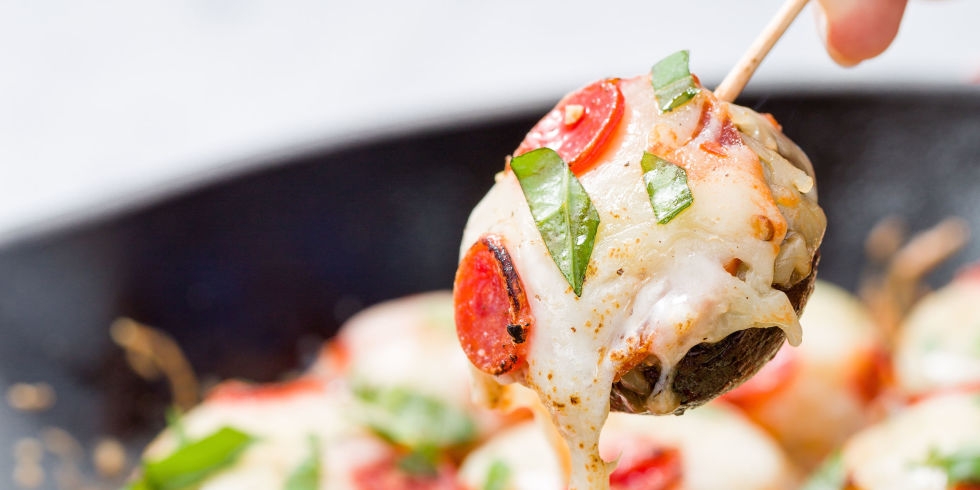 Dec 24th, 2017
Image Source: delish.com While Christmas may be all about casseroles, big birds, and gammon, New Y...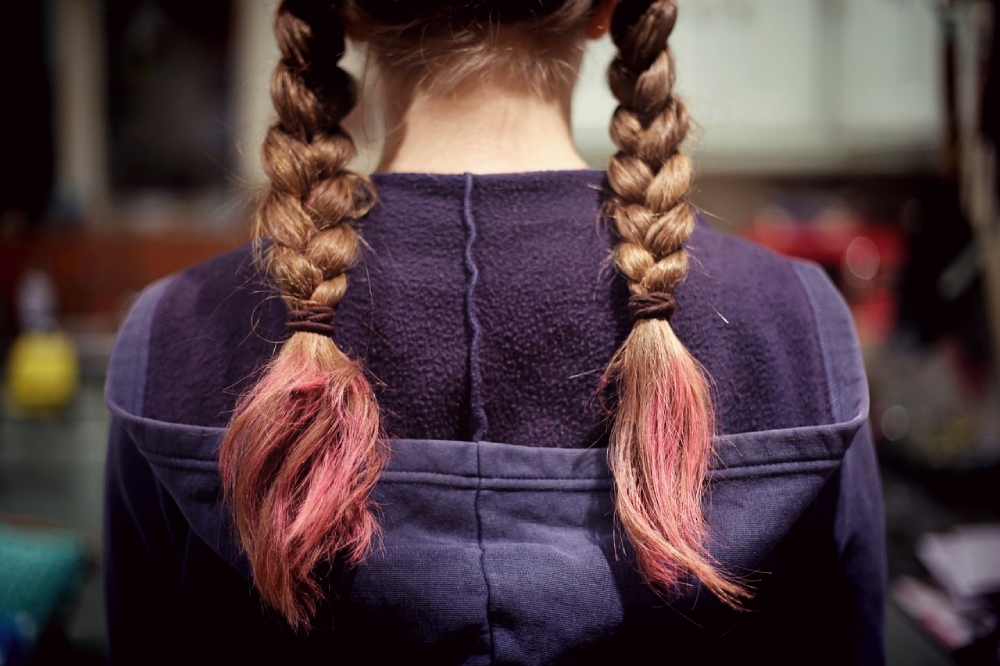 Dec 23rd, 2017
It's that time of year again where a lot of photos are being taken, for the photo albums and to pl...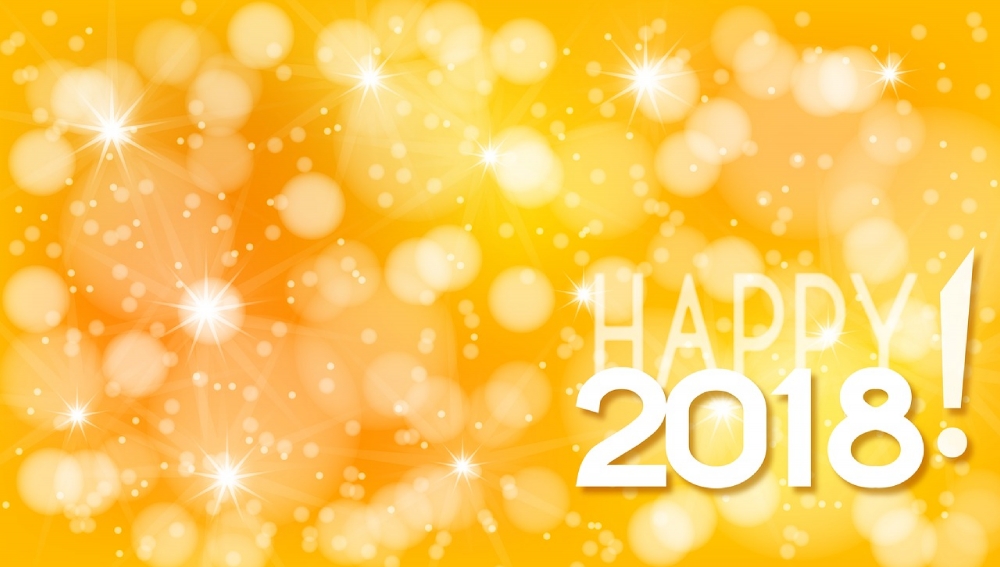 Dec 22nd, 2017
Just because you have kids doesn't mean to say you can't have fun this New Year like everyone el...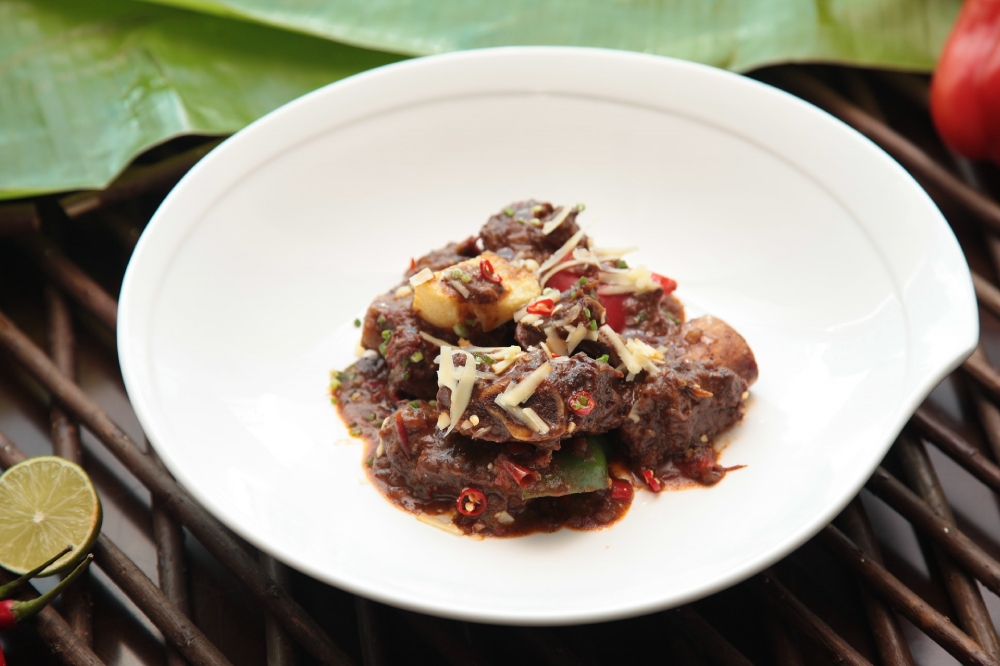 Dec 21st, 2017
If you haven't heard of the new Instant Pot craze, you must be living under a rock. Now, I'm not...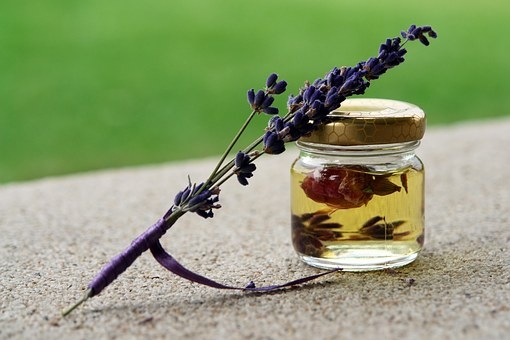 Dec 20th, 2017
With all the sugary treats and holiday stress, our immune systems take a beating. If you end up sic...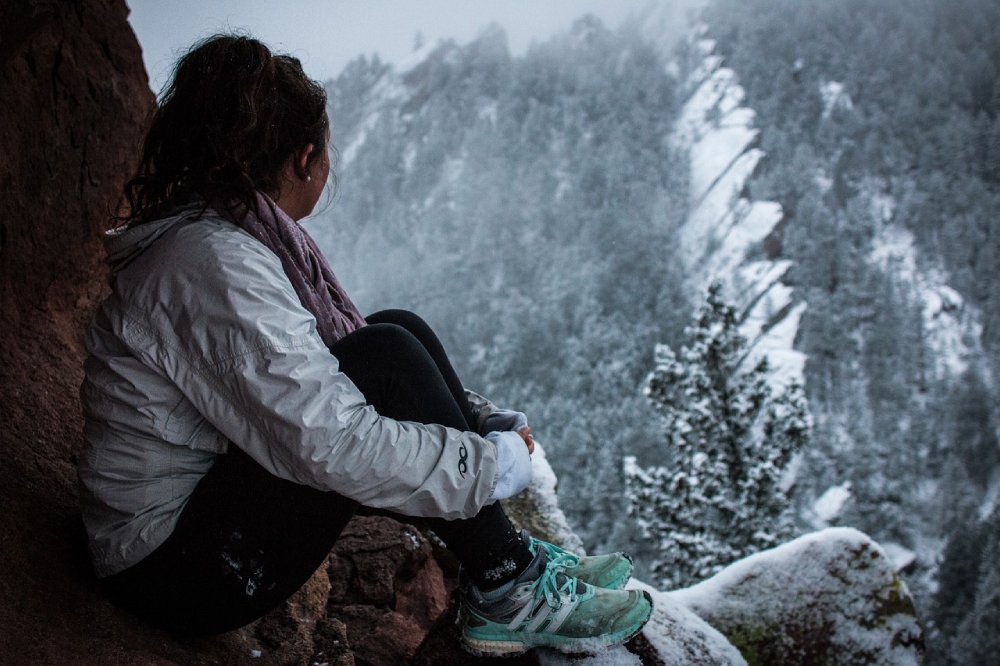 Dec 19th, 2017
Winter is no longer coming...it's blooming well here! And unless I can wake up to Jon Snow under t...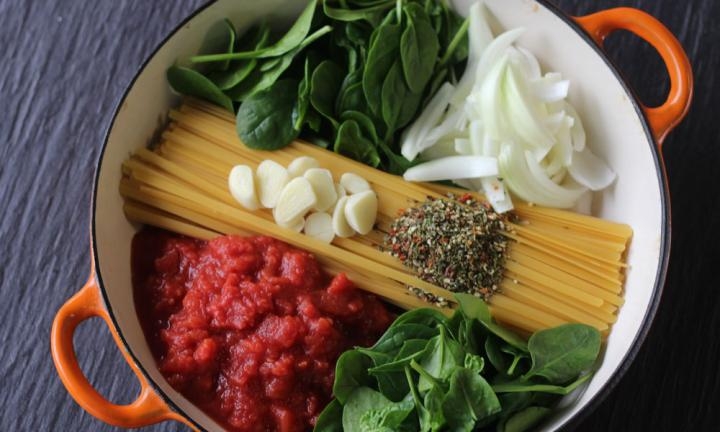 Dec 18th, 2017
All kids seem to love pasta, it's quick it's simple and it's a pretty healthy option. That's...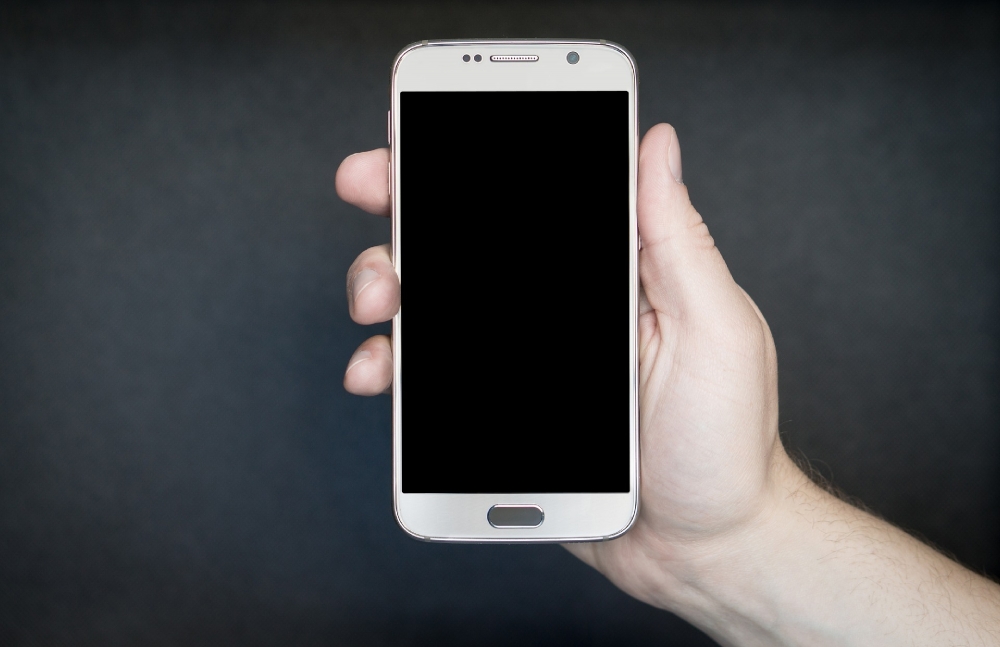 Dec 17th, 2017
Saving money is always a good idea... and around the holidays is especially important. It feels like...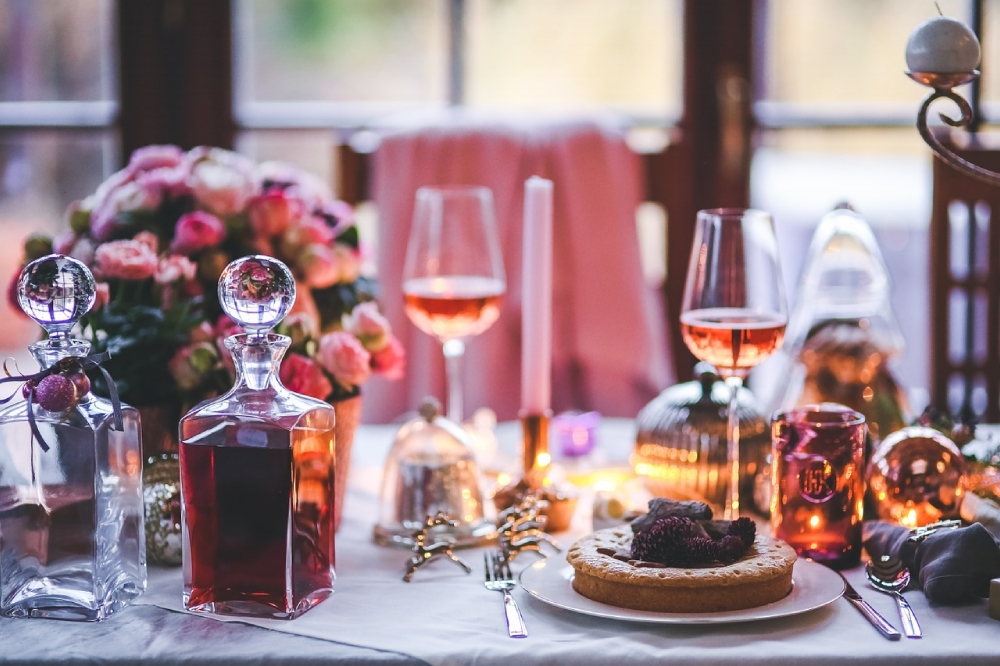 Dec 16th, 2017
Whether the family are coming over for Christmas or not, it's always a good idea to be prepared fo...