Proud Mummy Blog - Page 7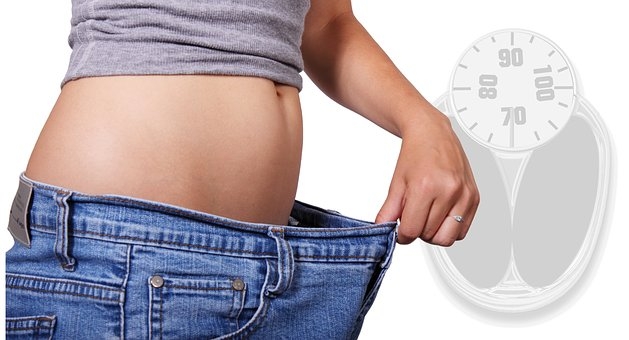 Nov 30th, 2017
Sometimes a blog post can sound like: Here's something YOU should do. But, on this post, I am wr...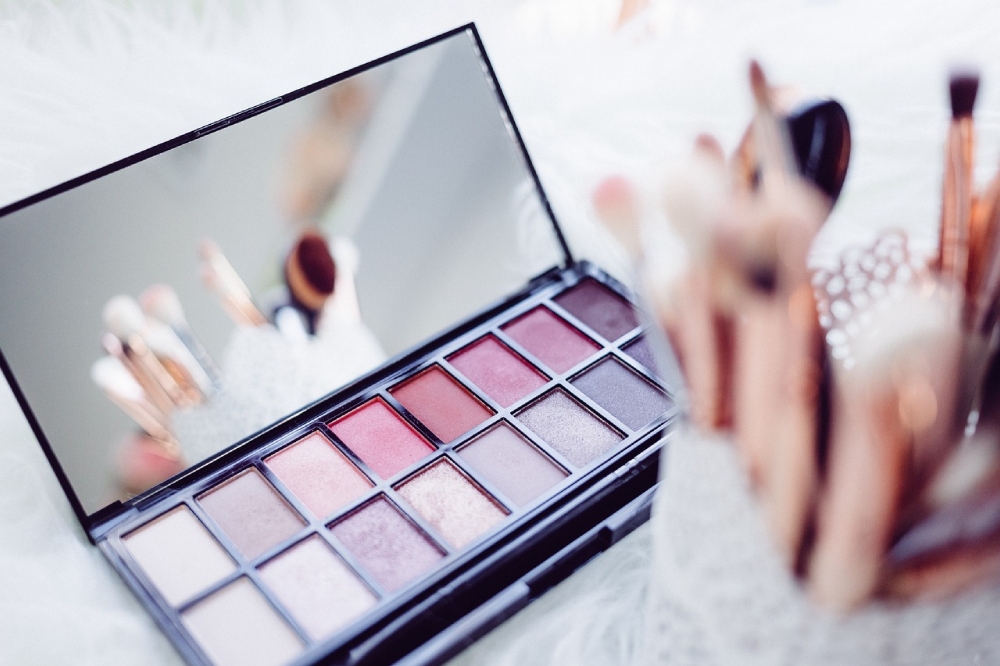 Nov 29th, 2017
If you've got a teen in your household then I can guarantee they will be asking for all the differen...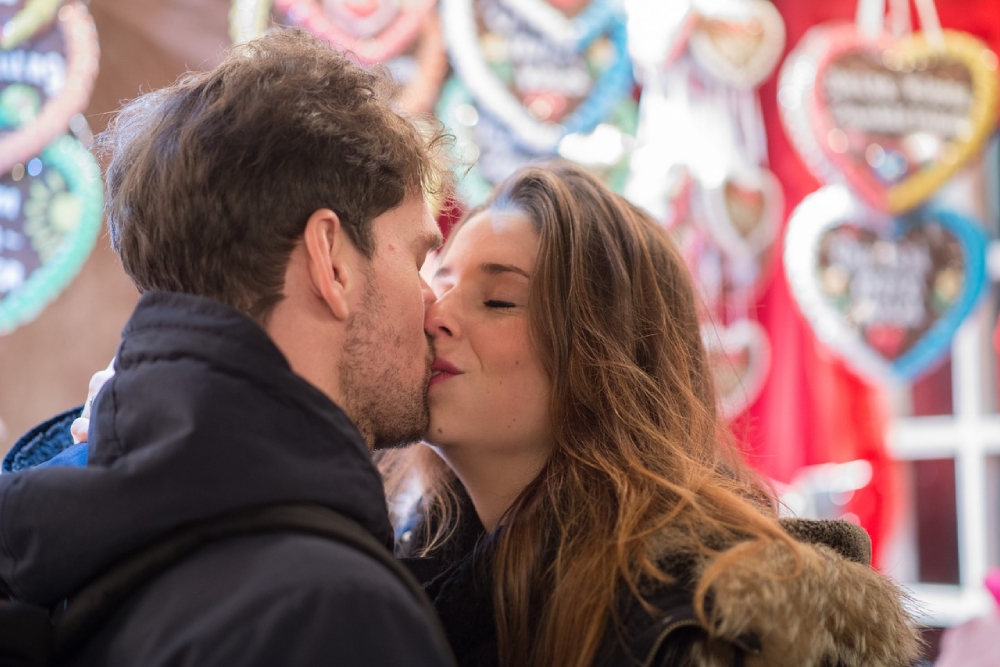 Nov 28th, 2017
Christmas is all about family, it's about coming together and celebrating the festive holidays as we...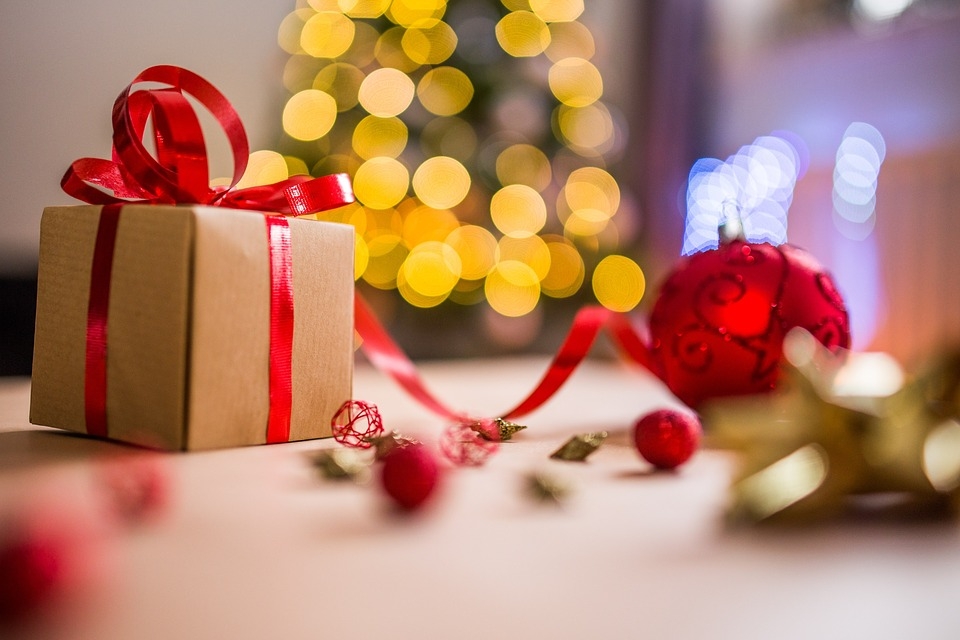 Nov 27th, 2017
It's the season of giving and there is always that one person who you just don't know what to ge...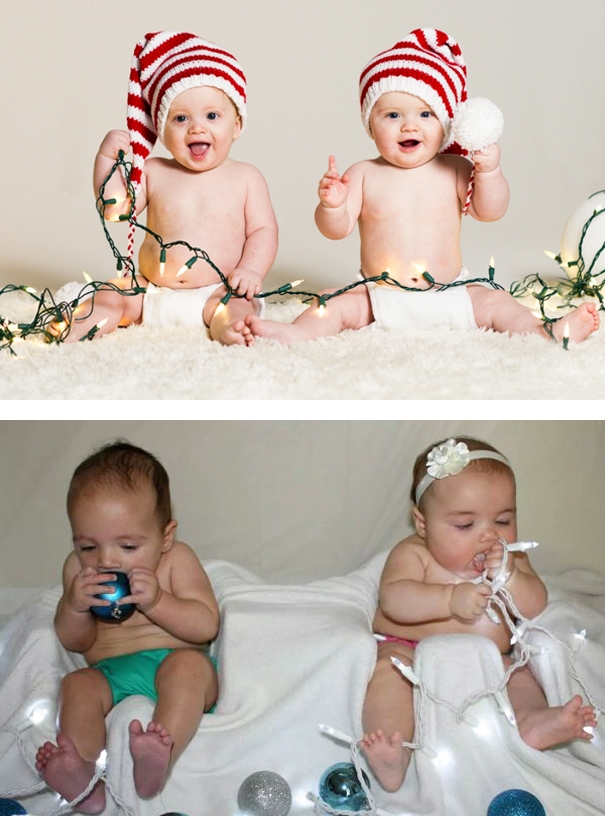 Nov 26th, 2017
Ah, it's that time of year again. As festive preparations get underway and all to soon Christmas c...
Nov 25th, 2017
Photo: Pinterest...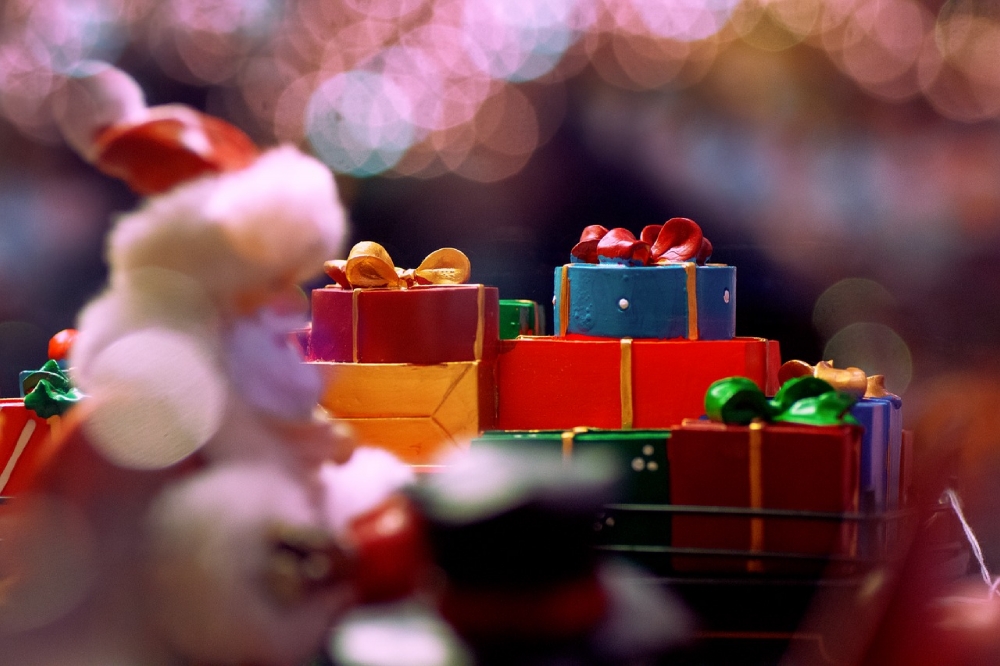 Nov 24th, 2017
Every Christmas Eve, once the kiddiwinks are in bed, hubby and I set ourselves up at the Kitchen tab...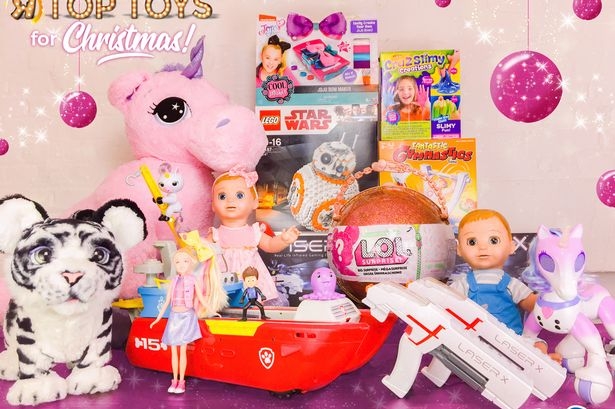 Nov 23rd, 2017
Every year there are so many new toys for Santa to bring and it just makes it so much better that Sa...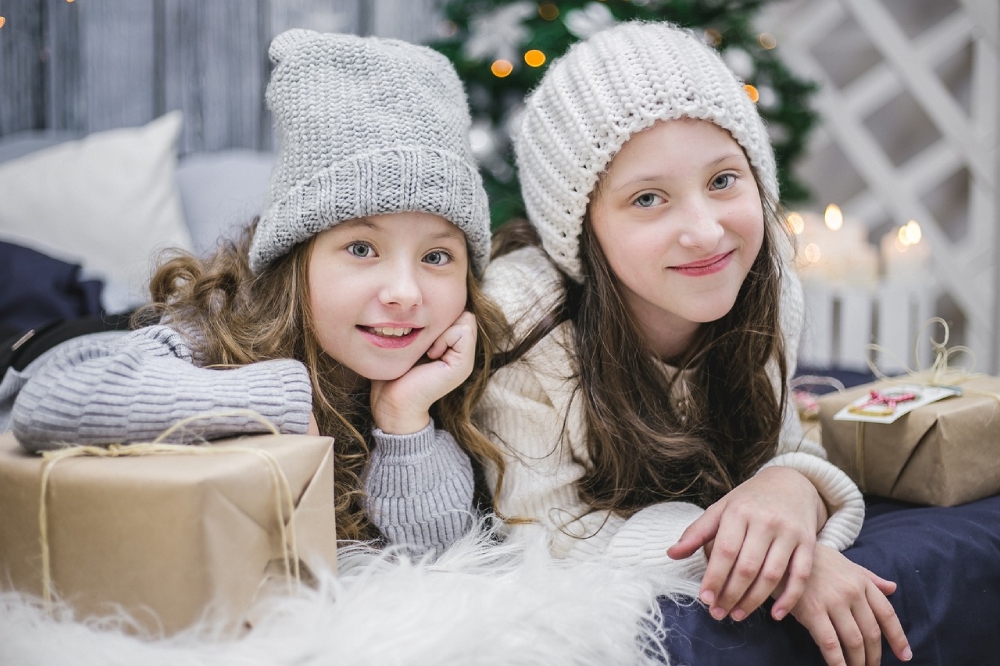 Nov 22nd, 2017
So we all know Christmas can be a stressful time. So many family members congregated under one roof ...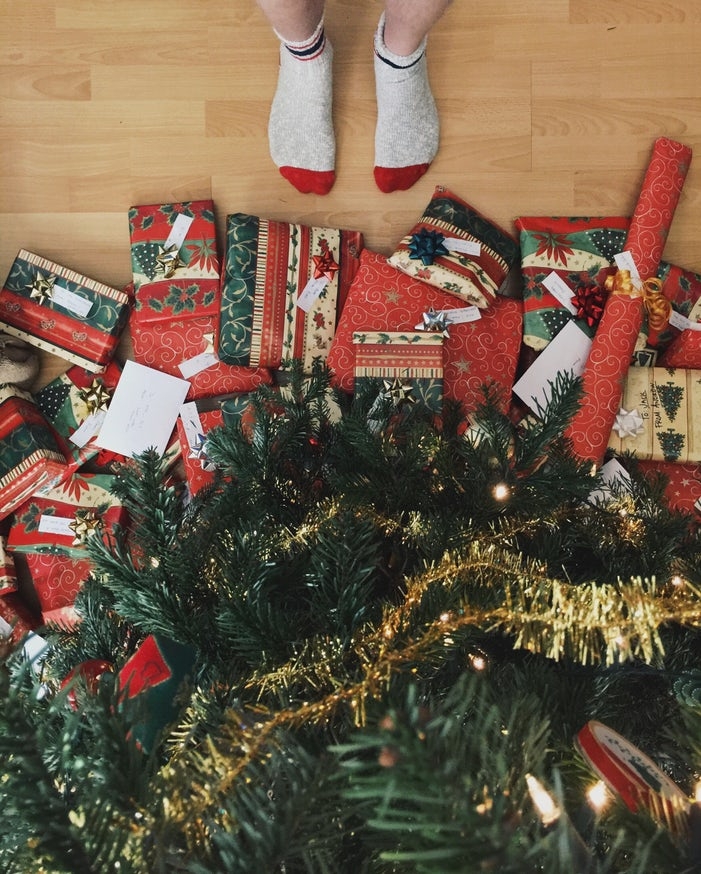 Nov 21st, 2017
As much as we all love Christmas and the holidays that winter brings, there is always something lurk...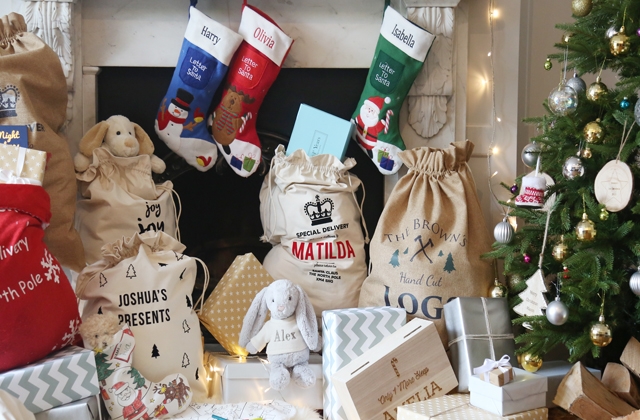 Nov 20th, 2017
One of our favourite baby stores is My 1st Years here at Proud Mummy, they do some of the most gorge...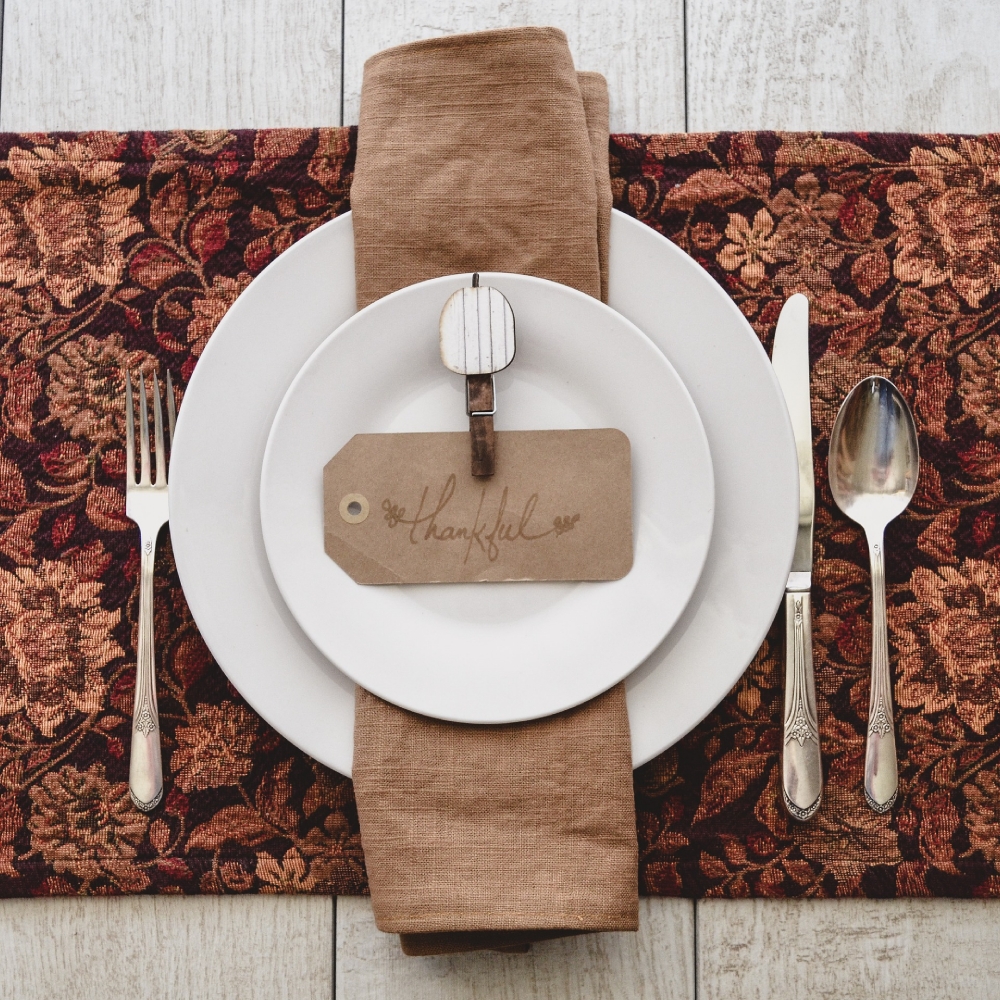 Nov 20th, 2017
This week is Thanksgiving. For our fans on the UK side of the pond, Thanksgiving is a day us America...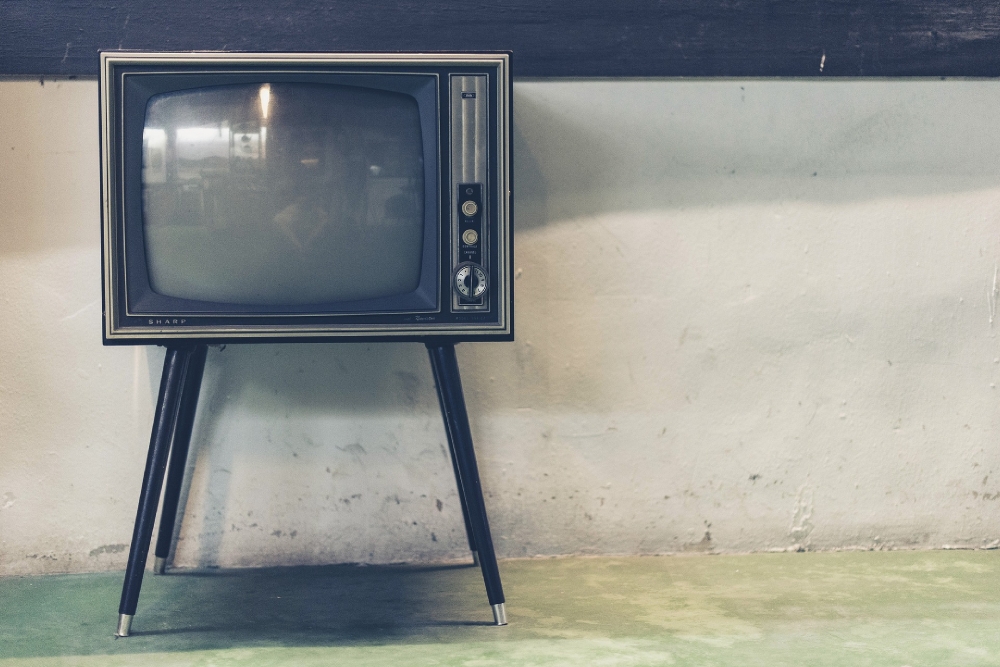 Nov 19th, 2017
As much as we'd likely hate to admit it, the television plays an integral part of our lives. Way bac...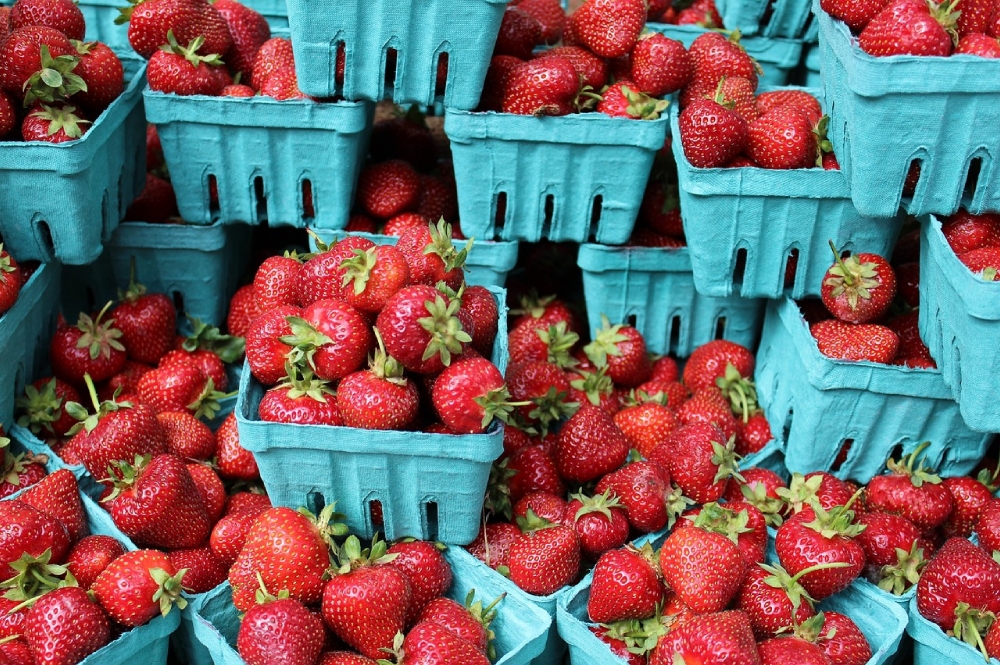 Nov 18th, 2017
A common misconception with farmers markets and just markets, in general, is that they are normally ...