Babies Born in Strange Places
January 14th, 2022
647 Views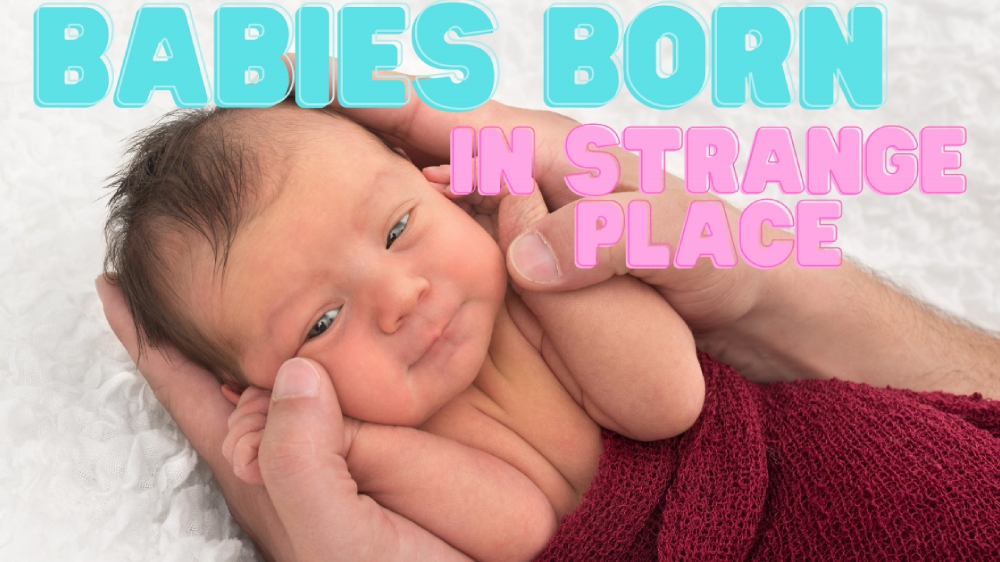 All mums-to-be plan the birth of their baby very carefully and usually down to the last detail to ensure it is the best experience possible. In the UK, 90% of women opt to have their babies in a hospital or midwifery unit. An average of 2% of births are home births but this figure varies across the UK with Wales leading the way with one in three births, being a home birth (3%). Sometimes though despite all the careful planning, the baby decides to arrive speedily – and often in an unusual place!
On the way to hospital!
Every year there are a number of births that take place en route to the hospital/ clinic. A number of new dads have been anxiously driving their partners to hospital when they have had to park up at the side of the road or in a lay-by and deliver their baby as they wait for paramedics to arrive.
There are plenty of similar stories some even involving Uber taxis and hackney cabs! A few years ago, Christine Greenwood was in an ambulance on the Torpoint ferry heading to Plymouth and the Derriford Teaching Hospital. The paramedics delivered her premature baby girl – and 4th child- while the ambulance was still on the ferry!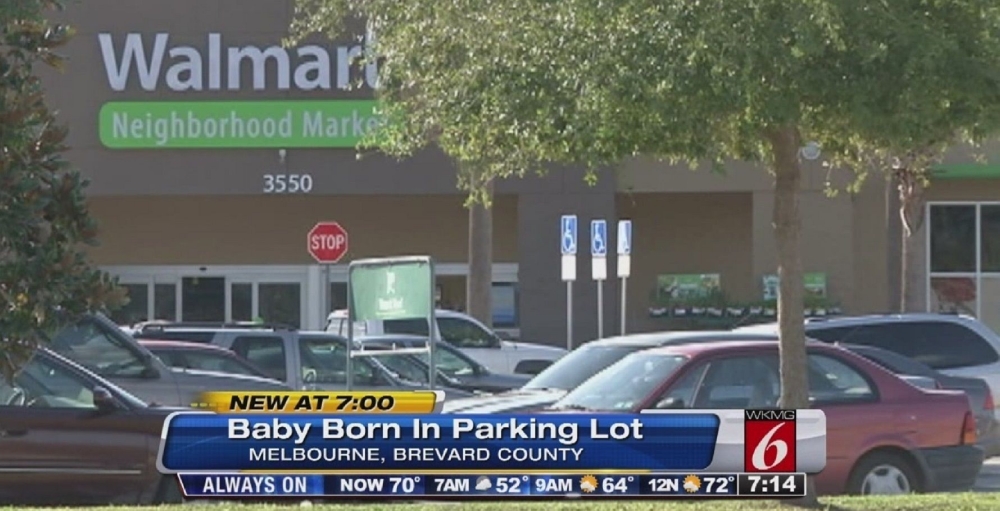 High in the sky!
There are several births every year on aircraft! Airlines do have the '36 week' rule to avoid this and pregnant travellers are not allowed to fly beyond this point in their pregnancy but sometimes babies think differently!
A few years ago, Christine Penton (who was 36 weeks pregnant) went into labour onboard a Spirit Airlines internal flight from Miami. The Captain made a request for any medical professionals to step forward to assist and both a paediatrician and nurse stepped forward to help Christine's 4th child – a little boy- into the world.
Some babies arrive in shops!
Last year a baby was born just outside the Primark in Birmingham's busy New Street and Ashleigh Miller-Cross gave birth to her baby boy in the toilet of her local supermarket in Halifax, Canada. The staff were so delighted with the news of Ezra's surprise arrival that the manager gave Ashleigh a year's supply of nappies as a gift!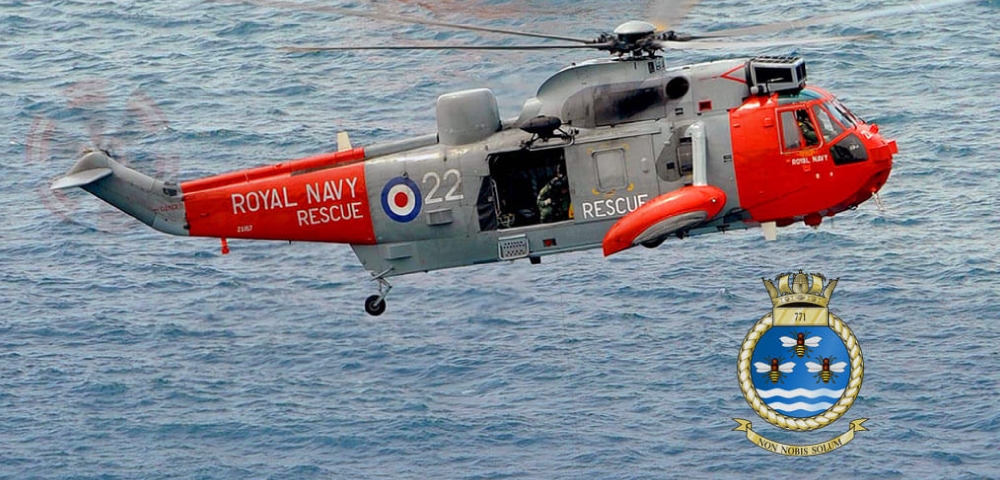 Others arrive in the greatest style!
Ellie and Barney McLoughlin will certainly never forget the arrival of their first baby Marcus! The couple live in the Scilly Isles and were being taken to the Royal Cornwall Hospital at Treliske, Truro by one of the Royal Naval rescue helicopters from 771 Squadron at HMS Culdrose. Realising that they would not make it to the hospital, the pilot landed in a field. He announced the birth on the helicopter's radio to the naval station and coastguards by saying that the number of personnel aboard the helicopter had increased from seven to eight!
Chrissie x