Proud Mummy Blog - Page 3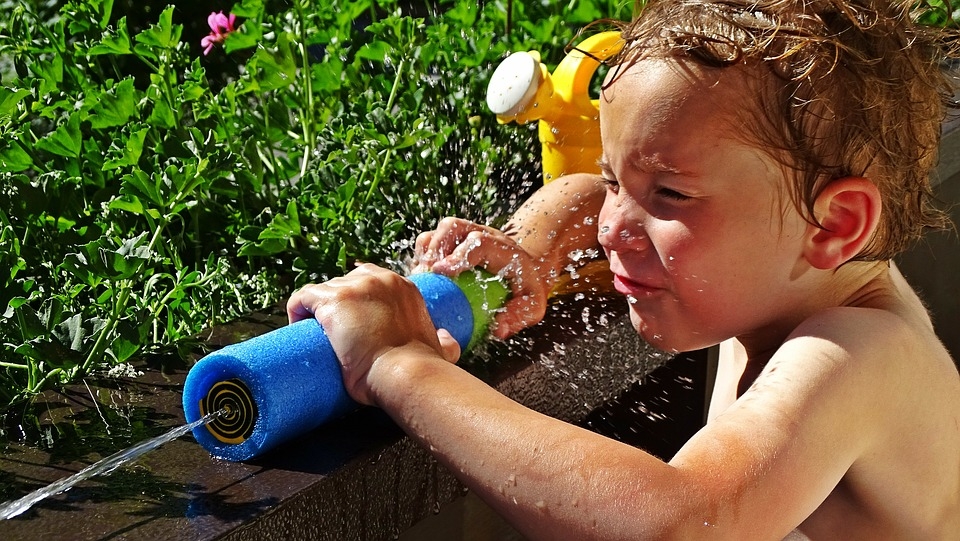 Apr 1st, 2019
It must be their chuckling faces and a feeling to be always around them right? Every parent wants t...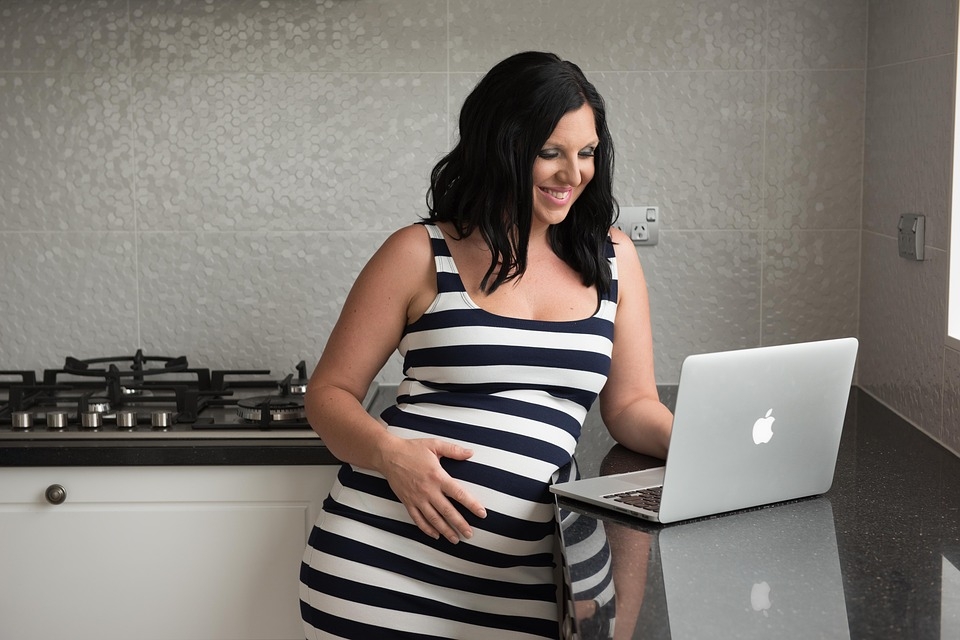 Mar 6th, 2019
Between running around with house chores and personal activities, mums make sure they find ways to t...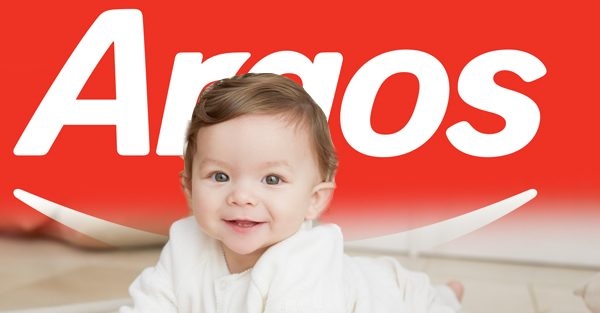 Mar 1st, 2019
The Argos Baby Event is ON..... there are loads and loads of great savings to be had from car seats ...

Feb 25th, 2019
There is nothing worse than having bored kids over Half Term holidays, we have put you together a FA...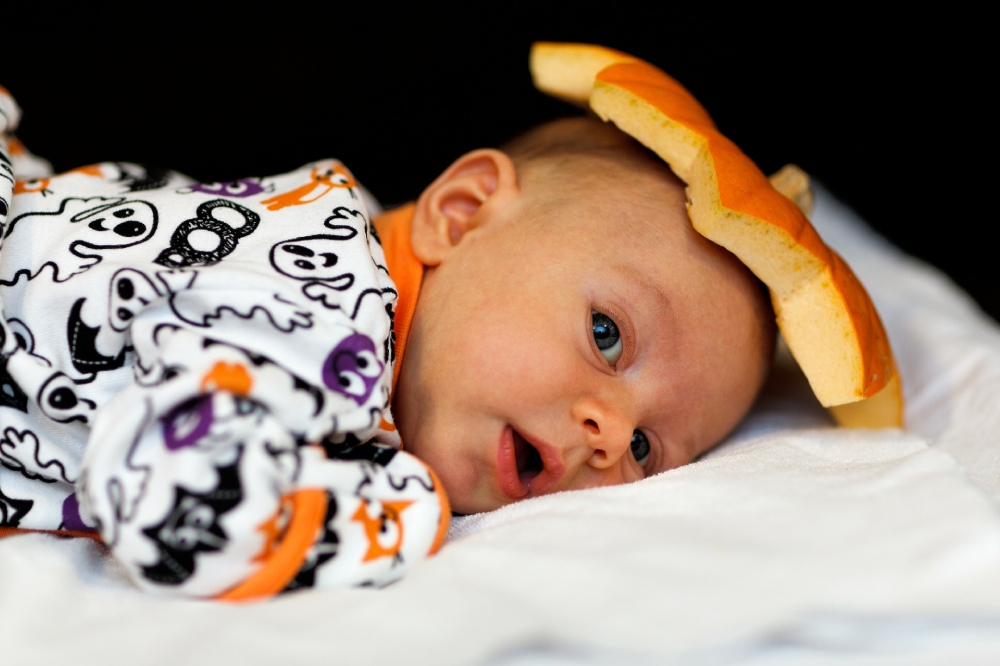 Oct 10th, 2018
Etsy has always been one of my most favourite go to places as a mum for getting my kids really uniqu...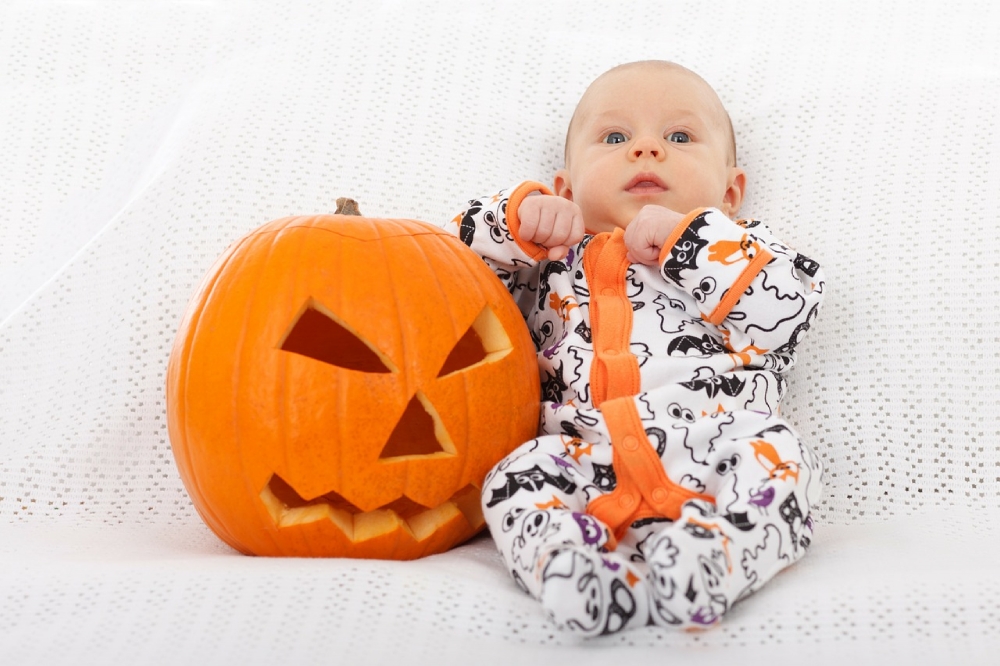 Sep 7th, 2018
Halloween is coming round fast and we are all in costume mode right now. It has become really popula...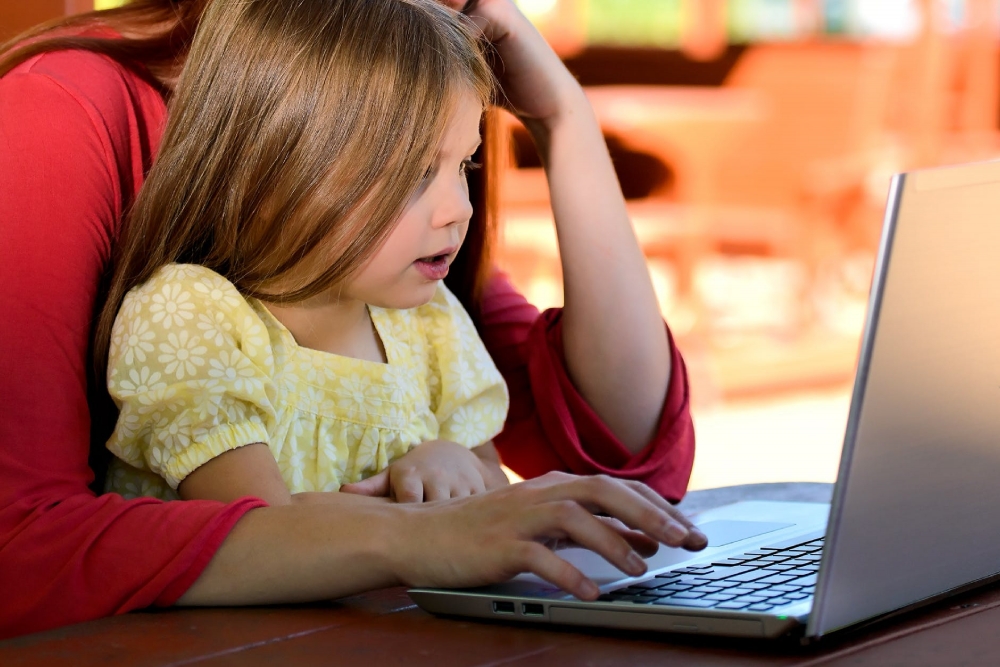 Aug 15th, 2018
Way back when I was a trainee teacher (this is going back ten years or so) I was sent on an E-safety...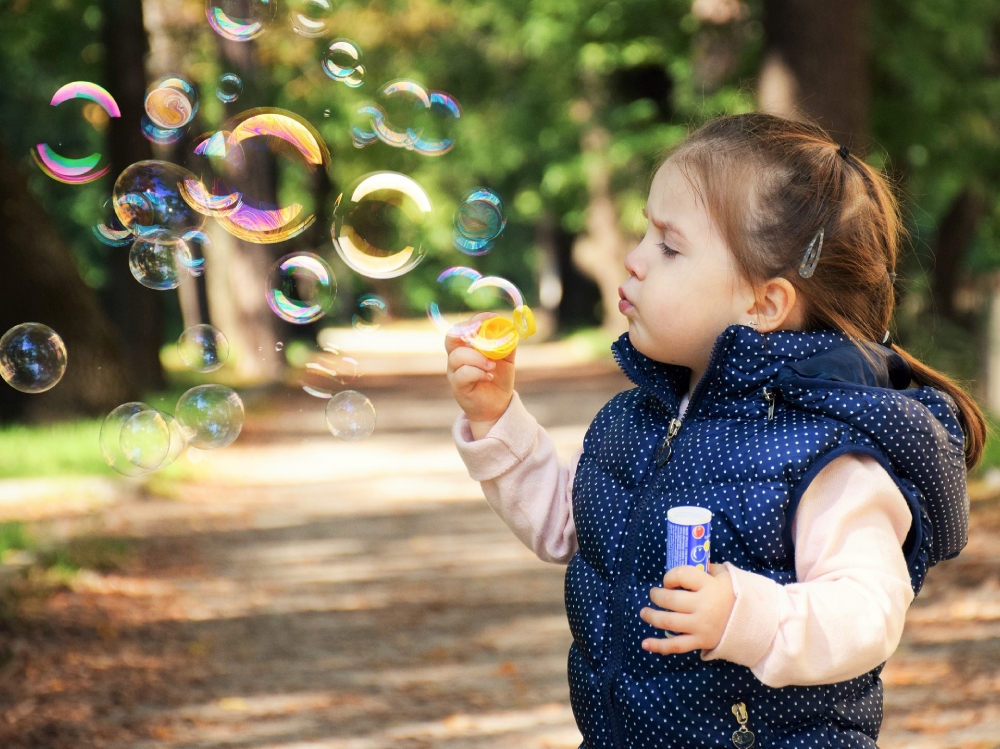 Jul 1st, 2018
With the holidays, comes breaks from school. While this may sound glorious, no lunches to make. No a...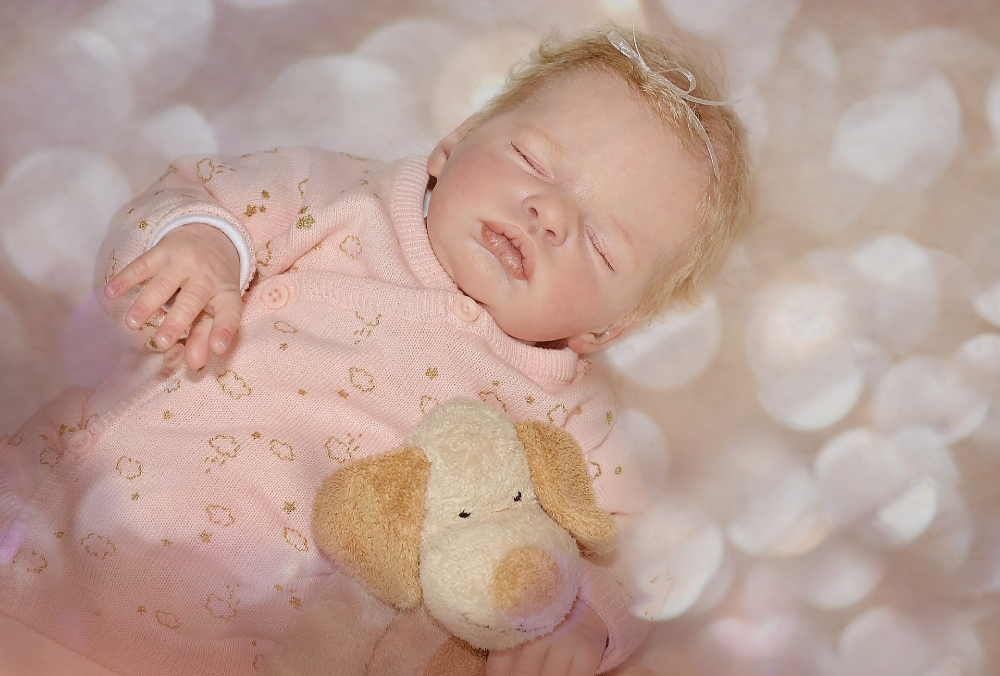 Jun 14th, 2018
Reborn dolls are in buggies, car seats and definitely in loads of stores. But who is buying them--a...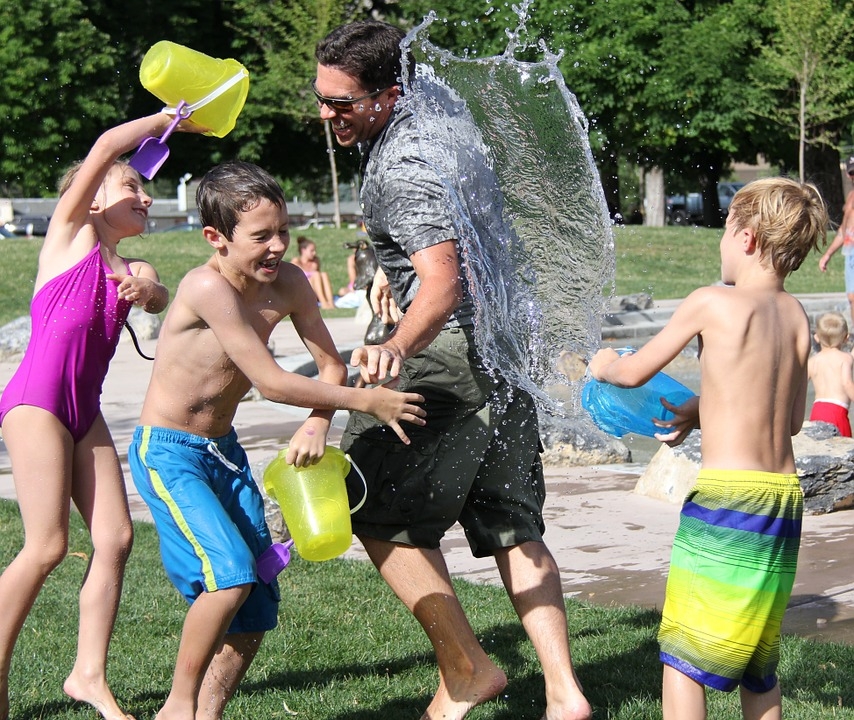 Apr 6th, 2018
Sometimes its a little bit difficult to find really cool gifts for younger kids, I mean who wants to...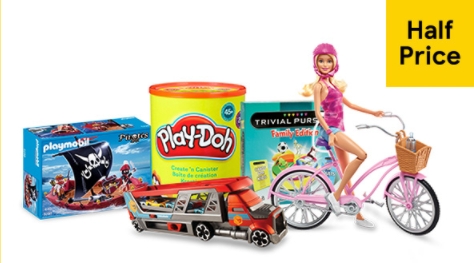 Apr 5th, 2018
I am totally in my element as a mum when I see loads of sales happening, you can more than likely te...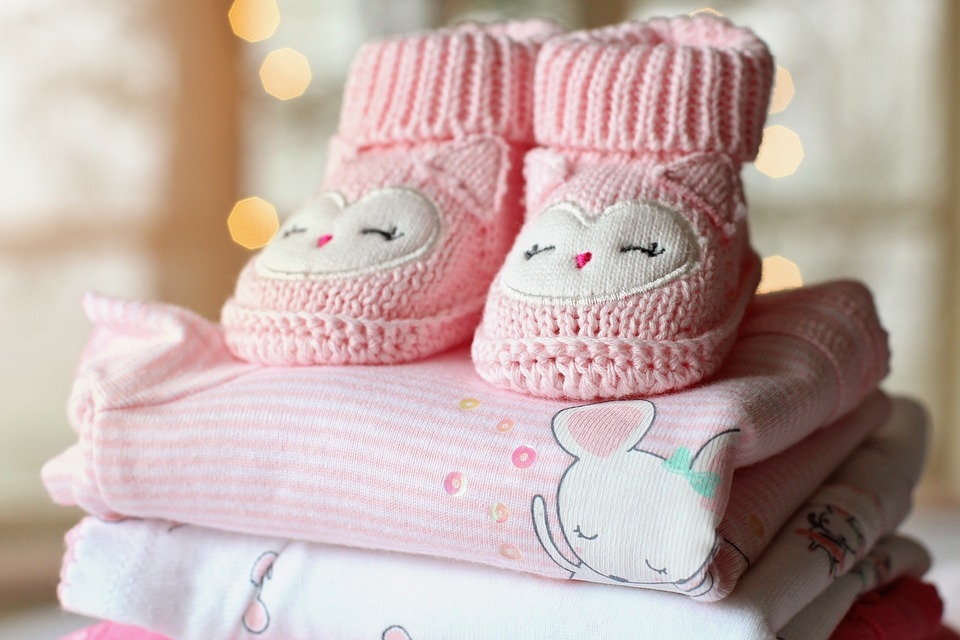 Apr 4th, 2018
TU have launched their NEW IN summer range for babies and it really s something special, from pastel...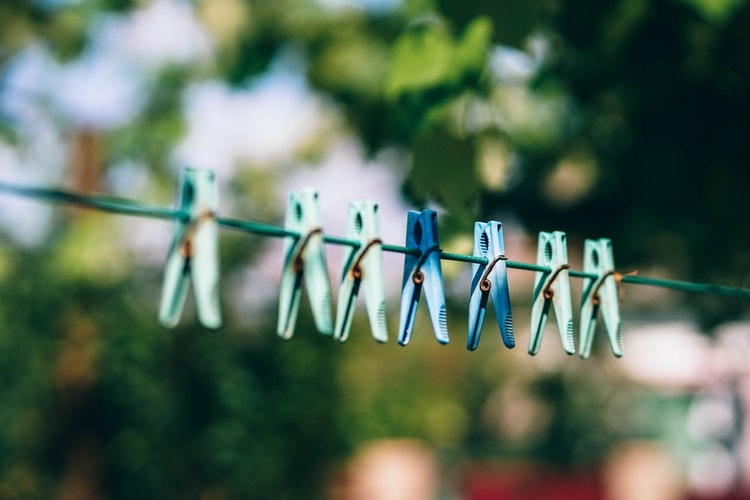 Jan 17th, 2018
The benefits of getting your kids to help with chores from a young age go far beyond just having a t...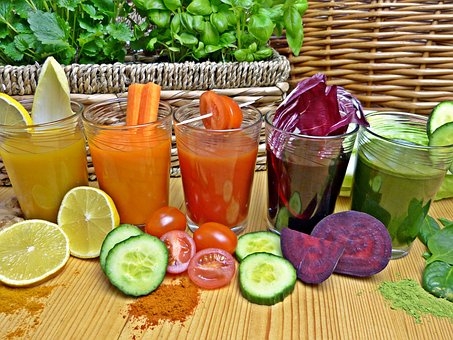 Jan 16th, 2018
Every year, certain foods become stylish and others take a back seat. Food experts have targeted ...