Proud Mummy Blog - Page 3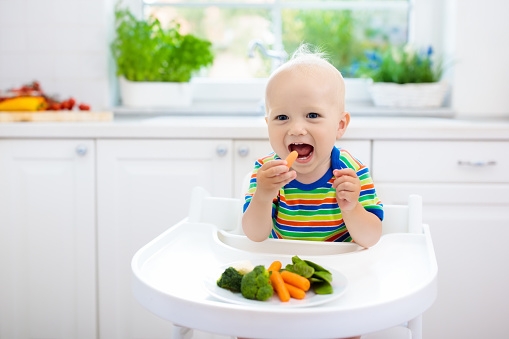 Oct 19th, 2020
Rich in nutrients and antioxidants, everyone knows that it is important to have a diet that includes...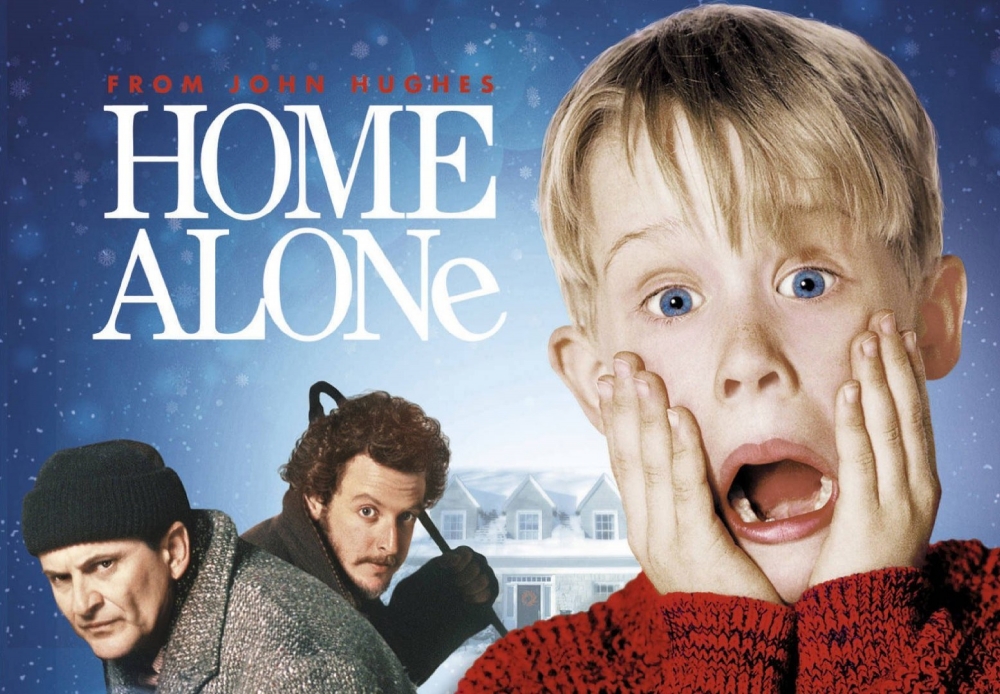 Oct 12th, 2020
There is an ongoing discussion about what is the best age for a child to be left home alone. There a...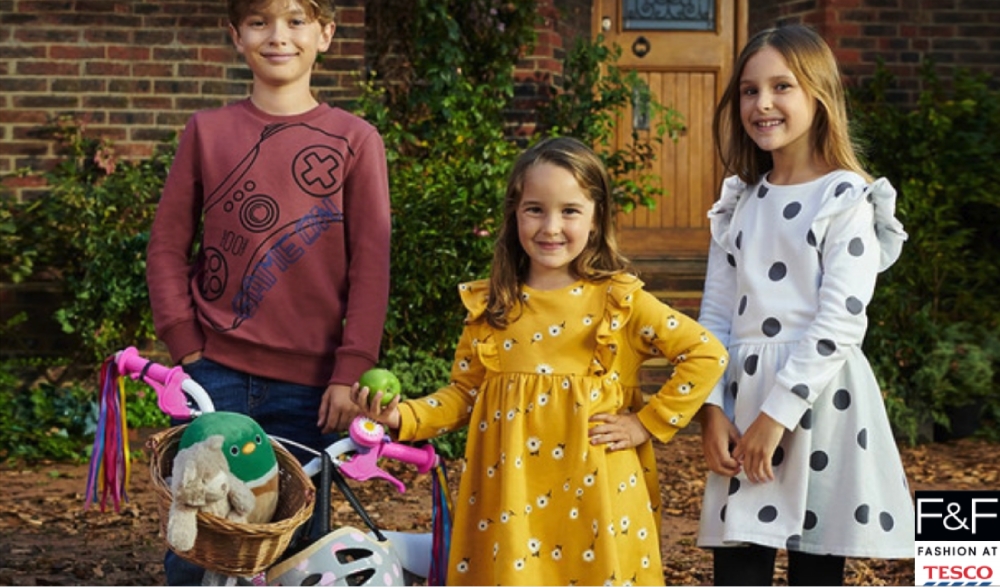 Oct 5th, 2020
Since my kids were little I have always bought them clothes from Tesco's F&F range, the quality is a...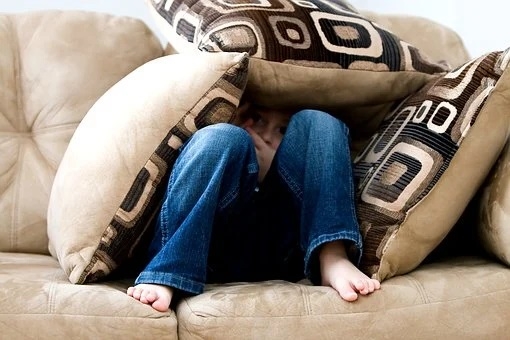 Oct 2nd, 2020
When your child has ADHD you need a different approach to parenting so that you can successfully man...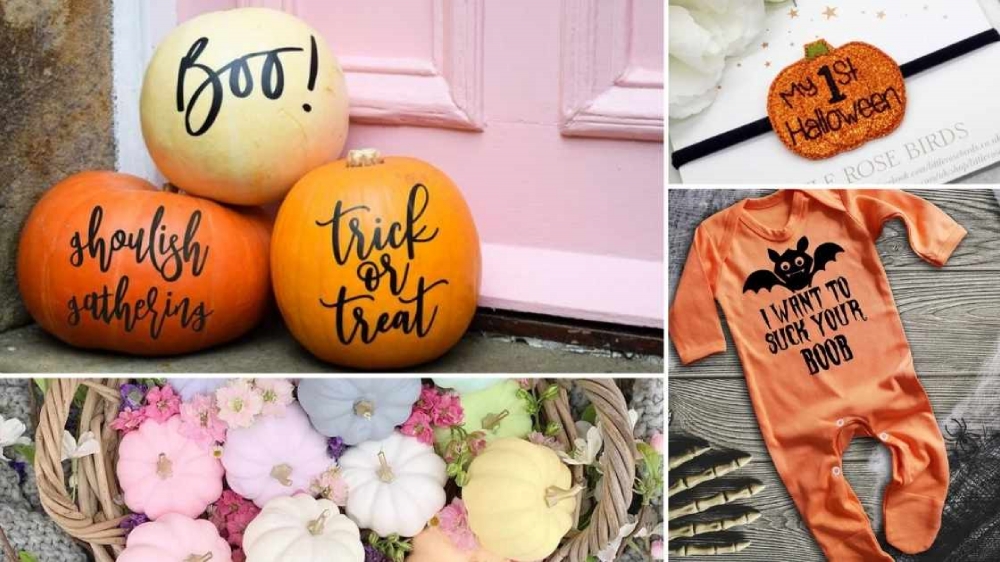 Sep 30th, 2020
It's almost that time again when we get to decorate our homes with weird and wonderful decorations a...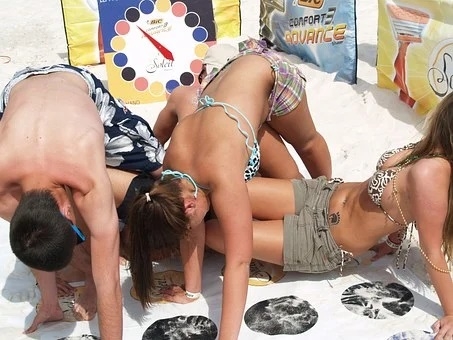 Sep 25th, 2020
It is a sad fact of life that on television, in magazines and in books, women modelling gorgeous clo...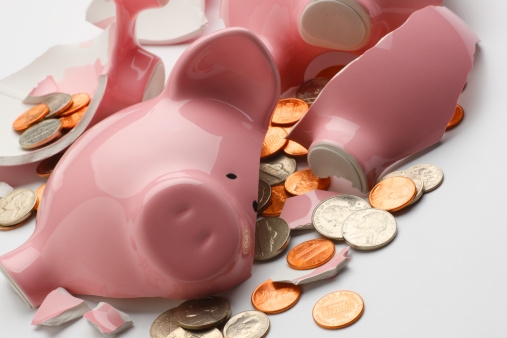 Sep 22nd, 2020
For your child to be savvy about money, it is important to talk to them about money and although you...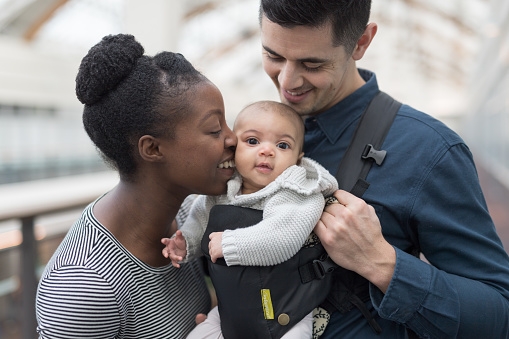 Sep 15th, 2020
The topic of attachment parenting (A/P) has certainly been a controversial one for some time now; wi...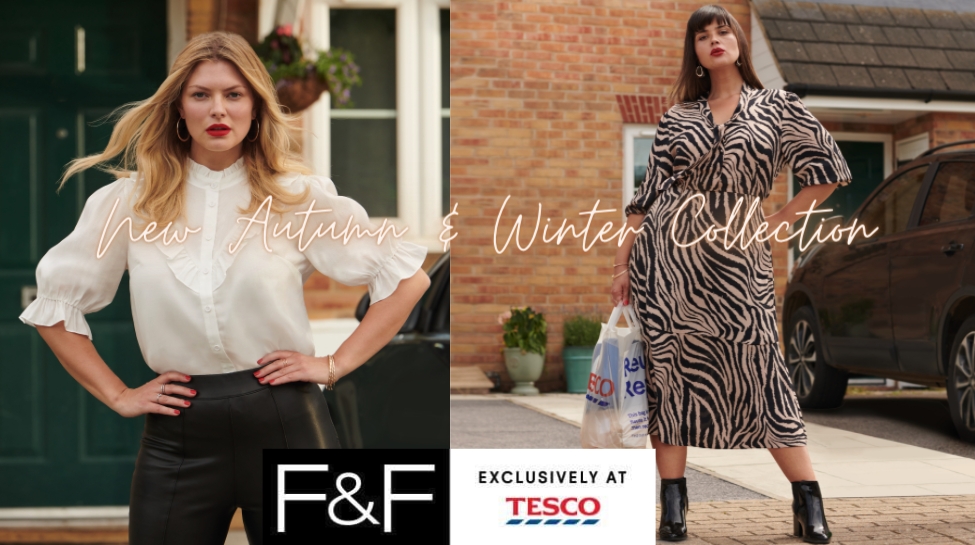 Sep 14th, 2020
Mums if you are looking for some great value clothing for your families Autumn and Winter wardrobe i...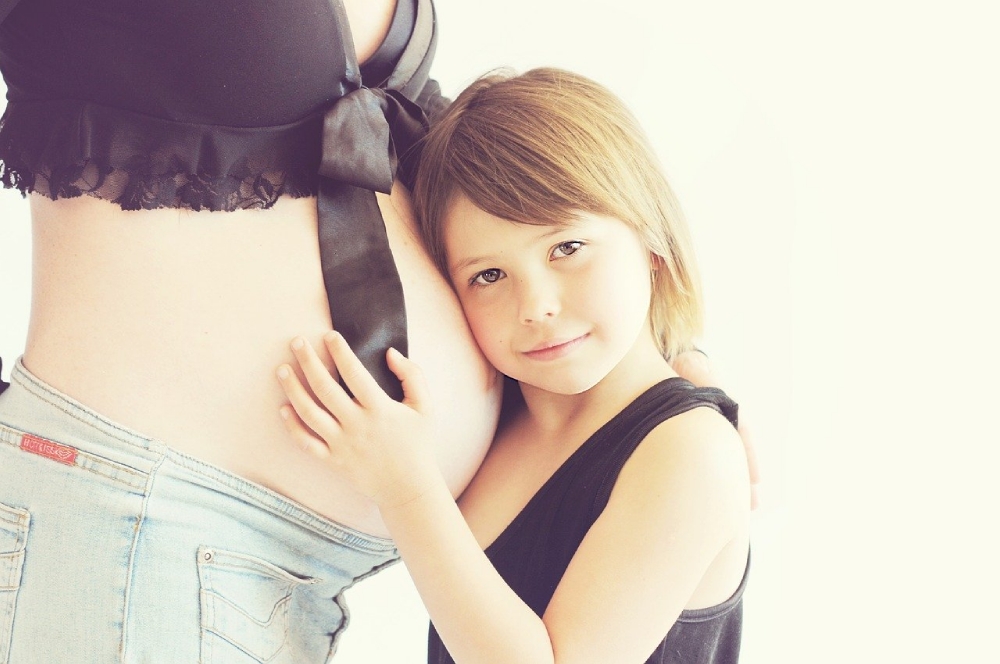 Sep 4th, 2020
Many parents wonder when is the right age to talk with their children about sexuality and sexual rep...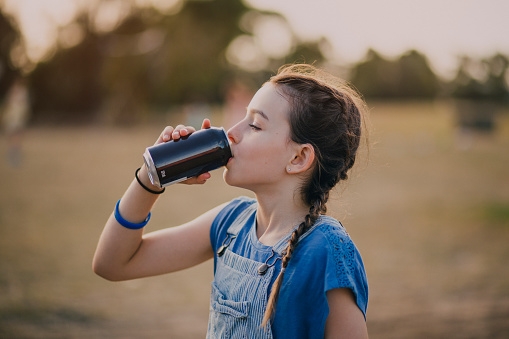 Aug 28th, 2020
We have been enjoying some great summer days recently, but the moment the sun comes out the old batt...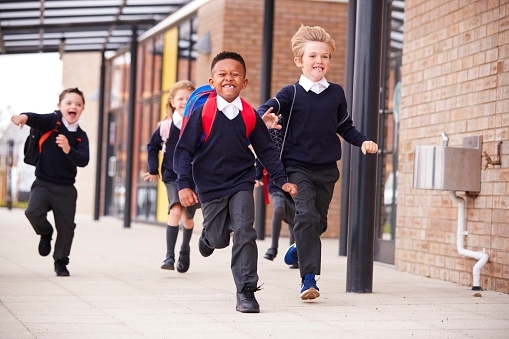 Aug 26th, 2020
Although there is some uncertainty about how and when the new academic year will begin, one thing is...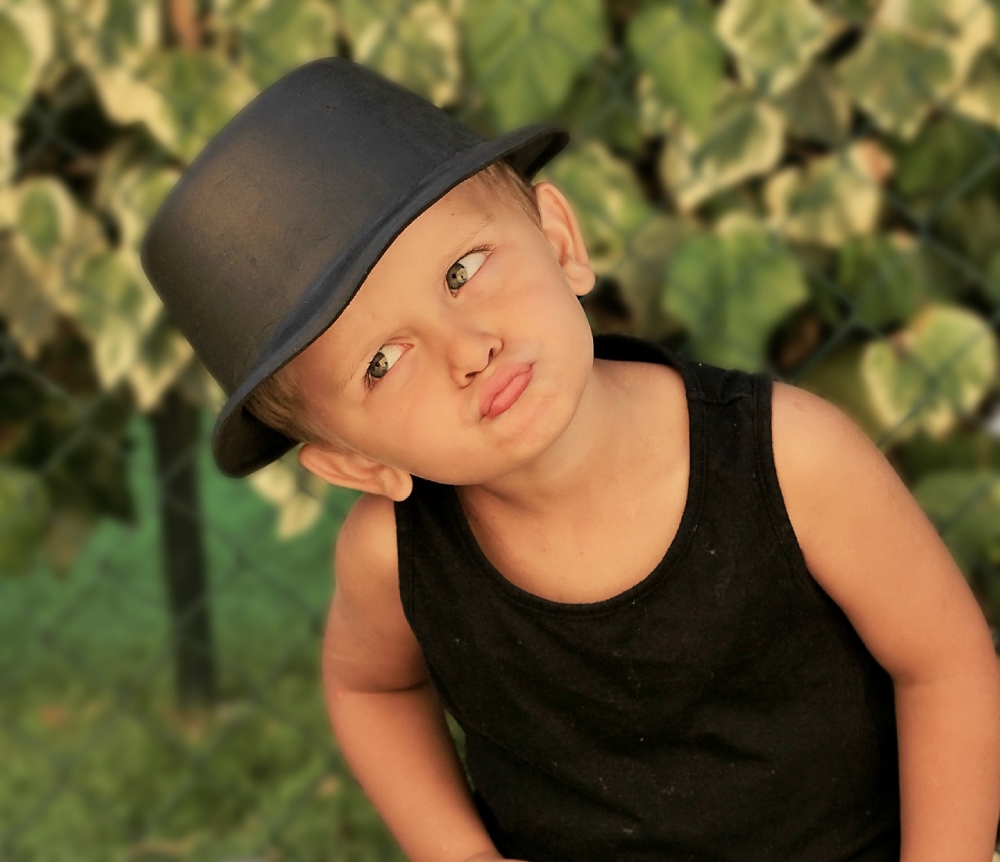 Aug 21st, 2020
Did anyone ever say that parenting was easy? If you are the proud parent of a lively toddler you wil...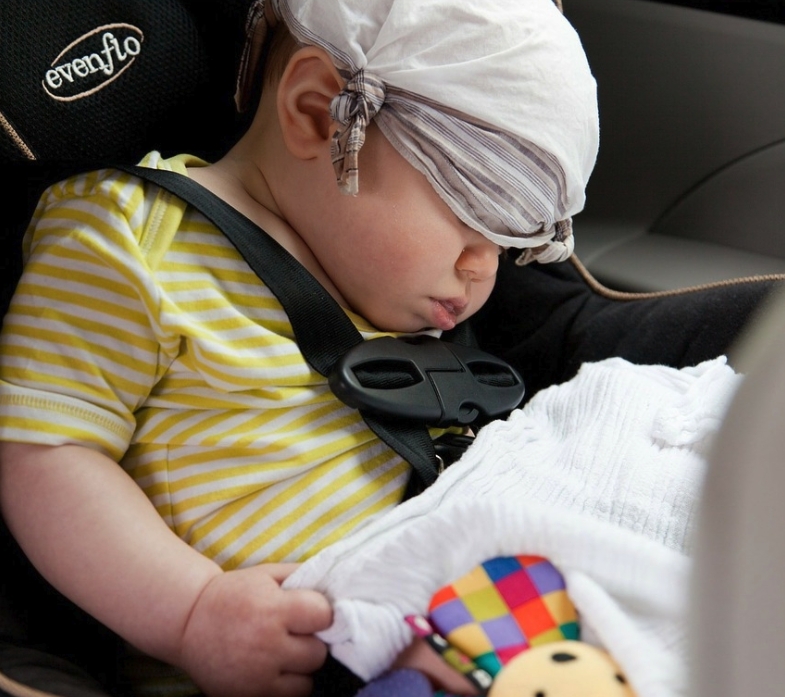 Aug 17th, 2020
Many people find the idea of travelling solo with a baby truly daunting, but in fact it can be a gre...