Proud Mummy Blog - Page 3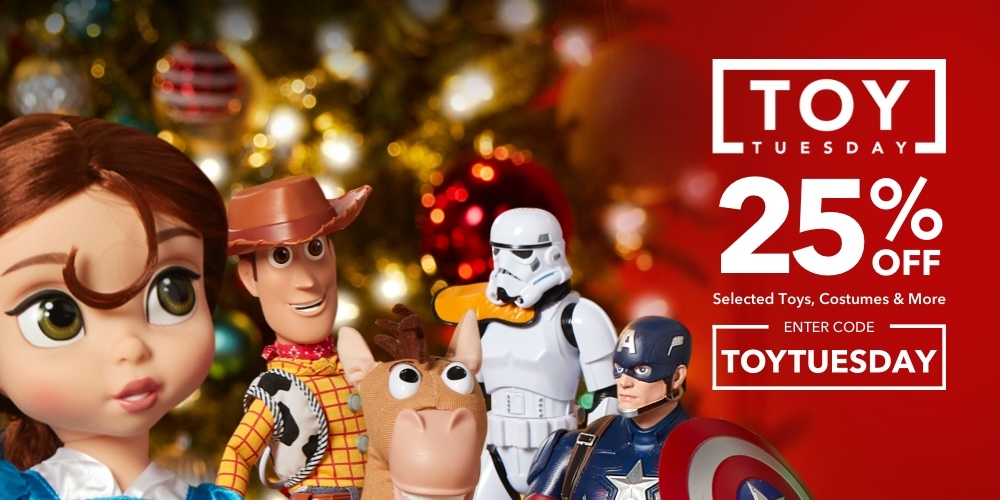 Nov 8th, 2022
Mums we love it when Toy Tuesday comes around with
shopD...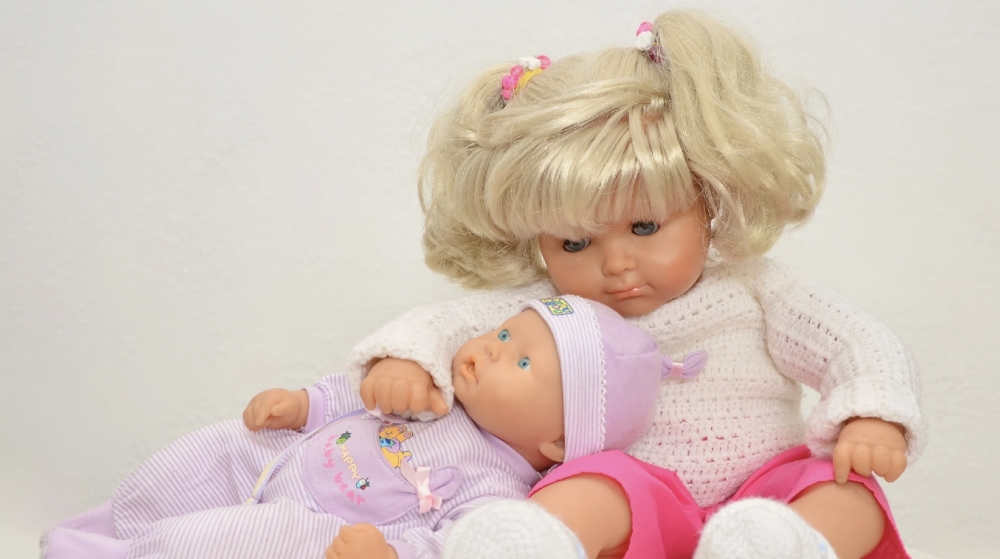 Oct 31st, 2022
Traditionally, girls have been given dolls to play with and it was frowned on for boys to play with ...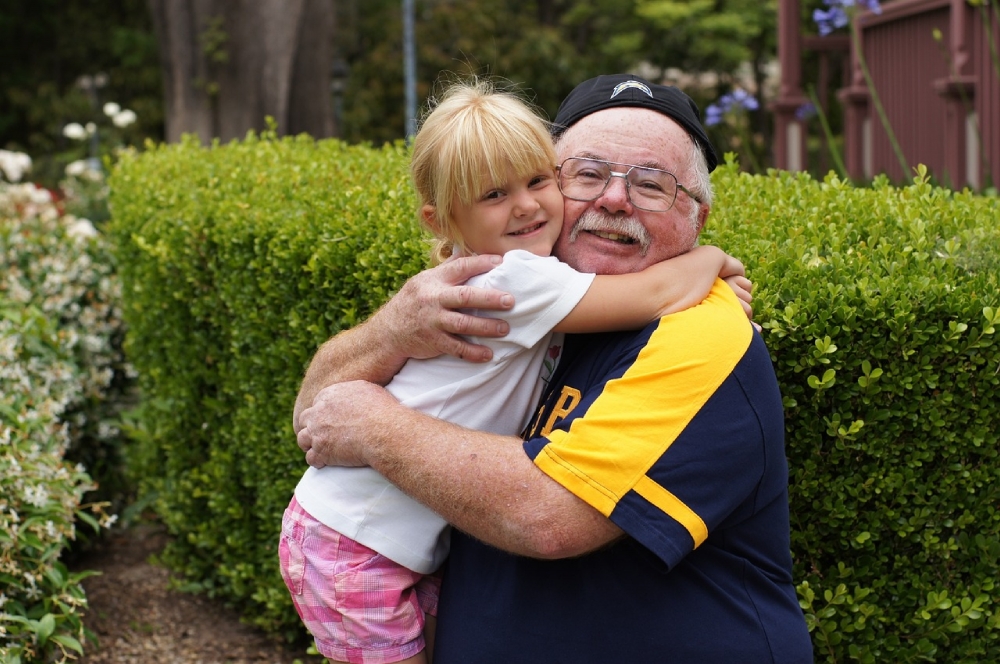 Oct 21st, 2022
As many as 250,000 children in the UK live with their grandparents. In the USA the figure is about 2...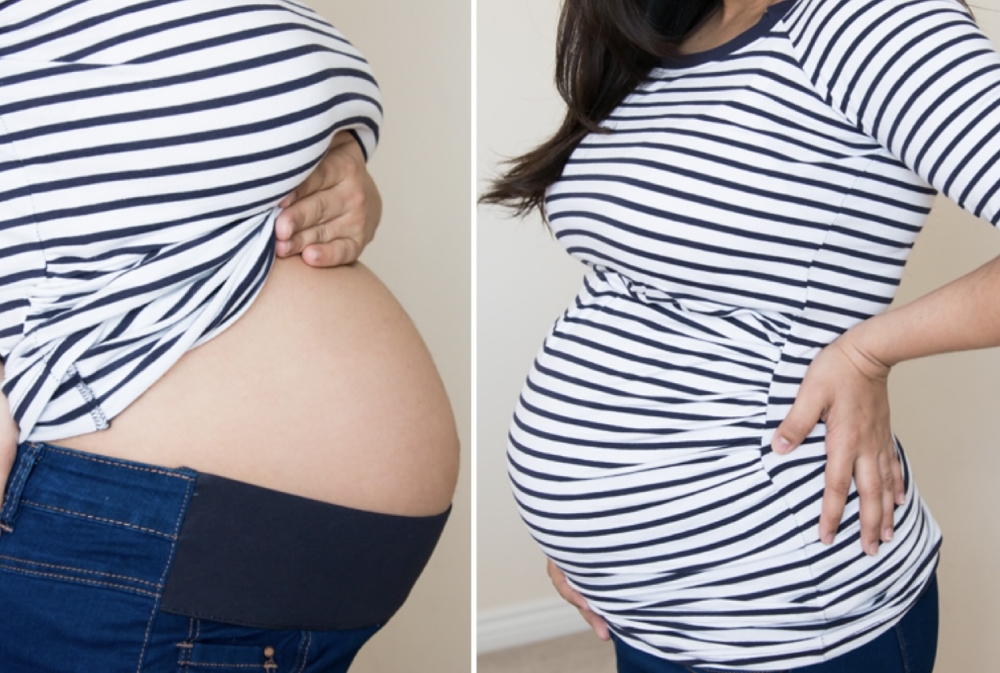 Oct 13th, 2022
New Look run a range of fabulous maternity and nursing clothing including Tops, Bottoms and Dresses ...
Oct 10th, 2022
With Halloween fast approaching, now is the time to plan some family fun to enjoy at home. Your chil...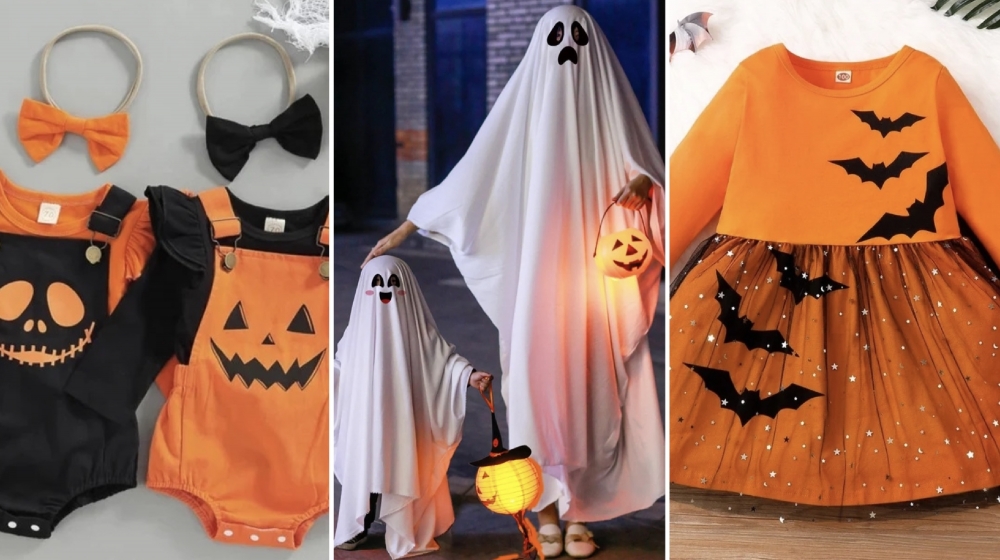 Oct 5th, 2022
Halloween is now just a few week away (31 October) and is a celebration that is becoming increasingl...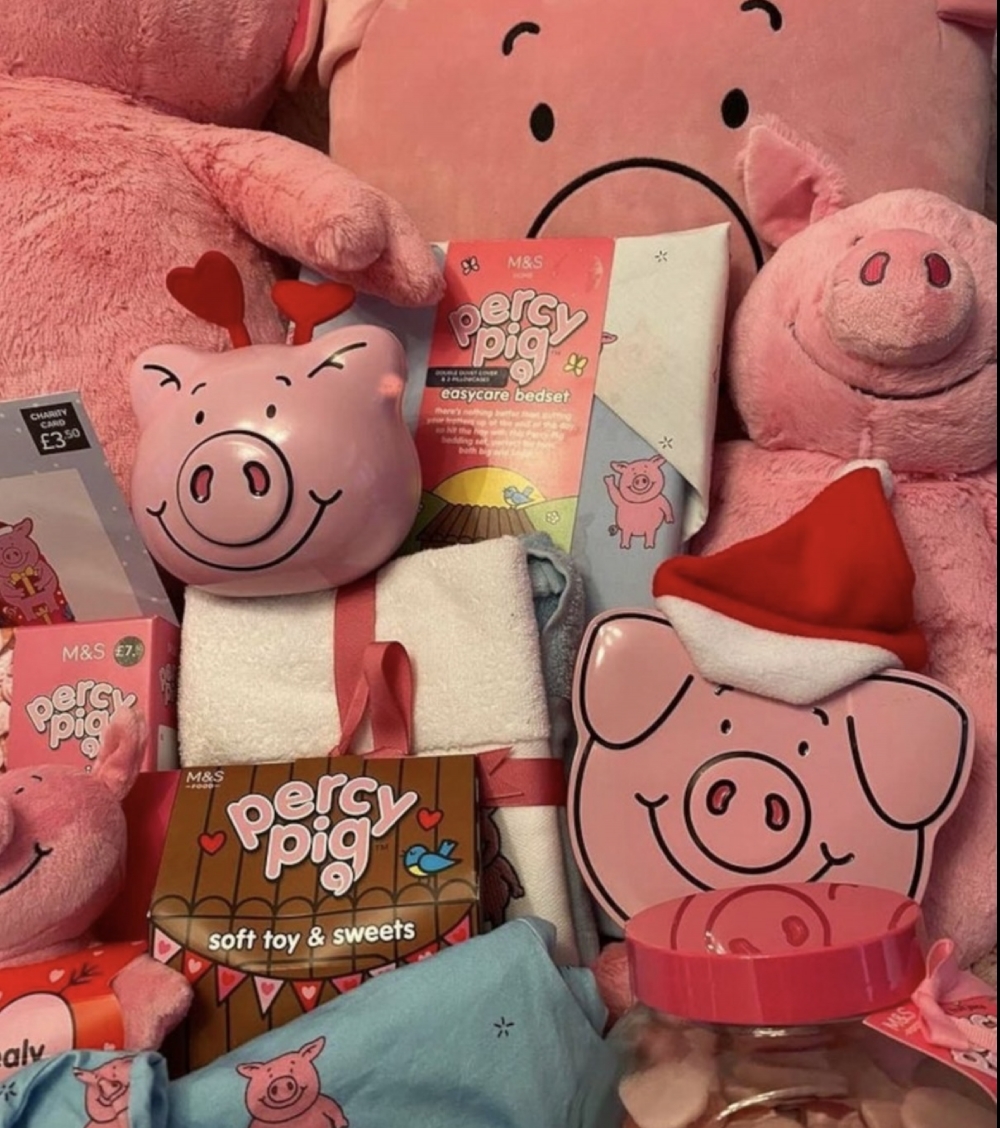 Sep 30th, 2022
Percy Pig™ , of M&S fame, is certainly a popular character with children of al ages. He is not rel...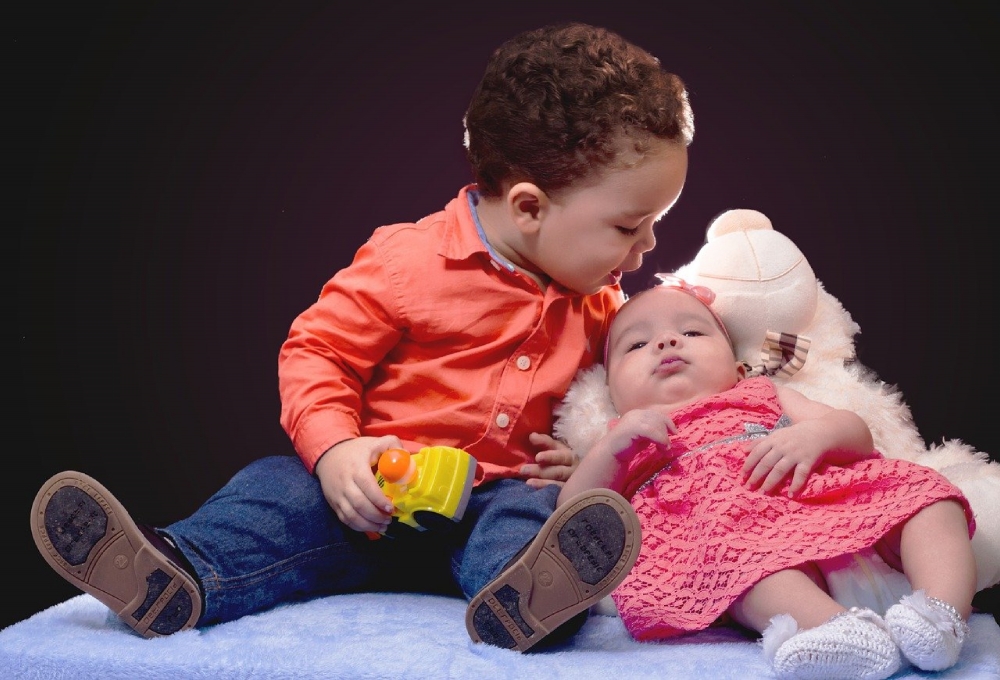 Sep 14th, 2022
If you want to trigger a lively discussion, this is definitely a topic that everyone has a view on! ...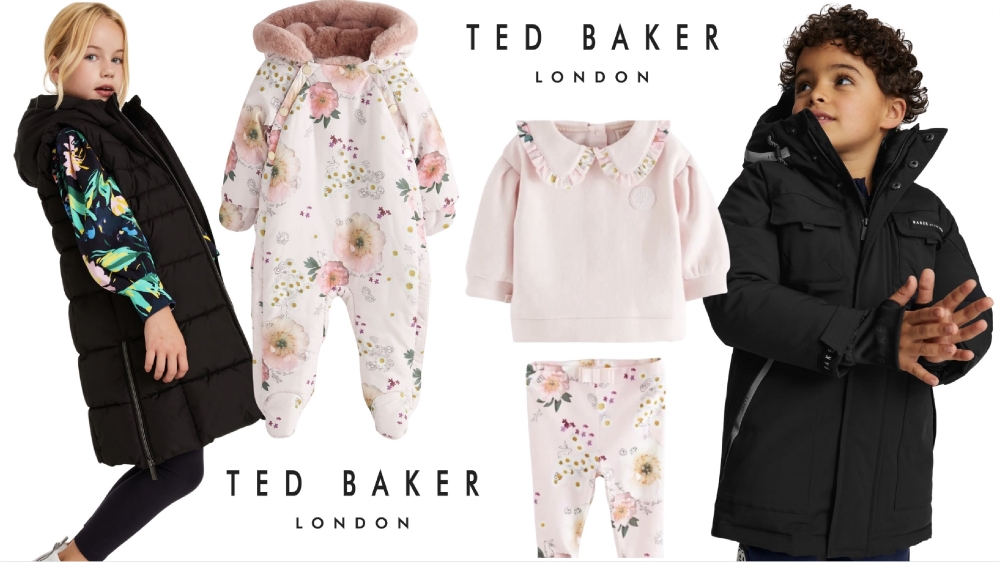 Sep 4th, 2022
We bring you a sneak peek at the latest designer clothes for kids and babies by Ted Baker. The Ted B...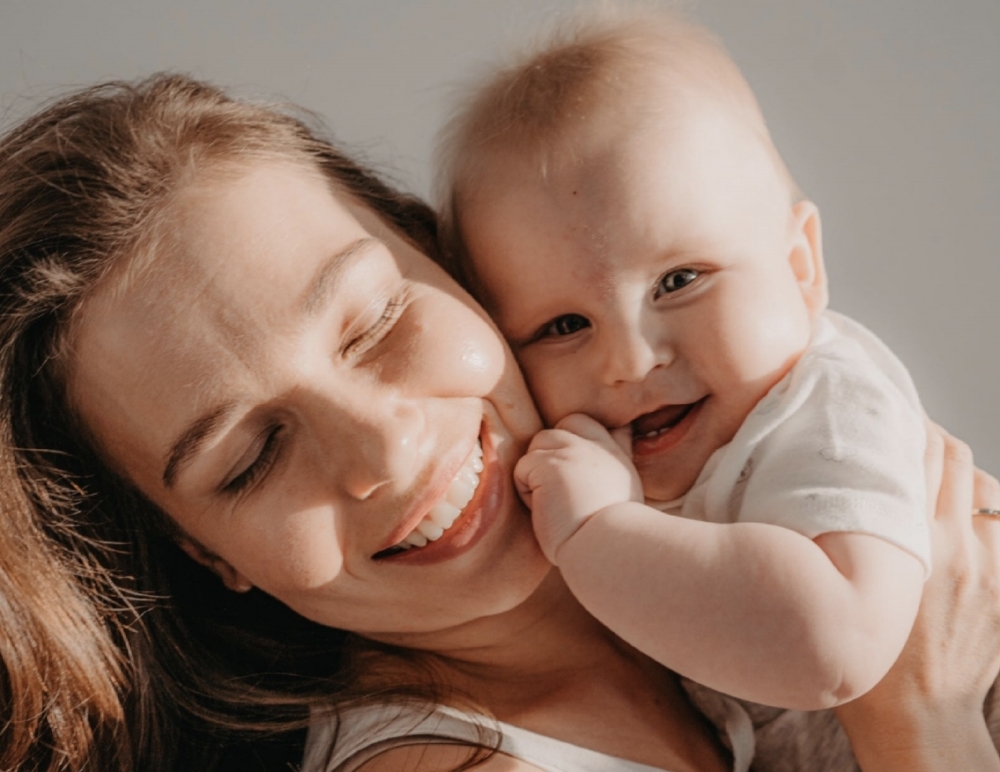 Aug 20th, 2022
Many mums ask this leading question because often are made to feel selfish because they are taking t...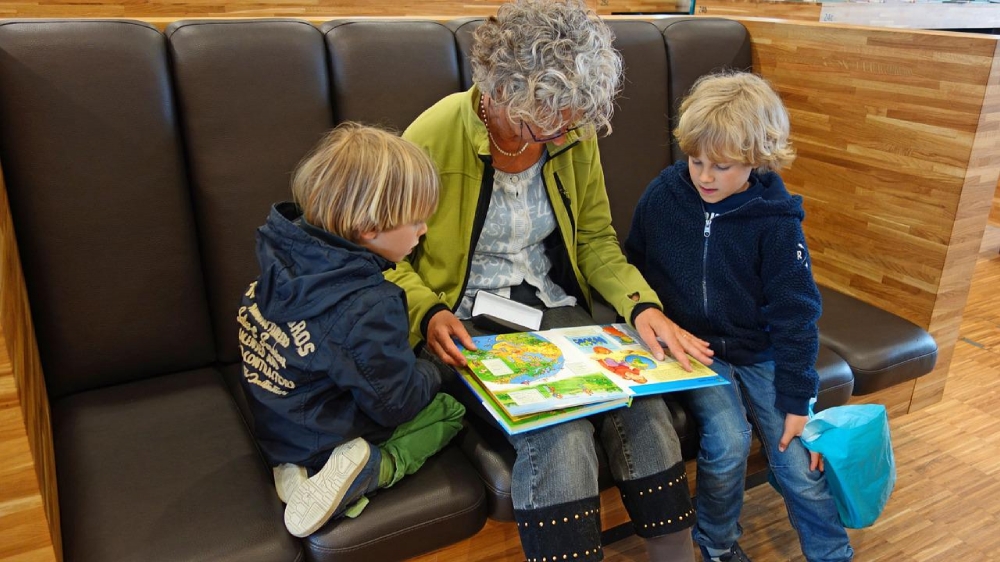 Aug 10th, 2022
There are many jokes about that warn you when you marry your spouse, you are marrying their mother t...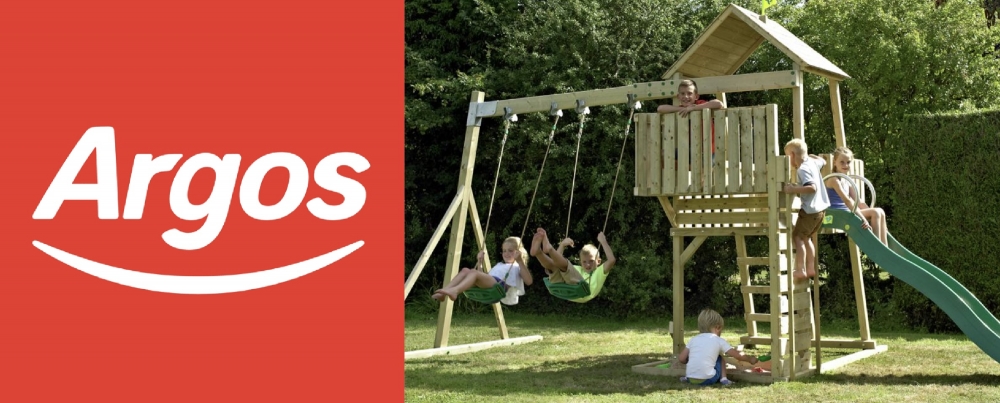 Aug 4th, 2022
The best place for your children to enjoy the great summer weather is out in the garden and Argos ha...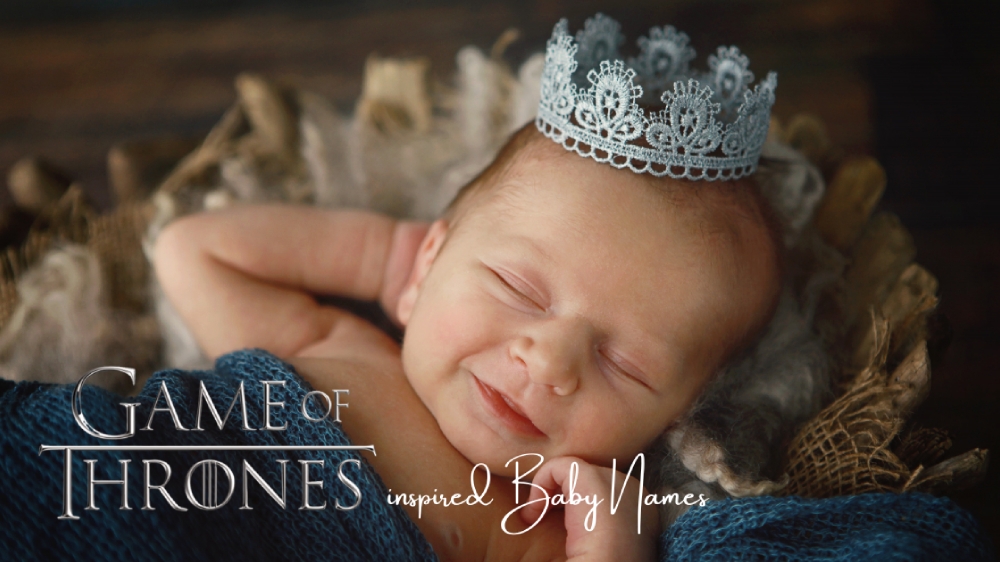 Jul 20th, 2022
Trying to choose a baby name is always tricky, but luckily for fans of the TV series Game of Thrones...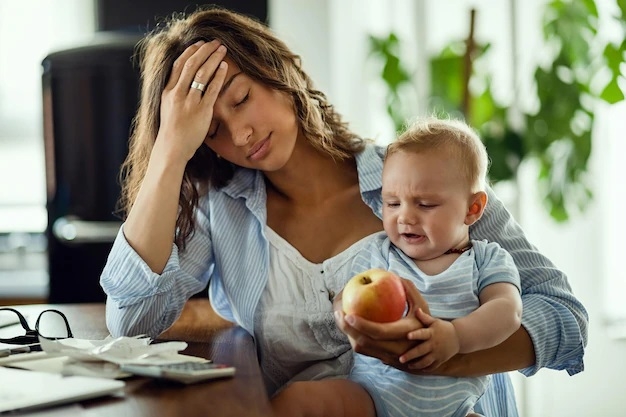 Jul 13th, 2022
Feeling depressed after the birth of your baby is a common problem that is experienced by many new p...