Proud Mummy Blog - Page 3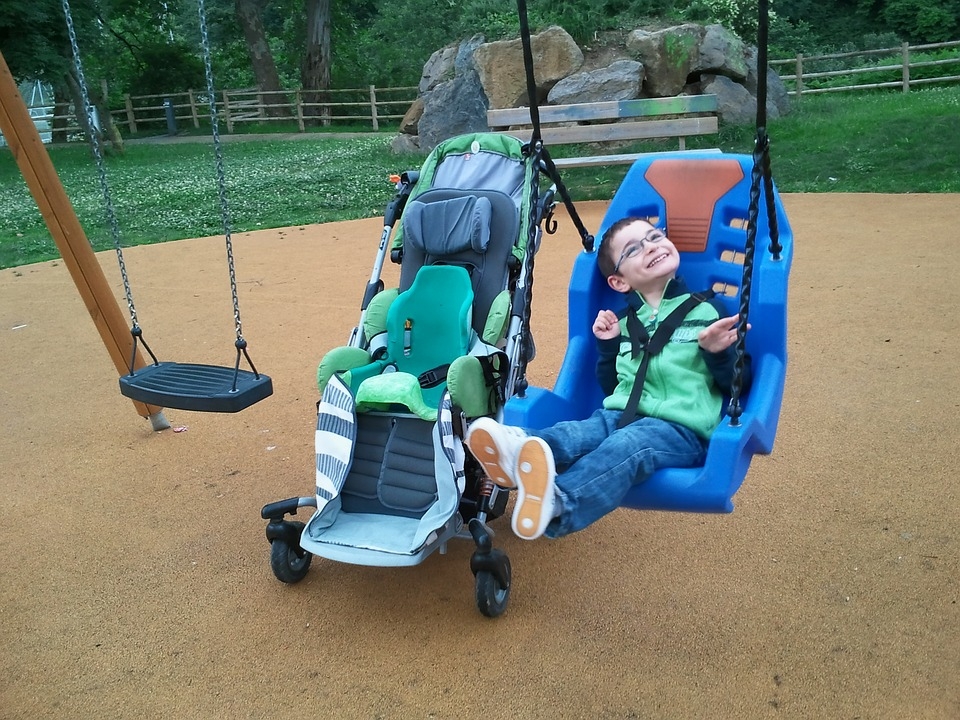 Apr 20th, 2020
There are all types of special needs; some are following a difficult birth, others are genetic and m...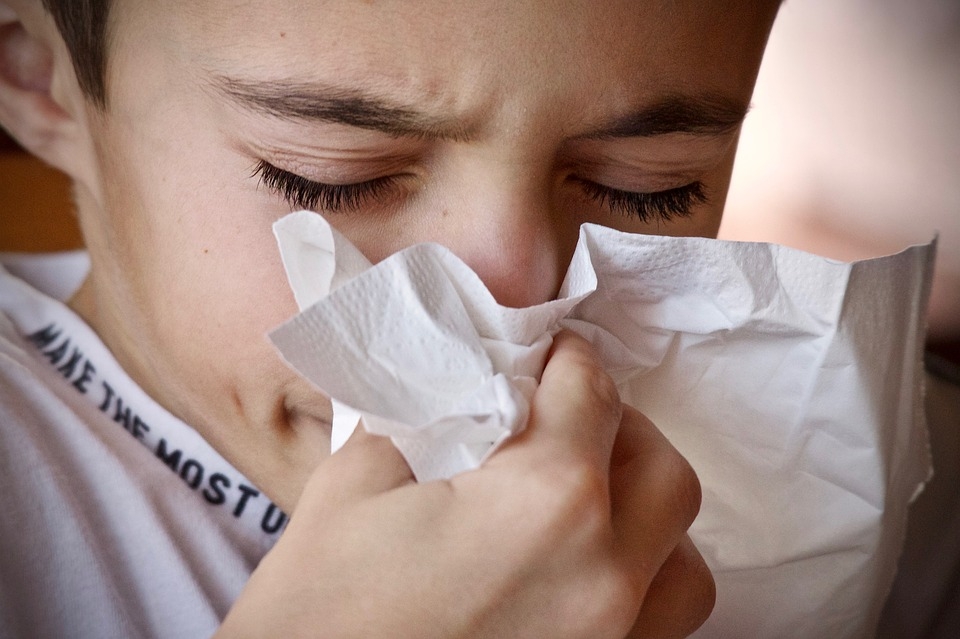 Apr 15th, 2020
As spring arrives and the pollen count rises, many parents' hearts will be sinking as they know th...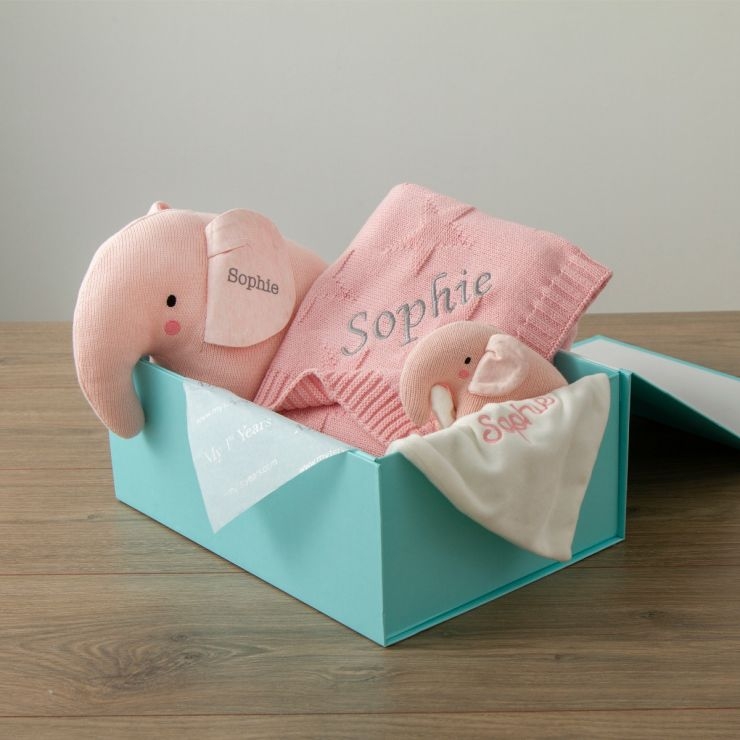 Apr 11th, 2020
Looking for a special gift for a baby or young child can often be both time-consuming and frustratin...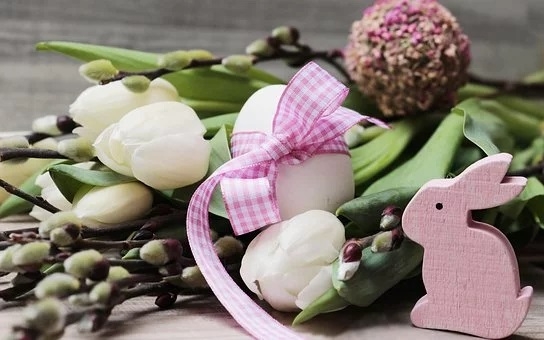 Apr 9th, 2020
Easter is certainly going to be a very different type of Easter this year! Traditionally we have alw...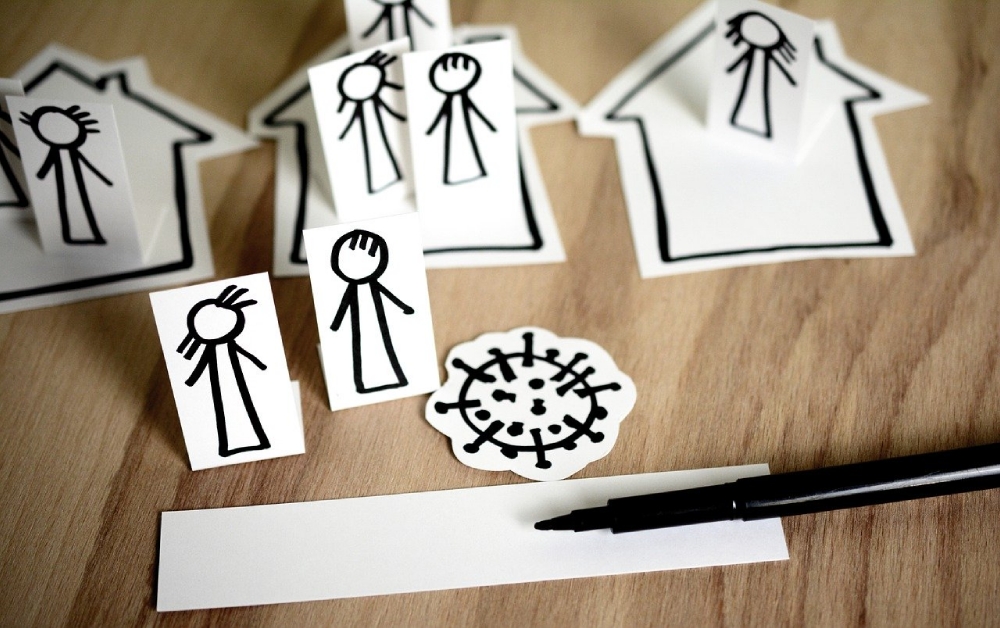 Mar 25th, 2020
As Covid 19 (coronavirus) spreads across the world and more and more countries 'lockdown', many ...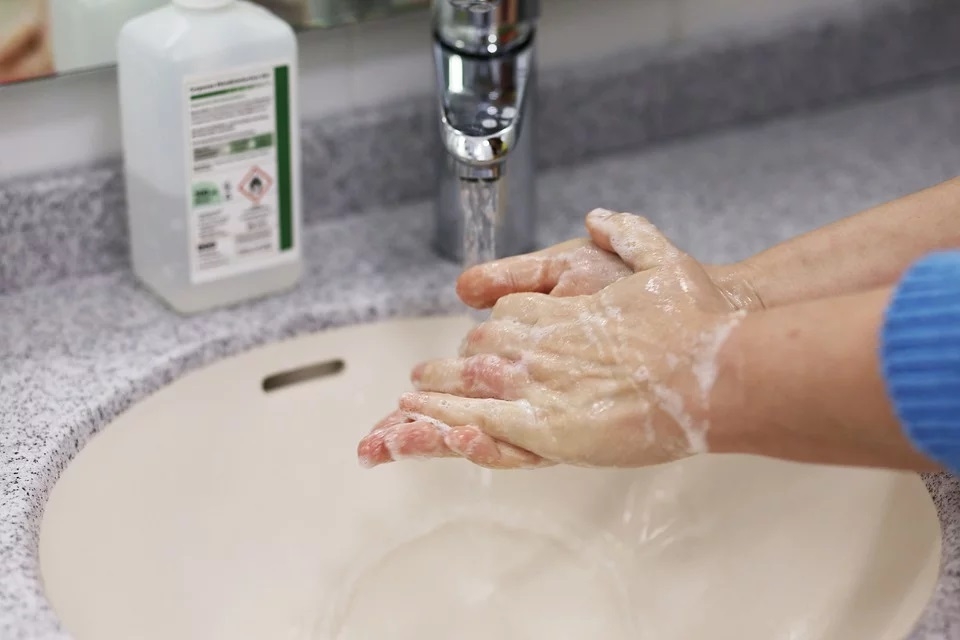 Mar 16th, 2020
The news in all countries is about coronavirus (COVID-19) the disease that is spreading at an alarmi...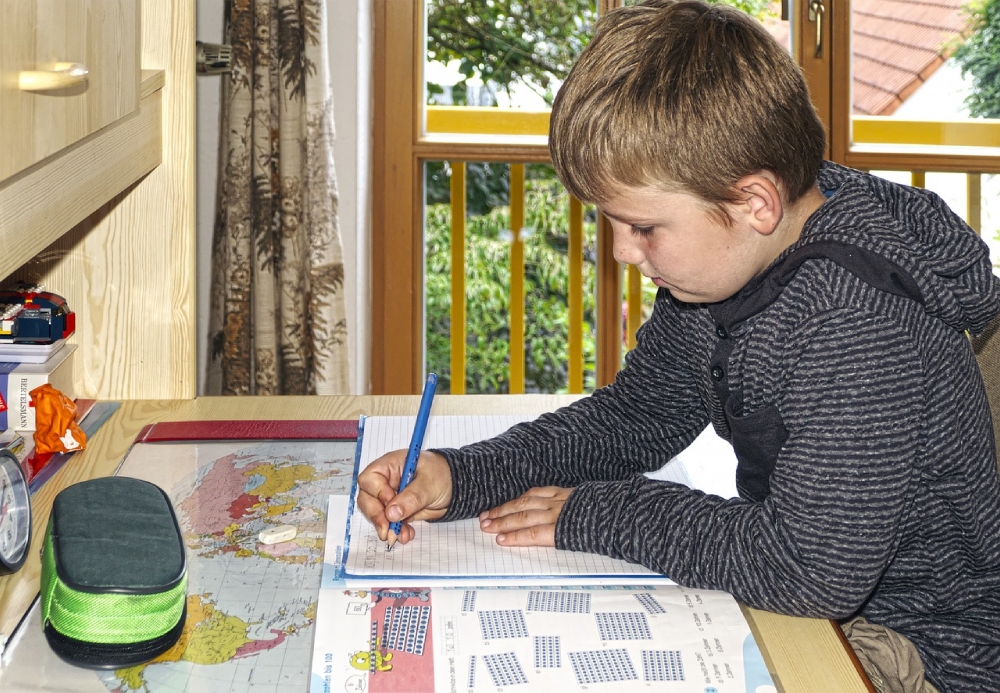 Feb 28th, 2020
Home schooling is something most parents contemplate at one time or another for a variety of reasons...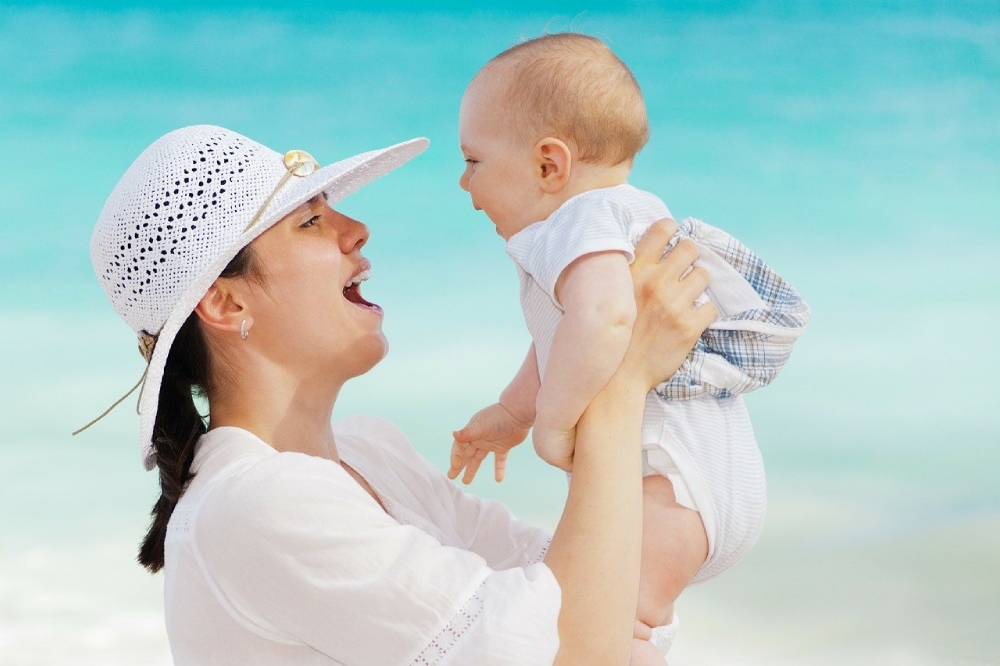 Feb 26th, 2020
The joy of adopting a baby… I walked up the garden path, towards the traditionally styled pram pa...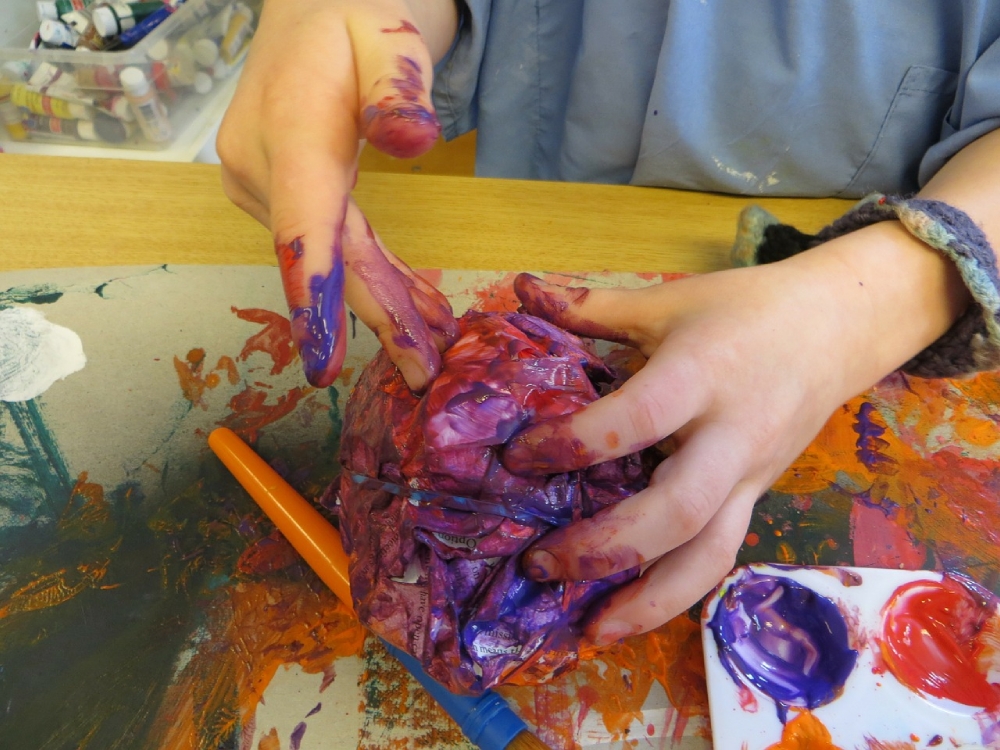 Feb 11th, 2020
It is hard not to laugh at the look of delight when a toddler jumps in a puddle or plays with some s...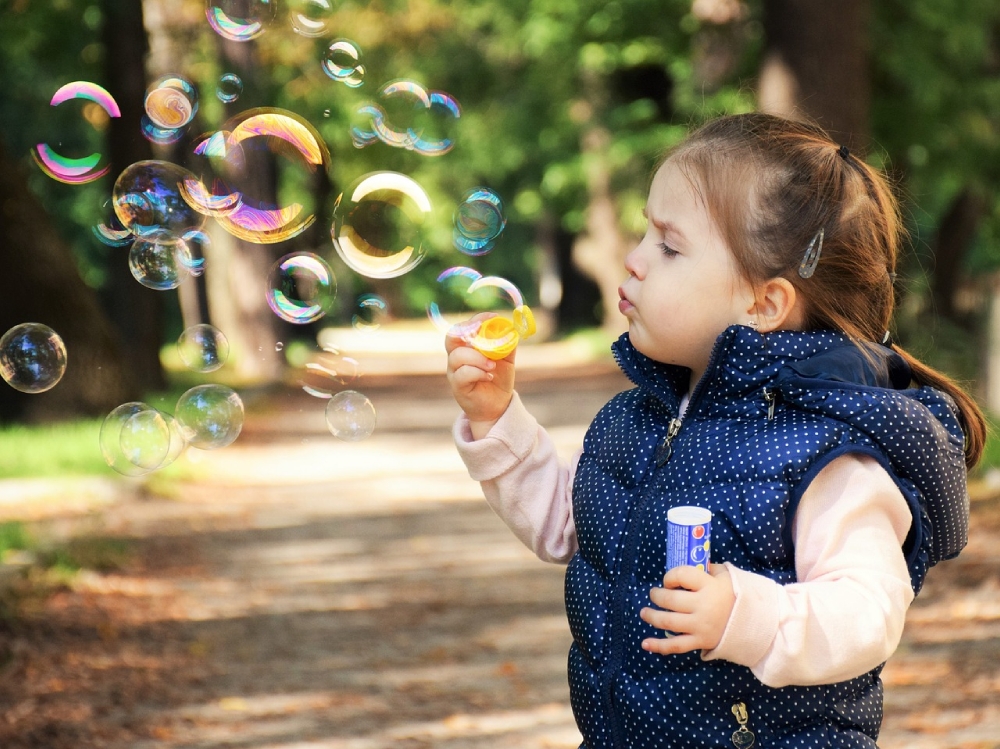 Feb 1st, 2020
Toddlers are always full of energy and curiosity and will ask you the question 'why?' 100 times ...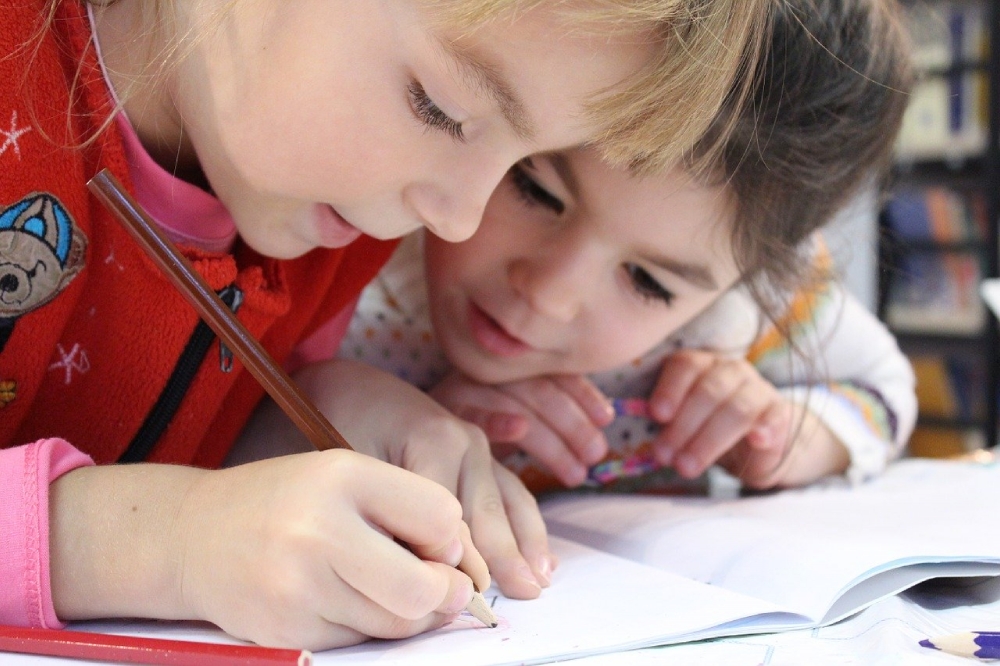 Jan 24th, 2020
The first day at school is certainly a really important one for both parents and their children. A r...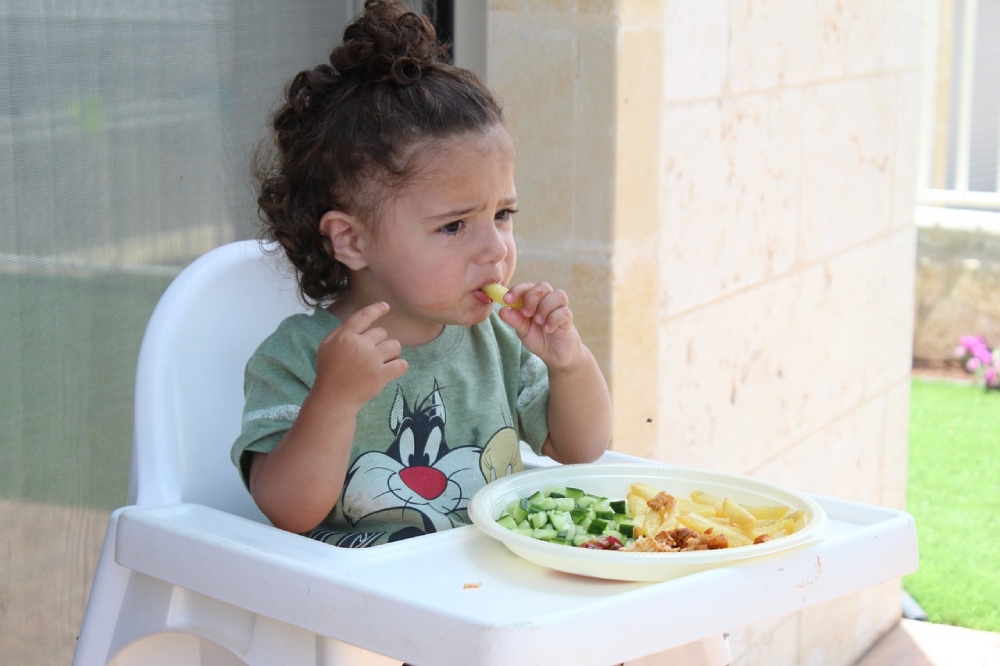 Jan 17th, 2020
Feeding your toddler can be great fun, but it can also be quite a challenge! Toddlers need simple we...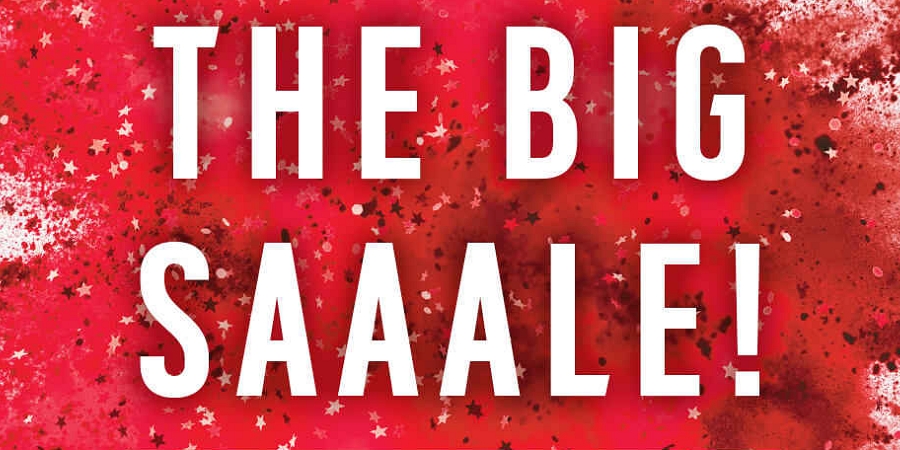 Jan 13th, 2020
Argos always have an amazing sale in January when they tend to clear out all of the end of year prod...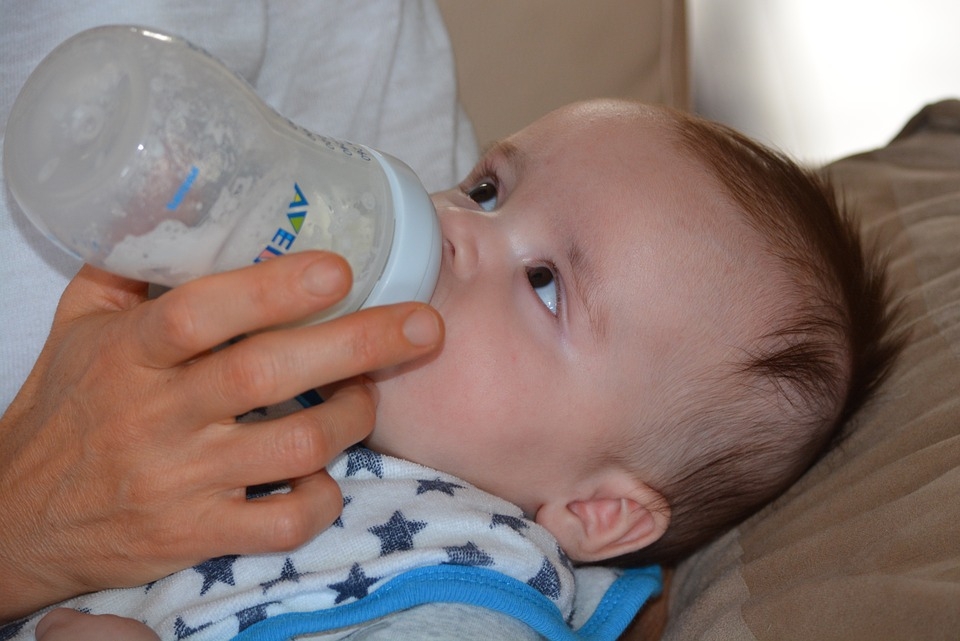 Jan 10th, 2020
It can be quite a surprise to find that your baby suddenly seems to be unwell and it can be alarming...