Proud Mummy Blog - Page 3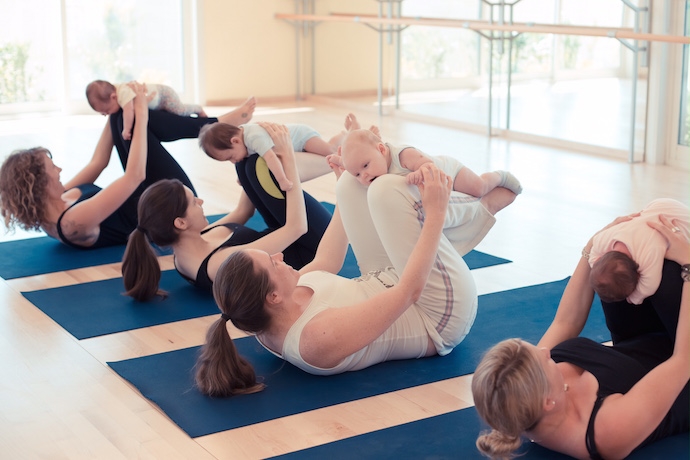 Jul 15th, 2019
Are you feeling like you need to escape from the humdrum of your baby routine? Do you long for some ...

Jul 9th, 2019
Argos really is giving everyone a summer treat this year with its huge July Sale that has just start...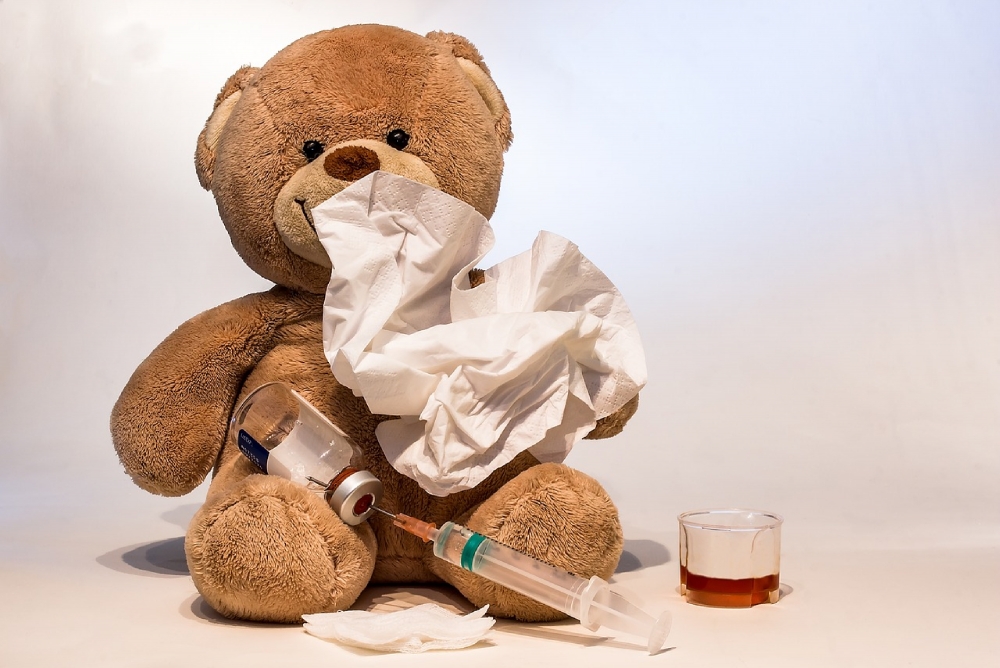 Jul 7th, 2019
The fact is, that vaccination is one of the most effective forms of public health in the world – s...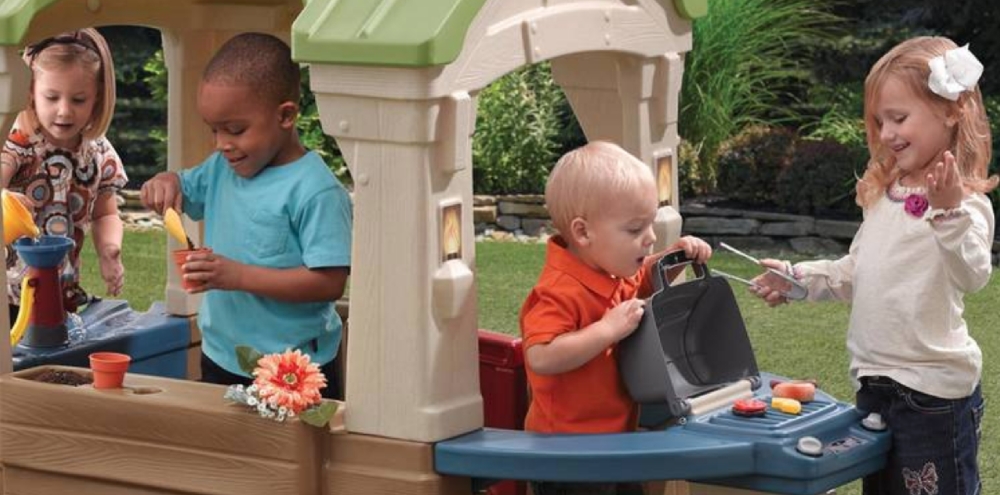 Jul 5th, 2019
Summer is officially here and we are promised endless days of blue skies and warm sunshine, so where...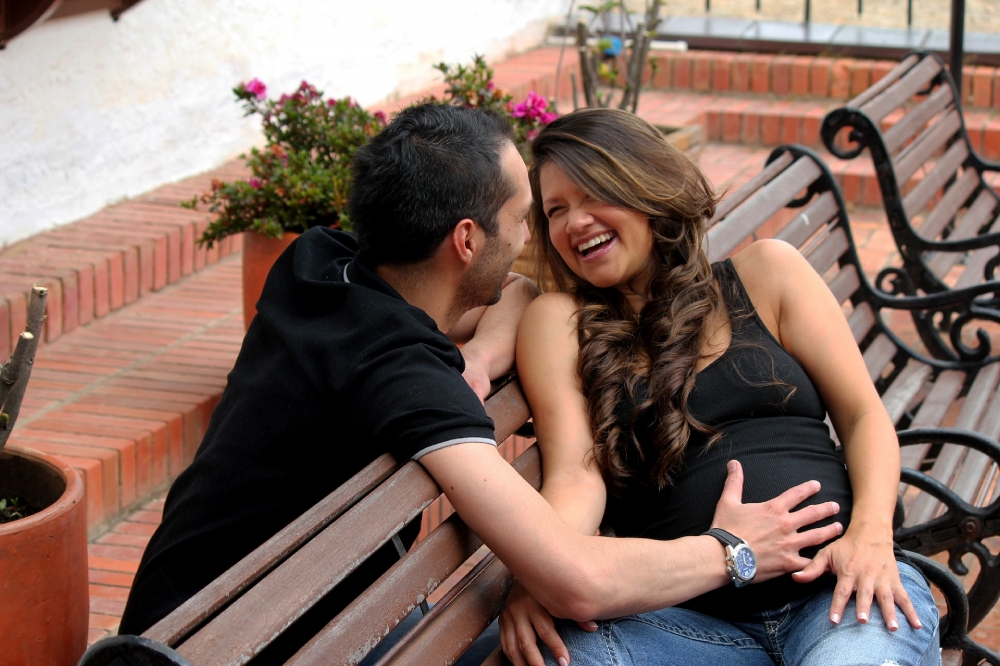 Jun 18th, 2019
No part of your life will ever be the same once you become parents! Your tiny baby will turn the cos...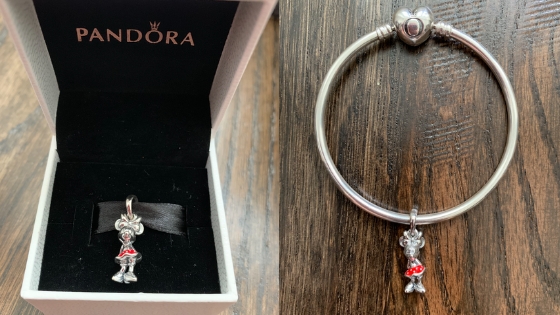 Jun 3rd, 2019
I was so excited when my little girl was as happy as I was to be looking in the Pandora shop recentl...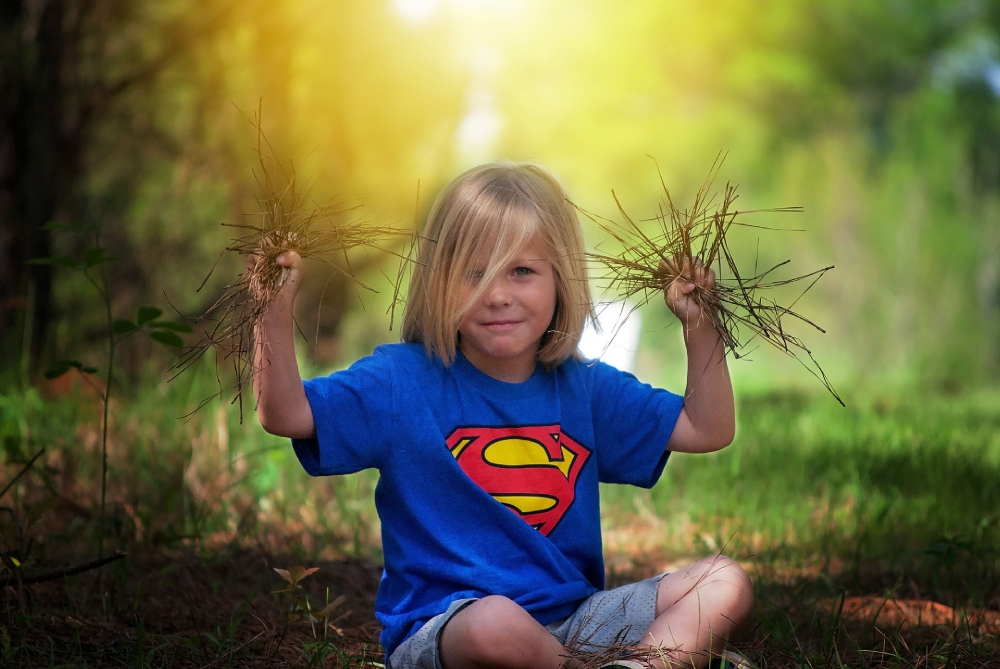 May 28th, 2019
With a little planning and preparation, half term can be great fun for all the family and a good exc...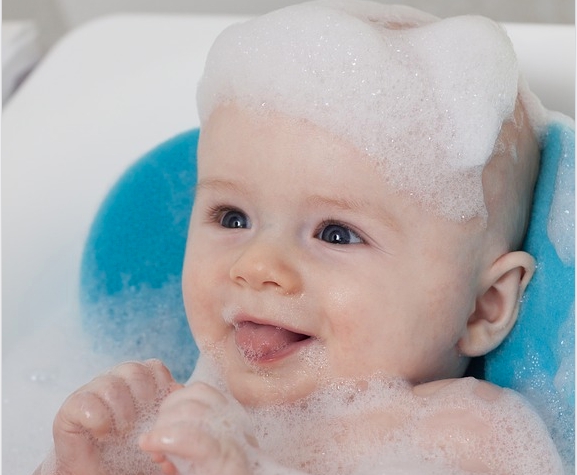 May 20th, 2019
Planning for the arrival of your baby can be fun, exciting - and a little daunting. Argos offers you...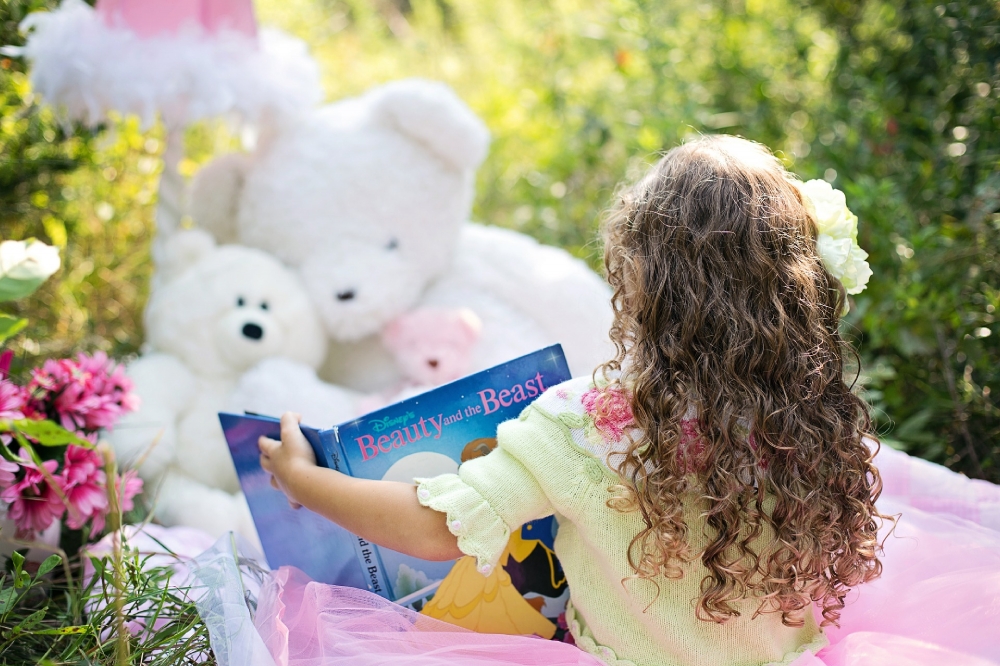 May 16th, 2019
The summer holidays can be so much fun, but they do need to be planned well in advance so that your ...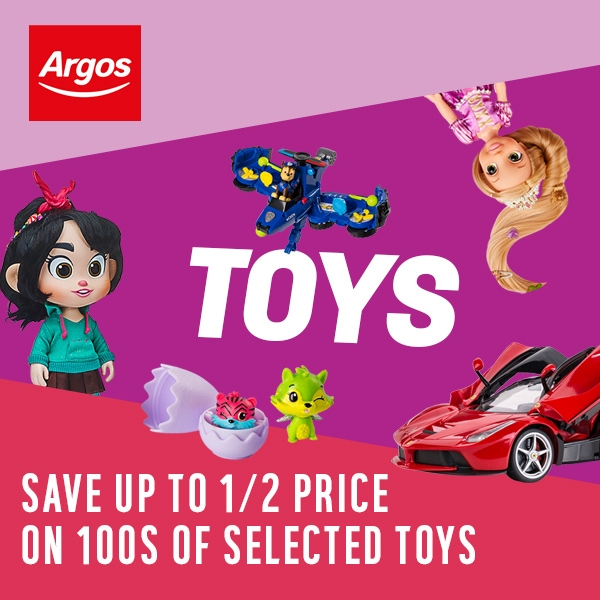 Apr 5th, 2019
Argos is launching a brand-new toy promotion offering customers the opportunity to bag a bargain acr...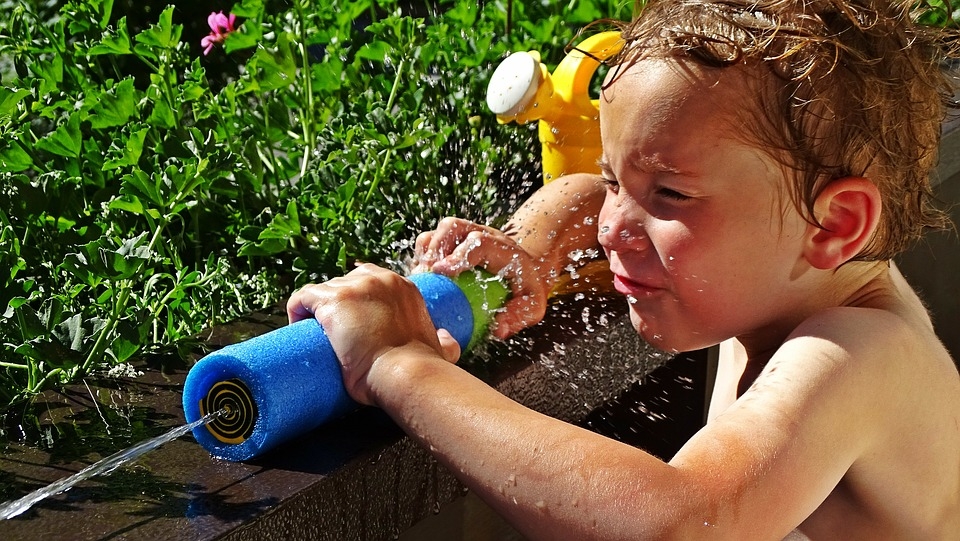 Apr 1st, 2019
It must be their chuckling faces and a feeling to be always around them right? Every parent wants t...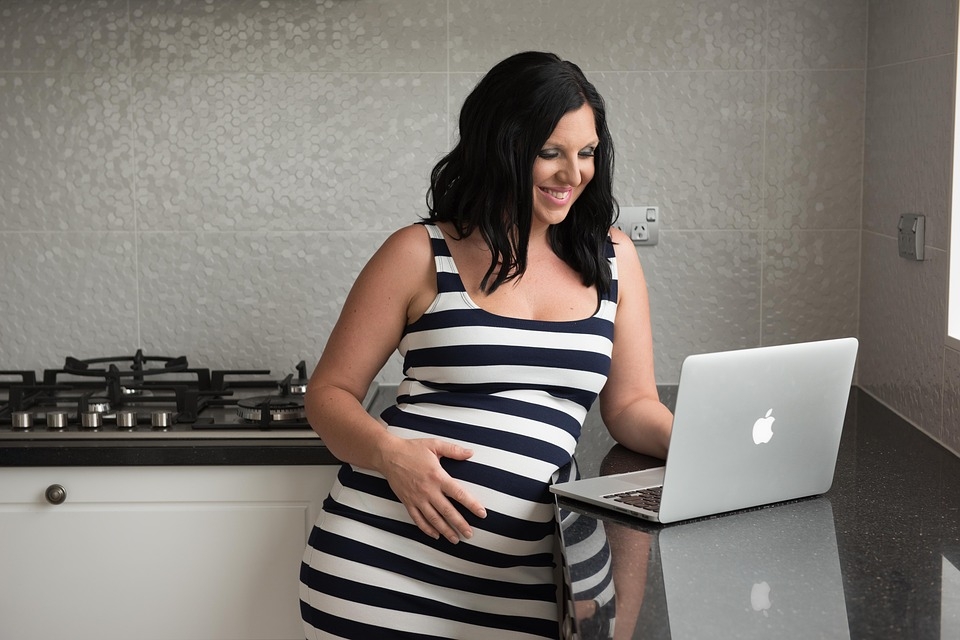 Mar 6th, 2019
Between running around with house chores and personal activities, mums make sure they find ways to t...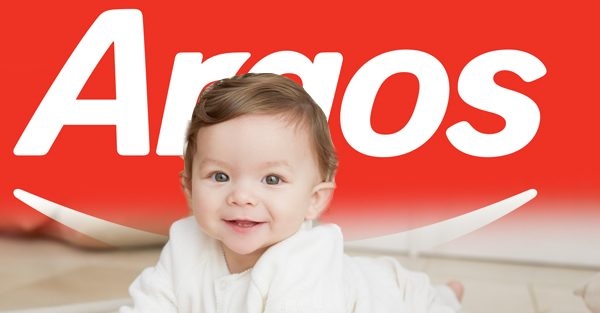 Mar 1st, 2019
The Argos Baby Event is ON..... there are loads and loads of great savings to be had from car seats ...

Feb 25th, 2019
There is nothing worse than having bored kids over Half Term holidays, we have put you together a FA...