Proud Mummy Blog - Page 3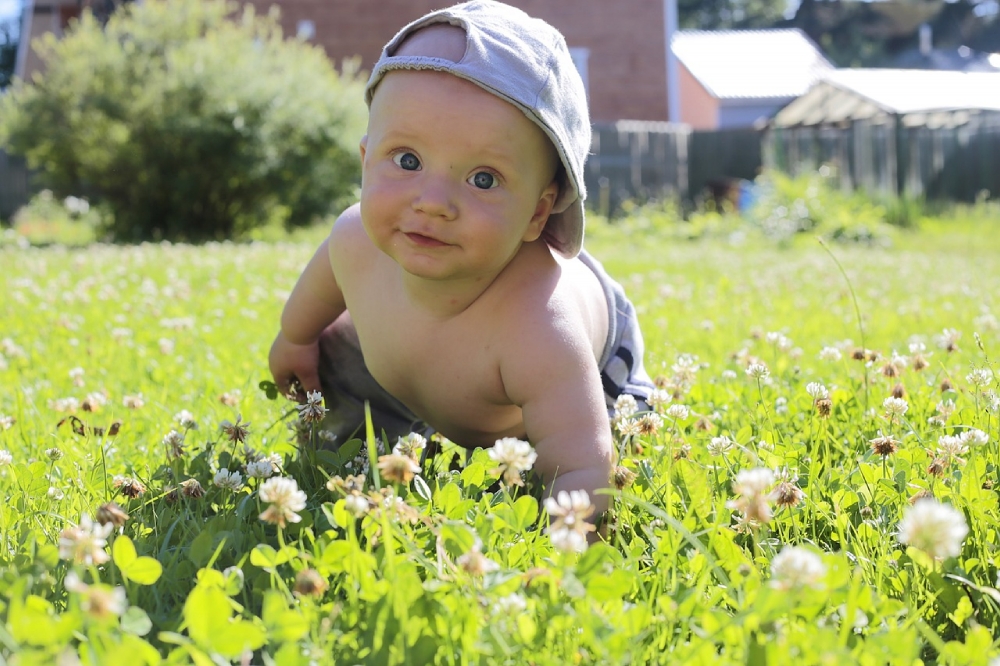 Jul 10th, 2020
Now that lockdown is being eased around the world, there is nothing better than being able to get ou...
Jul 3rd, 2020
Babies and dummies is a real emotive subject! There are supporters in both camps – yes, a child sh...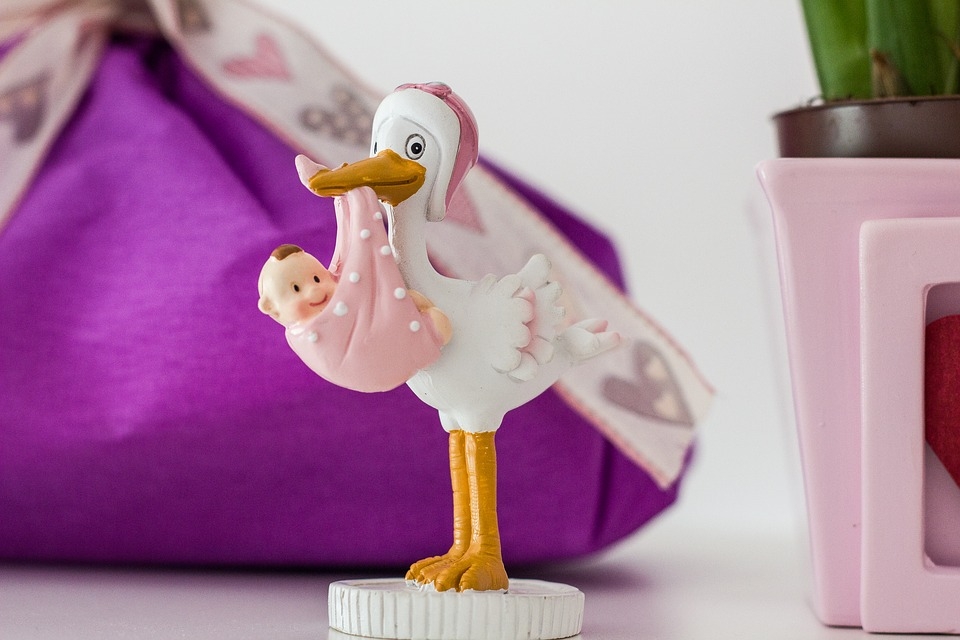 Jun 25th, 2020
In Vitro Fertilisation (IVF) is just one of several processes used in Assisted Reproductive Technolo...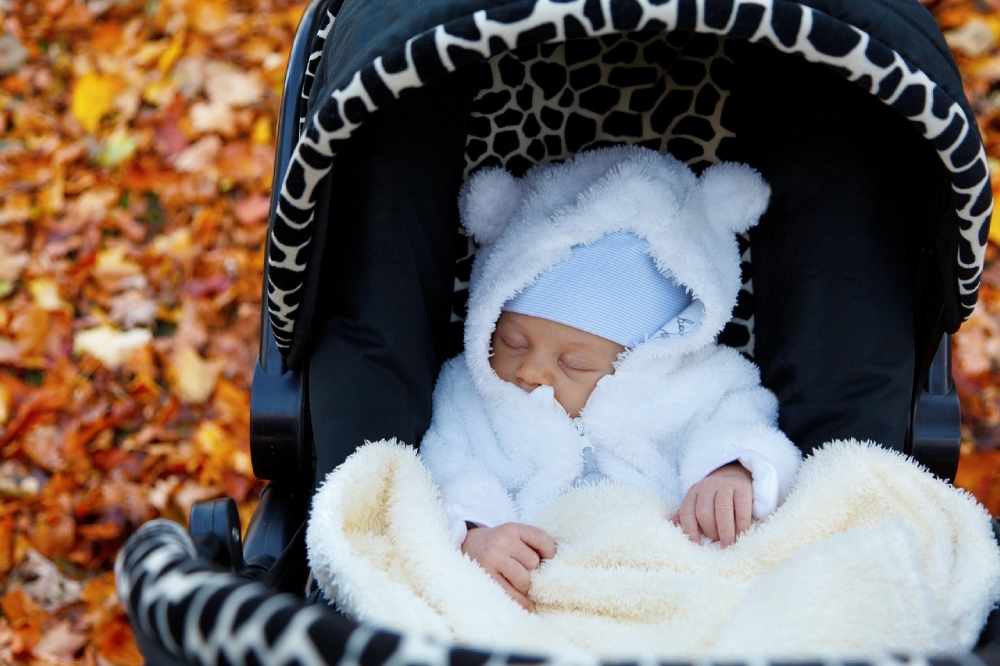 Jun 19th, 2020
A wander around the shops will soon reveal why this is a loaded question! Buying a pram is not a dec...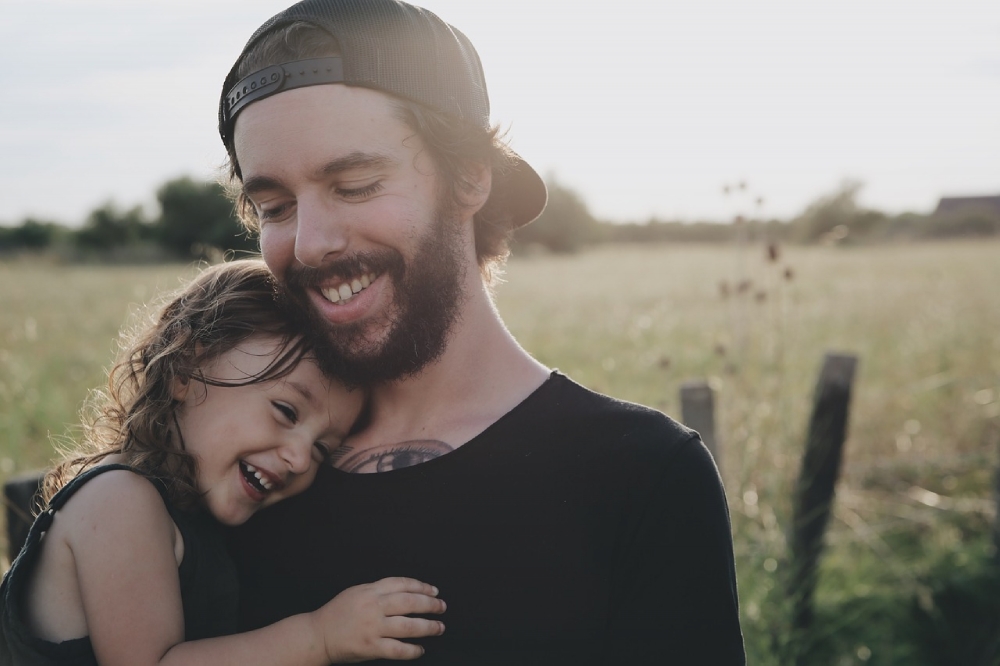 Jun 11th, 2020
Father's Day in the UK and US is on Sunday 21st June this year – coinciding with Midsummer's N...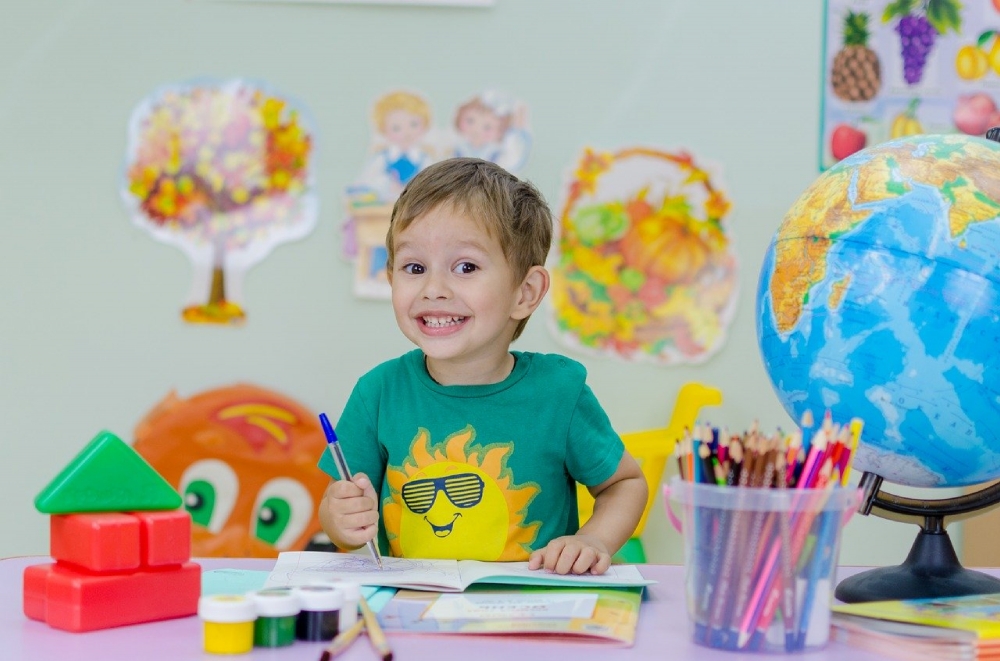 Jun 3rd, 2020
The first day at school can be both exciting and stressful for parents and children alike. Many youn...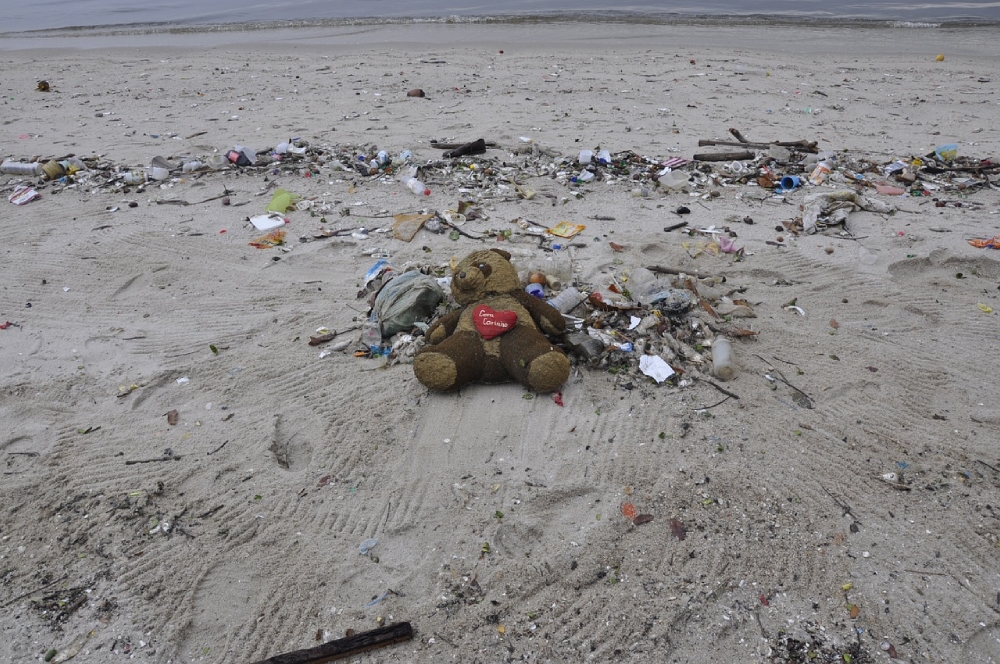 Jun 1st, 2020
The UN has recently been encouraging families across the world to raise their children's awareness...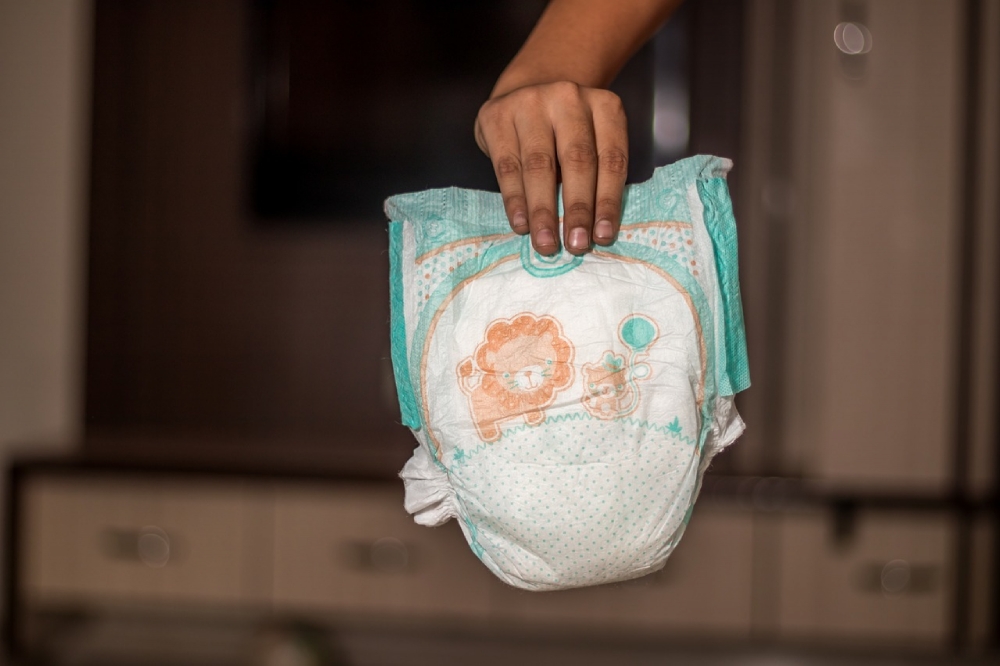 May 25th, 2020
There has always been a big debate about which type of nappy (diaper) is best to use for your child ...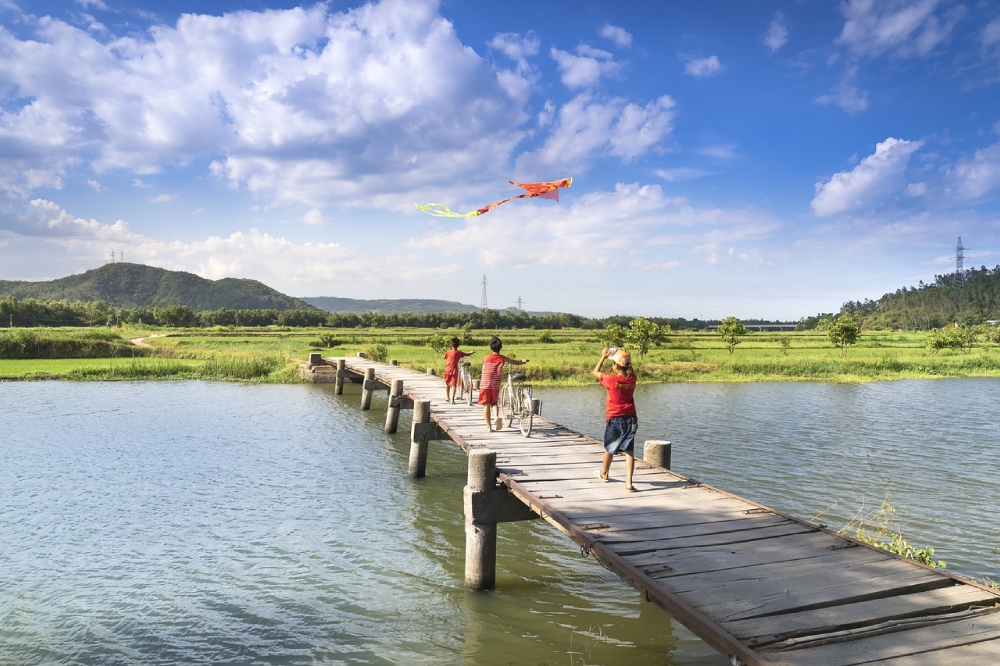 May 18th, 2020
Today, more than ever, it is important to lay strong foundations of conservation and environmental c...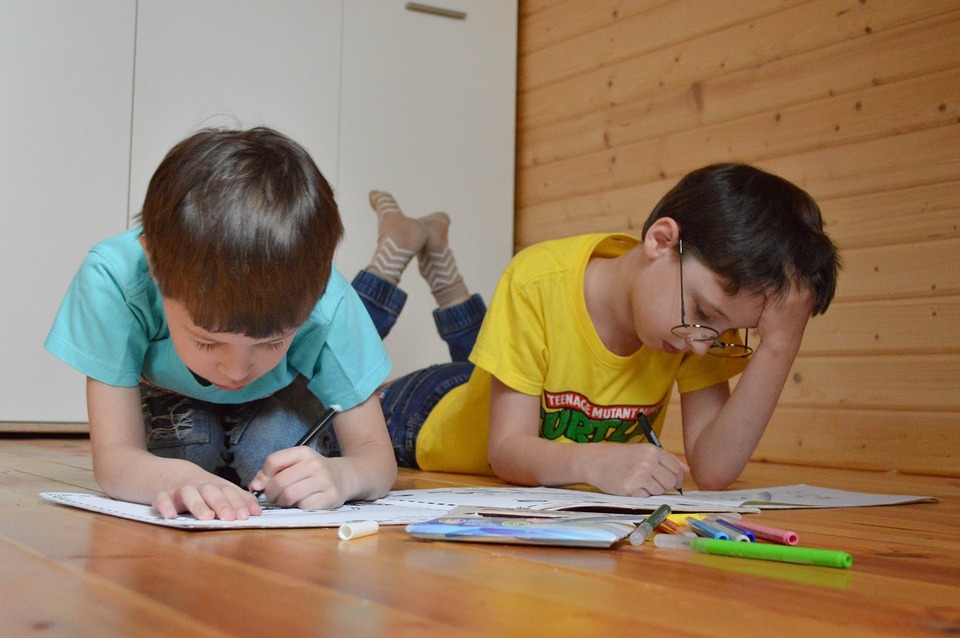 May 11th, 2020
Parents everywhere have found themselves with the challenge of home schooling their children, whilst...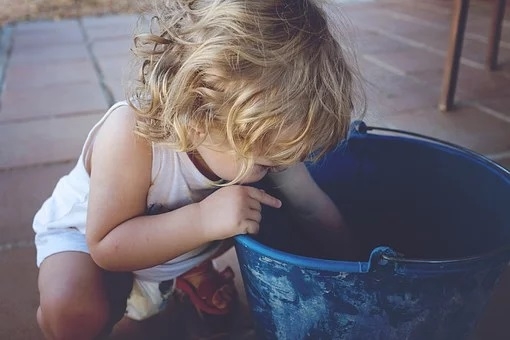 May 3rd, 2020
You could well think that encouraging messy play is the idea of manufacturers of biological washing ...
Apr 24th, 2020
The coronavirus lockdown has increased the amount of stress in many families with worries about the ...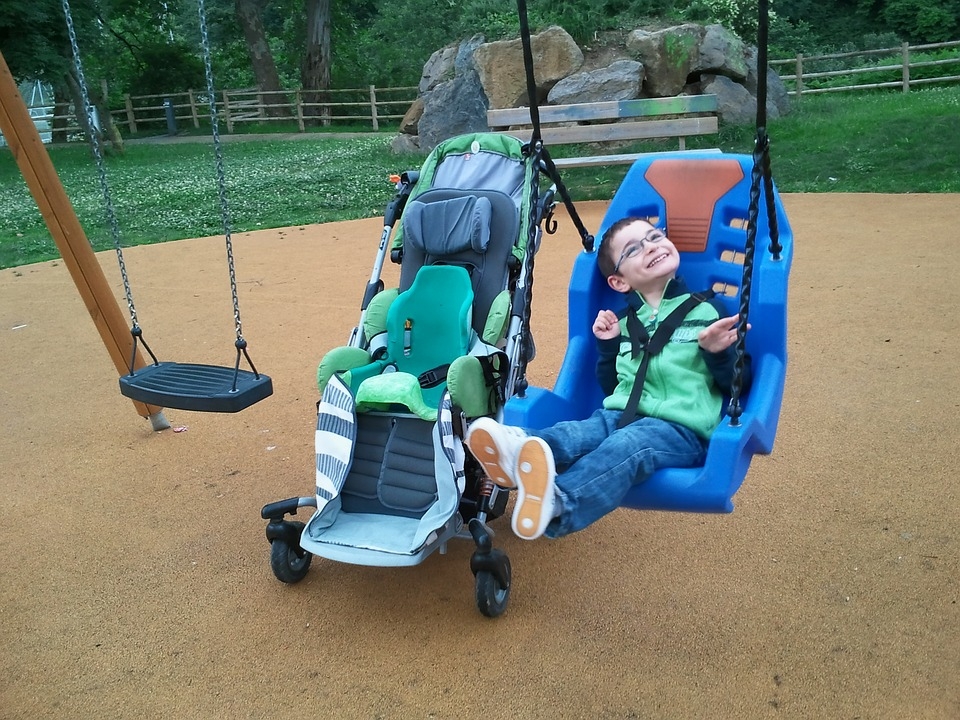 Apr 20th, 2020
There are all types of special needs; some are following a difficult birth, others are genetic and m...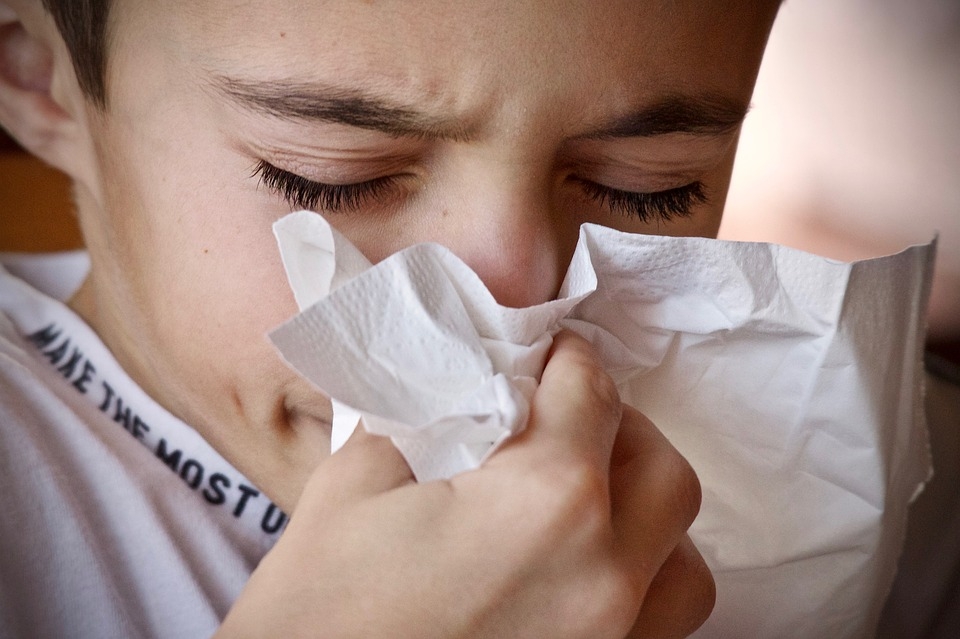 Apr 15th, 2020
As spring arrives and the pollen count rises, many parents' hearts will be sinking as they know th...