Proud Mummy Blog - Page 3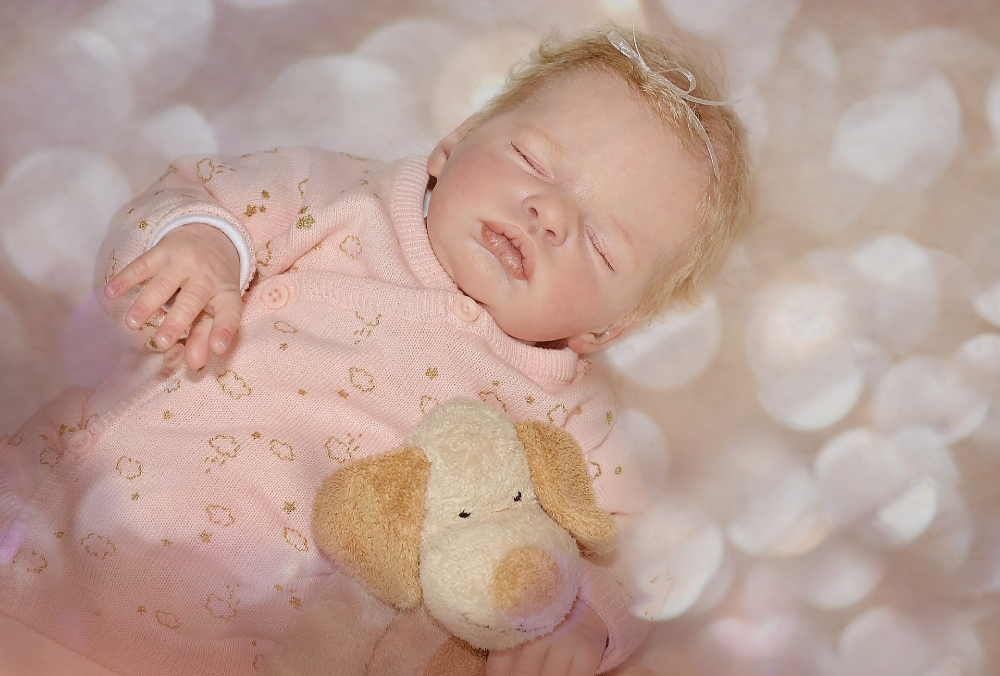 Jun 14th, 2018
Reborn dolls are in buggies, car seats and definitely in loads of stores. But who is buying them--a...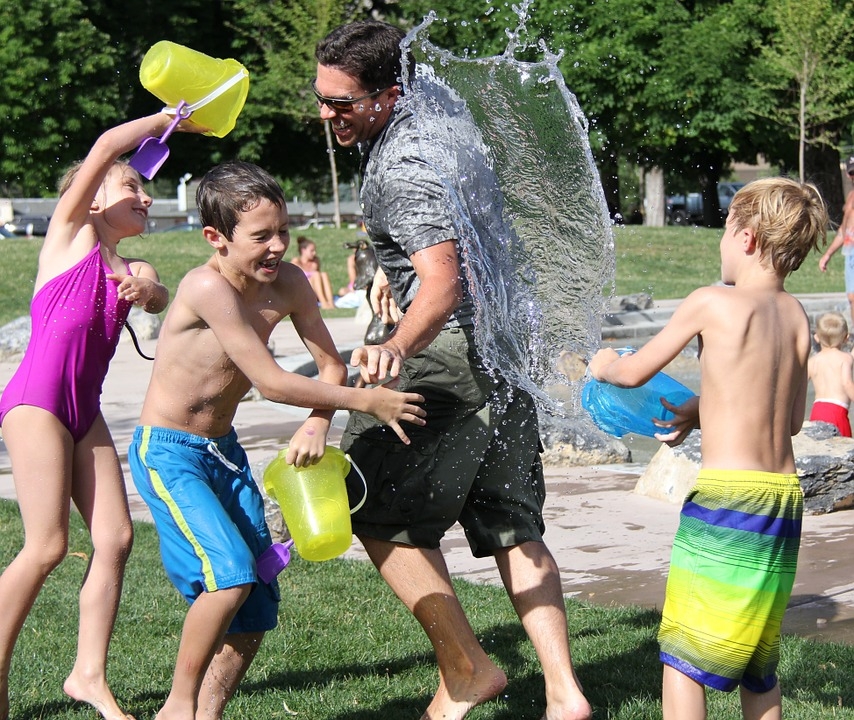 Apr 6th, 2018
Sometimes its a little bit difficult to find really cool gifts for younger kids, I mean who wants to...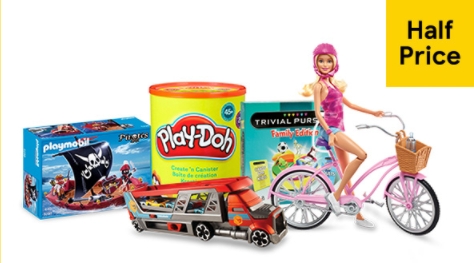 Apr 5th, 2018
I am totally in my element as a mum when I see loads of sales happening, you can more than likely te...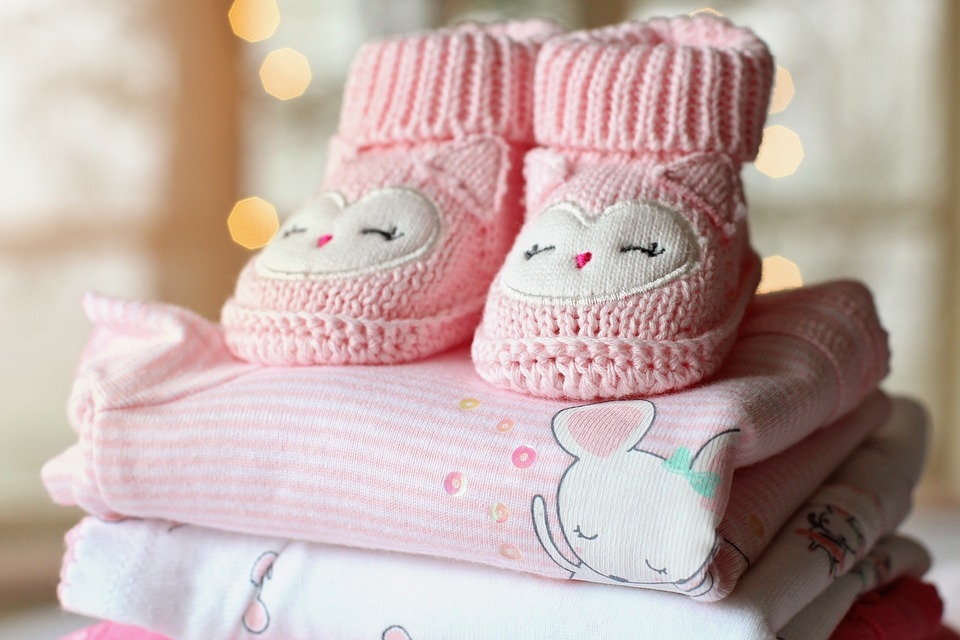 Apr 4th, 2018
TU have launched their NEW IN summer range for babies and it really s something special, from pastel...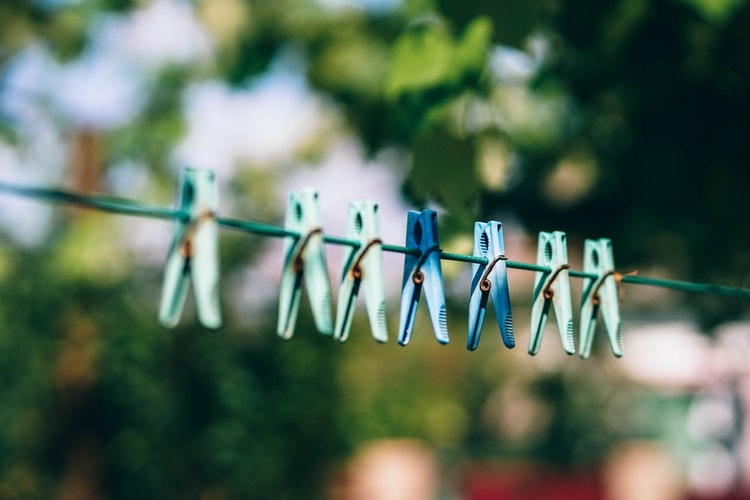 Jan 17th, 2018
The benefits of getting your kids to help with chores from a young age go far beyond just having a t...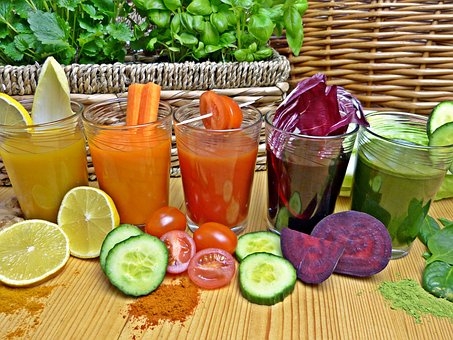 Jan 16th, 2018
Every year, certain foods become stylish and others take a back seat. Food experts have targeted ...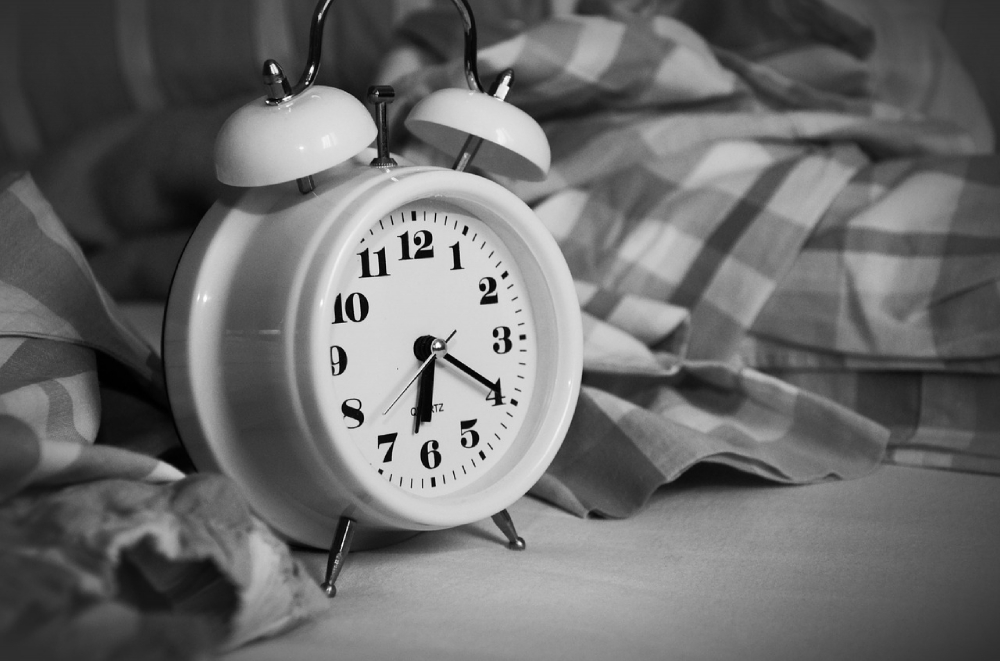 Jan 15th, 2018
Getting out the door in the mornings can often be the most traumatic part of your day. Trying to get...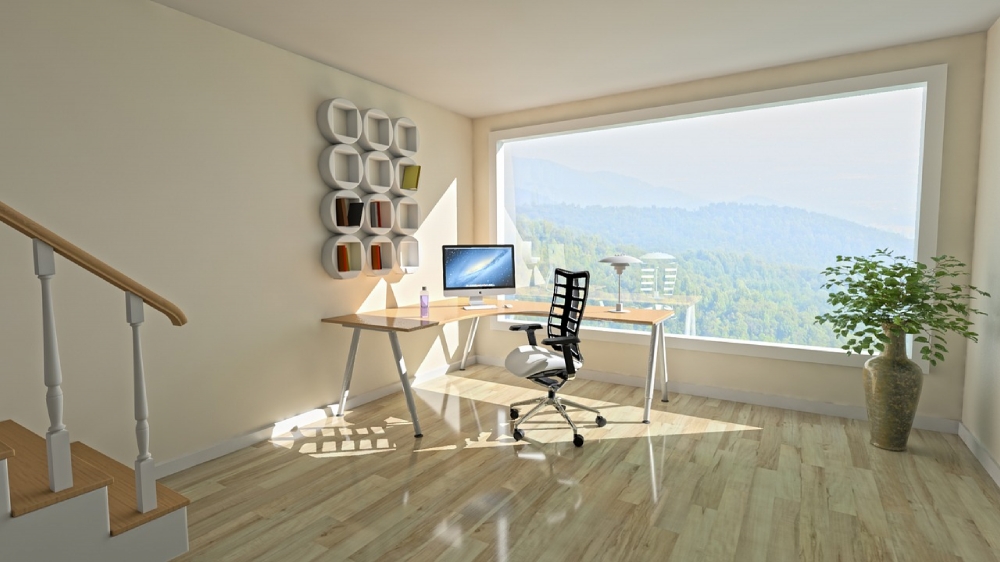 Jan 14th, 2018
It seems everywhere I look at the moment, the buzz for 2018 is about decluttering. In theory I love ...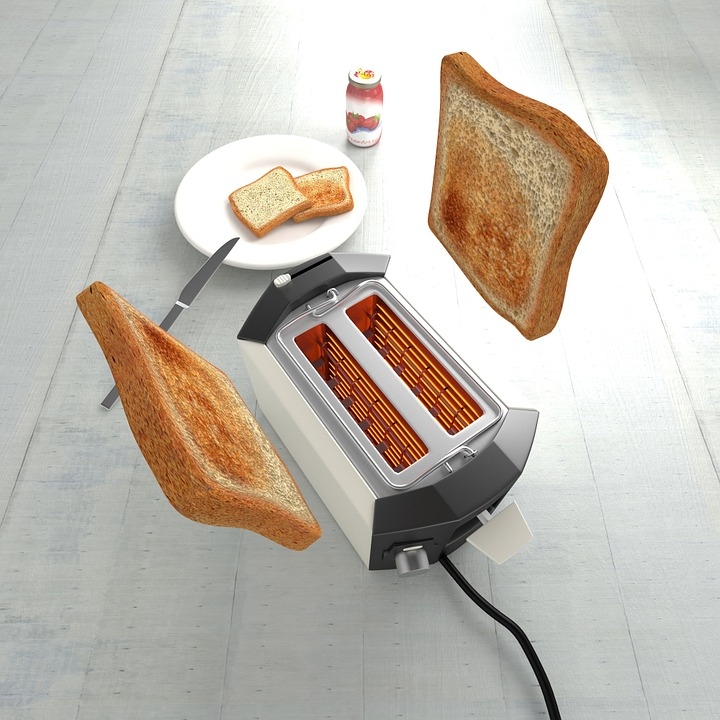 Jan 12th, 2018
Just a few years ago the thought of going 'gluten free' seemed like a death sentence. No cereal...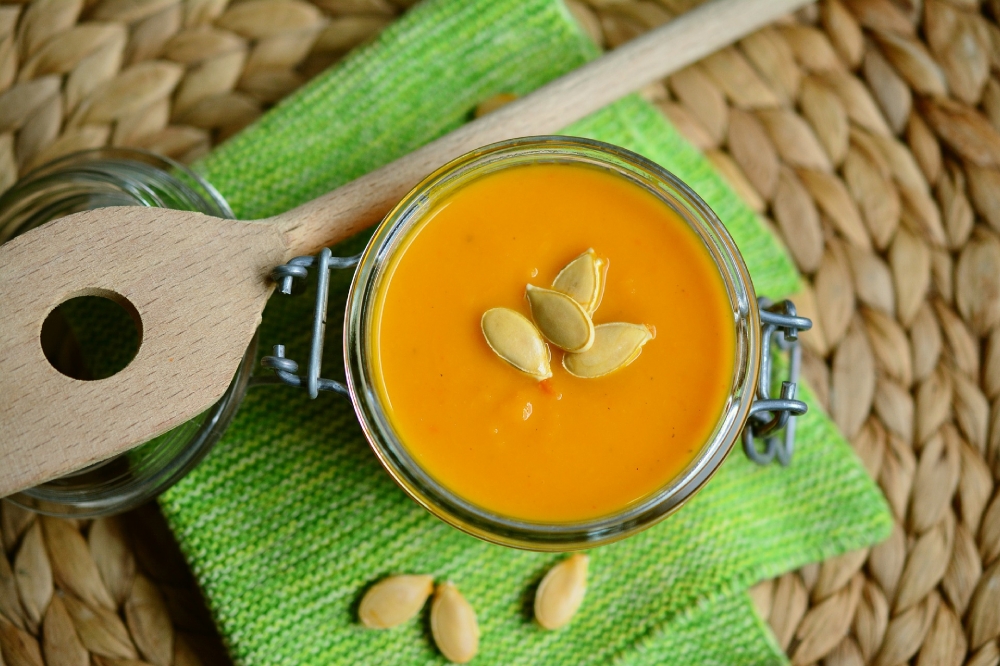 Jan 11th, 2018
Happy New Year!! For me, the holidays and new year are all about making things anew. Many people wil...
Jan 10th, 2018
January is one of the worst months for cash because everything has been spent during December. As Ne...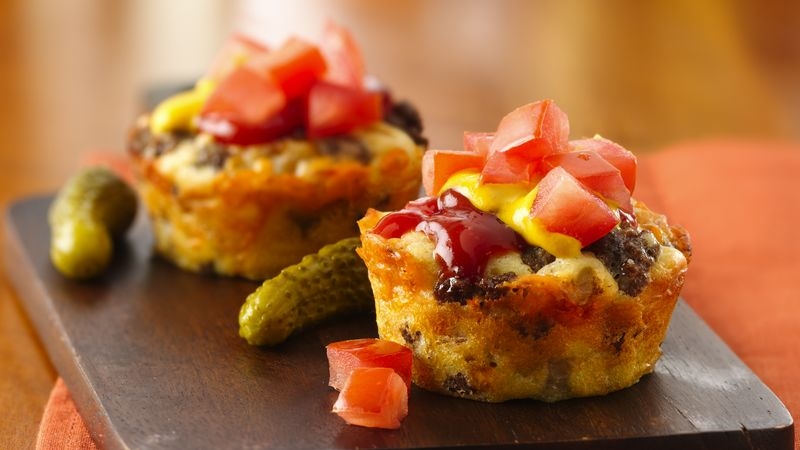 Jan 9th, 2018
Healthy food. Easy meals. Happy kids. With a little planning, you can have all three -- on the sa...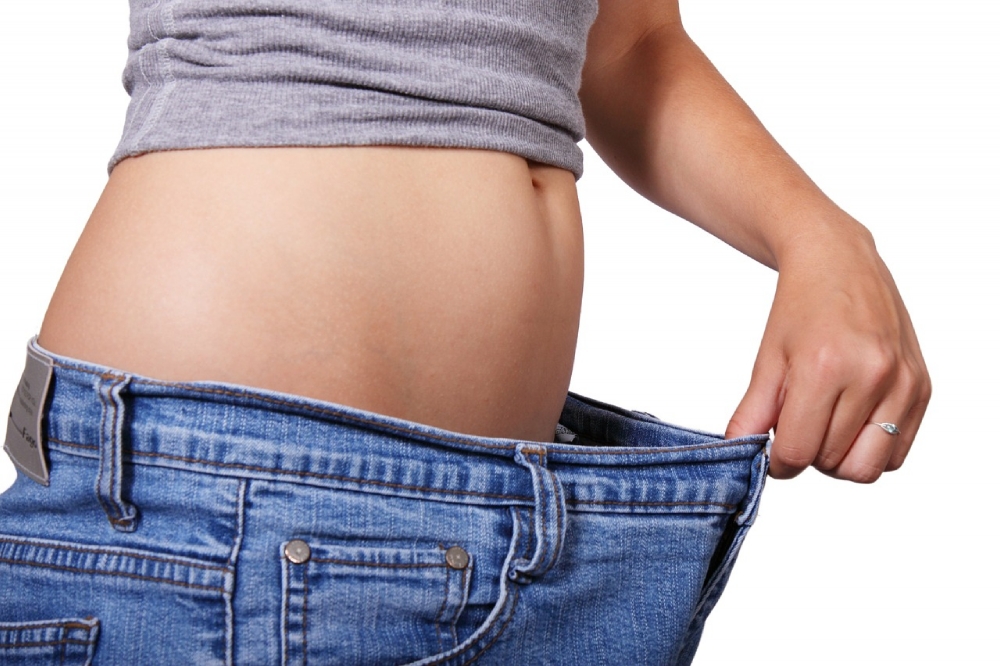 Jan 8th, 2018
This time of year, everyone has made their new year's resolutions and they're attempting to achi...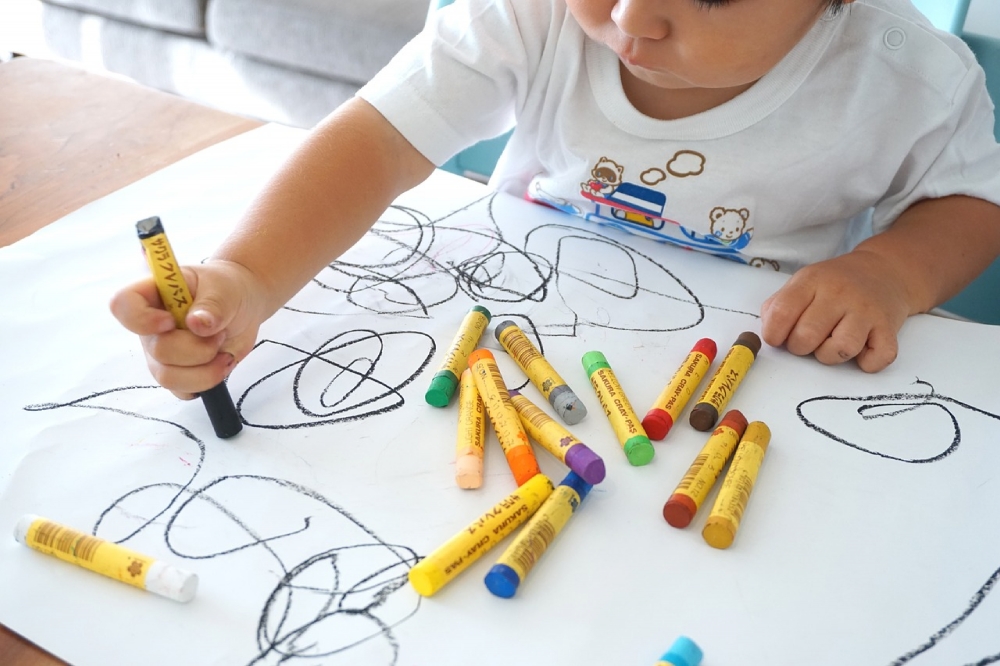 Jan 7th, 2018
You can't beat putting pen (or washable crayon) to paper, as a tried and tested method of keeping ...