Proud Mummy Blog - Page 3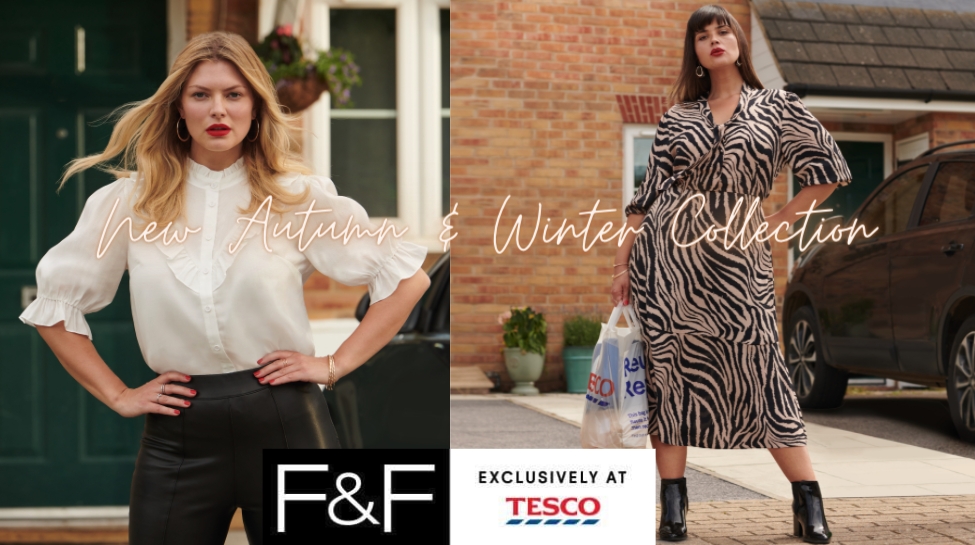 Sep 14th, 2020
Mums if you are looking for some great value clothing for your families Autumn and Winter wardrobe i...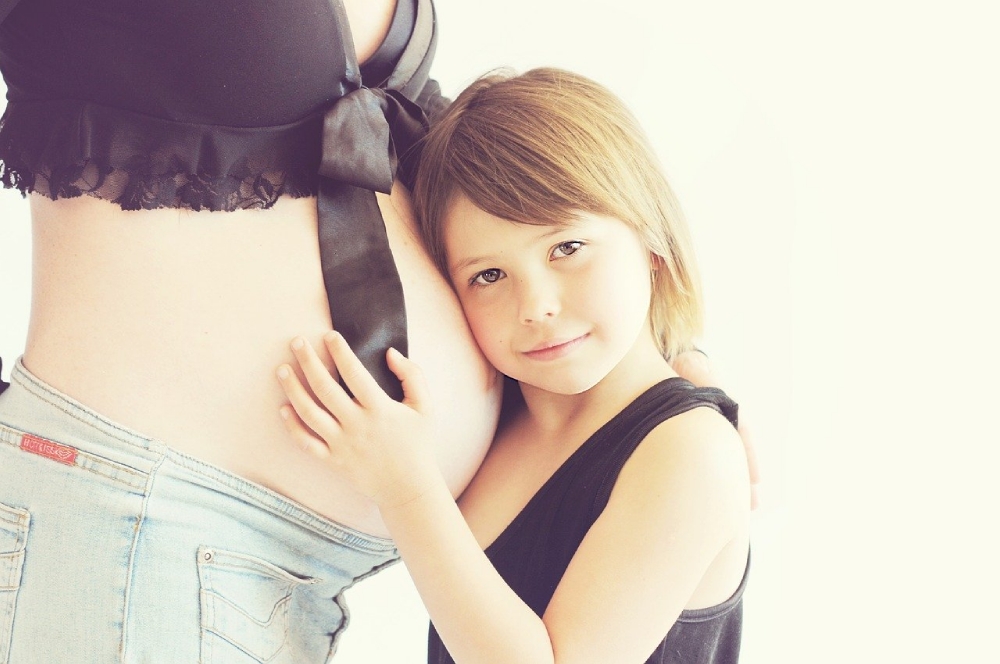 Sep 4th, 2020
Many parents wonder when is the right age to talk with their children about sexuality and sexual rep...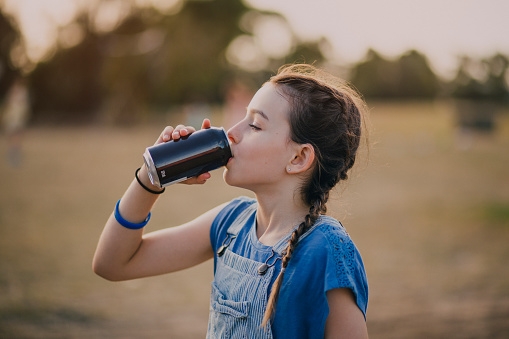 Aug 28th, 2020
We have been enjoying some great summer days recently, but the moment the sun comes out the old batt...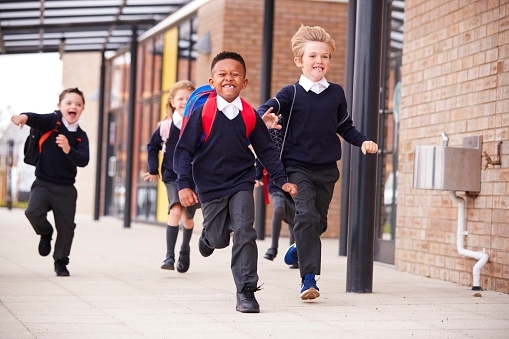 Aug 26th, 2020
Although there is some uncertainty about how and when the new academic year will begin, one thing is...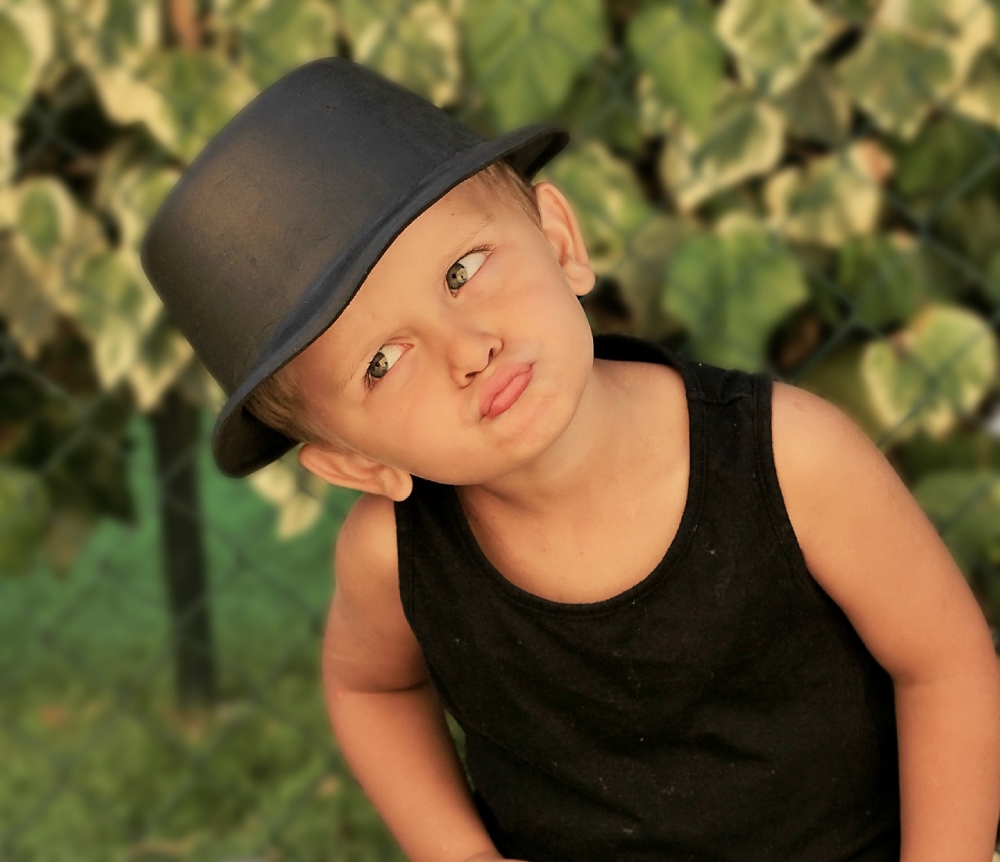 Aug 21st, 2020
Did anyone ever say that parenting was easy? If you are the proud parent of a lively toddler you wil...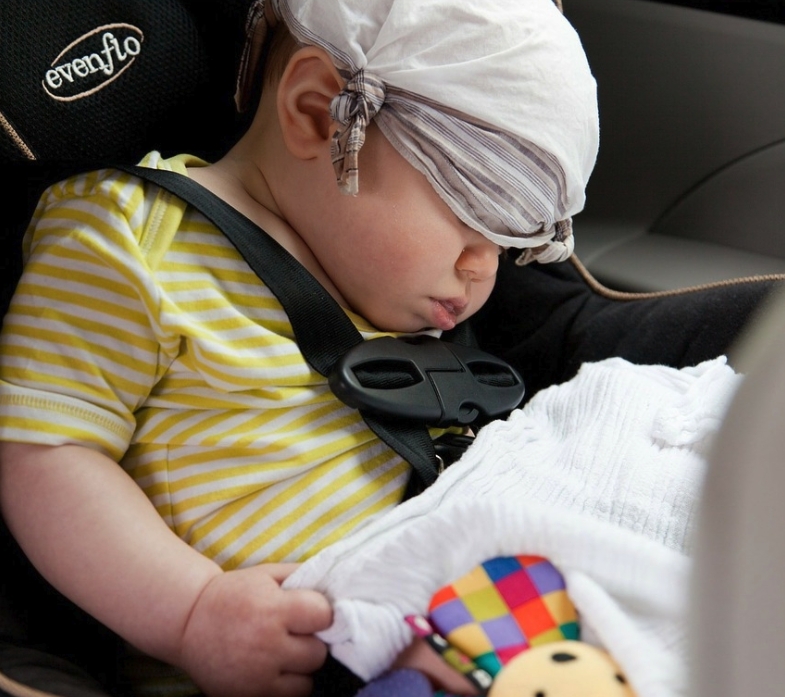 Aug 17th, 2020
Many people find the idea of travelling solo with a baby truly daunting, but in fact it can be a gre...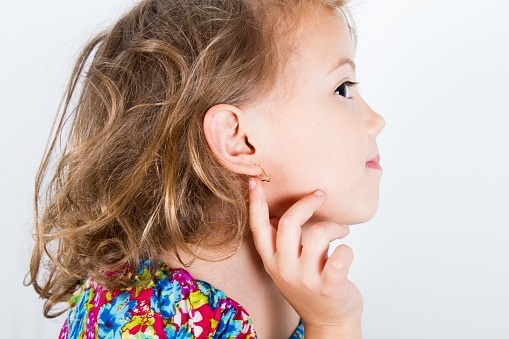 Aug 11th, 2020
There is a lively debate about ear piercing for kids and whether it is right or wrong to have it don...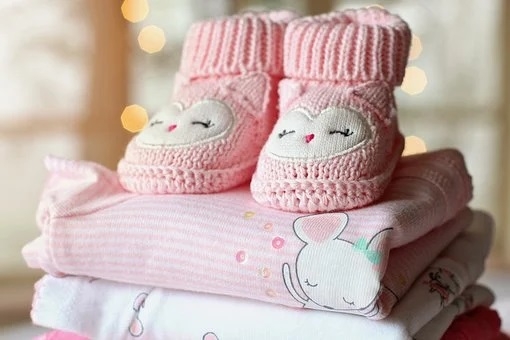 Aug 7th, 2020
Looking in a baby department at the vast array of clothing and equipment can certainly be daunting! ...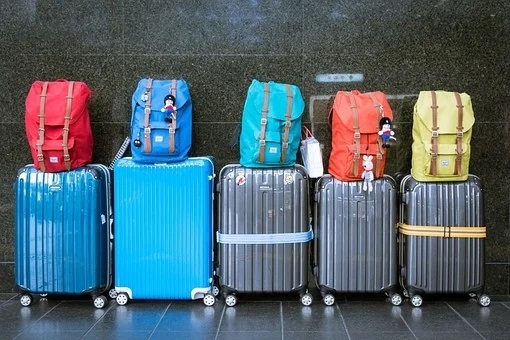 Jul 31st, 2020
Holidays are great fun and something we really look forward to, but the first holiday with your baby...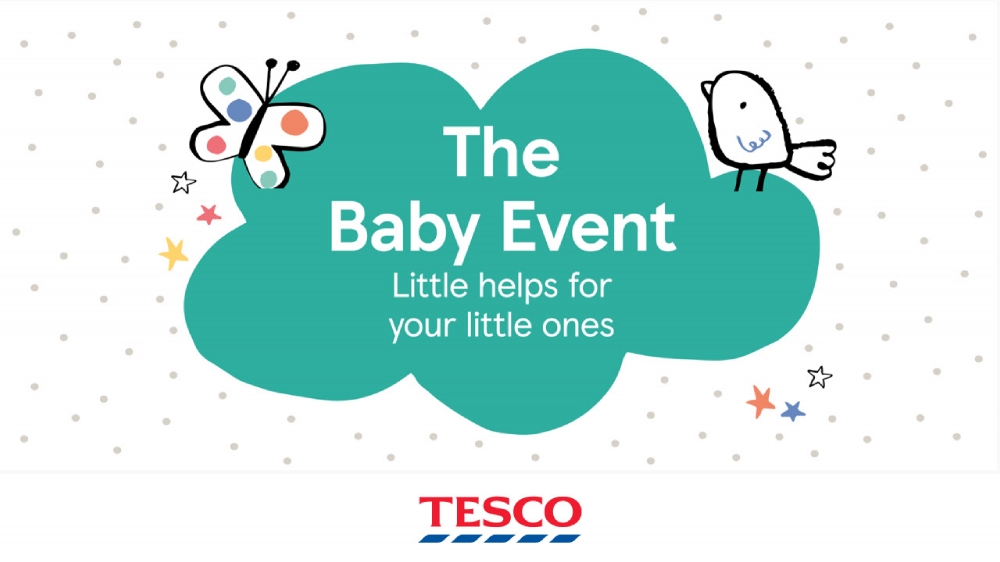 Jul 23rd, 2020
The Baby Event at Tesco started today 23rd July and will run until 18th August! http://www.proudmumm...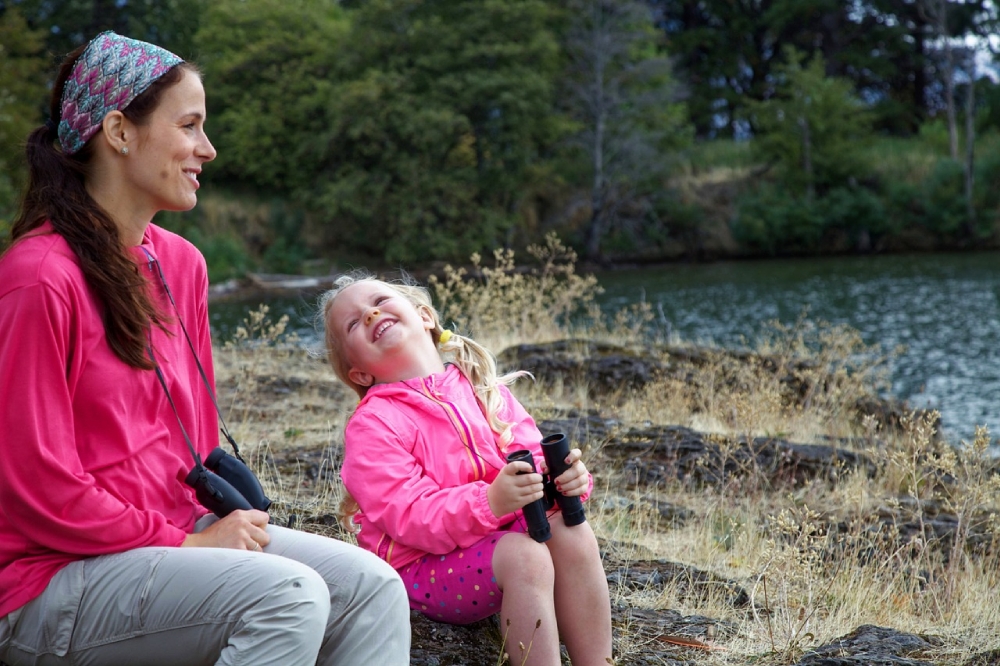 Jul 17th, 2020
Being a stepmum is becoming increasingly common with second marriages, new partnerships and extended...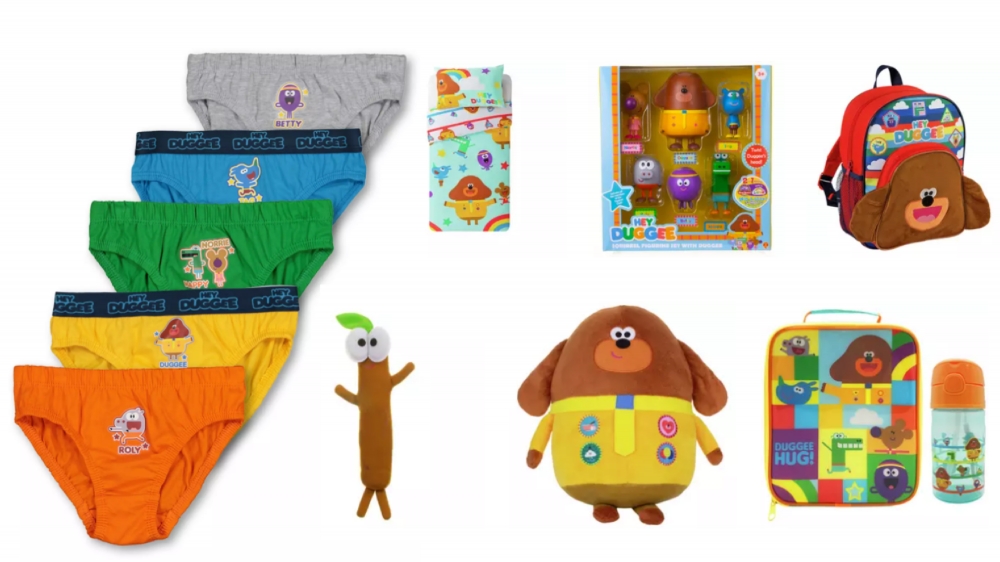 Jul 15th, 2020
We found some really cool toys, clothing and homewares all with your favourite little adventurer on ...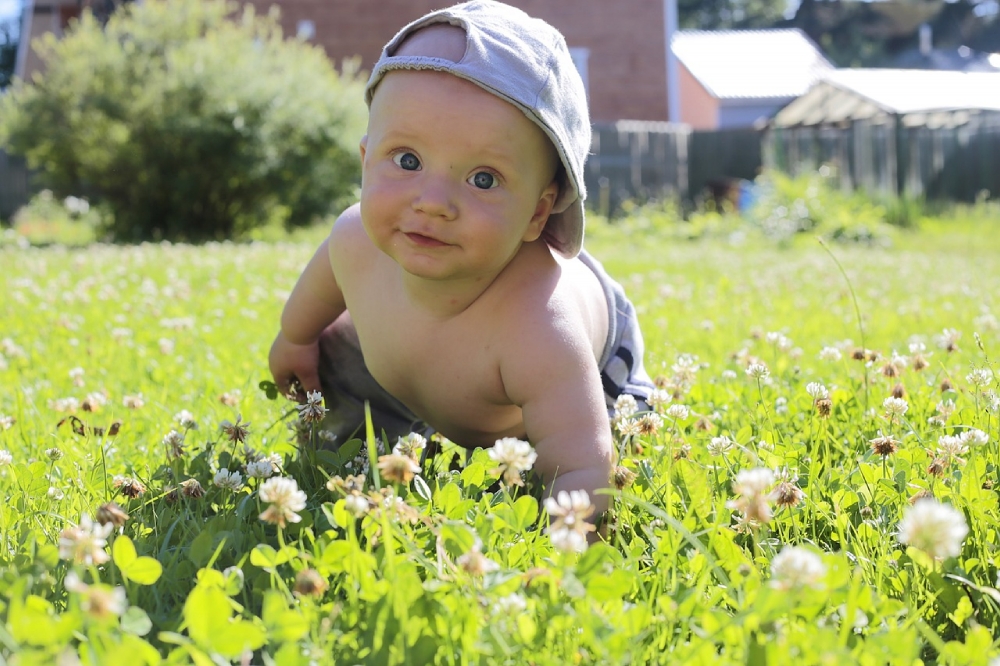 Jul 10th, 2020
Now that lockdown is being eased around the world, there is nothing better than being able to get ou...
Jul 3rd, 2020
Babies and dummies is a real emotive subject! There are supporters in both camps – yes, a child sh...