Proud Mummy Blog - Page 3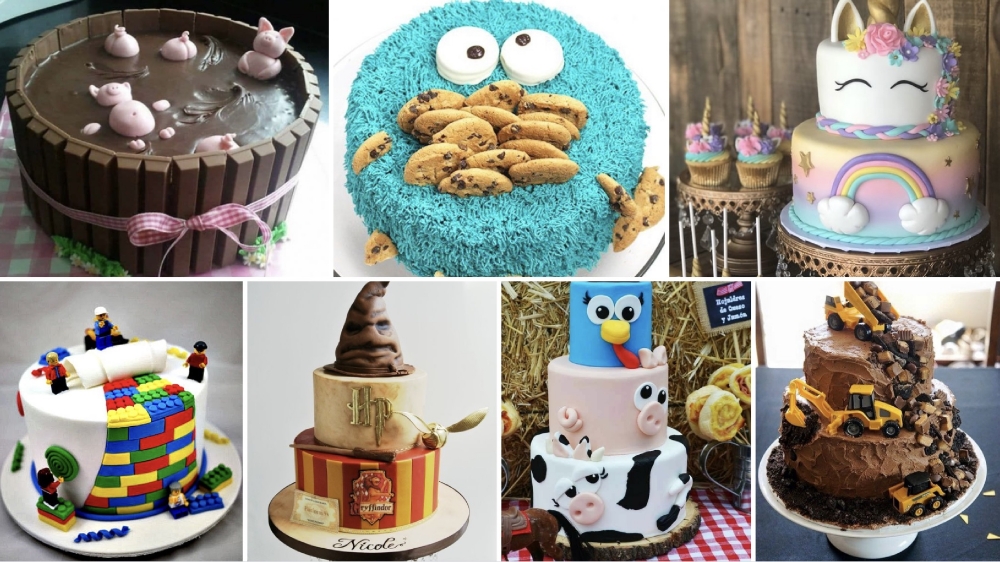 Apr 14th, 2022
Birthdays are magical for children who love to count the weeks and months to their next big day – ...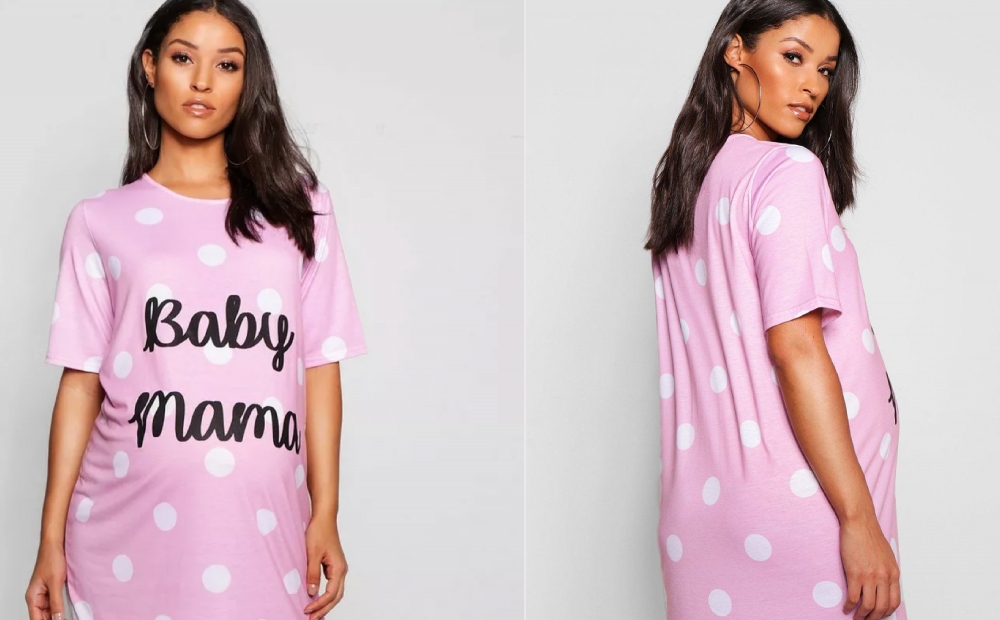 Apr 4th, 2022
When you are pregnant you want to be super comfortable and not have restrictive clothing. Clothes h...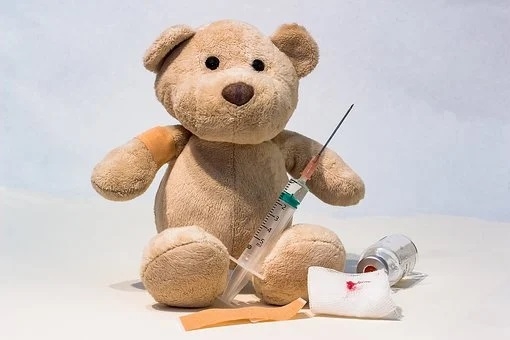 Mar 11th, 2022
As the COVID-19 vaccination continues to be rolled out globally there are a number of parents who ar...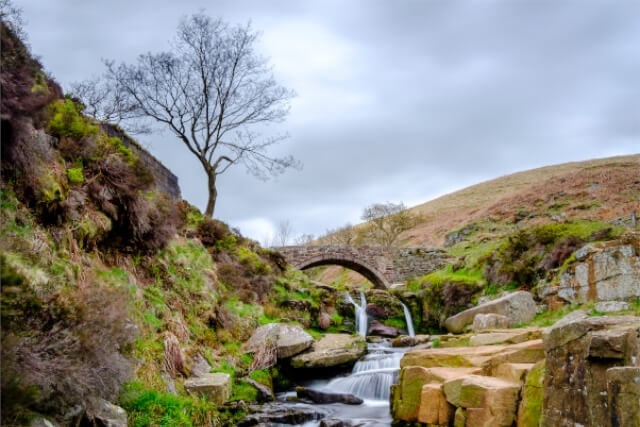 Mar 8th, 2022
Last week we decided to get into the holiday planning mood and had a look at some of the favourite h...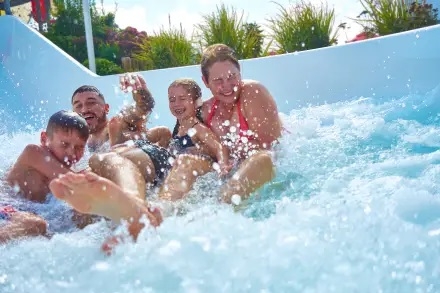 Mar 4th, 2022
Are you thinking about a family holiday this year? After the difficult Covid times, many families ar...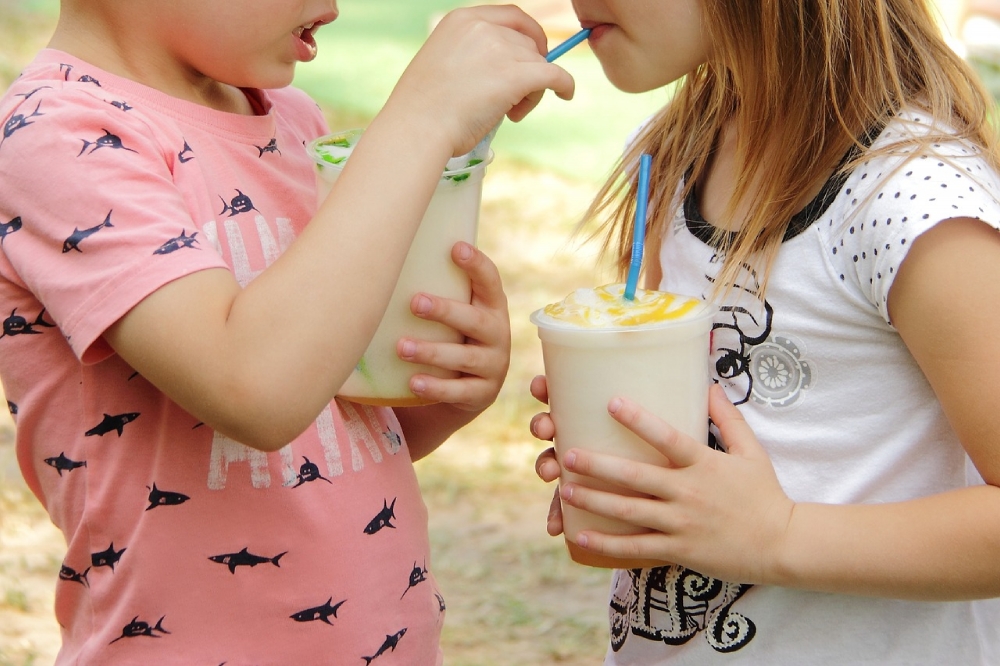 Mar 1st, 2022
Reading food labels is a good way to check whether a product has a high sugar content, but did you k...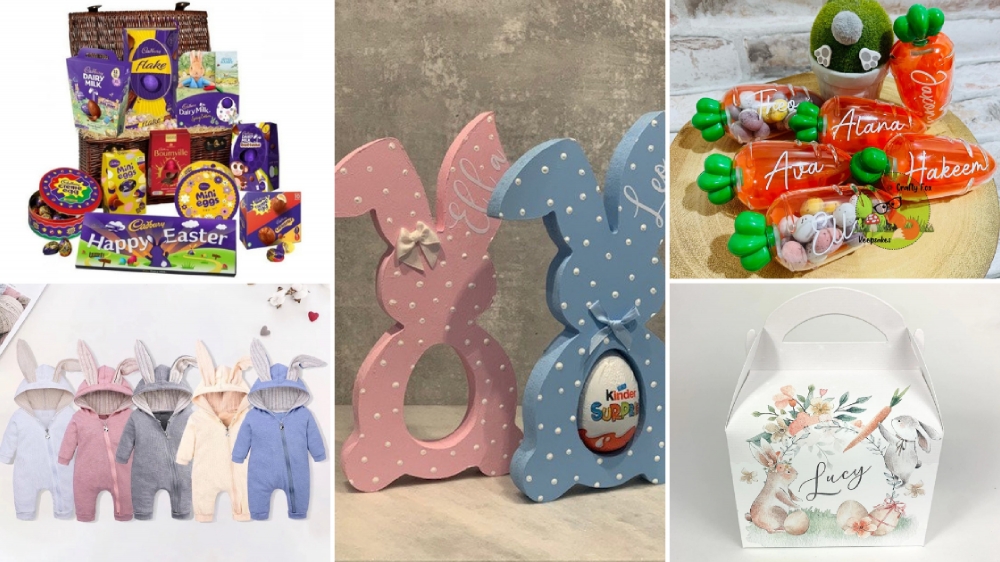 Feb 25th, 2022
With Easter firmly on the horizon, now is the time to get planning and shopping for extra special tr...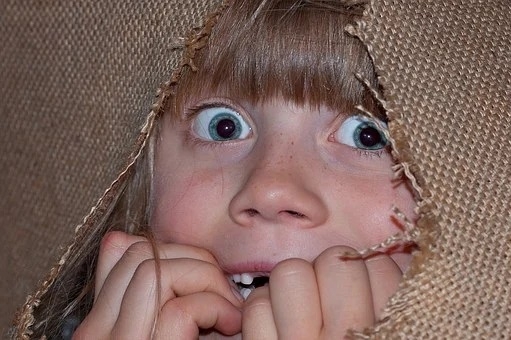 Feb 18th, 2022
When your child is anxious, it is only natural as a parent that you want to protect them from what i...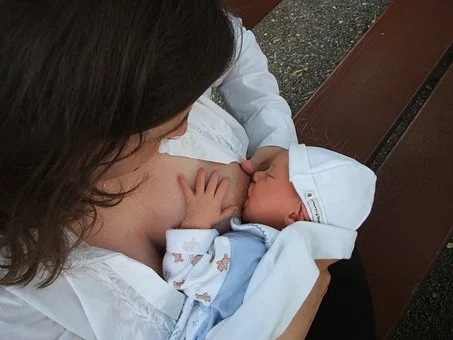 Feb 14th, 2022
Breast milk is said to be the very best start you can give your baby because it will make your baby ...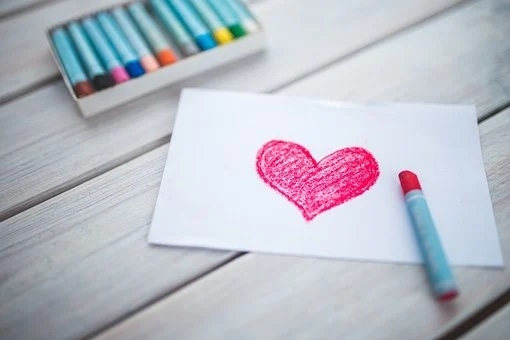 Feb 11th, 2022
Planning some fun with your children this Valentine's Day is a great way to banish the winter blue...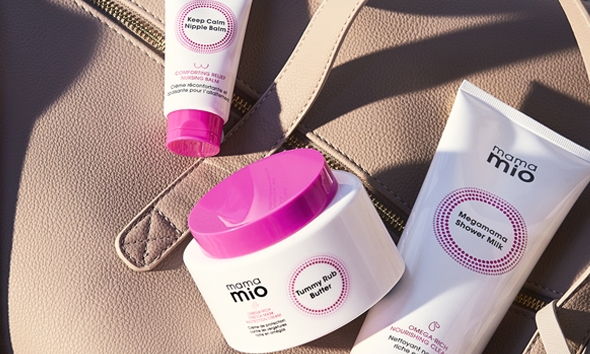 Jan 31st, 2022
Let's face it Mums our skin gets a battering when we are pregnant as our little miracles suck the ve...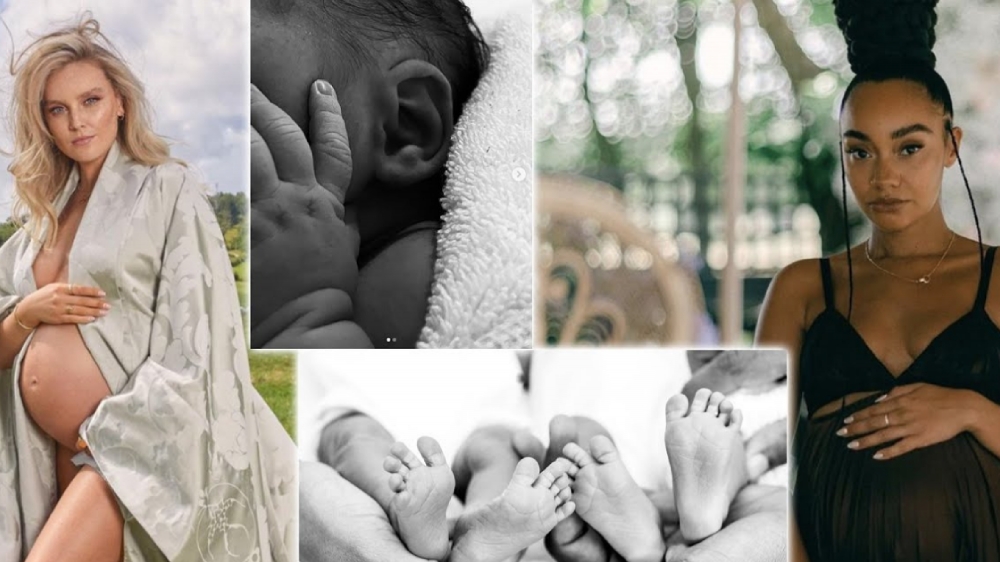 Jan 24th, 2022
2021 was certainly an amazing year for Little Mix the popular UK girl band. When they announced the ...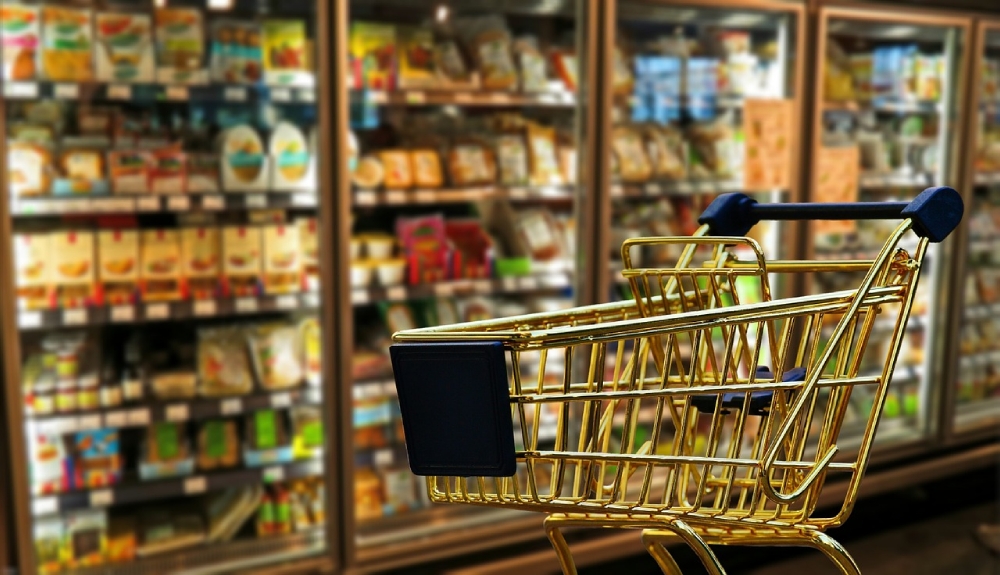 Jan 20th, 2022
Food budgeting for your family can be really tricky, but can also be very rewarding. The good news i...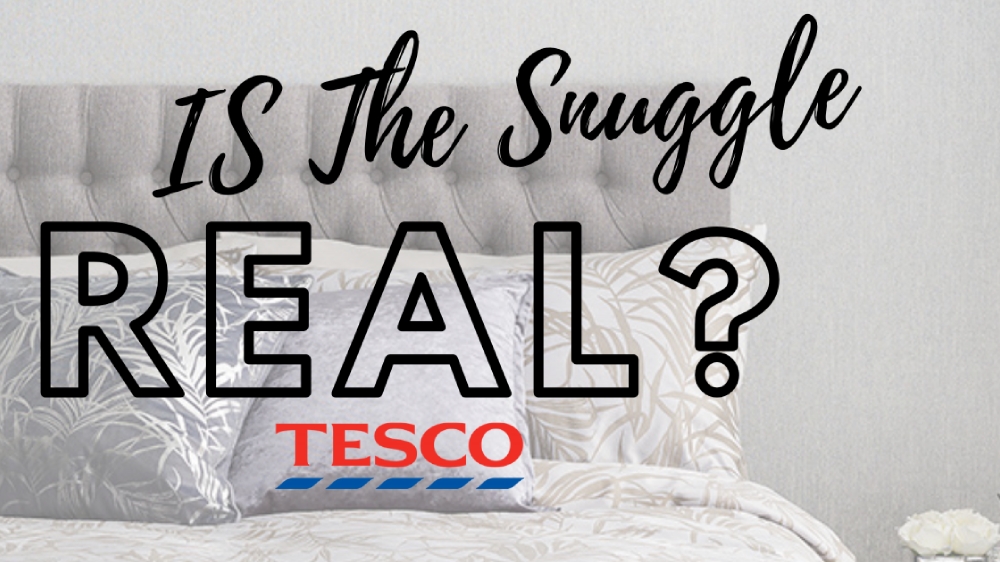 Jan 18th, 2022
Tesco homeware brings affordable quality to everyday life for Mums who are on a budget but want thei...