Best Resorts for Kids around the World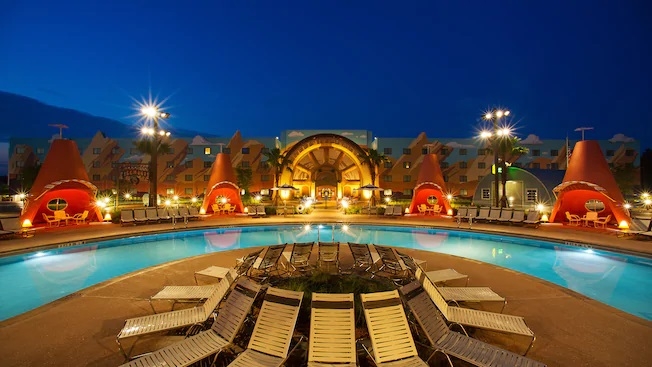 If you are looking for a great family holiday this year, why not choose a destination that is child-friendly and has activities geared to children? After the long period of lockdown, it really is time to breakaway and relax as a family. Many of our chosen hotels/resorts offer activities for grown ups which can be enjoyed while your children are at the Kids' Clubs and many offer babysitting services too so that you can enjoy that romantic dinner for two! Included in our list are a couple of fully inclusive suggestions which are the ideal solution to perfect budgeting!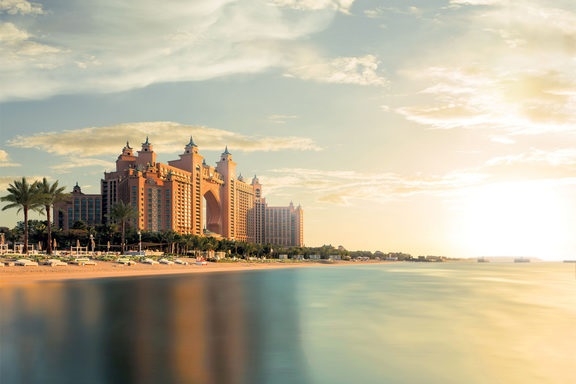 *1. The Atlantis Dubai

Described as the 'ultimate holiday destination' the Atlantis is situated on Dubai's Palm Islands and its looks alone are 'jaw dropping'. A holiday here is very special and if your children love water parks, the Atlantis has the world's largest with no less than 105 different slides, pools and activities as well as great water sports. The Atlantis also has its own beach and award winning aquarium. The Atlantis Kids' Club is action-packed and full of funny and there is no problem finding somewhere where everyone will enjoy the food as there are 235 restaurants including Gordon Ramsay's Bread Street.

The top suite in the Atlantis, is actually at the bottom! The suite is underwater and boasts floor to ceiling glass walls that have underwater views in the aquarium- Magic!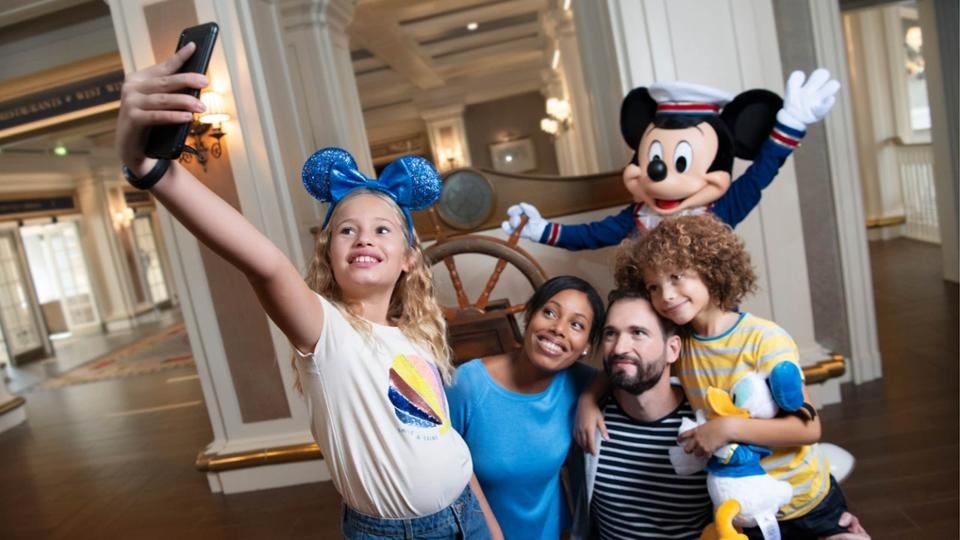 *2. Disney Hotel, Paris

A Disneyland resort is the perfect choice for all the family and while your children soak up the magic, you and your other half will be able to relive your own childhoods with all your Disney favourites! Disneyland Paris is situated in Chessy, France, just 32 km east of Paris so can easily be combined with a trip to the France capital to see all the sights!

The Disneyland Hotel is luxurious and filled with warm Disney hospitality. There are two theme parks, the Disney Nature Resort, plus, great shopping, dining and entertainment options and if you have a golfer in the family, there is also a golf course.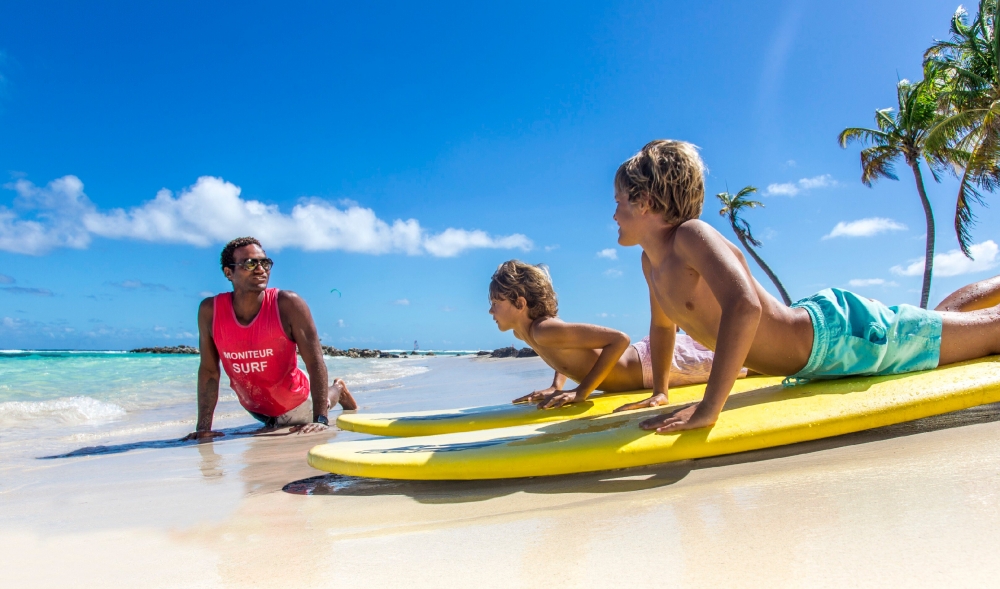 *3. Club Med, Kani

If the idea of stretching out on a white sand beach in the Maldives appeals to you, the all-inclusive Club Med Kani is well worth considering – especially if you have older children who enjoy action-packed holidays. The resort is set on a two kilometre stretch of gorgeous sand and as well as swimming and lazing on the beach, there are great activities to choose from including sailing lessons, stand-up paddleboard, beach volleyball and football. There is a great range of accommodation including rooms, bungalows and houses on stilts. Children aged 4-17 can take part in a range of different daily activities including sport and craftwork that are designed with them in mind.



*4. Legoland, Windsor Resort

If your kids love Lego, then you don't even have to travel abroad for their perfect holiday! Legoland Resort Hotel is a great choice! All the guest rooms are themed and you can choose from Pirate, Ninja or Adventure rooms. There are interactive Lego features in the hotel which includes the pirate indoor water play area and pool and meals are served in the Bricks Restaurant. Entry tickets for Legoland Park are included in your hotel room and you can book midweek breaks too .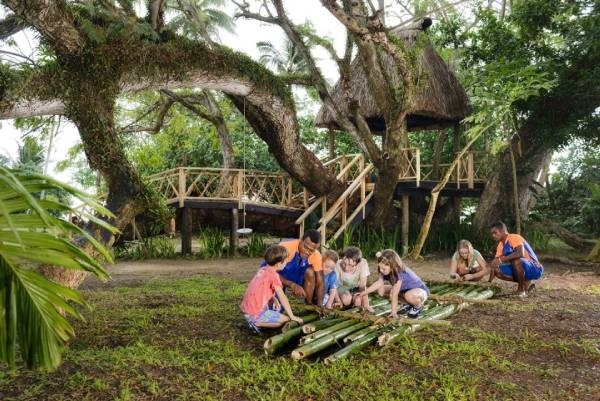 *5. Jean-Michel Cousteau Resort, Fiji

If you are looking for somewhere extra special for your next family holiday, this eco-luxe resort is perfect for those who are fascinated by life under the waves as it is named after the son of Jacques Cousteau the ocean explorer. Jean- Michel followed in his father's footsteps and so can hotel guests as there is the opportunity to learn to scuba dive in just three days. Kids aged 12 and under can join in the variety of programmes offered by the Bula Club, which include educational hikes around lush Vanua Levu, and snorkeling adventures. Children aged under six are assigned a personal nanny who can take care of them during their stay, while older children are assigned a buddy to entertain them in small groups of five. A glass-bottom boat is available to take families out for a daily snorkel. This is a fully-inclusive resort and includes five excursion each week to the rain forest or local waterfalls as well as evening entertainment.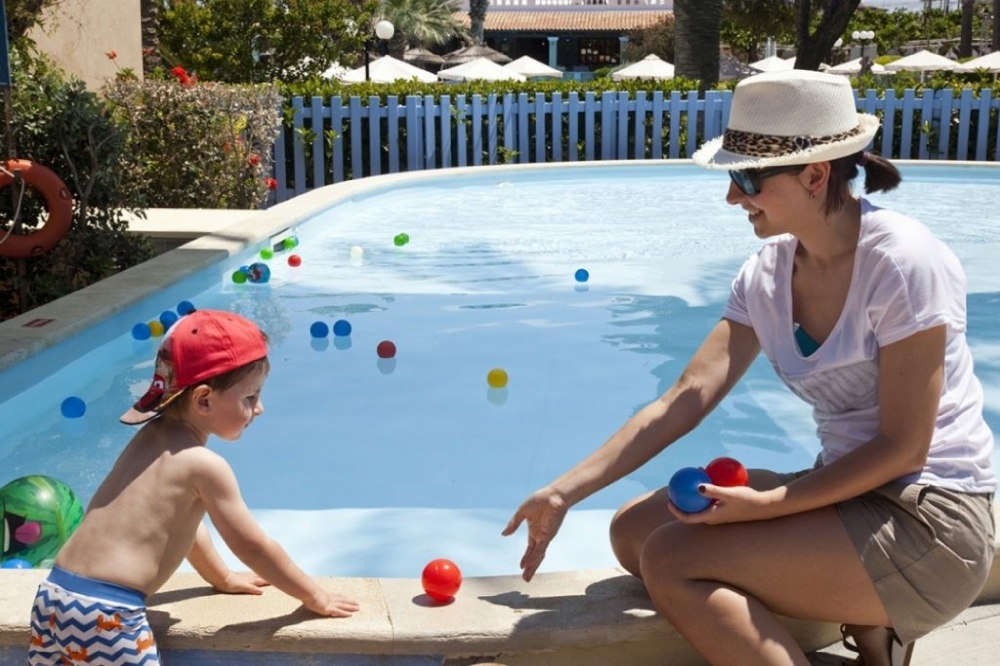 6. Aquila Rithymna Beach, Crete

Greece and its islands are the ideal choice of destination as the Greeks love children and make them welcome wherever you go. The Aquila Rithymna Beach offers a unique seafront location and has bungalows, villas and suites which are perfect for families of all sizes. This is one of the top family hotels on the island and for younger family members it has a great kids' club.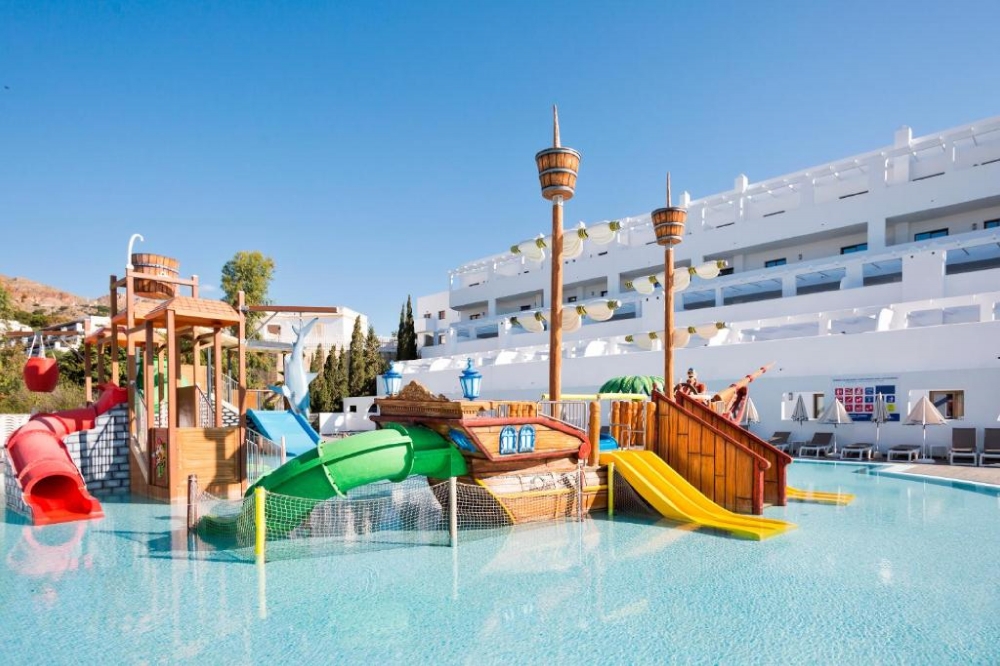 *7. Best Pueblo Indalo, Spain

If you are longing to get away but have a baby or toddler – or both- the Best Pueblo Indalo Hotel in Costa De Almeria, Mojacar is a fantastic child-friendly hotel and is specifically geared to caring for young children. The hotel is in white Moorish style buildings that are built around a small square and comprises of one and two bedroom apartments. The beach lies just 25 metres from the hotel which has a child's swimming pool, splash park and playground.  If you would prefer an all inclusive holiday, this is an option.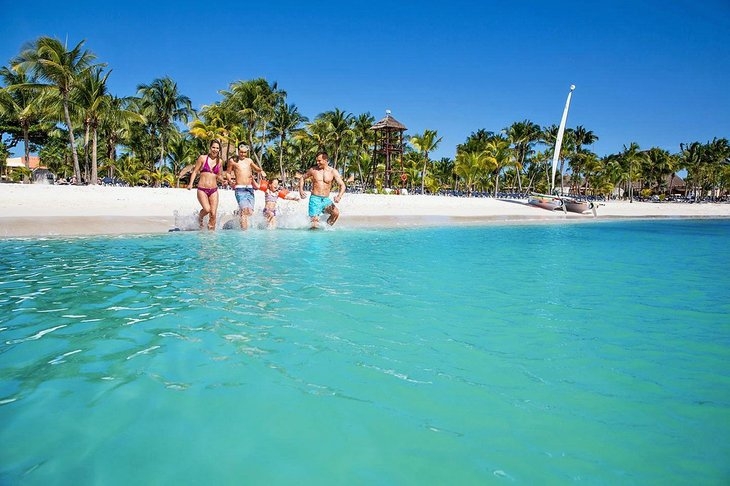 * 8. Barceló Maya Beach Resort, Mexico

There is a warm welcome waiting for families at this resort which boasts eight swimming pools, a dolphinarium, two water parks and an 18-hole mini-golf course. The resort overlooks more than a mile of white sandy beach. The resort offers some of the best all-inclusive family accommodations in the world. If you stay at this resort, you get complimentary access to its sister resorts and their facilities - Barceló Maya Caribe, Barceló Maya Colonial, and Barceló Maya Tropical, as they are all part of the Barceló Maya Grand Resort – essentially, this means That means you're getting the facilities of four hotels for the price of one. Not bad!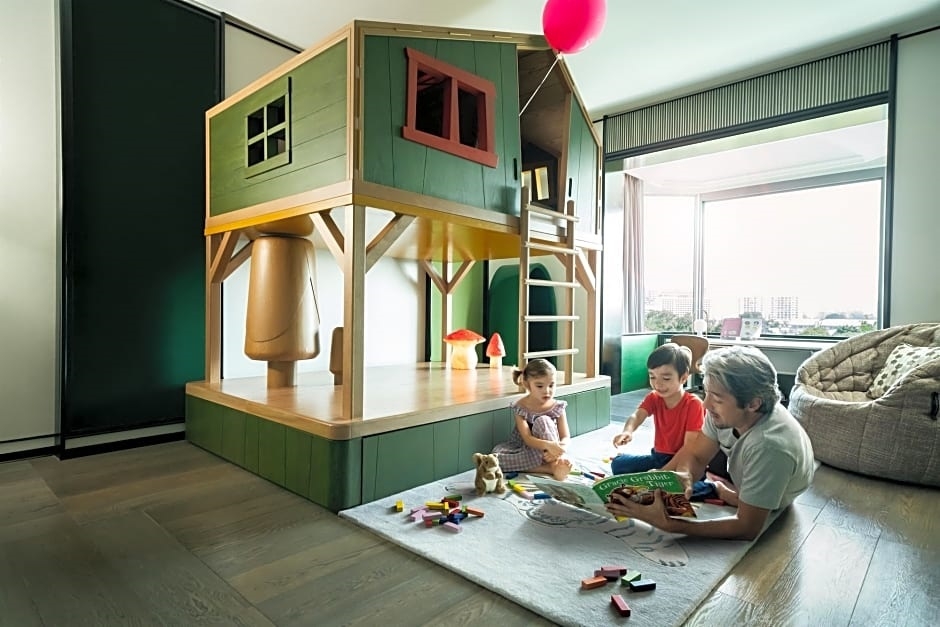 * 9. Shangri-La, Singapore

It can be great fun to discover a completely different culture as a family and the Shangri-La promises this as it stands in six hectares of tropical gardens. The hotel has three different wings offering guest rooms, serviced apartments and four-storey villas. The themed family rooms are great fun to stay in! There is plenty for children to do including the interactive play space, water playground and Splash Zone pool, which includes meandering lazy rivers and thrilling vertical drop water slides. The Shangri-La also offers a programme of experiences for families.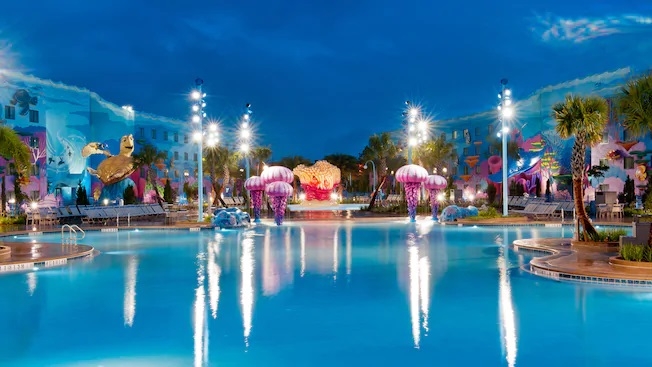 *10 Disney's Art of Animation Resort, Florida

This is a great destination if you have older children, as the resort has direct access to the Hollywood Studios and Epcot on the Skyliner gondola. The family suites sleep up to six people and are inspired by all the Disney classics including Cars, The Lion King and The Little Mermaid. The Finding Nemo-inspired pool is the largest of its kind and if you put your head under the water you can hear the Under the Sea Orchestra conducted by Sebastian playing the theme from The Little Mermaid! The Cozy Cone pool is a fun place for a night time swim too!


Chrissie x