Enjoy Fall In Europe With These Great Travel Ideas
October 25th, 2017
1891 Views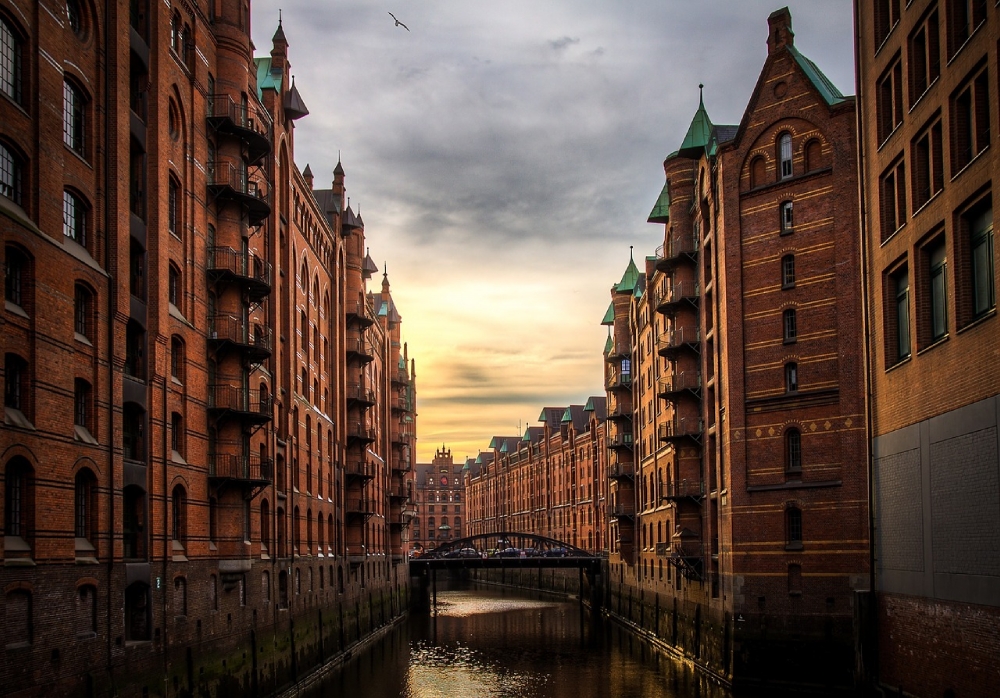 What is a better way to celebrate autumn and our lovely British weather than to get away from it? Why not visit another beautiful, slightly sunnier, European country? There are so many exciting and interesting things going on throughout Europe that we just can't list all of them! Travelling so amazing, if you have young children it is ideal to get them travelling whilst they're young so they can really enjoy it. Holidays don't always have to be sunny, all-inclusive ones and most of the time, going to places that are different means you spend less money and have fun too! Kids love any type of holiday so don't be worried that they'll not like it, or have a sh*t time because trust me, they'll love it! My favourite holidays to go on are cheap but chirpy winter holidays as that's when the flights are the cheapest, and hotels don't raise their prices so they're sky-high.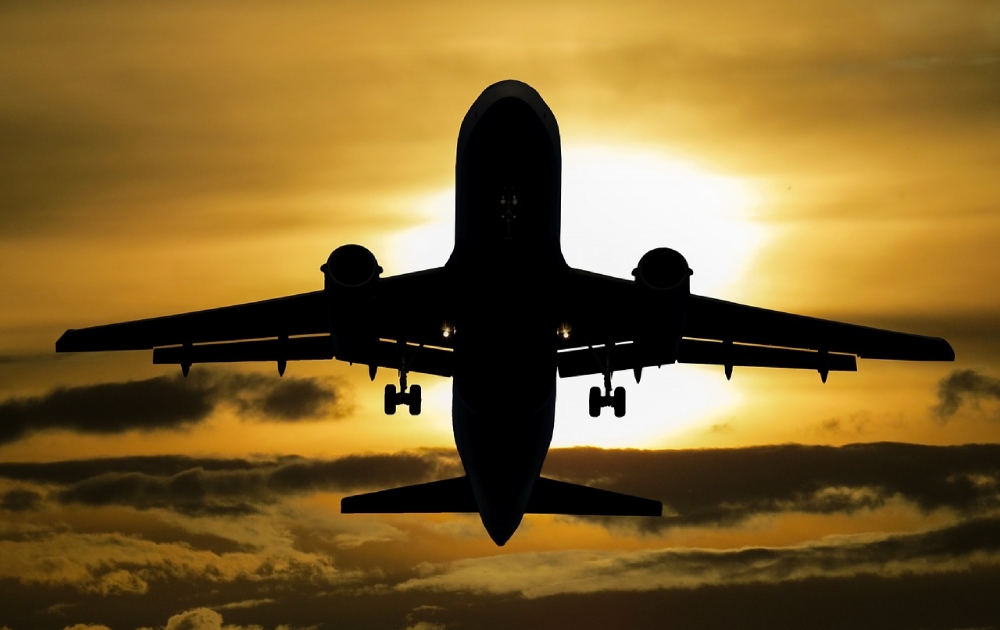 SOAK UP THE MAGIC AT DISNEYLAND
Disneyland in the heart of the festive period is something that will light up your life, your kids will absolutely love it and you'll love it too (who doesn't secretly love Mickey?) Flights to Paris from the UK are getting cheaper every year, especially during the winter months. Even in the Christmas holidays, the prices are a lot more reasonable in the colder months than they are when it's warm. What is a better way than spending your Christmas or Halloween around magic? Flying with a budget airline is your best option here, Ryan Air currently has flights as low as £5 single to get to Paris, doing a family holiday under £300 has never been easier! To make your stay even better, and cheaper, you should go find a hotel that isn't in the centre and hire a car!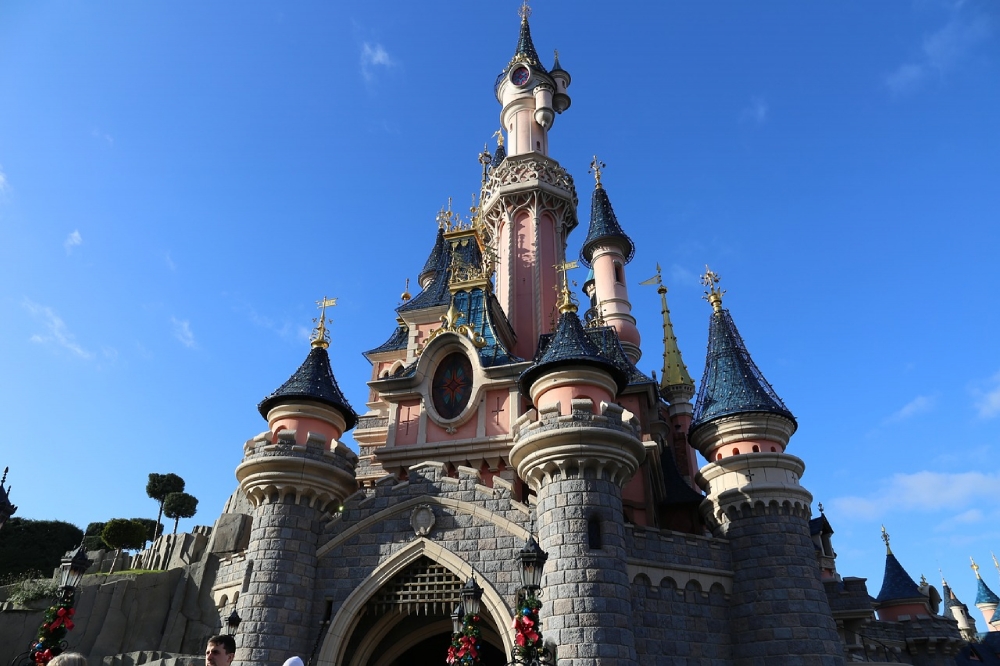 SEE THE NORTHERN LIGHTS IN NORWAY
You haven't lived if you've never seen a beautiful photo of the Northern Lights in Norway. It's a magical and not too expensive place to visit during the colder months. Your kids are bound to love it as they might think it's magic! Stay in a themed, wintery hotel and take your night times to enjoy the beautiful view of the stars and northern lights above the sky. People wouldn't go on about them if they weren't amazing, trust me. Flights to Norway depend on the airline you go with but they start as little as £45 through Easyjet or Ryan Air. Hotels are always hard to pick in such a beautiful place but I'm sure if you spend some time on a booking website, you'll find your perfect one.
stroll around perugia's chocolate festival
Italy is the birthplace of everything amazing, from Pizza and Pasta to classical opera singers. A place that is definitely on every travel-junkies bucket list is Italy, particularly the chocolate festival in Perugia which happens every winter. If your kids love chocolate then this is the place to be, despite being an expensive place, if you go off the beaten track to smaller cities that aren't as well known, Italy just becomes a similar price to the UK. It's not cheap but it's a definite go if you want to feel involved in Europes finest cultures! Hundreds of stalls fill up Perugia's streets during the festival, the pictures look great! Direct flights start from around £100 with Ryan Air but it might be cheaper to fly to somewhere else like Rome then get a coach or train to Perugia, they're cheap and you'll get to see more than one place too!
Do you have suggestions for places to visit in Europe this autumn/winter? We'd love to hear your thoughts and experiences!
Olivia x