Happy Child = Friendly Car Journey
August 2nd, 2019
912 Views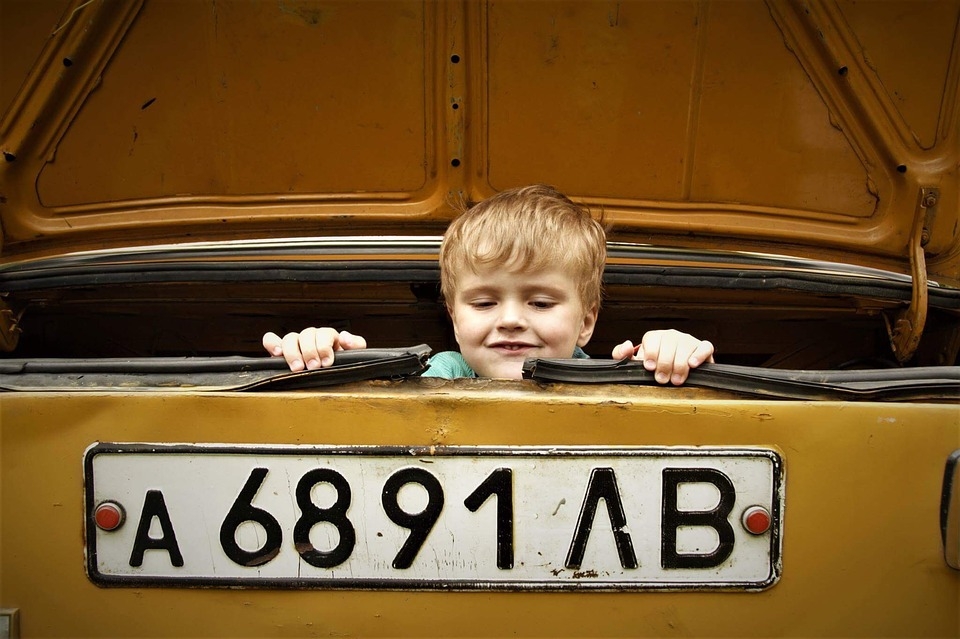 With everyone escaping on their summer holidays, there will be many parents dreading the thought of the car journey with their child/ children). How is it possible to arrive at your destination feeling relaxed and happy and with your little one full of smiles? Are there any secrets for happy car journeys with children?
The secret to a successful journey is definitely some good planning in advance including the route and frequent stops so that everyone can get out and stretch their legs. Make sure you pack plenty of nappies (more than you think you will need, good job its buy one pack get one free at Boots right now>
Click Here to Buy
), a spare set of clothing for each child and a full packet of baby wipes which are perfect for sticky hands, dirty botties, ice cream faces and for getting marks off clothing – never leave home without them!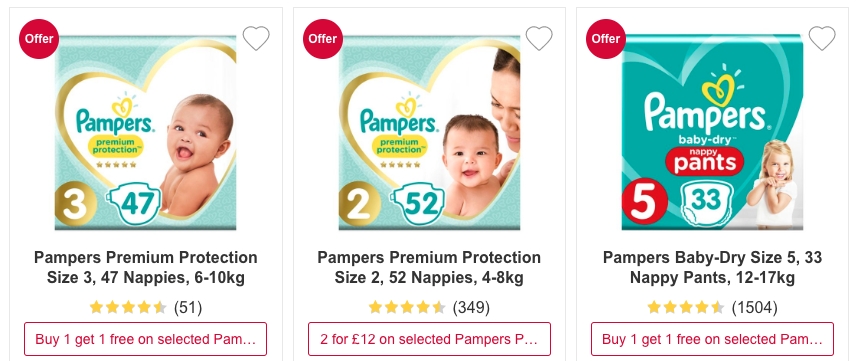 Prepare a bag of surprises
In advance, wrap little surprises like a new little toy or mini pack of crayons in colour coded paper for each child. These can be prizes for games and because your children have been good and they work brilliantly as they enjoy the unwrapping almost as much as the contents!
Pack bagS of little treats
It is fun to have little portions of things to eat along the way to brighten the journey and these can include some breadsticks broken into manageable lengths, some seedless grapes, small cheese crackers, small pieces of cheese, apple slices – in fact anything that is not chocolate and will not melt and make a mess!
Get musical!
Play some music that everyone will enjoy! Nursery rhymes are always a winner but hearing 'wheels on the bus' 20 times can be tiring for the grown ups and few young children relish Queen or Deep Purple but Abba and The Beatles are popular with all ages for a good singalong!
Prepare the Ipads!
Although it is not a good idea for children to be glued to a screen for hours, there are times when these really help! Get well prepared and ensure that the Ipad is fully charged the night before you leave and several days before your trip make sure that you have uploaded some suitable children's cartoons or programmes. Dont have one? Grab one of these kids core tablets for just £31.99 >
Click Here to Buy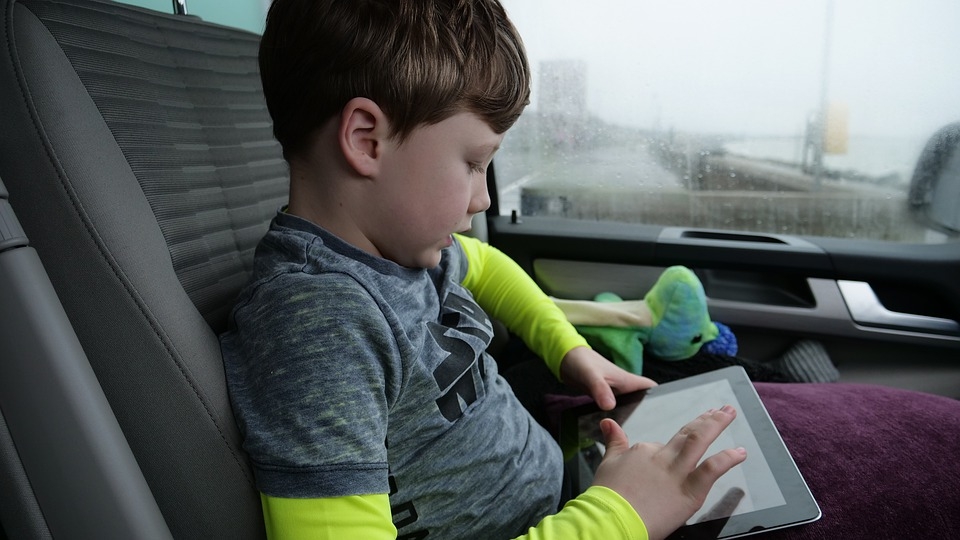 Play some daft games!
It is true that I Spy was all the vogue when most of us were children but in all honesty, it is not that compelling when you are in your car seat and only able to see a limited number of things! Popular games these days include spotting pub signs – whoever spots one first gets a point and 'yellow car' when everyone has to look for a....yellow car! This is a fun game to play but the trouble is that your three year old is likely to point out every yellow car they see for about two months after your journey! My child does this ITS SO TRUE!!!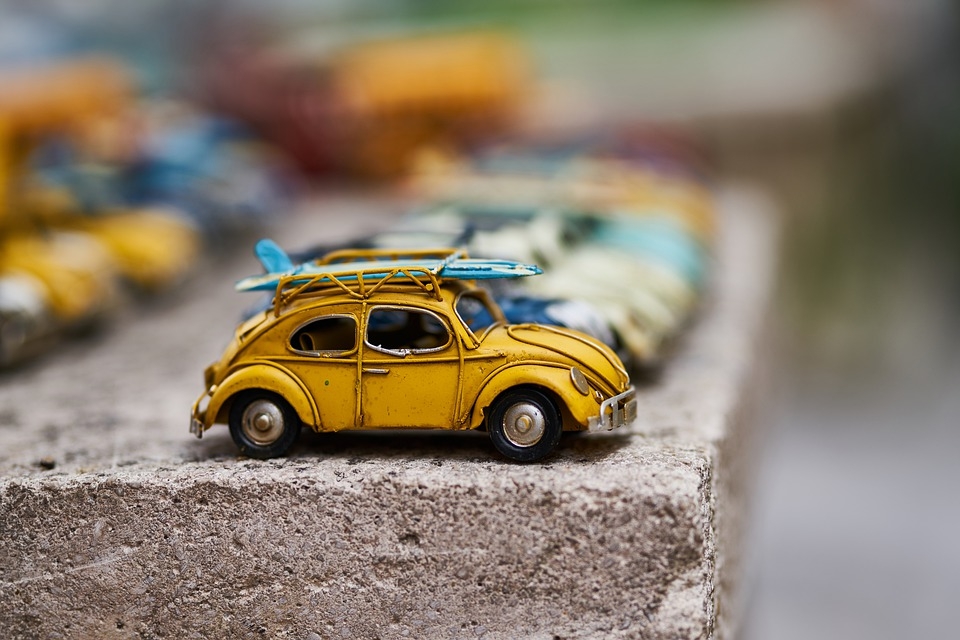 Pack some books
Even young children love looking at the colourful pages of a book whilst older children will be able to follow simple storylines. Have several books for each child as they will get bored with them – a good hunting ground is charity shops in the weeks before your holiday. It is worth investing in some seat bags to fit in front of your children that can be filled with books and a few of their favourite toys. You can snap up some amazing collections from The Book People right now, some of them work out at just 29p a book >
Click Here to Buy
Tell them a very special story!
Children of all ages love hearing their name and being the centre of attention so what better than your own version of a well known tale such as Cinderella Eloise or Leyla and the Three Bears? Make the stories brief and as amusing as possible – after all Leyla might decide to eat the large bowl of porridge!

One of the great bonuses about travelling in cars with young children is that if you keep your speed down to about 58 mph for some stretches on the motorway and dual carriageways, not only is it good for fuel consumption but it is also very soothing for babies and children and lulls them to sleep....the chances are you will arrive at your destination feeling relaxed and happy, but your child will not be smiling... because they are sound asleep!
Happy car journey!
Angey x