Luxury Winter Holidays vs Budget Holidays with Kids
December 20th, 2022
379 Views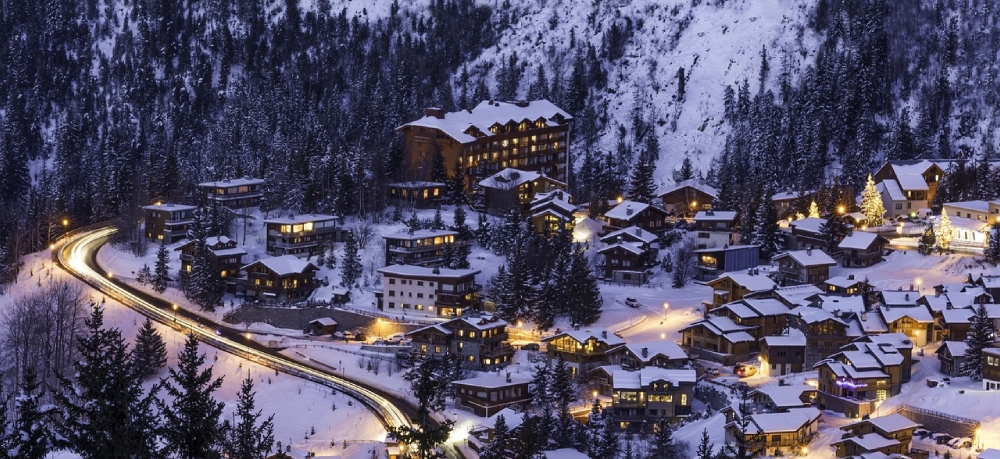 You may well feel that once Christmas is over and the last mince pie eaten that you could really do with a fun family holiday. Whether you are planning to relax in the winter sun or an action-packed holiday on the ski slopes, the choice is yours! The big question with money so tight for many this year is whether to opt for a luxury holiday or a budget one with kids.

Interestingly, the traditional description for a luxury holiday has changed in recent years. In the past, a luxury holiday was defined by up market flights to an exotic destination with top notch hotel or villa accommodation. The modern way of defining luxury is being able to give your children the experience of adventure and learning about different cultures in unusual and remote countries – away from the traditional travel destinations.

Cathy Wagstaff, is the founder of Holidays with Kids and Five Star Kids and she explains the educational importance of travel -  
"Travel is the key to enlightening, engaging and teaching children about the world. This can't be taught in the classroom and is essential for the growth and empathy of our future leaders. Travel broadens young minds and can inspire them to help those less fortunate, to appreciate what they have and show them what they can aspire to."

A very popular quotation is that -
"Travel is the only thing you can buy that makes you richer."

With the new definition in mind, luxurious holidays can be enjoyed in unusual places with a few traditional touches of luxury by choosing an all-inclusive holiday. This type of holiday is becoming increasingly popular, not only because it includes all flights, accommodation, food and travel insurance but because they often have additional perks such as activities for children and welcome drinks and spa treatments for parents. Another huge bonus is that you pay a single bill that covers everything and you won't get hit with hidden extras.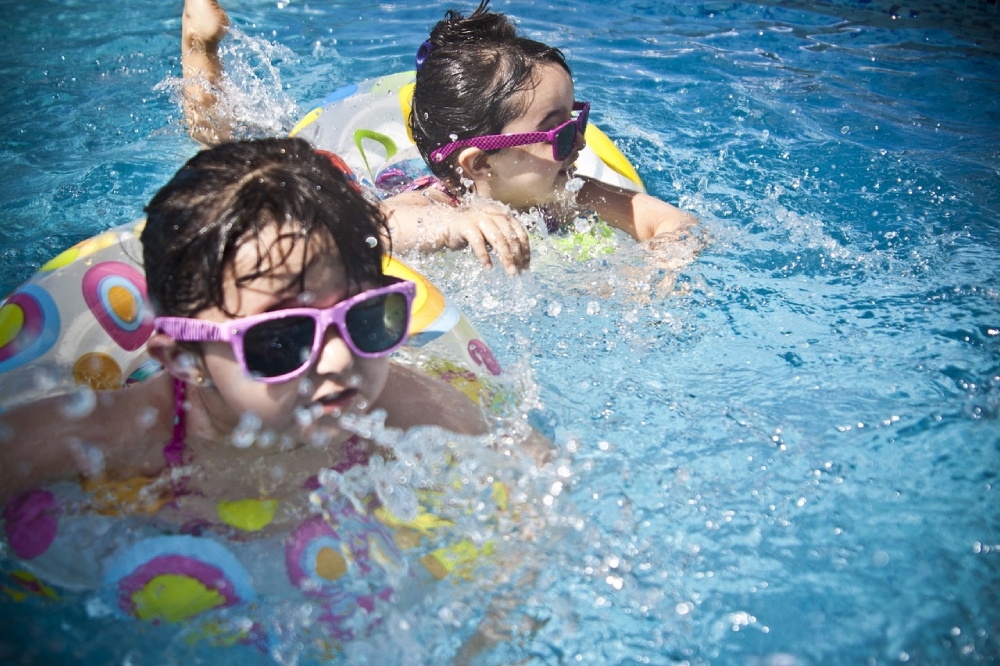 Winter sun holidays
For winter sun adventure, the best European options are Las Palmas in Spain, the Canary Islands and Larnaca, Cyprus.
There is the need to travel further to follow the sun and for a holiday that is full of discovery. Most parents shy away at the thought but with clever planning and plenty to amuse your child, you will be surprised how well the flight goes. Fabulous winter sun holidays that will provide your family with so many memorable experiences include -
Go on safari
This can be great fun, but does involve a long flight so choose a destination with a minimal time difference and definitely one that is malaria free to avoid taking a course of tablets before you all leave. To really appreciate the experience, your child needs to be at least six years old.
Relax in Mauritius
Doesn't the idea of the Indian Ocean sound appealing! It is an ideal winter sun destination as there is just so much to see and do there including nature reserves to explore and boat trips and snorkelling to enjoy. Your child will find the culture fascinating too with temples to visit and all types of food to sample.
Learn about rain forests in Costa Rica
December – April is the dry season in Costa Rica making it ideal as a winter sun destination while your child in on their school holidays! Costa Rica is fun and so educational as it has different types of beaches, a volcano, the rain forest with so many different animals and tropical birds. There are numerous coffee plantations too.
So much to see in Thailand!
A great family destination is Thailand. November – February is a good time to go as temperatures are a little cooler – 27-28ºC. Why not opt for traditionally styled accommodation in a wooden house on stilts in a secluded area! It is a great chance to see plenty of wildlife – especially when you are snorkelling.
For budget winter sun holidays with plenty of action for your kids, what about a Club Med holiday in Morocco or Tunisia? Tenerife, Dubai and the Algarve all offer good winter sun breaks and some great deals are currently available.
Enjoy a winter snow holiday
Although skiing holidays are popular at this time of year, you maty feel that this is not the ideal type of holiday for you and your children. This is definitely not a problem, as there are all sorts of winter snow holidays to suit every budget and several that fit the criteria for the new 'luxury' too!
Explore Finnish Lapland
This is definitely a luxurious winter snow holiday that will delight your children! They will find it strange that it is nighttime for much of the day and of course, the chance of seeing he Aurora Borealis ('Northern Lights') is a real bonus. During the day there are sleigh rides to enjoy, a visit to Santa and for teenagers, snow mobiles are great fun!
Other fun snowy ideas include a chalet by a Bavarian lake and a traditional wooden chalet in Salzburger Land surrounded by great nature and animals.
Have family winter fun in Slovakia
The Tatras mountains are beautiful when they have a dusting of snow and there are one week activity holidays in this wonderful winter setting, organised by Family Worldwide. There are the opportunities to try snowshoes, a ride in a horse drawn carriage or bathing in a natural hot pool! Other fun activities include a winter barbecue and admiring the exhibits in the ice sculpture park.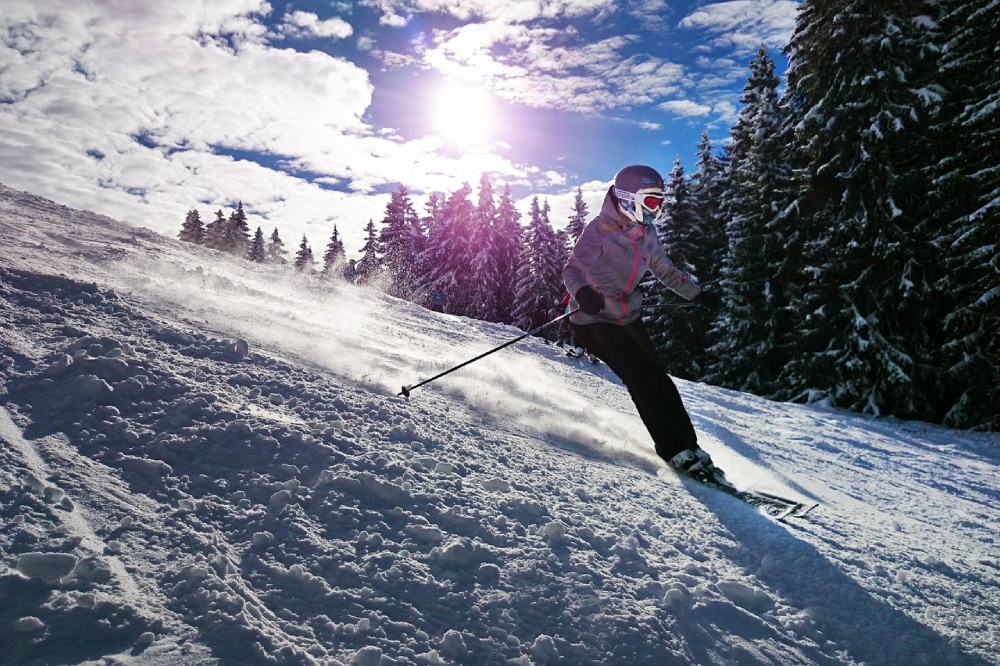 Choose a snowy winter break
These can be chosen to match your budget but in terms of the new luxury can certainly hit the spot! For example the pretty Baroque city of Salzburg looks totally different in the winter. It is a fantastic place for children to explore as it was the birthplace of Mozart and has a marvellous cathedral, Toy Museum. Hangar 7 is a great museum for aviation fans. The famous Eagle's Nest can be visited on an excursion.
Bobsleighing for teenagers
If you have older children who want to enjoy the snow but don't want to go skiing, La Plagne in France is a famous ski resort but has plenty of other attractions to enjoy. There is the Olympic bobsleigh track or you can have a go on a snooc (a cross between snowshoes, skis and a sledge!) which is the new fun alternative to a toboggan. There is the opportunity to enjoy a walk on snow shoes with a tasty fondue as the reward! The resort's family grotto is well worth a visit too, with numerous figures and animals carved from ice.
If we have inspired you to seek out the ideal holiday for your family, some online research will tell you where to find the bargains. When you do, grab them quickly, because with less than eight weeks before your departure date, prices tend to only go up rather than down! It may well be cheaper to' build your own package' by booking flights and accommodation separately using a company such as Airbnb. Some good research will definitely result in good savings!
Enjoy!
Chrissie x