The Best Christmas Markets in the UK
November 22nd, 2017
2603 Views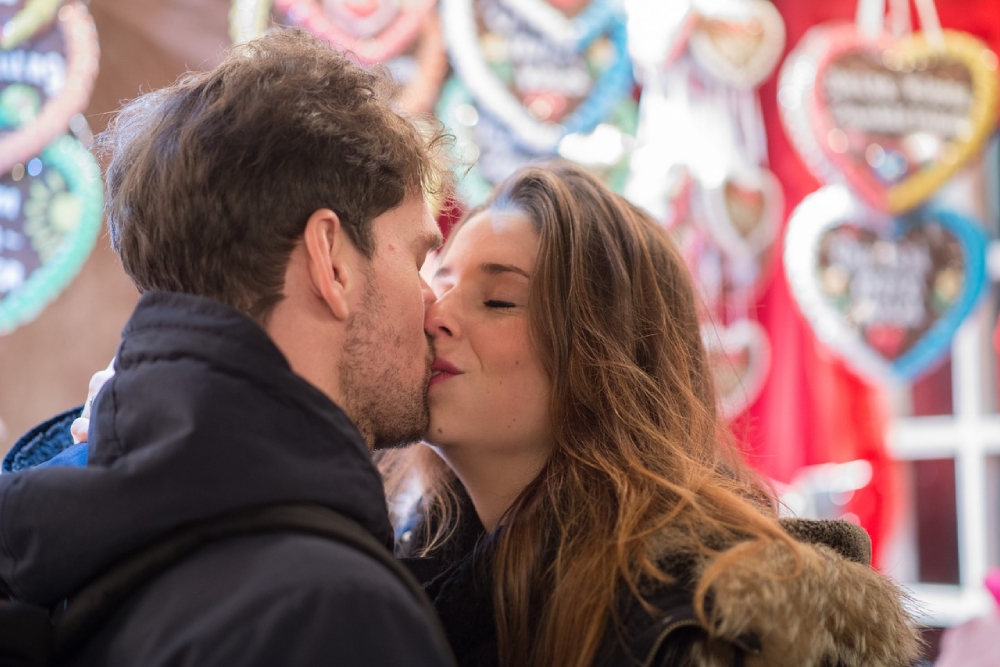 Christmas is all about family, it's about coming together and celebrating the festive holidays as well as giving and receiving lovely gifts. One of my favourite parts of the festive season is the lead up to Christmas day, as much as I love waking up on Christmas morning when Santa has been - I absolutely love spending time with my family before that special day. Visiting the Christmas markets are a great way to make the most of the Christmas time and get into the spirit. There are so many around the UK, some aren't as good as others but I've been to some that are just magical. It really does get you singing those beloved Christmas songs. It's just something about drinking over-priced hot chocolate out of Christmas mugs and eating crepes in the blistering cold that screams Christmas and I absolutely love it.

To save you the trouble I've decided to feature some of the best markets in the UK, whilst I'd recommend going Germany (or Poland, I love it there!) for your holiday shopping, it's expensive and getting to Manchester is probably an easier treck than Hamburg.
1. Bath
These award-winning Christmas markets will leave you feeling super festive, even though you might not be able to feel the ends of your fingers! The picturesque scene features the traditional Roman Baths whilst holding over 200 stalls, you're sure to have a magical time.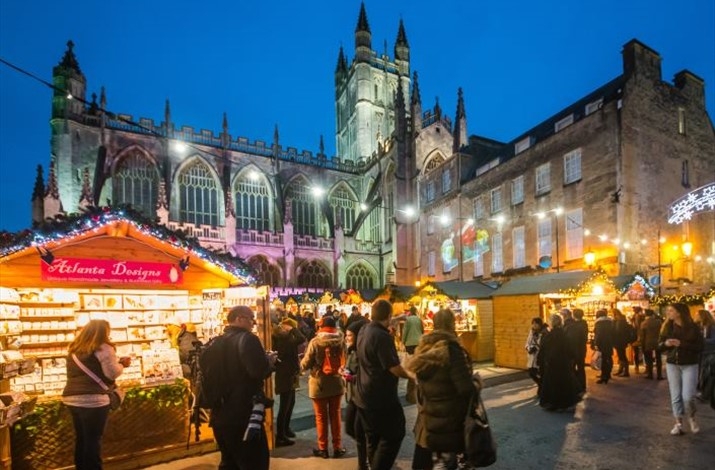 2. Birmingham
I'm lucky enough to live here and visit the markets as much as I can to get around the brilliant Christmas spirit. As well as the traditional German markets with delicious hot pretzels and bratwursts, they sport a full-of-fun fair with a big wheel and ice skating rink. It's the biggest in the UK so if you're going to experience Christmas to the maximum you might want to head here.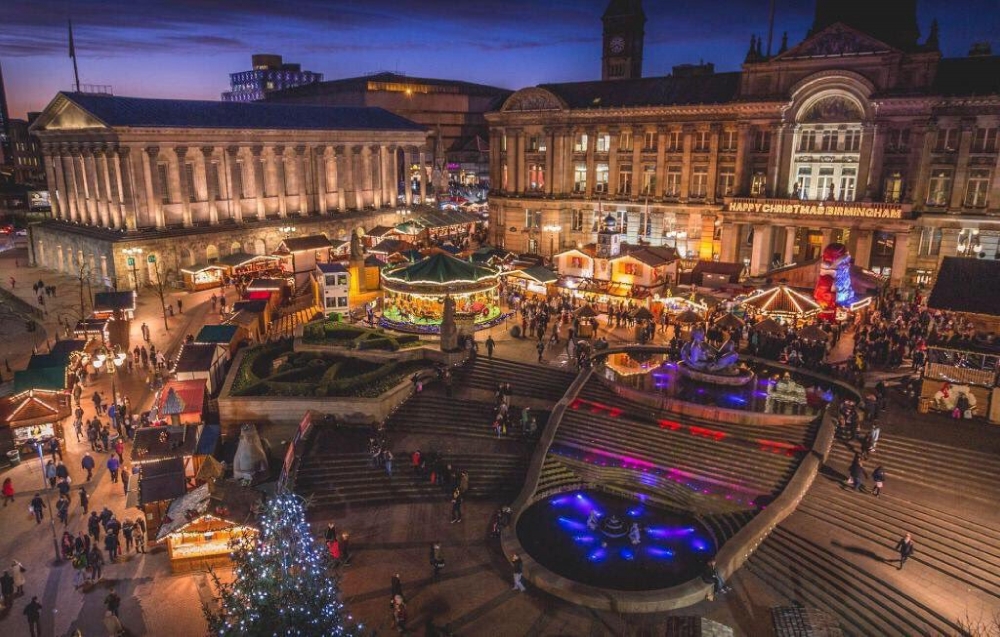 3. Edinburgh
Pair the Scottish hearty culture and Christmas markets and you've practically got perfection. Sit and stand along Princes Street or even get to West George Street to have a lovely hot drink and some food. Anything will go down a treat whilst you're there. From crafting stalls to wacky Christmas performers, you won't find yourself wondering what to do in the Scottish capital.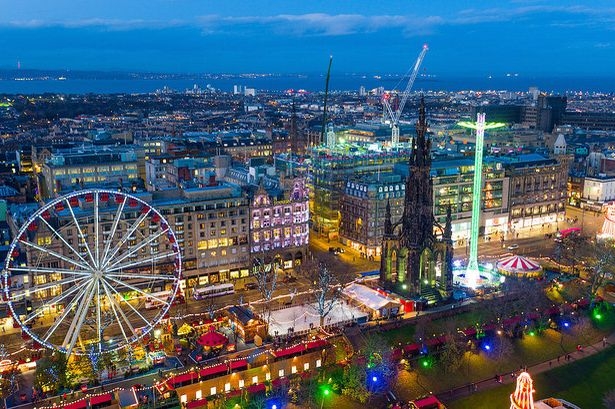 4. MANCHESTER
Indulge in a world of Christmassy magic with food, clothing, toys and so many crafts during this festive period with a visit to Manchester. Whether you opt for a Spanish paella or you're more about those mouth-watering Dutch pancakes, Manchester has it and it's just waiting for you to arrive.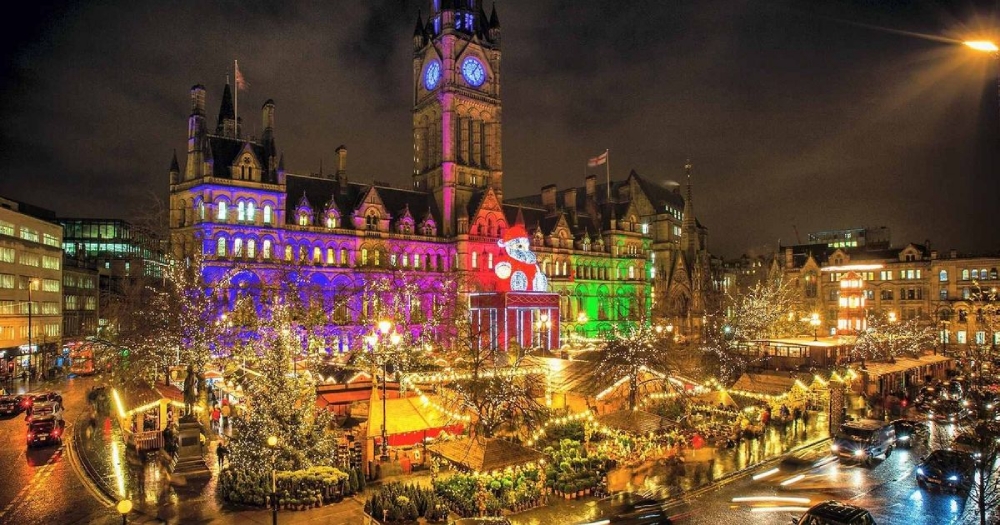 5. Liverpool
I mustn't miss off my beautiful hometown, I'm extremely biased in the way of Liverpool but just know, if you're going to visit any city in the UK it should be here. The Christmas markets flood the streets teamed with friendly faces as well as a daring fair on the pier end. Stick to the yummy waffles or Nutella filled doughnuts if that's not your thing. Get into the ultimate Christmas spirit this year and take a trip to Liverpool, you won't regret it.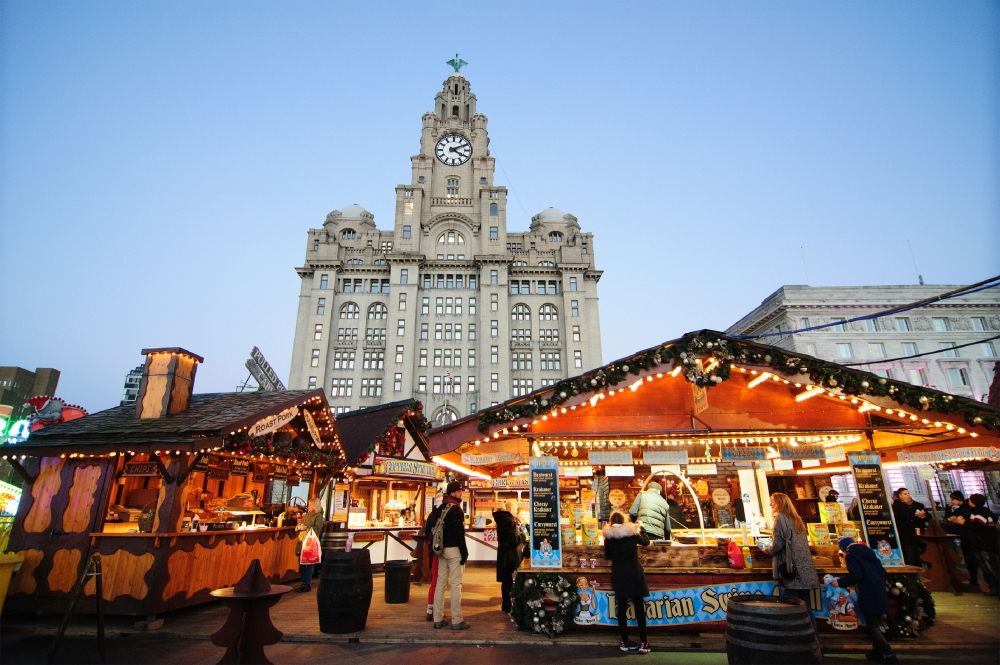 Do you have any favourite Christmas markets to visit? Maybe you plan on going to the ones listed? Let us know in the comments and share the love!
Olivia x