How to travel on a tight holiday budget
November 12th, 2017
1928 Views
It's almost holiday time and the kids just can't wait to find out where this years adventure will take them. Unfortunately, 'We're camping in the backyard for Christmas' might not quite get the family's approval. Dear parent, if you are trembling at the knees at the mere thought of how your children are going to react to your meagre holiday budget, don't say a word just yet! Steady those buckling knees because these tips may just help you take the adventure of a lifetime with even that tight budget of yours.
Look Out for Specials
Buy an all-inclusive holiday package. These types of specials not only get you better rates than purchasing your flights and accommodation separately but also eliminate a surprise bill of expenses at the end of your trip for drinks and meals. If possible get a package which includes transport or flights, transfers, accommodation, meals and drinks as well as some activities. This way you know exactly what your expenses are and can just keep a small extra amount aside for additional sightseeing and shopping.

Alternatively look out for saver seats and flight specials and book your accommodation in a self-catering apartment where you can share with another family and split the costs. If you have loyalty cards use any points or benefits you can to discount the price further.
Prioritise and Plan
Prioritize your biggest expenses. Plan these well in advance and look out for early bird sales, launch promotions and most importantly aim to travel in off-peak times. This alone could practically halve your travel expenses. Hotels undergoing renovations often offer discounted stays. Keep in mind that you will most likely be out during the day, so don't spend too much of your budget on a place to spend while your eyes are closed. Aim simply for clean and comfortable so that you can maximize your spend on what's worth seeing during the day.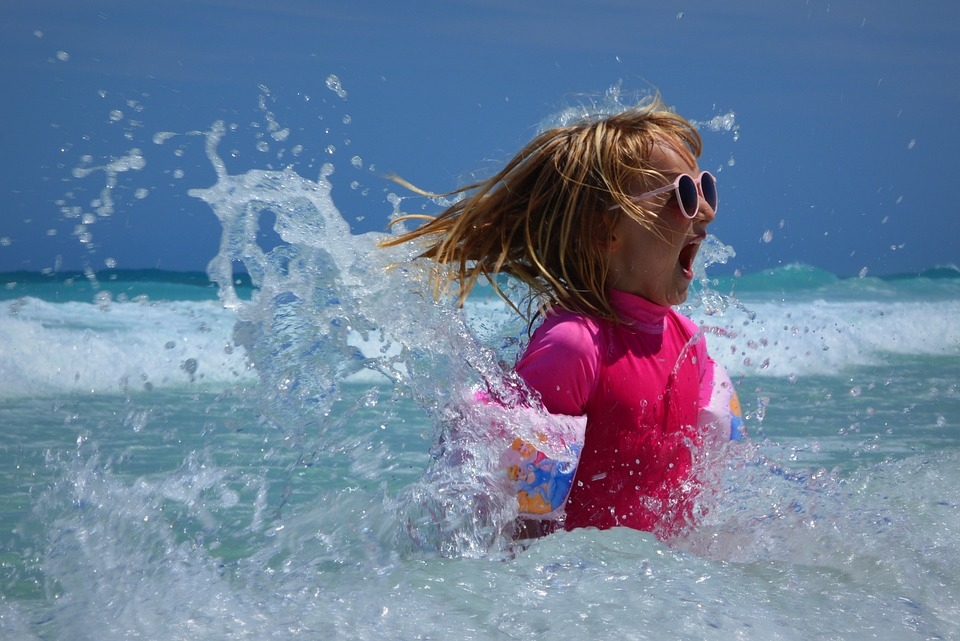 Live like a Local
Eat, sleep and commute like a local. Swap restaurant dining for street food and purchase snacks from the local grocery store. Use public transport or walk instead of catching a taxi. Not only will you cut your holiday costs but you will experience the authentic daily culture of the city you are visiting as opposed to remaining in a 'tourist bubble' of air-conditioned busses and hotel suites. Walking and taking public transport may take you off the beaten track. It allows you to see and experience a lot of the city streets that you would otherwise simply drive past without noticing. It also gives you a chance to talk to the locals and find out where their favourite places are to dine and relax. Enjoy activities which don't cost a lot of money such as hiking, cycling, visiting parks and going to the beach.
Use every opportunity to save
If you are reading this article, you are most likely already planning a little adventure and that means that you should start saving now! Put away every penny you can towards your trip and ask for contributions towards your trip instead of birthday or Christmas gifts.

If after all your planning you realize your holiday plans are still out of reach, consider a shorter trip, a trip with friends where you can share costs or possibly something in a different location.
Happy holiday planning!
What tips do you have to travel on a tight budget?

Helga x