Product Reviews - Parenting Tips - Page 2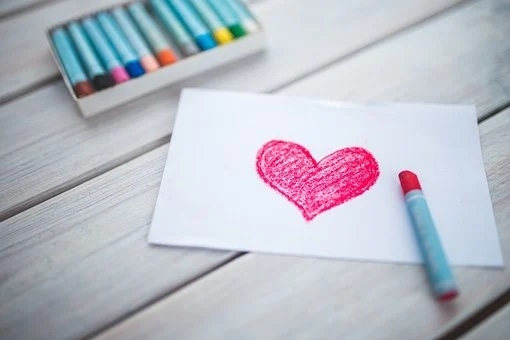 Feb 11th, 2022
Planning some fun with your children this Valentine's Day is a great way to banish the winter blue...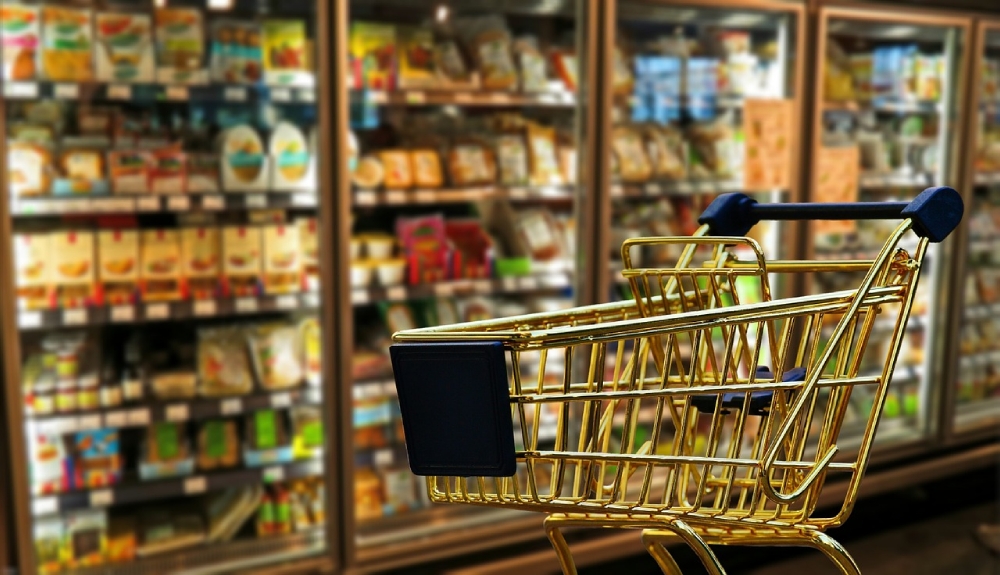 Jan 20th, 2022
Food budgeting for your family can be really tricky, but can also be very rewarding. The good news i...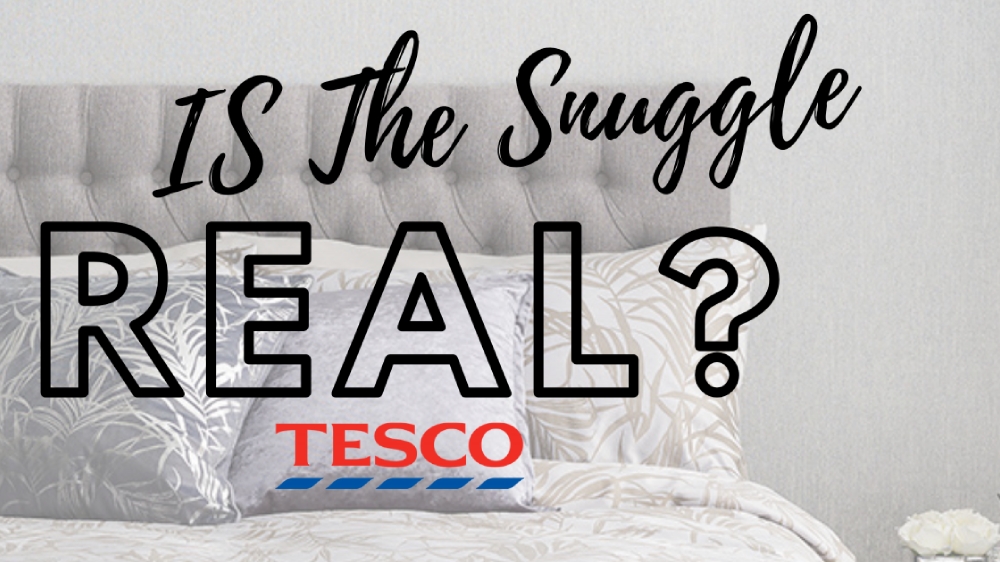 Jan 18th, 2022
Tesco homeware brings affordable quality to everyday life for Mums who are on a budget but want thei...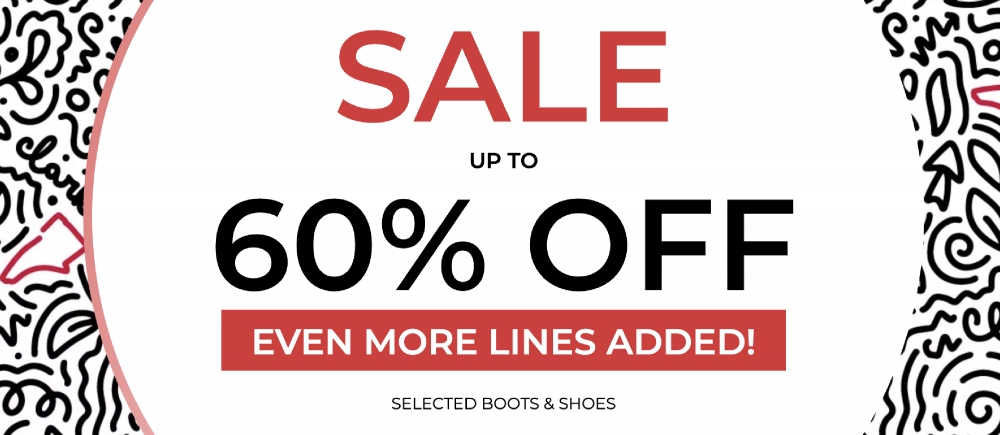 Jan 6th, 2022
Getting the kids Clarks shoes is a real luxury as they are normally on the more expensive side! But ...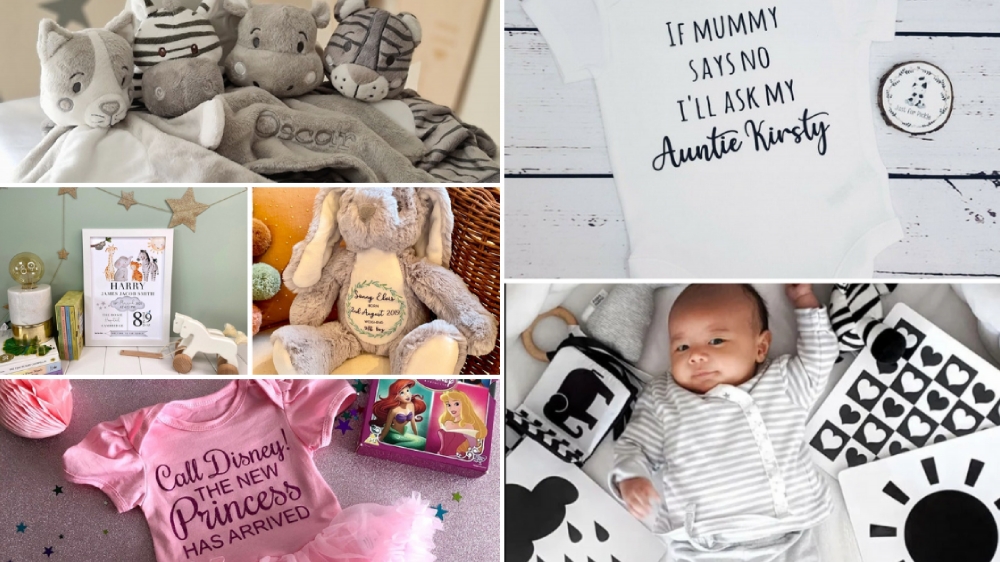 Dec 12th, 2021
The arrival of a new baby is always very special whether they are a new addition to your family or b...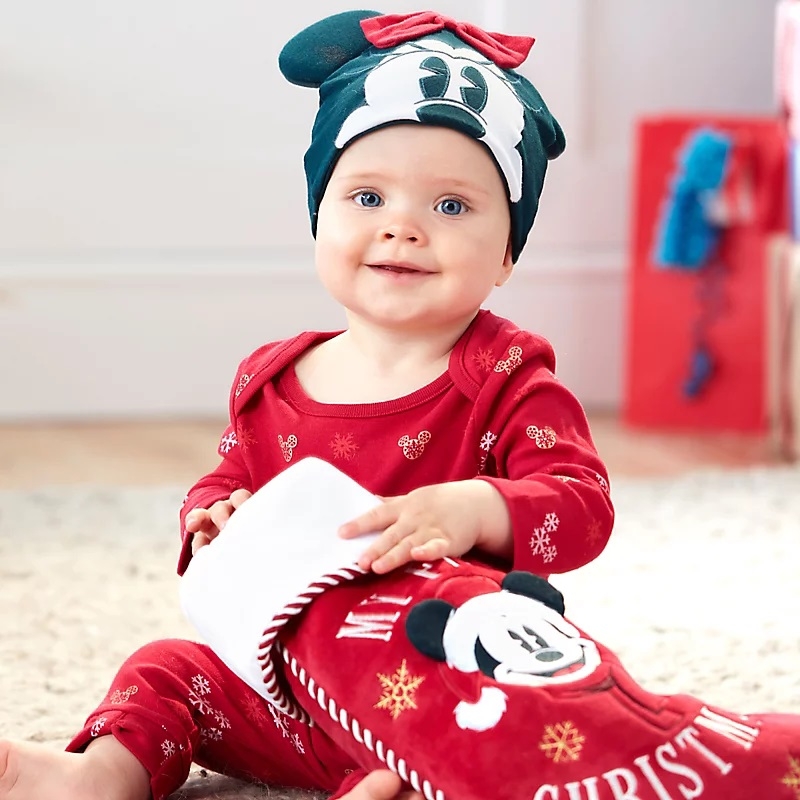 Nov 30th, 2021
shopDisney UK is the home to official Disney merchandise and is the perfect site for Christmas inspi...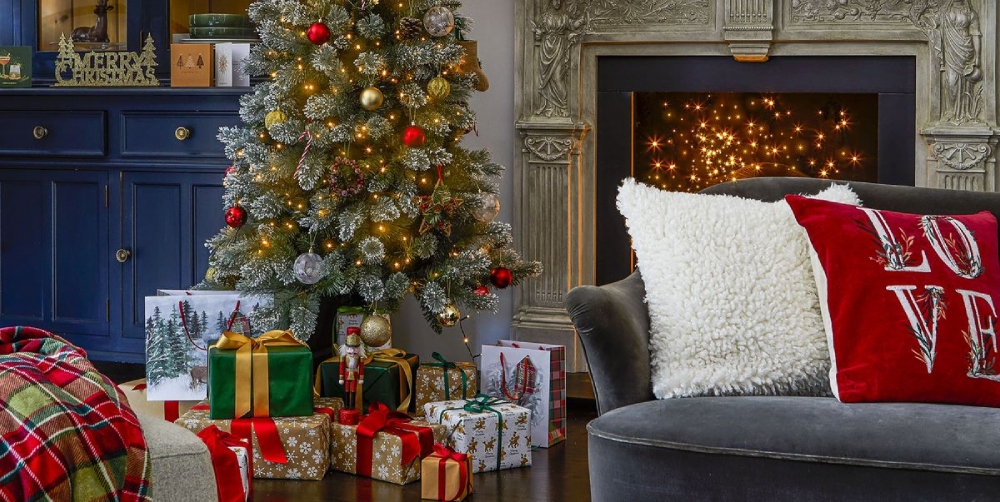 Nov 19th, 2021
Tesco have a really fabulous collection of homeware to get your home cosy and comfy for the festive ...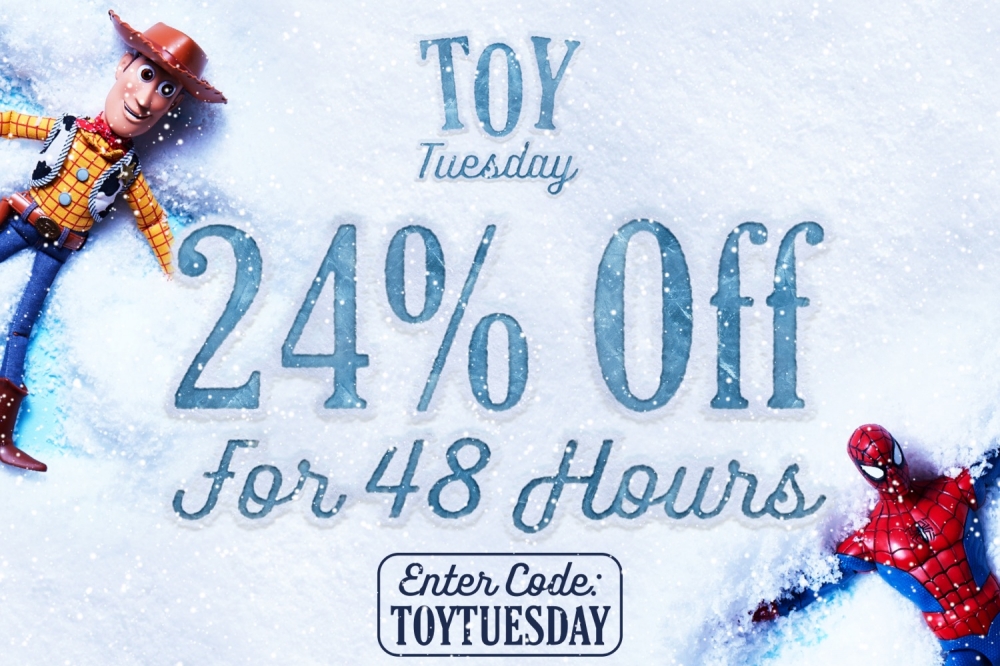 Nov 9th, 2021
Wowzers, if you like to stock up on Disney toys for Christmas the next 2 days are EPIC for you to ge...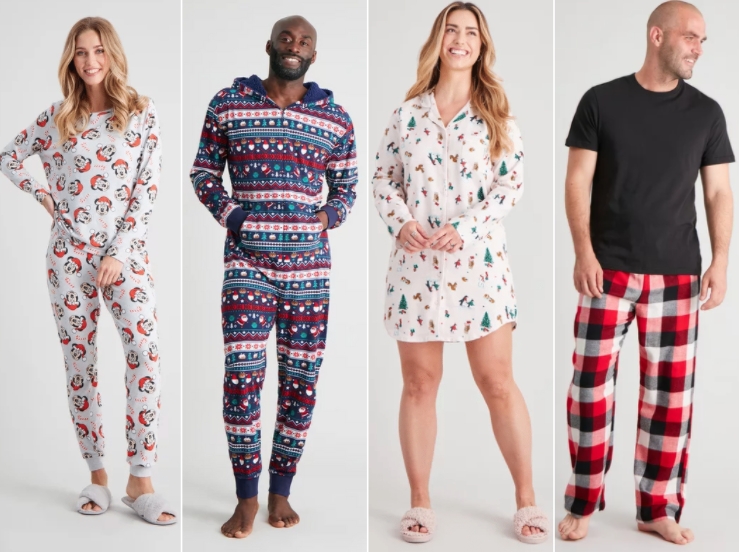 Nov 5th, 2021
I am a HUGE fan of family matching Pajamas for Christmas time. They make everything feel extra speci...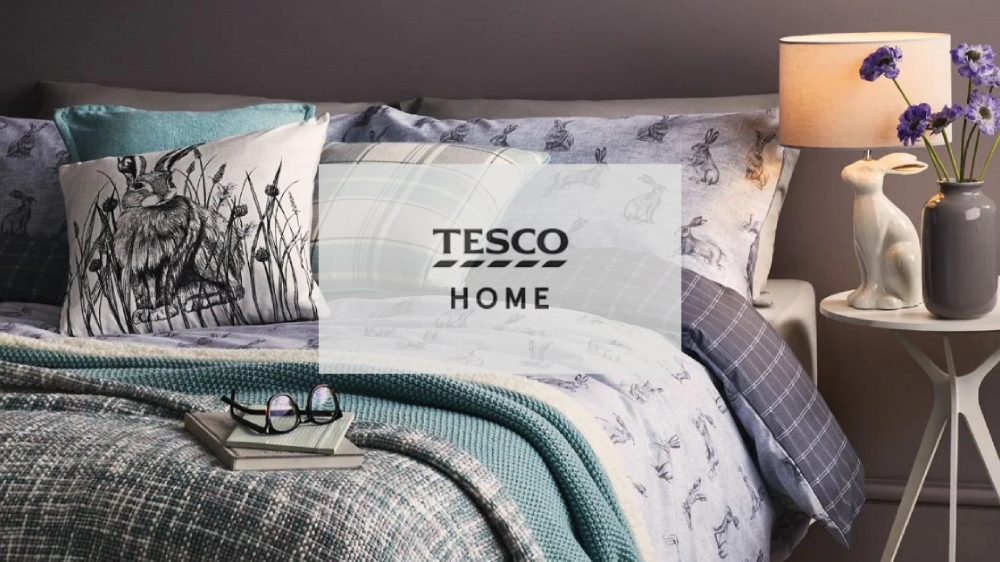 Oct 15th, 2021
Tesco have the most wonderful selection of homely accessories to create a cosy corner in any part of...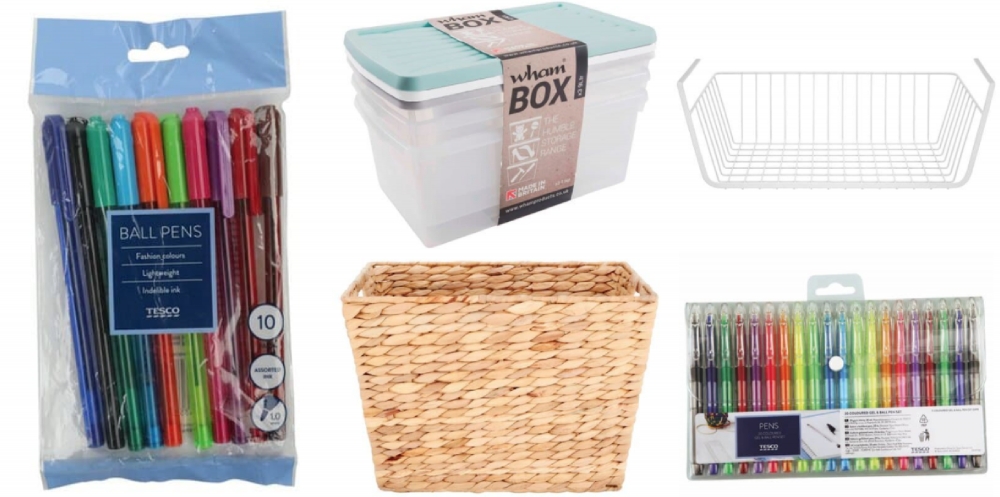 Sep 20th, 2021
Whether you work from home or your kids have just returned back to school or university, Tesco have ...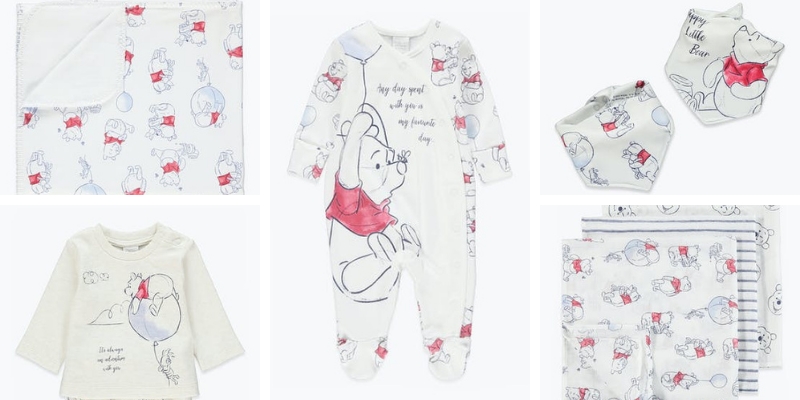 Sep 8th, 2021
Since the 1920s, generations of children around the world have grown up with Winnie-the-Pooh. This h...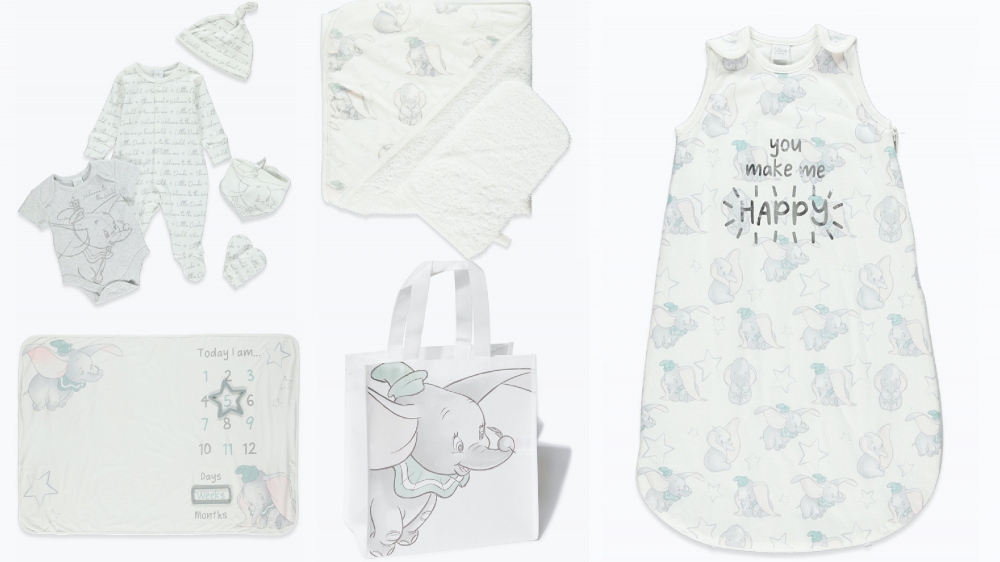 Aug 18th, 2021
Having a cute welcome home themed wardrobe can be great fun and Matalan makes it so easy with their ...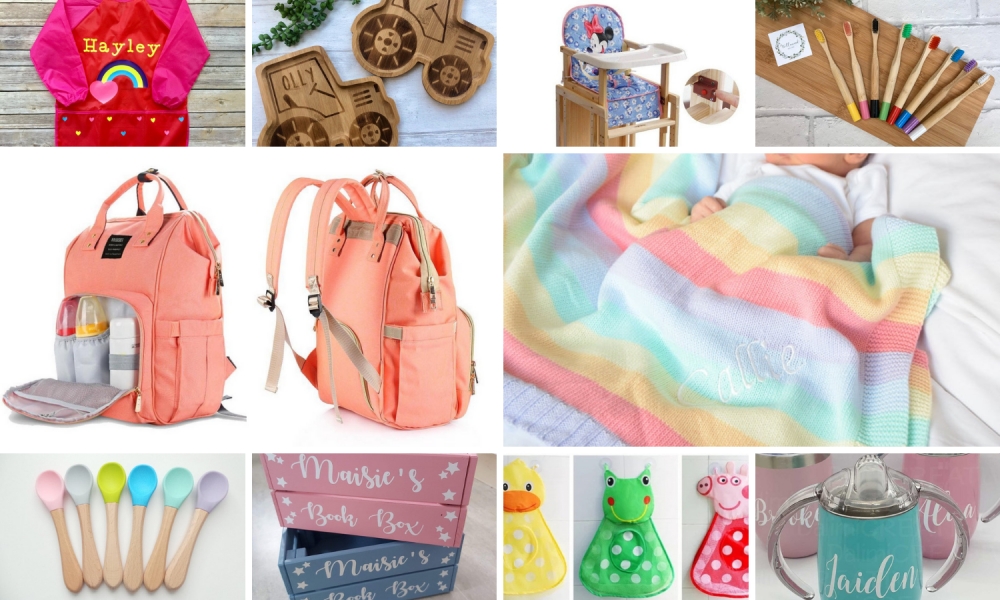 May 1st, 2021
...