Product Reviews - Parenting Tips - Page 2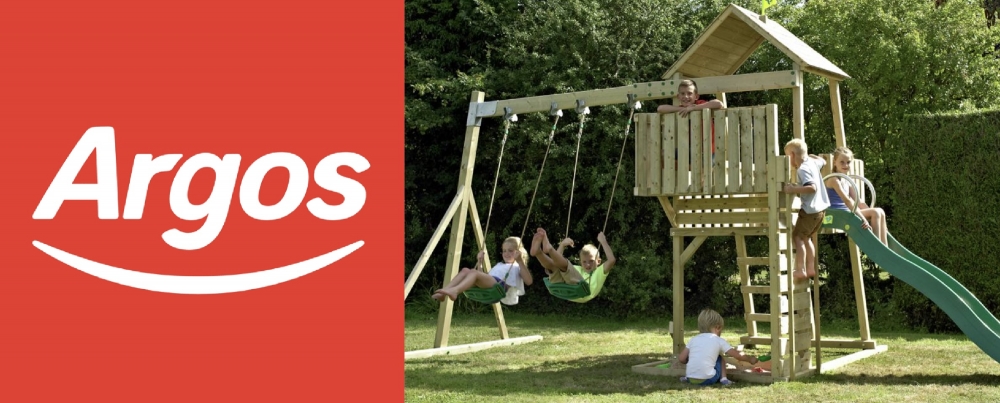 Aug 4th, 2022
The best place for your children to enjoy the great summer weather is out in the garden and Argos ha...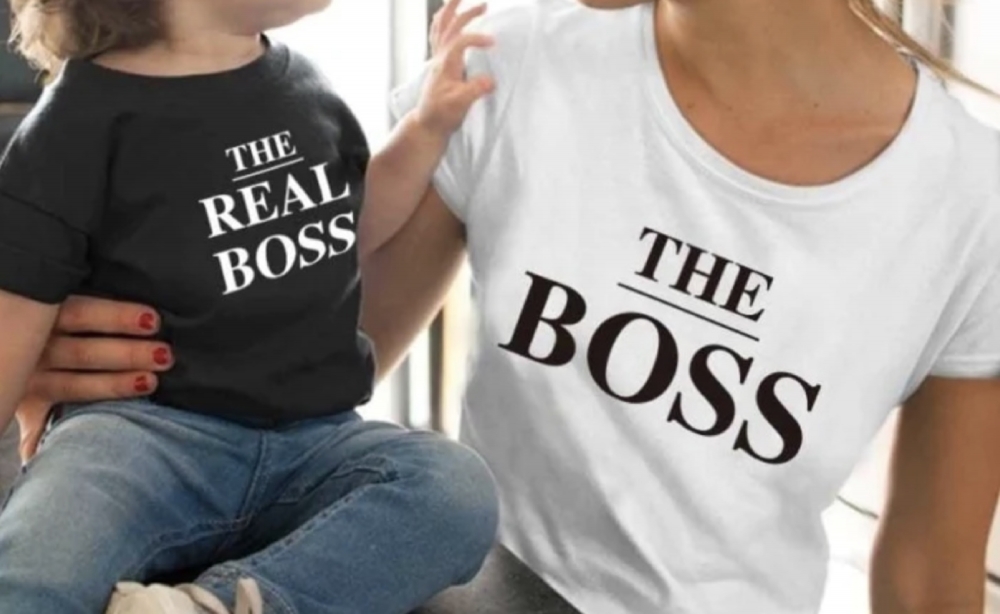 Jul 8th, 2022
A really fun trend that is currently gathering momentum is to dress your little girl in a smart outf...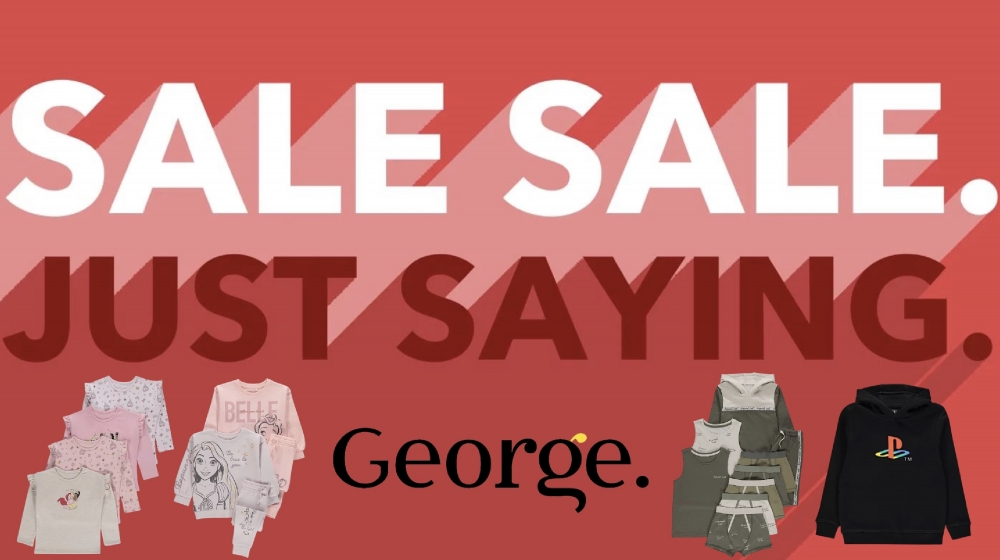 Jun 30th, 2022
Asda George have launched an Epic Clothing Sale for Babies and Kids with masses of summer and winter...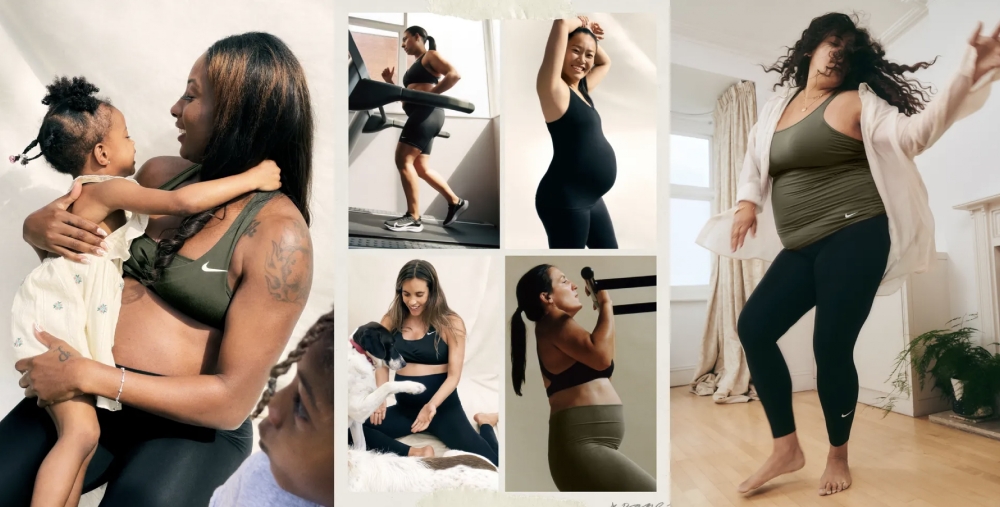 Jun 10th, 2022
When you are pregnant, you want to look stylish, but comfort is definitely the top priority! Luckily...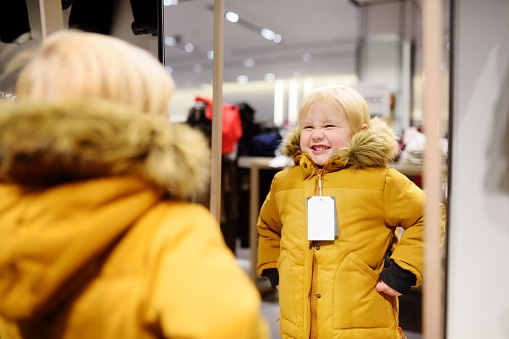 Apr 29th, 2022
Many new parents get a shock when they go shopping for children's clothing – they seem so expens...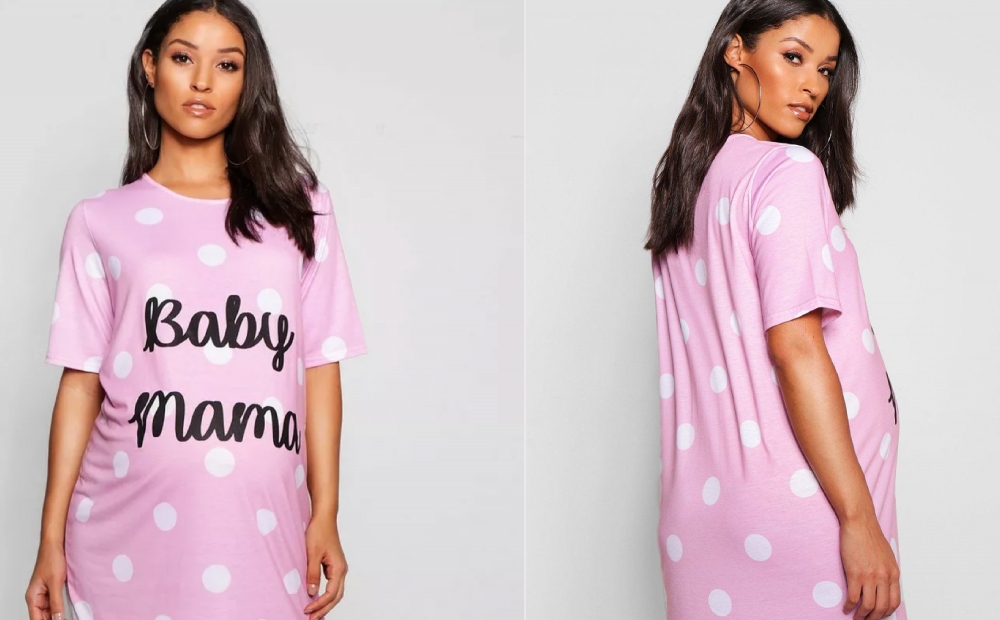 Apr 4th, 2022
When you are pregnant you want to be super comfortable and not have restrictive clothing. Clothes h...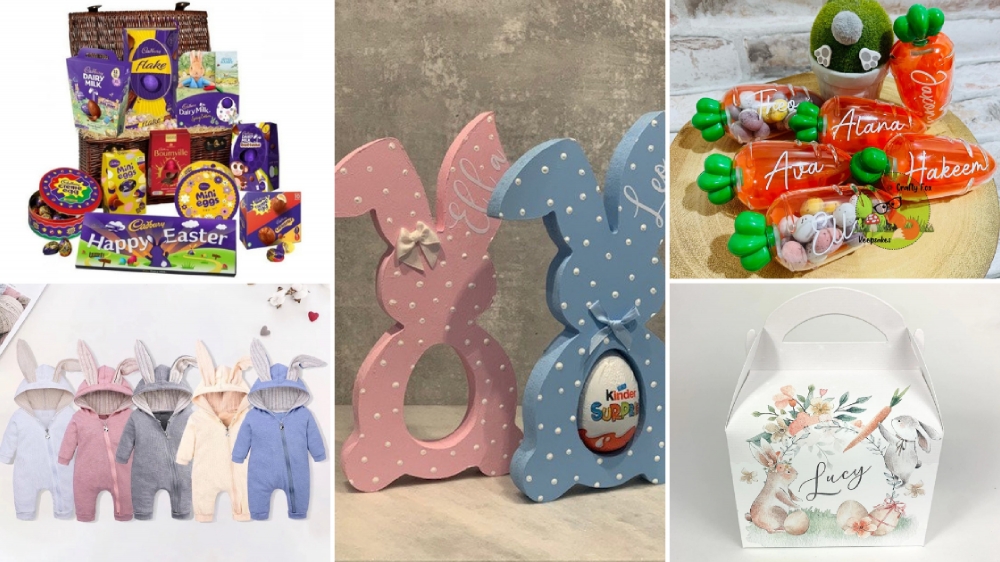 Feb 25th, 2022
With Easter firmly on the horizon, now is the time to get planning and shopping for extra special tr...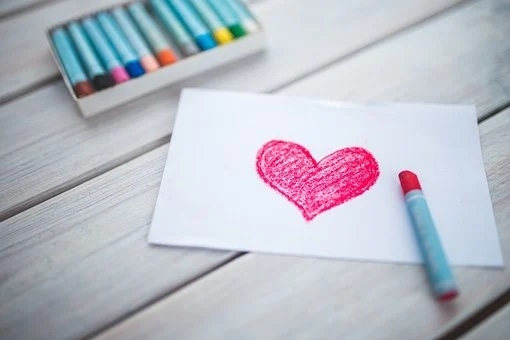 Feb 11th, 2022
Planning some fun with your children this Valentine's Day is a great way to banish the winter blue...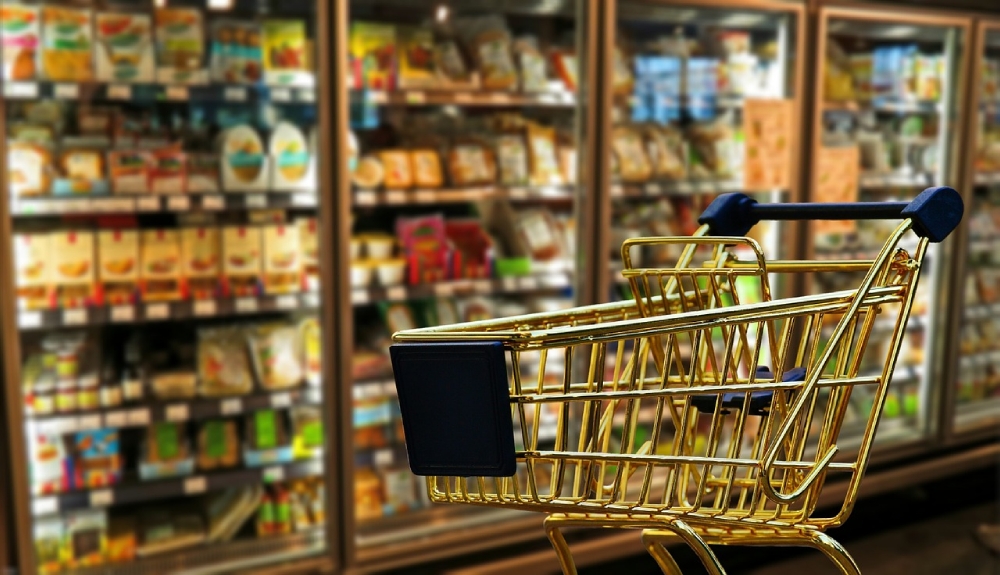 Jan 20th, 2022
Food budgeting for your family can be really tricky, but can also be very rewarding. The good news i...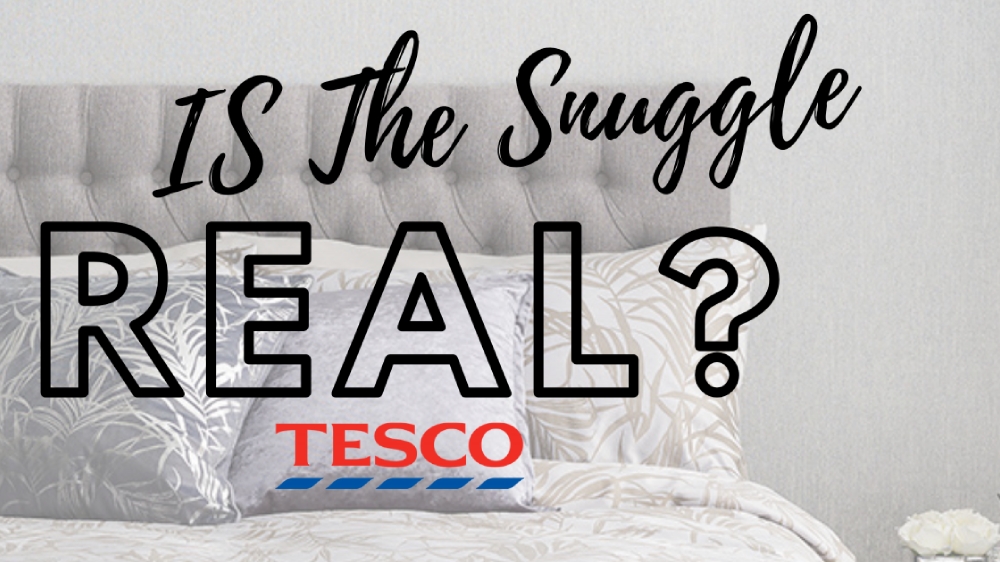 Jan 18th, 2022
Tesco homeware brings affordable quality to everyday life for Mums who are on a budget but want thei...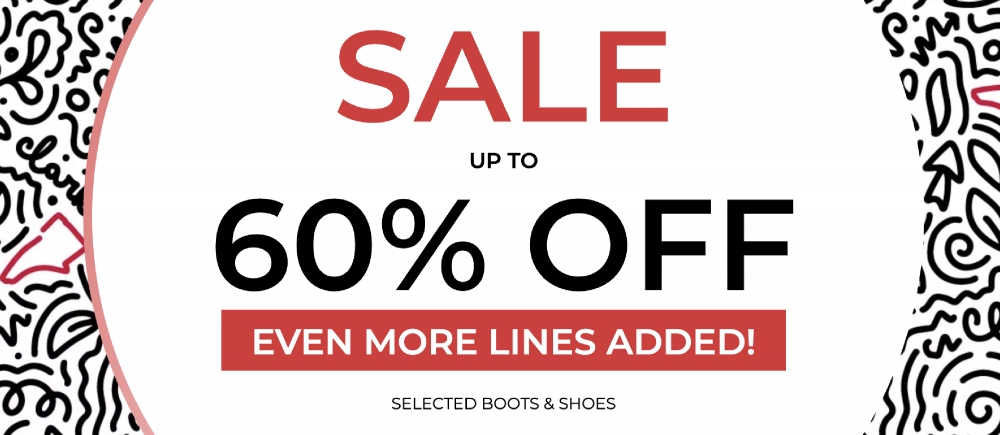 Jan 6th, 2022
Getting the kids Clarks shoes is a real luxury as they are normally on the more expensive side! But ...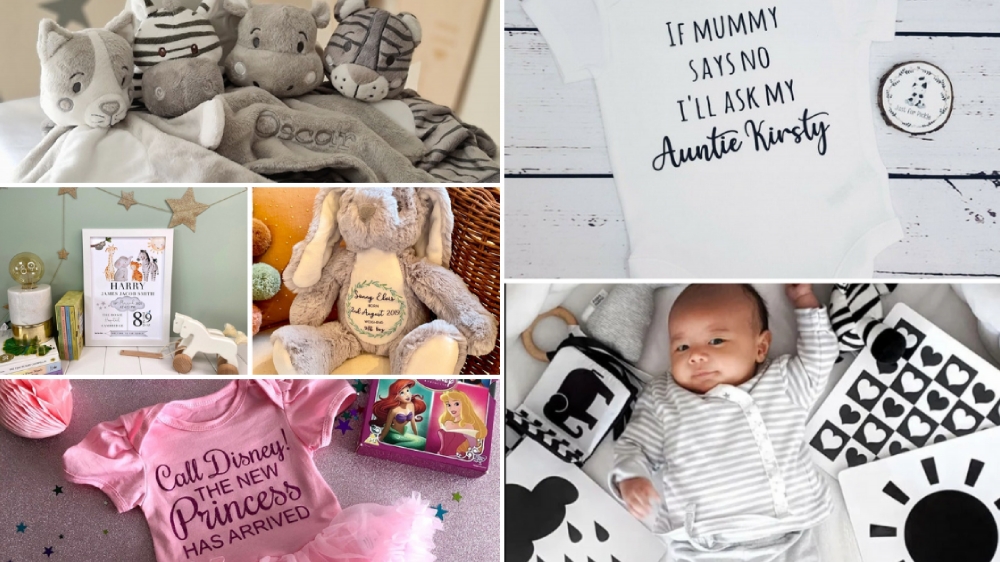 Dec 12th, 2021
The arrival of a new baby is always very special whether they are a new addition to your family or b...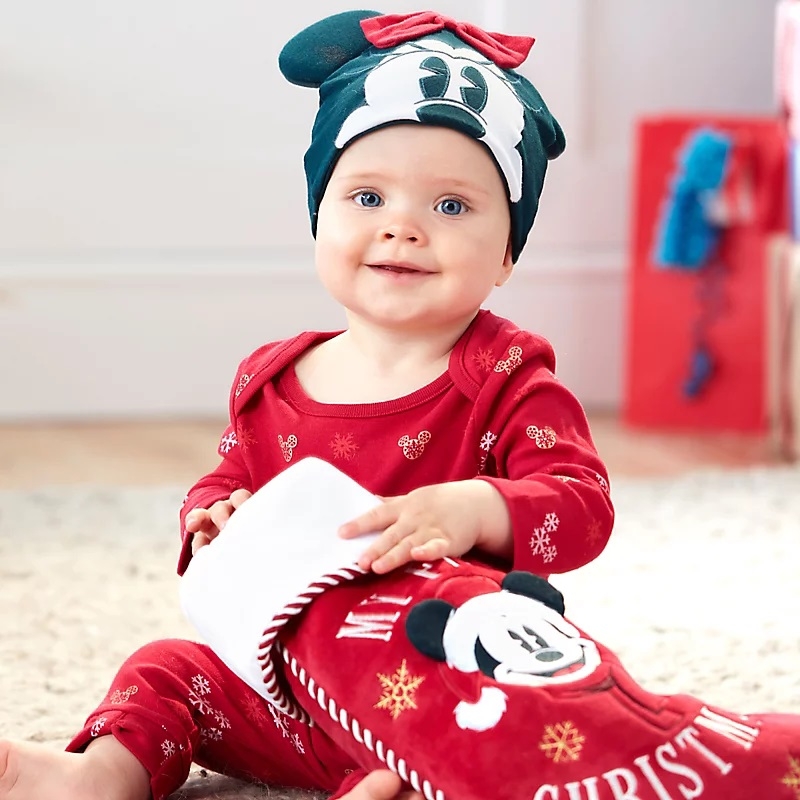 Nov 30th, 2021
shopDisney UK is the home to official Disney merchandise and is the perfect site for Christmas inspi...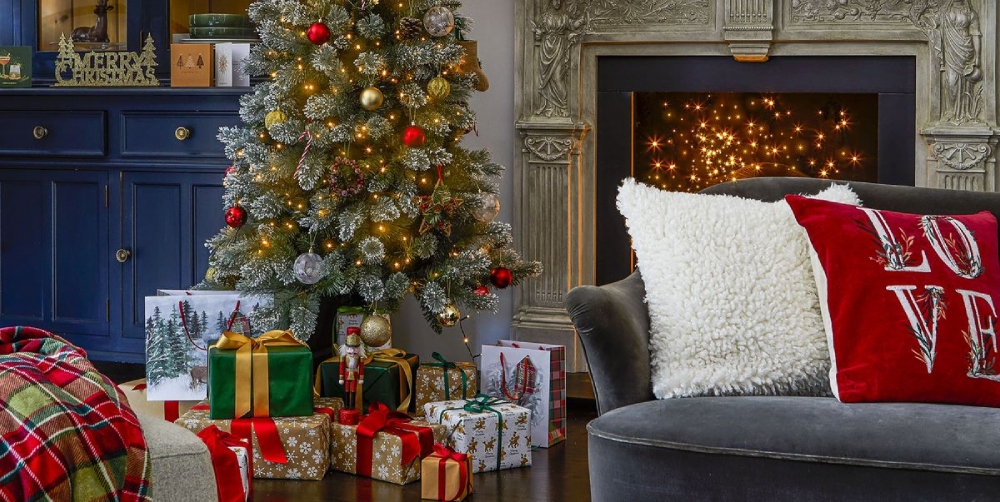 Nov 19th, 2021
Tesco have a really fabulous collection of homeware to get your home cosy and comfy for the festive ...