Product Reviews - Parenting Tips - Page 2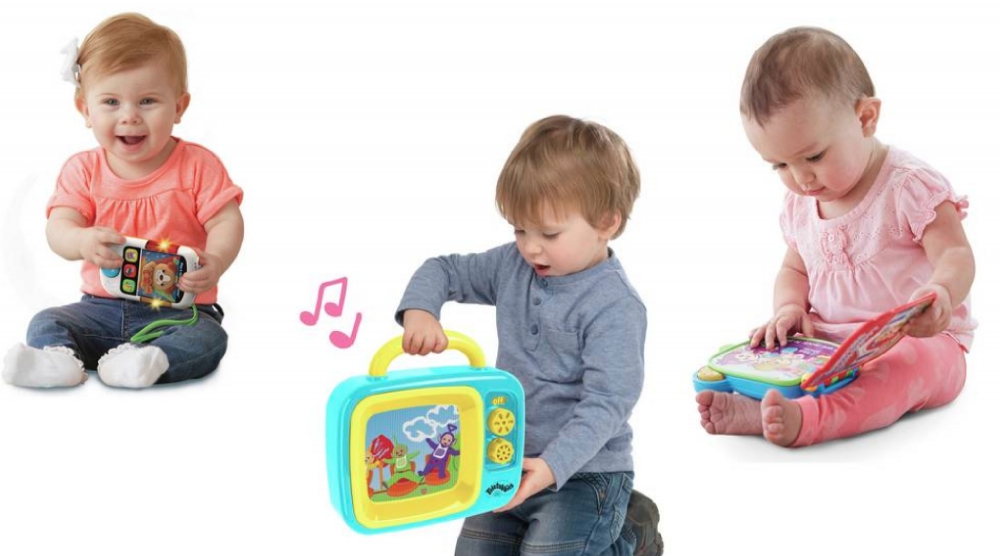 Jul 19th, 2019
Everyone loves a bargain and Argos certainly has many tempting ones right now! The clearance sale fe...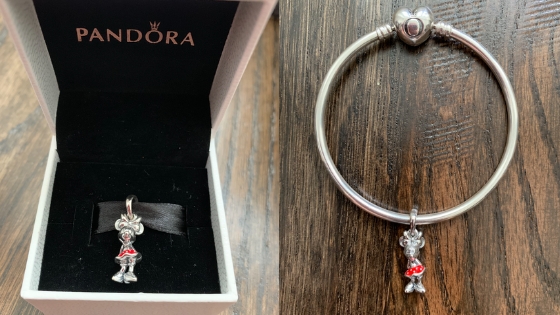 Jun 3rd, 2019
I was so excited when my little girl was as happy as I was to be looking in the Pandora shop recentl...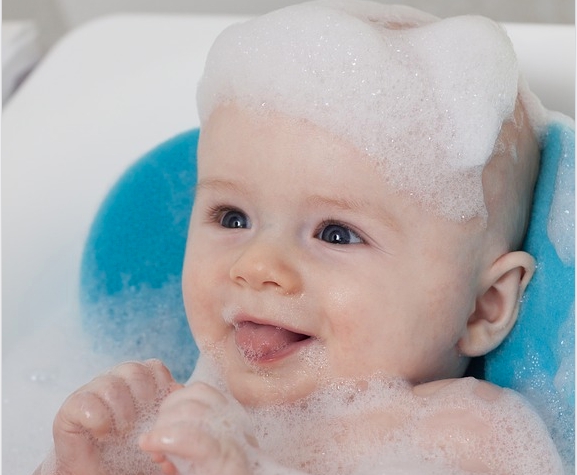 May 20th, 2019
Planning for the arrival of your baby can be fun, exciting - and a little daunting. Argos offers you...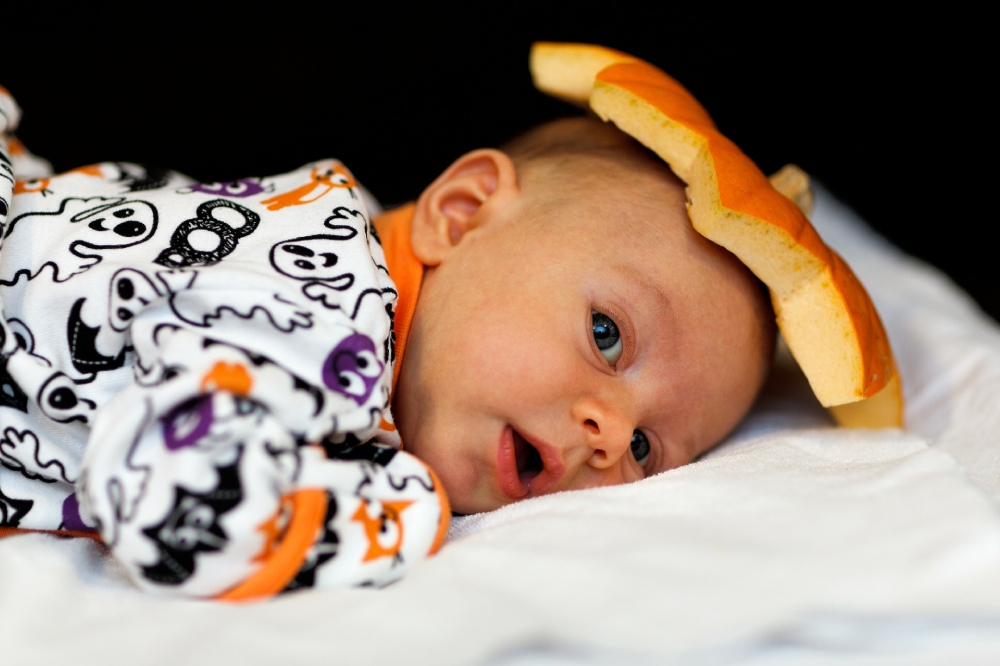 Oct 10th, 2018
Etsy has always been one of my most favourite go to places as a mum for getting my kids really uniqu...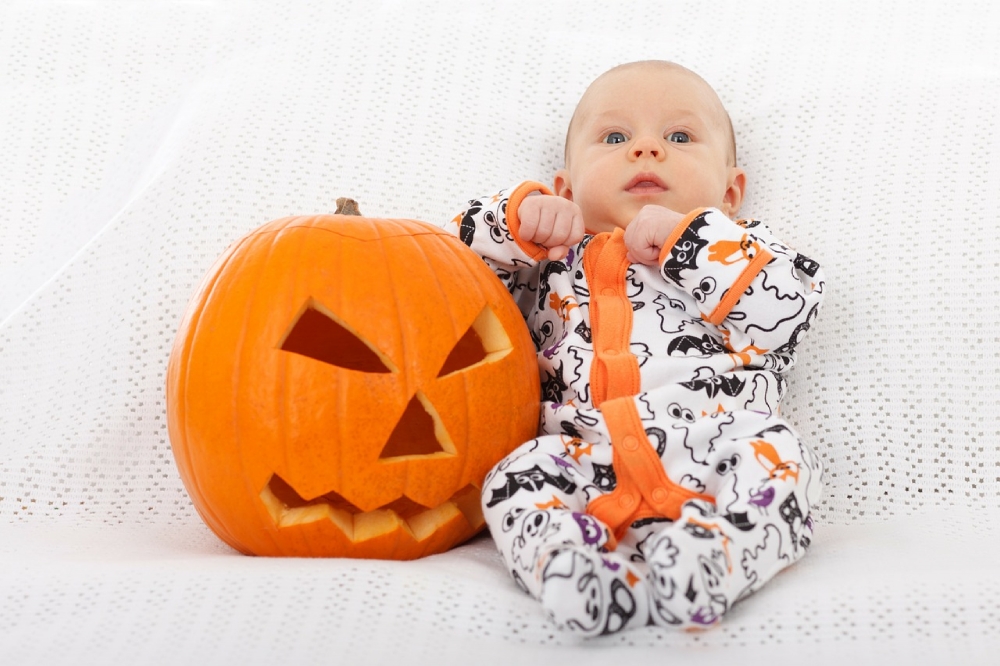 Sep 7th, 2018
Halloween is coming round fast and we are all in costume mode right now. It has become really popula...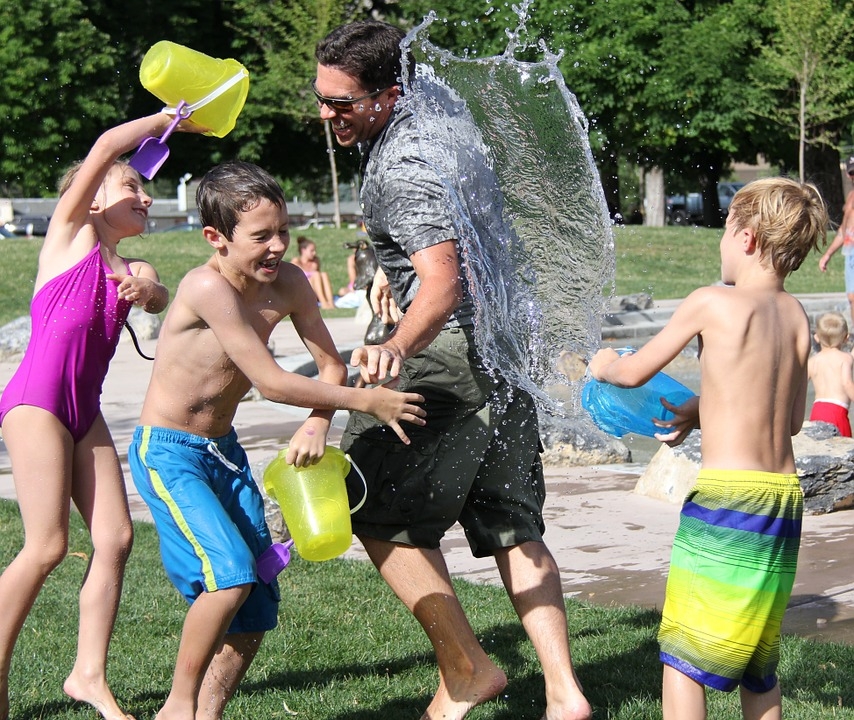 Apr 6th, 2018
Sometimes its a little bit difficult to find really cool gifts for younger kids, I mean who wants to...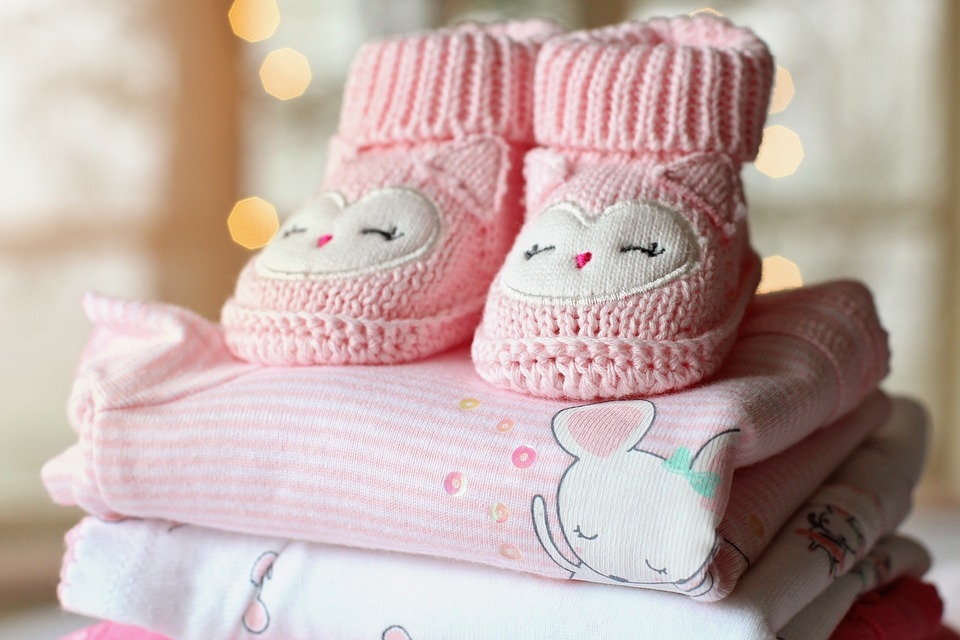 Apr 4th, 2018
TU have launched their NEW IN summer range for babies and it really s something special, from pastel...

Dec 11th, 2017
This is one I always wait for at Christmas....... My 1st Years Christmas SALE...... There are some ...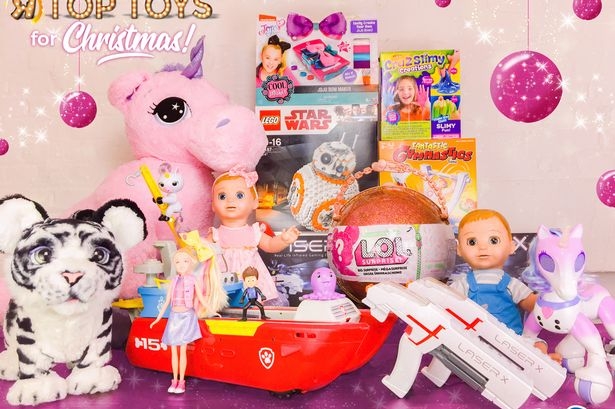 Nov 23rd, 2017
Every year there are so many new toys for Santa to bring and it just makes it so much better that Sa...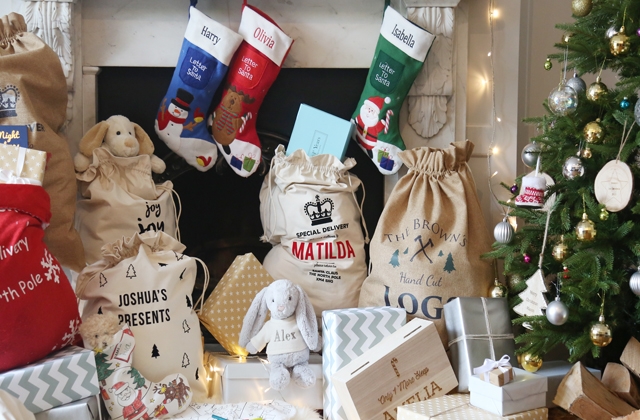 Nov 20th, 2017
One of our favourite baby stores is My 1st Years here at Proud Mummy, they do some of the most gorge...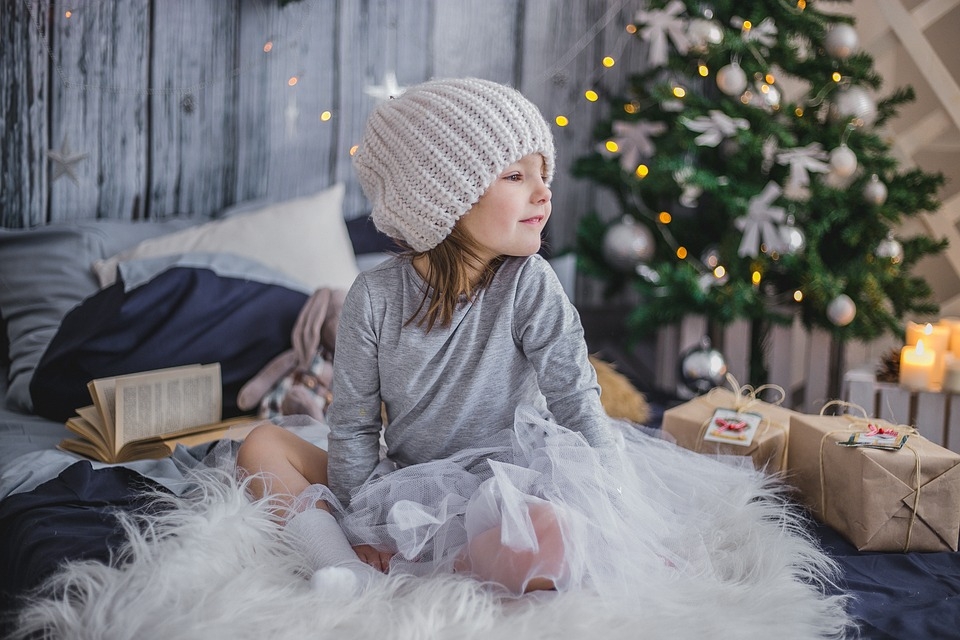 Nov 18th, 2017
Christmas is one of my favourite times of the year, the run up to it has got to be the best part, bu...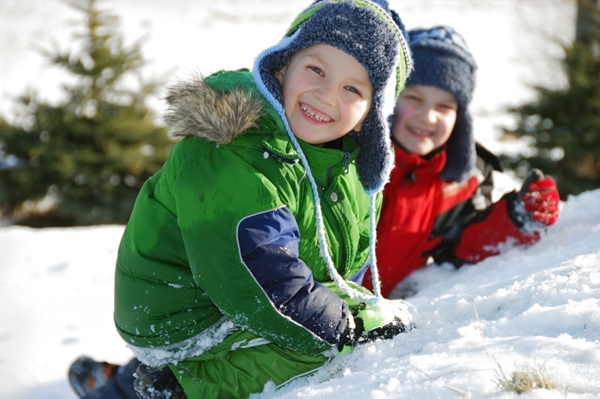 Nov 14th, 2017
Wow I had to turn my heating up really rather high this week, especially upstairs to keep the kids w...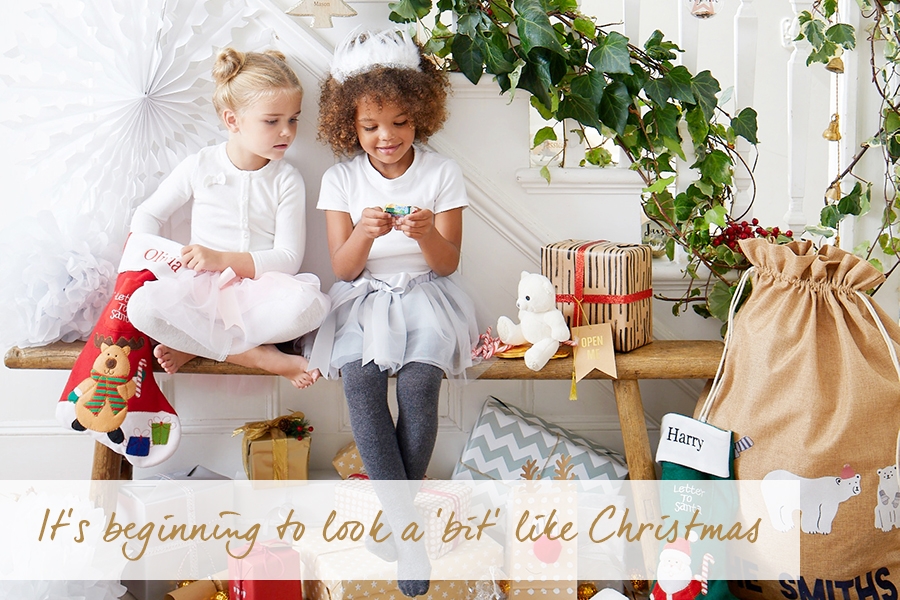 Oct 18th, 2017
Every Christmas I find myself looking for gifts for babies and I never know what to get. Not because...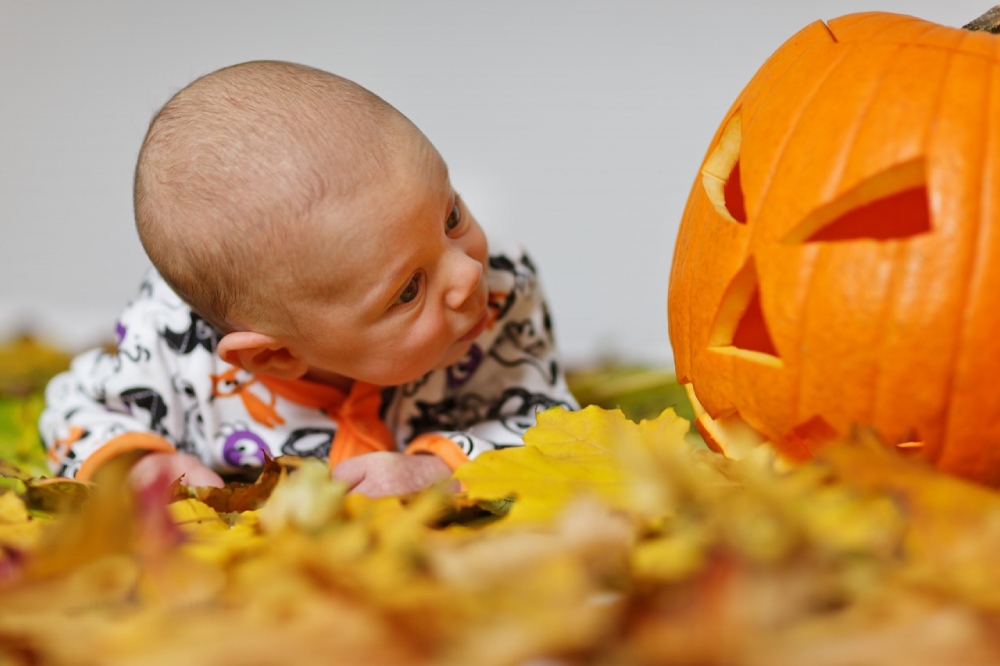 Oct 13th, 2017
Etsy's independent sellers never fail to make and sell the cutest baby and toddler Halloween costu...