Product Reviews - Parenting Tips - Page 2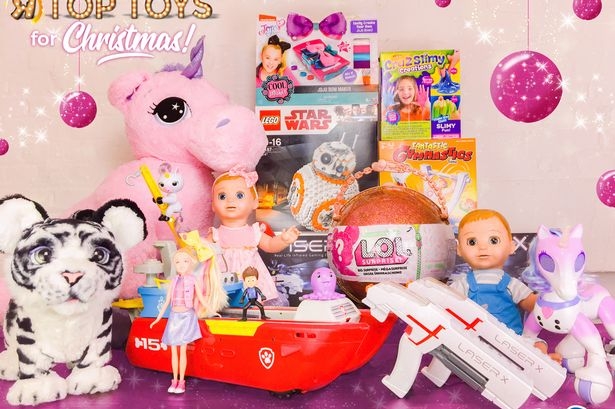 Nov 23rd, 2017
Every year there are so many new toys for Santa to bring and it just makes it so much better that Sa...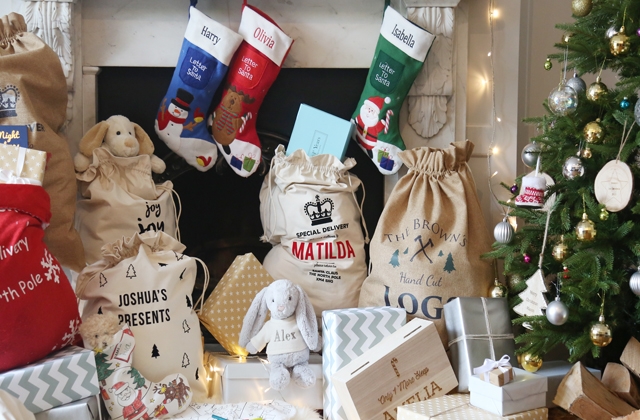 Nov 20th, 2017
One of our favourite baby stores is My 1st Years here at Proud Mummy, they do some of the most gorge...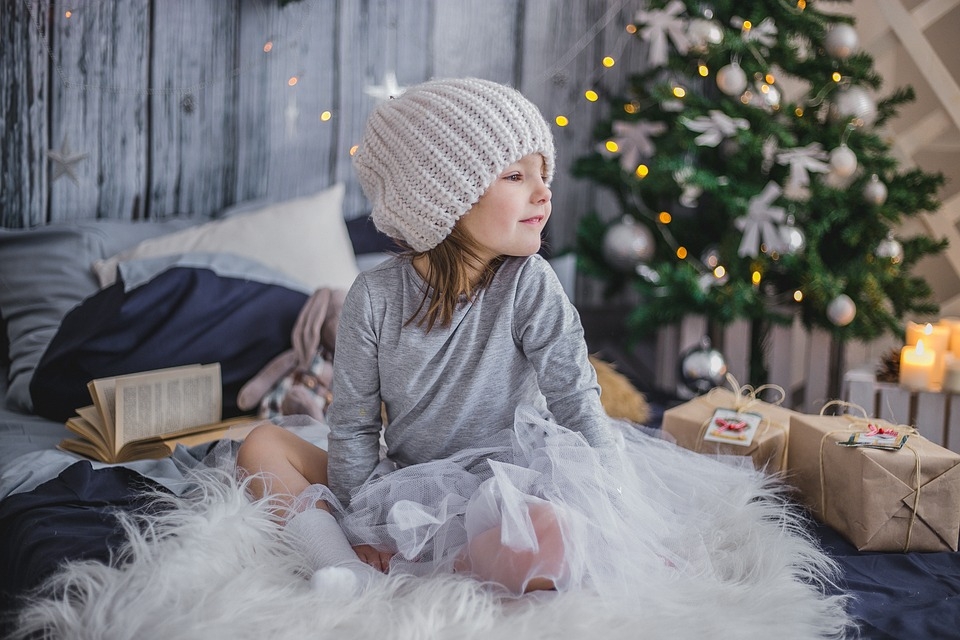 Nov 18th, 2017
Christmas is one of my favourite times of the year, the run up to it has got to be the best part, bu...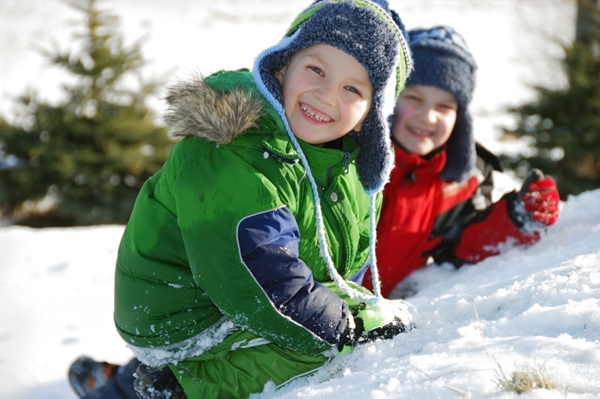 Nov 14th, 2017
Wow I had to turn my heating up really rather high this week, especially upstairs to keep the kids w...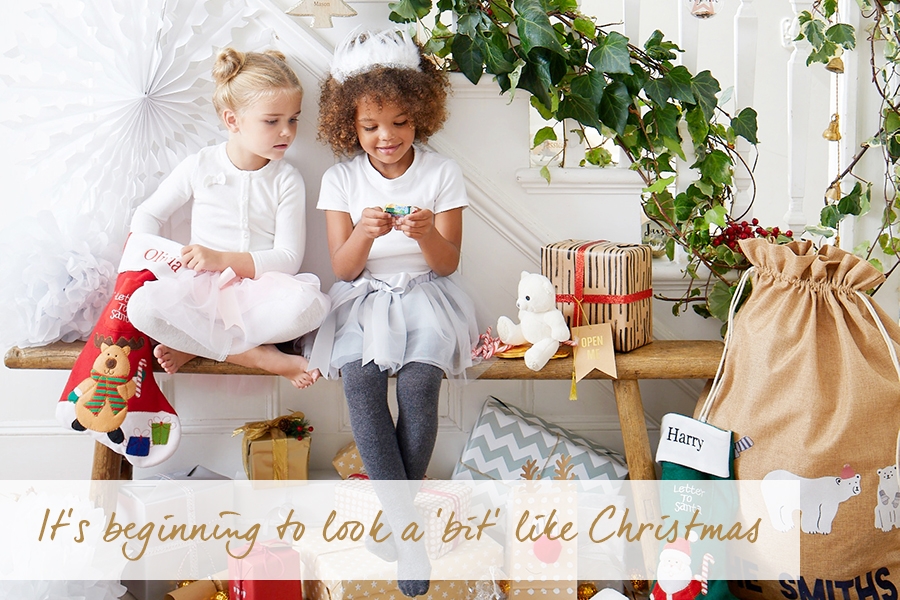 Oct 18th, 2017
Every Christmas I find myself looking for gifts for babies and I never know what to get. Not because...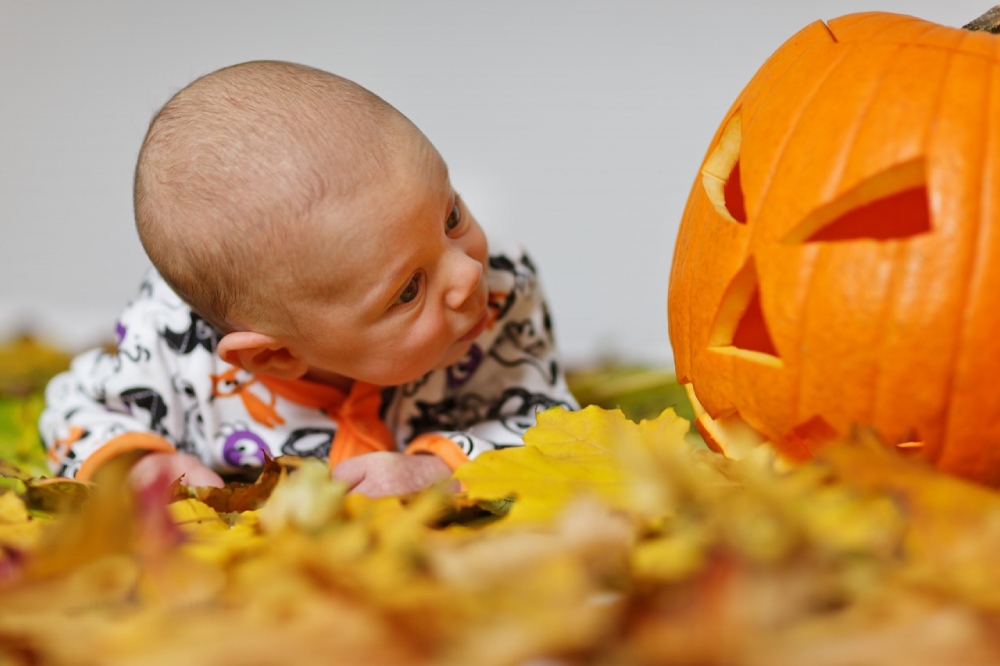 Oct 13th, 2017
Etsy's independent sellers never fail to make and sell the cutest baby and toddler Halloween costu...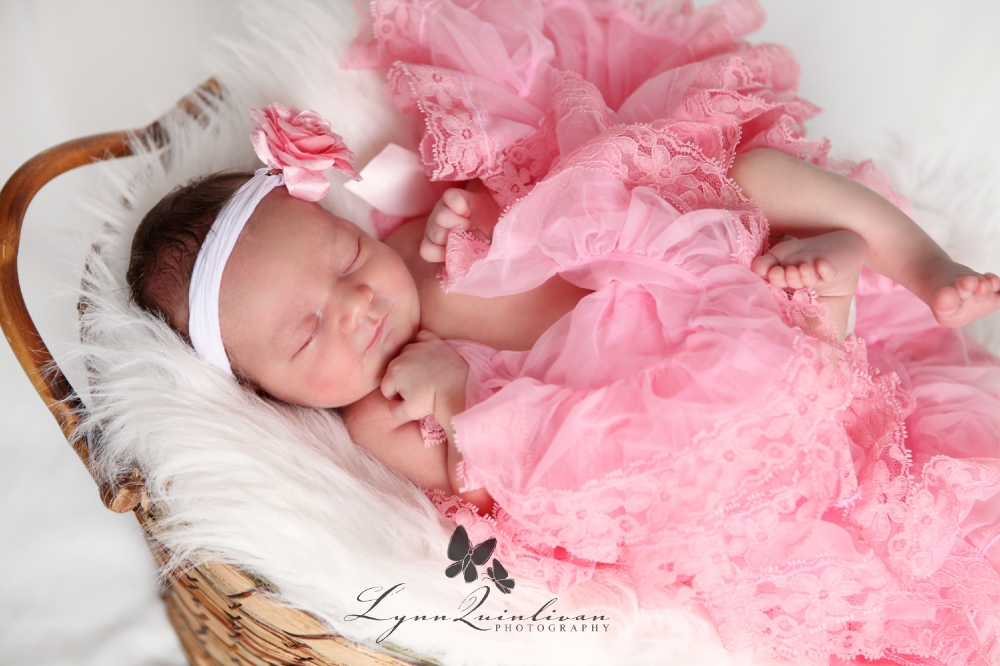 Sep 11th, 2017
Which new mum doesn't enjoy shopping for baby clothing when they are expecting a little bundle of jo...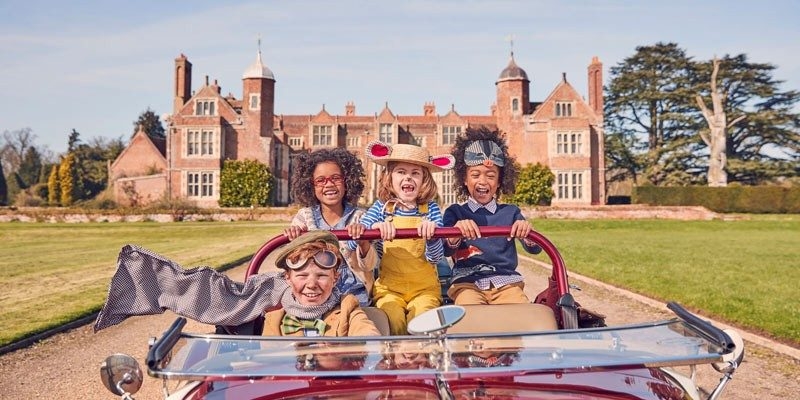 Aug 21st, 2017
I remember my mum reading me the story Wind in the Willows when I was younger and I always remember ...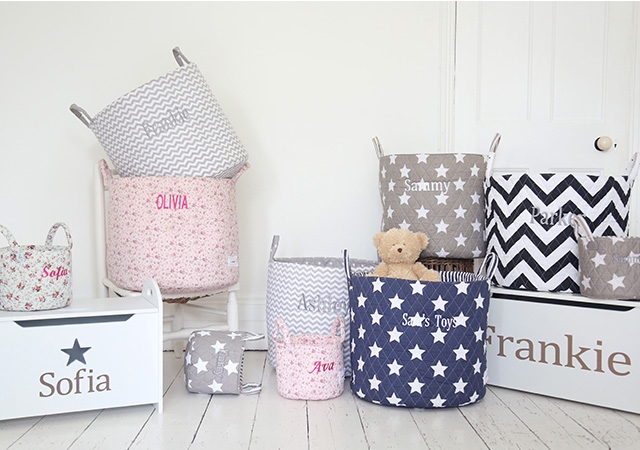 Aug 11th, 2017
This week we are reviewing the most fabulous toy storage baskets that will go lovely in your living ...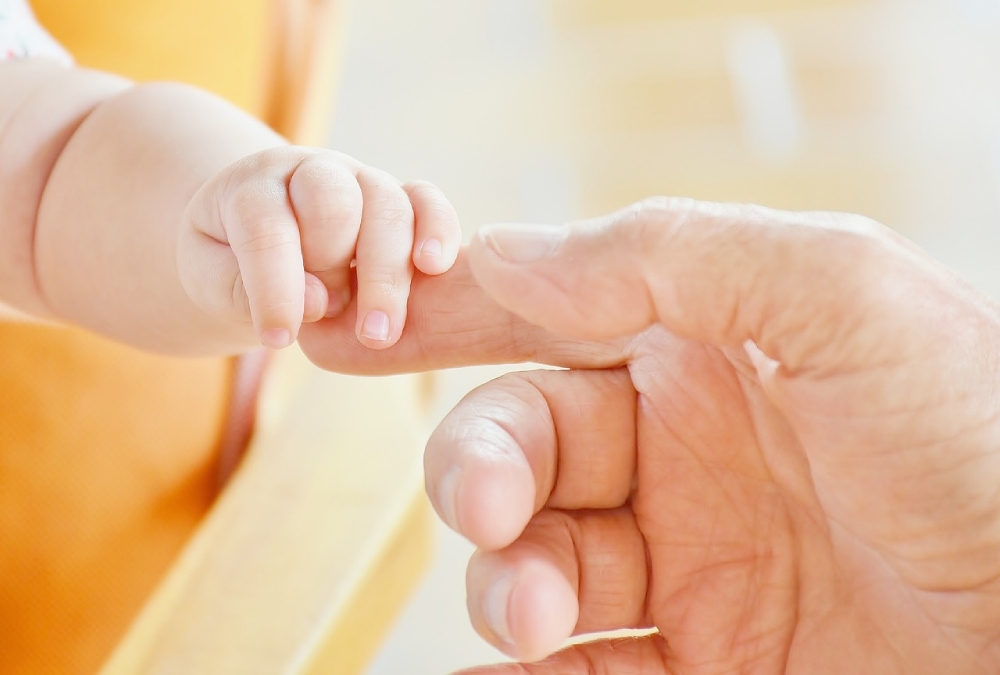 Jul 31st, 2017
As a parent, there are so many things you're told to buy by different people through your whole pr...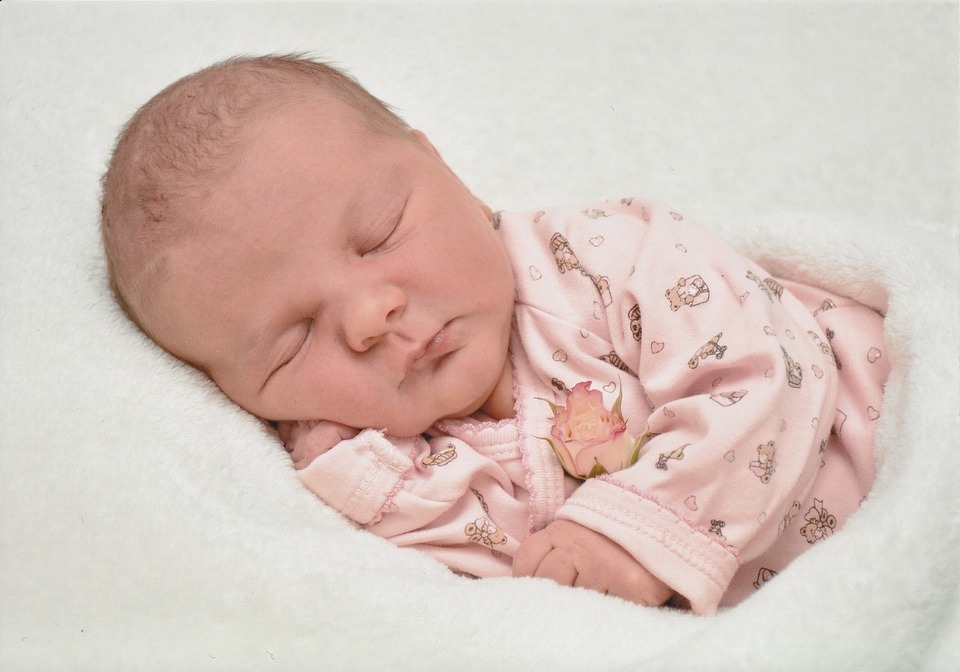 Jul 11th, 2017
So the little one has arrived!! YEY! As if that little bundle of joy is not cute enough, you NEED to...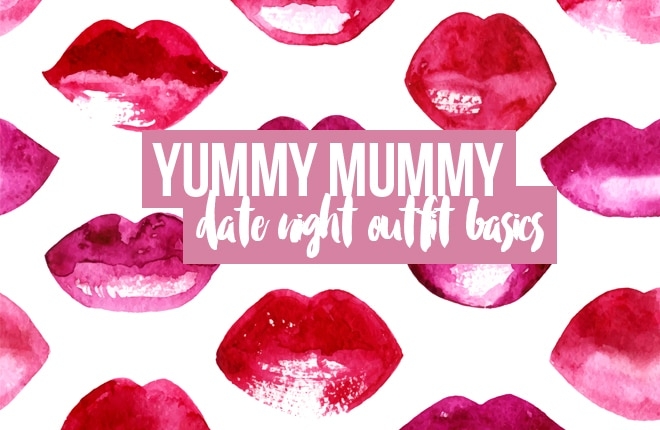 Jul 7th, 2017
So last weekend I decided to get dressed to impress and go out on a rare date night with my fella si...

May 3rd, 2017
Baby Events are far and in between so when they finally go live they are 100% worth a visit as you c...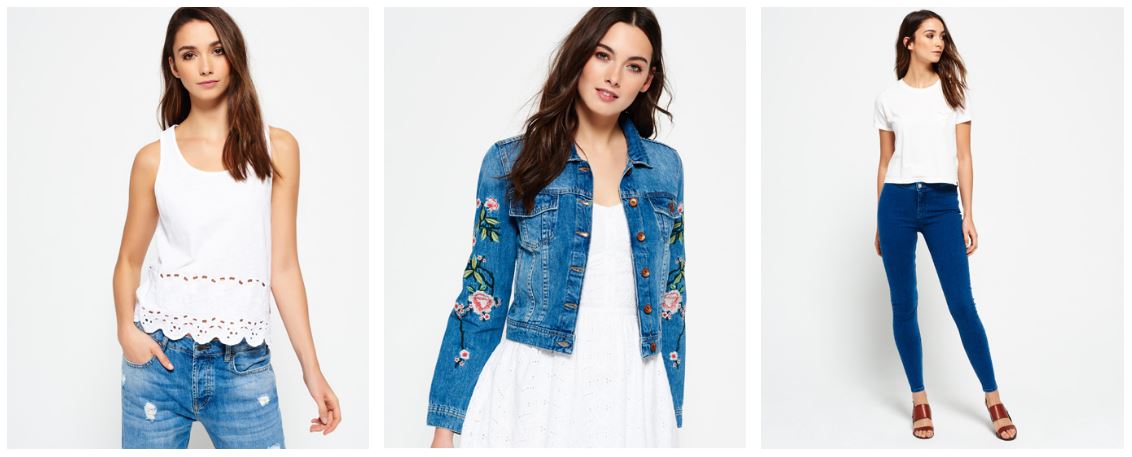 Mar 21st, 2017
I must admit I didn't realise how much stylish feminine fashion www.superdry.com stocked until I too...