Product Reviews - Parenting Tips - Page 3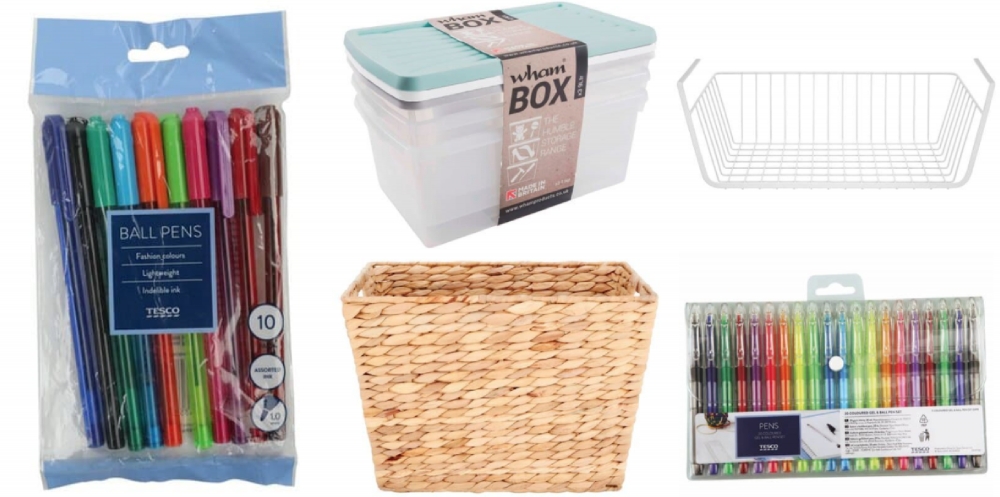 Sep 20th, 2021
Whether you work from home or your kids have just returned back to school or university, Tesco have ...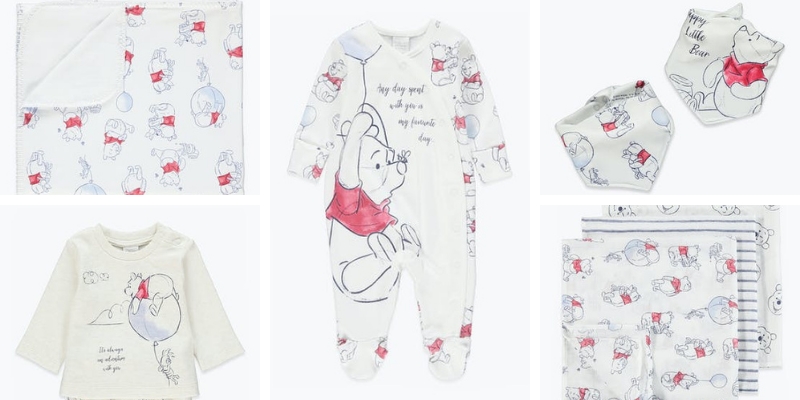 Sep 8th, 2021
Since the 1920s, generations of children around the world have grown up with Winnie-the-Pooh. This h...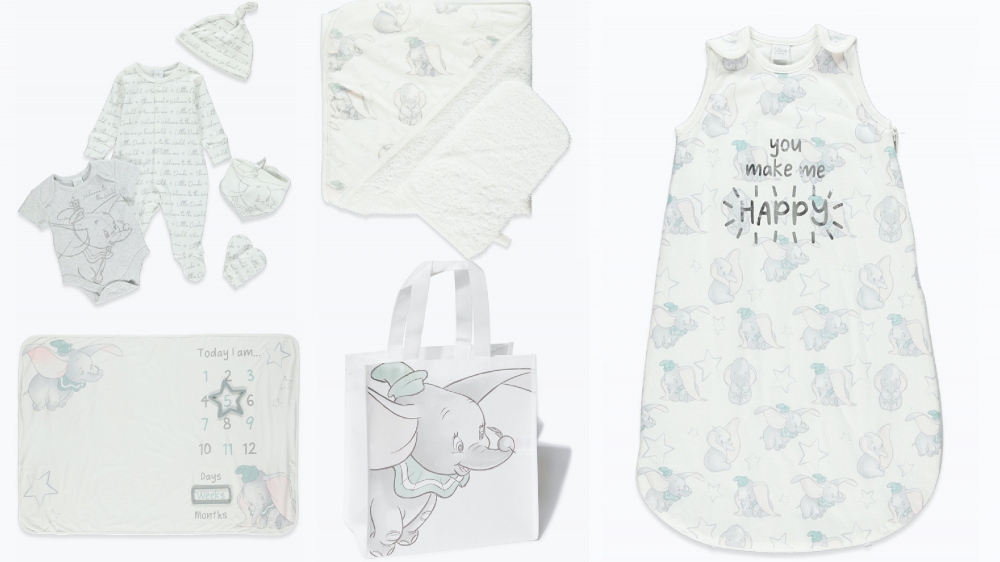 Aug 18th, 2021
Having a cute welcome home themed wardrobe can be great fun and Matalan makes it so easy with their ...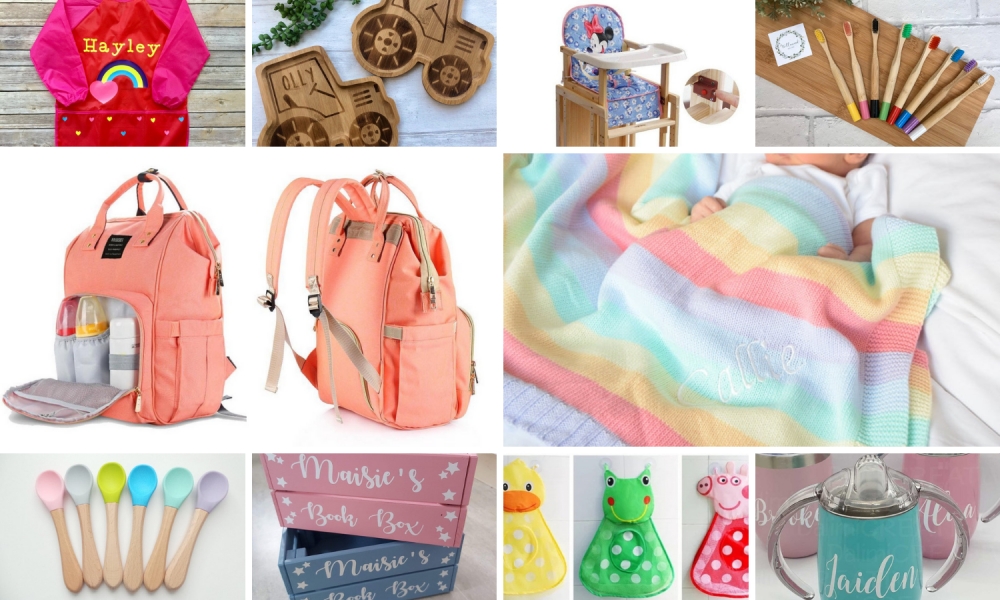 May 1st, 2021
...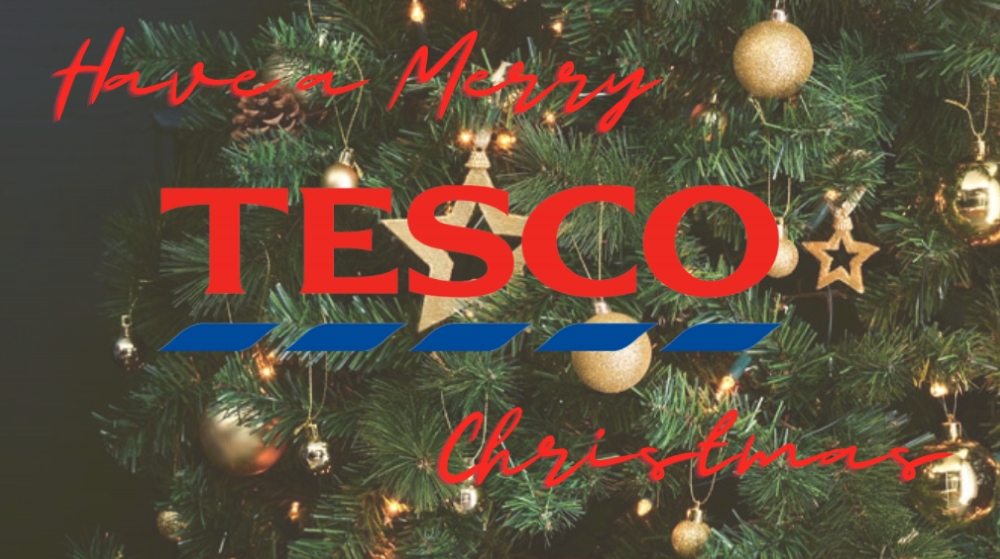 Dec 8th, 2020
Christmas is now just around the corner and following such a difficult year, Tesco is ensuring that...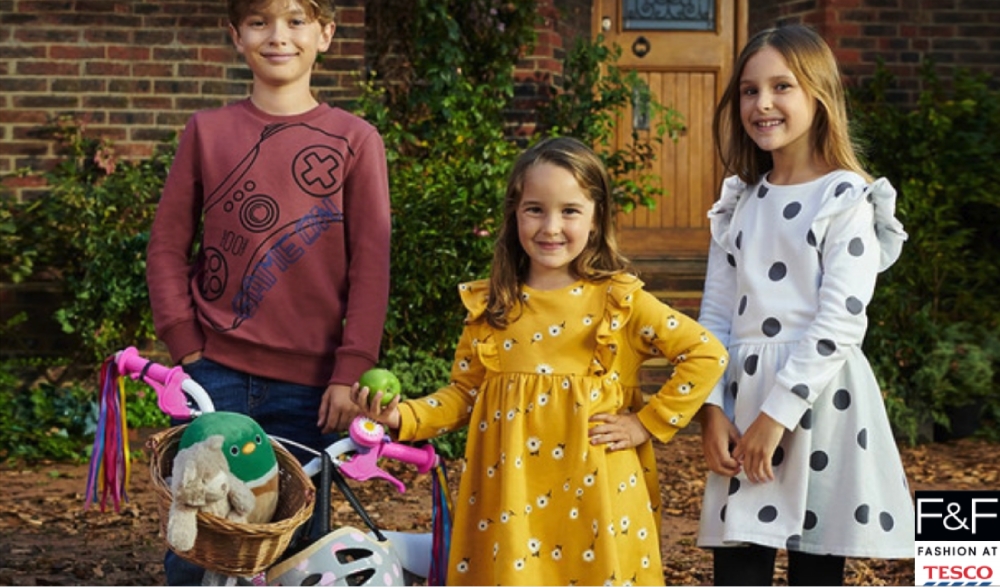 Oct 5th, 2020
Since my kids were little I have always bought them clothes from Tesco's F&F range, the quality is a...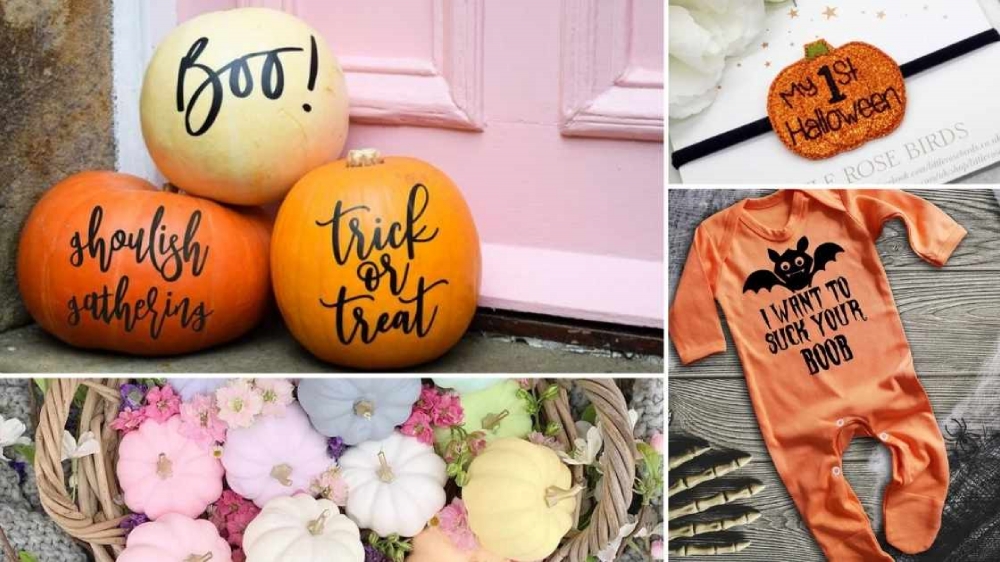 Sep 30th, 2020
It's almost that time again when we get to decorate our homes with weird and wonderful decorations a...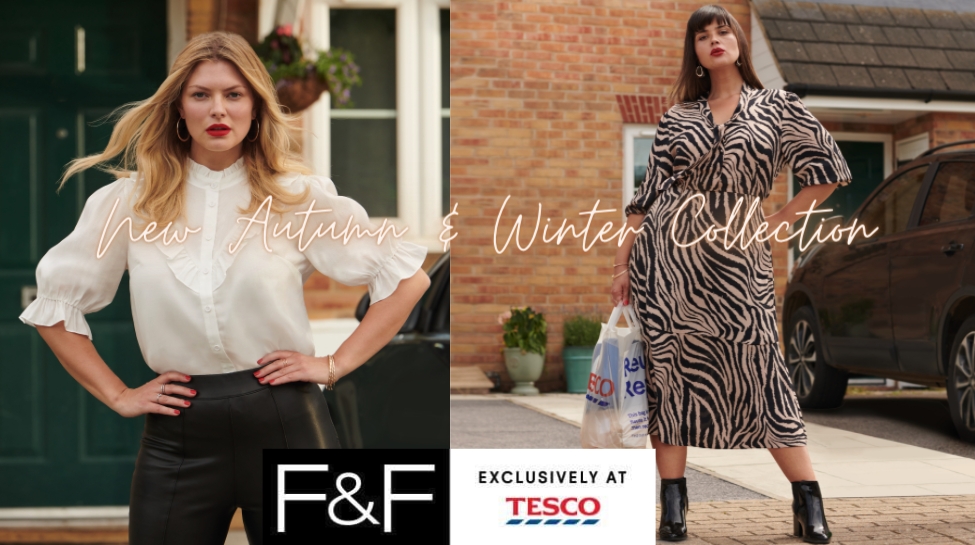 Sep 14th, 2020
Mums if you are looking for some great value clothing for your families Autumn and Winter wardrobe i...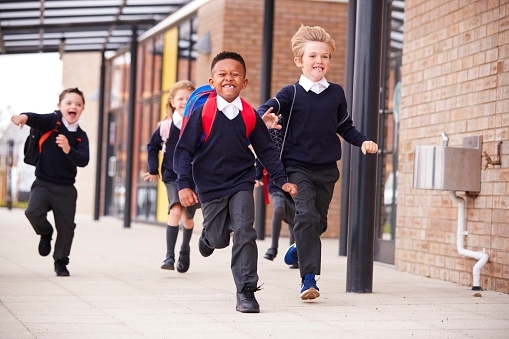 Aug 26th, 2020
Although there is some uncertainty about how and when the new academic year will begin, one thing is...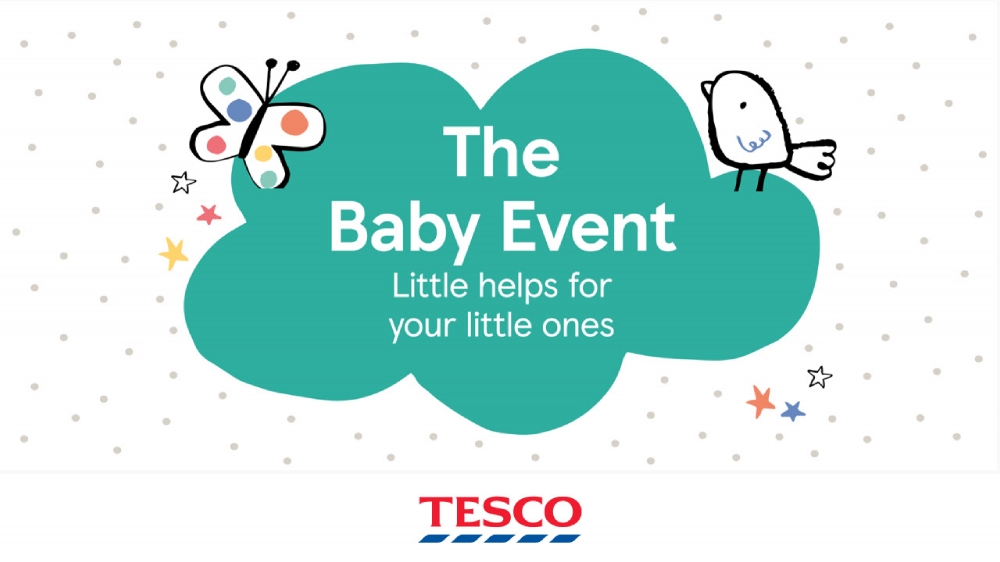 Jul 23rd, 2020
The Baby Event at Tesco started today 23rd July and will run until 18th August! http://www.proudmumm...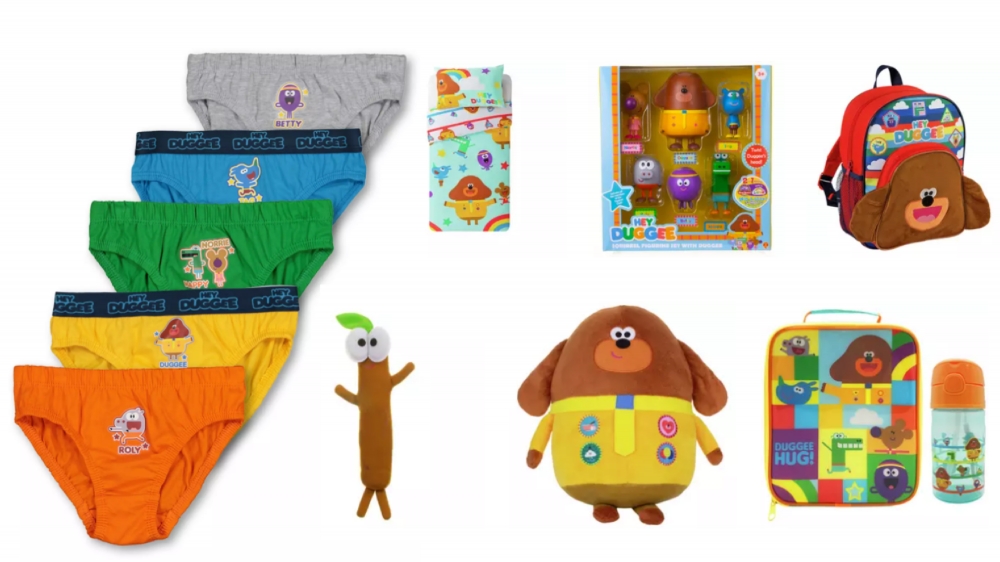 Jul 15th, 2020
We found some really cool toys, clothing and homewares all with your favourite little adventurer on ...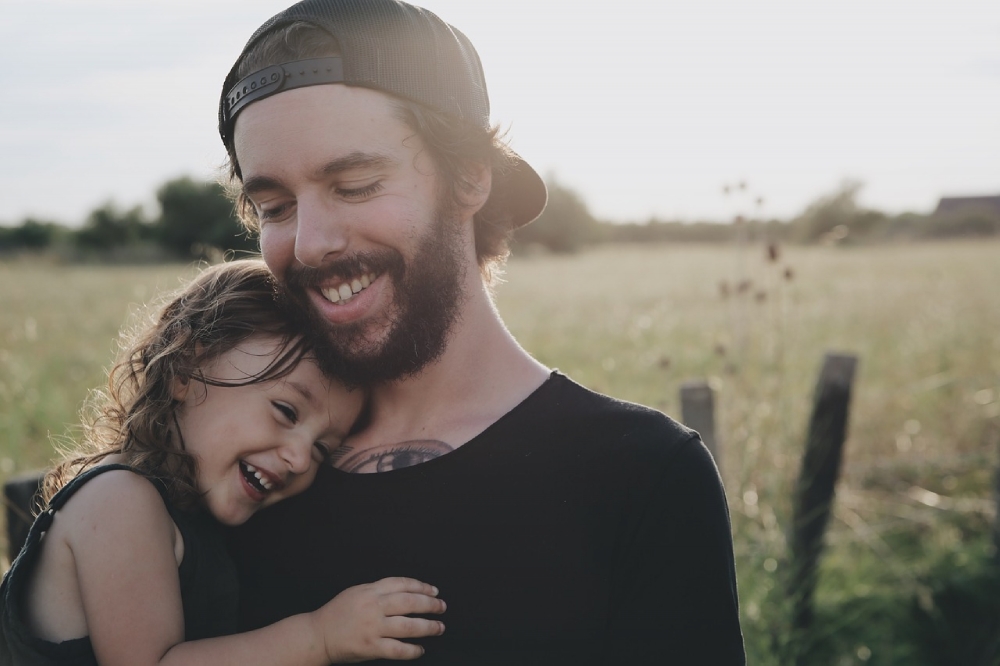 Jun 11th, 2020
Father's Day in the UK and US is on Sunday 21st June this year – coinciding with Midsummer's N...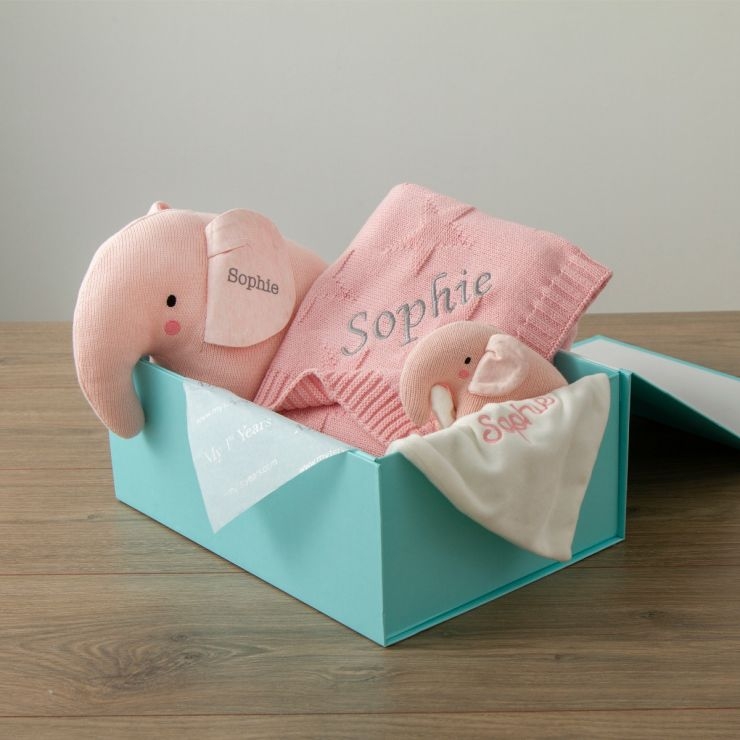 Apr 11th, 2020
Looking for a special gift for a baby or young child can often be both time-consuming and frustratin...
Dec 28th, 2019
I was a super excited mum when my little one asked Santa for a bracelet for Christmas on her list (s...