Money & Saving - Parenting Tips - Page 2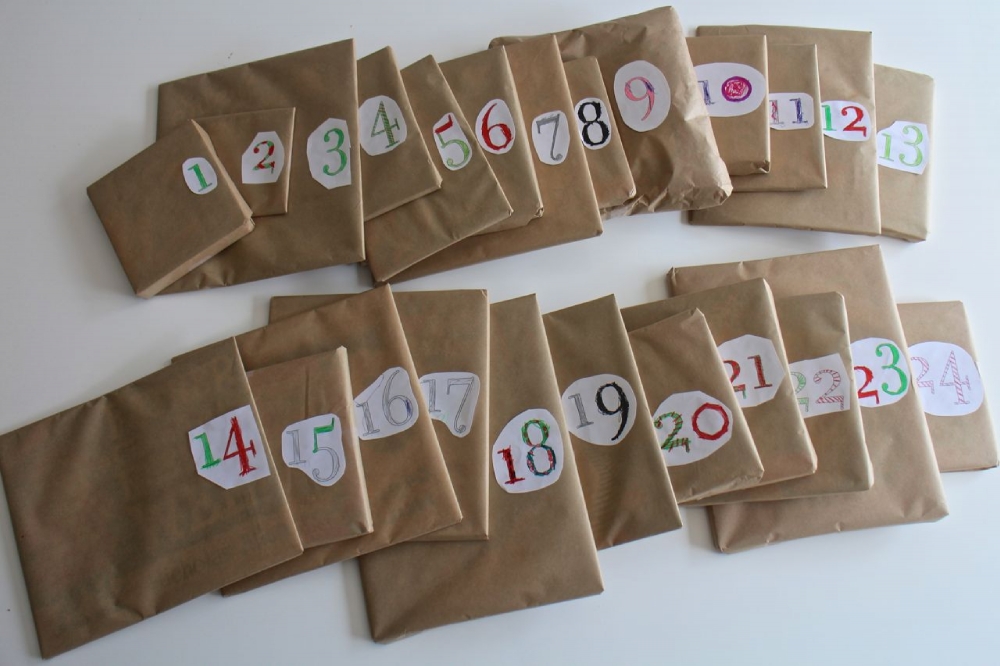 Nov 6th, 2017
So that time of year is upon us. Toys miraculously go on sale yet still seem to cost more than the o...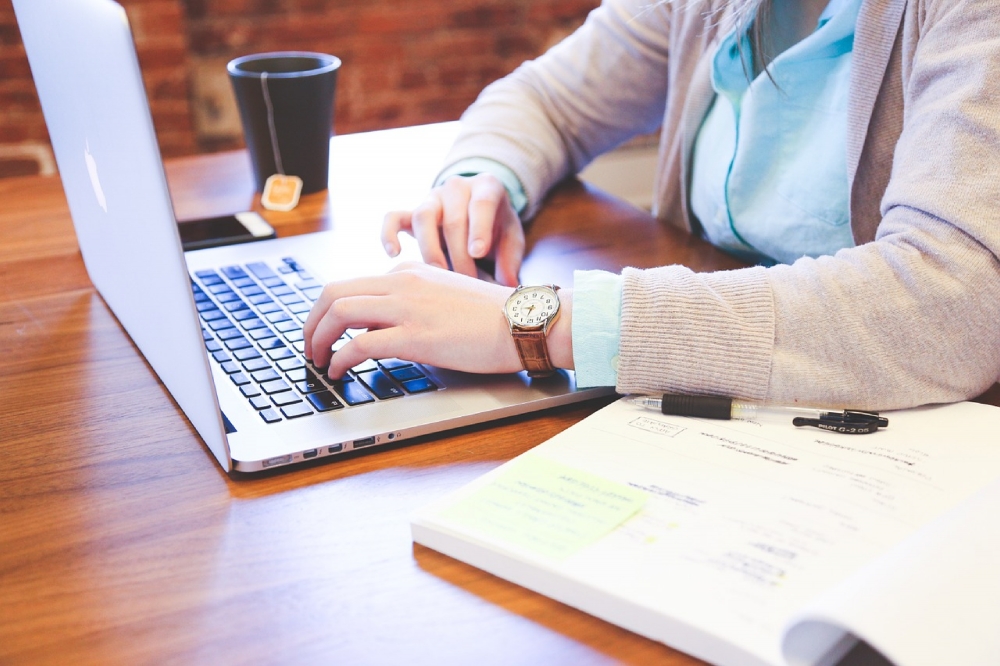 Nov 5th, 2017
Your student years are possibly the best yet financially hardest times in your life, whether it's be...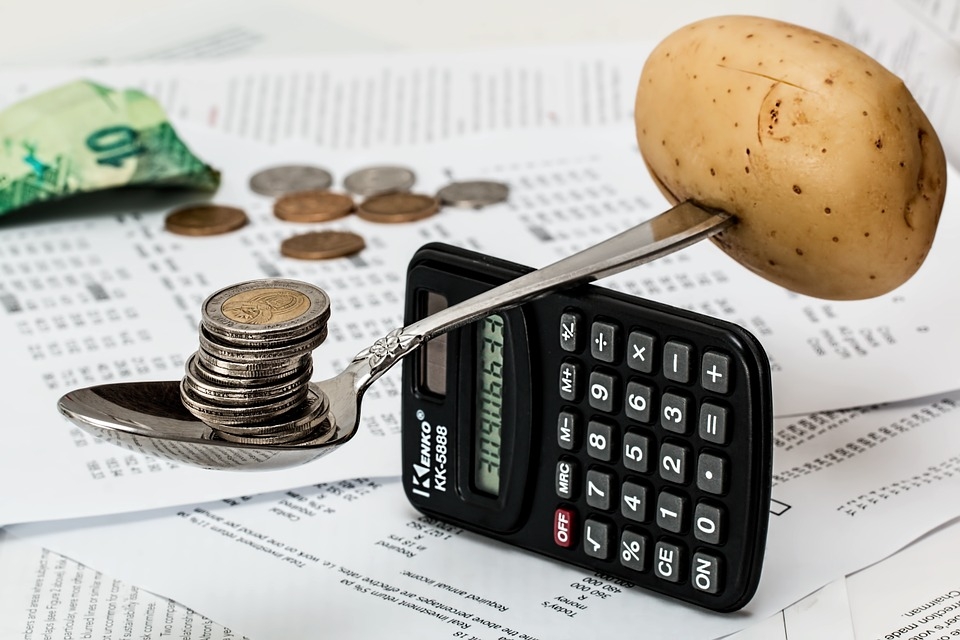 Nov 4th, 2017
Sometimes spending money on groceries can feel like a waste of your hard earned pennies. Who wouldn...
Nov 2nd, 2017
Bows, ribbons, tags...wrapping presents can be a tiresome and expensive task. These ideas however he...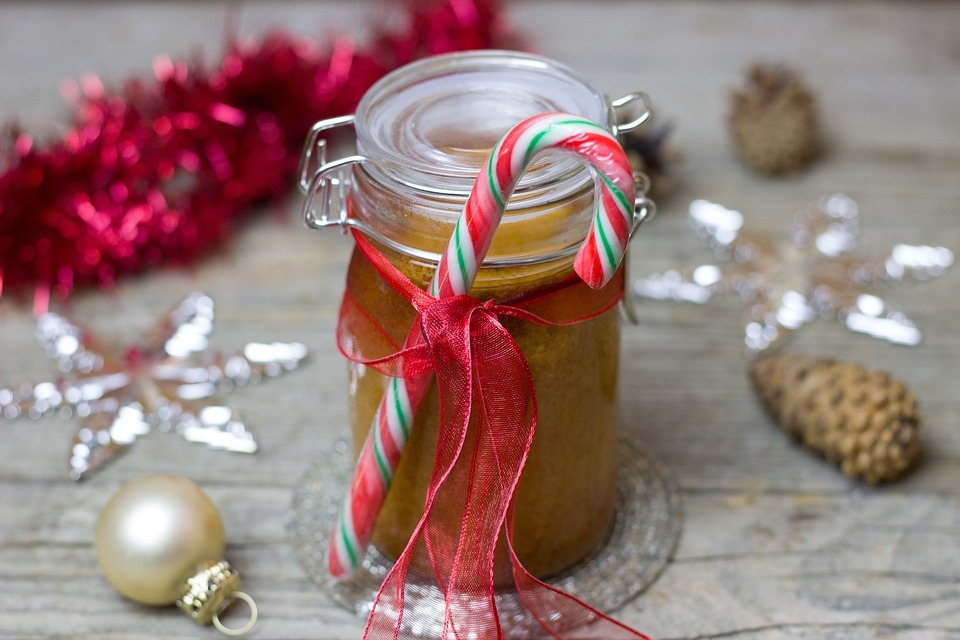 Oct 29th, 2017
The end of the year is frighteningly close and whether you like it or not, spending season is here. ...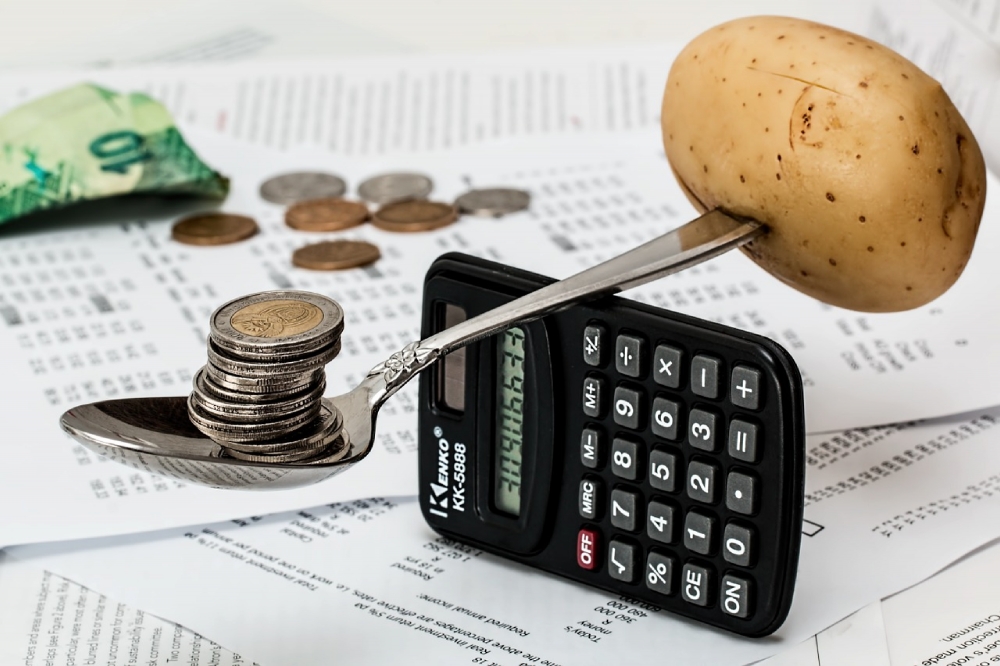 Oct 26th, 2017
We've all been there, the months leading up to Christmas when we have to start budgeting a lot mor...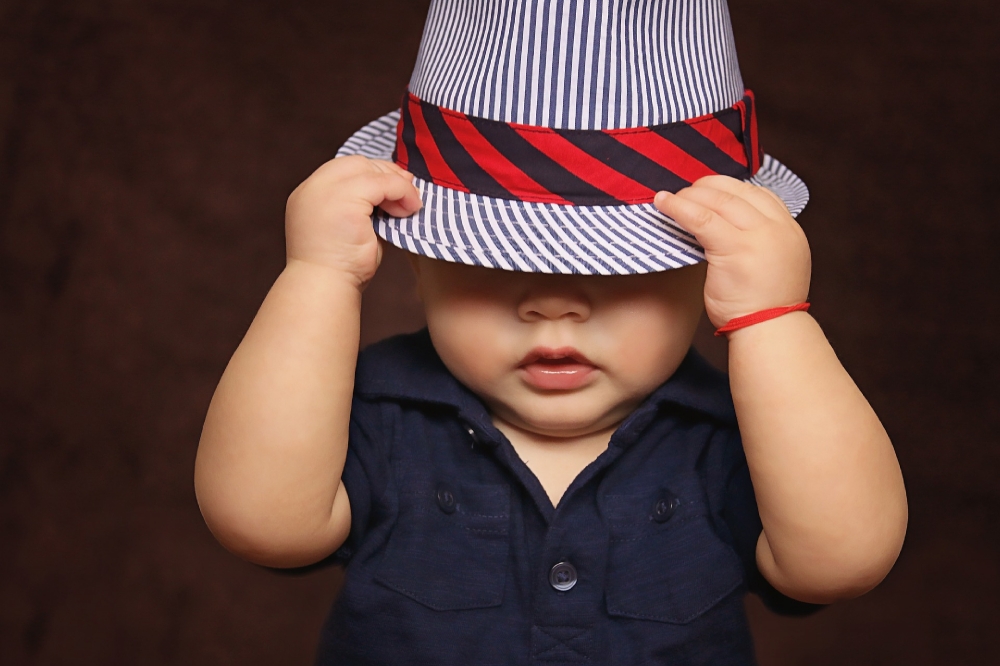 Oct 23rd, 2017
Children are a gift straight from above. However, they also come with plenty of unforeseen expenses ...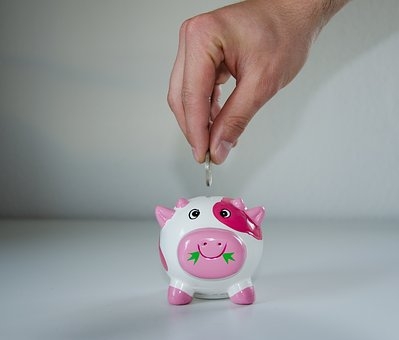 Oct 20th, 2017
It's overwhelming how many products exist for hair, face and skin. The cost of these adds up, and...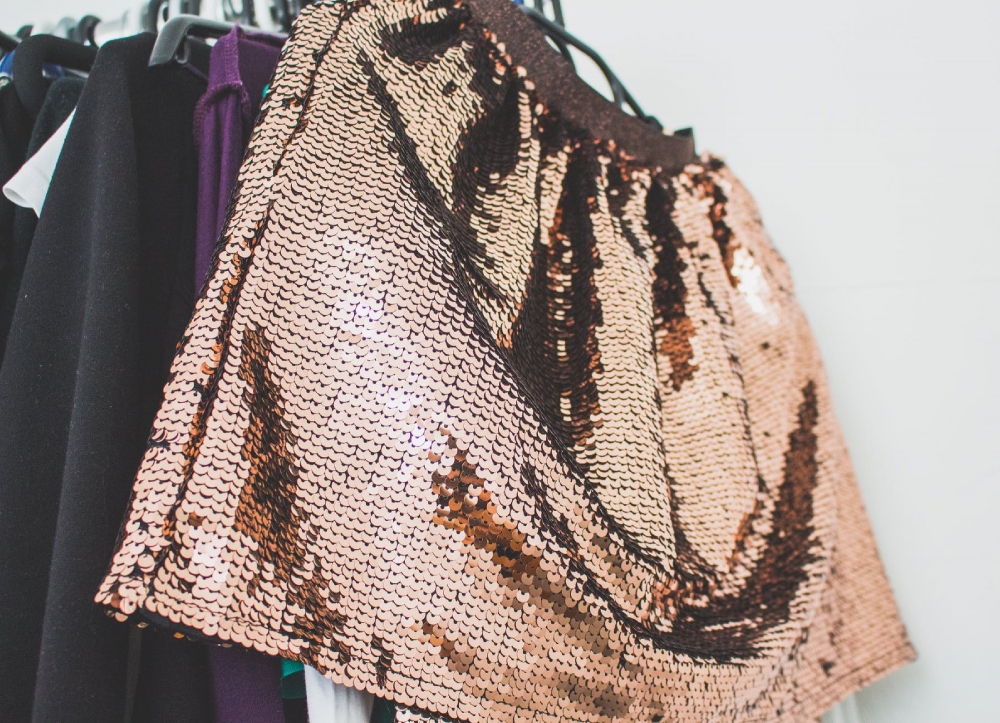 Oct 19th, 2017
There's something satisfying about finding a bargain in a charity shop. Getting yourself that little...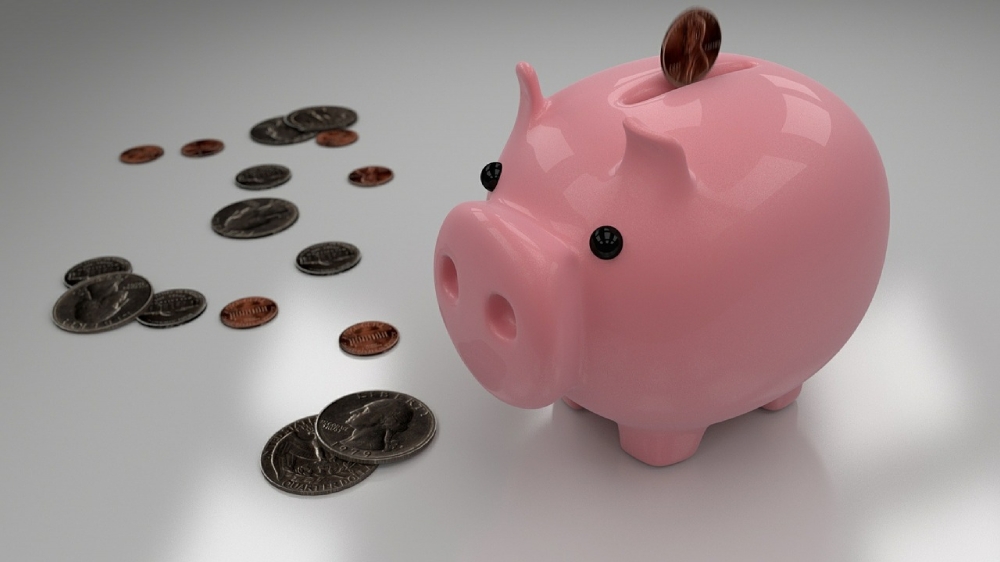 Oct 18th, 2017
My eldest son (age 5) was the first grandchild for both mine and my husbands parents...hence he was ...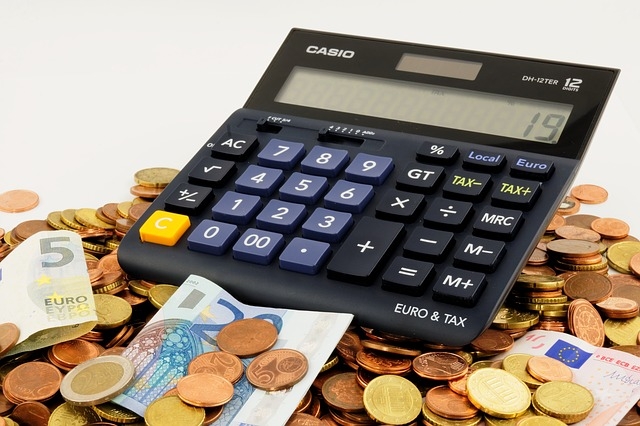 Oct 16th, 2017
Everyone loves payday, but have you ever felt like your paycheck is spent far before you even receiv...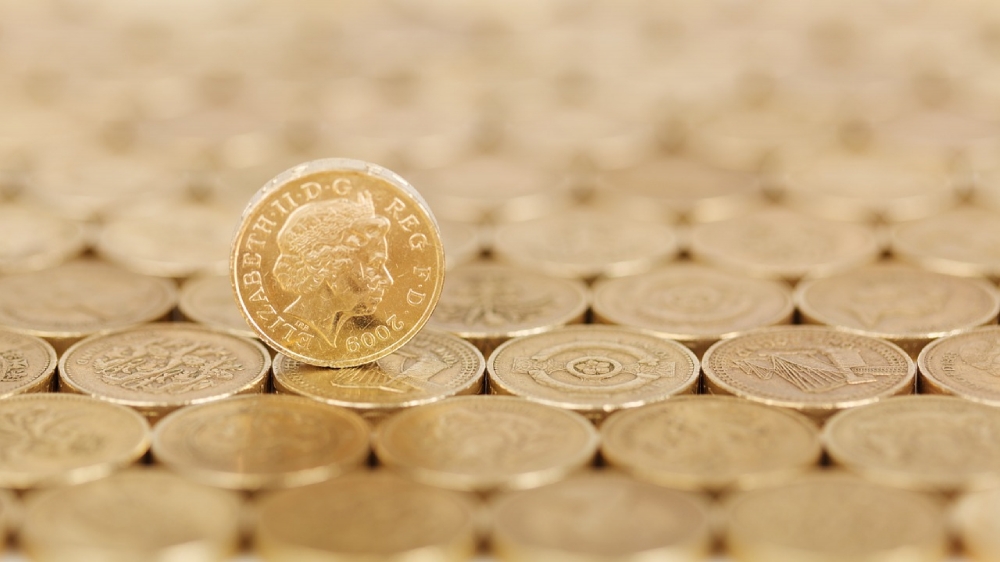 Oct 15th, 2017
One of the best days of the month (or if you're lucky enough every two weeks) is payday, yet money...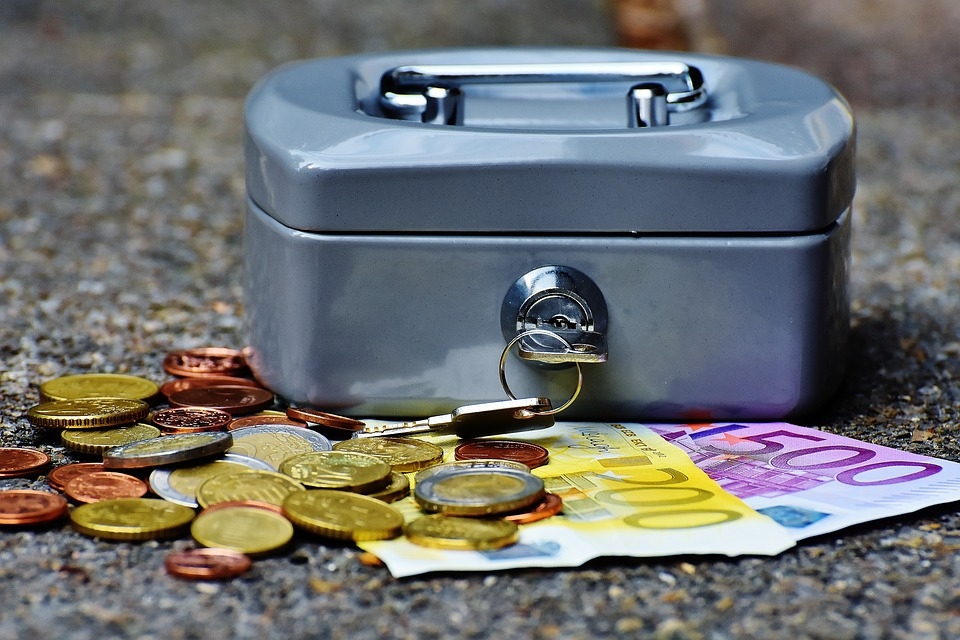 Oct 13th, 2017
Saving money is like going on a diet. You feel like you are depriving yourself in the moment, in th...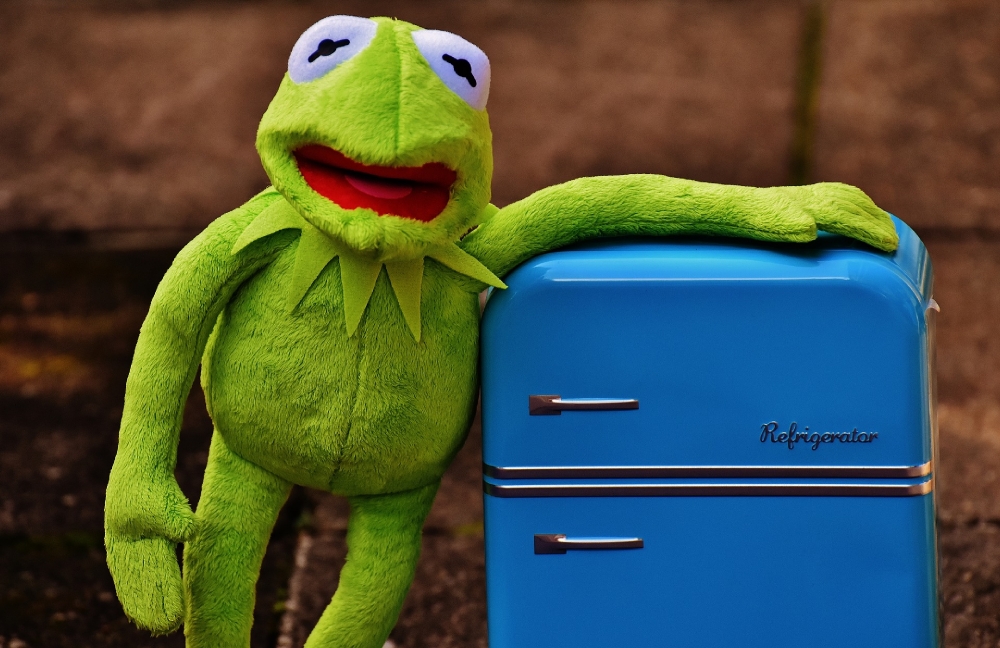 Oct 12th, 2017
They know me at the market. I'm the one that enters the revolving doors three (or more) times a...