Argos Clearance SALE
January 13th, 2020
820 Views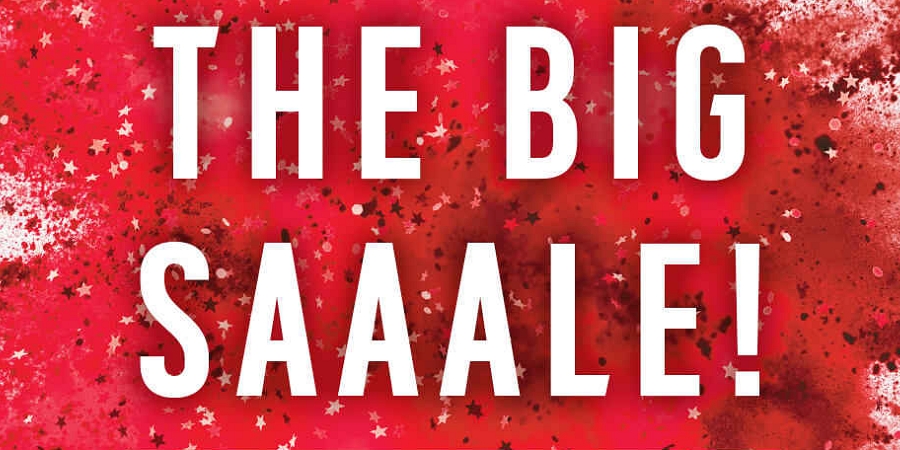 Argos always have an amazing sale in January when they tend to clear out all of the end of year products from the catalogues, we have spotted some amazing Home and Baby bargains in this years sale so you can really save BIG and get your house in order for a new arrival! Check out some of our top finds.....
This Joie car seat that tilts right back and is good for newborns up to 3 years old is down to an incredible £49.99 so it will not break the bank, I always had the assumption car seats were a couple hundred pound so I was pleasantly surprised to find this one
Click Here to Buy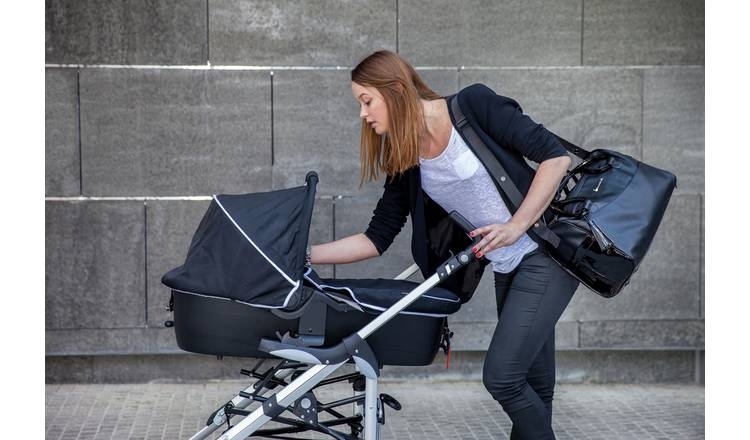 Our next great find were these really stylish changing bags (not sure daddy will be pleased carrying it around though) at an amazing £39.99 its an incredible addition for any new mummy
Click Here to Buy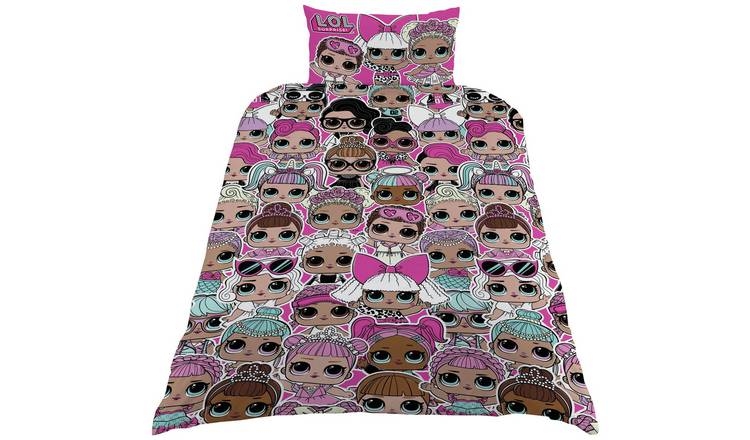 If you have a little LOL Surprise fan at home she is going to NEED this bedding set, at just £11.25 its not worth just scrolling past, you just know she is going to call you the best mummy ever when she sees it
Click Here to Buy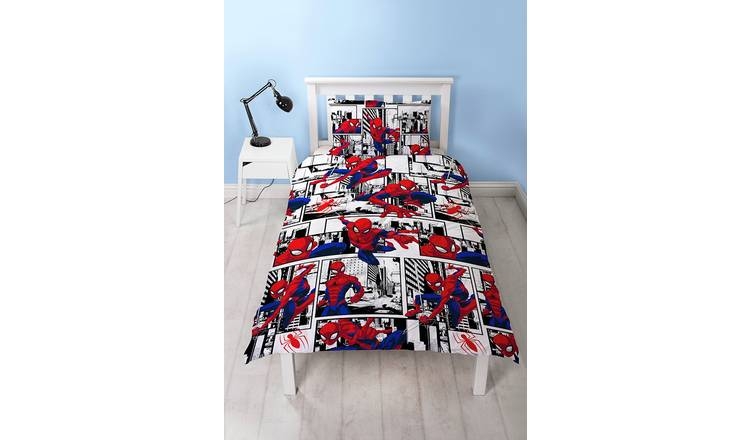 Those boys cant be left out either, this fantastic Spiderman reversible duvet set is also down to £11.25 and its well worth it according to the reviews too
Click Here to Buy

You can even snap up towels, candles and pillows from just £1.50
Click Here to Buy
so its well worth a look mums......
Angey x