Top Ways to Save Money this Christmas
November 5th, 2017
1945 Views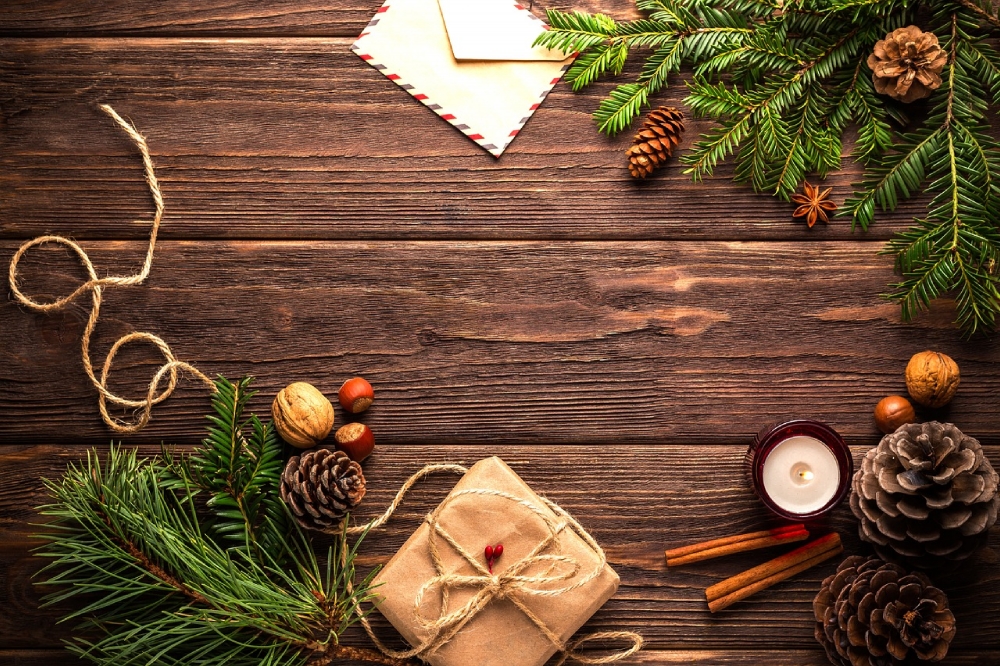 Christmas is one of those times of year when a lot more money is spent then we really want to be but with some tips and help it doesn't have to be as pricey as it has the past few years. You can save so much money by just being proactive and saving money where you can. I thought it was only fitting (as many have started their Christmas shopping!) to compile a list of tips you should think about before you go blowing your budget this holiday...
Set a budget
Probably the easiest and quickest way of saving money and spending unnecessary money is to make yourself a budget. The average household spends around £500 each Christmas but it really depends on what you want to spend. You've got to consider not just presents but if you're hosting dinner you've got to think about how much you'll spend on that too.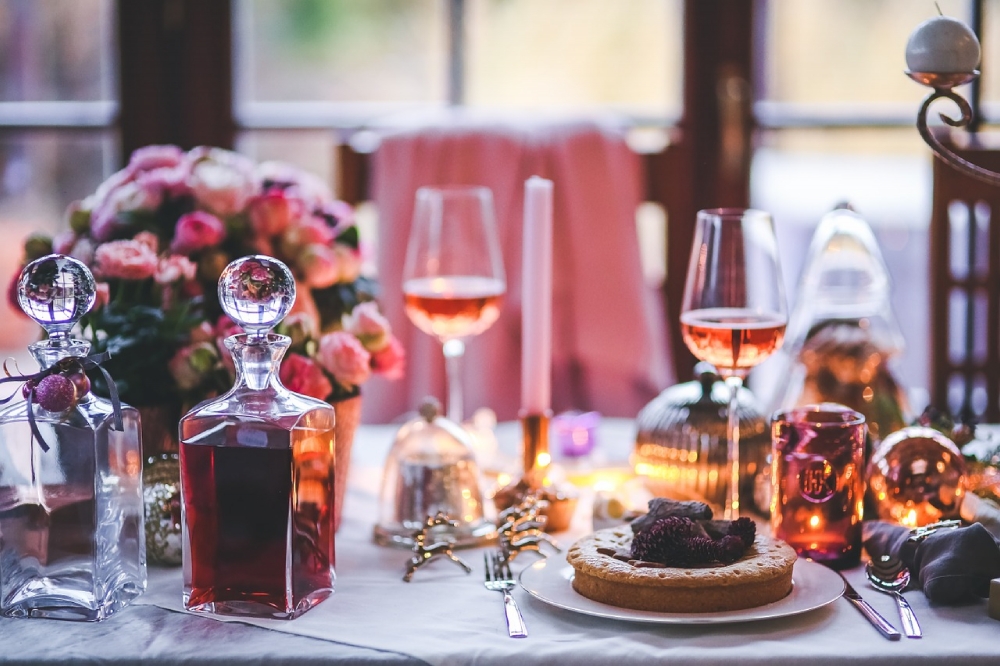 Look for sales
Before all the December madness kicks in there will be quite a few November sales (Black Friday!!). You can always start your Christmas shopping as early as possible so you can save as much money on presents as possible. Something might be £20 normally but the half price on Amazon during the Black Friday deals which means you could save a lot of money.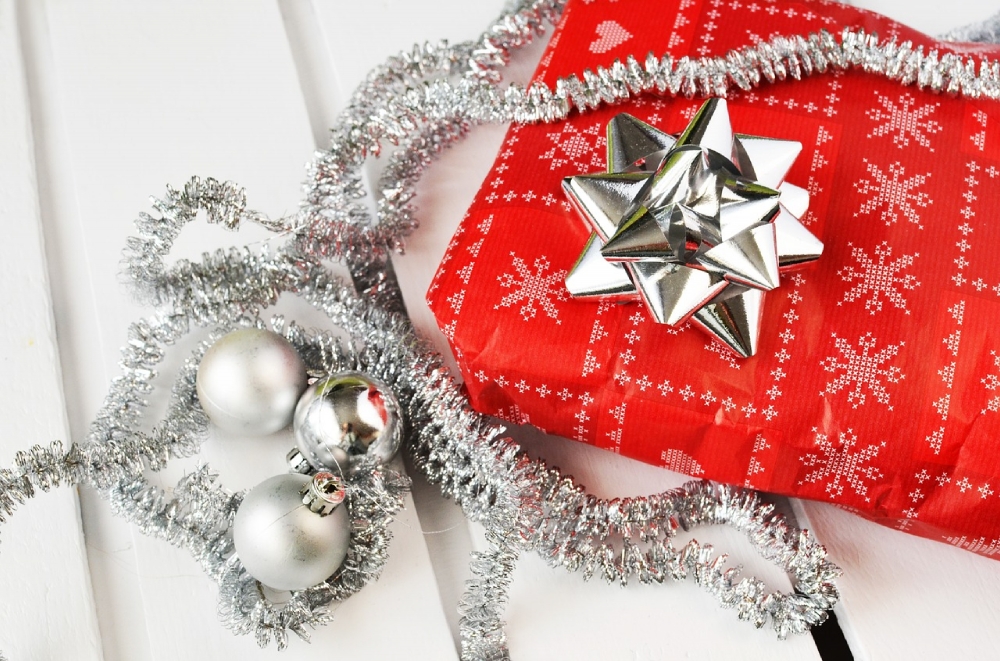 Shop online
Even though I do love a good Christmas present shopping spree in the shopping centre leading up to Christmas, most of the money saving deals will be online which means you might just have to limit your shopping sprees this year to save yourself some money. Big retailers always do Christmas sales online so if you can get them at the right time you might just strike lucky.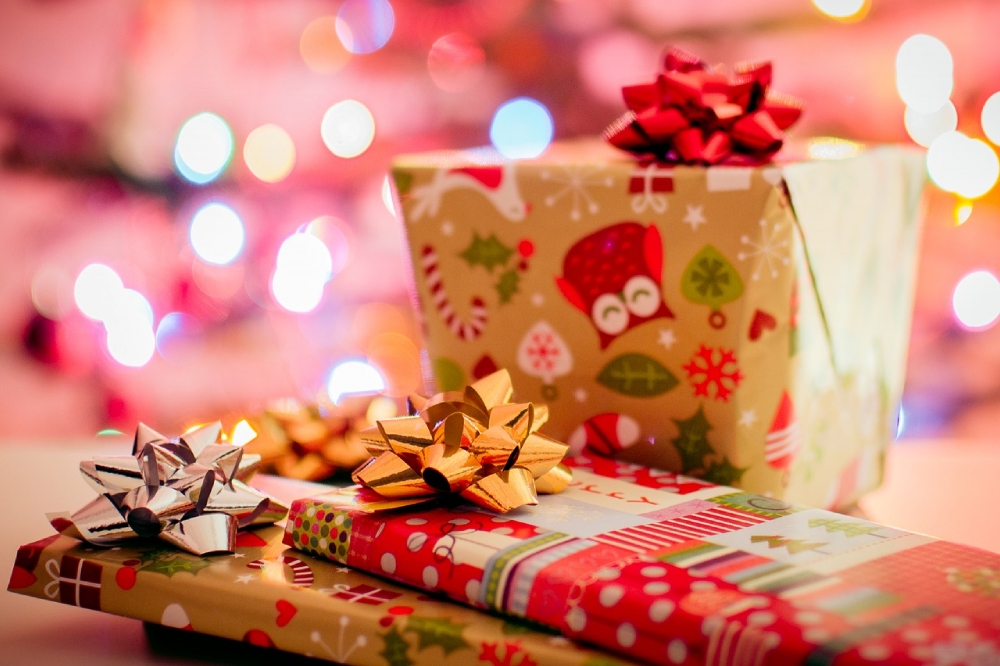 Don't waste your christmas savings
A number of times throughout the year I sometimes dip into my Christmas savings. I often find myself needing a little bit of extra money at the end of the month and I think it won't hurt me. December arrives and I'm £200 down from what I should have and I'm kicking myself because I've wasted those savings. These next few months, don't waste your savings, save them.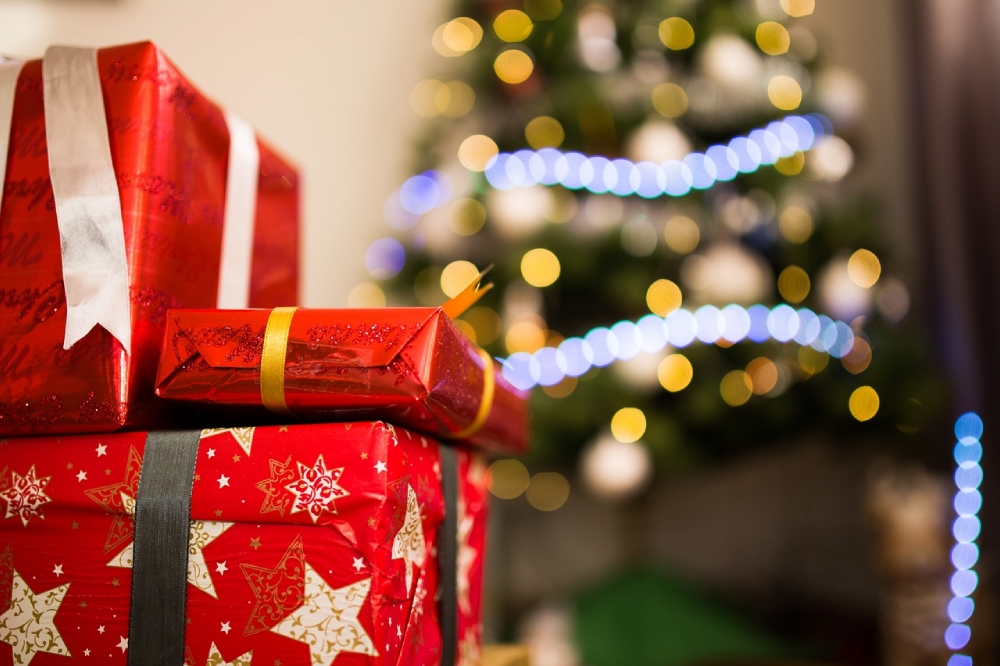 Do you have any tips or advice for people to save money this Christmas? Share them with us in the comments below!
Olivia x