The cost of childcare
August 2nd, 2021
553 Views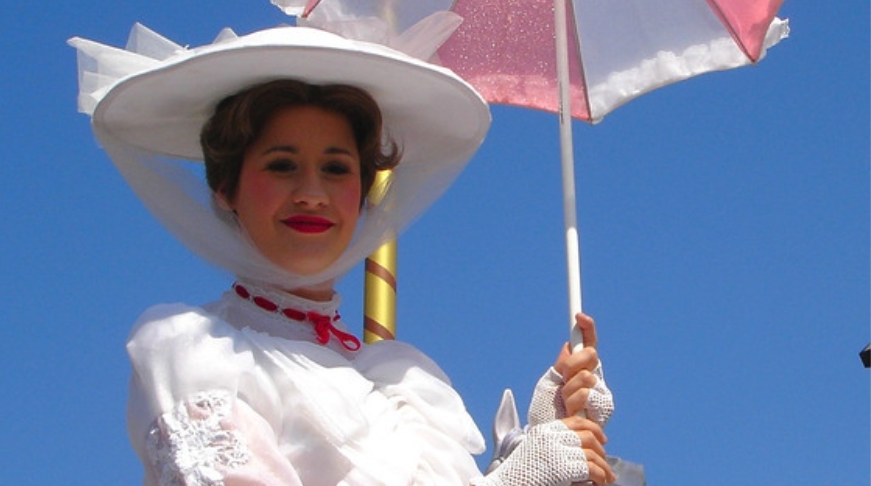 Over the last 50 years, life after babies has changed dramatically in the UK as many mothers now return to work after their maternity leave. The demand for childcare has increased by 61% over in the last 50 years and places at nurseries are often like gold dust to find. The price of childcare has increased by 60% in the same period, which is a huge increase – especially as inflation has increased by 30%.

The main reason for the increase has been staff wages. Childcare staff are still not well paid, but wages have been increased to attract more young people into the profession. Wages are a large portion of the money paid by parents for child care – especially for the under two age group as the higher staff ratio of 1: 4 is required.

Certainly, returning to work after maternity leave is going to be a major expense that needs careful consideration. Following the pandemic, many jobs have moved to total or partial remote work which has proved a real bonus for parents and there does seem to be flexibility with many employers about how many days per week you would be expected to be at the workplace.

If you are in the lucky position of not needing to work for financial reasons, but are keen to do so as the thought of full-time parenthood does not appeal, there are other ways to enjoy being 'you' and doing what you want to do for a few hours each week. A friend or family member may provide childcare while you go to college or maybe you could start an OU course. Can you do some reciprocal childcare for a friend while you go to the gym?

If you can work part-time this is a bonus as your baby will be changing so much during their first two years – more than at any other time. Although parenthood can be tiring and unstimulating at times, it can also be great fun and very special as you watch your child steadily blossom from infant to self-assured toddler.

If you do have to /want to return to work, you must calculate how financially viable it will be – especially if you are going to incur other expenses such as travel.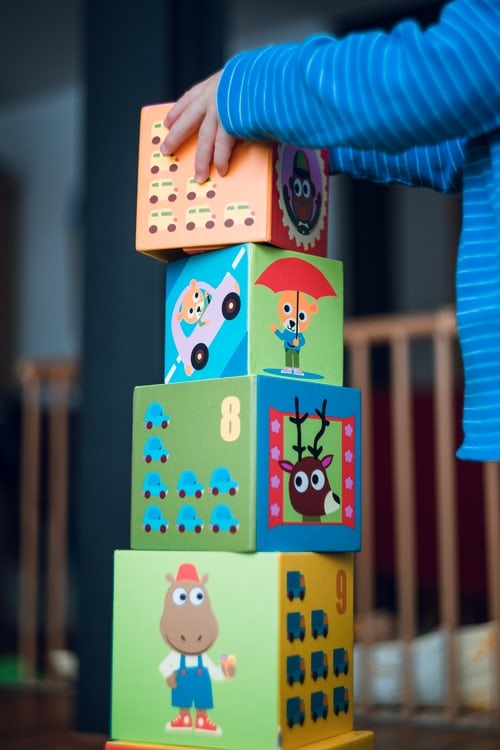 So what are the costs involved?
The costs do vary from one part of the UK to another and also depends on how many hours you need and what type of childcare. The average costs are £140 per week for 25 hours and £270 for 50 hours. The weekly cost for 25 hours of childcare equates to £7,280 per year and full-time costs just over £14,000 – which is a huge amount of money. Unfortunately, sometimes there are sometimes hidden costs too for such things as nappies and meals.
The types of childcare available.
If your child is aged under two years, another alternative is to have your child cared for by a relative, but it is difficult to pay them if you are getting government assistance.
A Nanny will care of your child in your home. Their pay ranges from £250- 500 per week and there is tax and National Insurance to pay on top. www.childcare.co.uk
There are a variety of childcare centres and these are usually open from 08.00- 18.00 all year round and offer a full day service if needed. There are nurseries in the private sector and others run by the local council, community and places of work.
For older children, there are several other options. If they are pre-school, playgroups offer morning or afternoon sessions during term time and if they are at school, there may well be the option for them to join a breakfast club or after school club- check on the prices though as these can often accumulate to hundreds of pounds each term.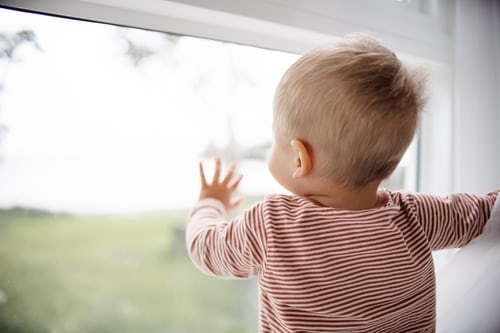 What should you look for when you visit a nursery?
• Warm, friendly staff who are keen to know to get to know your child.
• Are the staff trained and experienced?
• Do they respond quickly to the children's individual needs?
• Is there a nice atmosphere? Are the children 'happy busy' and
relaxed?
• Is the place safe and clean? Is there a safe outside play area?
• Organised range of activities for each day.
• Regular times for exercise and rest times
• A big warm welcome for you and your child
For more information about choosing childcare, log onto -
www.parents.com/baby/childcare/basics/8-tips-for-choosing-child-care/
Is there any financial help for childcare in the UK
The government will help fund childcare costs for working families and the self employed by funding up to 30 hours of childcare, providing certain criteria are met and it is approved childcare provided by:
• Registered childminder, nanny, playscheme, nursery or club
• Childminder or nanny with a registered childminder agency or childcare agency
• Registered school
• Home care worker working for a registered home care agency
If you plan to have your child cared for by a relative, such as a grandparent, the only way that you can get help to pay for the childcare they will provide is if they are a registered childminder. For all the current information - www.gov.uk/help-with-childcare-costs
If you have decided to find childcare for your child, the very best way to find out if you have chosen the right place is to ask other parents… you will soon know for sure….
Chrissie x