Budget friendly party planning for the holidays (or whenever the urge strikes)!
December 24th, 2017
1284 Views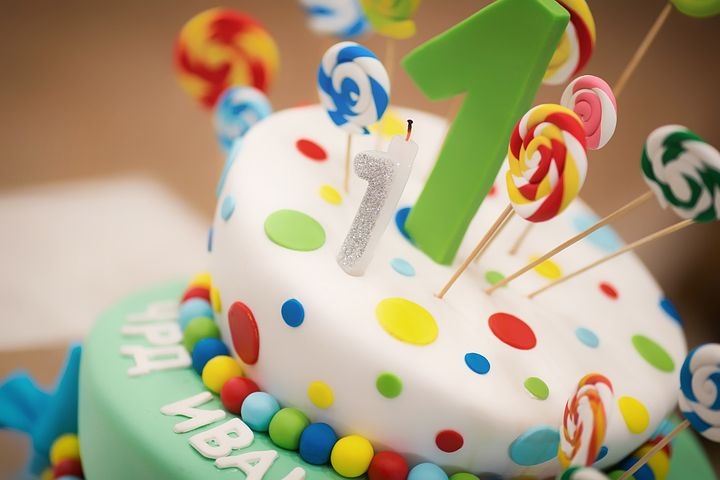 With all the festivities going on at the moment, it can be not only extremely expensive but time-consuming and annoying having to shop for an endless supply of food and snacks in order to accommodate for guests. The festivities only just begin on Christmas Eve and go on all the way until New Year's Day, so you've got to be prepared! Whether you're having family over or not you're probably going to want to stick to a budget but still have a great time. This is possible and that's why I've created a list of budget-friendly planning ideas, they don't have to be during the festive season, just whenever the urge strikes really!
Create a budget
Having a budget is probably the most important thing when you're planning a party. It not only saves money but means you can find things for a lot cheaper, for example, if your budget is £100 then shop somewhere cheap whereas if your budget is £500 you could go somewhere more expensive. If you're having a party but not providing hot food, just snacks and starters, then you'll save money in your budget too.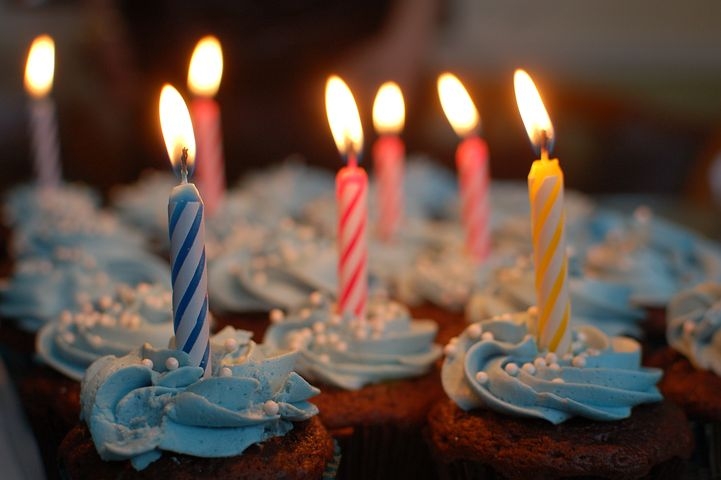 Make a music playlist
You've got to dance the night away at any good party so good music is the key. Instead of hiring a DJ, make a good playlist so that no one must worry about the music all night, and everyone can still have a good time! You can create a music playlist and put everyone music taste in it too so that everyone is happy having a good time at your party. The great thing about creating a playlist is that it's free too, much cheaper than a DJ. Similarly, you can just simply put a tablet or iPad connected to the speakers in one of the rooms your party is in and everyone can queue songs as they like!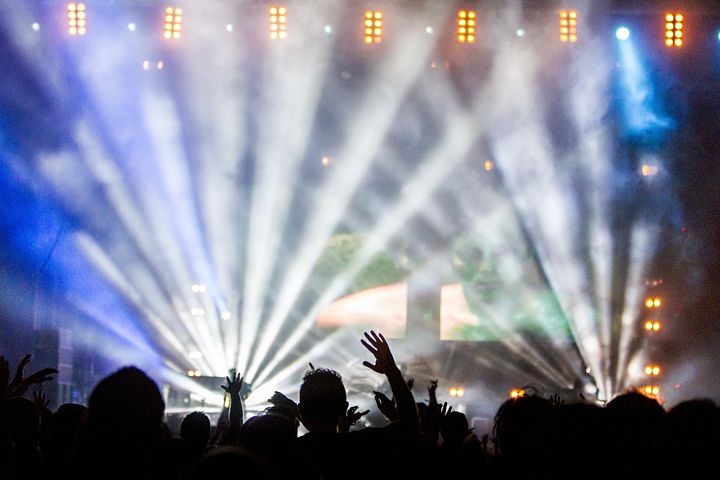 One pot dishes are a treat
If you're providing hot food at your party then trust me when I say, one-pot wonders will be your lifesaver, they save you a lot of time preparing unnecessary food items no-one will eat. You make a big curry or stew and you're sorted, everyone will be happy!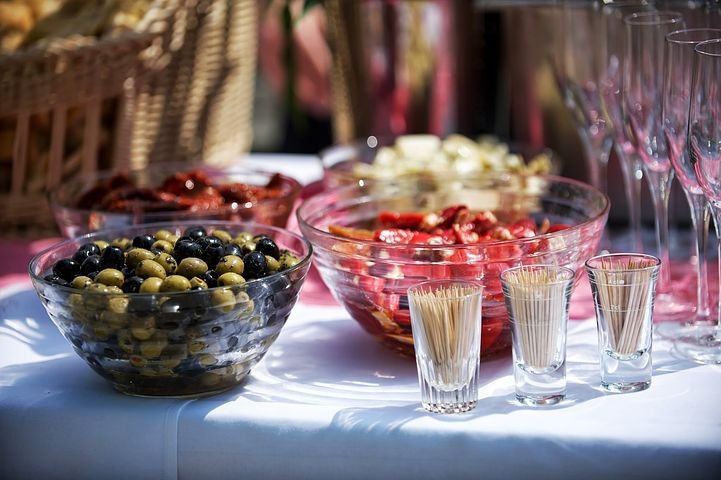 BYOD (Bring your own drink)
To save some pennies at your party, let everyone know it's a bring your own drink situation, no one is going to argue, and it saves you a ton of money in terms of buying alcohol and drinks for people. Obviously, you can buy a few bottles but at least you don't have to buy as much as you would if you didn't tell people to bring their own! It'll solve many problems about staying in your budget too, this way you can just focus on the food and other little pieces of the party.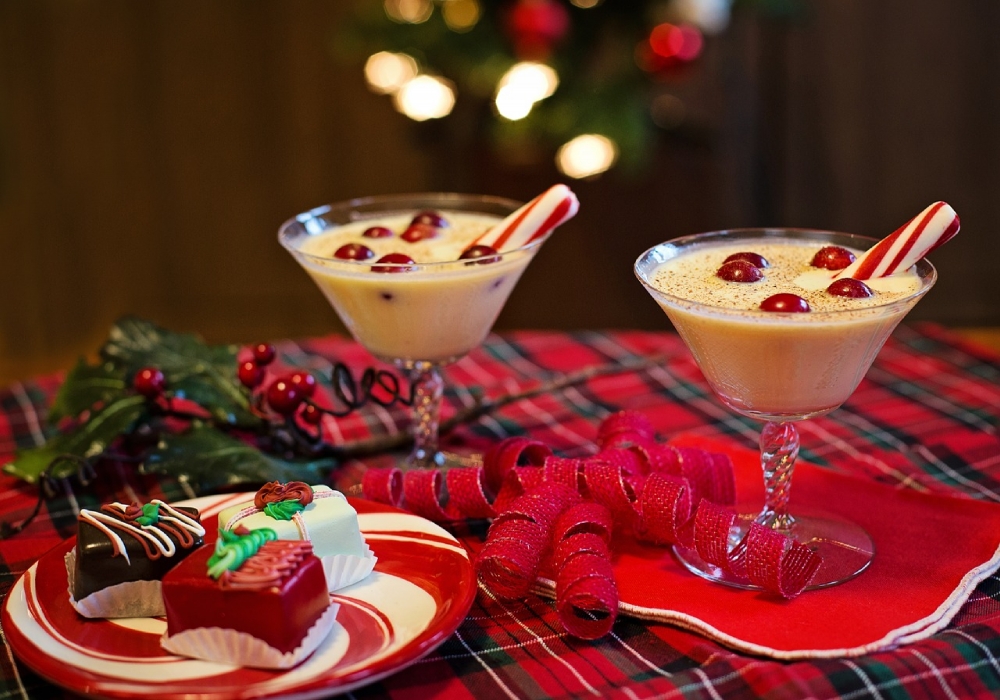 Do you have any top tips to follow when budget planning a party? Share your love below and let us know your advice.
Olivia x