Money & Saving - Parenting Tips - Page 3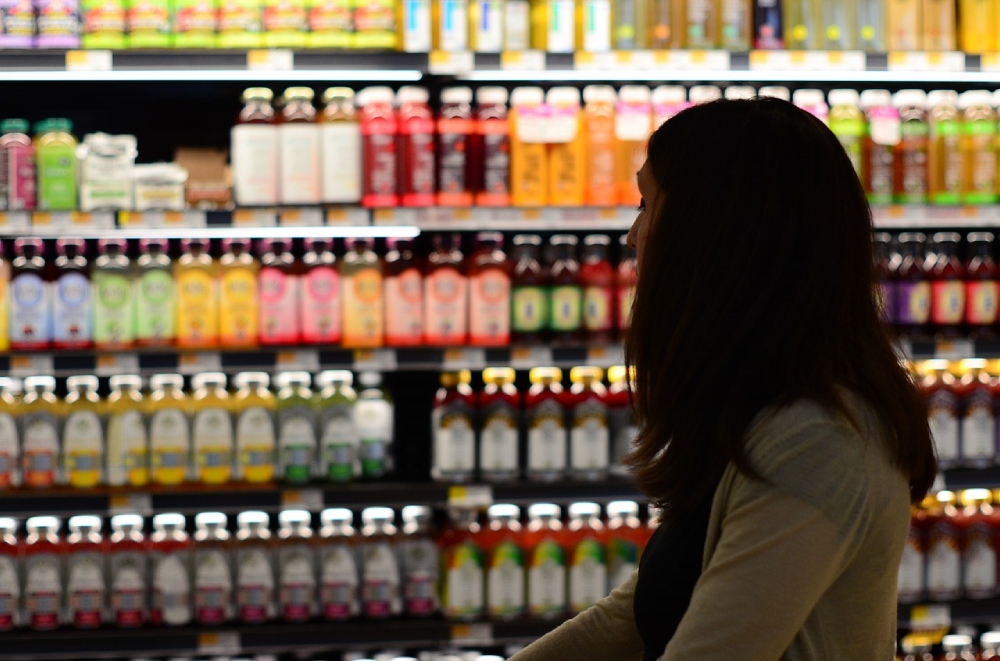 Oct 9th, 2017
That dreaded time comes every week and we wonder how little money we'll have to live on, it's on...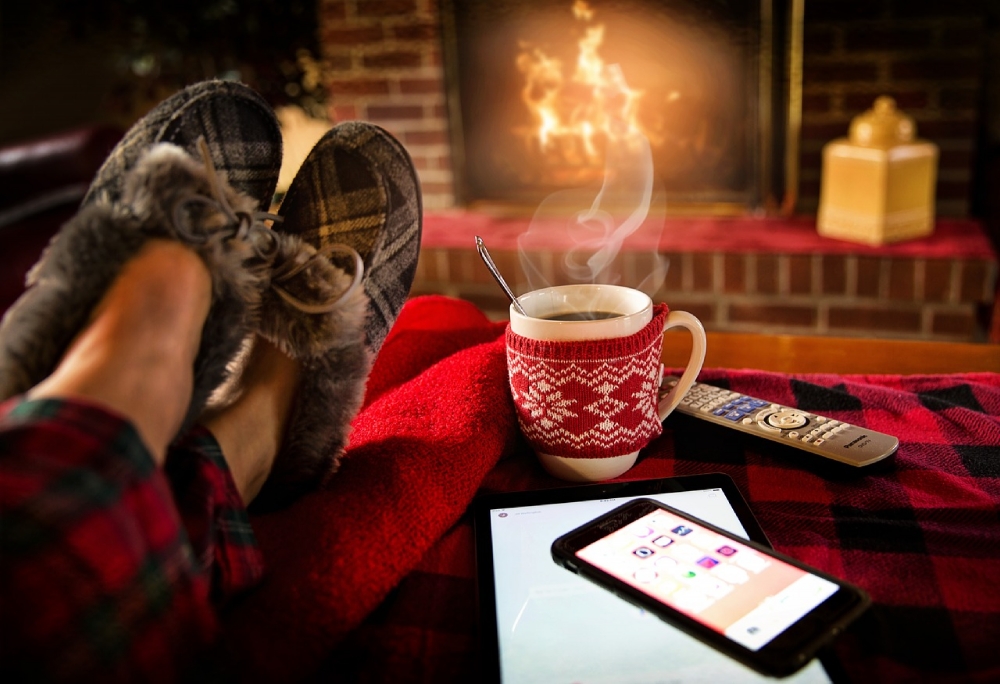 Oct 7th, 2017
A big difference between winter and summer, except the endless amounts of good weather and not havin...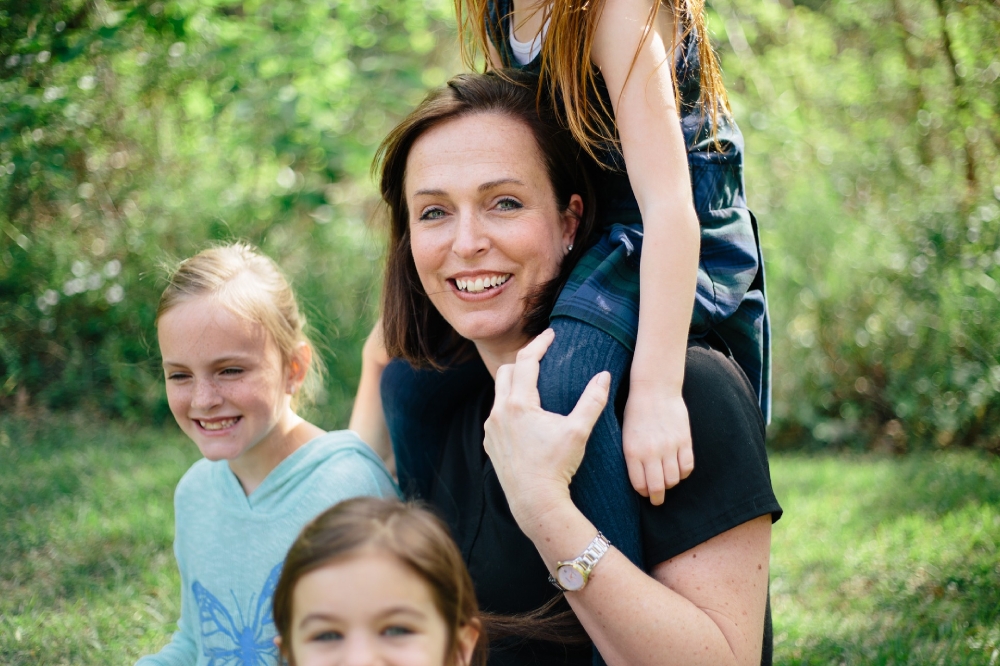 Oct 6th, 2017
Danielle Ross (not pictured) is amazing. She has become a mini celebrity seemingly overnight with he...
Sep 30th, 2017
We all know that it is important to teach children about money. They clearly think that all mums hav...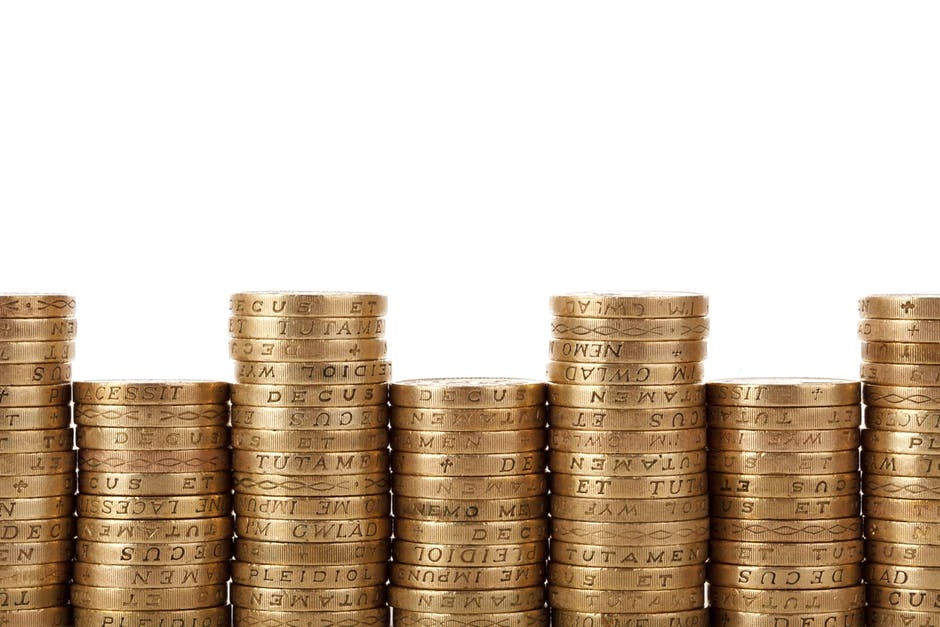 Sep 27th, 2017
I know, I know! I'd be skeptical too. Free money always sounds too good to be true but in this case ...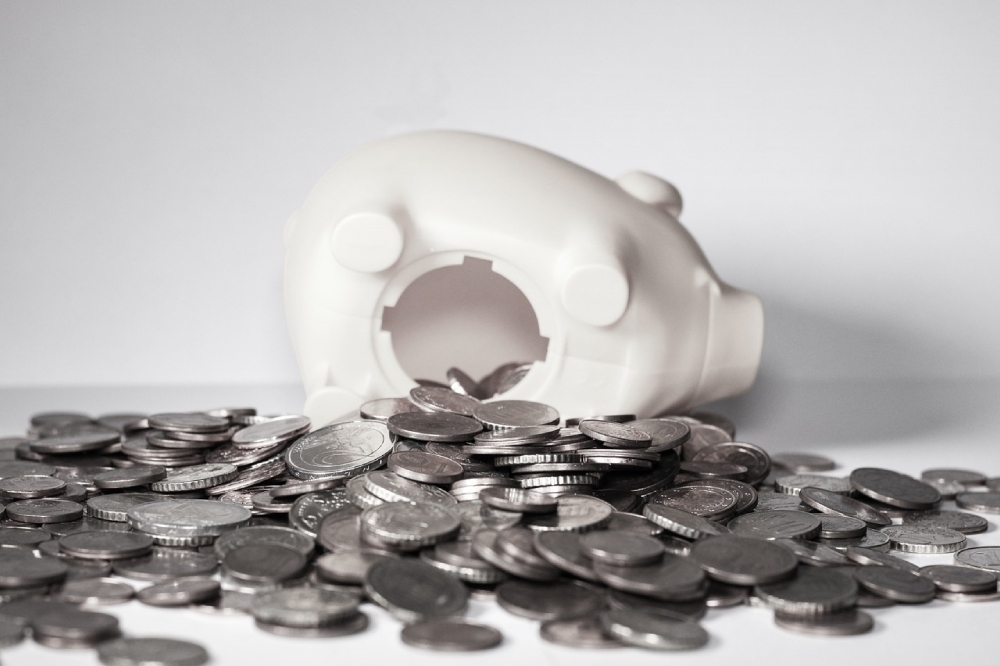 Sep 26th, 2017
Hoping to put some money aside for a family holiday? Planning a major house renovation and need to s...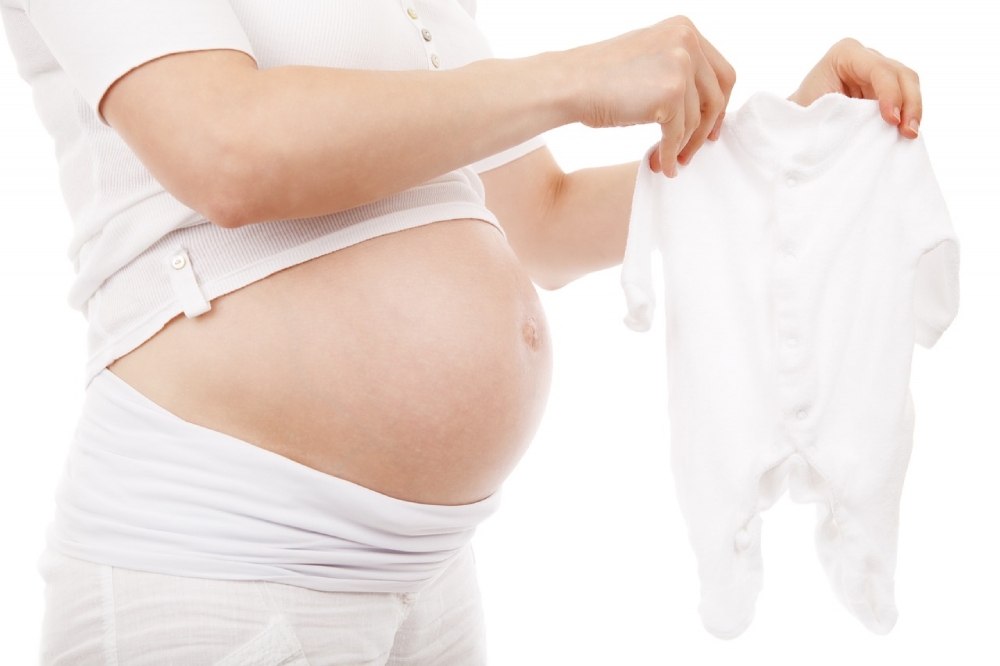 Sep 3rd, 2017
Having a baby can be super expensive. It might be the endless number of products that companies try ...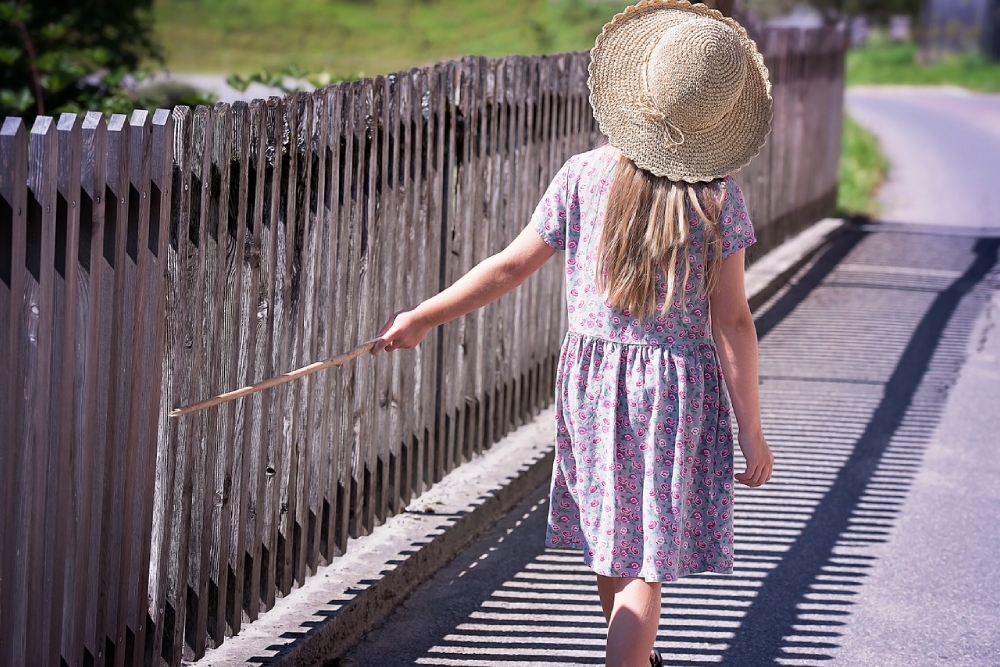 Aug 20th, 2017
The summer holidays bring endless amounts of fun for the kids but this isn't always cheap. Keeping...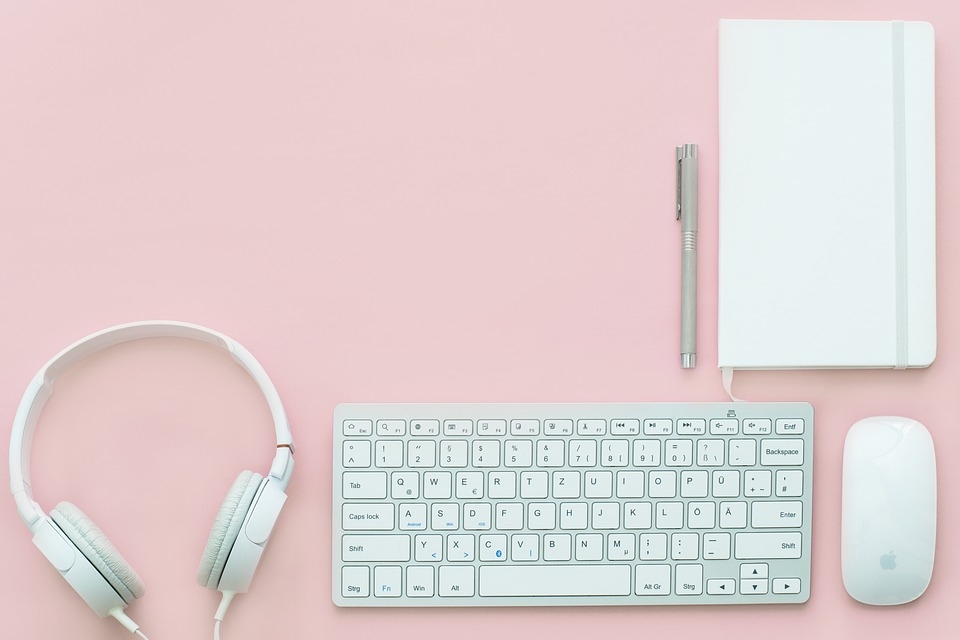 Aug 18th, 2017
After a few months of bonding with your newborn you may find yourself fluent in baby-talk and ready ...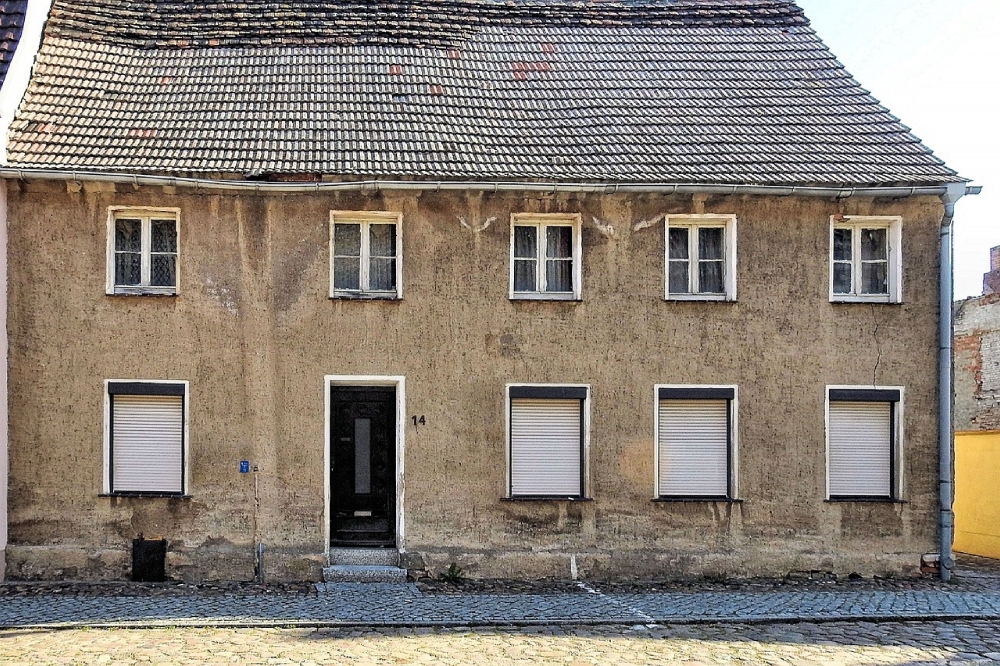 Aug 16th, 2017
How often do you pass an empty house and tut to yourself? You know what we mean. You probably shake ...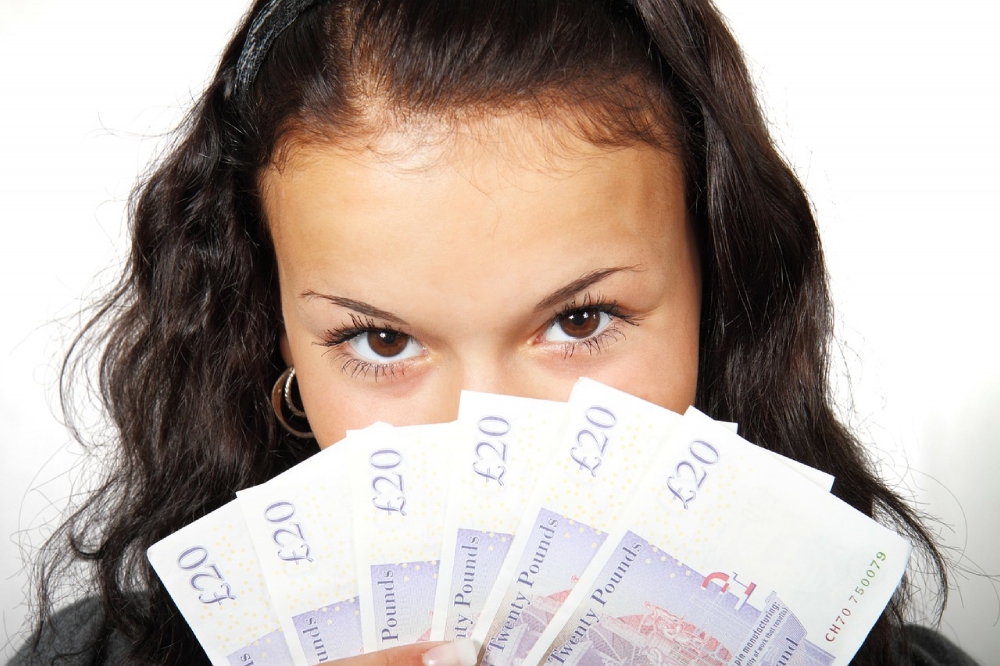 Aug 15th, 2017
Do you have a child who was born between 2002 and 2010? If so then it's well worth looking in to wh...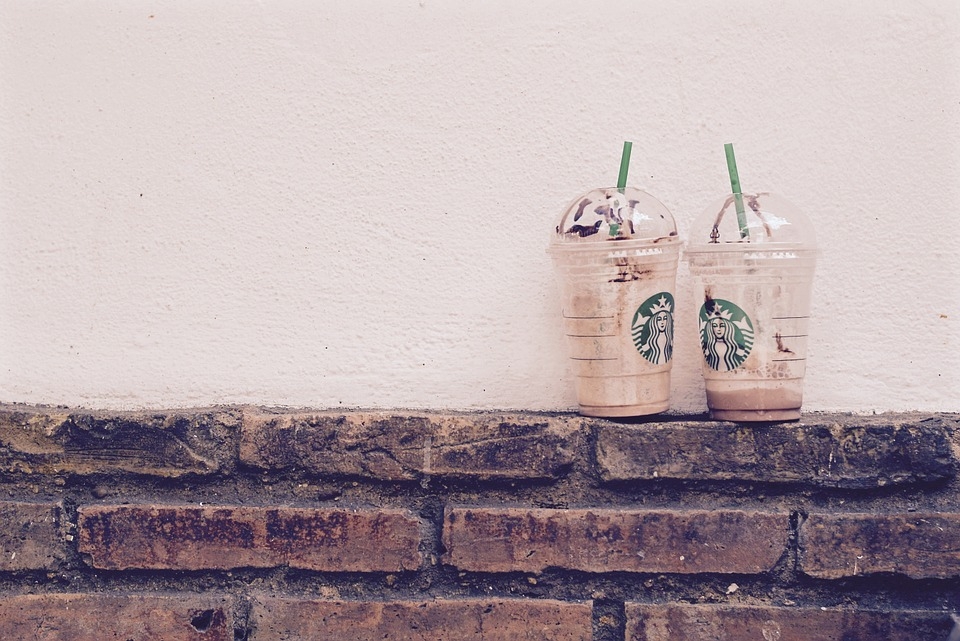 Aug 2nd, 2017
We could all use a little extra cash these days. Every penny saved can most definitely be put to go...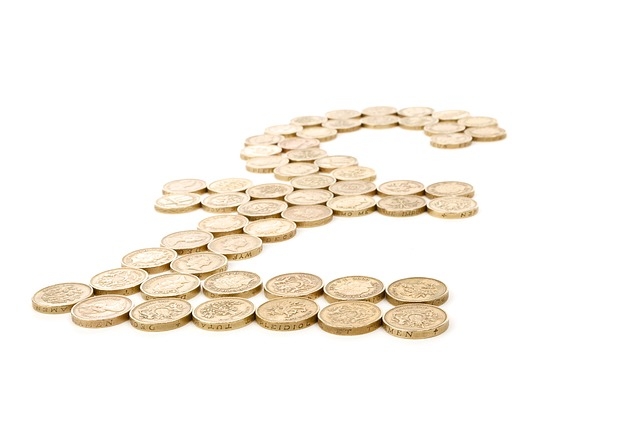 Jul 14th, 2017
How do you do your food shopping? Online? In-store? Click and Collect? I'm an online shopper by an...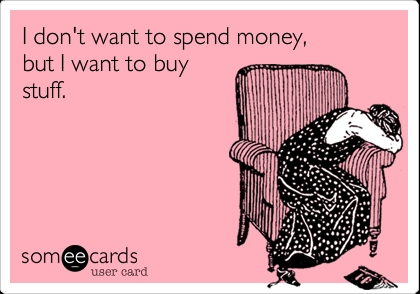 Jul 10th, 2017
When my husband and I started registering for baby items, my love noticed that adding the word "baby...