The Best Toy Stores for Cheap Gifts this Christmas
December 3rd, 2017
2423 Views

Sometimes high-end retailers can sell toys at ridiculously high prices that just aren't affordable for everyone. I for one know that I'd rather pay cheaper prices for toys I want to buy than pay more expensive prices, just because of the place I bought it. There are so many top-class cheap toy stores in the UK, from smaller lesser-known chains to the big ones. Christmas wouldn't be as fun-filled and exciting without the cheap bits of crap. Plus, a lot of these stores sell really good quality stuff, for a much lower price than you'd normally pay if you went to a higher end retailer.
Whether you need to get those JoJo Siwa bows to fill up the rest of your little one's stocking, or maybe you need some bit presents like a brand-new play kitchen? They've definitely got it all between them and for a lot less of a price than some other stores.
The Entertainer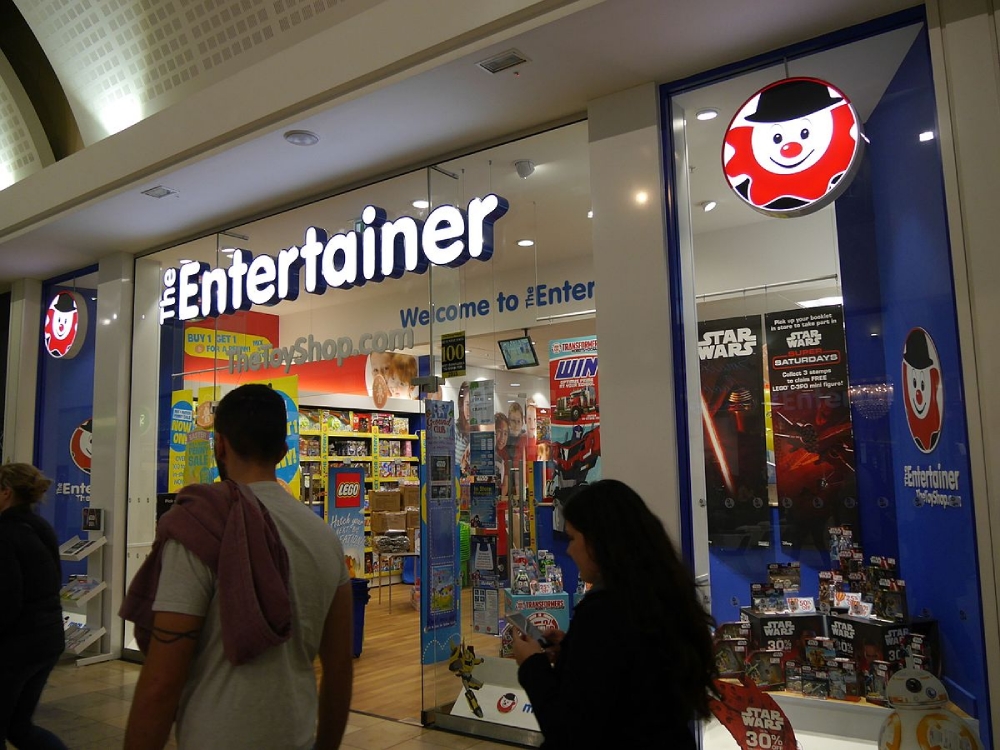 Probably one of the biggest, saving toy stores in the UK right now – The Entertainer has everything you need this Christmas at such a low price. You might need to make sure you go during off-peak times though if you're shopping for some presents because it can get quite busy during December. Or you can save the hassle and shop online instead;
Click Here to Buy
. Just a side note too, they're closed on all the Sunday's leading up till Christmas so that their staff can spend time with their families. If you need those last-minute gifts, make sure you don't try and visit on the last day of the week!
The Works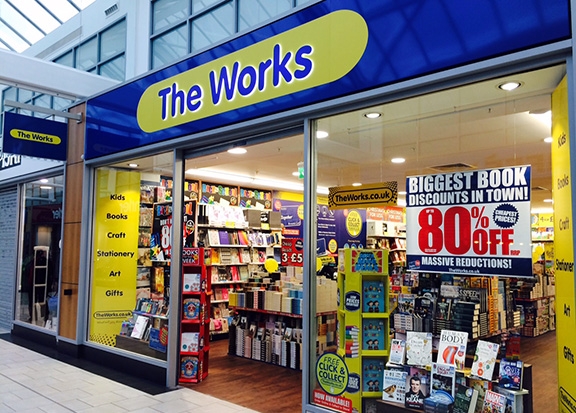 With a growing number of stores in the UK, The Works are a craft and creative toy shop that caters to lots of different people. If you're looking for that perfect notebook or even a good board game to play during your Christmas meal, you might want to take a look here. They have toys at the moment that are 2 for £10 too, which is great if you're buying for distant cousins or family members. Christmas just wouldn't be the same without a trip to The Works, if you don't fancy going to shop instore, you can shop online here;
Click Here to Buy
Smyths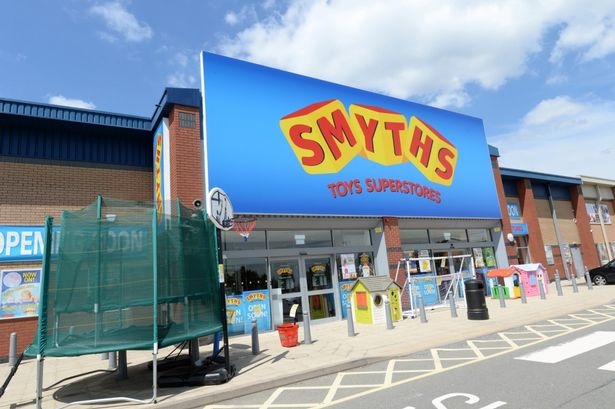 For the best toys, it's known for saving you a lot of money especially with their Christmas sales. What's even better is that leading up till Christmas a lot of their bigger stores are open until 10pm, so don't worry if you've left your shopping till the Friday before Christmas, they've got your back. You might have to fight through the crowds of other worried parents as they scramble to get the last bits, but you'll definitely be saving good money if you do! You can also shop online here;
Click Here to Buy
Toys 'R' Us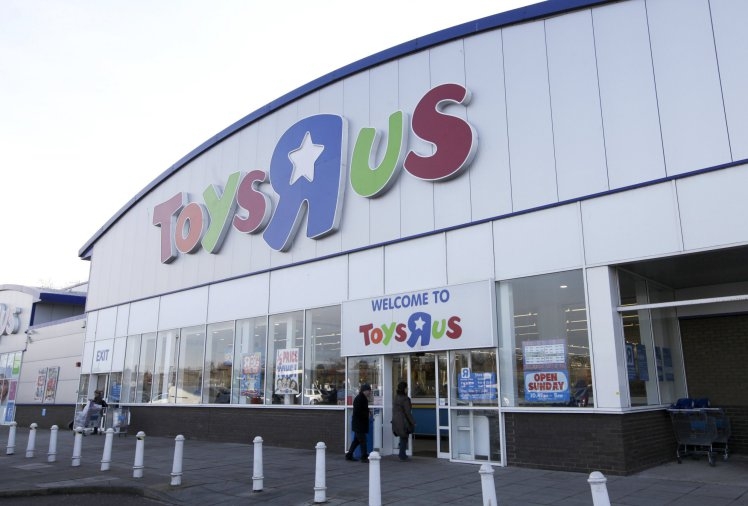 With around 100 stores in the UK, the large American toy chain offers anything from Barbies to bikes or even mini motorcycles if you need it, they'll have it. Their stores are some of the biggest you'll ever see, and you will definitely have fun looking at all the different types of toys around. If you're visiting, you'll save a lot of money, but you can also make a day of it too. If you don't fancy having a sneak look around any of their stores, then you can shop online too;
Click Here to Buy
B&M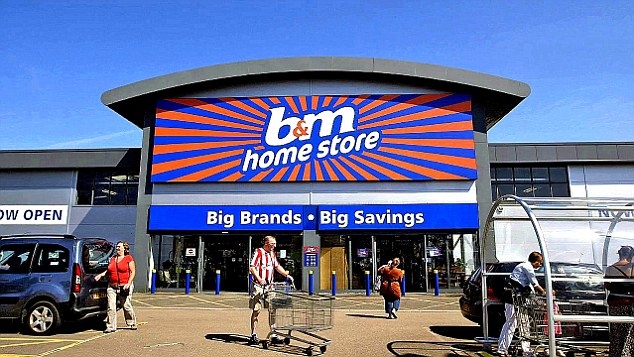 When you see a saver deal here then you've got to pick it up and call your friends to let them know. You're in for a treat seeing their deals. They have sales and deals of the day on all the time which can result in huge savings. Toys, gift sets and even alcohol are all discounted, so you should take a look at getting what you can off your Christmas shopping list here. If you want to see more of their offers and deals before visiting the store then go online here;
Click Here to Buy
Do you have any favourite cheap, toy stores? Share the love below!
Olivia x