Start Saving For Holiday With These Simple Tips
January 5th, 2018
1548 Views
January is one of the worst months for cash because everything has been spent during December. As New Year starts we begin to wonder how we can save money throughout the year without spending the whole of November's (and early December's) payday! Wouldn't it be good if we could save properly all year and then have a nice amount of money to spend on during the holidays without feeling it throughout the first few months of the next year. I've been doing some research on ways to saving money that's hassle free and doesn't take a huge amount out of your pocket every day/week/month. I've seen so many saving money challenges floating around the past week or so but a lot of them require saving a lot of money, I need one which doesn't.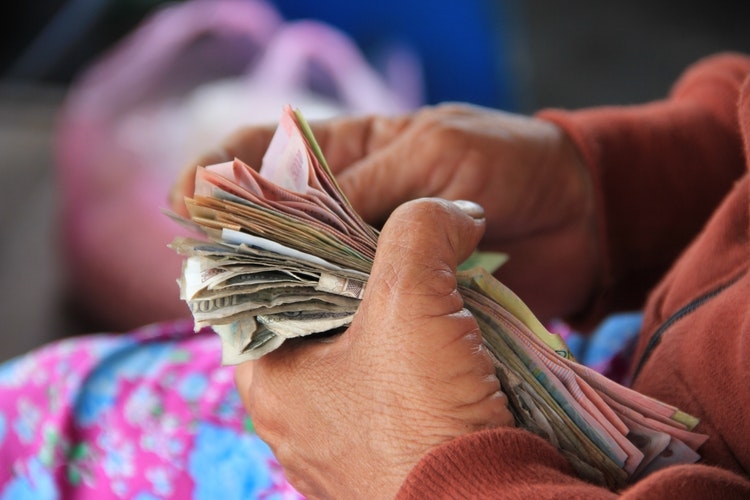 1p challenge
I found this one on a parenting website and it's one of the best ones ever. You basically save pennies in accordance to the day of the year it is. On day 1 you save a simple 1p and then on day 260 of the year, you save £2.60. This means that you start by only putting in some pennies during January but have to save a lot more in November and December. One person in the comments suggested you do it backwards, so you start by pretending it's the 365th day and save £3.65 and work your way back down, therefore you'll have quite a bit saved up by early December when you can start your Christmas shopping! You can see the PDF I found on Skint Daddy here if you wish to follow this challenge and save your pennies for the holidays;
Click Here to Buy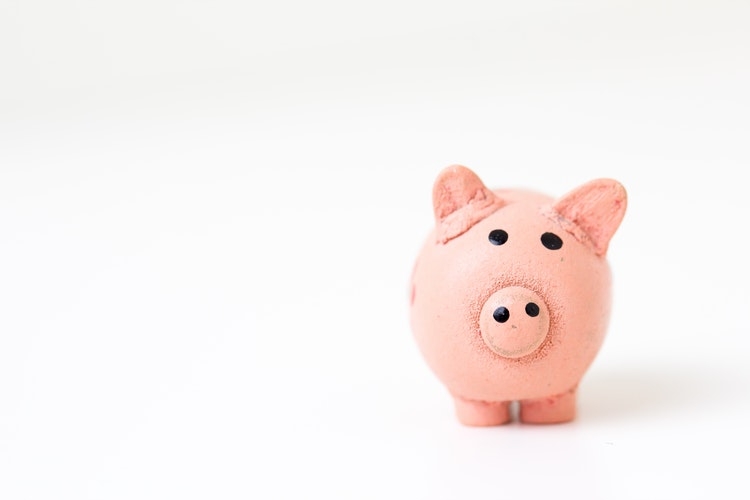 £1 a week challenge
Another challenge saves you quite a bit more than the one before this, but it also takes a little bit more money to be able to put in, so if you'd rather end up with a bigger sum for the holidays and can afford it then maybe this challenge is for you. This is saving pounds in correspondence to the week in the year it is. You start off on week 1 and you put £1 away, then £2 on week 2, £3 on week 3 etc. By weeks 30+ you'll have to quite a lot of money coming in, so you need to be careful with this. However, you don't have to do it right up until the end of the year. You can save yourself around £55 just in the first 10 weeks. In the first 6 months you can save a huge £300 and that just keep rising too! It would be ideal if you get paid weekly or fortnightly too as you can put it away in your savings account and not touch it, right after you get paid!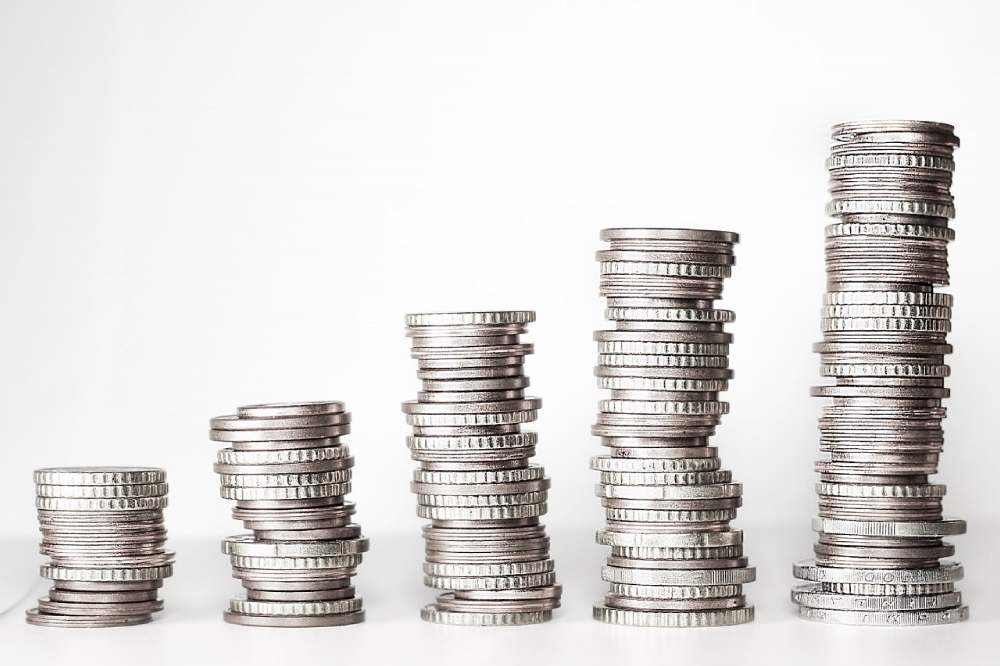 £28 a week challenge
This one is for those wanting to save megabucks! There have been quite a few articles complicating this challenge saying that you save £1 on a Monday then £2 on Tuesday etc, but in short, all you need to do is save £28 a week (or around £112 a month depending on the month!) If you save £28 a week for 47 weeks, you'll end up with £1,316 and around a month to buy all your presents before Christmas! If that's not a genius idea, I don't know what else is! I'm definitely going to do this one as it'll save a lot of money. Even if you only save £14 a week for 47 weeks you'll still end up saving £658!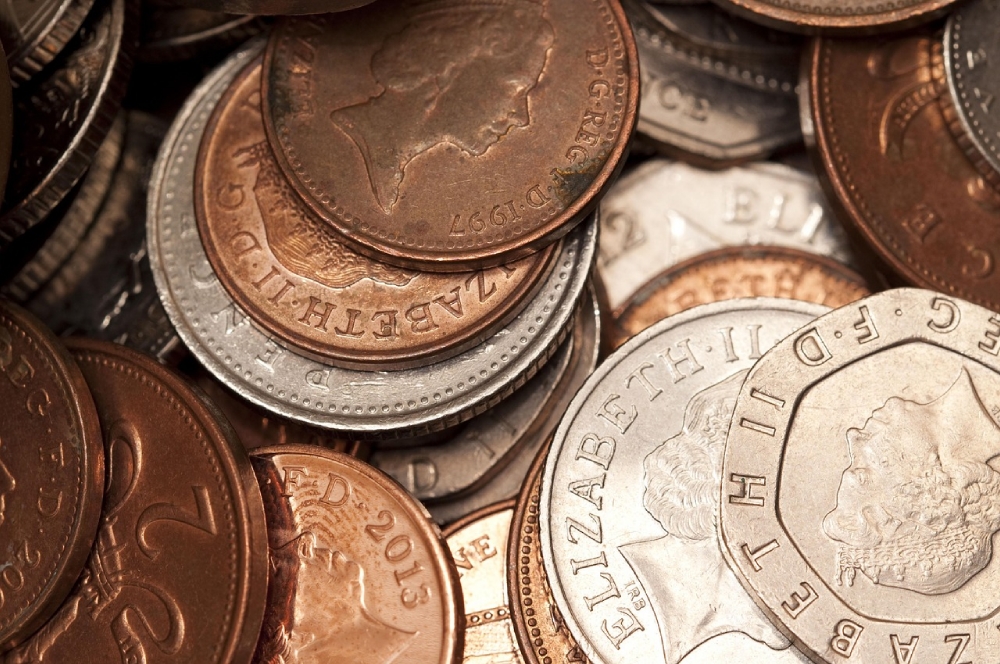 Do you have any money-saving hacks that we should know about? Tell us all your secret money-hacks below and get spilling the beans!
Olivia x