Is Your Teen Asking For Expensive Makeup For Christmas? Here Are Some Great Alternatives
November 23rd, 2017
3885 Views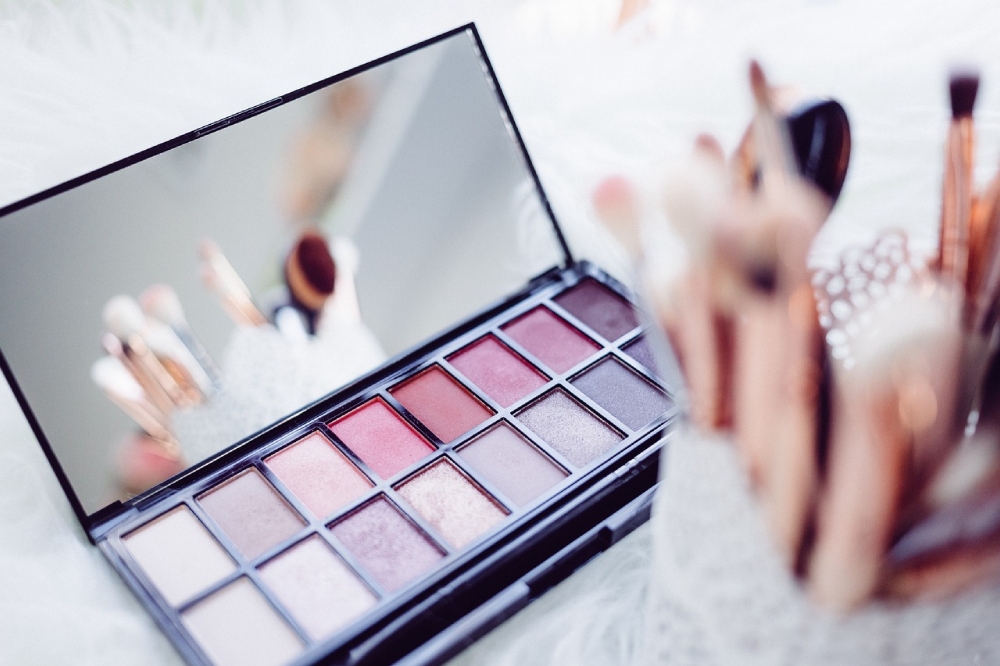 If you've got a teen in your household then I can guarantee they will be asking for all the different makeup brands under the sun. As much as I love makeup and try as much as I can, sometimes these high-end brands charge extortionate amounts for products that aren't worth half the price. It's all about being a premium brand if they market themselves to a wealthy audience then they will get more money (obviously!) the problem we currently face being parents of 13/14-year-olds is that they've seen their favourite YouTubers and even their friends, using this makeup and now they want it.

I am totally in favour of buying makeup for the younger generation, I really do think it's about self-expression. However, when their Christmas lists are adding up to £500+ just on makeup, that's when their list needs to be revised. You can find posts about dupes everywhere, but I've decided to compile a list of expensive brands and their dupes (but these dupes will still be from reputable brands). I'm not expecting you to hand them an LA girl palette instead of an Anatasia Beverly Hills one, it's all about recognising what you can budget and what is still quality.

Remember: when they see videos and hear things of these makeup brands they're just regurgitating information they've heard, they will have heard information on the other brands too they just choose not to remember it.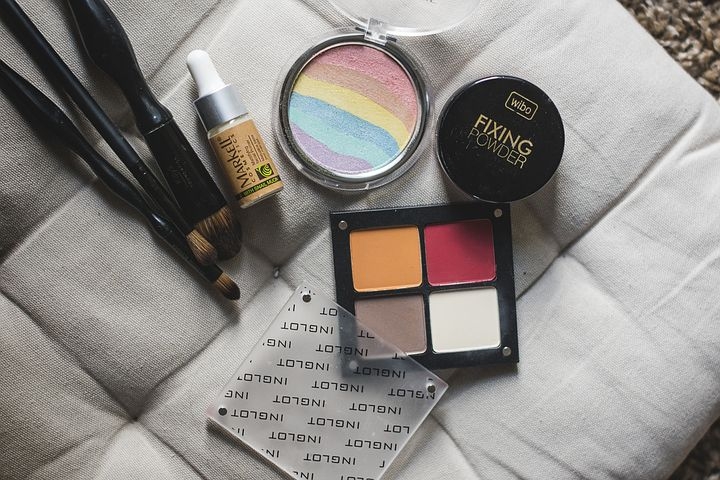 Naked HeaT Palette Vs NYX Heat Palette
Although Urban Decay is an expensive brand it is one of the most talked about, so I'm guessing one of these palettes will be on your teen's list? If not, I'm impressed. NYX is a brand that is also talked about a lot. I own both of these palettes and I can honestly say they're the same, in colour and product texture so if you get this palette and explain about how good the reviews are on YouTube (there are loads!) your teen will not be disappointed.

The price difference is a big deal, the Urban Decay palette is a huge £39.50 whilst the NYX is £16 (which isn't cheap, but it's a lot better than nearly 50 quid!)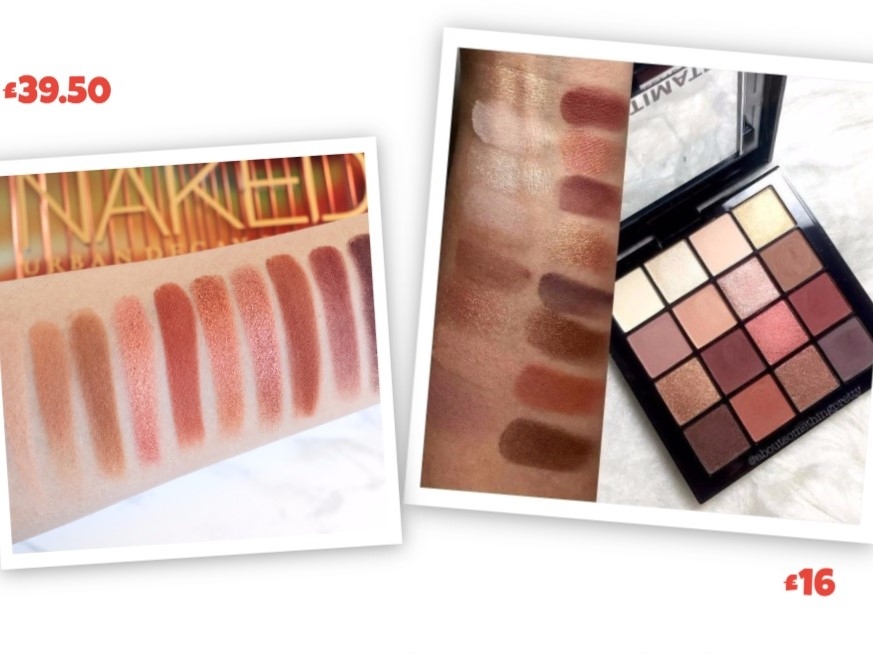 Better than sex vs lash sensational
Maybelline's Lash Sensational is raved about by YouTube's Zoella so if your young one wants makeup to do with her (that isn't her own range!) then this is a perfect pick. The Too Faced 'Better Than Sex' mascara is good, but in terms of getting a full-volumed lash, the Maybelline wins hands down. I also don't really think it's appropriate that young children have these sorts of words on makeup.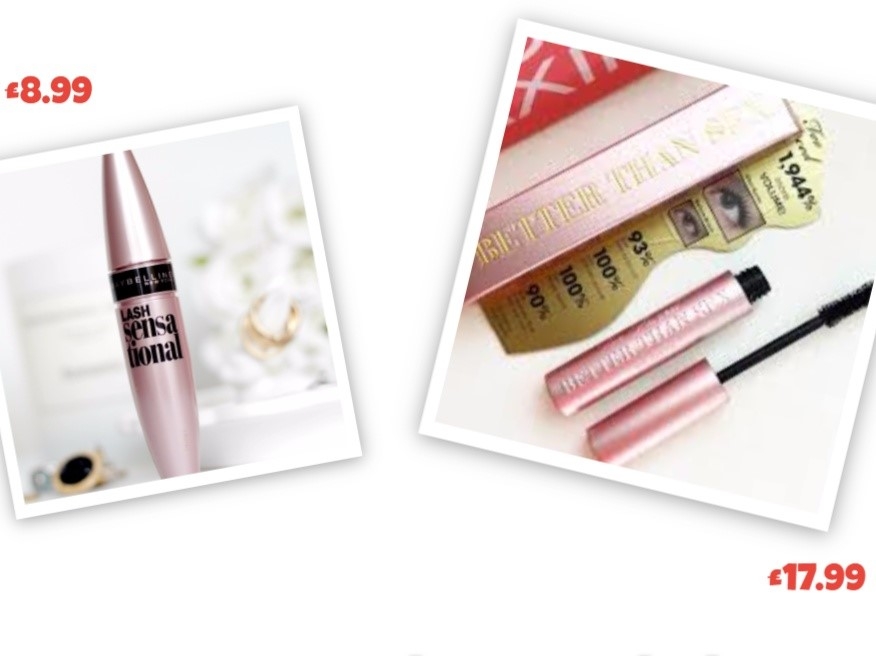 Stay Matte vs Ultra HD foundation
When they're young you don't want to be spending copious amounts of money on foundation when I was younger I didn't start wearing foundation till I was 16 and even then, it was either 1. crap or 2. to play about with whilst I was at home. There is no way that a teen under the age of 16 needs a foundation that costs nearly £30!! Rimmel is a very reputable brand that teens will love, and they do! They always just opt to put the more expensive bits on their Christmas list.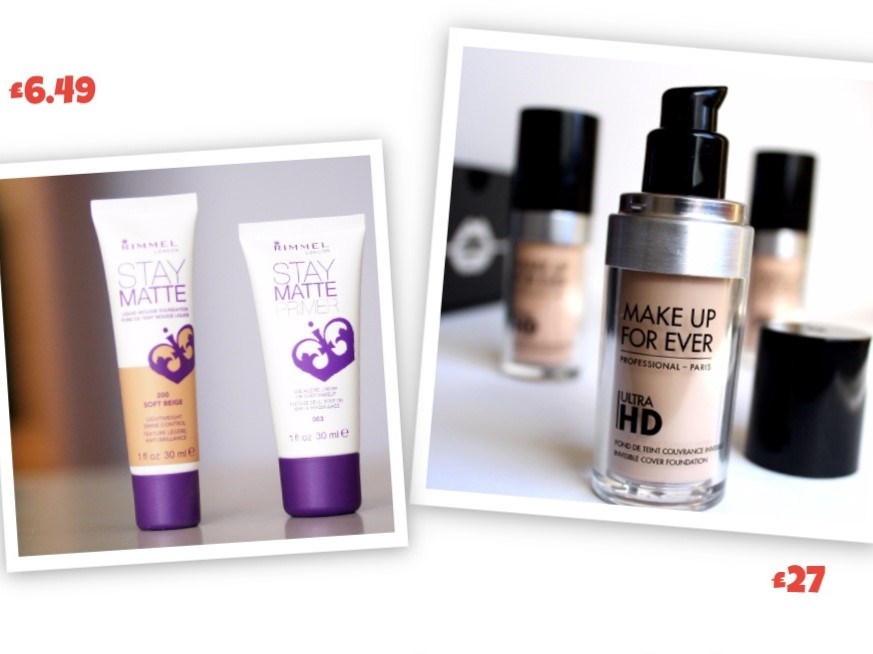 The Rimmel Stay Matte foundation is available from Boots online here:
Click Here to Buy
You can still get the Makeup Forever Ultra HD foundation, though. Get it here:
Click Here to Buy
Mac Ruby Woo Vs Kate Moss Shade 1
Another trusty Rimmel product is their fabulous lipsticks, the Kate Moss range that was released a few years is a current trend and a favourite of many celebrities. MAC is an expensive brand that seems to be getting hardly any coverage these days since it was found out they did animal testing. For a lovely shade that stays on, the Kate Moss collection is the way to go.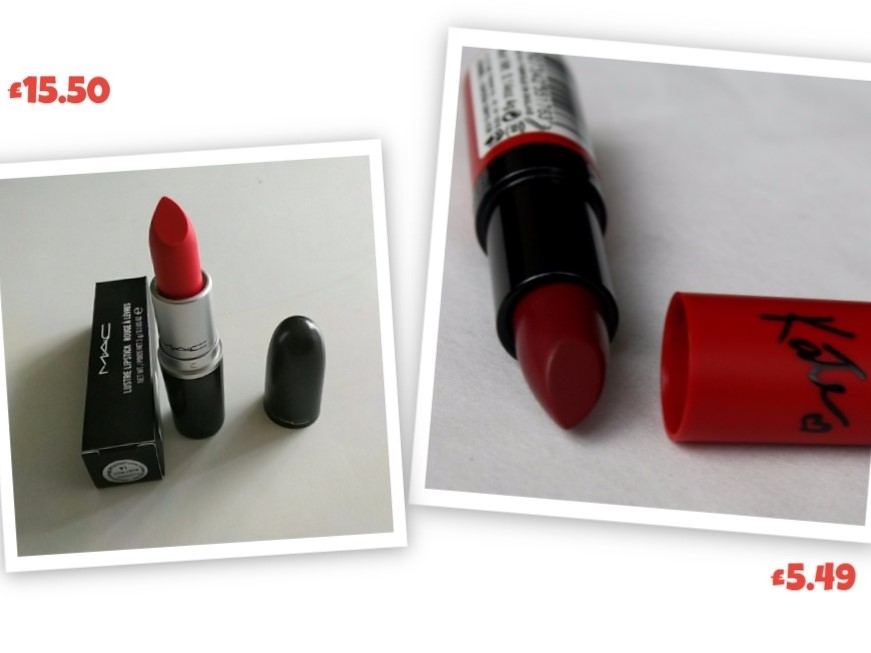 Let us know if you decide to go for any of these dupes! We love it when you share your experiences and love in the comments!
Olivia x