Money Saving Apps For The Holiday Season
December 10th, 2017
1532 Views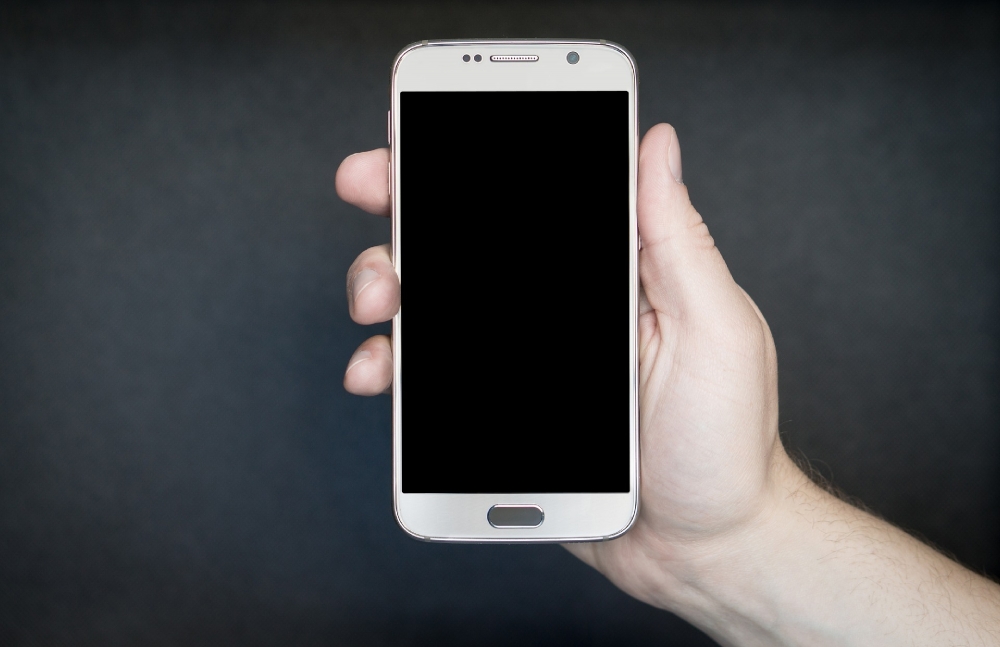 Saving money is always a good idea... and around the holidays is especially important. It feels like every year there are more and more gifts to buy. While being in the spirit of giving is fantastic is great, wouldn't it be a bit better if you can get some back into your bank account?

Today, I will share with you some of my favourite money-saving apps of all time!
Ibotta
I call this app the "Ibotta lot of stuff" app! It seems that in every shopping trip, there's at least one or two items that are eligible for money-back.

Ibotta either connects to your store card, or you scan the items with your smartphone and submit a photo of your receipt. Once verified (usually only 1 to 2 hours), money will be deposited into your Ibotta bank. Once your account reaches $20.00, then you can either send it to PayPal or your bank account.

So far this year, I've saved over $100! Also, they do a referral bonus. So, if you refer a friend and they start saving as well, you'll get some cash back in return. It's a win-win.
Ebates
I'm a very busy mom of two, so these savings things need to be pretty brainless and convenient for them to work for me. Luckily, Ebates is as brainless as it gets. Simply log into their app, go to your favorite store and make a purchase. Depending on the store's eligibility, you can get back anywhere between 1% to 5%!

Most of my shopping is done online and on my smartphone, so this is extremely convenient for me. At the end of the month, Ebates then sends your rebate check to either your bank account or to your PayPal account. It's so easy.

They also have a referral bonus. If you refer a friend and they make a purchase through Ebates, then you will get money back!
Saving star
This app takes more work than the other two, but can save a pretty chunk of change. SavingStar links to your store cards, then you go into the app prior to shopping to activate the items you plan to purchase. Or, you can do as my mum does and just activate them all just in case!

Once you scan your store card at the time of purchase, then your savings will automatically come off!
I hope you found some of these ideas helpful. Sometimes just a little bit of savings can go a very long way in the future. If not for anythjng else, it can allow you to purchase something for yourself!
Do you use a smartphone? What are some of your favourite apps for budgeting and saving?
Natalie x