How to Not Go Broke This Holiday Season
December 3rd, 2017
1372 Views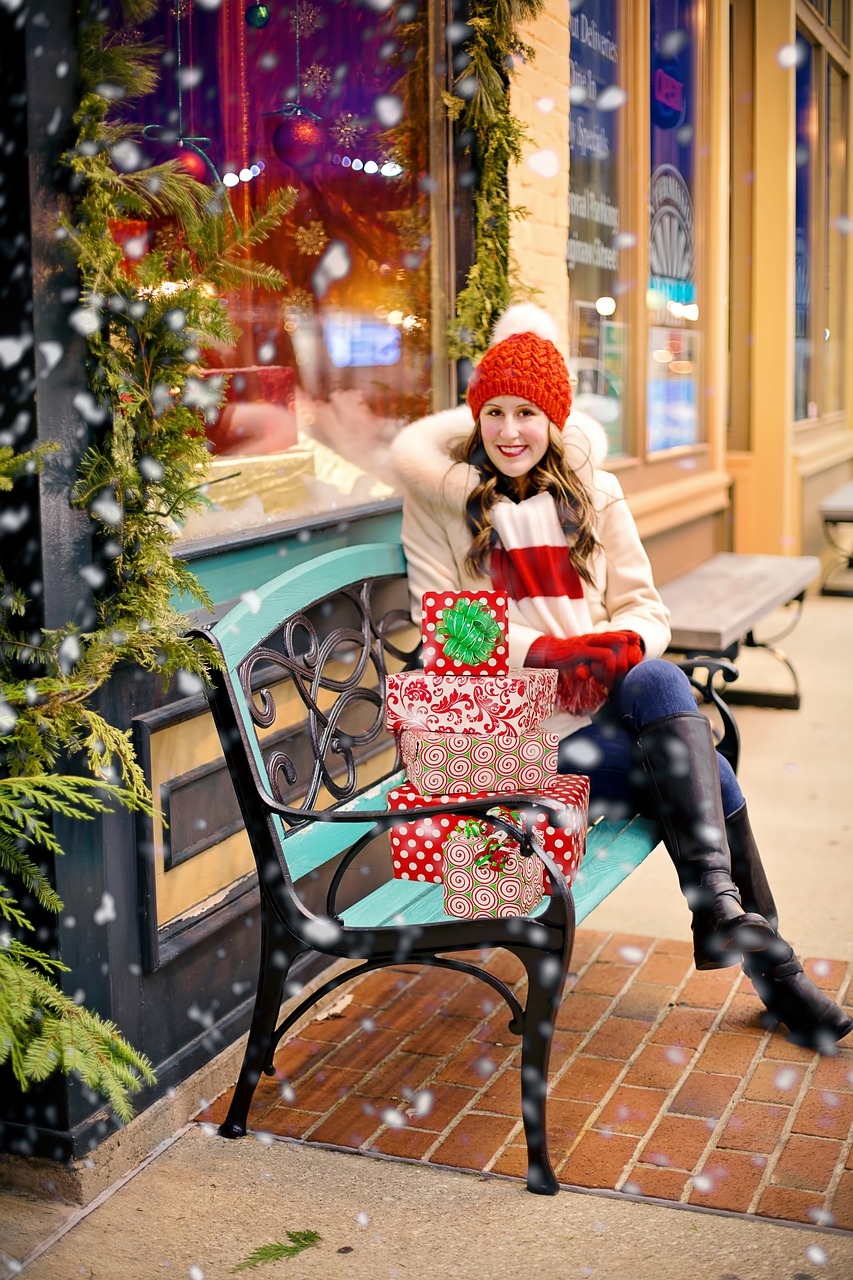 'Tis the season for giving. Unfortunately, most people usually do not get paid more during this time of year so all of that spending and giving can leave our bank accounts a wee bit empty. Have no fear, you can still be in the giving spirit without giving everything you've got.
Homemade giftS
Grandmums, granddads, aunts and uncles all love those gifts made by children. Every year my kids and I make mason jars with the dry ingredients for chocolate chip cookies. Then, we add the rest of the recipe on a little card with a ribbon and all done. The best gifts do not need to cost a lot, they need to show that thought was put into it.

There are many, many ideas for fingerprinting ideas for the little ones, from canvas pictures to coffee mugs. You can even spend an afternoon baking cookies and dividing them into tins to hand out.
Charity shops
This time of year, these shops load up on all things gifty. You can get a great, brand new gift at these shops. Put together a beautiful outfit for your mum, or a stack of books for your dad. You can make your money go so much further.
PictureS
Everyone loves photos of their loved ones. Print them in bulk, then grab some frames from the charity shop and wrap it up. Viola!

If you feel really ambitious, print enough photos to either fill an album or create an annual scrapbook for your adventures together.
Use online Apps
There are tons on money-saving apps out there that sure can come in handy this holiday season. I love Ibotta and Ebates. Ebates is so simple, you literally just go through their webpage to access the store you were shopping at anyways. Then, they send you a payment through PayPal once a month.
Assess Your giving
Be sure that you're just not throwing gifts around because you just feel like shopping. Have a game plan and know what you'd like to get each person before entering the store, or at least a general idea. Going in without a plan will sure lead to increased spending and you may forget someone!!
What kind of tips can you share for our readers to save everyone a bit of money this holiday season?
Natalie x