Where to Find The Best Sales
April 4th, 2018
2275 Views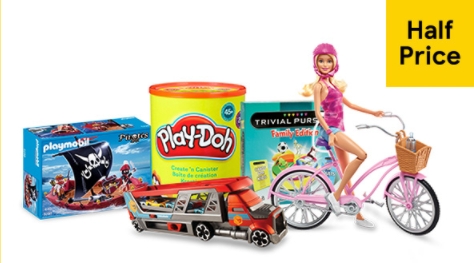 I am totally in my element as a mum when I see loads of sales happening, you can more than likely tell that from my page where I try to keep you up to date with all the knocked down priced goodies I find for mums and kids. There are quite a few knocking about at the moment just after Easter, especially toys and chocolate. Heres a run down of the most recent ones I can find.
*tesco half price toys*
This is a really really good sale when it appears as you can find some really great branded toys at better than half price, we found some amazing little tikes toys last week down from £26 to just £13, they were snapped up pretty quickly when we shared them, but there are still over 50 products available to grab and pop away for birthdays and Christmas.
*Take a look at the tesco toys sale here > http://www.proudmummy.com/go/pCMF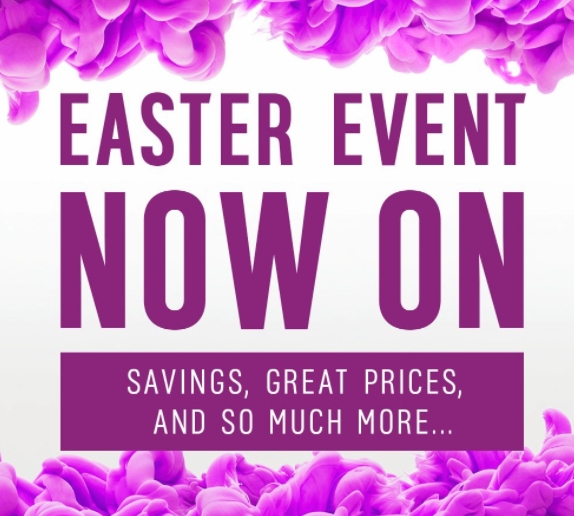 *ARGOS EASTER SALE EVENT*
This is a big one, almost similar to what you would see around Christmas time, with furniture and gifts down to some great pricing, we found a FAB nutella gift set with a whopper of a coffee mug and a juicy jar of hazelnut chocolate spread down to just £3.29.... we bought 2! There is also a third off kids toys to keep them entertained over the summer as it includes a great selection of outdoor toys.
*Take a look at the argos easter event here >> http://www.proudmummy.com/go/c7LL
*thorntons chocolate mega clearance*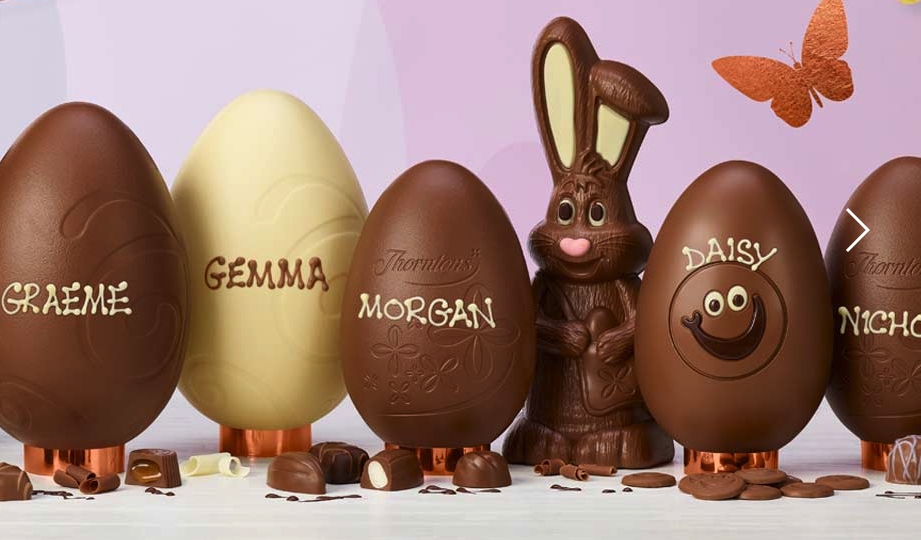 This has to be my all time favourite time to grab cut price Chocolate from Thornton's...... we snapped up some full size eggs with cupcakes on them earlier in the week for just 70p reduced from £4 each.... NOW thats a bargain and a half!! There is still loads of great eggs to grab from just £1 so why don't you take a look.
*Take a look at the thorntons easter clear out here > http://www.proudmummy.com/go/v6rG
*river island girls and boys clothing sale*
So this last week we came across the River Island girls and boys sale sections and what a topper they are, my little girl is super stylish and she adores River Island so it was no surprise she had a list as long as her arm of what she wanted me to get her for Easter..... obviously she had to wait until the sale launched, but we really did pick up some great pieces. They have the most beautiful occasion wear section too!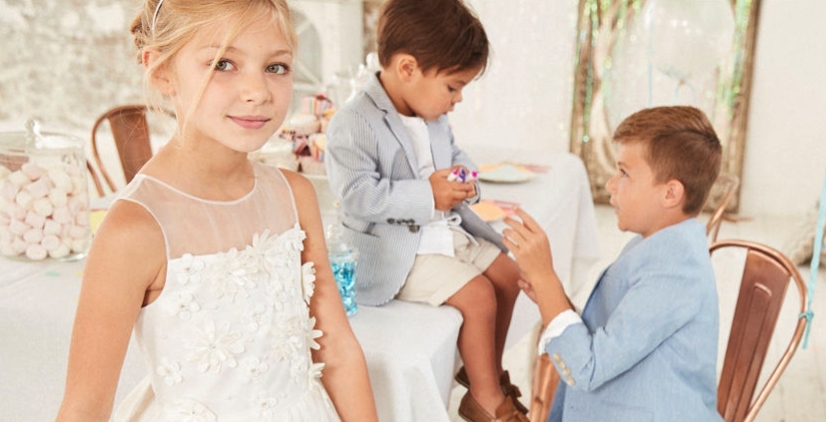 *Take a look at the girls section here >> http://www.proudmummy.com/go/fGTx
*take a look at the boys section here >> http://www.proudmummy.com/go/rxbj
*Dorothy perkins spectacular 50% off sale*
I don't know about you but as a 35 year old I used to think DP was an older ladies fashion shop, but last year I noticed they relaunched themselves as a super stylish 30+ fashion store and I have noticed more and more of their lines more appealing to me, when the mid season sale launches its FAB for snapping up some great bargains. They have some really pretty floral sheer shirts in that would go lovely on holiday....
*TAKE a look at the dorothy perkins mid season here >> http://www.proudmummy.com/go/1pKw
Angey x